Orange trees are mostly grown in tropical and subtropical regions around the world for their sweet fruit. And the fruits of the orange trees can be eaten fresh; however, they are also processed for their juice. The orange actually originated in a region surrounding Southern China, Northeast India, and Myanmar. If you love to eat oranges, you would surely want to know some fun facts about oranges.
ADVERTISEMENT
Oranges Provide A Lot Of Vitamin C
Being a citrus fruit, oranges are rich in Vitamin C, which helps to boost our immune systems. One orange provides around 92% of the recommended daily amount of Vitamin C, which is essential for strengthening our immune system. Because Vitamin C promotes the production of white blood cells that fight against viruses and bacteria and these are necessary to fight infections, which is one of the nutrition facts about oranges.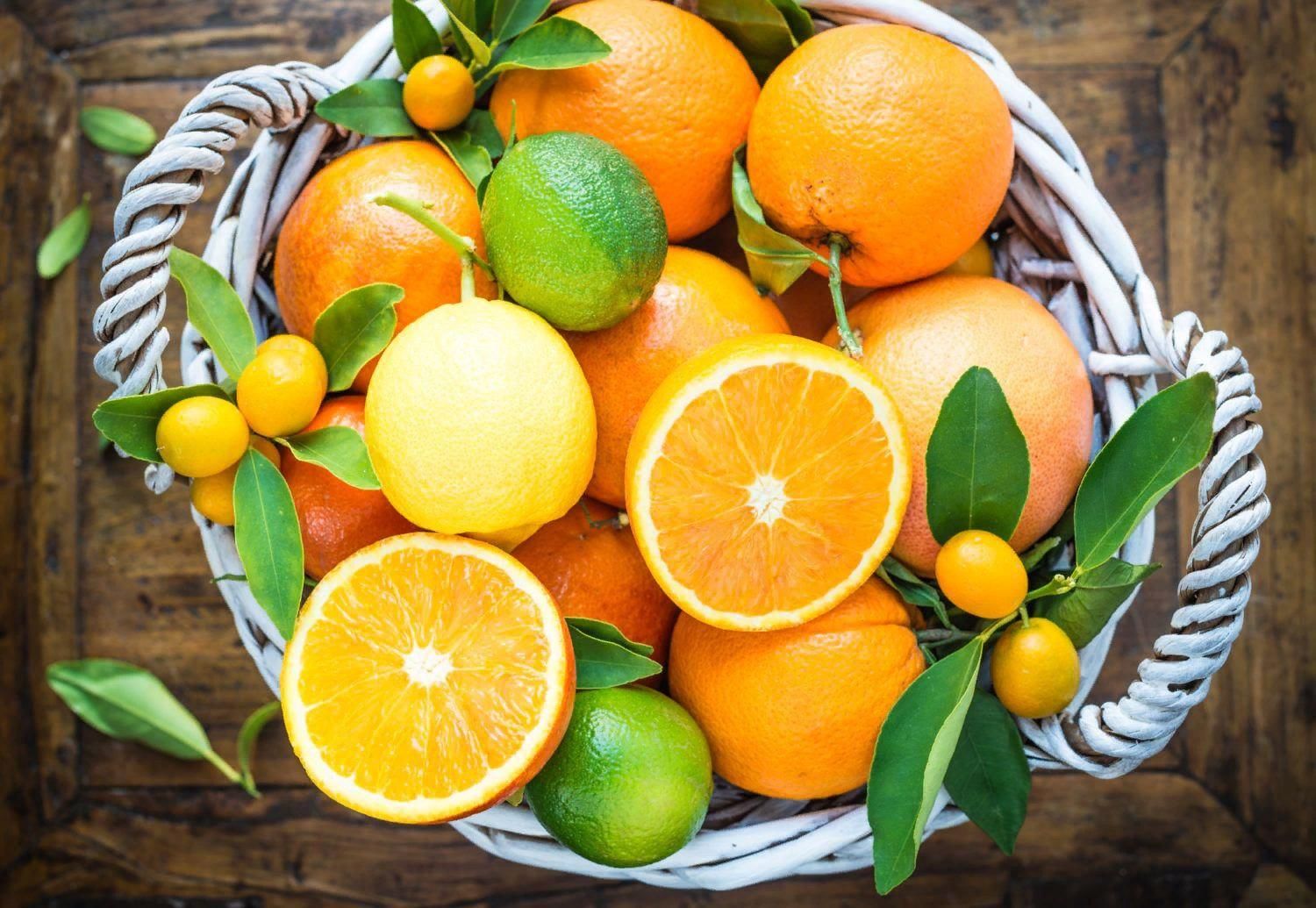 Florida Was The Largest Orange Producer In The United States
Florida was the largest orange producer in the United States in 2020, however, in recent years the industry has been hit very hard by a bacterial issue known as citrus greening disease and Florida continues to sustain major losses due to citrus greening.
According to the United States Department of Agriculture (USDA), the production expectations for the current season are comparatively low. Also, Florida is second only to Brazil in orange juice production around the world.
Orange Is A Good Anti-aging Fruit
Orange is considered a good anti-aging fruit because antioxidants in oranges help to protect the skin from free radical damage which is known to cause signs of aging. It contains antioxidant compounds that fight free radicals, which cause aging and also some degenerative diseases. Oranges are also popularly used in the beauty industry. And many beauty products including face packs, masks, and creams usually contain orange extract as a key ingredient.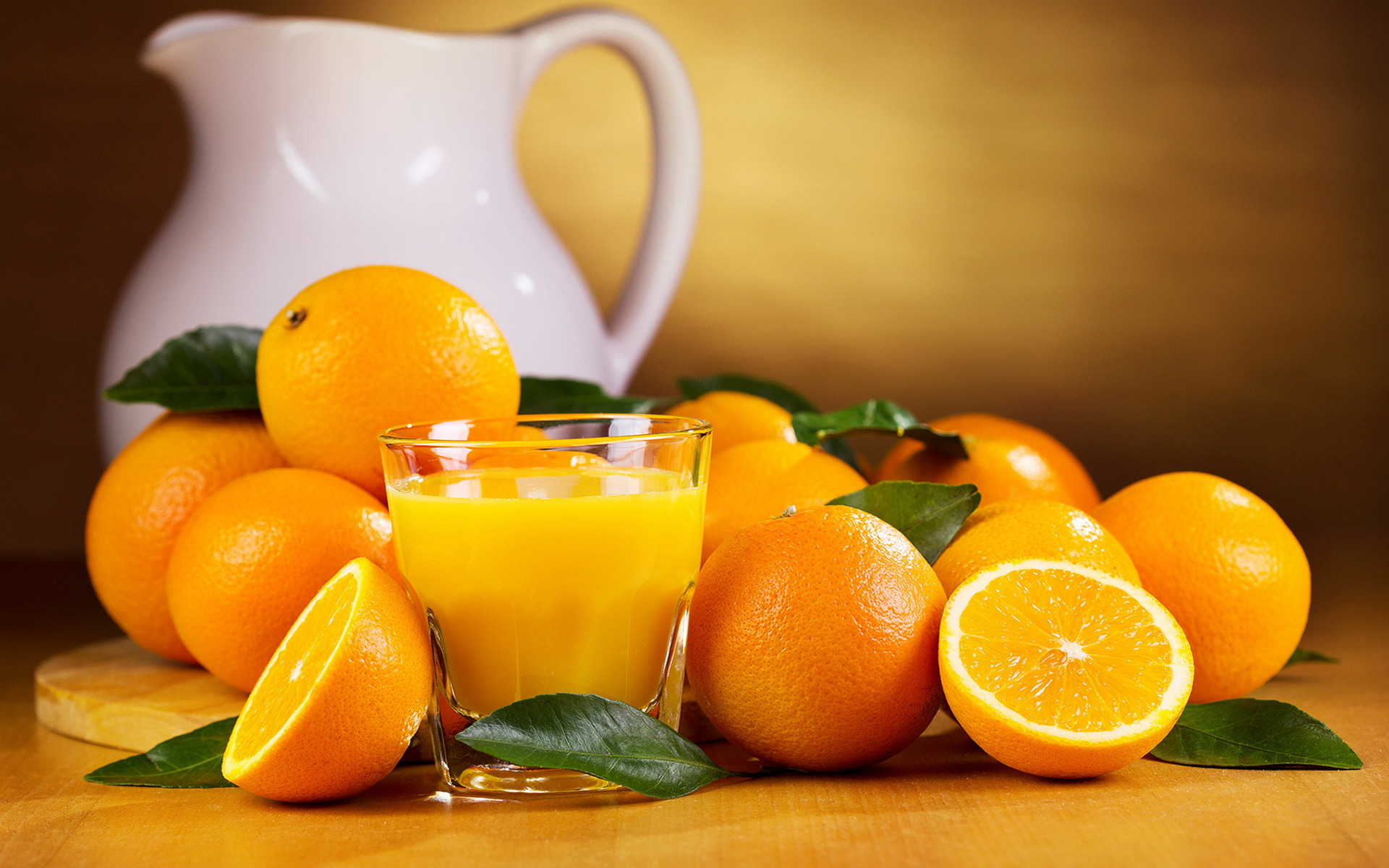 Each American Consumes 13.6 Pounds Of Fresh Oranges Per Year
According to the United States Department of Agriculture (USDA), on average, each American consumes approximately 13.6 pounds of fresh oranges at home each year.
Lightning Kills More Orange Trees Than Any Disease
Orange trees are usually highly resistant to diseases. Because of that, oranges are more likely to be killed by lightning than plant diseases. And every year, lightning kills more orange trees than any disease.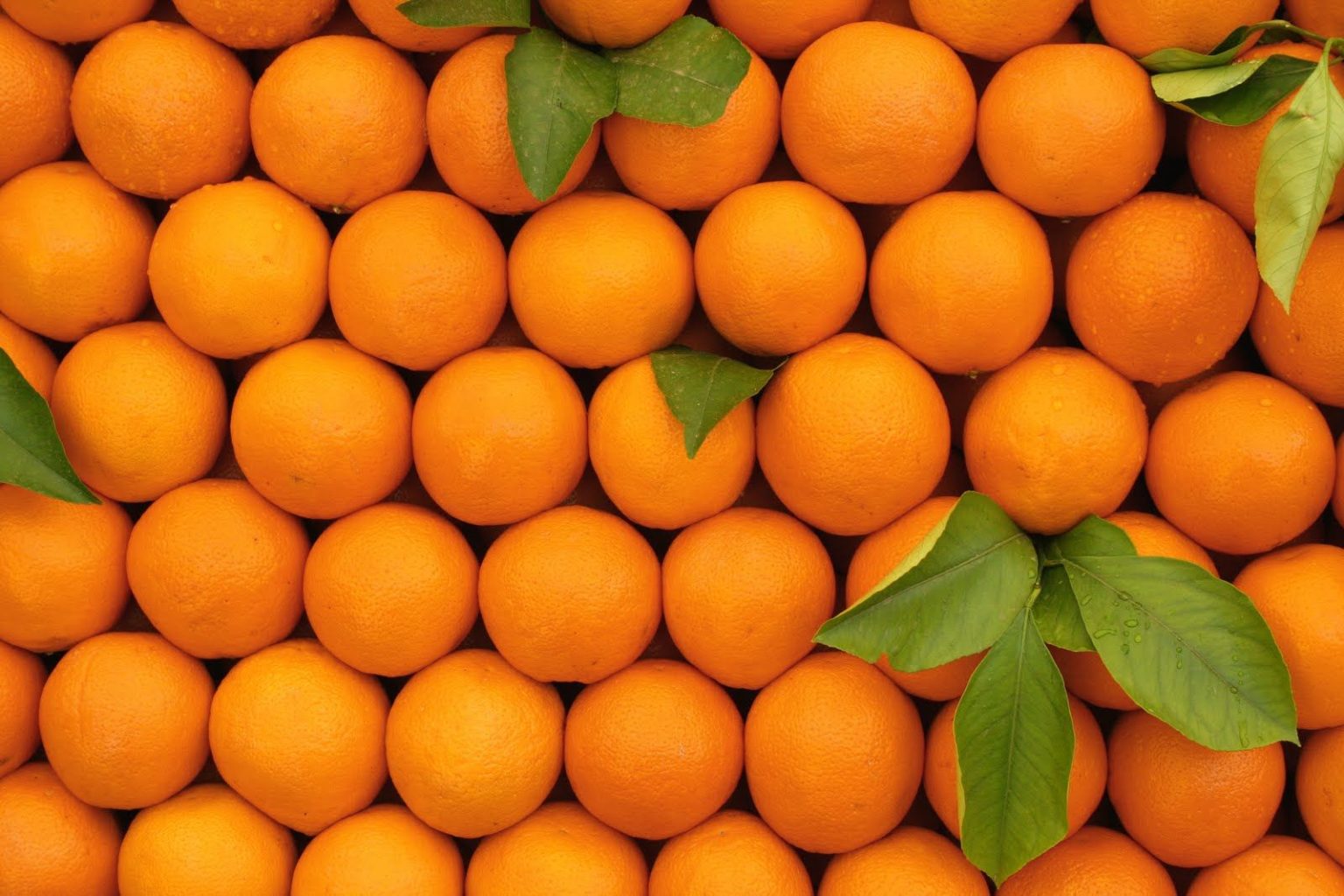 Orange Juice Is The Most Popular Fruit Juice
Orange juice is the most popular fruit juice or fruit drink around the world. And it is actually more popular than apple juice, peach juice, grape juice, and pineapple juice. Also, orange juice is the most produced and most widely consumed fruit juice.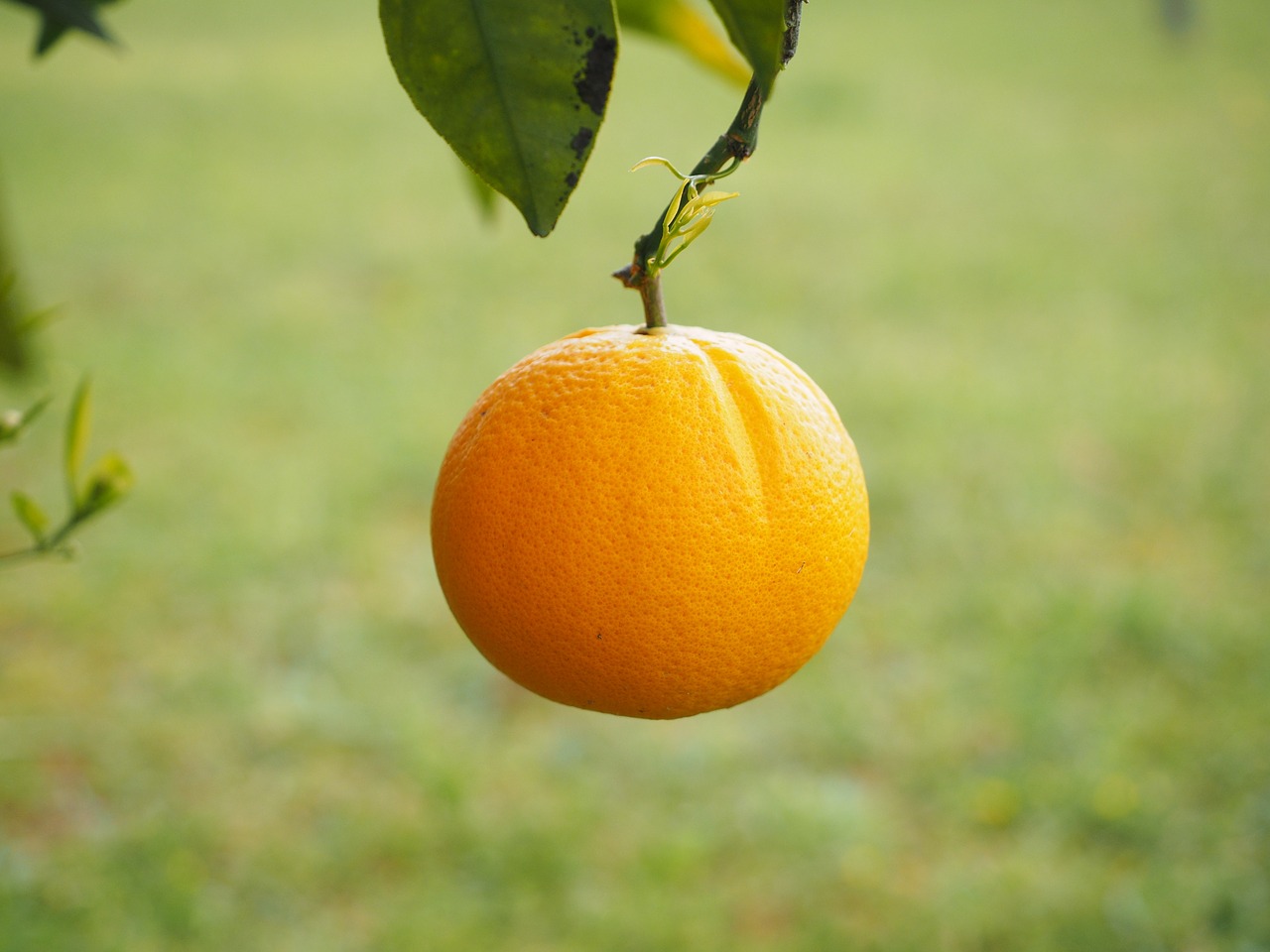 There Are 600 Different Types Of Oranges
There are more than 600 different types of oranges or orange trees around the world and these varieties can be mostly found in tropical and subtropical regions of the world.
Americans Consume A Lot Of Orange Juice
One of the most amazing facts about orange juice is that on average, Americans consume 2.7 gallons of orange juice every year and thus it is the most consumed juice.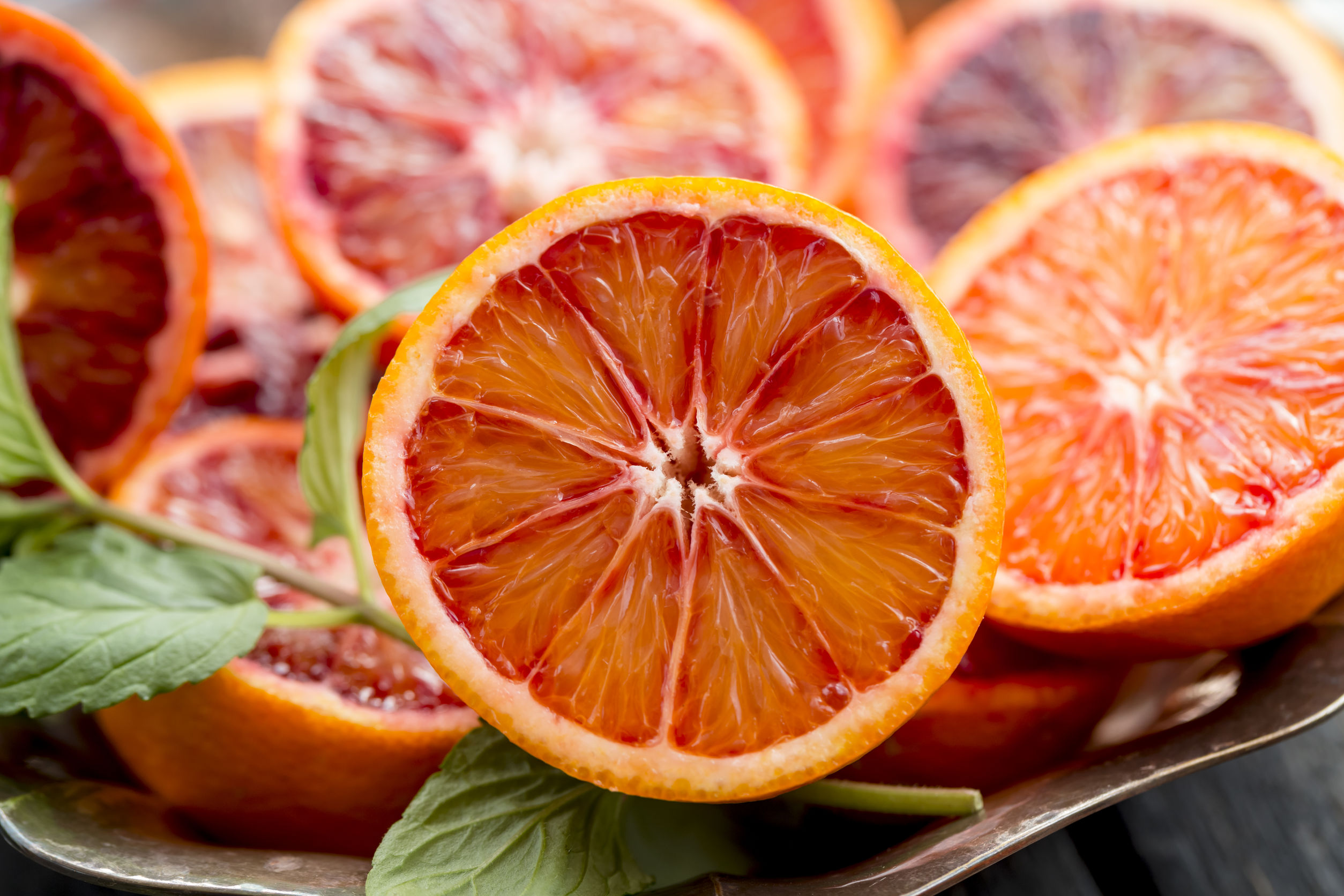 Brazil Is The Largest Orange Producer
Brazil is the largest orange producer in the world, producing around 1/3rd of the world's total production. And the largest exporter of orange juice in the world is also Brazil.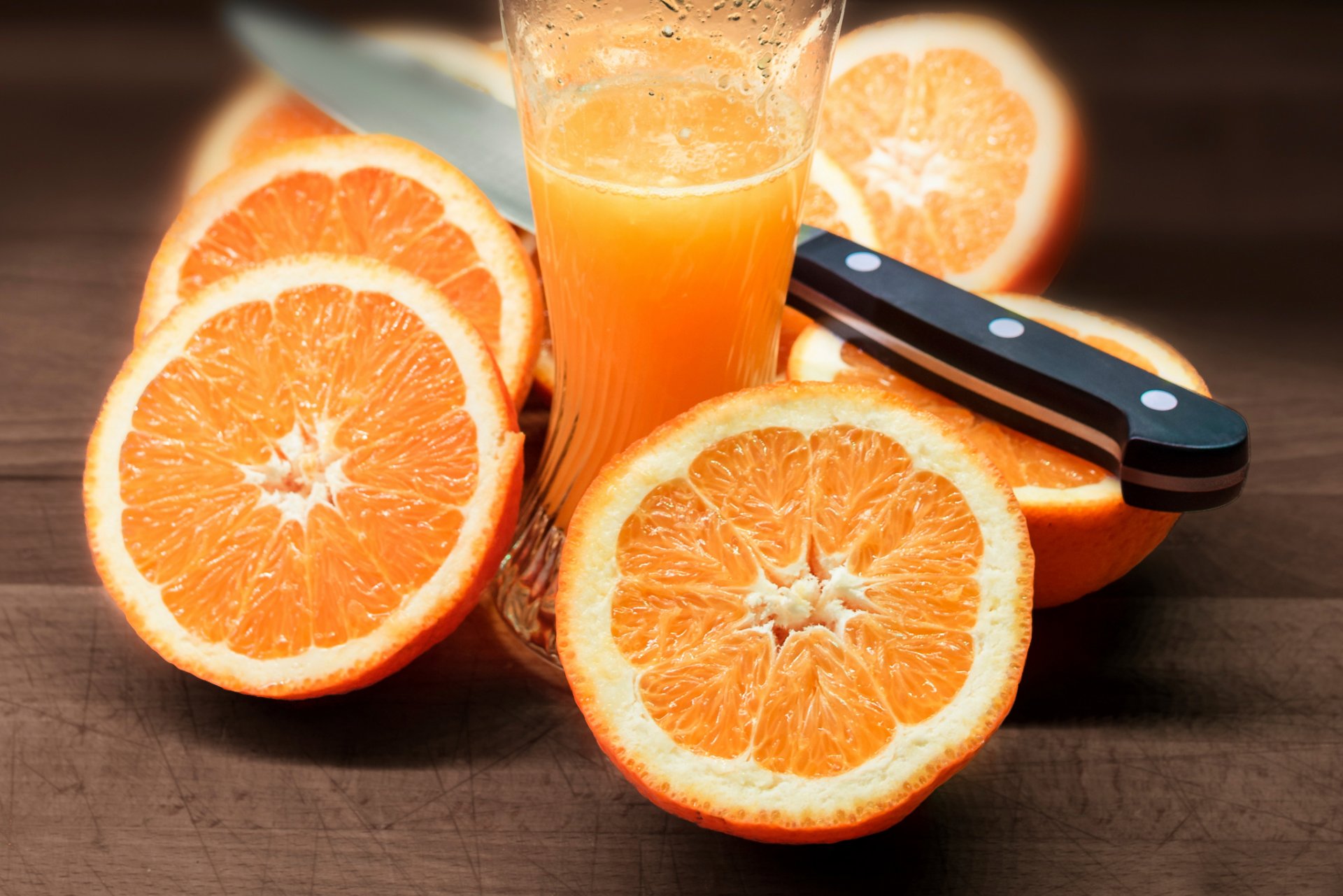 ADVERTISEMENT
---
---