Keanu Reeves is no doubt a household name – as well as an internet meme! His well-rounded repertoire from indie and comedy to action movies has proven his diverse skills as an actor.
This soft-spoken celebrity has preferred a life of privacy, however, there's still a lot of intriguing facts we've dug up!
Here are 35 interesting facts about Keanu Reeves!
Keanu Reeves is 57 years old. He was born on September 2, 1964, in Beirut, Lebanon. His mother was a showgirl and costume designer, while his father was a geologist.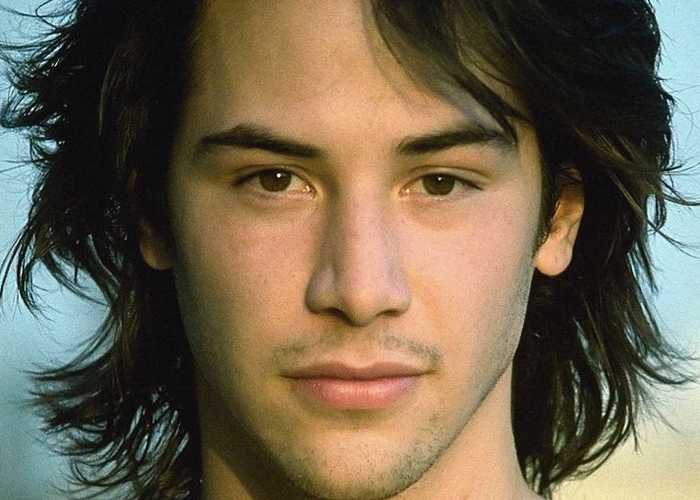 Sadly, when Keanu was only 3 years old, his father walked out on his family. From then, he was raised by just his mother, Patricia.
During his childhood, he moved around a lot from Hawaii, Australia, New York, and finally Canada.
After settling in Toronto, Canada, his mother worked as a costume designer working in the rock and roll industry. Oddly enough, this resulted in Alice Cooper babysitting a young Keanu Reeves.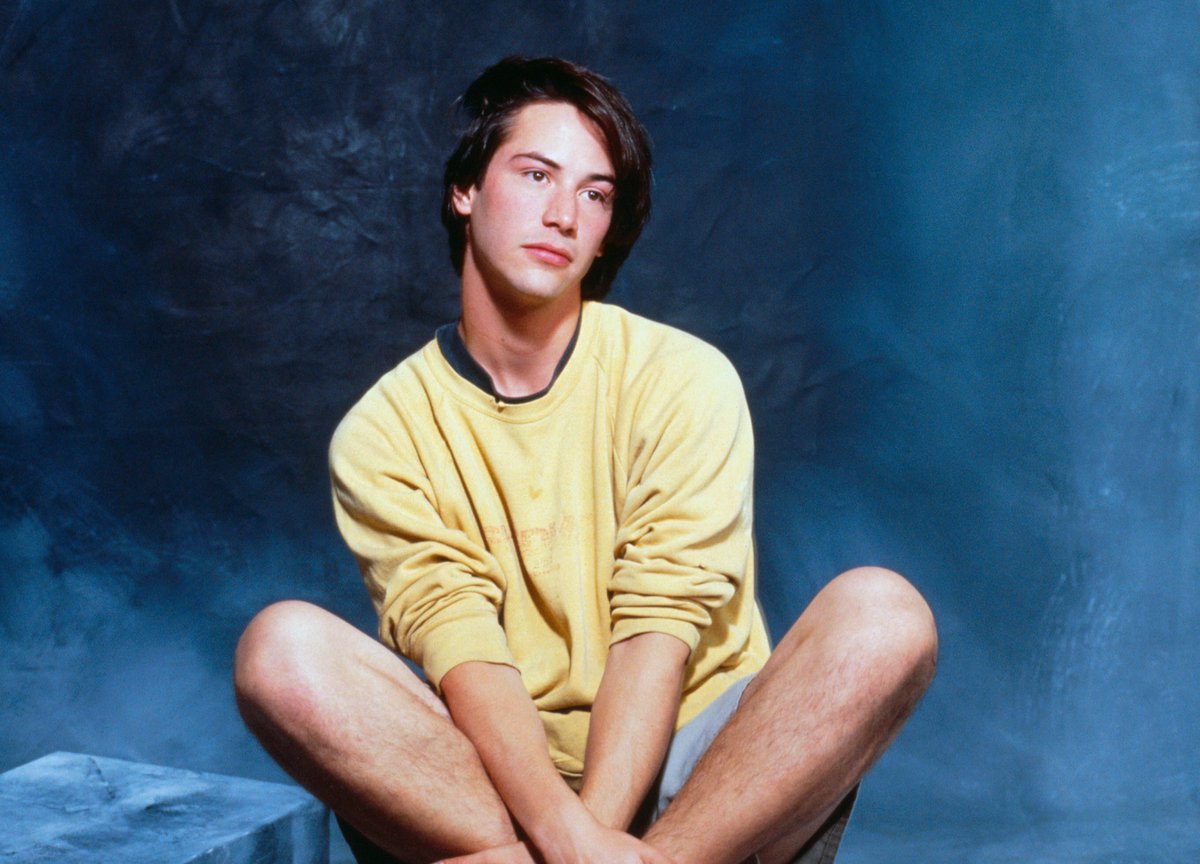 Keanu attended high school in Canada, but he was often expelled so he ended up attending four different high schools. Eventually, he dropped out when he was 17 to pursue acting.
Keanu was named after his uncle, Henry Keanu Reeves. Keanu means "cool breeze over the mountains" in Hawaiian.
While his mother is English, his father's side is a bit more diverse. His dad is an American from Hawaii with Chinese-Hawaiian, English, Irish, and Portuguese descent.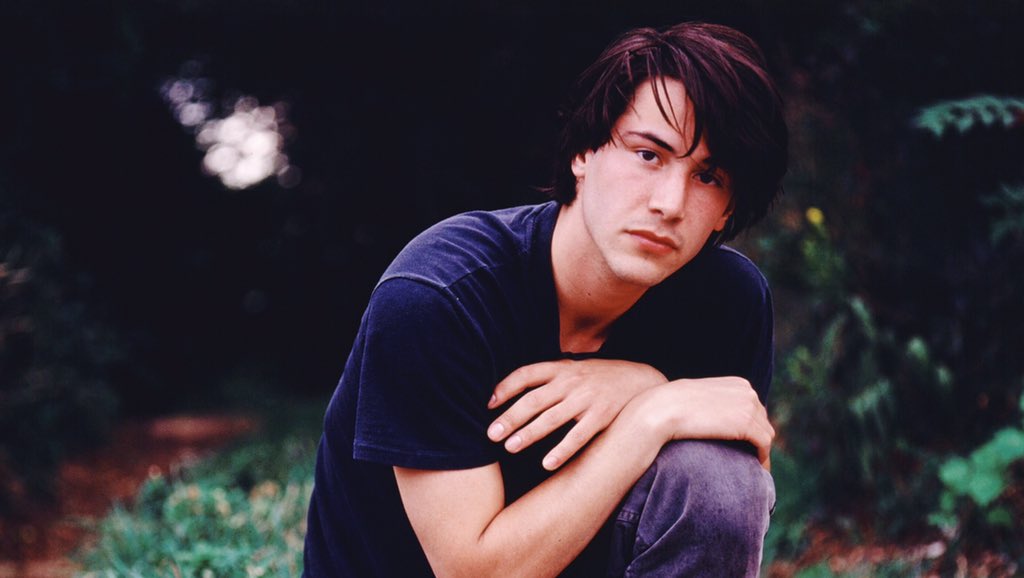 Even so, Keanu is a Canadian citizen and considers himself to be Canadian.
While in high school, he considered playing ice hockey for the Canadian Olympics team, but changed his mind and decided to be an actor when he was just 15.
When he turned 19, Keanu moved to Los Angeles, California, to pursue acting full-time.
Keanu was able to land commercial gigs and short film parts. However, his first studio movie appearance was in "Youngblood" in 1986 where he played a goalie.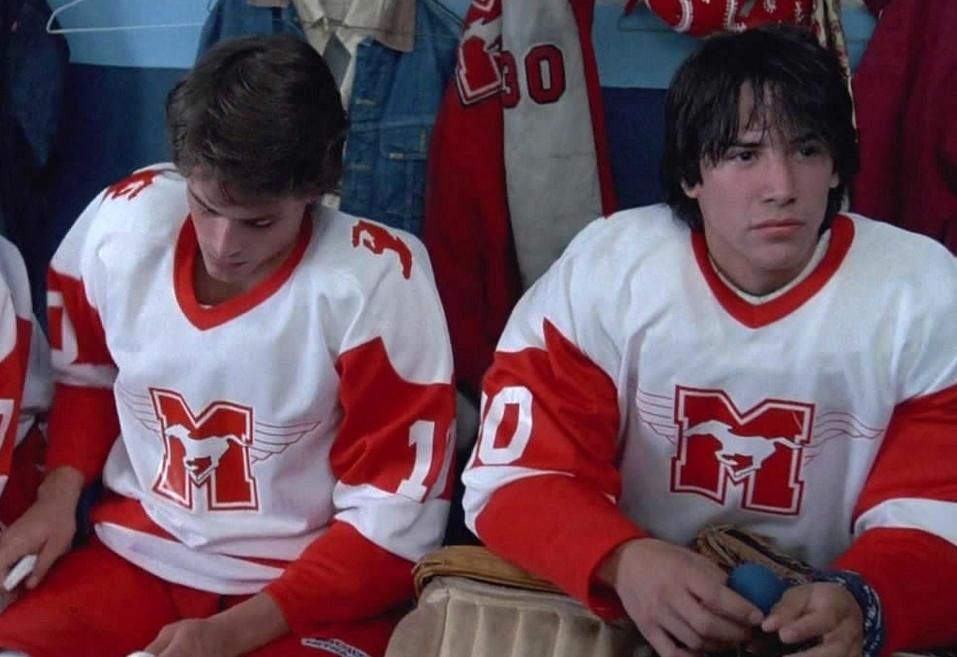 Keanu's first leading role was in "Bill & Ted's Excellent Adventure" which ended up being unexpectedly successful.
The turning point in Reeves' career came when he landed the leading role in "Speed" in 1994. After this blockbuster hit sky-rocketed his career, he's been successful enough to be more selective about his work. Since then, he's happily taken supporting roles, as well as and parts in experimental films.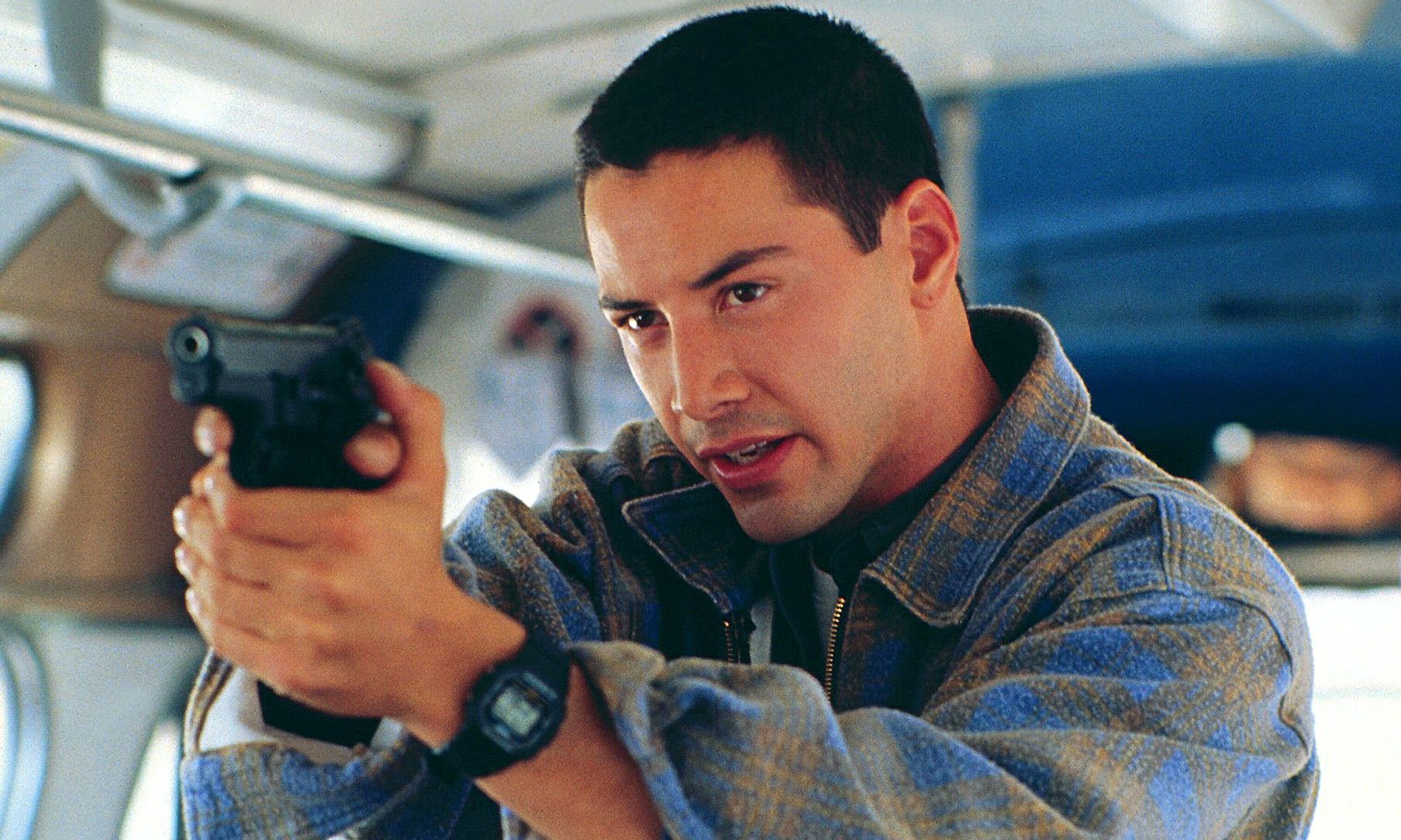 Aside from acting, Keanu was also a bassist for the band Dogstar. They were together from 1991-2002. During their career, they played with Bon Jovi, Rancid, Weezer, and toured through the U.S. and Asia.
Keanu Reeves became best friends with River Phoenix while filming a movie. When Keanu saw the script for "My Own Private Idaho," he thought River was a perfect fit for the role. He drove his motorcycle over 1,000 miles to hand deliver the script to River and convince him to take the role.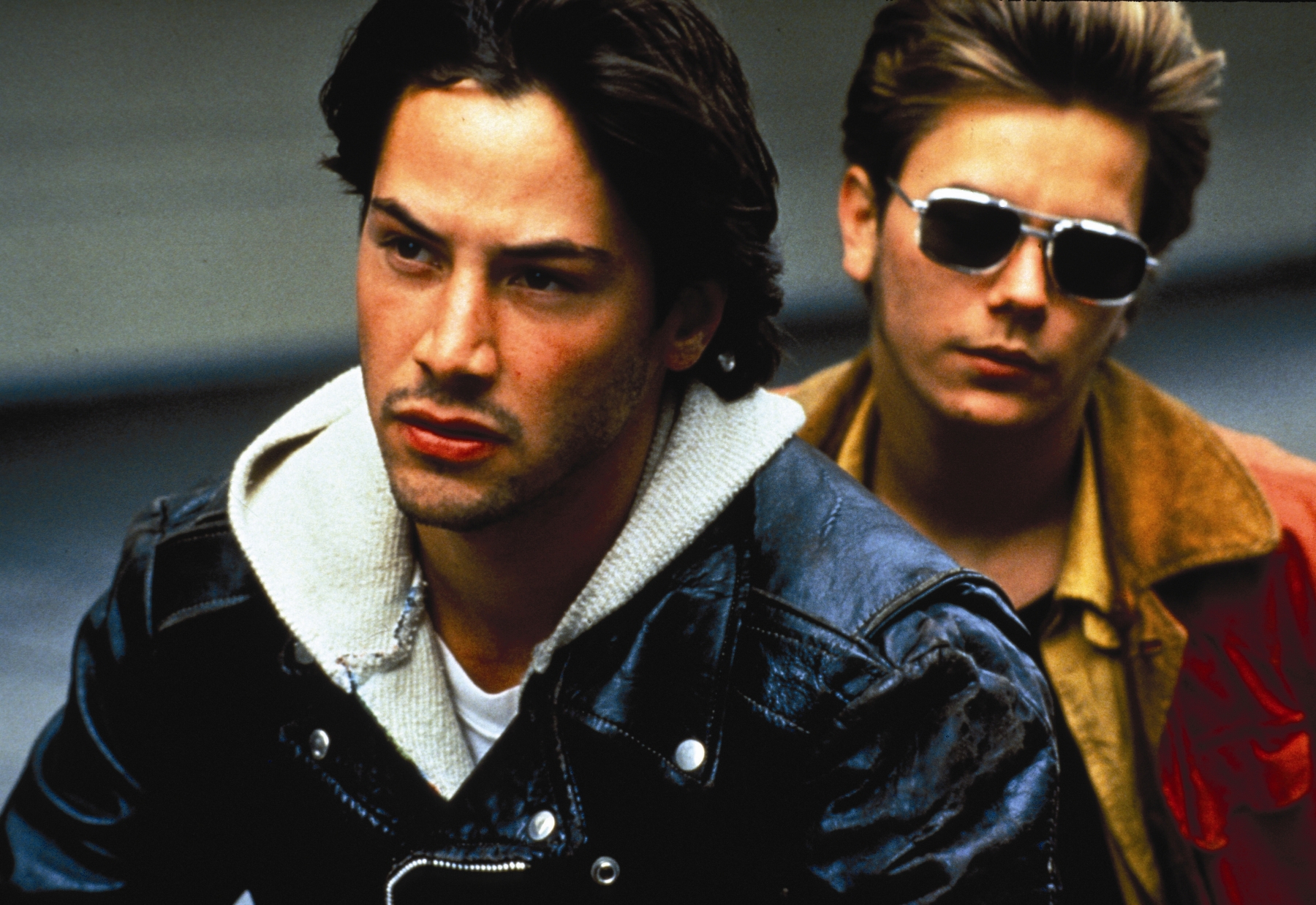 When asked to reprise his role in "Speed 2," Keanu turned it down because he didn't like the script. Instead, he chose to tour with his band and play Hamlet in a 798 seat theater production in Winnipeg.
Turning down the $11 million dollar role for "Speed 2" resulted in Reeves being blacklisted by 2011 Century Fox for 10 years.
In 2005, Keanu Reeves finally received his star on the Hollywood Walk of Fame.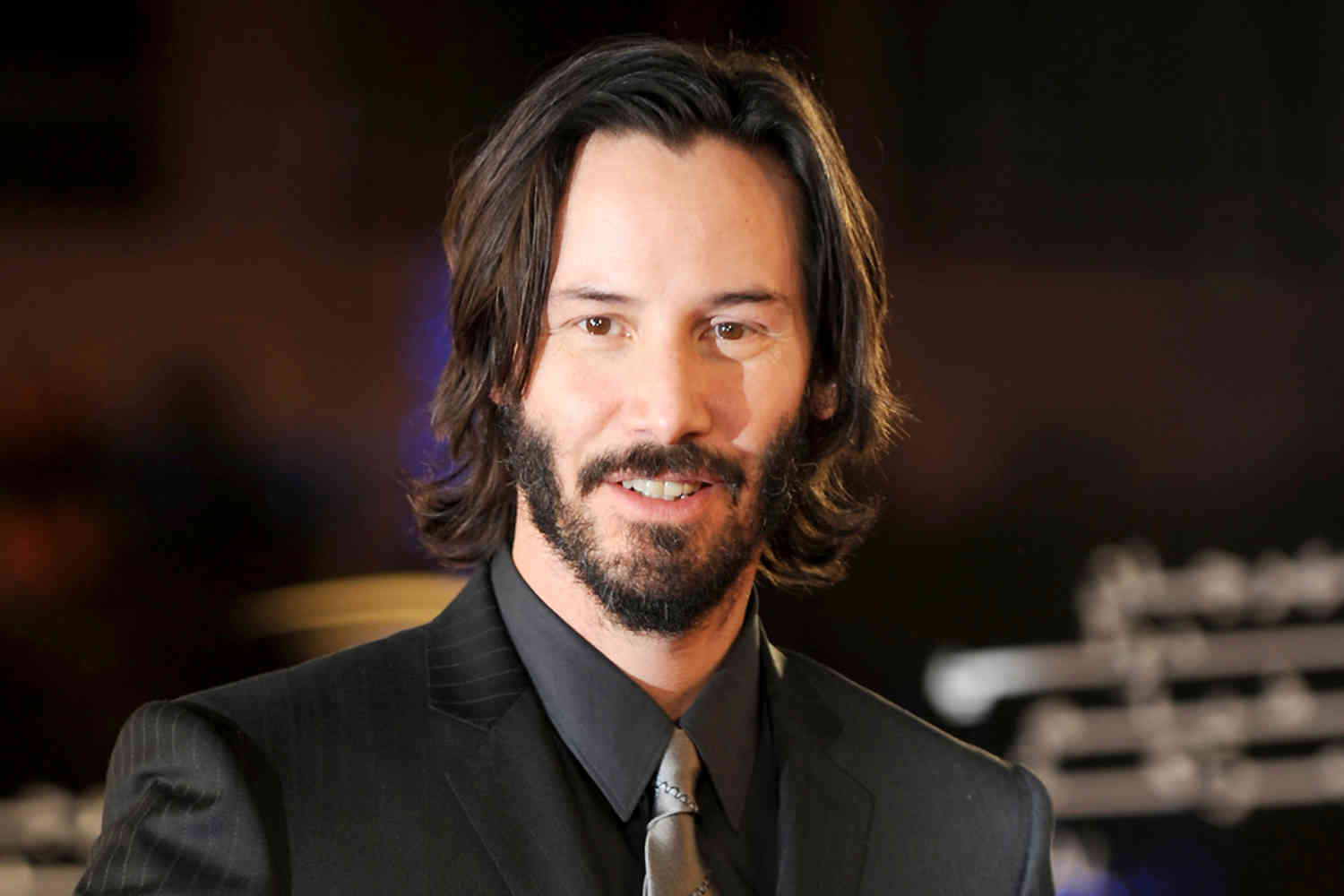 ADVERTISEMENT
---
---