ADVERTISEMENT
You need to prep – thoughtfully and physically
The first step is to decide how big you realistically want your lips – think long and hard about whether you really want to go from thin-lipped to Lisa Rinna in one fell swoop. It will be obvious. "You really, really don't want [your lips] to be overfilled, and it's easier to have too little than too much," Green said. But if you know you want to see a real difference right away, it's on you to voice that – especially since I've found that most doctors prefer their work to look hypernatural.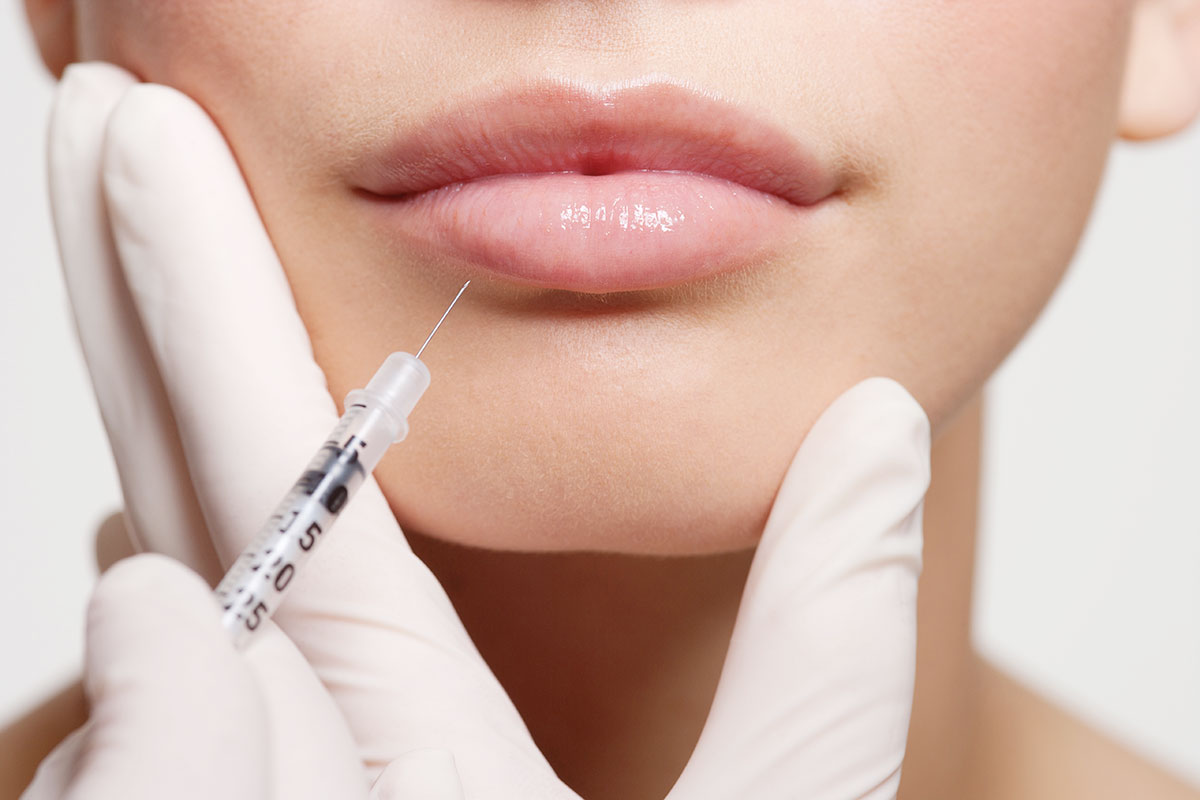 Each filler can achieve different things
Gone are the days when women had only collagen as an option. In its place, a variety of dermal fillers have emerged that are based on hyaluronic acid, a substance that occurs naturally in our bodies and is highly attracted to water and binds to moisture. Not to mention, the substance is pretty resistant to lumps and bumps – I felt a few right after, but they quickly evened out. Choosing a type is best left up to the doctor based on your needs, but the smorgasbord is vast.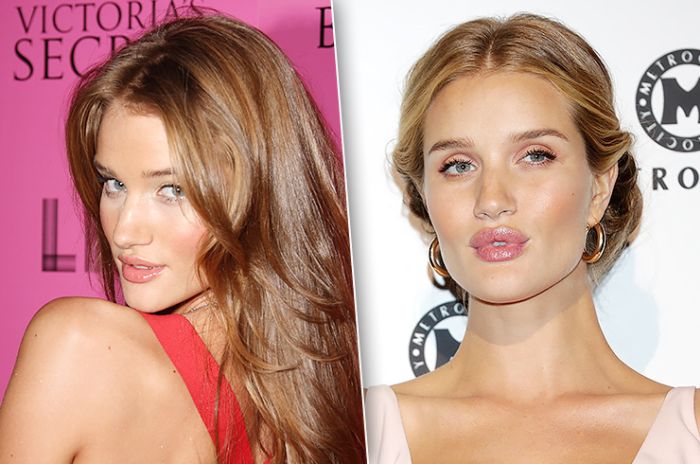 Filler isn't forever
It depends on the formula you choose, most last six months to a year. This means that if you love your initial results, take plenty of pics because it does fade. And there's not really much you can do to prolong the filler, since everybody metabolizes differently.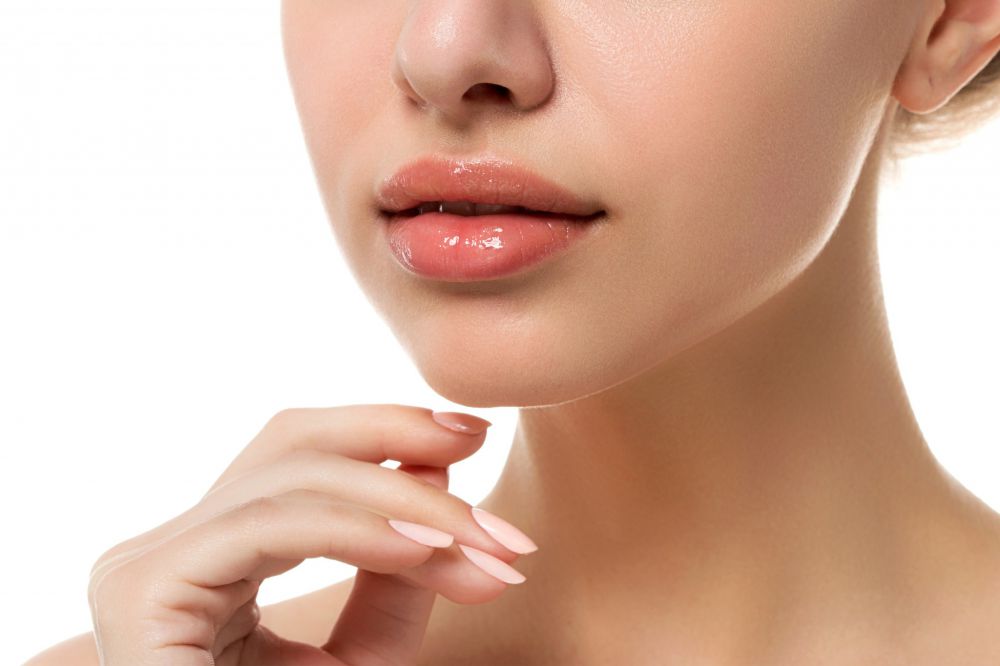 After-care is minimal
Postinjection, your life can resume—despite some fear-mongering articles you might find online. According to Green, the only thing you should stay away from is aspirin. You can even toast your new look with a glass or two of wine. As for ice, the doctor will put a cold pack on your lips after your filler's been applied and will encourage you to use more if you're feeling sore, but there's no need sit with it for hours on end. The real swelling goes down in a day or two.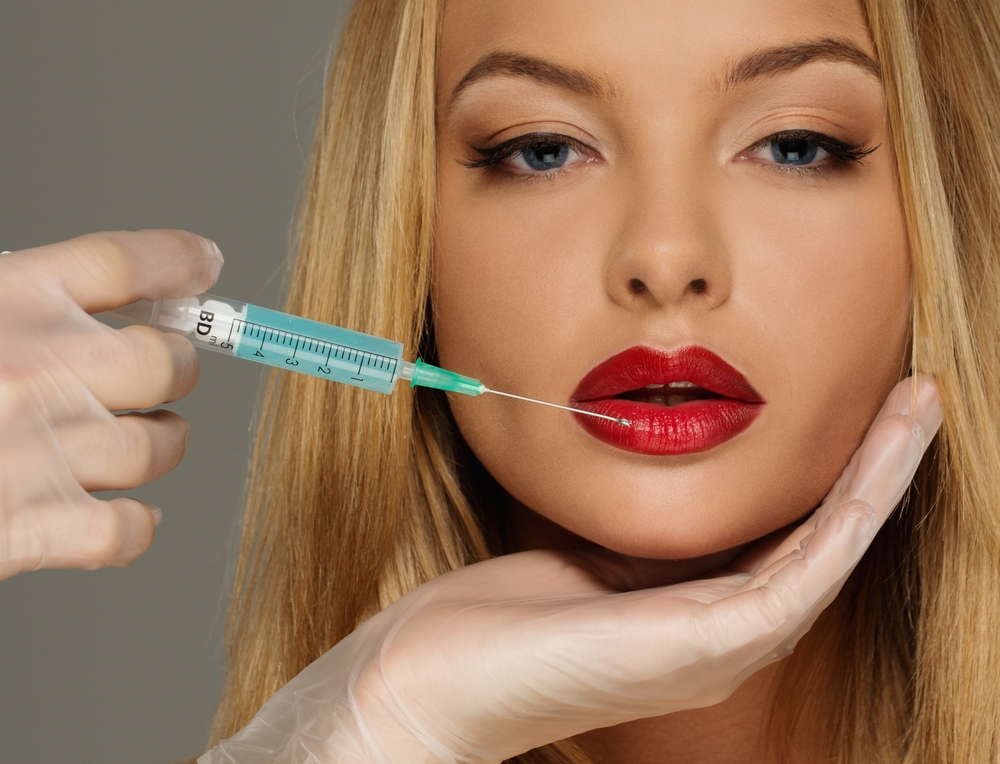 Bruising depends on the person
If you follow your doctor's advice (use ice, no Motrin, limit alcohol intake, don't touch, and try to stay upright or lie propped up for a few hours after the procedure), you should be okay. That said, everyone's body is different, so it's hard to predict whether any bruising will surface after your lip injections.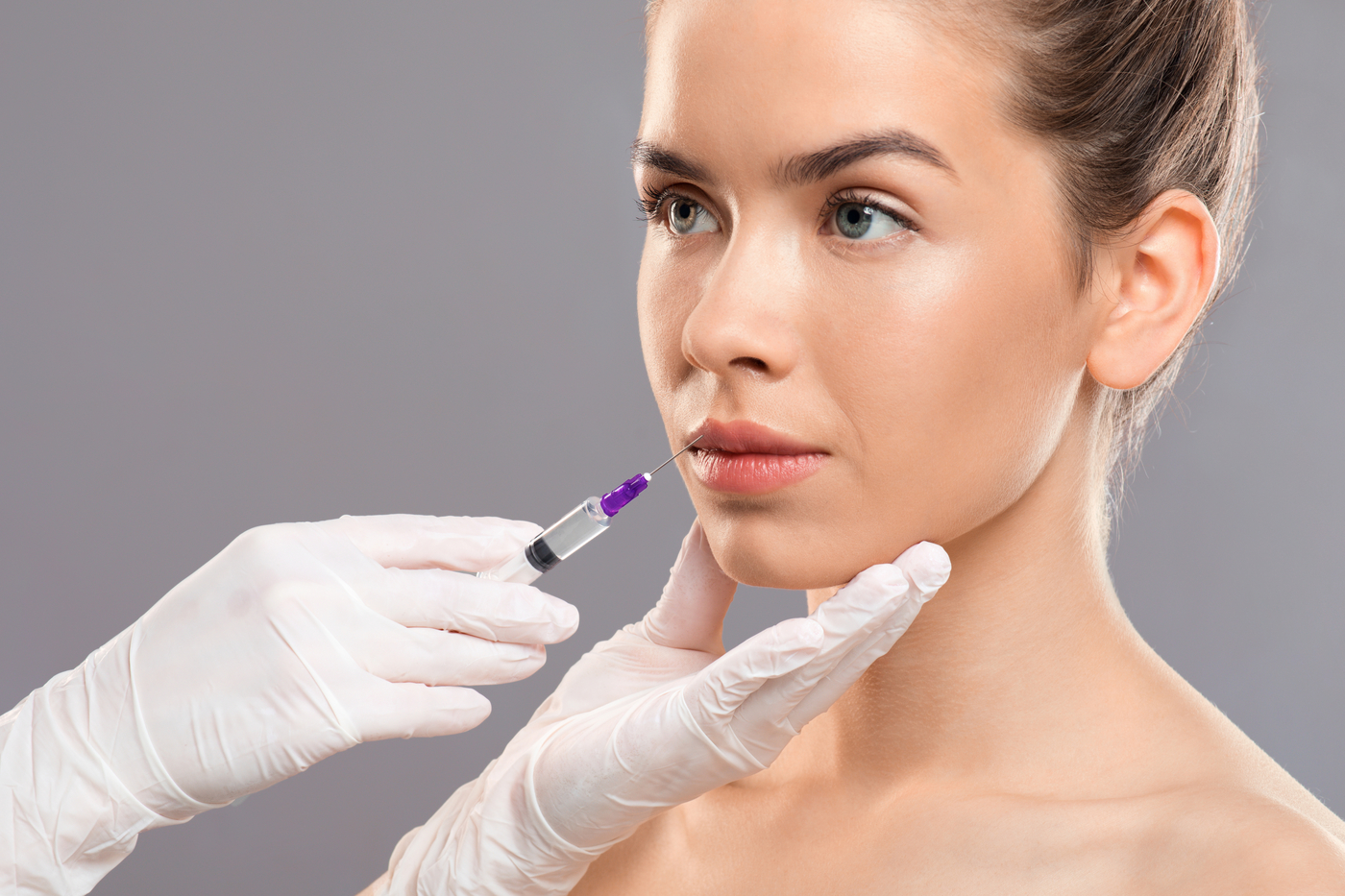 And if you're really unhappy with the outcome?
"You go back and have it dissolved," Green said. "All the fillers people use now—Restylane, Belotero, Volbella, Voluma, Juvederm—they're all hyaluronic-acid-based, so they all can dissolve with hyaluronidase," an enzyme that melts away hyaluronic acid rapidly and safely.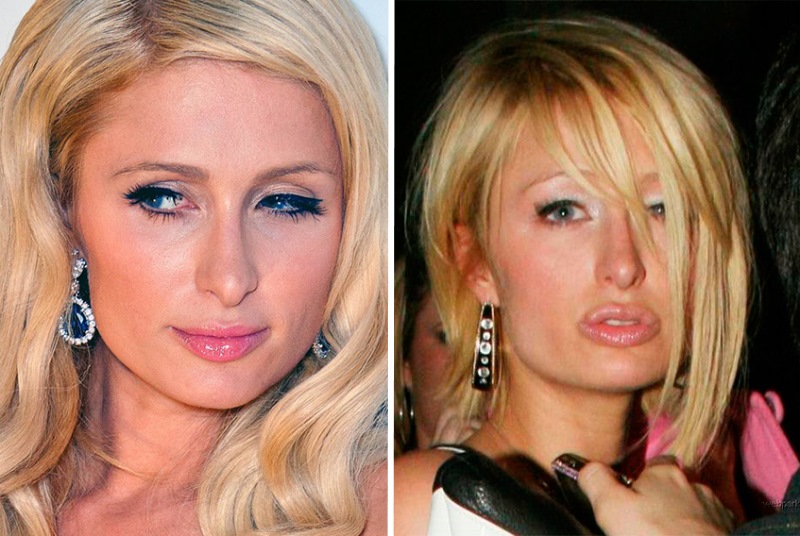 ADVERTISEMENT
---
---