Not every celebrity had it easy, you would be surprised to know how many Hollywood A-listers had to fight through blood and tears just to reach the top. Just like many people in this world, these celebrities started out with a dream and it was because of their hard work and perseverance that they made that dream a reality.
ADVERTISEMENT
Leonardo DiCaprio

Leonardo Dicaprio recently added Oscar winner". But before he began starring in many notable roles, he lived with his single mother who had to juggle different jobs in order to support him. Contrary to his now glamorous life, Dicaprio was also exposed to an environment of crime, drugs, and prostitution. Instead of giving into vices, he decided to channel his frustrations into acting.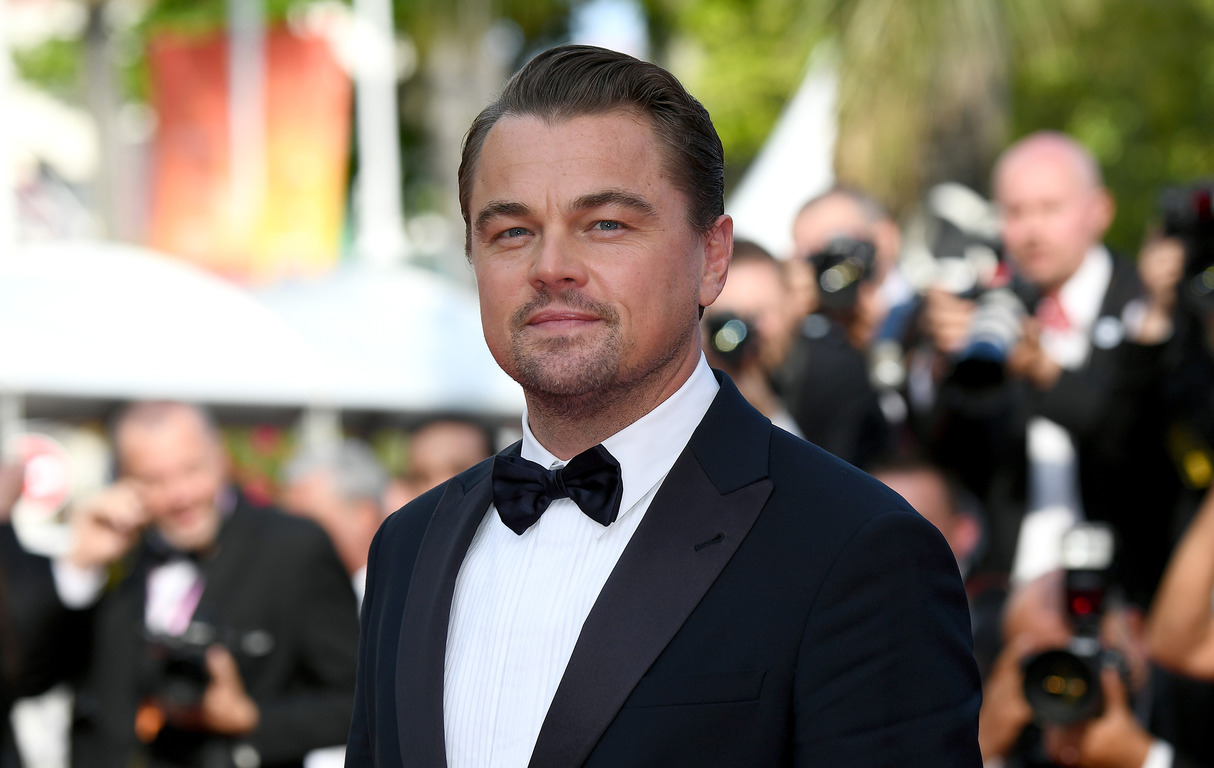 Nicki Minaj
Nicki Minaj is one of rap's best-selling female artists. But before that, she grew up in Trinidad with an alcoholic father who burned the family's house down.
"Growing up in Trinidad, I didn't know that we were poor," Nicki Minaj said. "Ten people living in a three-bedroom home and all the dogs and cats my grandmother had, none of that seemed really abnormal." Minaj always wanted to break into the business, but before finally getting her big shot, she had to juggle between fifteen unstable jobs.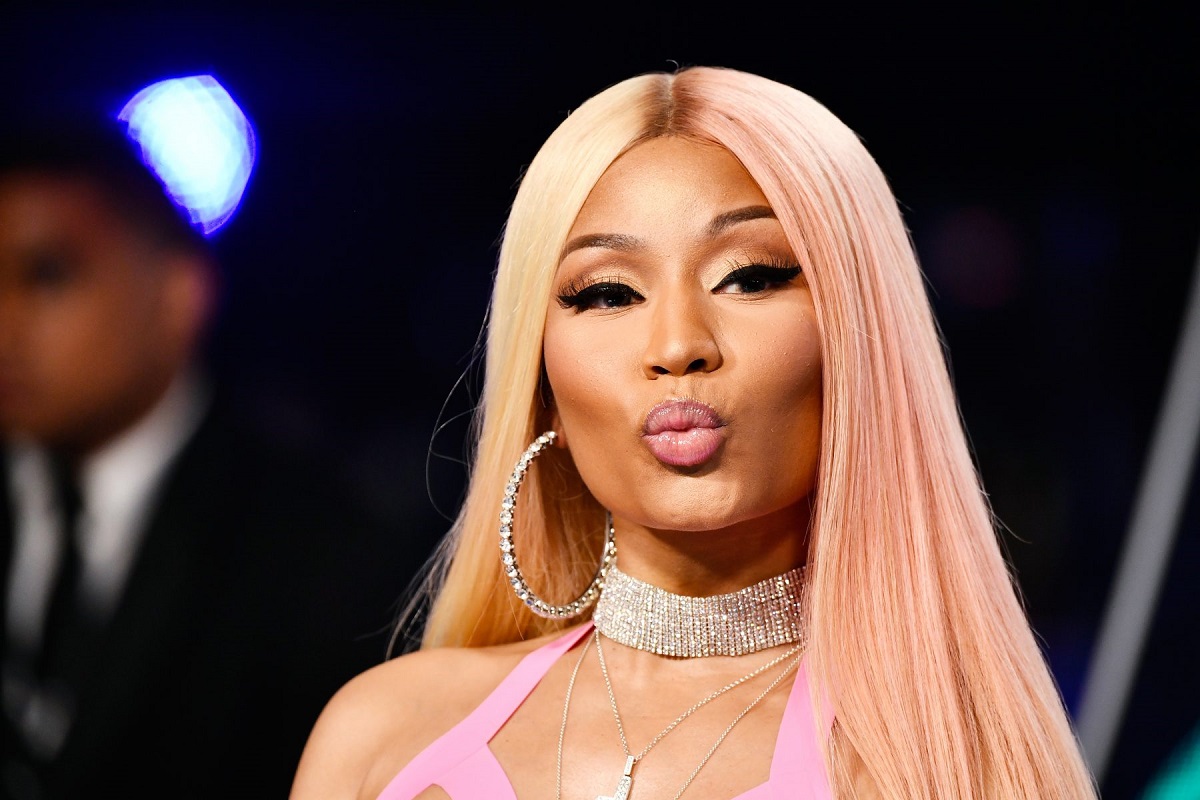 Selena Gomez
Selena Gomez has successfully cemented herself as one of the most followed actresses in Hollywood. But before she became who she is today, Gomez's family underwent numerous financial issues during her childhood. Born to a teenage mother and a broken home, Gomez has opened up about her family's struggles in trying to make ends meet.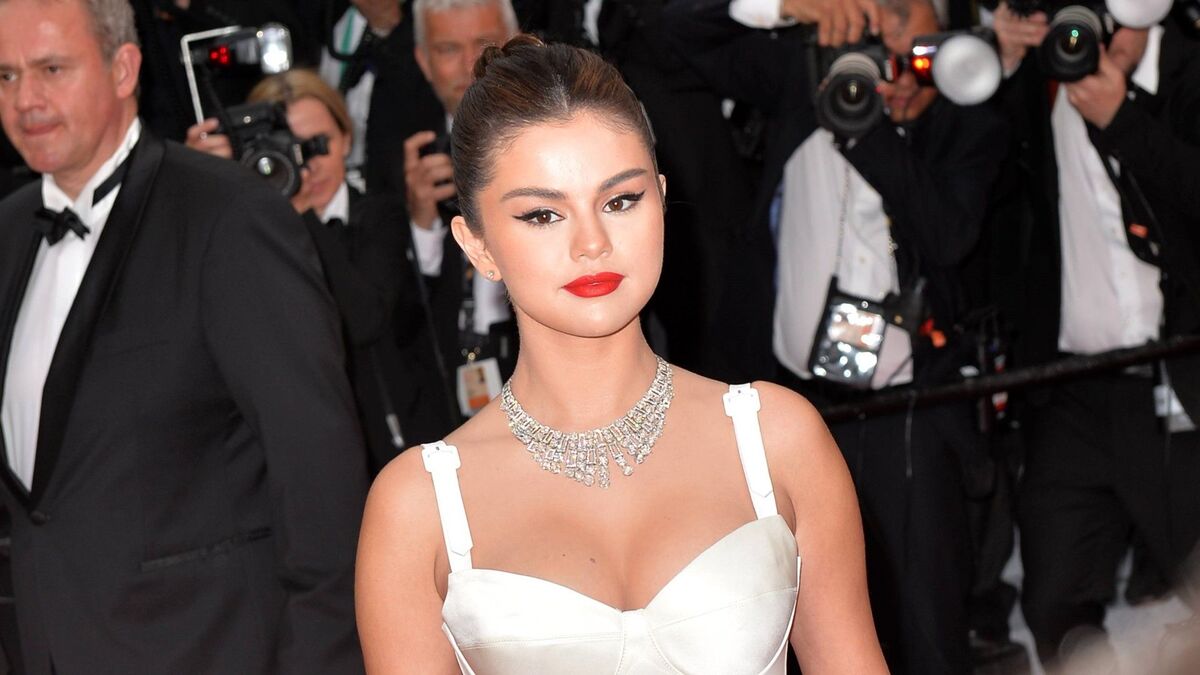 Leighton Meester
Leighton Meester's character in the hit television series Gossip Girl may have been born into New York royalty, but Meester's real life is far from that of queen bee Blair Waldorf. Meester was born when her mother was in prison for drug dealing and was later brought up under the care of her grandmother.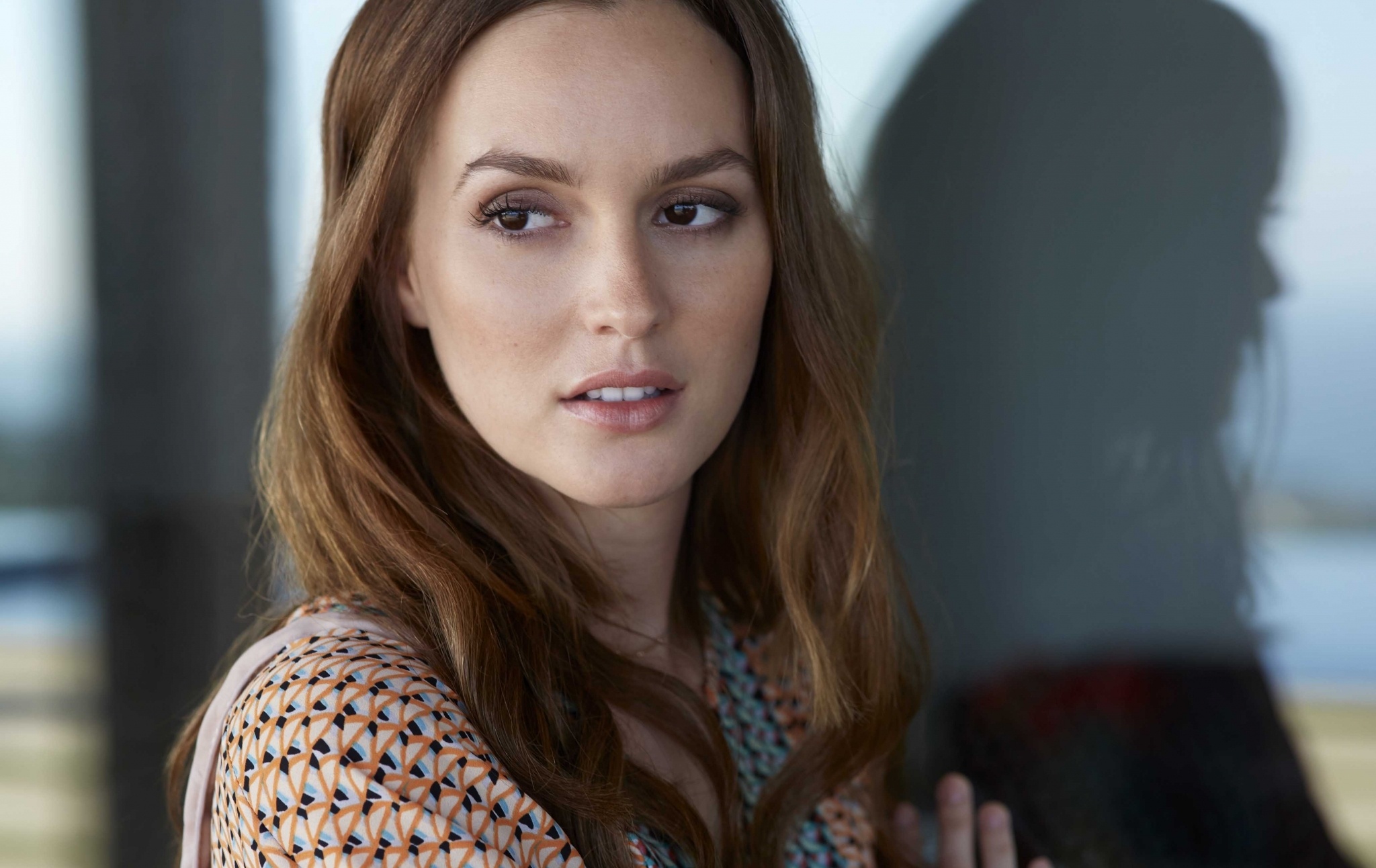 Ronda Rousey
Ronda Rousey is now one of the most bankable female athletes of this generation. But before she was raking in endorsement deals and magazine covers, Rousey has opened up on her childhood home being "kinda hellish."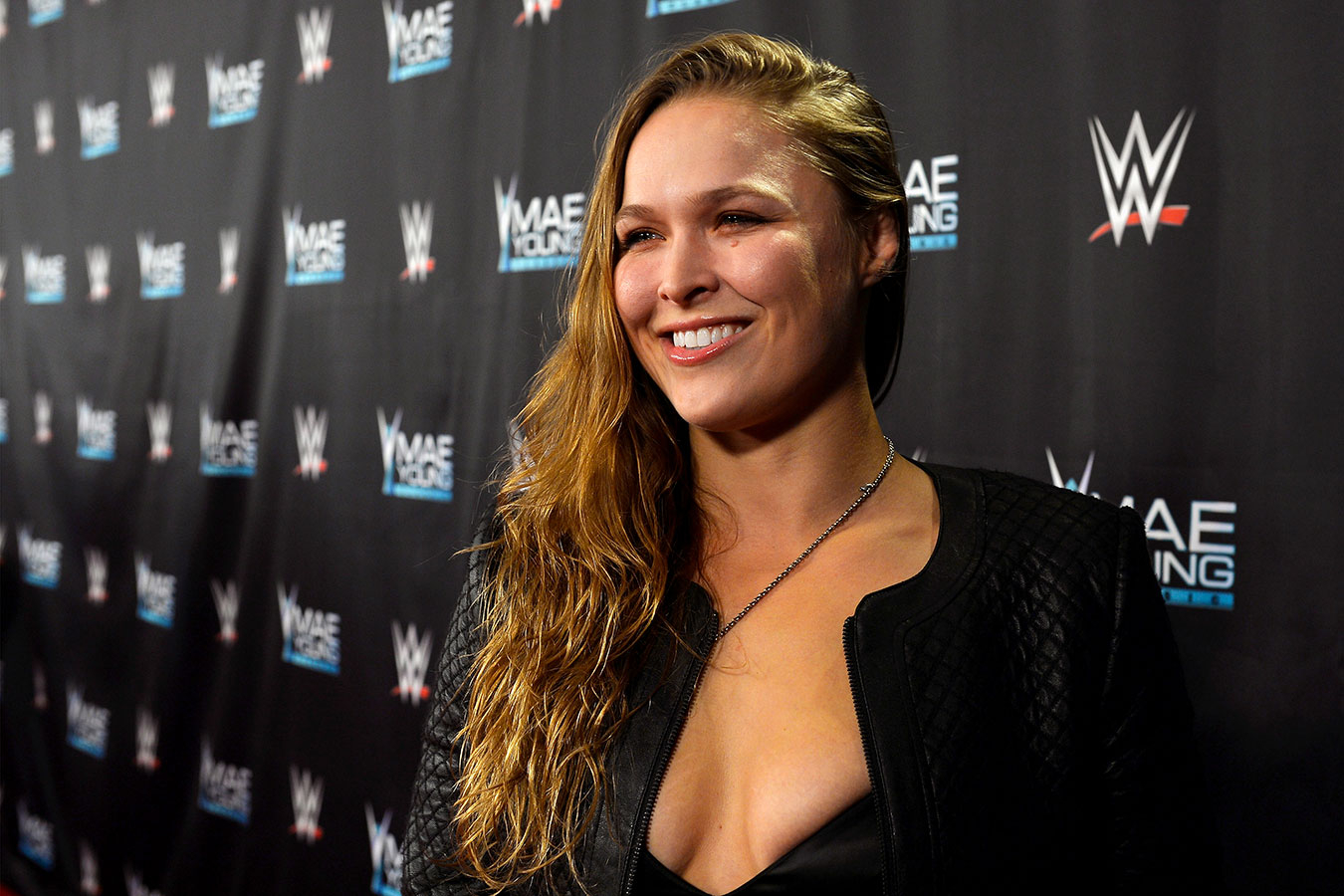 Justin Bieber
Justin Bieber's mom, Pattie Mallette, raised the superstar in-the-making as a single mom during his younger years. To pay the bills, she worked several low-paying jobs, and the family had to stick with living in low-income housing. Bieber's rise to fame has certainly helped improve their lives as the Canadian boy wonder is now worth an astounding $200 million.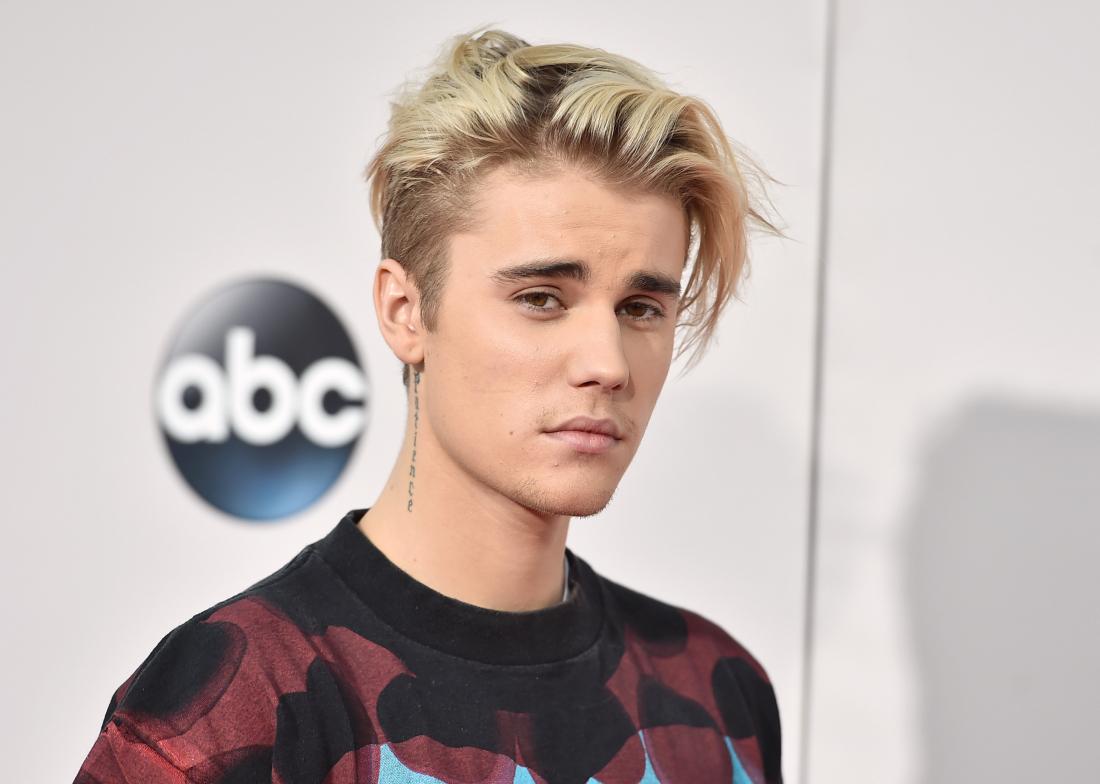 Steve Jobs
Steve Jobs left a legacy following his death in 2011, but the founder of Apple has had a rough upbringing. He describes his father as an "alcoholic and sometimes abusive."  As a student, Jobs had to resort to sleeping in a friend's room because he couldn't afford his own.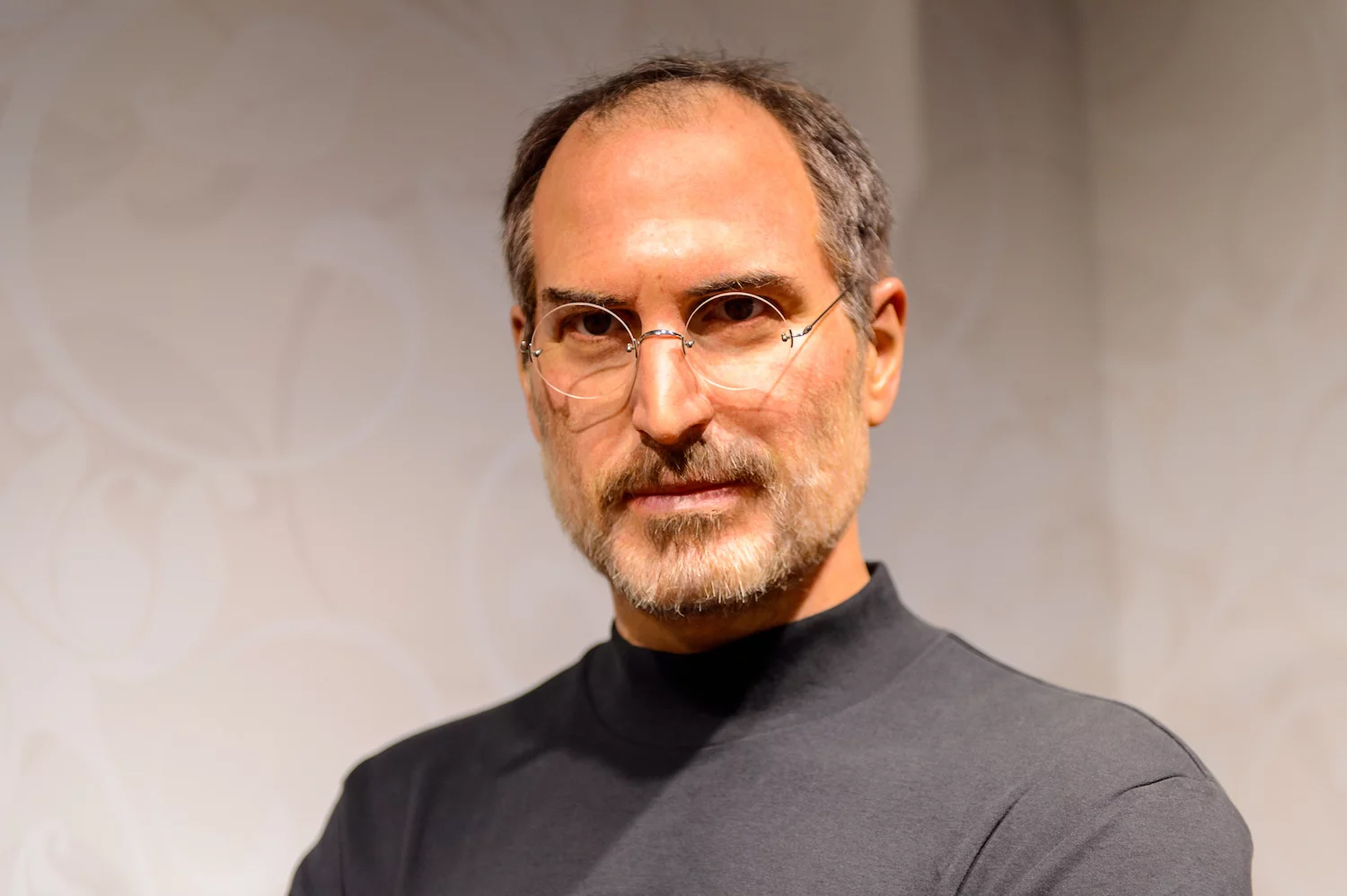 ADVERTISEMENT
---
---