Everyone loves foods. Some of it you can afford but some of it has the most outrageous prices that will shock us to the bones. You can enjoy the most delectable food anywhere in this world. But today, you're about to find out where you can get the most expensive food that may run up to a month or even a year's worth of hard work in total.
Check them out below.
ADVERTISEMENT
Almas Caviar
Everyone knows that caviar is a dish of pure luxury. But this particular dish is one of the most outrageous prices that will surely break the bank. Sold exclusively in London by the Caviar House & Prunier, this Iranian caviar costs approximately $25,000 per kilo. The packaging isn't too bad either, as you'll get your caviar in a metal container with 24 karat gold.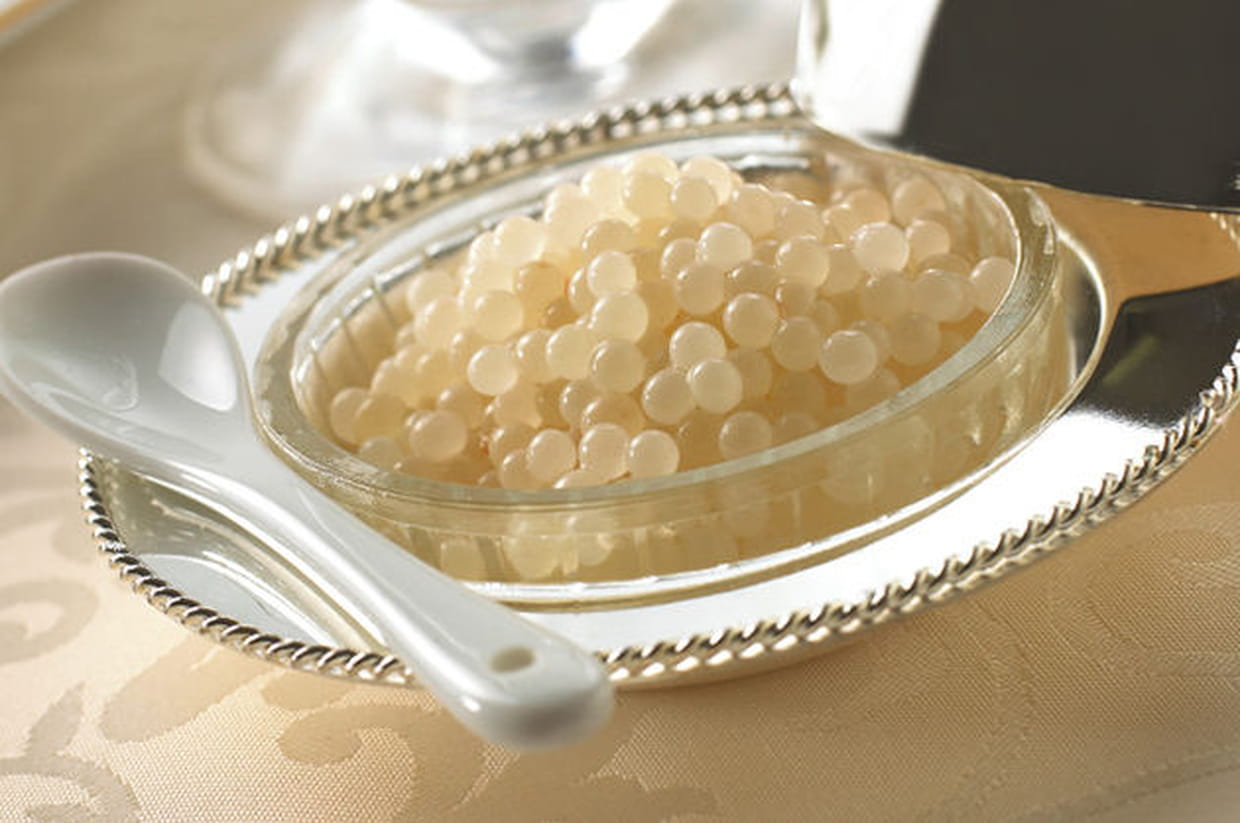 White Alba Truffle
One of the most outrageous prices is if you are willing to spend a ridiculous amount to sample these mushrooms, then know that you're just paying the right amount because they are incredibly rare.
Generally, the truffle is found in Italy, on the countryside of Asti and Alba, hence the name. What makes them so precious is that nobody seems to know how to grow them. Yes, in an age where sheep are genetically created, scientists have yet to find a way to make this precious mushrooms multiply. In fact, humans can't detect this themselves and need the help of specially trained dogs and pigs to locate them. A mushroom can run you up from $2,000 to a staggering $300,000.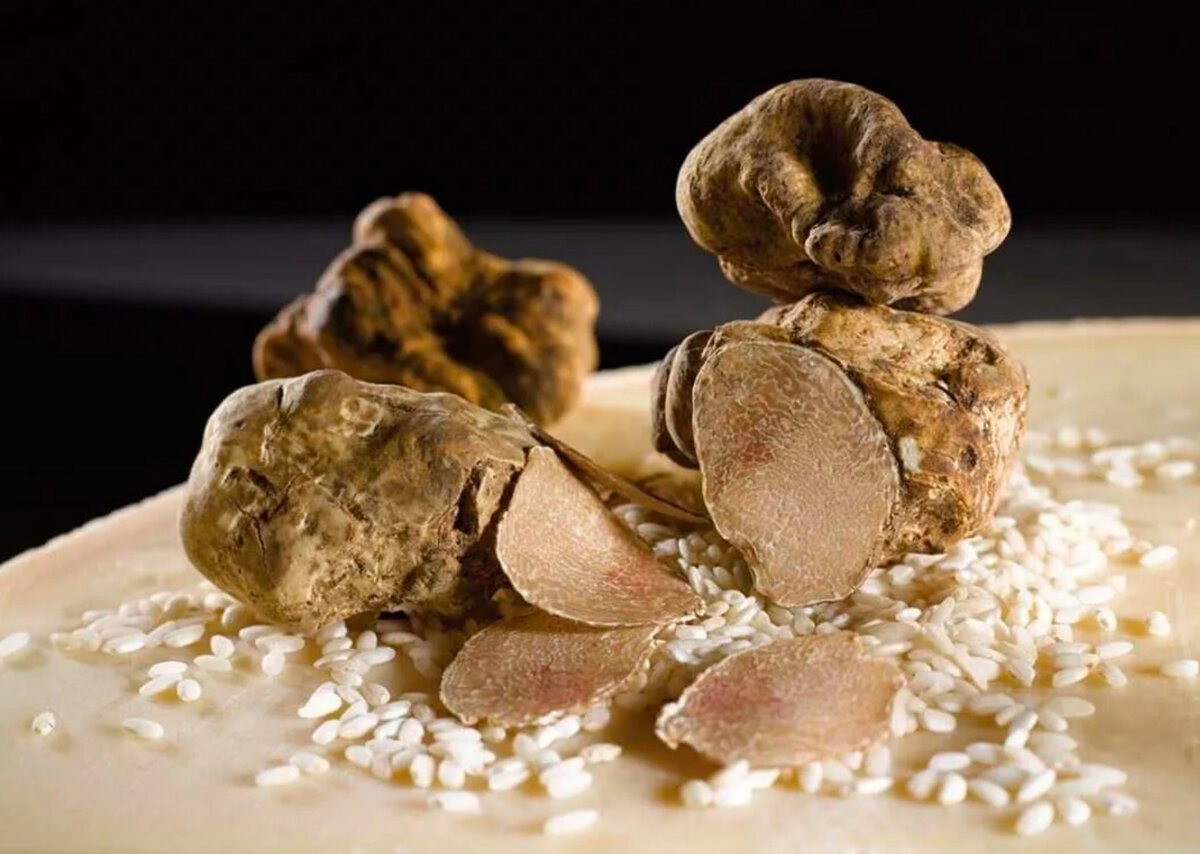 Saffron
Saffron is used mostly as a coloring and seasoning agent for food. The reason it's unarguably the most expensive spice in the world is because it takes 400 hours of hard labor to process. Saffron is derived from saffron crocus, which flowers in the fall and retails in the market for about $2,700 for a pound. For home use, you can purchase saffron in half-gram packages for $8 to $12.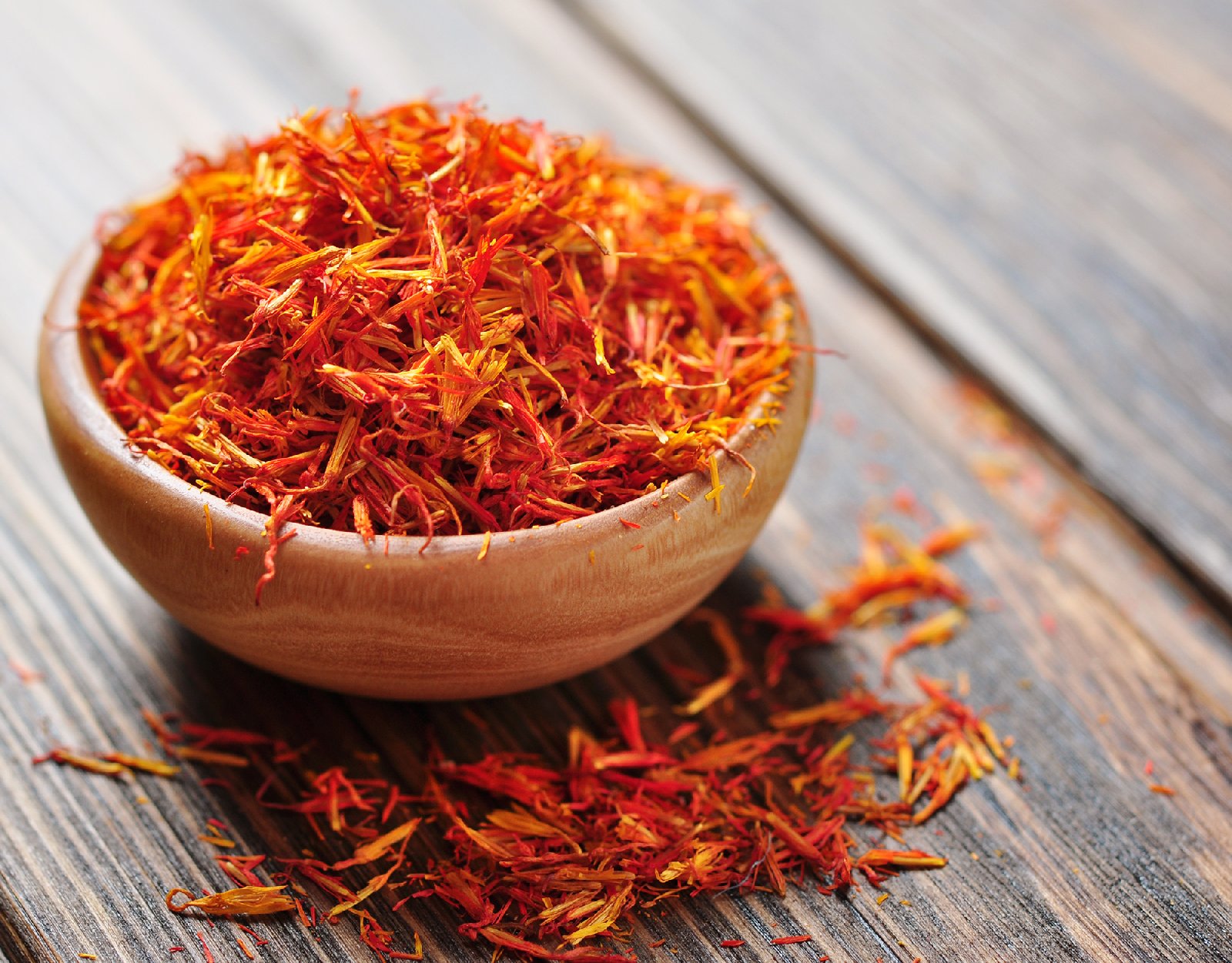 Japanese Yubari Melon
The king of melons truly deserves its name. The best pair was auctioned in Japan for about $26,000 but Japanese department stores sell standard ones ranging from $50 to $100. The fruit is priced so because of its unique flavor.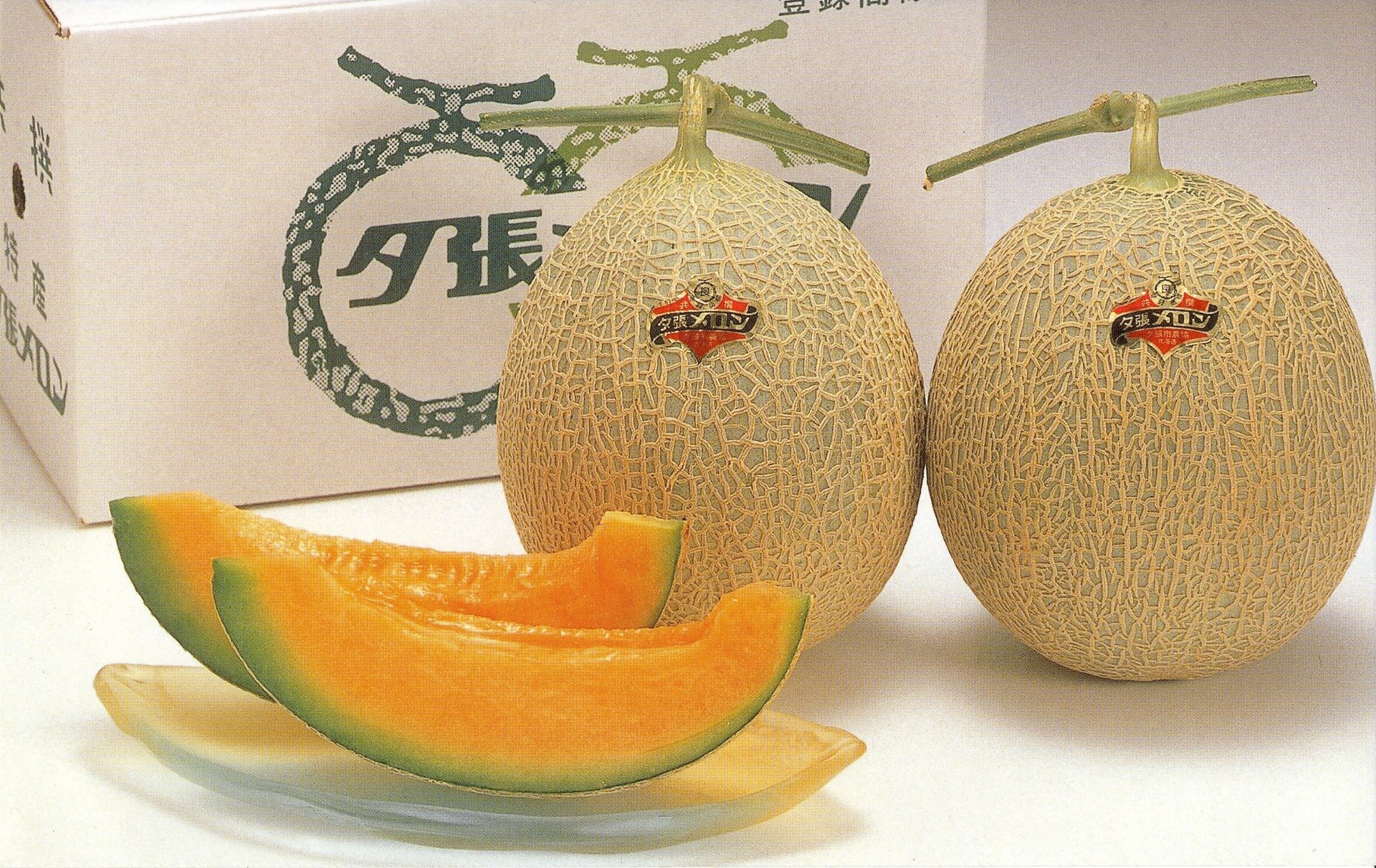 Kobe Beef
Kobe beef, which is native to Japan, is a Japanese delicacy that has spanned different generations. Kobe beef come from a cattle called Wagyu, which is known for its rich and unsaturated meat. The cattle are raised by expert breeders who make sure the animals are raised in stress-free environments. You can purchase Kobe beef for $300 to even $1,000 a pound.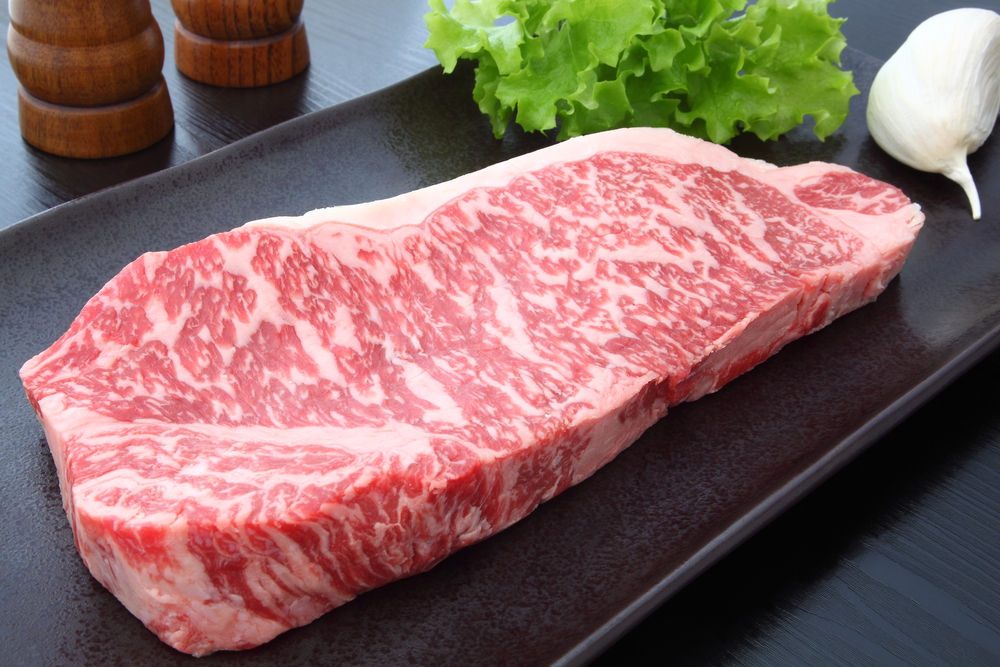 Shark's Fin
The harvesting of shark's fin is frowned upon by many parts of the world, but the Chinese seem to continue to consume it, especially in occasions like weddings or lavish parties. It costs about $650 per kilogram, but you can get alternatives that don't use actual sharks in Chinese restaurants.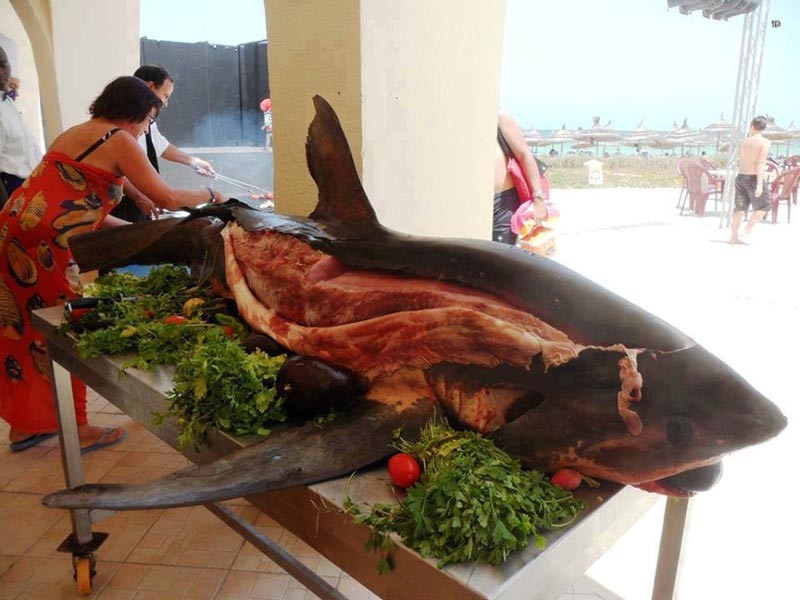 Swiflet Nests
Most popularly known around the world as bird's nest, this is another luxurious delicacy from China. The nest comes from a certain species of bird's saliva and is edible once harvested and prepared by a chef. A pound of a swiftlet's nest will cost you about $1,000.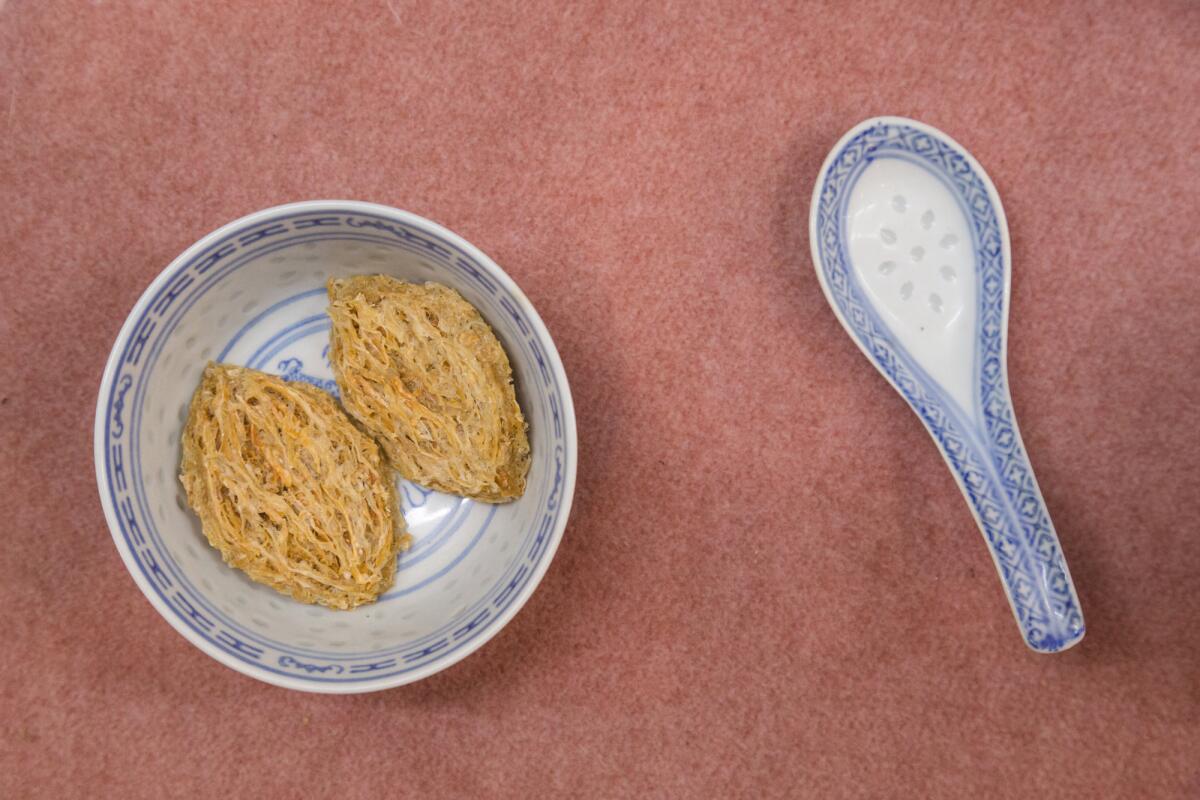 ADVERTISEMENT
---
---