ADVERTISEMENT
The Great Wall Of China, China
Built in the 14th century, the Great Wall Of China stretches for 8,850 kilometers!  This amazing wall was built to protect the northern borders of the Chinese Empire from the attacks of nomadic tribes. The Great Wall is one of the most recognized structures in the world, it is the largest man made barrier ever built, and it's without a doubt one of the most amazing engineering achievements. However, the legend that claims that it's the only man-made structure visible from space with the naked eye, is false.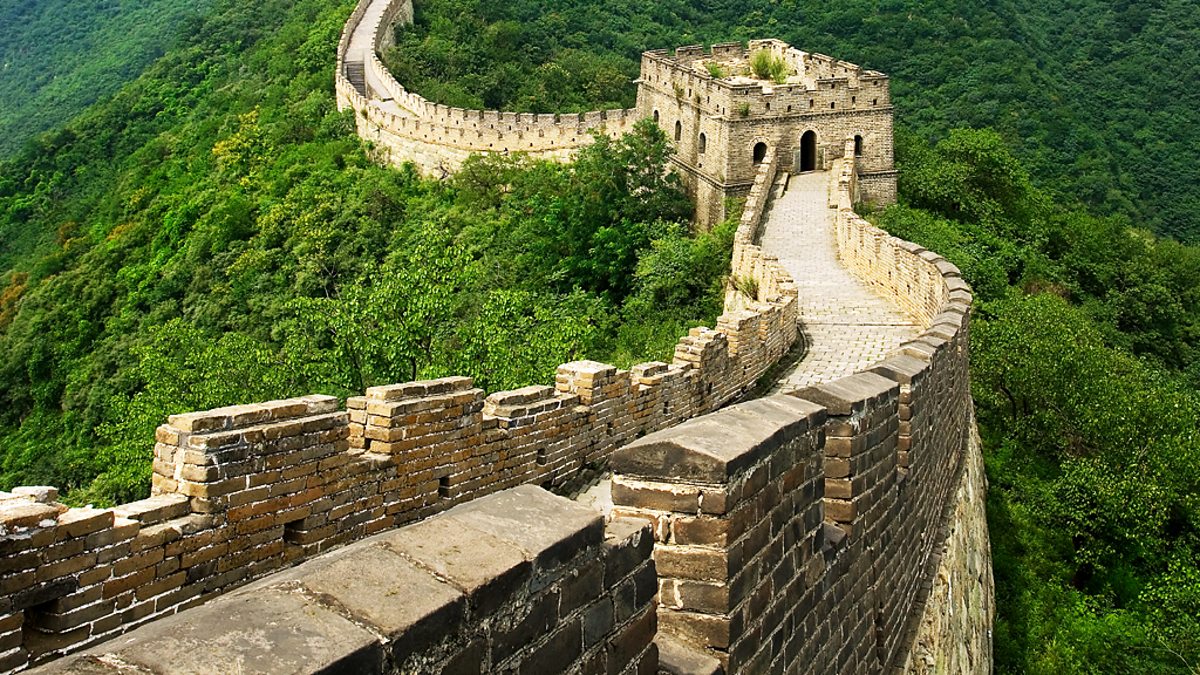 Sacsayhuaman, Peru
A walled complex on the northern outskirts of the city of Cusco, Peru, the former capital of the Inca Empire. Like many Inca constructions, the complex is made of large polished dry stone walls, with boulders carefully cut to fit together tightly without mortar. The site, at an altitude of 3,701 meters, was added as part of the city of Cusco to the UNESCO World Heritage List in 1983.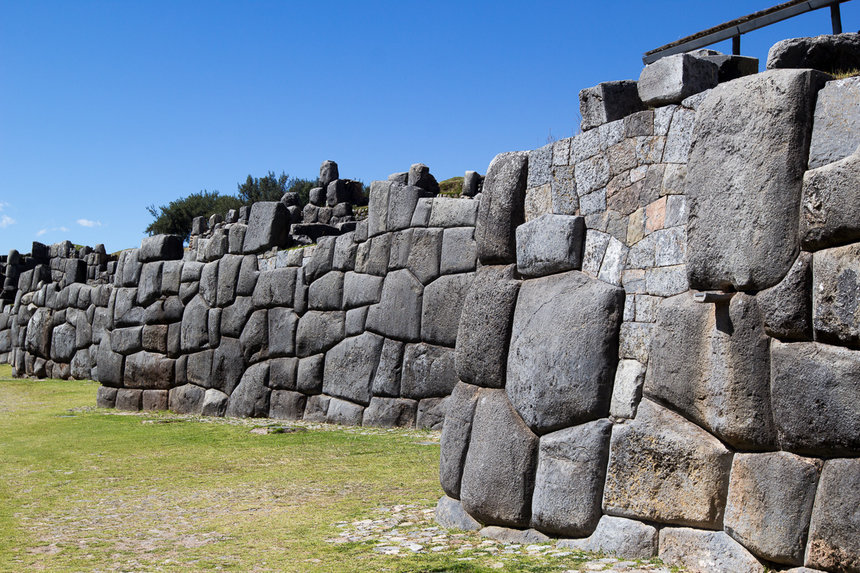 Berlin Wall, Germany
This wall was built much later than the previous ones, but just as much famous. Construction began in 1961, at the peak of the cold war. It was built in the middle of Berlin by East Germany in order to stop East Berliners to escape to the west. It was finally taken down with the fall of the Soviet Union in 1989. Remnants can still be found today in Berlin and are one of the biggest tourists attractions.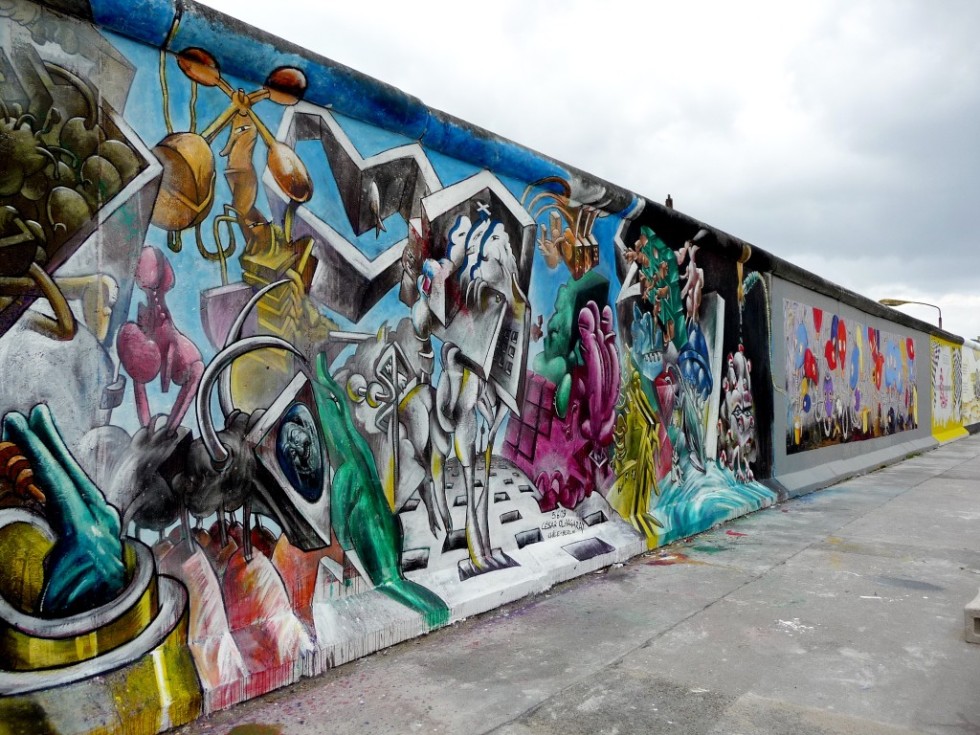 Vietnam Veterans Memorial Wall, United States
A national memorial in Washington, D.C. It honors U.S. service members of the U.S. armed forces who fought in the Vietnam War, service members who died in service in Vietnam/South East Asia, and those service members who were unaccounted for (Missing In Action) during the War.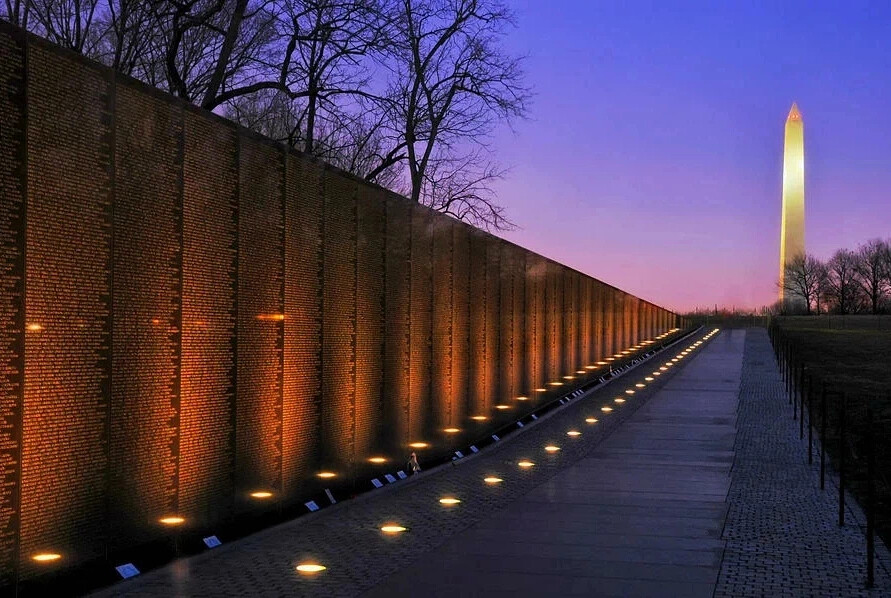 Great Zimbabwe Walls, Zimbabwe
Great Zimbabwe is a ruined city in Zimbabwe. It was the capital of the Kingdom of Zimbabwe during the country's Late Iron Age. The city was surrounded by these walls.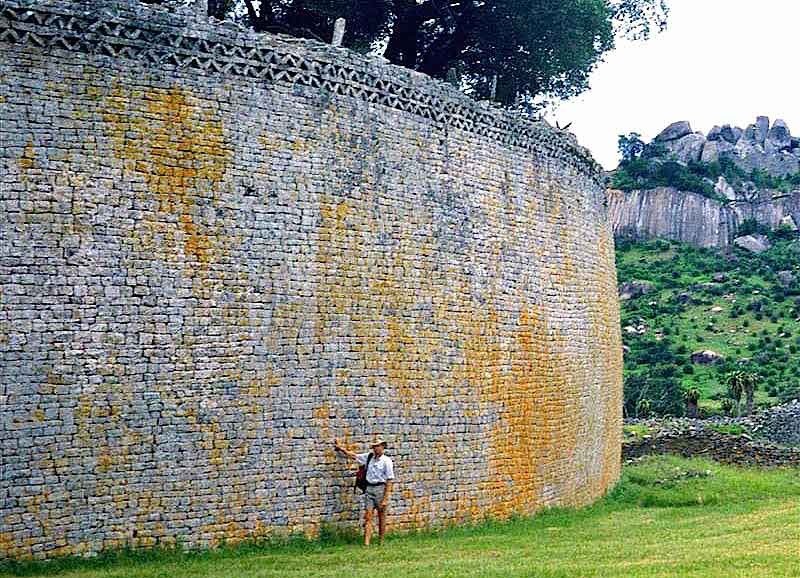 Walls Of Babylon, Iraq
Ancient Babylon in Mesopotamia, situated about 85 km south of Baghdad was surrounded by these walls. Their origins reach back to 575 BC and the Ishtar Gate was considered as one of the world wonders of the ancient world due to its grandeur and architecture.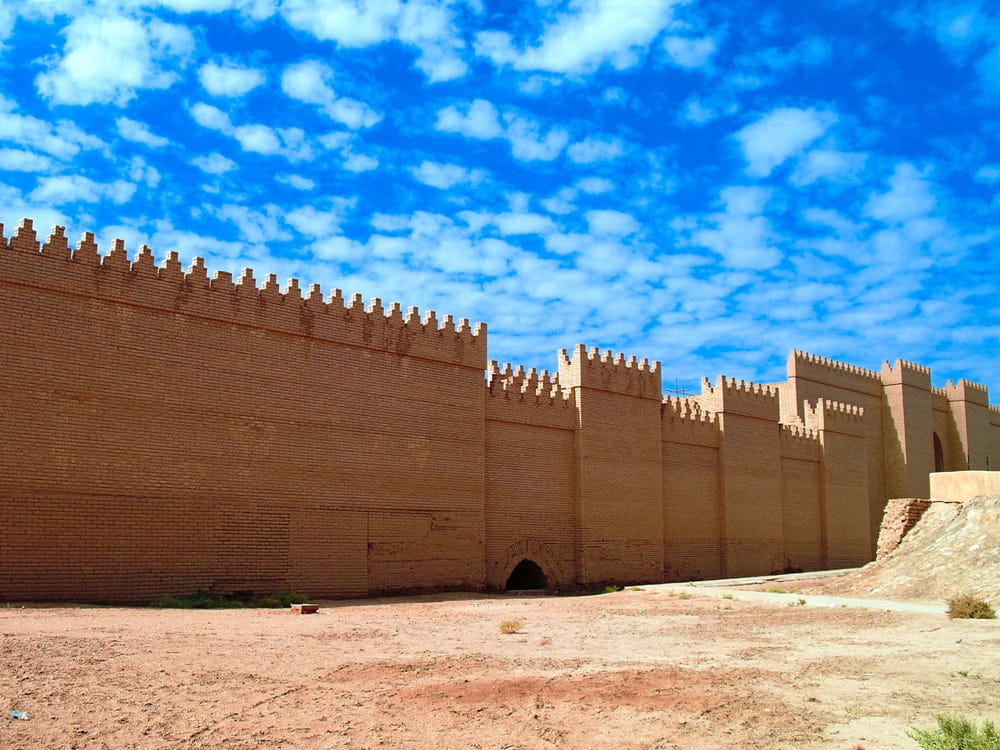 Hadrian's Wall, England
The longest wall in Europe, this wall was built by the Romans to protect their colony Britannia from the tribes in Scotland. It stretches for 117 km (73 miles) all across the land from shore to shore.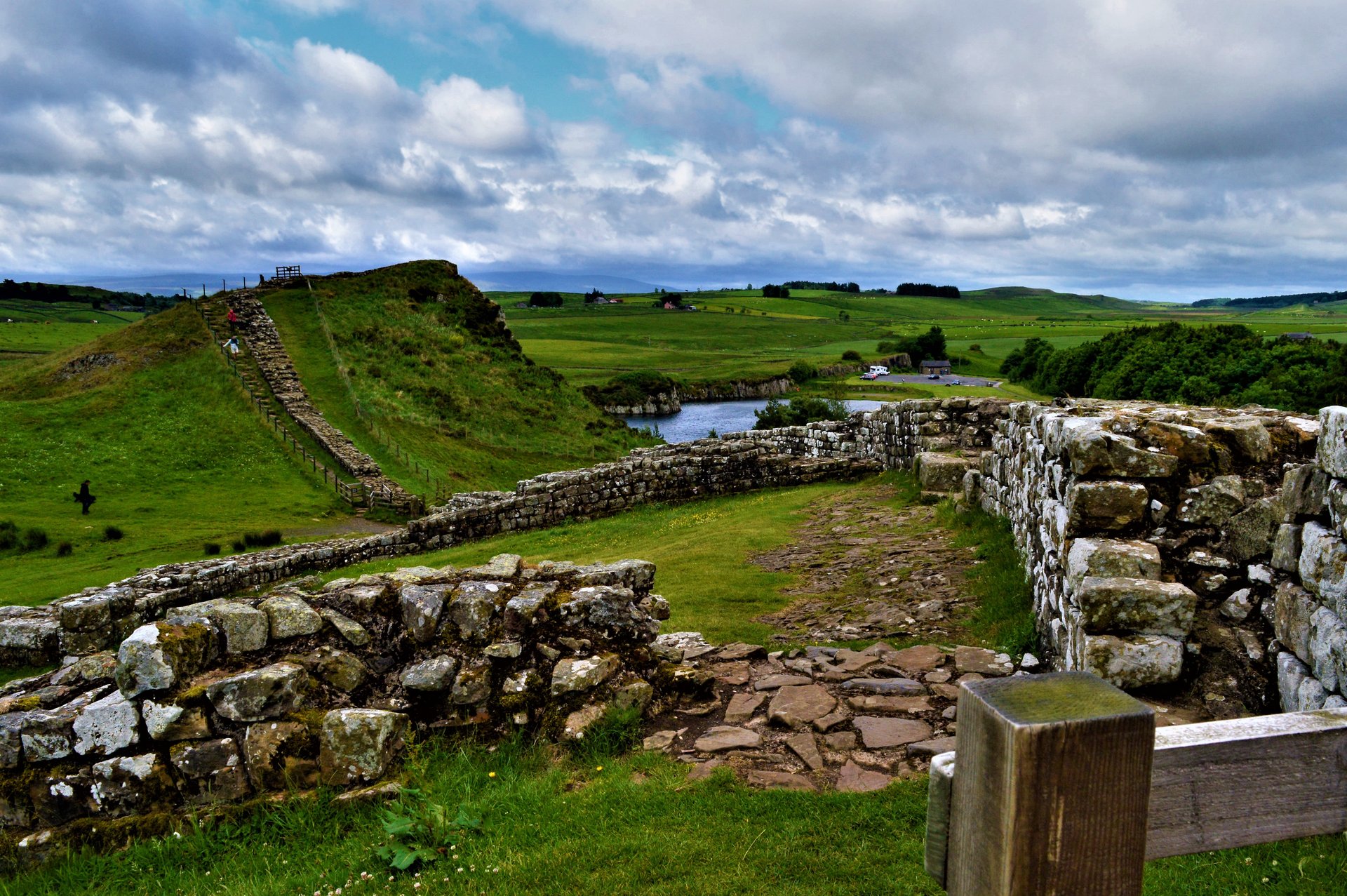 ADVERTISEMENT
---
---