One of the most common thoughts about women is that, beauty and brain cannot exist together. It is almost amazing to some people that a woman who has a pretty face and keeps herself looking pretty can have some formal education or be intelligent. Of all women, those in the entertainment business are the most judged.
So, here are the names of some women whom the world only appreciates for their fair skin and luscious lips or great body, and silently thwarts as dumb. Have a look at 7 Not-So-Dumb Hollywood celebrities!
ADVERTISEMENT
Jennifer Connelly
Jennifer has been the first choice for films of great depth and complexities, like Blood Diamond or A Beautiful Mind. She has also been the target of designers who have wanted her to model for them. What makes her the perfect blend of beauty, talent and brain is the fact that she has a Bachelor's degree from the Stanford University.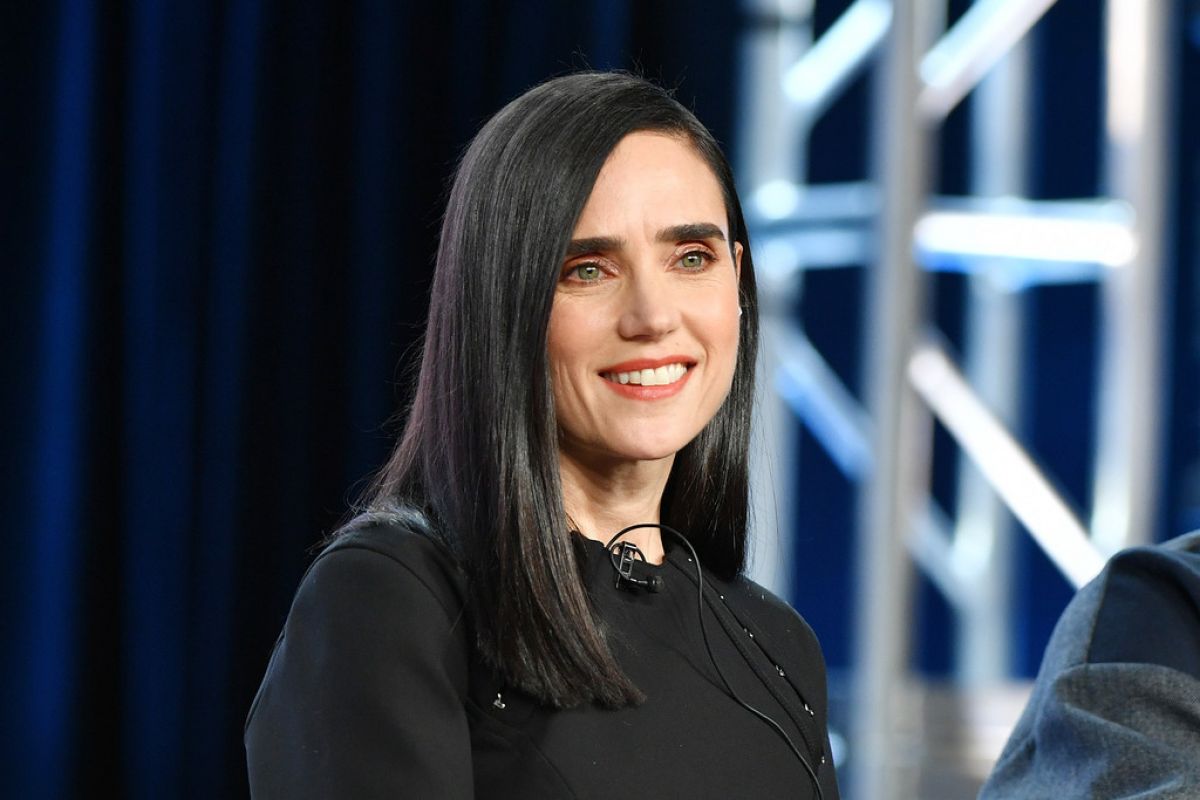 Natalie Portman
The little girl from Leon: The Professional grew up to astound the world with her critically acclaimed role in the Black Swan. But, given a choice between a life as an actress and a life as a smart and educated lady, she chooses the latter! She is, in fact, a graduate from Harvard University: She has an A.B. degree in psychology.
During her school years, she co-authored a research paper on "A Simple Method to Demonstrate the Enzymatic Production of Hydrogen from Sugar" with Jonathan Woodward and Ian Hurley, which was eligible to enter the Intel Science Talent Search. During her psychology studies, she made major contributions to a study on memory involving Spectroscopy and activation of frontal lobe.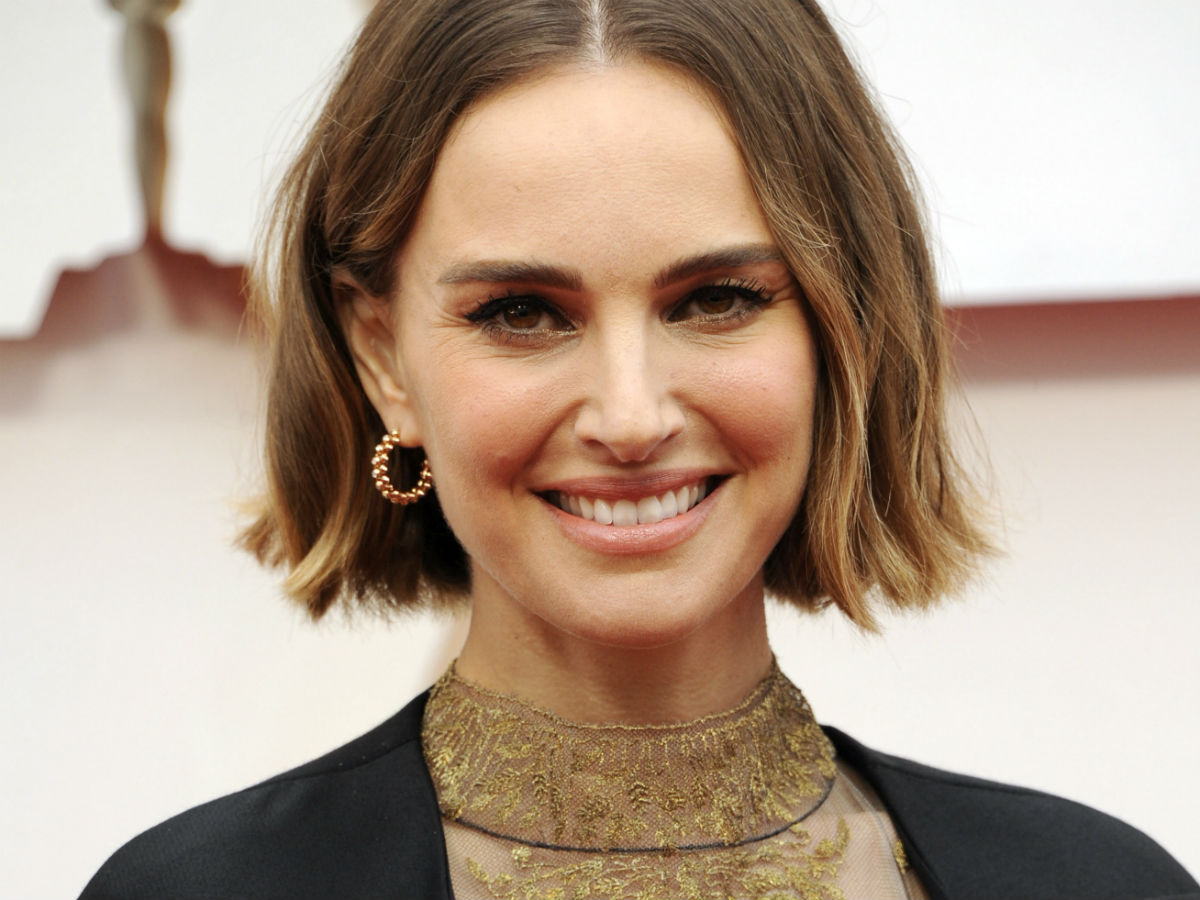 Lisa Kudrow
Did you know that this pretty blonde graduated with a degree in biology and was on the verge of publishing her research on headache types and hemispheric dominance when Friends happened? The world of television thanks her for her choice, of course!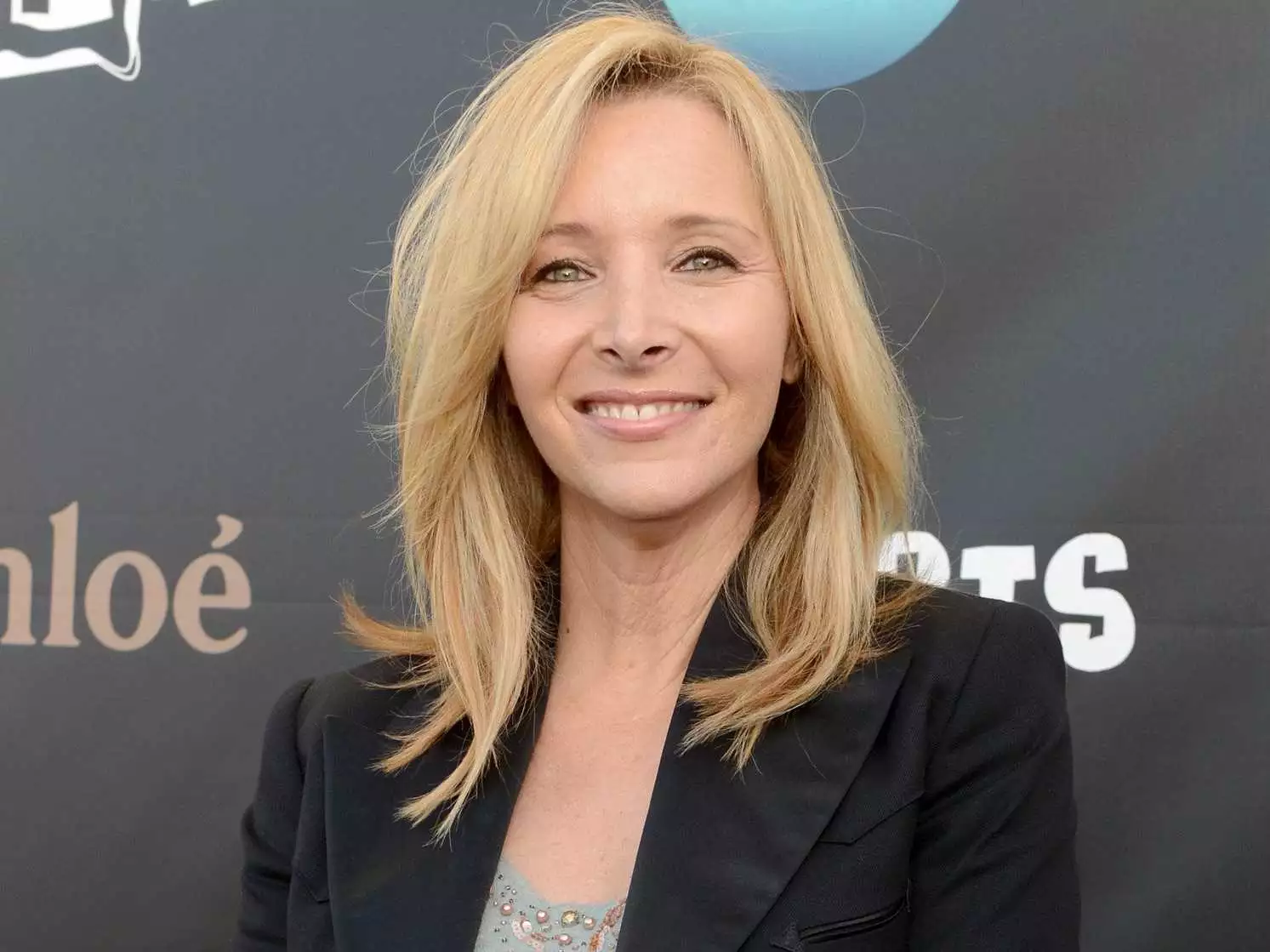 Mayim Bialik
In The Big Bang Theory, Mayim Bialik plays the role of Amy Farah Fowler, the love interest of Dr. Sheldon Cooper, a crazy scientist, who was won over by her intelligence. Sure enough, Amy is a neurobiologist. If some other actress had played this role, it could be quite possible that she never heard the name of the specialization before. But not this lady. Mayim has a Ph.D in neuroscience. She specializes in OCD in adolescents who have Prader-Willi syndrome. That's not all: she even studied Hebrew/Jewish at UCLA.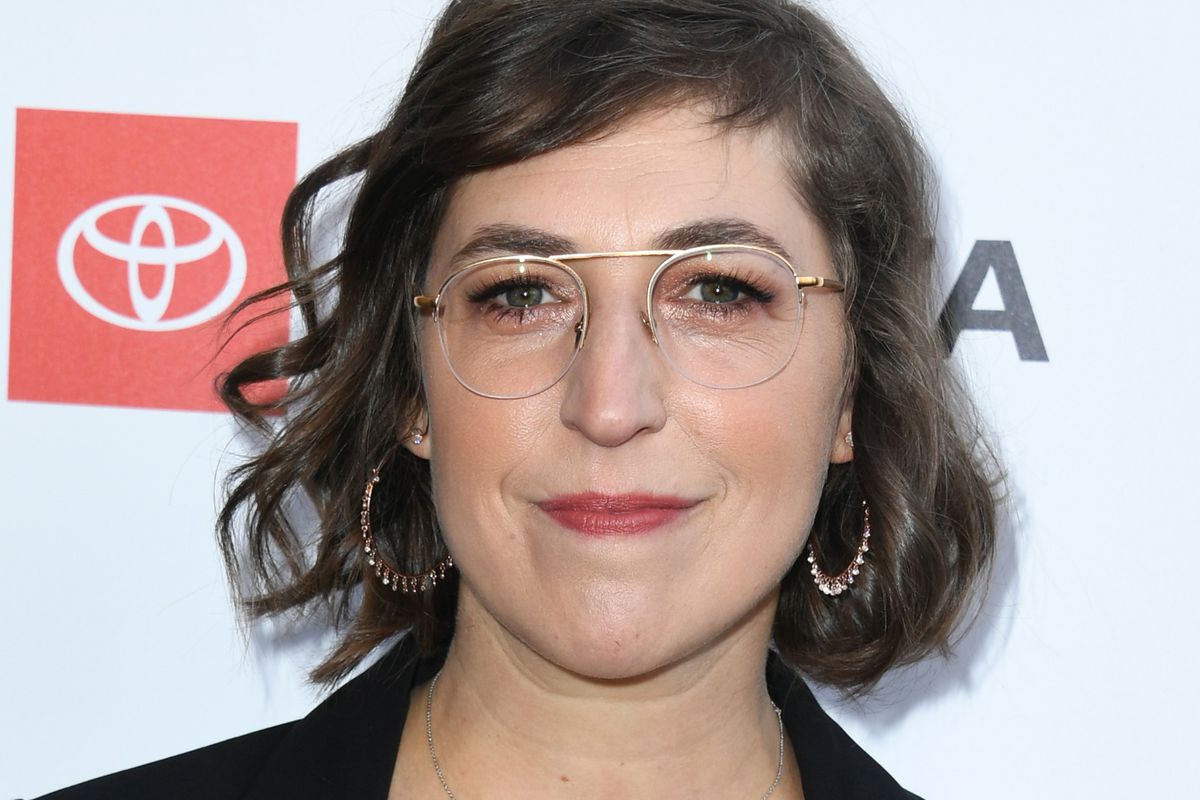 Meryl Streep
Many people in the entertainment business say that they chanced upon the career by accident, and discovered their hidden talent in due course of time at Hollywood. Not Meryl Streep: her acting career began while she was pursuing her B.A. in no other subject but Drama. Later, she went and got herself a Master of Fine Arts from the Yale School of Drama. So, the next time you watch one of her films and get blown over by her timeless beauty and her ability to have visceral impact, remember that she is armed by the power of knowledge to enhance her talent.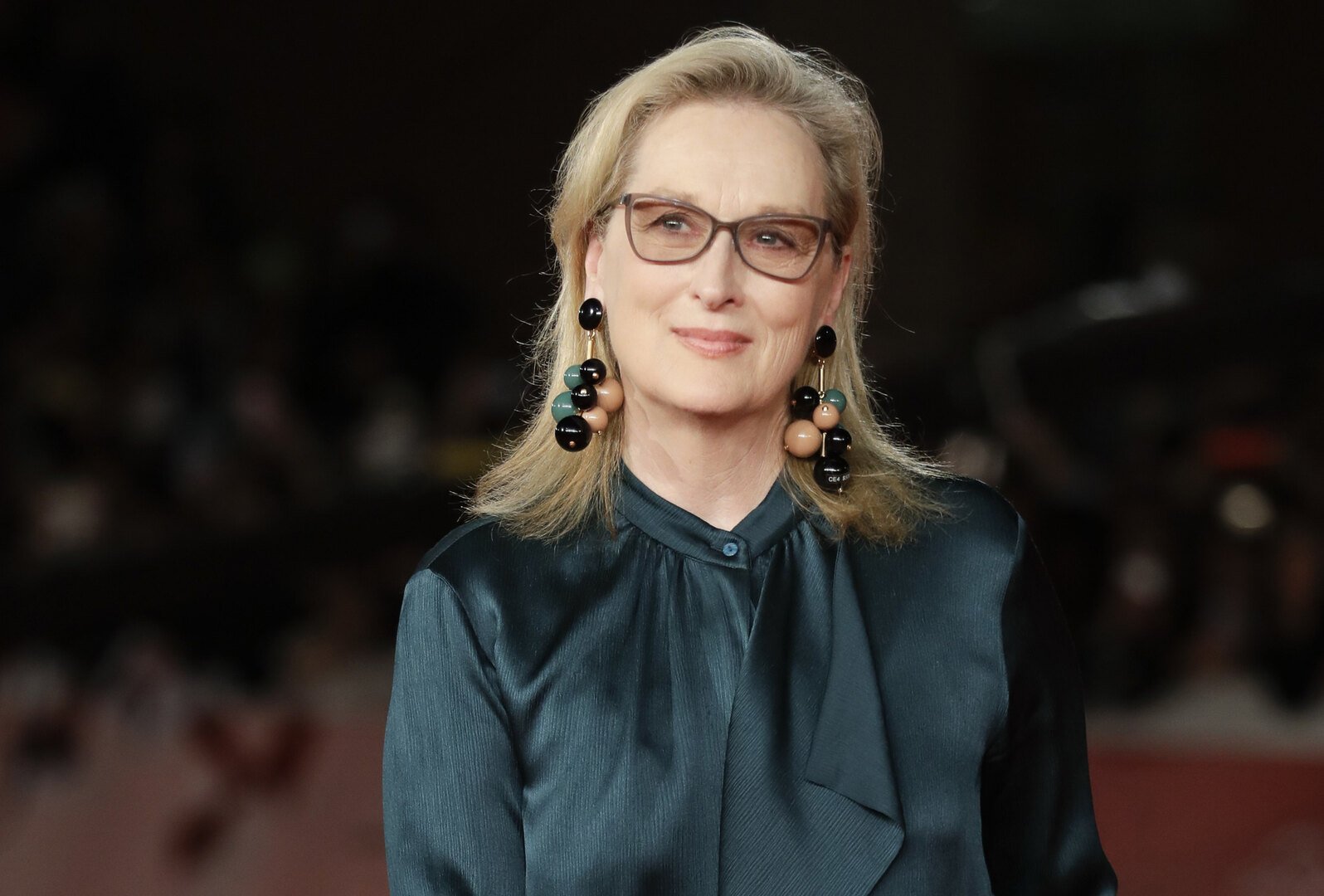 Jodie Foster
"The Accused" Academy Award winner, Jodie Foster, well known for her roles in some of the most well-known Hollywood movies like The Silence of the Lambs, Panic Room, Flightplan etc., and has a bagful of BAFTA, Golden Globe and many other awards. She started acting at a very early age, but, never gave up on her education. After passing from LycéeFrançais de Los Angeles, she attended Yale and graduated as an upper-level French scholar, before returning to her acting career.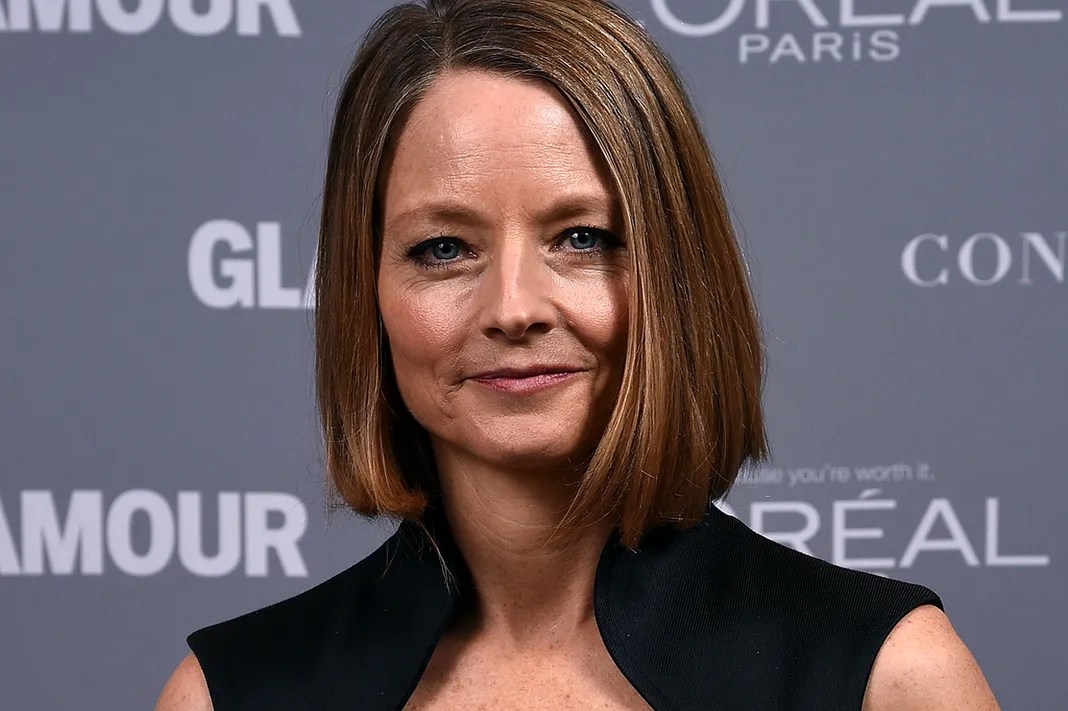 ADVERTISEMENT
---
---