TikTok is known for its content uploaded by singers, actors, and dancers.
The app inspires people to record themselves singing and dancing to then share with friends and the world.
But where did this app suddenly spring up from and why has it become so popular?
Here are 7 tip-top facts about TikTok.
ADVERTISEMENT
TikTok was the most downloaded app globally in 2020 and 2021
TikTok was downloaded almost 115 million times in March 2020 alone.
This made it the most the app has ever achieved to date in one month.
The growth in downloads was accelerated by the COVID-19 pandemic as many people spent time indoors with their smartphones.
TikTok had 656 million downloads during 2021, with Instagram being second place at 545 million downloads.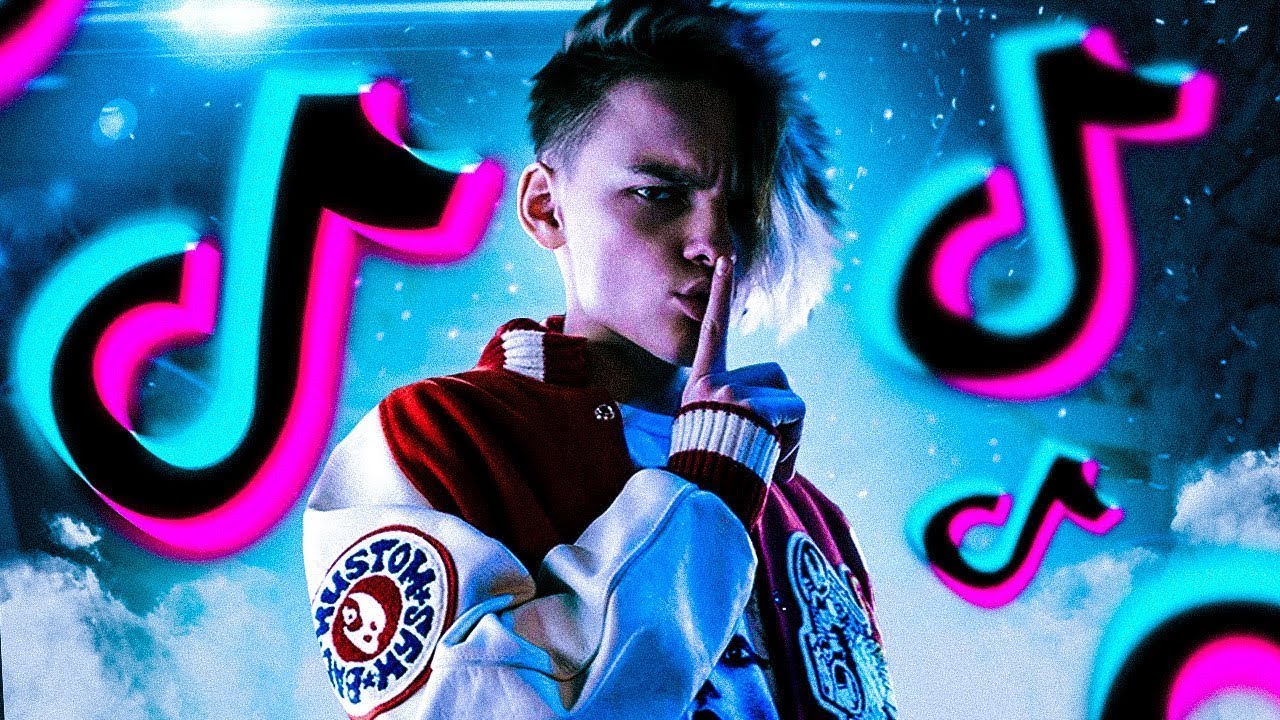 TikTok is called Douyin in China
The original app of TikTok was launched in 2016 and created by Bytedance in China.
They called the app "Douyin" and then launched it to the western market in 2017 as TikTok.
Douyin is exactly the same app as TikTok however, in China, it attracts a slightly older demographic, with users ranging from children to middle-aged adults.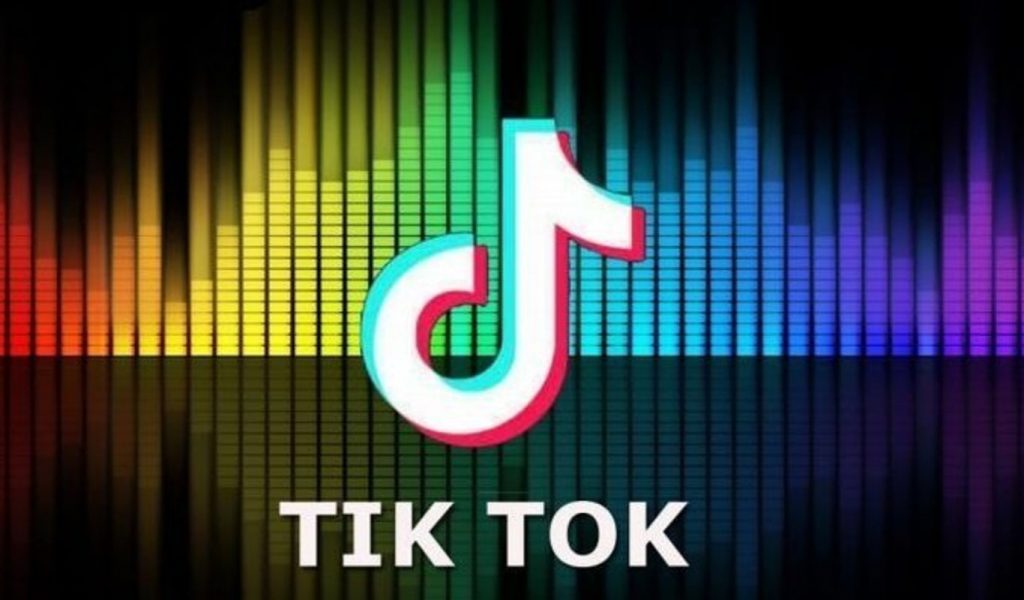 Around 41% of TikTok users are between the ages of 16-24
TikTok was designed with a younger demographic in mind.
The app allows users to express themselves through lip-syncing, acting, dancing, and singing.
In 2019 a survey showed that 41% of users were between 16-24 years old, and it is no surprise given the point of the app.
It attracts a younger audience because of the nature of content creation; it is a form of self-expression.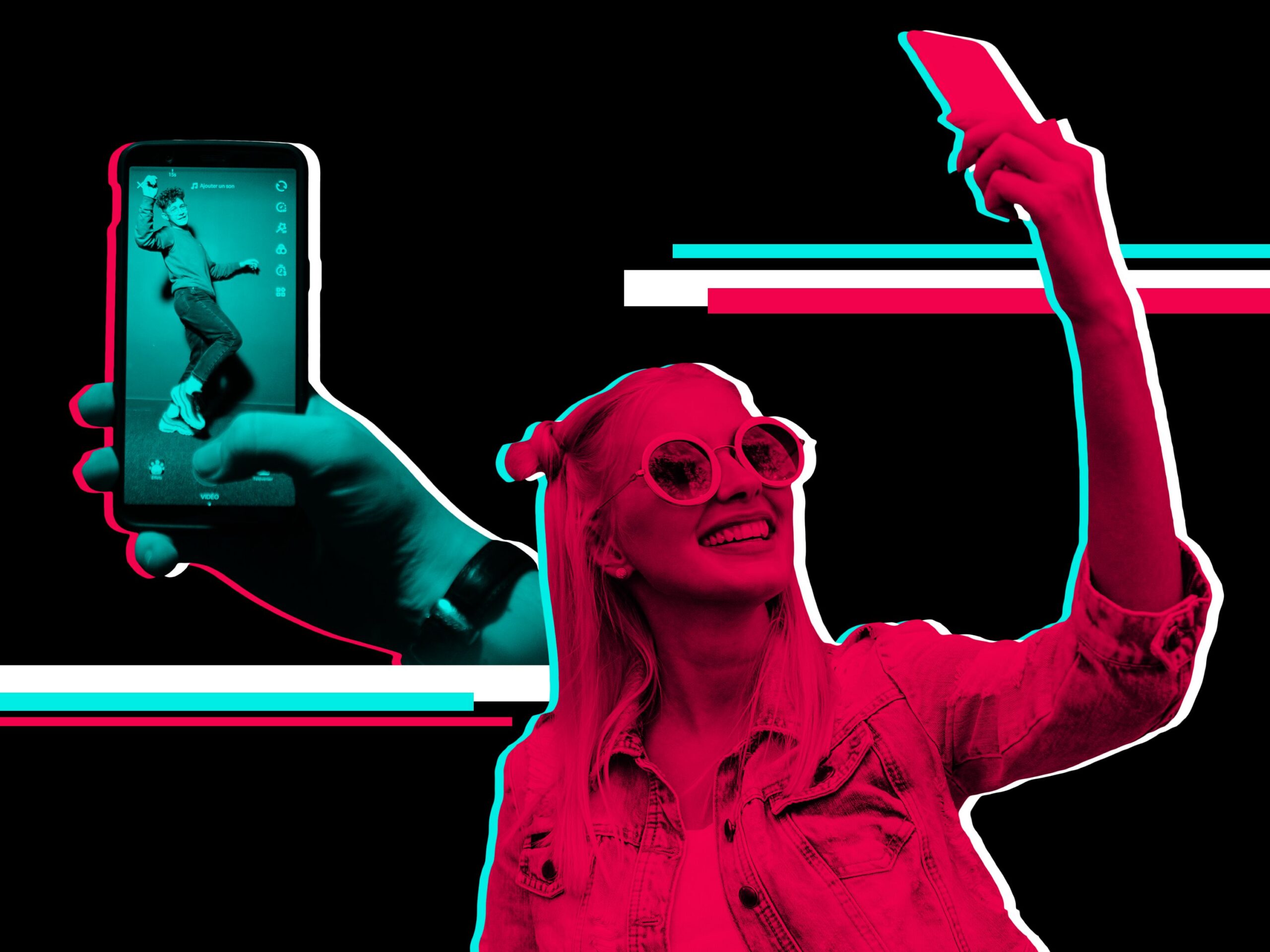 TikTok is banned in India
As of 2020, TikTok had been downloaded a total of over 611 million times in India, which was around 30% of total global downloads.
That's more than the total number of downloads in the US, with 200 million downloads as of 2021.
However, on June 29, 2020, The Ministry of Electronics and Information Technology blocked usage of the app in India.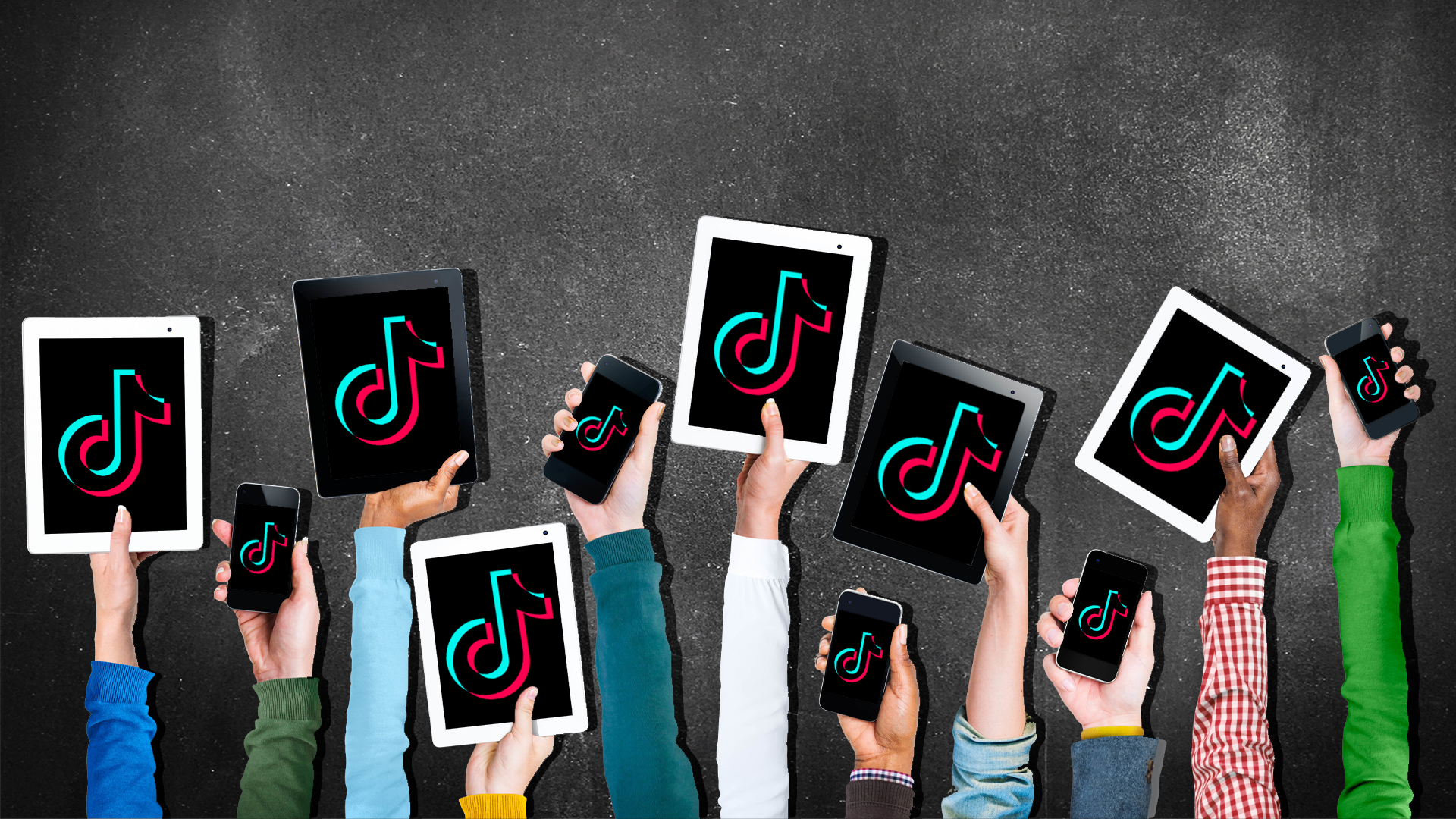 90% of TikTok users use the app multiple times daily
Did you know that three-quarters of all apps downloaded are only accessed once, then never used again?
This puts TikTok in the remaining quarter, with 90 percent of its users using the app on a daily basis.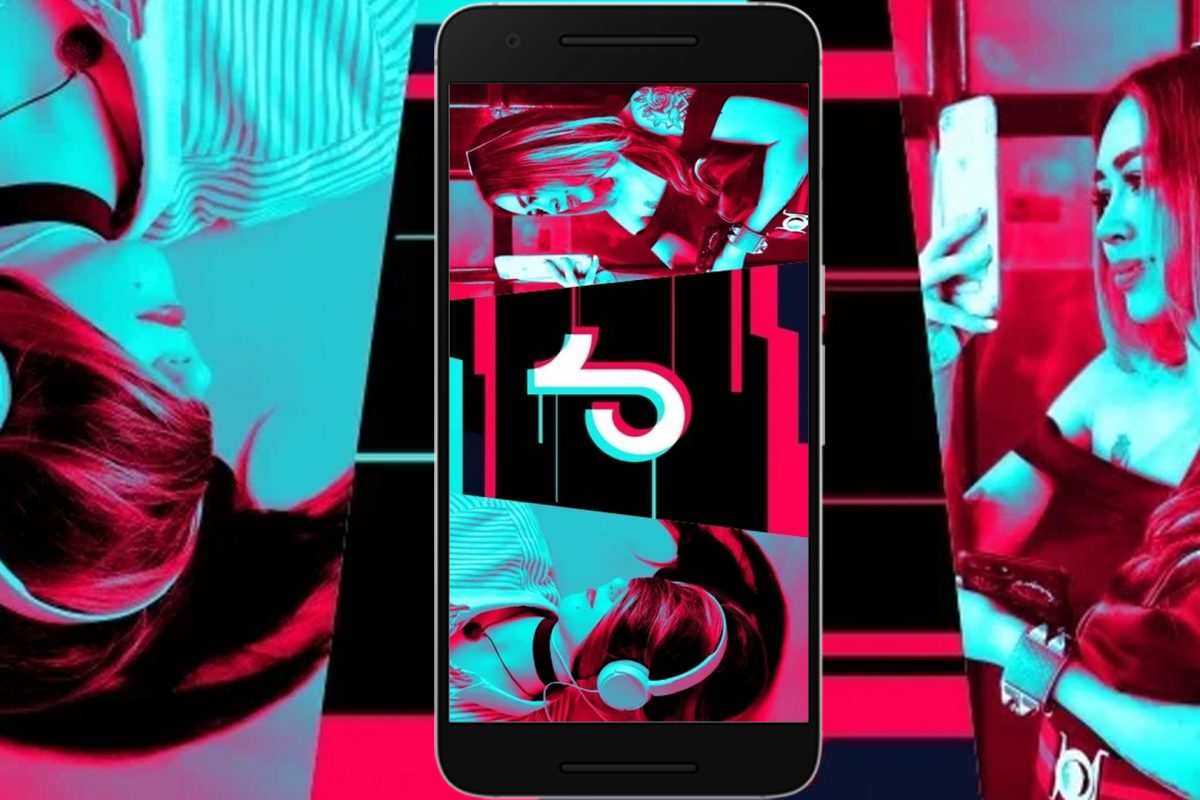 As of 2022, TikTok is worth around $75 billion
TikTok more than doubled its annual revenue in 2019. By the end of 2018, it was worth $7.4 billion and reached $17 billion by the end of 2019.
TikTok became the world's most valuable privately-owned company in early 2020.
However, as of 2021, it reached an incredible worth of around $75 billion USD.
As well as being a profitable app, the average TikTok star can earn anything between $50,000 to $150,000 per year.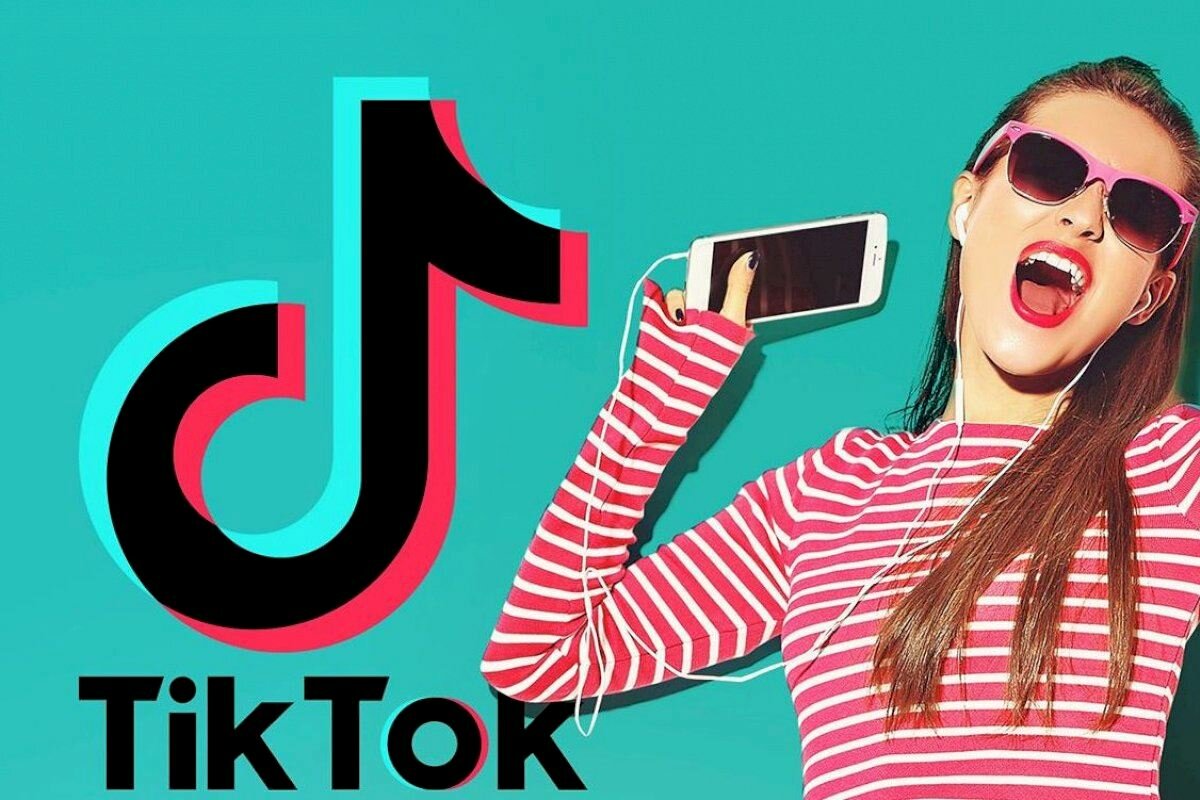 In 2019 TikTok introduced advertisements encouraging users to take breaks from the app
In 2019 as part of TikTok's "You're in Control" content series, campaigners were designed to help users.
In an attempt to prompt users, TikTok created advertisements to remind users to take a break from the app.
The campaign worked alongside TikTok celebrities to encourage users to drink water or get food, as sometimes you can get so lost on the app you forget to take care of yourself.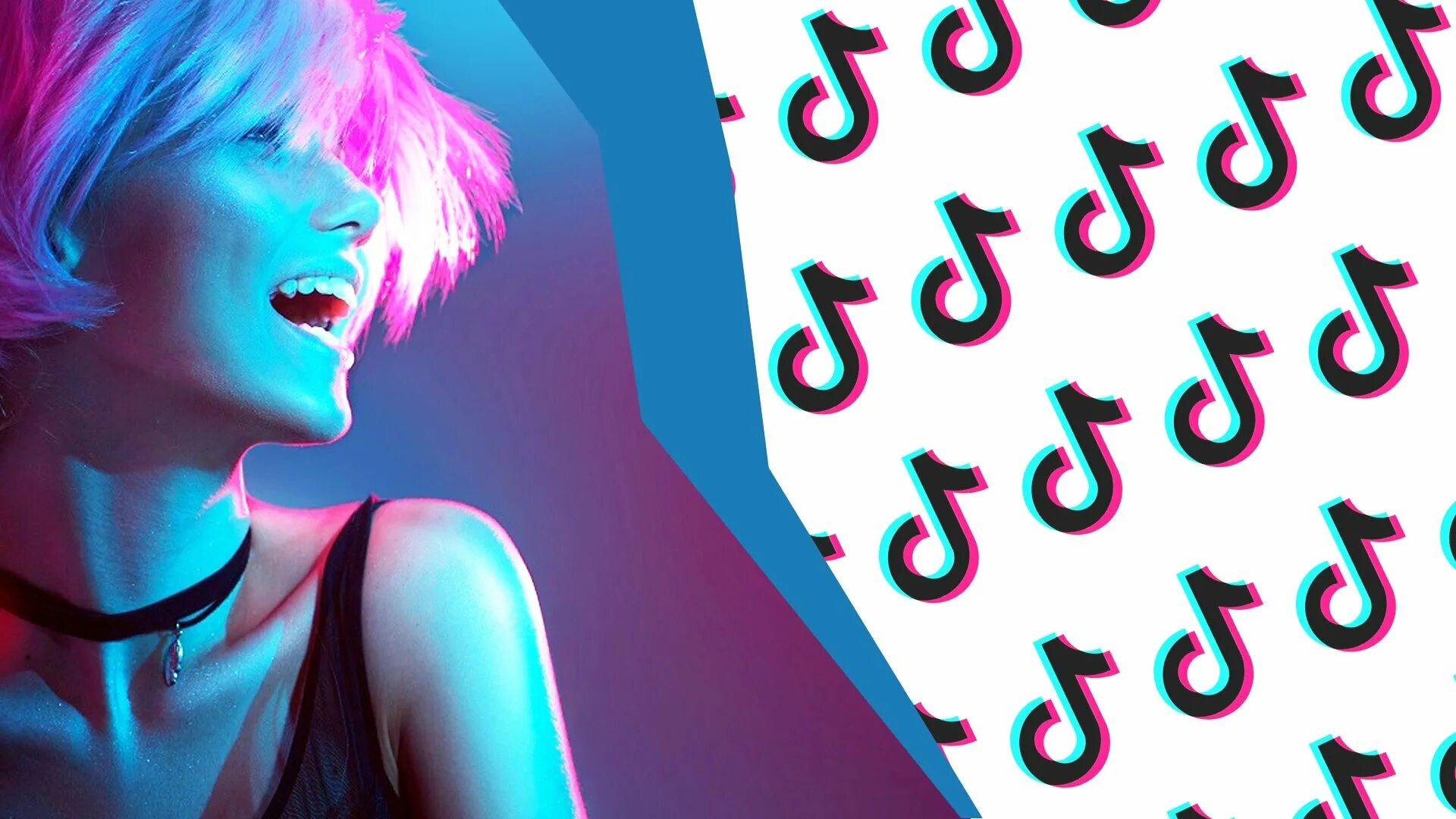 ADVERTISEMENT
---
---