If you are a lover of travel and beautiful scenery but have never heard of white nights, you're in for a real treat. Sunsets are beautiful, but white nights offer exquisite views in their own right. White nights –when the sun shines well into the night and/or it never gets quite dark overnight – can be found across the globe during summer months, and offer a magical experience like no other. To learn about the best midnight sun destinations to add to your travel bucket list, check out these 7 white night countries to visit.
ADVERTISEMENT
Ålesund, Norway
White nights are taken pretty serious in many small towns of Norway, especially the fishing port of Ålesund. For Norway's summer celebration Slinningsbåle, Ålesund takes a week to build a largely unique bonfire that burns from the top down. This bonfire is so huge that is consistently keeps its own record in the Guinness Book of Records for the largest bonfire in the world.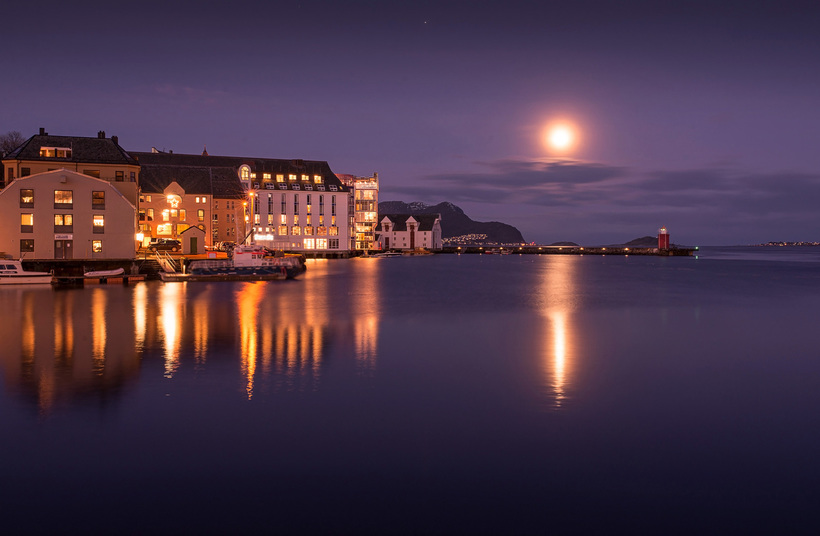 Kuhmo, Finland
Just on the Russian border, Wild Brown Bear Centre in Kuhmo, Finland offers a wonderfully rural white night experience. Sunset in the summer is around 11:30 with the run rising again at approximately 2:30a.m. There are plenty of activities to enjoy during these exquisite white nights in Kuhmo, like smoke saunas, bear watching, trekking through the woods, and more.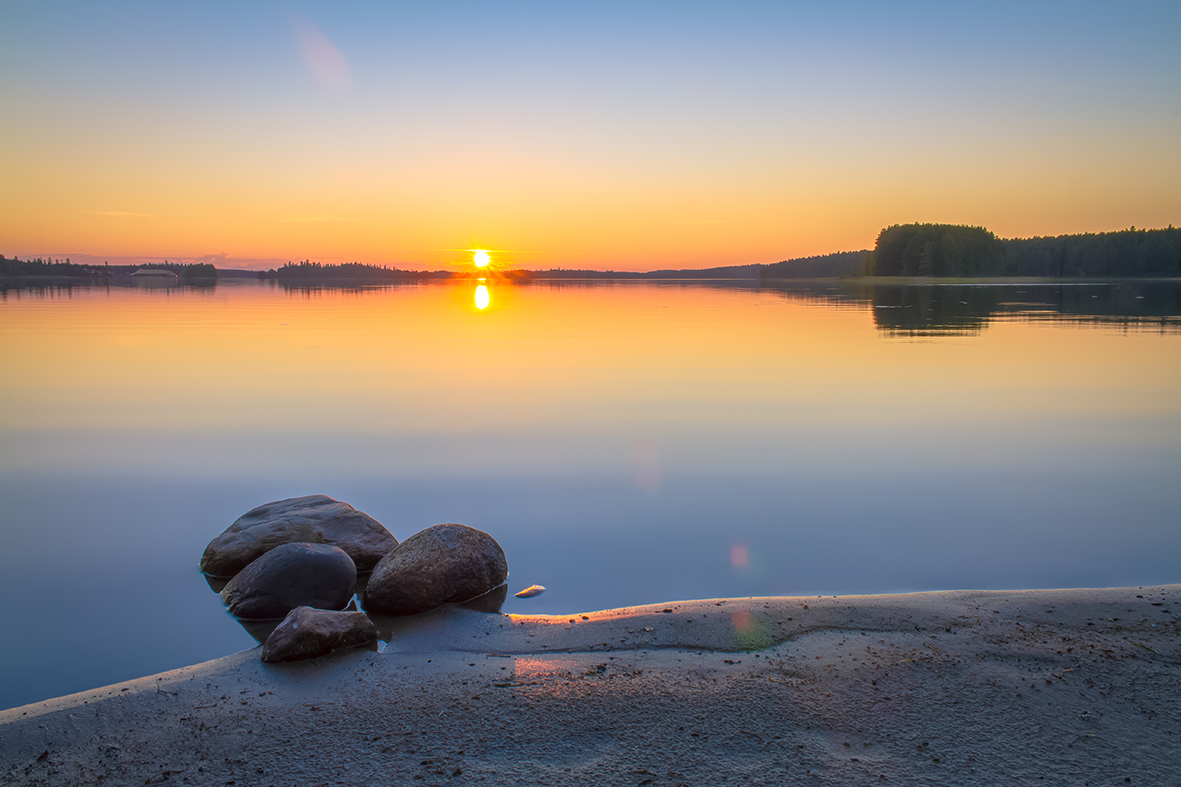 Orkney, Scotland
With the sun setting around 10:30 pm in Orkney, Scotland, this place is the perfect destination to experience white nights. The sun rises again at 4am, allowing little time between peak sun hours. Visitor can hike, camp or peruse the beautiful beachy coasts of Orkney.
Eyjafjallajökull volcano, Iceland
Eyjafjallajökull is well known for being the Icelandic volcano that stopped air travel all over Europe in 2010. But it is also a popular spot during the summer for the more adventurous tourists, who can hike to the top of the snow capped volcano for a picnic in the white of Iceland's midnight sun.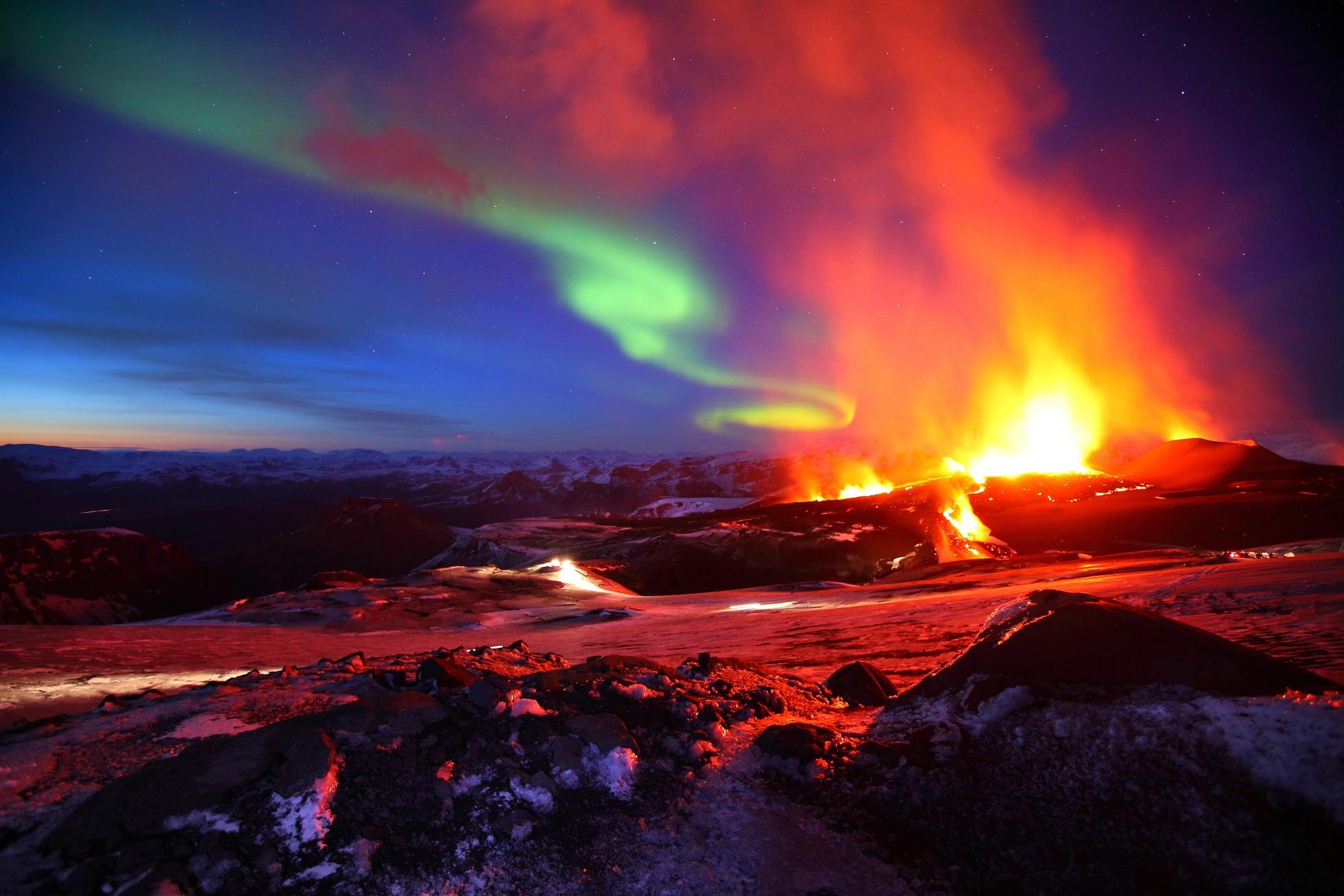 Alaska, USA
With the sun down by 11:30pm, you're in for beautiful views for the majority of the night in Denali National Park of Alaska, USA. Tourists can gorge on the amazing view of North America's highest peak Denali (formerly Mount McKinley) against the backdrop of the summer's midnight sun.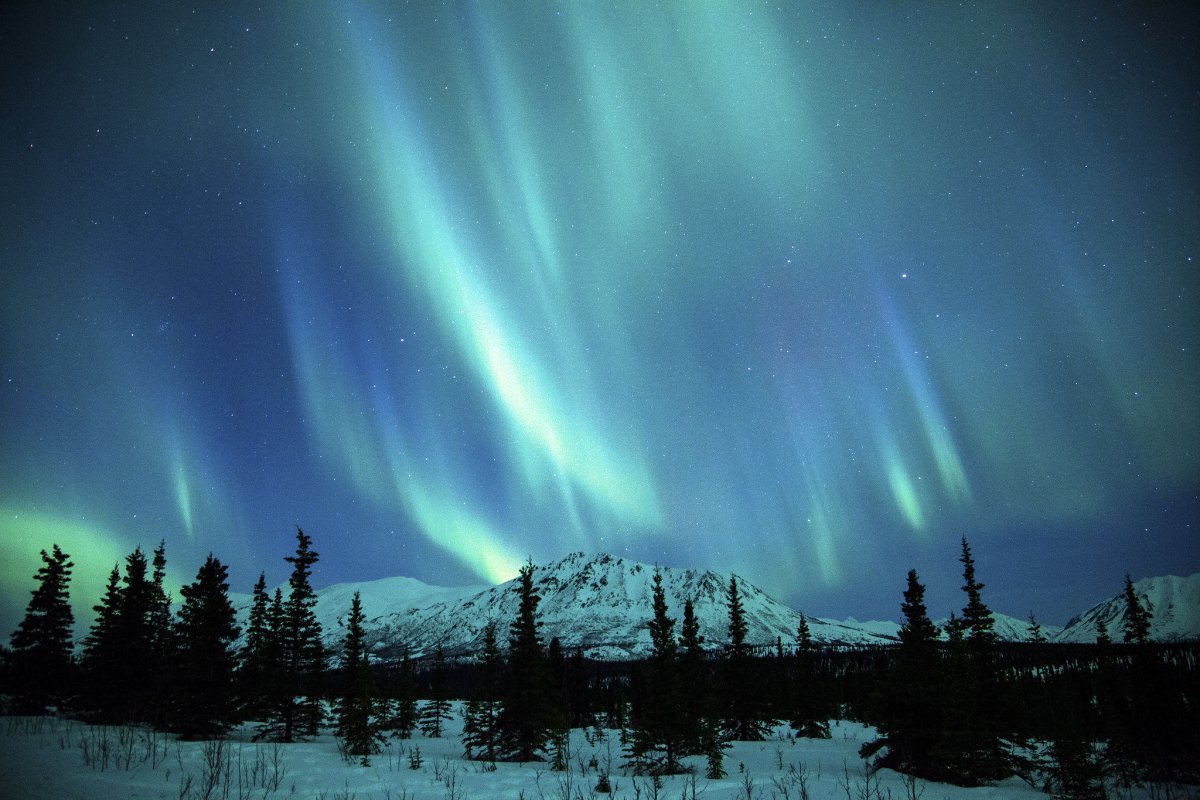 Nuuk, Greenland
If you're idea of a stunning midnight sun setting on white icebergs, then Greenland is the place for you. Those who visit the coastal beauty of Greenland can whale watch, fly fish, or just marvel at the beautiful ice midnight sun of the Arctic Circle.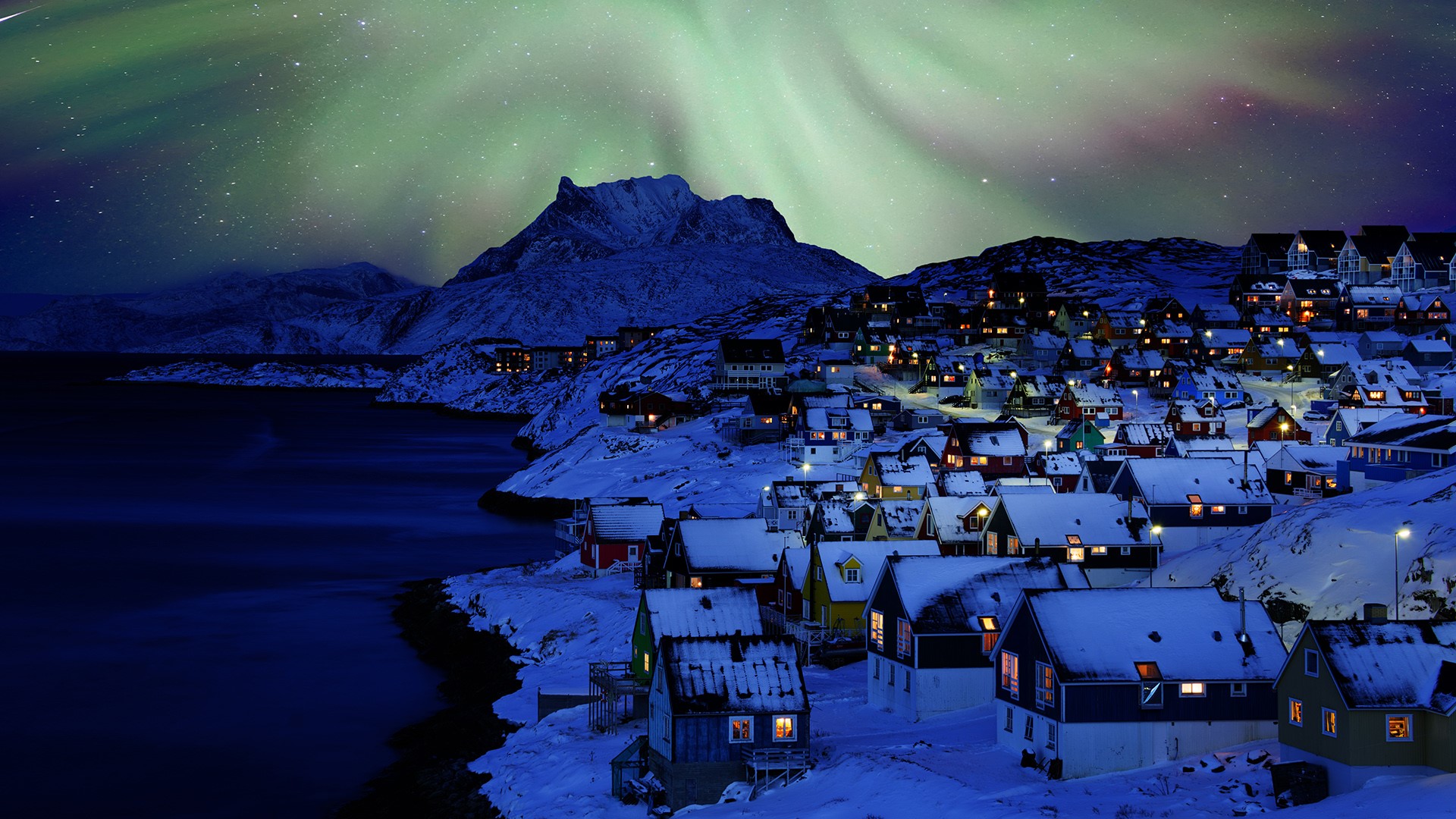 Lappland, Sweden
This Swedish province offers an exquisitely beautiful experience of the midnight sun over the ocean. Travelers can soak up the never ending sun all through the night at the annual Kiruna Festival, or sky the slopes under the midnight sun at Riksgränsen.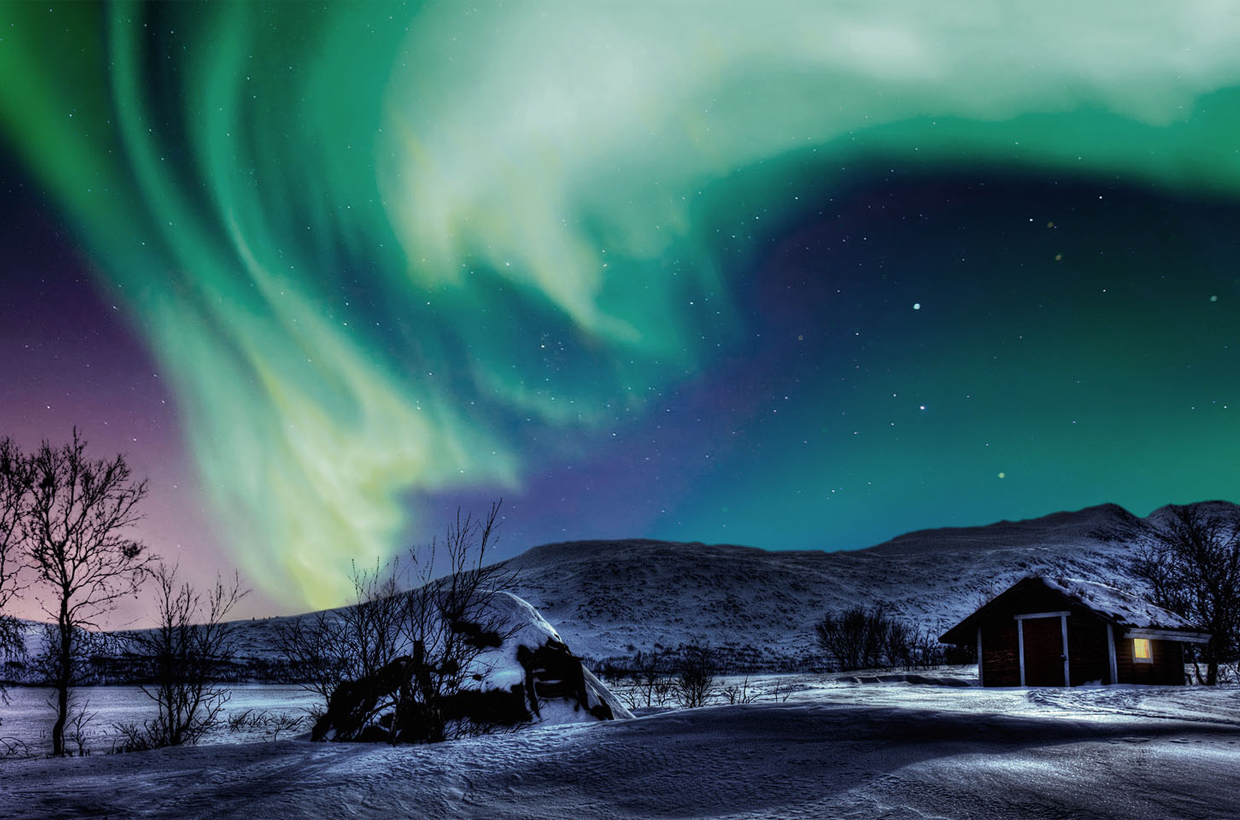 ADVERTISEMENT
---
---