The Murderville star first encountered the Saturday Night Live alum in 1996, when he saw her perform with her improv comedy group, Upright Citizens Brigade.
After tying the knot in 2003, the couple tried to keep their romantic relationship out of the spotlight, but their onscreen partnership was just getting started. In 2004, the Yes Please author made her first guest appearance on Arrested Development
Three years later, the twosome starred on the big screen as the villains in Blades of Glory.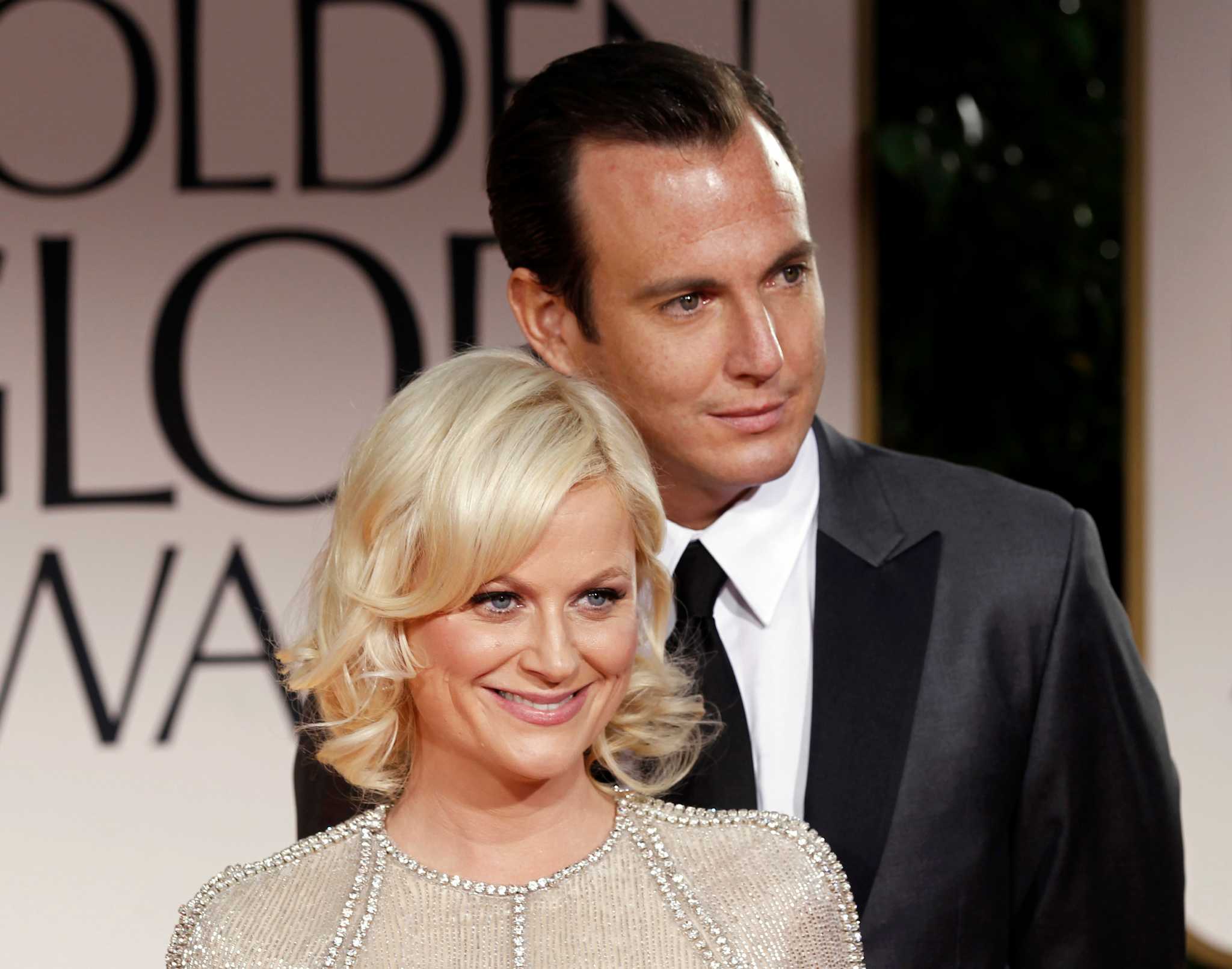 In June 2010, the BoJack Horseman alum teamed up with his Arrested Development castmateJason Bateman to present his then-wife with a Webby Award. Even then, he couldn't resist turning the event into an opportunity for comedy, doing a bit where the Ozark star "mistakenly" read Arnett's lines instead of his own.
"If it were up to me, Jason, I would give her the Webby for the best wife," Bateman joked.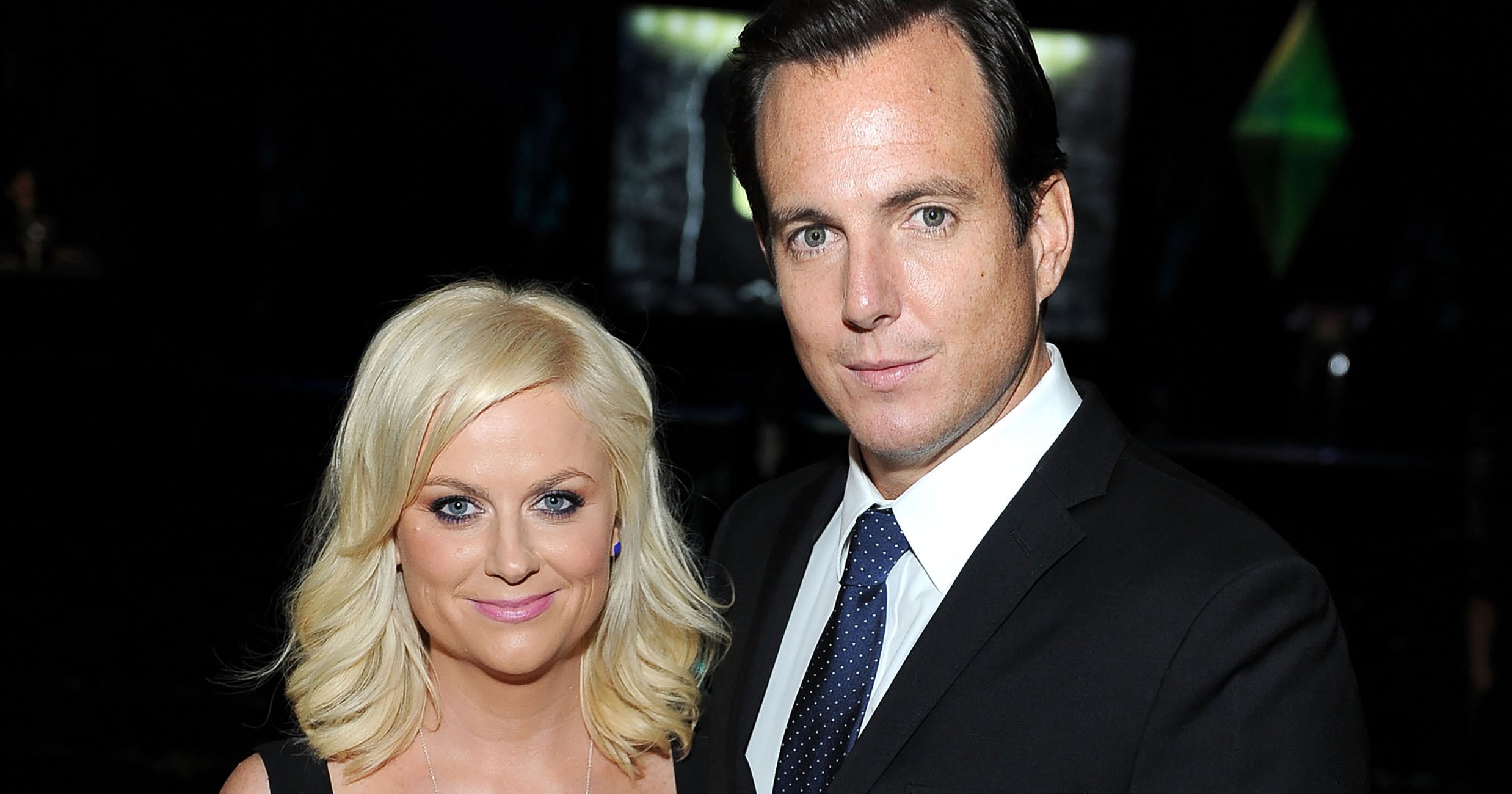 "If it were up to me, Jason, I would give her the Webby for the best wife," Bateman joked.
The Moxie director and the former Up All Night star called it quits in 2012, but they remain friendly coparents to their two sons, Archie and Abel. "It's been almost 10 years and my kids are so lucky that Amy is their mother, and I'm so lucky that we're such a huge part of each other's lives, even more so than we were five years ago," Arnett told The Guardian in February 2022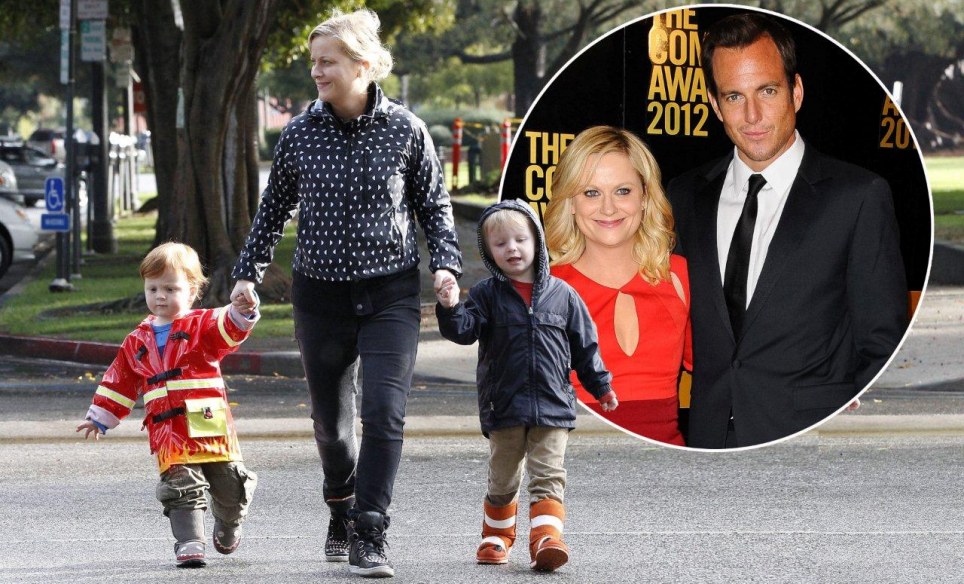 ADVERTISEMENT
March 2007
Poehler and Arnett made their first big-screen appearance together in Blades of Glory, which also starred Will Ferrell. "We had the opportunity to work together every day, so that was kind of great. It was a lot of fun, and obviously, to play brother and sister was kind of ..." Arnett told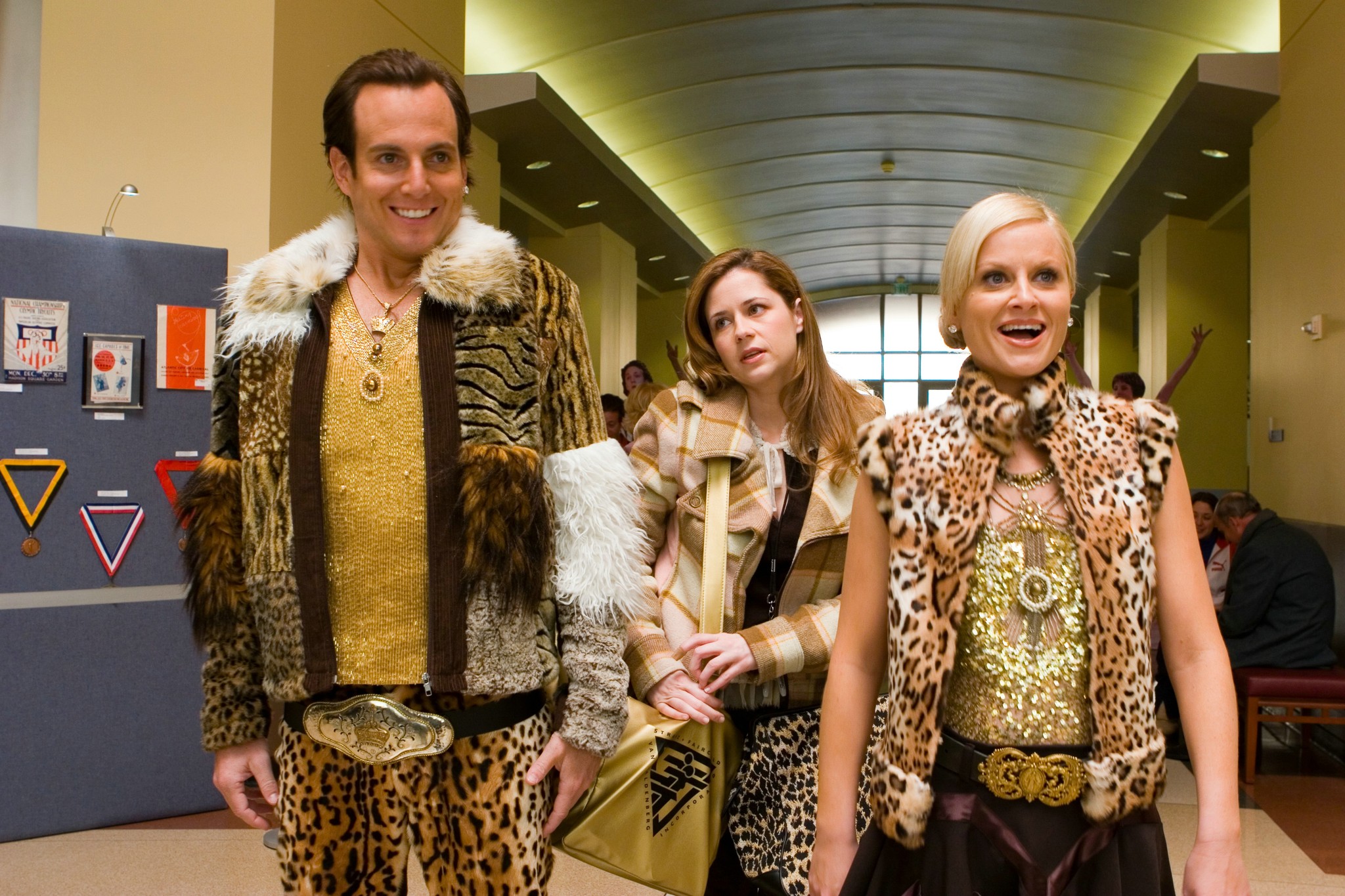 January 2010
Arnett appeared on an episode of Parks and Recreation, playing a love interest for Poehler's character, Leslie Knope. That same month, the Mean Girls actress gave birth to the couple's second son, Abel. "It's the greatest thing ever," Arnett told Us in June 2018 of watching his boys grow up. "There is no other single thing in my life that is even in the same category."
September 2012
A representative for the couple announced that they were separating after nine years of marriage.
April 2014
Nearly two years after the split was announced, Arnett filed for divorce.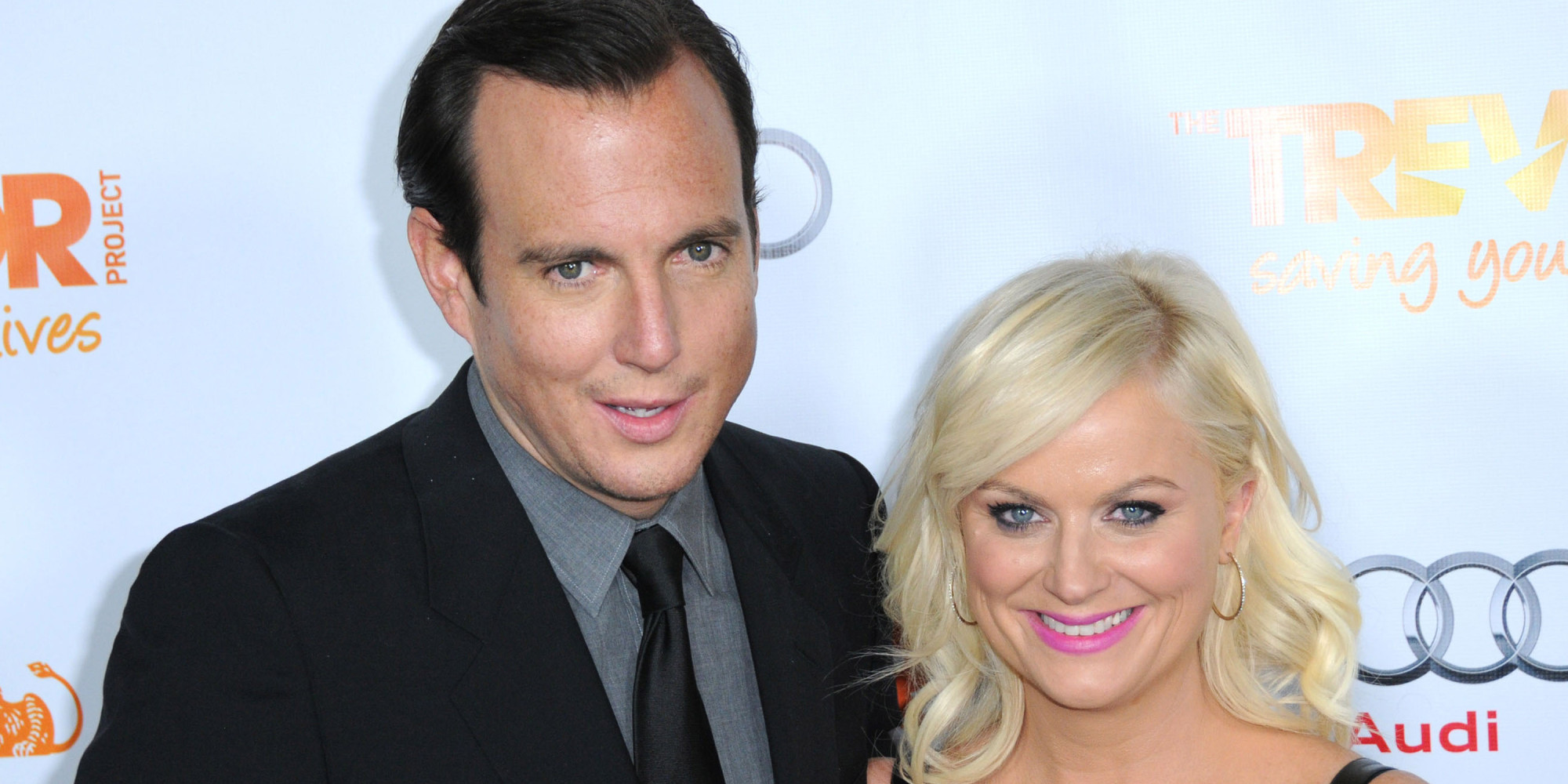 October 2014
Poehler (sort of) opened up about the breakup in her memoir, Yes Please. "I don't want to talk about my divorce because it is too sad and too personal. I also don't like people knowing my s–t," she wrote. "I will say a few things. I am proud of how my ex-husband, Will, and I have been taking care of our children; I am beyond grateful he is their father; and I don't think a [nearly] 10-year marriage constitutes failure. That being said, getting a divorce really sucks."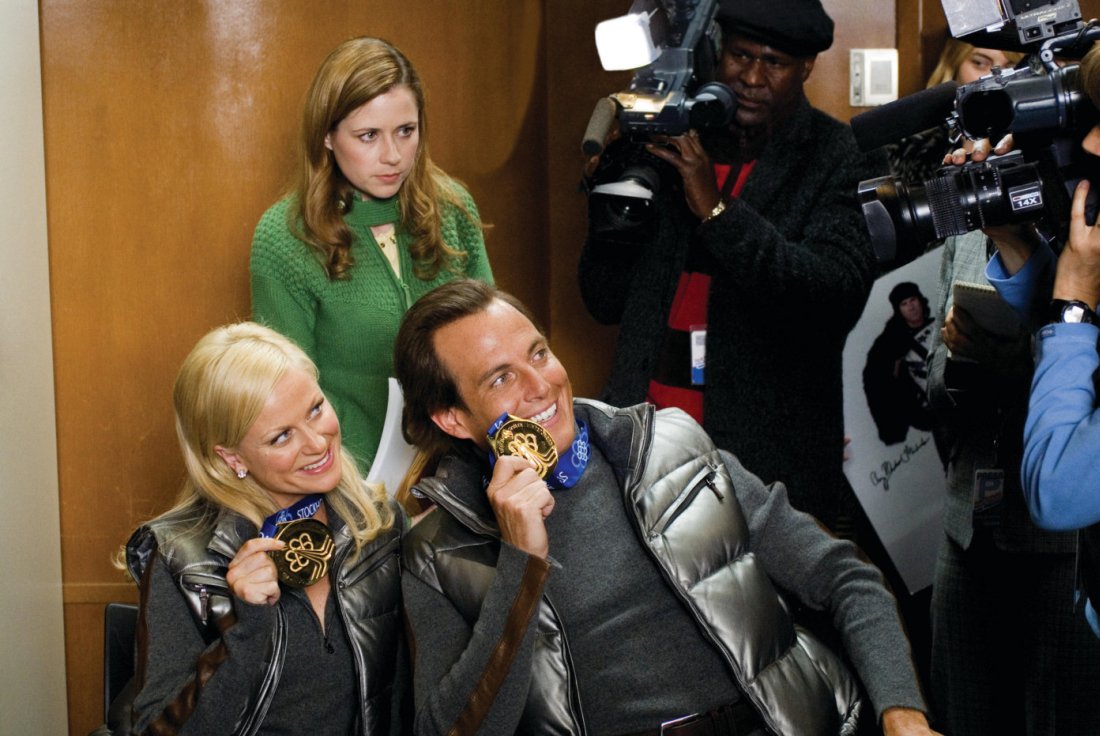 ADVERTISEMENT
---
---