ADVERTISEMENT
John Stahl
John Stahl, the Scottish actor known for playing Rickard Karstark on , died March 2 on the Scottish Isle of Lewis. He was 68. Stahl portrayed the treasonous Thrones character on the HBO series' second and third seasons, taking over the role from Steven Blount, who played Karstark in season 1. Stahl was also known for the Scottish soap opera Take the High Road (on which he starred from 1982 to 2003) and for his many appearances on stage in his native country. "We are deeply saddened to hear of the death of John Stahl," the National Theatre of Scotland . "His passing is a huge loss to the industry, and he will be sorely missed."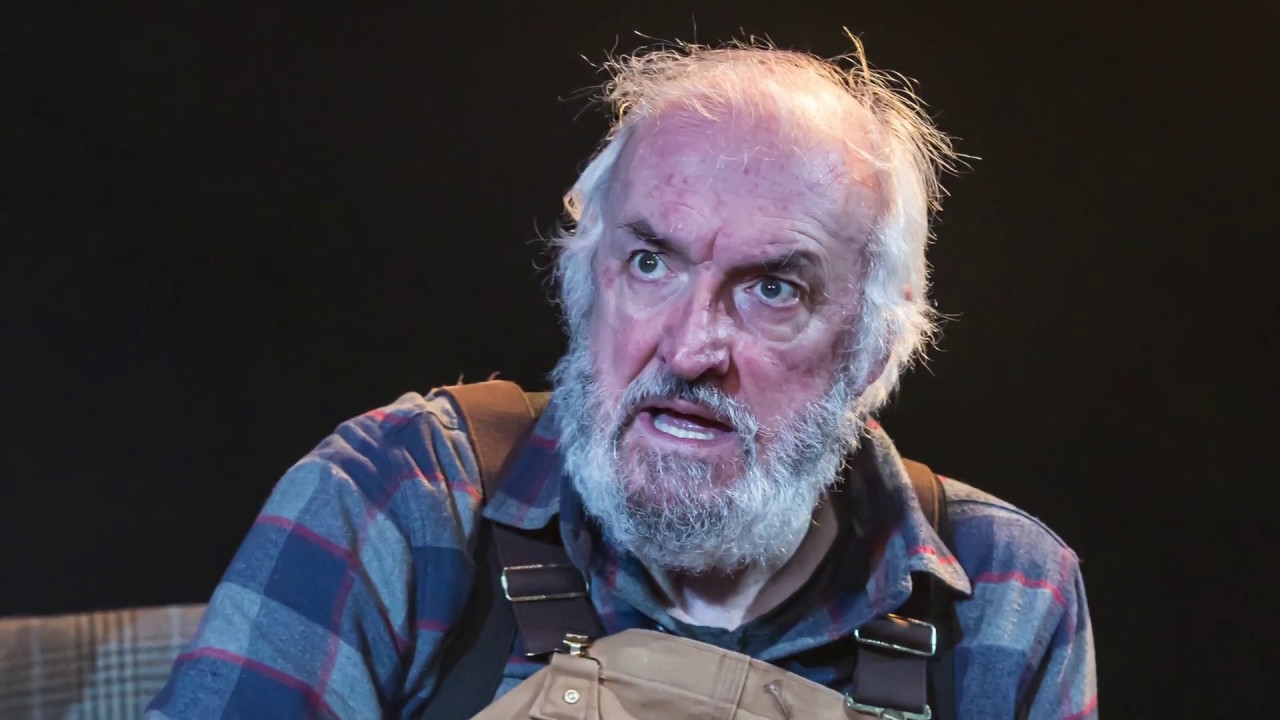 David Brenner
Oscar-winning film editor David Brenner died suddenly on Feb. 17 at his home in West Hollywood, according to  He was 59. Brenner shared his Oscar with co-editor Joe Hutshing for Oliver Stone's 1989 film Born on the Fourth of July; it was one of nine films he collaborated on with Stone. Brenner, who was working on James Cameron's much-anticipated Avatar sequels at the time of his death, cut some of Hollywood's biggest movies throughout his career, including both versions of Zack Snyder's Justice League, Man of Steel", Batman v Superman: Dawn of Justice", Independence Day, The Patriot, The Day After Tomorrow, Pirates of the Caribbean: On Stranger Tides, and more.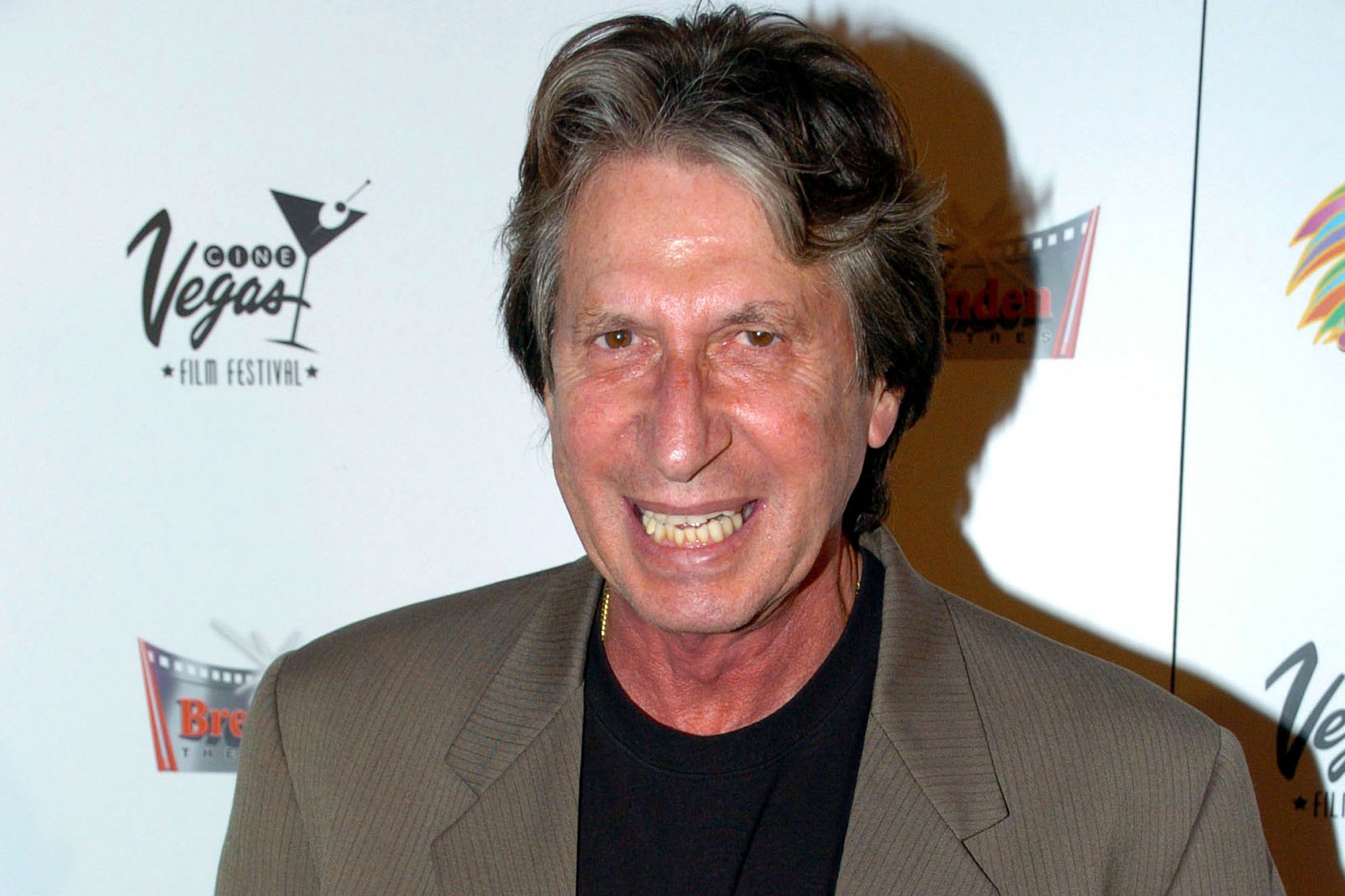 Frank Pesce
Frank Pesce, a beloved character actor whose many credits included Top Gun, Beverly Hills Cop, Paradise Alley, and Flashdance,  due to complications of dementia. He was 75. A New York City native, Pesce began his showbiz career in the late 1970s, landing guest roles on TV shows like Police Story and Kojak. He'd go on to appear on Knight Rider, The Greatest American Hero, Miami Vice, Matlock, and Who's the Boss? Pesce also had a fruitful film career, appear inRocky, "American Gigolo", Creed, and 29th Street, a film inspired by his own life.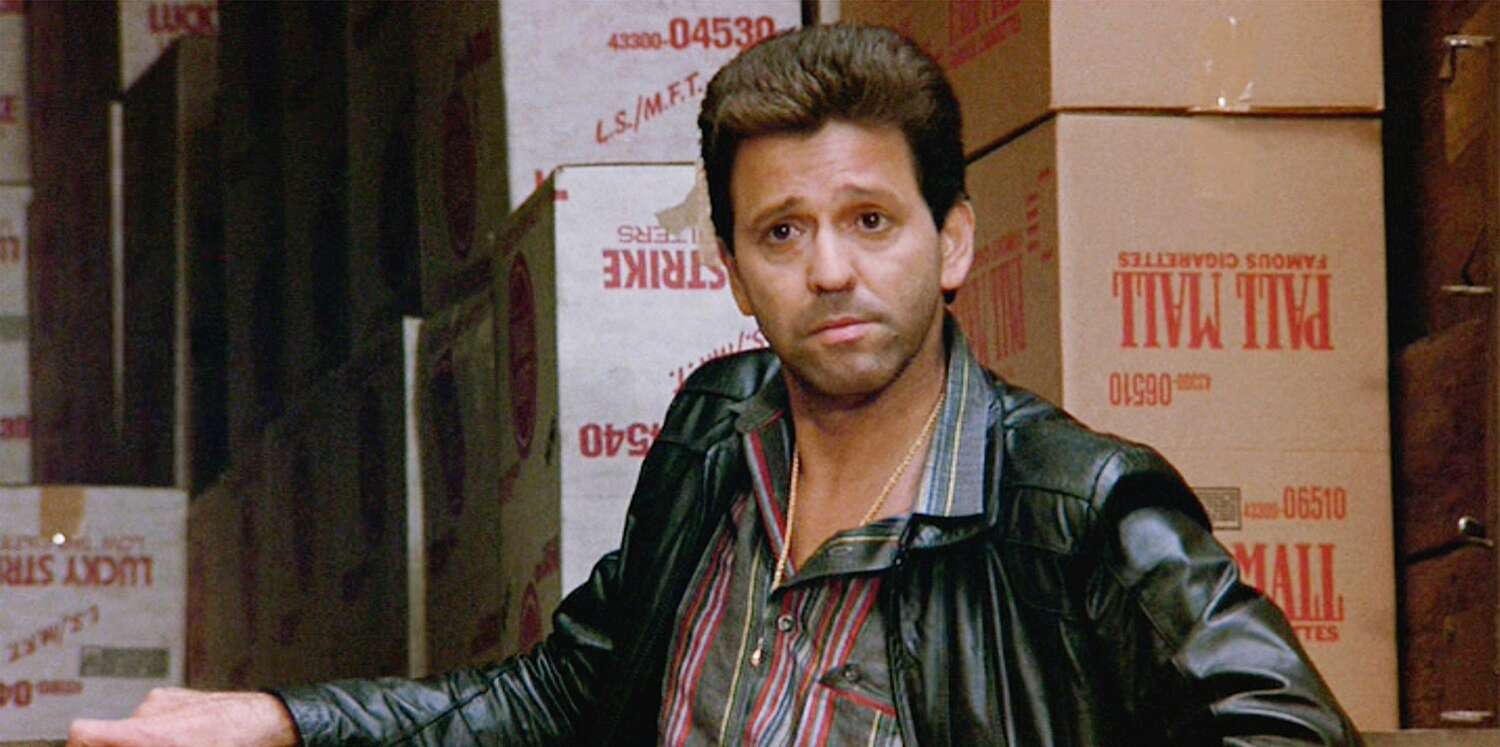 Betty Davis
Betty Davis, whose singing and songwriting informed generations of performers, died Feb. 9. She was 65. After graduating from New York's Fashion Institute of Technology, Davis worked as a model for Wilhelmina and became one of the first Black models to be featured in the magazines Glamour and Seventeen. She became a duel force in singing and modeling, bringing her visionary performance skills to the studio and becoming one of the first Black women to write, arrange, and produce her own albums. Most recently, her music was featured in television shows such as Orange Is the New Black, Girlboss, Mixed-ish, and High Fidelity.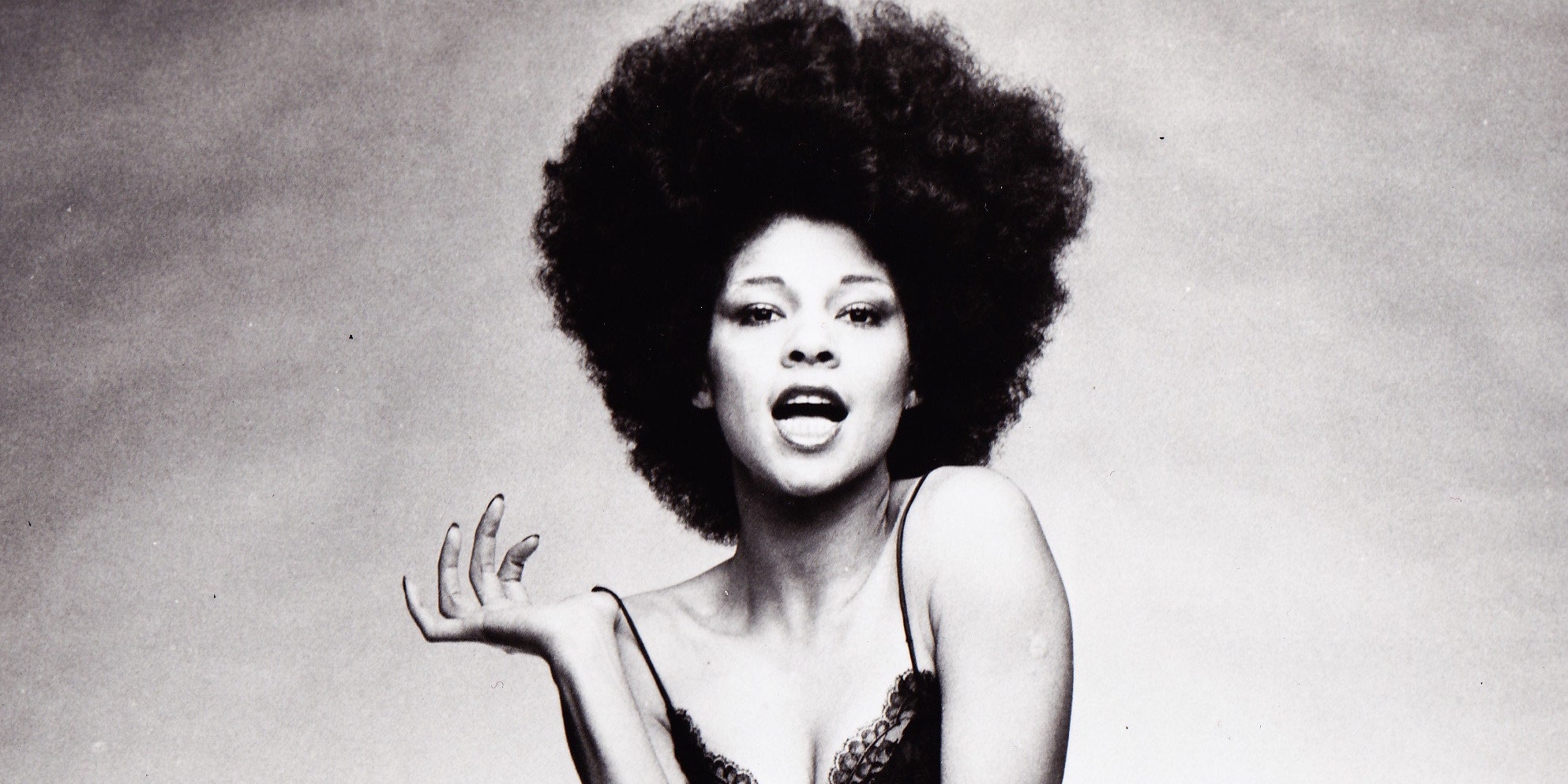 Gaspard Ulliel
Gaspard Ulliel  at age 37 in a skiing accident. Ulliel was a well-known name in France, working with some of the industry's top actors and directors, including Bertrand Bonello's 2015 biopic Saint Laurent where he played the French fashion mogul Yves Saint Laurent. His breakout performances included roles in Jean-Pierre Jeunet's A Very Long Engagement, Bertrand Tavernier's La Princesse de Montpensier, and Xavier Dolan's It's Only the End of The World, which won the actor a César Award in 2017 for his starring role alongside Marion Cotillard and Lea Seydoux. He made his English-language debut in 2007's Hannibal Rising and stars alongside Oscar Isaac in Marvel's.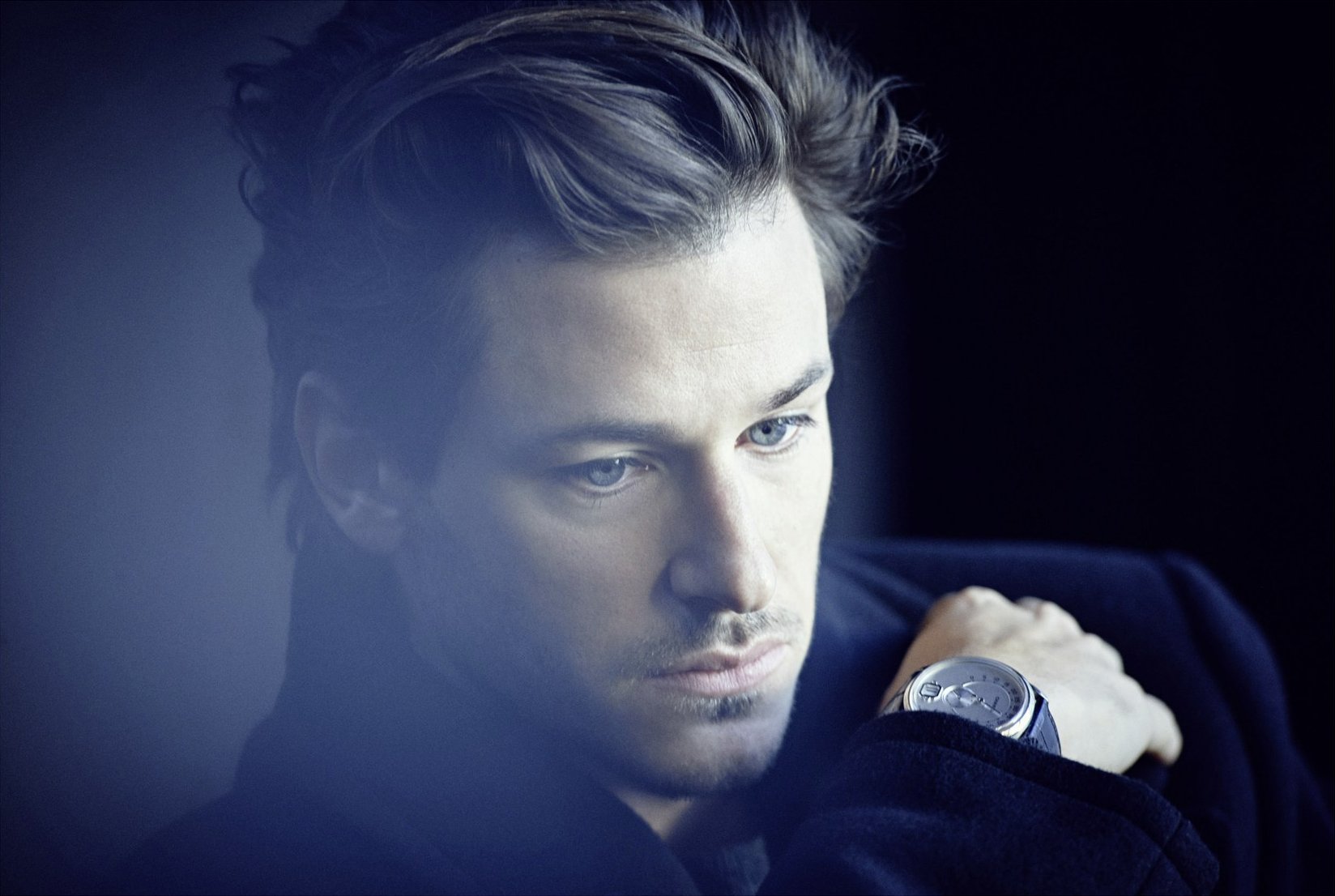 Jay Wolpert
Jay Wolpert, a producer and screenwriter known for his work on The Price Is Right and Pirates of the Caribbean: The Curse of the Black Pearl, died Jan. 3 in Los Angeles after a battle with Alzheimer's disease. He was 79. A Bronx native, Wolpert began his career in TV game shows after he won the Tournament of Champions on Jeopardy in the late 1960s. He worked as a producer on The Price Is Right from the time of its debut in 1972 until 1978, receiving a Daytime Emmy nomination for his efforts. Wolpert also created the CBS game show Double Dare and helped develop Family Feud, Match Game, and Card Sharks. After three decades, Wolpert pursued film and credited Nancy Meyers, his erstwhile assistant on The Price Is Right prior to her foray into film, for pushing him to write. He penned scripts and screenplays for Pirates of the Caribbean: The Curse of the Black Pearl and The Count of Monte Cristo.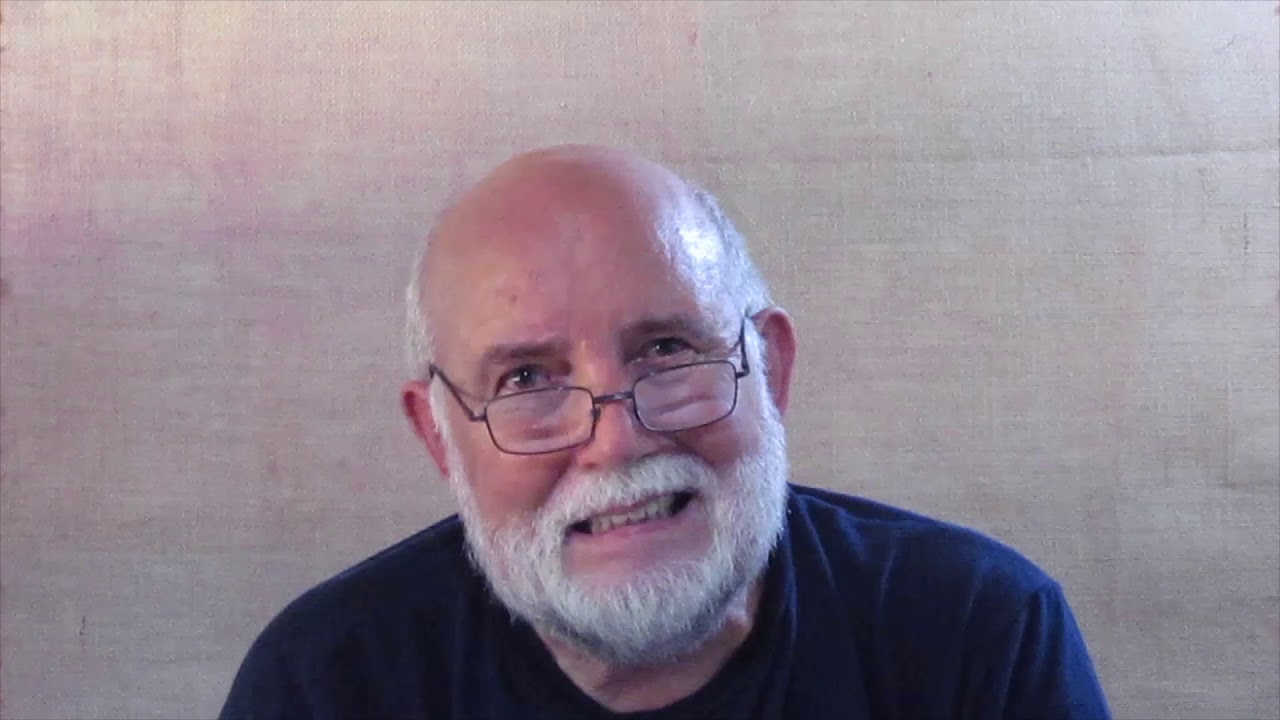 Taylor Hawkins
Taylor Hawkins, longtime Foo Fighters drummer,  at the age of 50. Hawkins joined the Grammy-nominated rock band in 1997 following the departure of William Goldsmith, making his studio debut in the group's 1999 third album, There Is Nothing Left to Lose". In addition to his work with  and Co., Hawkins released three albums with his side project, Taylor Hawkins and the Coattail Riders, including 2019's Get the Money. He recently starred in the band's 2022 horror comedy . In their  said Hawkins' "musical spirit and infectious laughter will live on with us all forever."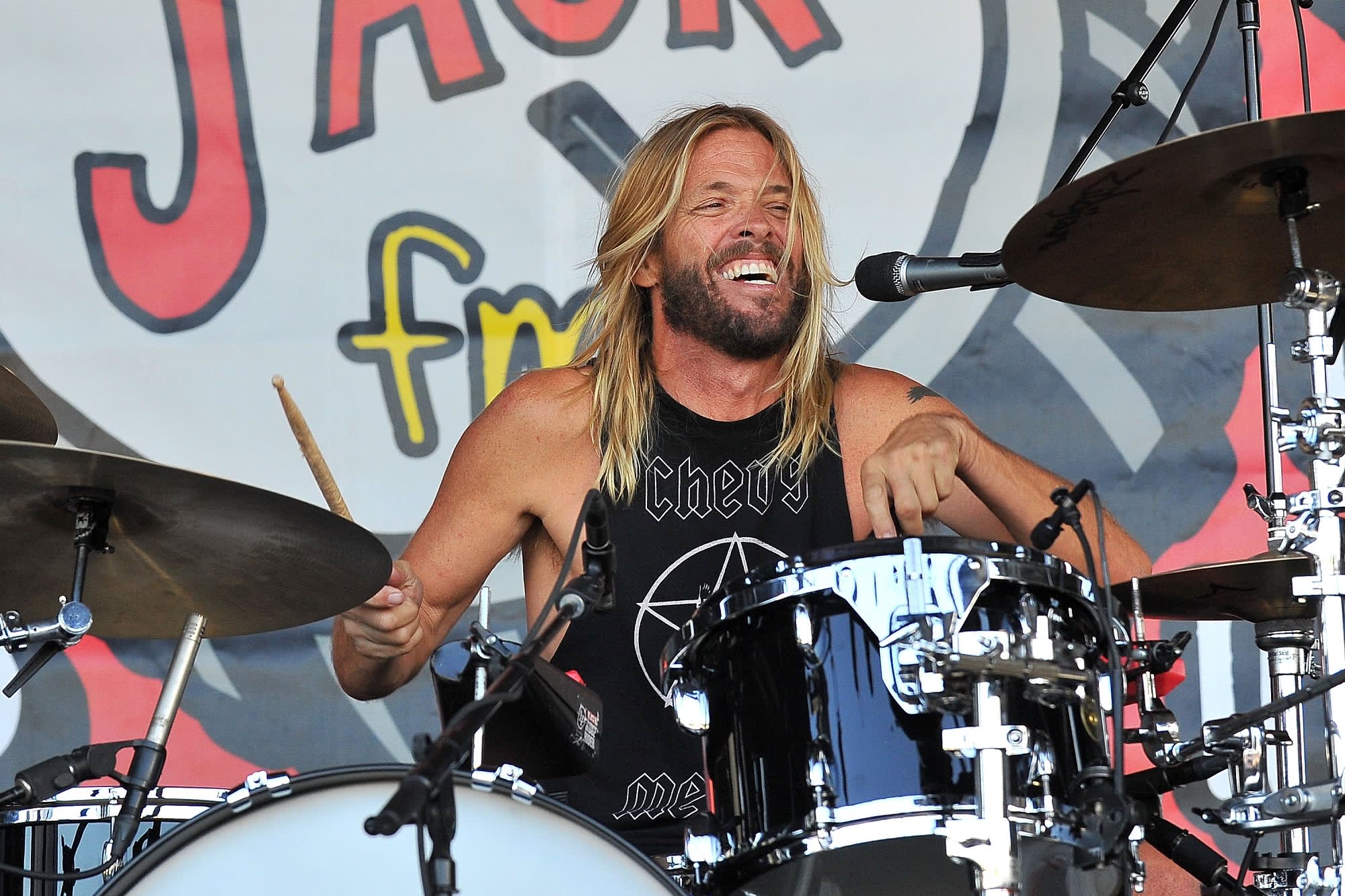 William Hurt
William Hurt, Oscar-winning actor best known for his roles in films such as Body Heat, Broadcast News", Children of a Lesser God, and A History of Violence, died March 13 from prostate cancer. Between 1985 and 1987, Hurt scored three consecutive Best Actor Oscar nominations, winning for his first, Kiss of the Spider Woman". Later in his career, the acclaimed actor joined the Marvel Cinematic Universe as Secretary of State Thaddeus Ross, making his final film appearance in 2021's Black Widow
ADVERTISEMENT
---
---