Our list of hottest hollywood actors puts into account several factors including reviews, contributions, discussions, movie ratings and notes from credible critics. Age is not a factor, so has the number of movies made by an actor.
ADVERTISEMENT
Joaquin Phoenix
Born 28 October, 1974 in Puerto Rico, Phoenix followed his brother to the Hollywood fame starring in hit movies such as Walk the Line and The Gladiator of which he won the Oscars and Golden Globe awards for them. In 2009 he stated retiring to work on his music leaving fans to wonder about his acting future.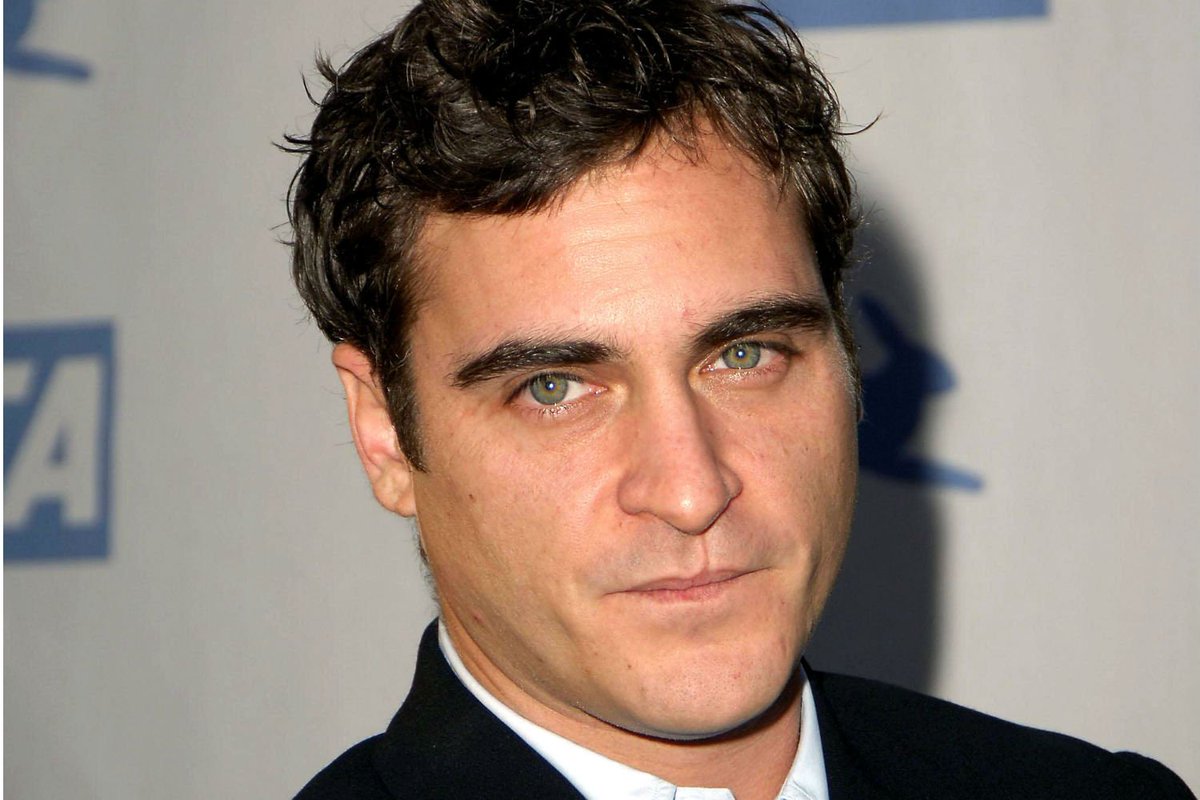 Johnny Depp
The hottest Hollywood actors' list wouldn't be complete without Papa Johnny. Yes "papa" because he's the father and king of the list. He's career is so amazing such that a woman can choose any of his characters that made her fall in love with him. It could be Gilbert Grape, the first love character for many Johnny Depp's fan girls, or Don deMarco or better yet Jack Sparrow not forgetting the "Captain" part. In addition to his incredible acting abilities he's hands are also good with the guitar. He's played with Keith Richards, Alice Copper and Marilyn Manson. Perhaps his Native American blood has a thing or two to do with this.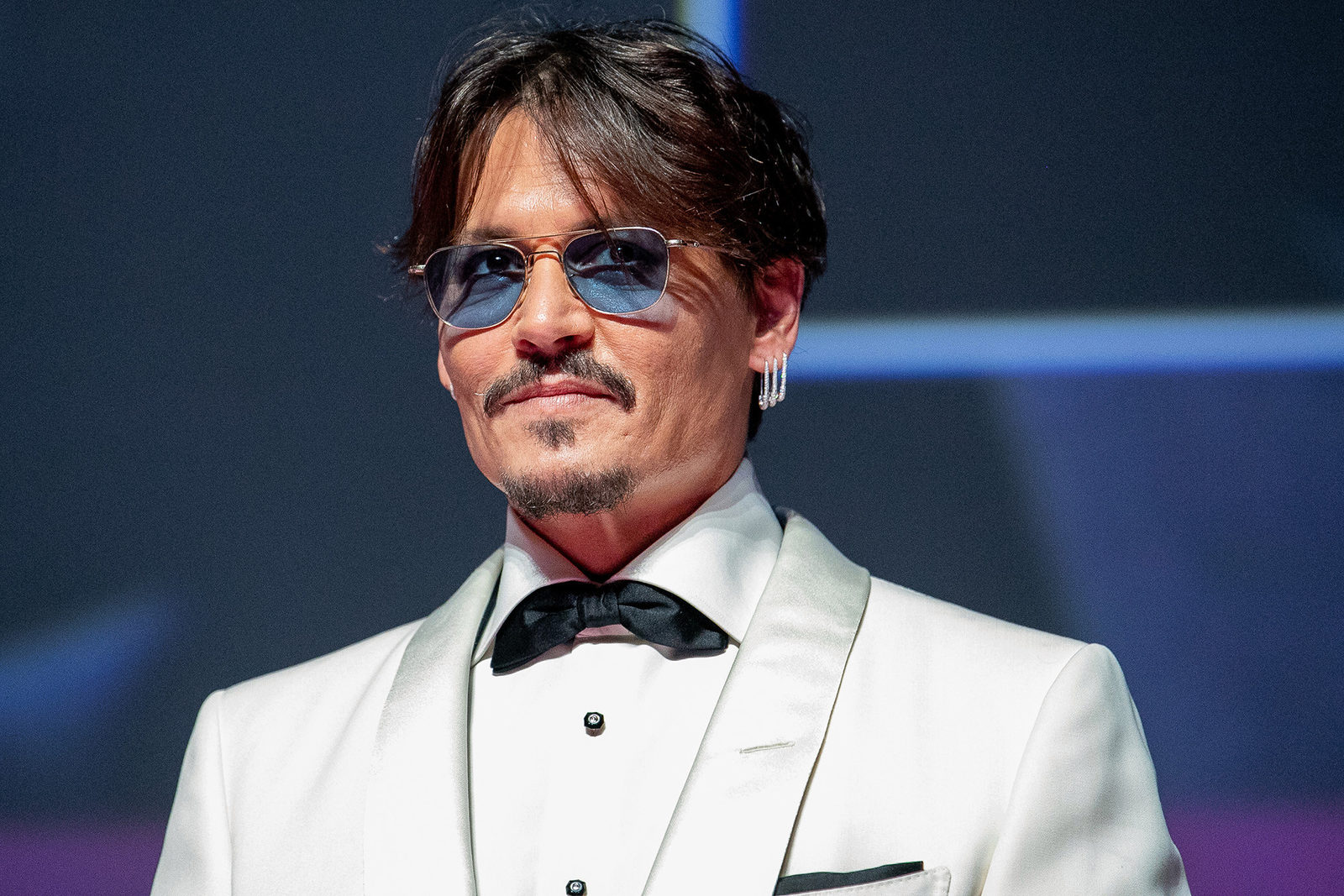 Mark Wahlberg
We've seen him in hot undies modeling for Calvin Klein back in the day. Better yet, his perfect body tone still rocks movie screens. He seems to fit any genre, from the Perfect Storm to Pain and Gain, and he's getting better with every movie.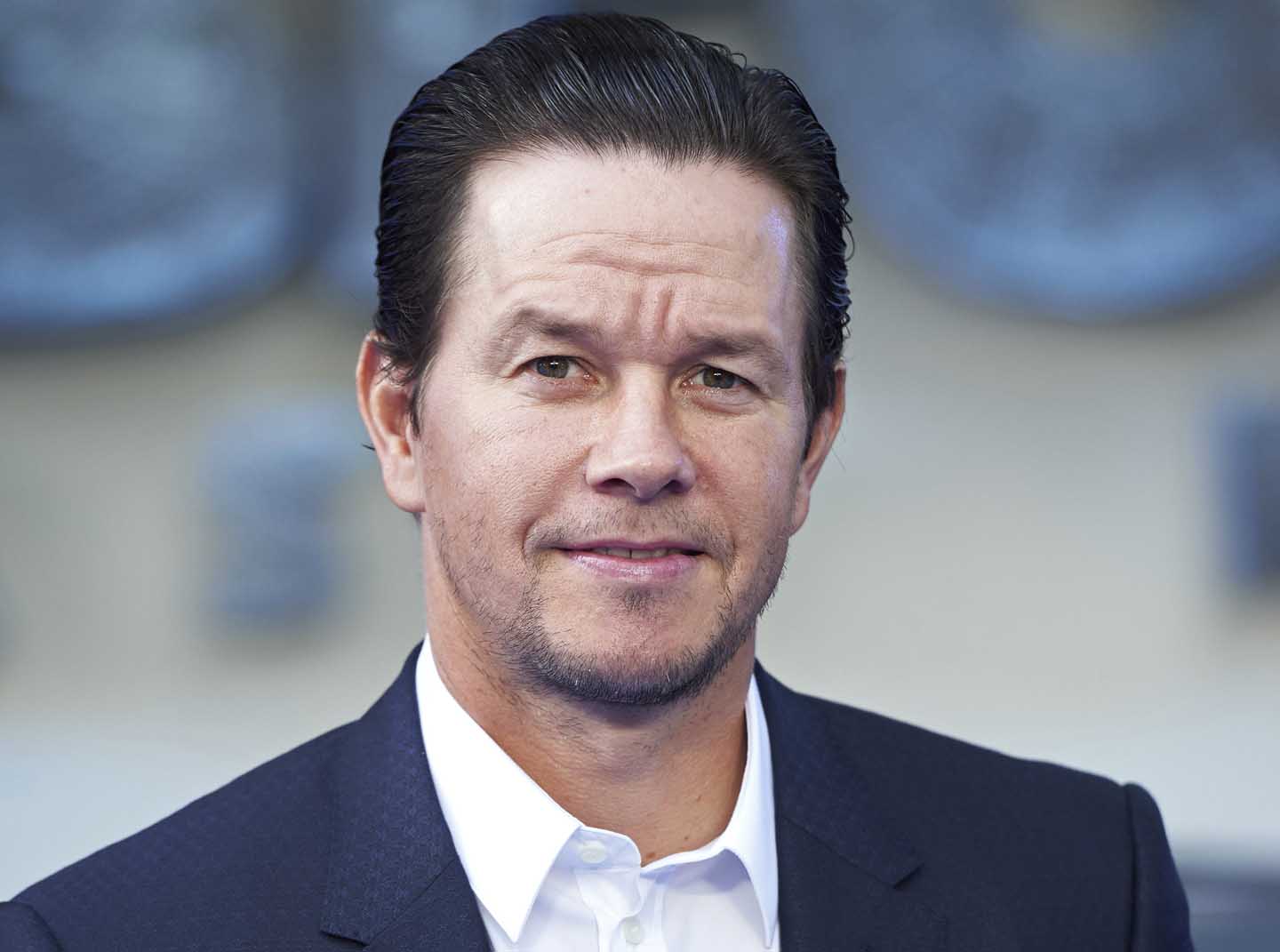 Christian Bale
He isn't only one of hottest hollywood actors, but among other things that make him one of the best actors of our time is his ability to undergo massive body transformations to suit his playing character. And when he's working out you can really see what a stud he is. His hoarse voice, green eyes and manly beauty rock in every Batman suit he wears. He got many drooling in "American Psycho" shower scene.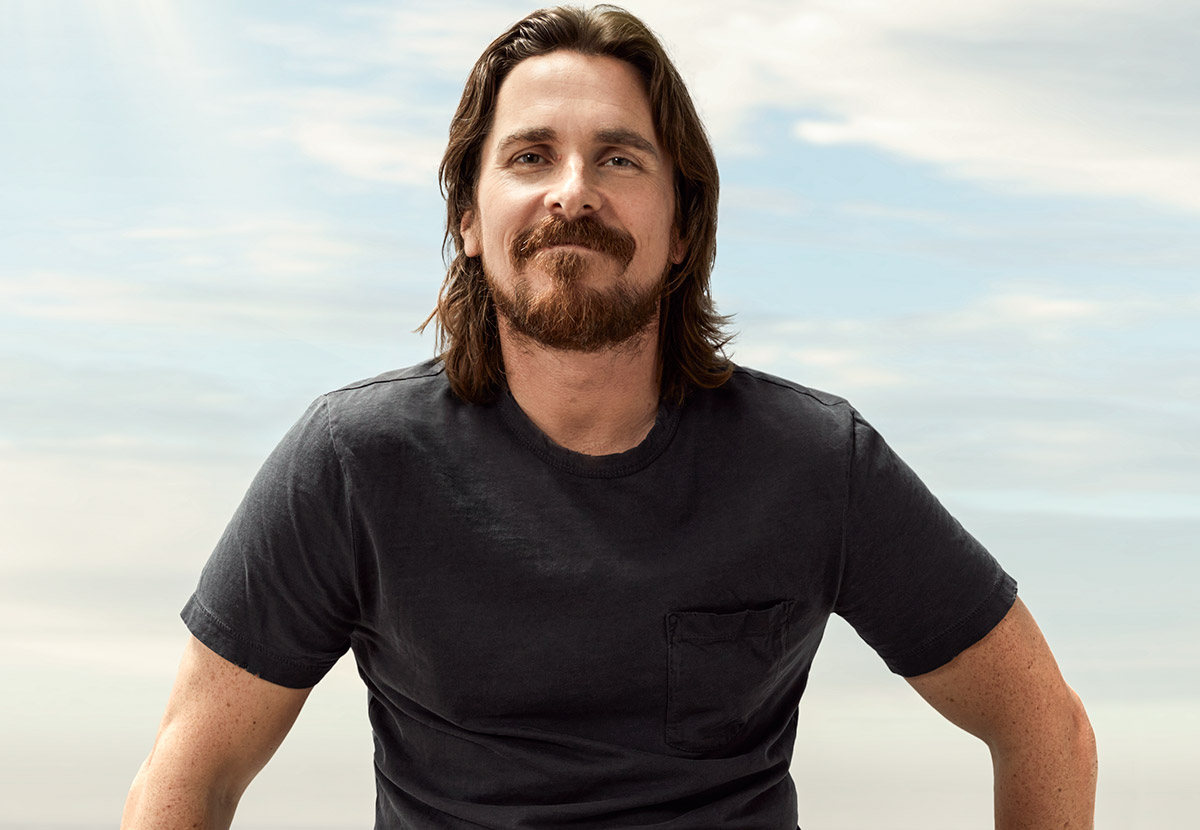 Christoph Waltz
Who can forget the charming Col. Hans Lander in Inglourious Basterds or Dr. King Schultz in Django? His dazzling Austrian accent is a pleasure to repeat over and over. His charm and flare go beyond movie scenes and certainly the man to replace George Clooney.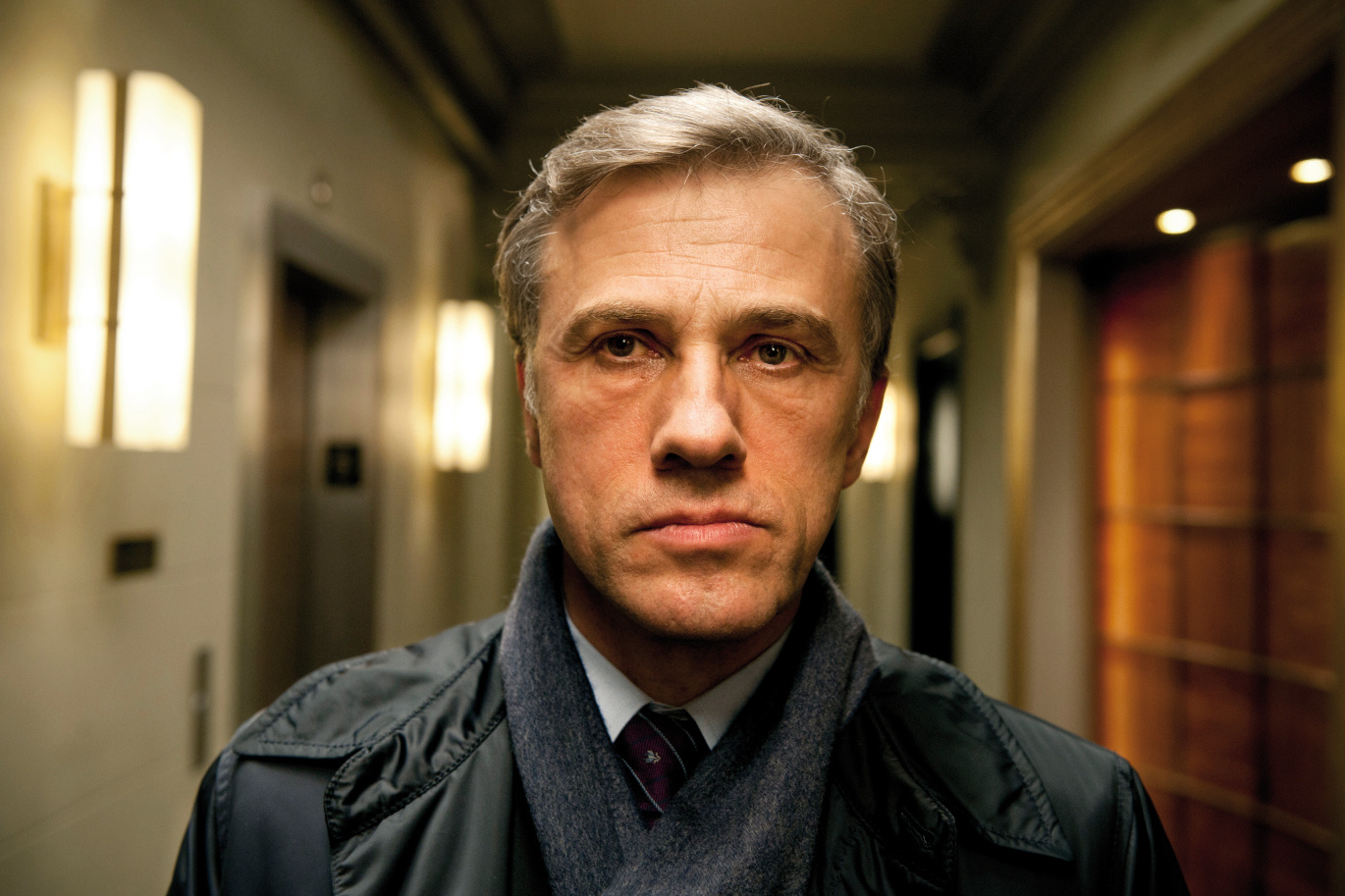 Colin Farrell
Despite the sex tapes, scandals and hundreds of girlfriends, let's face it! Colin is sizzling hot. Who can deny falling at least 5% in love with Stuart Shepherd in "Phone Booth?" He's ability to play different characters is fascinating. Would you have thought the insane Bobby Pellit in "Horrible Bosses" was Colin Farrell? This Irish hunk can certainly make your mother blush.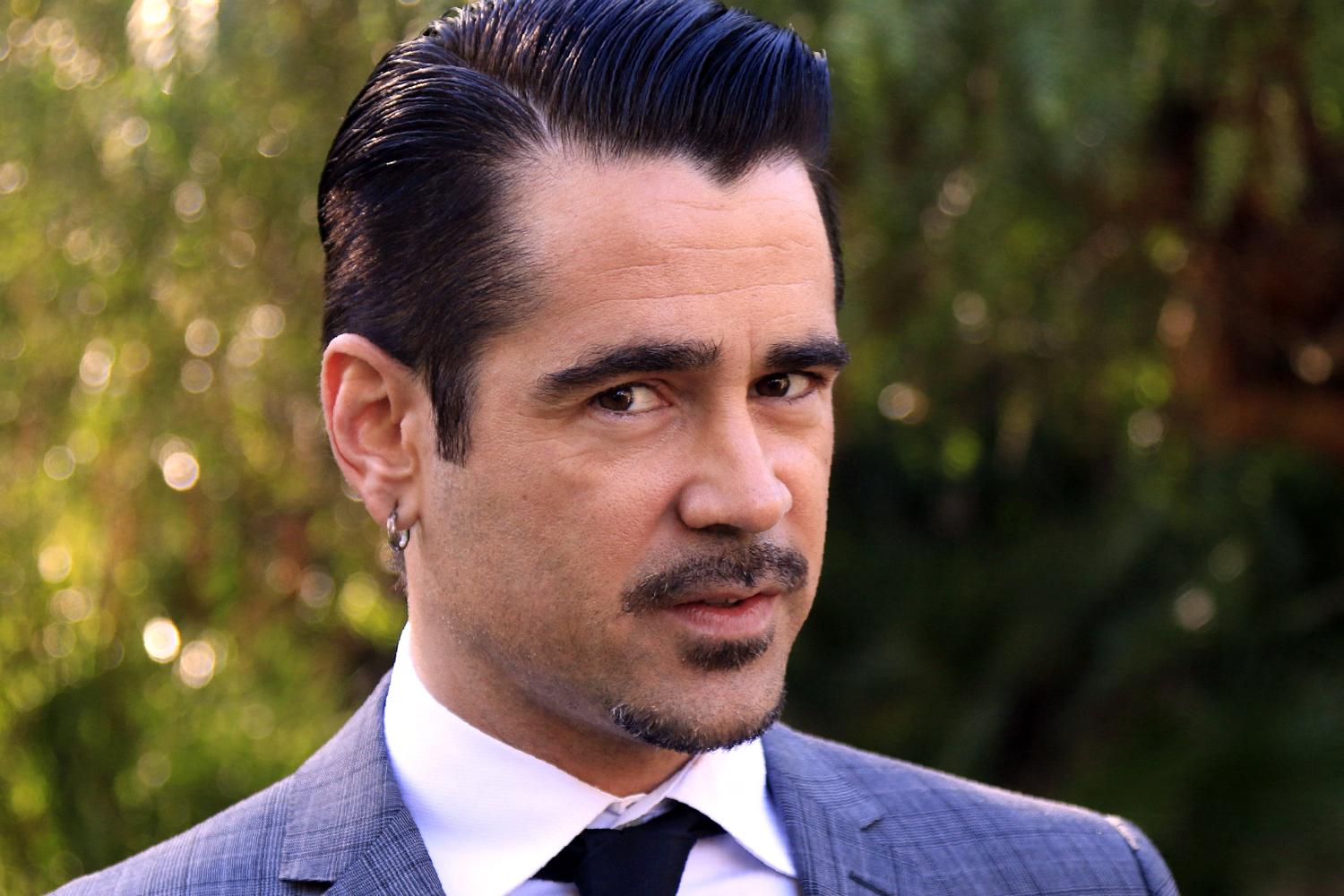 Robert Downey Jr.
He may have had a dark past, drug possession and prison, but this incredible star is back and making hottest hollywood actor. He's back stronger and more determined, and yet he seems to be getting better with age. He's just over 40 but teenage girls all over the world scream and drool over him. Not forgetting the dandy gestures and jokes that make us laugh during his speeches at the awards. This concoction plus a sex appeal make the perfect male figure.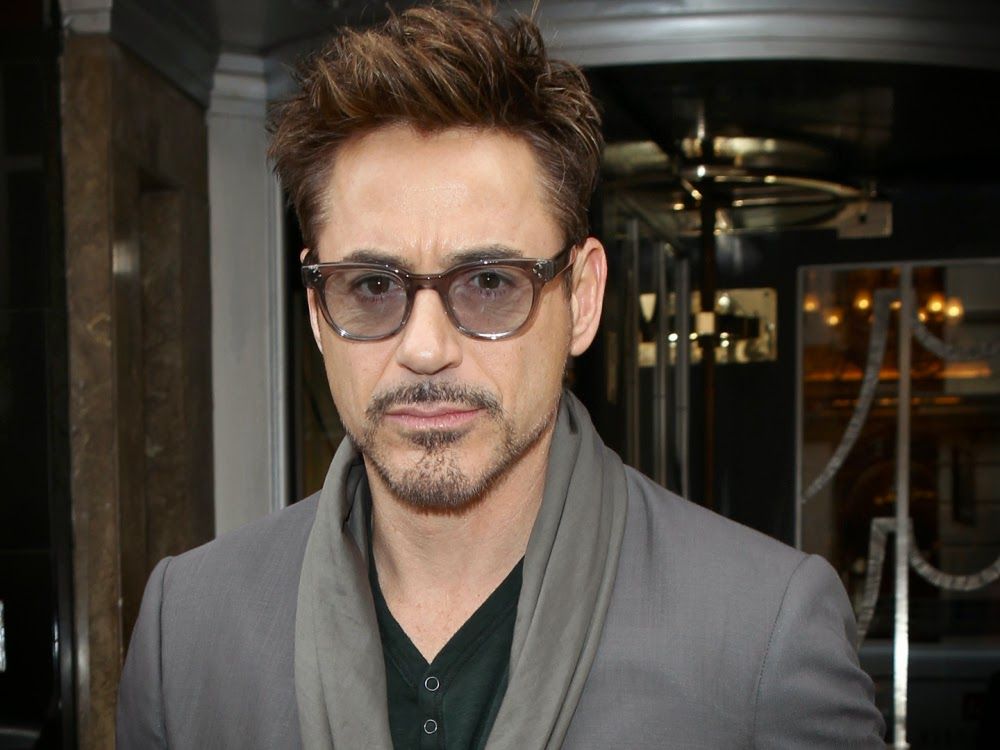 ADVERTISEMENT
---
---