Every once in a while there are companies that change the world. Running those companies, are some of the most influential, intelligent, and savvy individuals.
It takes more than just a great product to make a business successful for the long haul. To keep the money rolling in you need to be an entrepreneur with the smarts to adapt to the market and consumer's needs.
Below are the most iconic business men and women who have not only made a lot of money, but also revolutionized their industry and stayed on top for the long haul.
ADVERTISEMENT
Walt Disney
Walter Elias "Walt" Disney was an American entrepreneur, animator, voice actor and film producer. A pioneer of the American animation industry, he introduced several developments in the production of cartoons.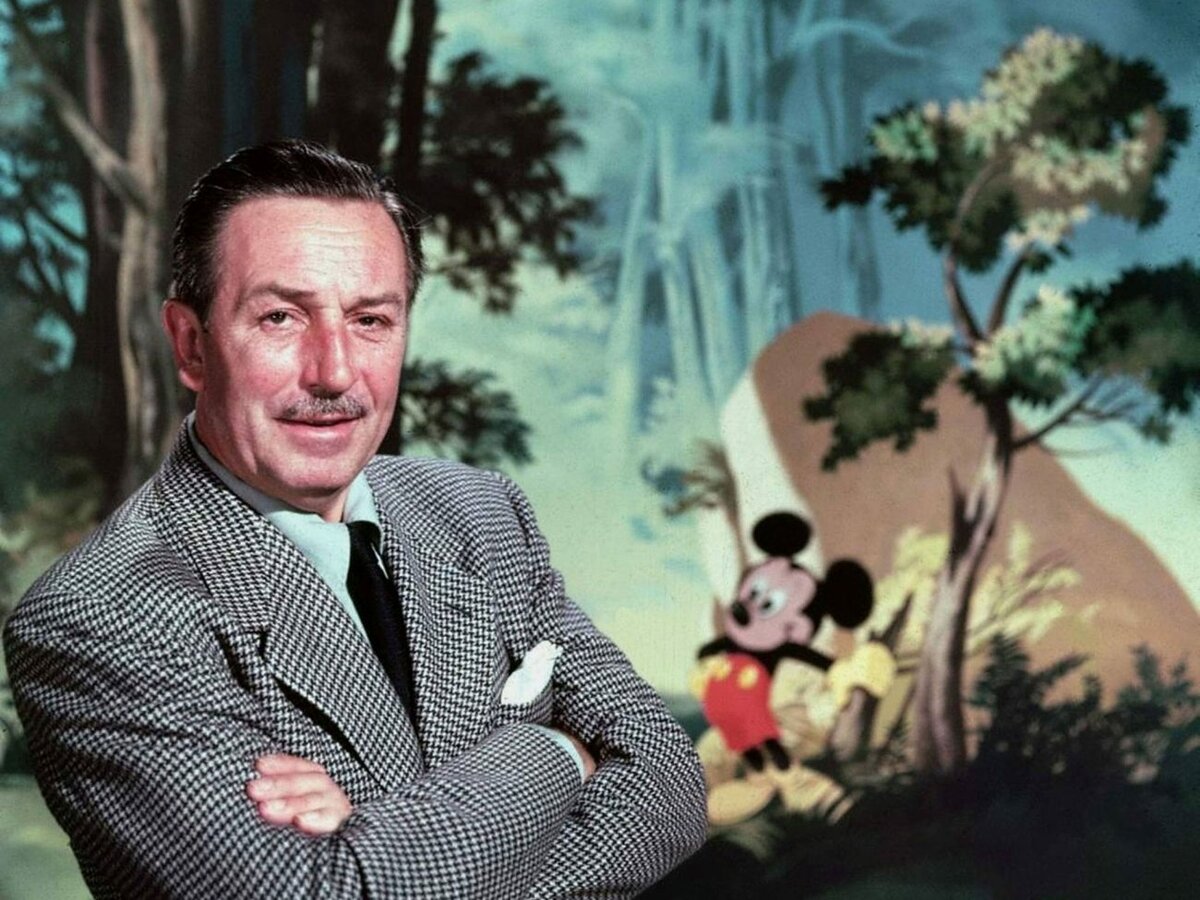 Bill Gates
William Henry "Bill" Gates III is an American business magnate, entrepreneur, philanthropist, investor, and programmer. Born on 28 Oct 1955, he co-founded Microsoft along Paul Allen in 1975.
Bill Gates is the person who not only has a genius mind, a generous heart but also has a strong will. He doesn't care other criticize or insult him, he bore all the insults and he just does it right for the sake of good. He is one of the most important people who has built the IT industries and contributed significantly to other industries as well.
Not only a computer magnate, he has also diversified into charities and organizations. His name is synonymous with success and innovation.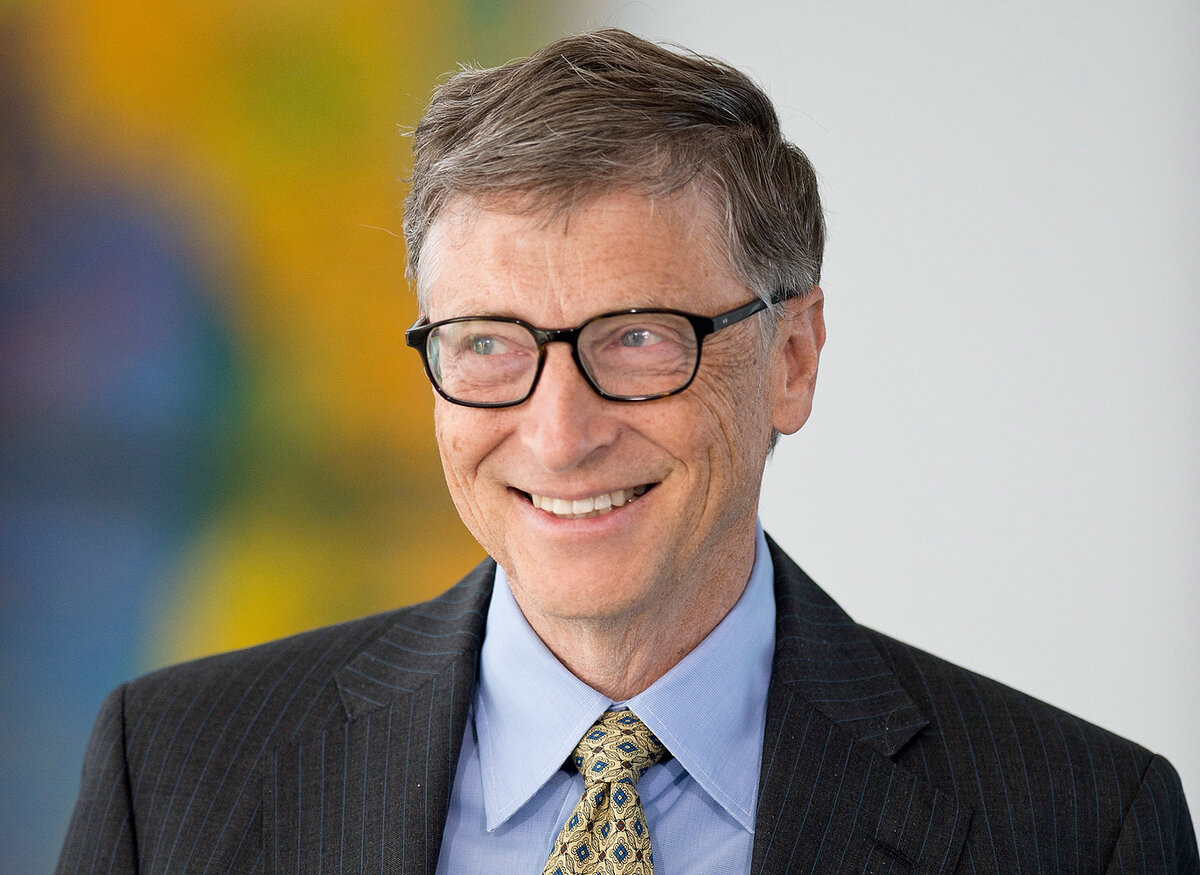 Steve Jobs
Steven Paul Jobs (February 24, 1955 – October 5, 2011) was an American entrepreneur and business magnate. He was the chairman, chief executive officer (CEO), and a co-founder of Apple Inc., chairman and majority shareholder of Pixar, a member of The Walt Disney Company's board of directors following ...read more.
Revolutionizing the computer industry in the face of a giant (Microsoft), he realized that it is often less important to be best if you can be first.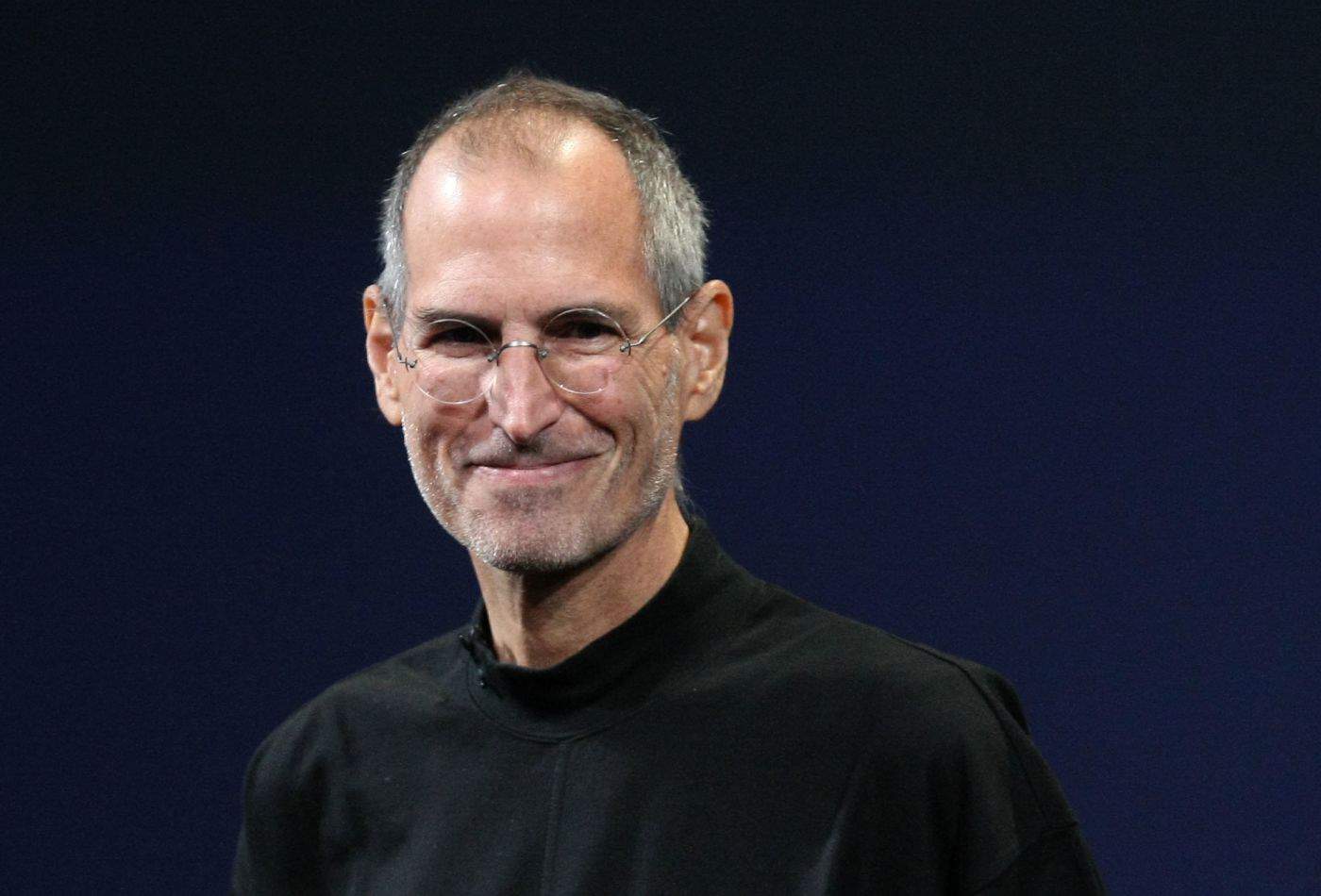 Oprah Winfrey
Oprah Gail Winfrey is an American media proprietor, talk show host, actress, producer, and philanthropist.
Starting out as a talk show host - just one in a pack of daytime entertainers - she quickly turned into an icon of many different media outlets.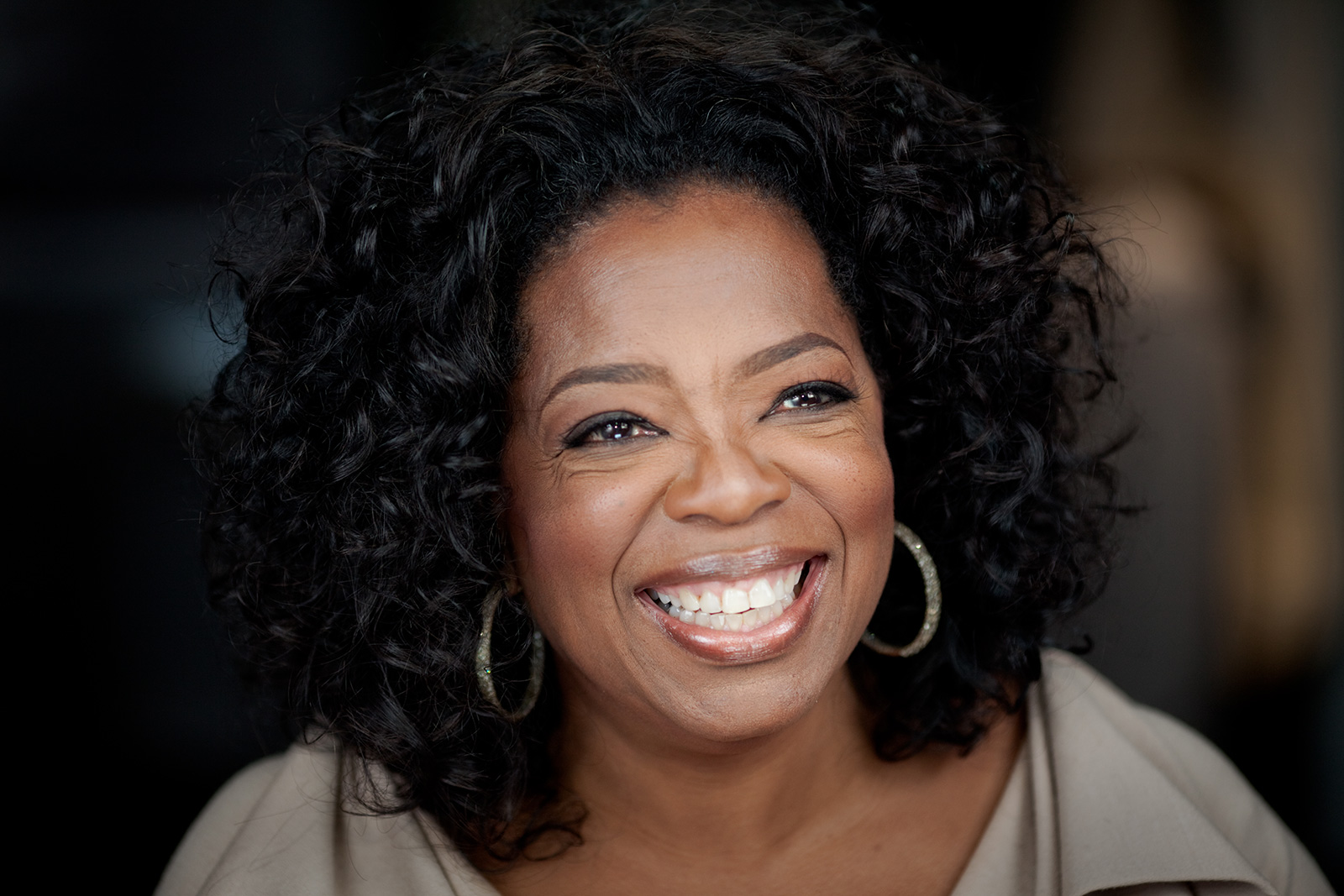 Jeff Bezos
Amazon started out as a lowly online book store and now deals in everything from groceries to diapers to, still, books. It became the most trusted company in America in 2013 - pushing Apple off it's perch.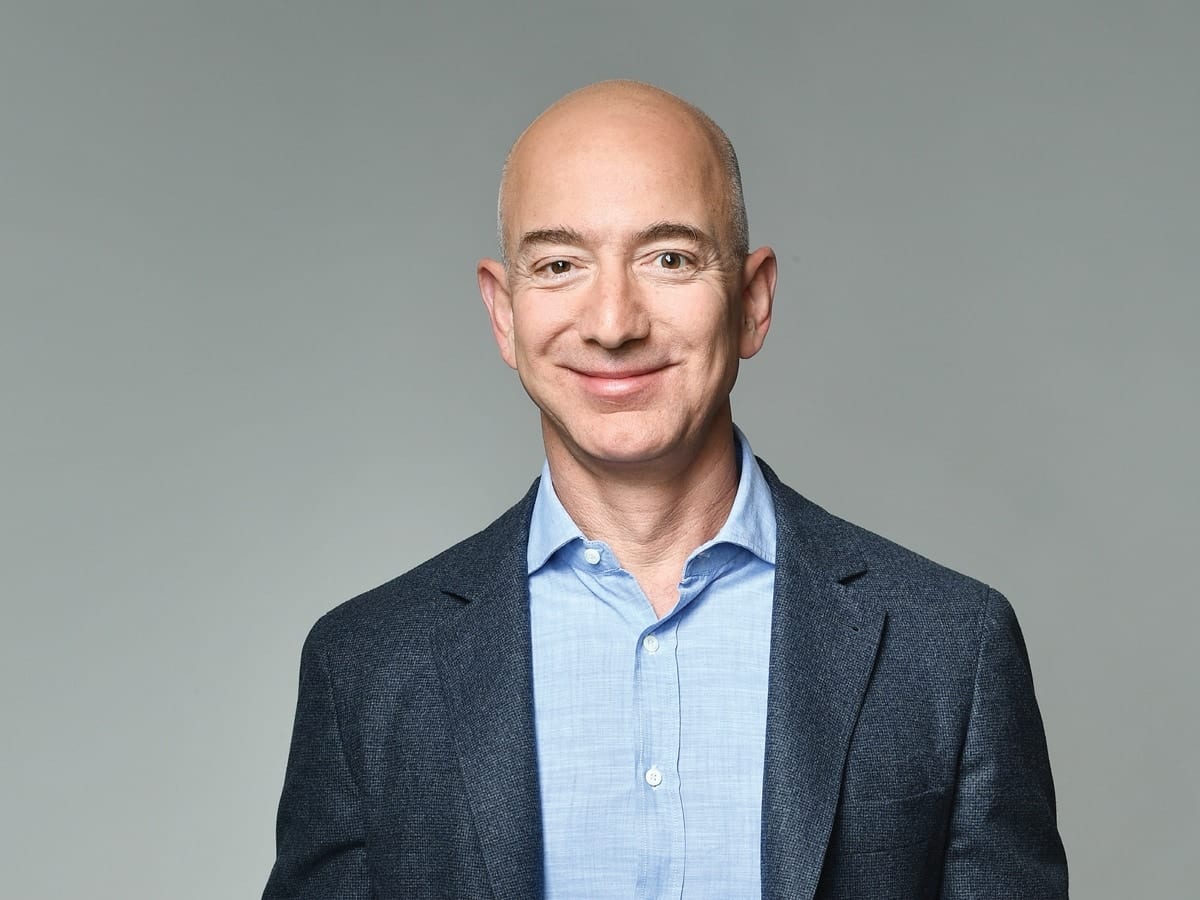 Mark Zuckerberg
Mark Elliot Zuckerberg is an American technology entrepreneur and philanthropist. He is known for co-founding and leading Facebook as its chairman and chief executive officer.
Facebook began as just another social site aimed at college kids. Now, more than 1 in 7 people on earth have a Facebook account and it has pushed every other social media site into the background.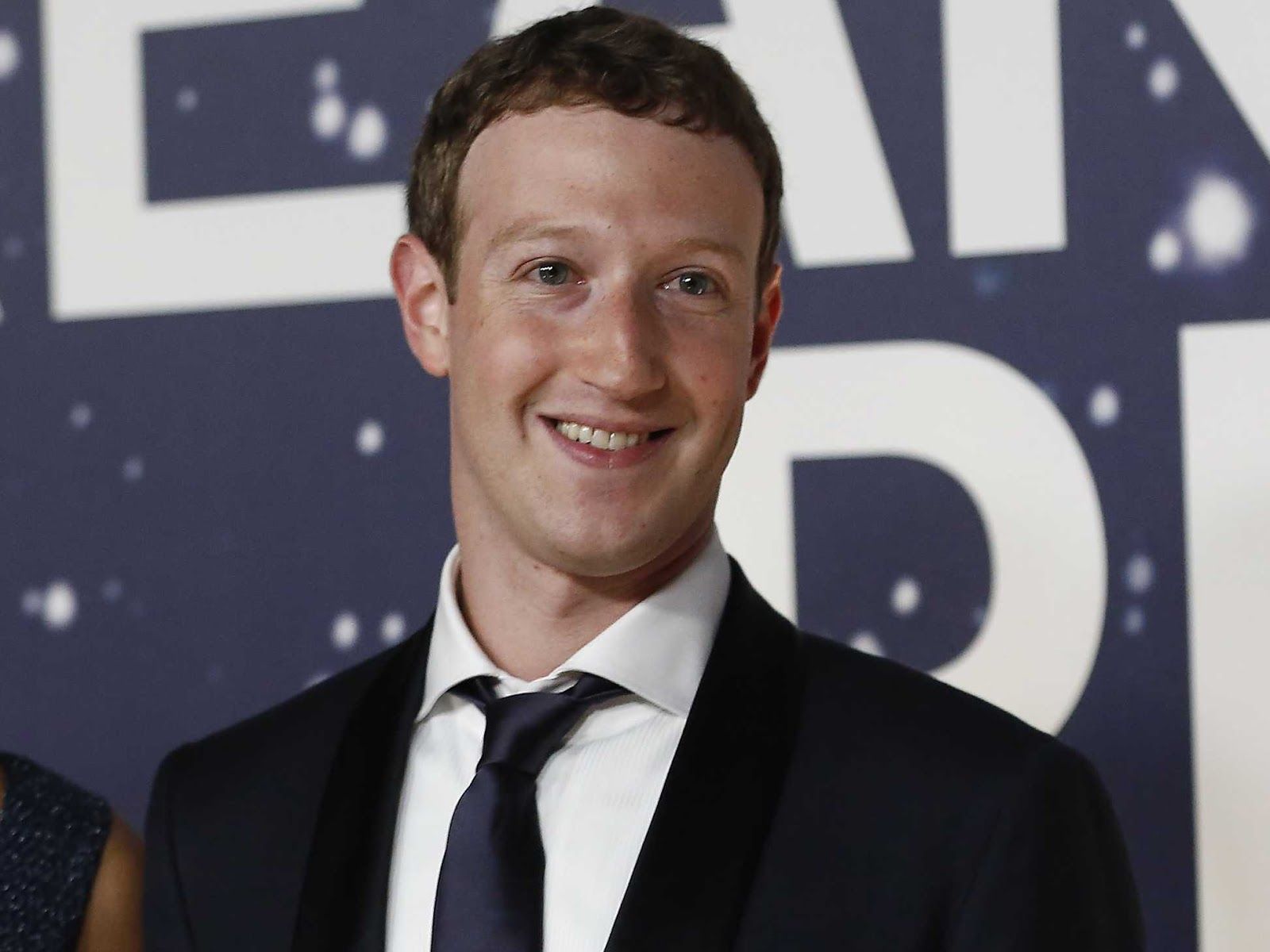 Rupert Murdoch
Let's just say that he basically owns the news. From the Wall Street Journal to Twentieth Century Fox, he controls media all around the globe and has continued to stay on top of the industry.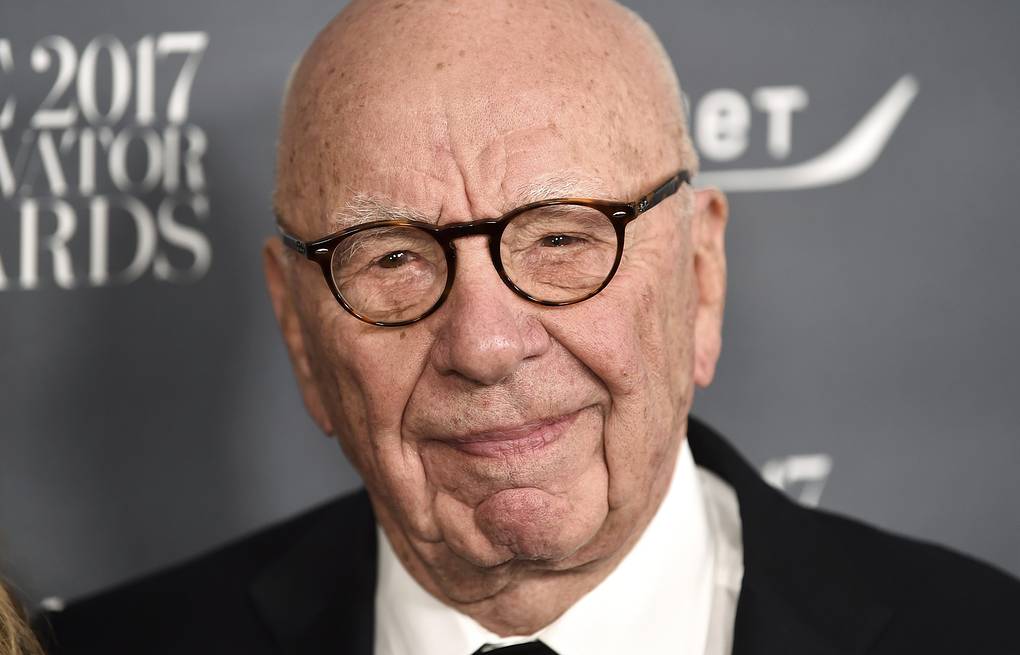 ADVERTISEMENT
---
---