Social media has become so popular that it has the ability to turn ordinary people into full-blown internet celebrities. This has happened with many people who have a personality and content that resonate with a lot of social media users. These people are called content creators or social influencers, and they are some who have definitely taken social media by storm. One of these platforms that is home to many popular content creators is TikTok, which has helped many creators go viral.  Learn more to find out the 10 most popular TikTok stars of 2021 so far.
ADVERTISEMENT
Michael Le: 46 Million Followers
Michael Le has blown up on TikTok because of his dancing videos that feature his little brother, Jonathan or "Mini Mike." Michael is well known by his user name Just Maiko on TikTok. He has collaborated with celebs like Jason Derulo, and has a passion for choreography.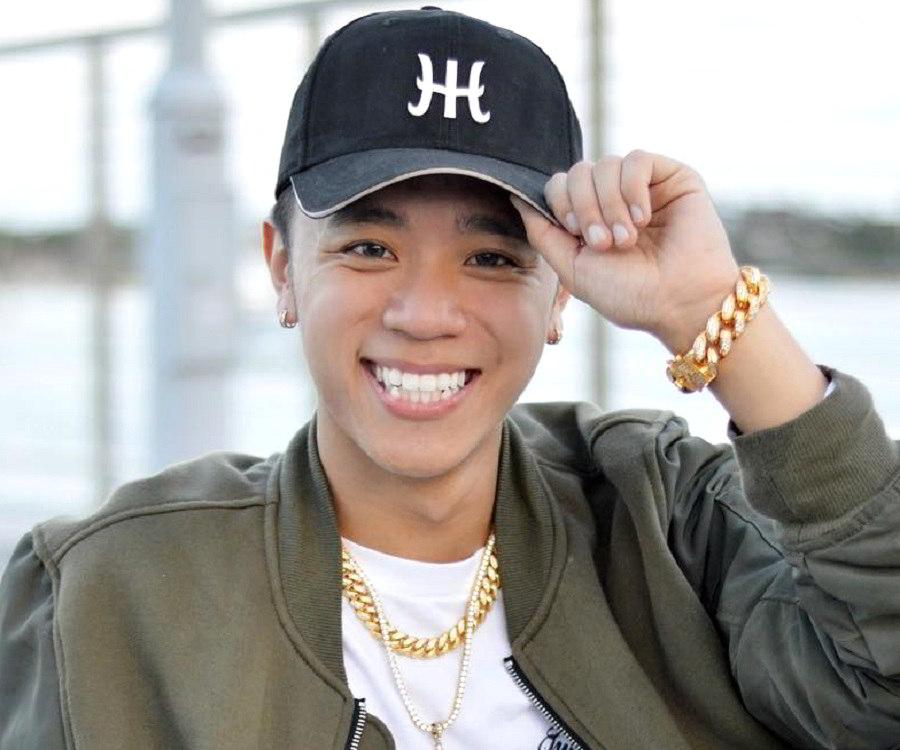 Will Smith: 48.9 Million Followers
Will Smith is already a well known and legendary celebrity for his acting career, which he started at a very young age. But recently, Will Smith has become quite popular on TikTok for his advice and very well received short films. He even has full characters and storylines for the content he creates on TikTok.
Dixie D'Amelio: 49.6 Million Followers
Dixie D'Amelio is the 8th most followed user on TikTok, and is sister to Charli, who is also a big social media star. The two created a podcast called "Charli and Dixie: 2 Chix," and they discuss current events and their personal lives.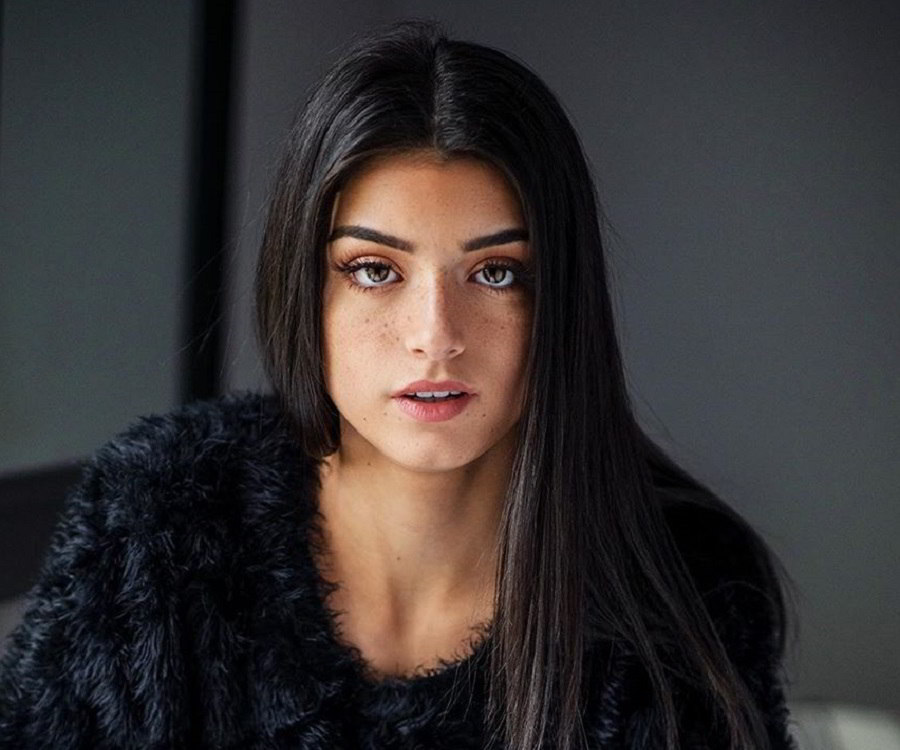 Loren Gray: 51.6 Million Followers
Loren Gray is a singer and online personality who has had hopes of becoming a famous singer. She moved from Pennsylvanie to Los Angeles to pursue her dreams, and has worked with big time artists like The Chainsmokers and Jason Derulo. She also has a jewelry line called "&always."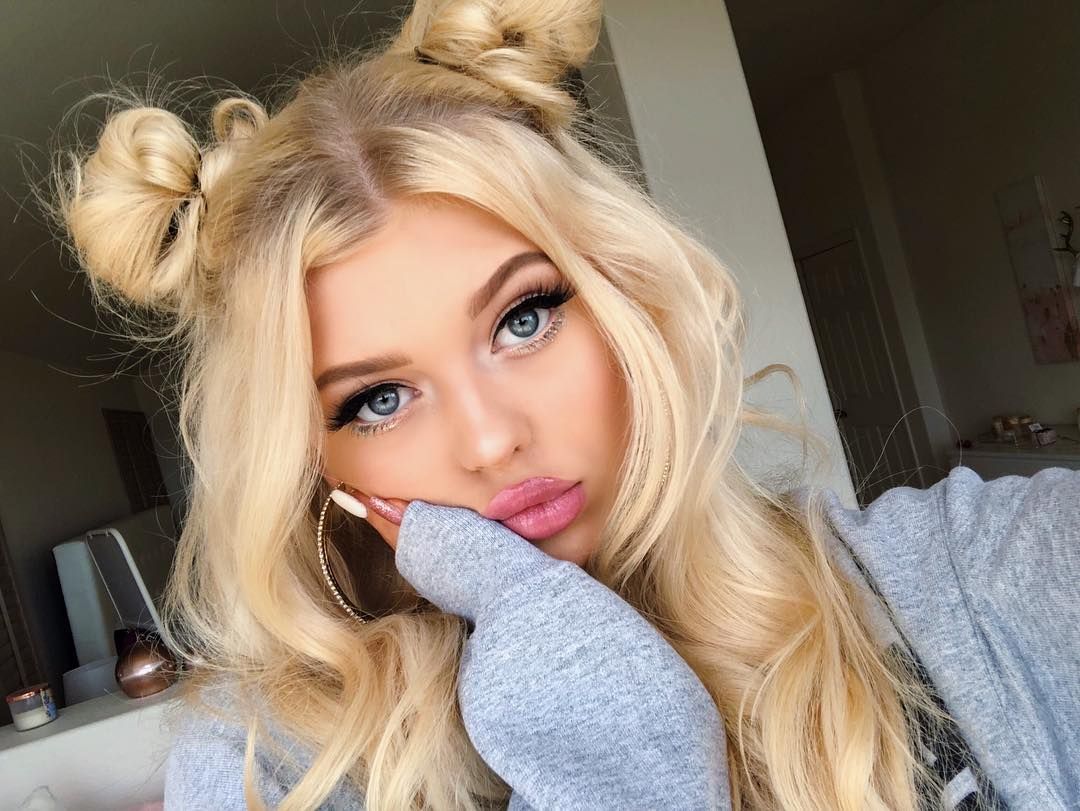 TikTok itself: 51.7 Million Followers
The app itself is one of the most followed accounts, and is a resource for short videos on educational topics, dancing and choreography, and makeup and beauty. TikTok has been named one of the fastest growing apps since 2020.
Spencer Polanco Knight: 51.8 Million Followers
Known as Spencer X, he is a beatboxer and is known for smooth video footage featured on his TikTok. He has been featured in the media numerous times as an up-and-coming influencer, and has collaborated with huge artists like Alicia Keys and Sean Kingston.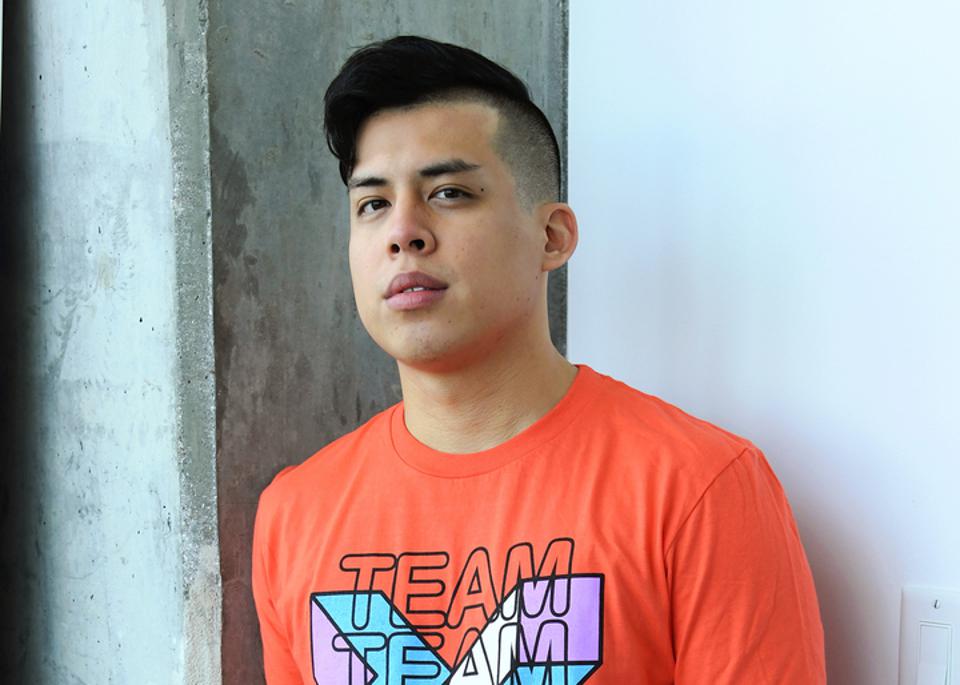 Zack King: 57.6 Million Followers
Zack King is a magician who has become famous on TikTok for his magical allusions, such as the viral video of him riding a broomstick. He was also the winner of YouTube's NextUp Creator Content in 2013.
Bella Poarch: 58.6 Million Followers
Bella Poarch is famous for her lip syncing TikTok videos and has been going viral since August 2020. While she is one of the most famous TikTokers, she also has a lot of controversy around her personal life.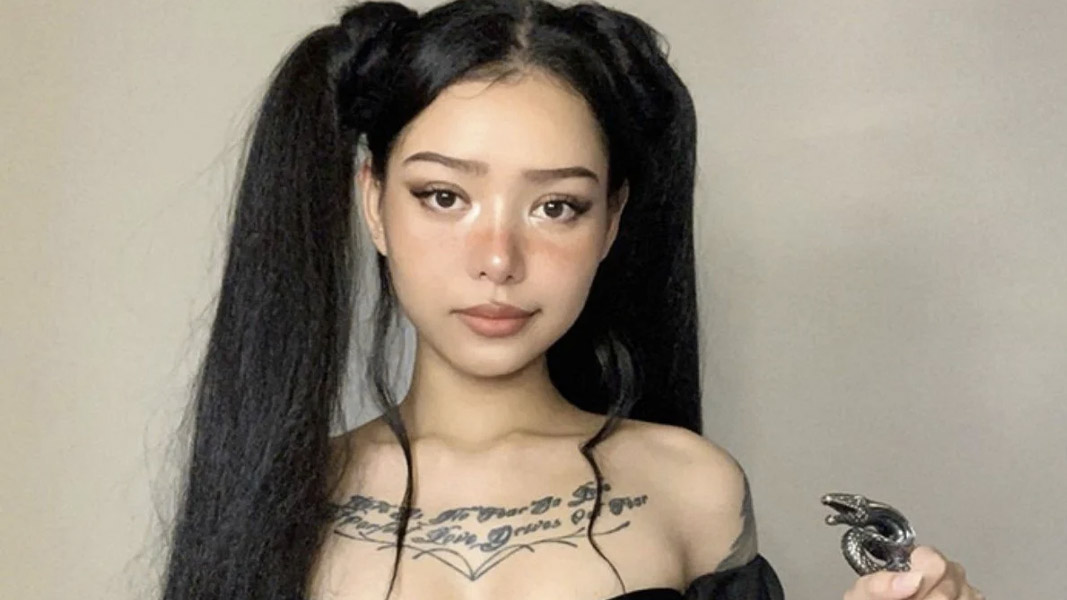 Addison Rae: 77.8 Million Followers
Addison Rae was a competitive dancer before her TikTok fame, and has since partnered with brands like American Eagle as an ambassador. She started her own cosmetic line called Item Beauty, and will star in the remake of She's All That.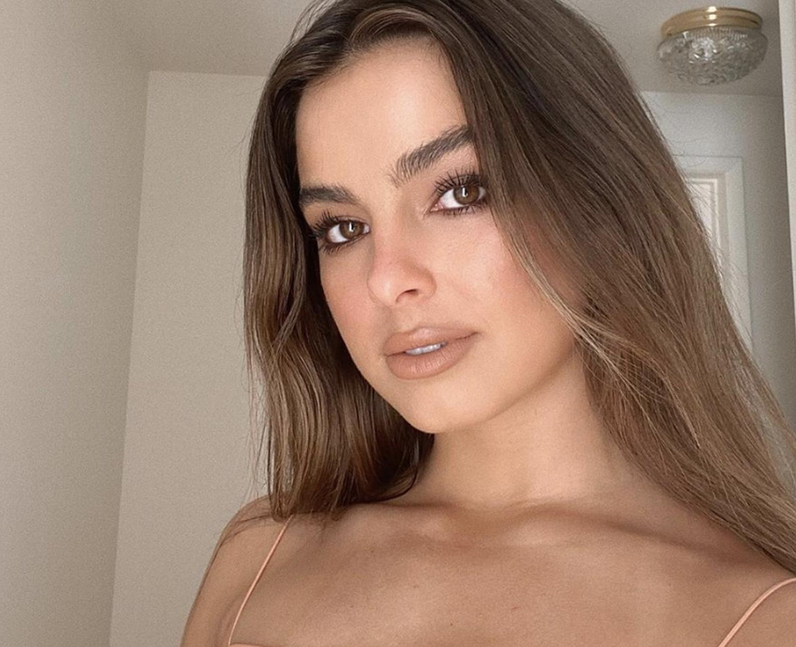 Charli D'Amelio: 109.8 Million Followers
The little sister to Dixie D'Amelio is TikTok's number one most followed online celebrity: Charli D'Amelio. She earned her title after 2020, and is a competitive dancer. One of her most viral videos is her rendition of the Renegade dance trend. She also does voice over work for animated films and is set to star in a Hulu show featuring her whole family.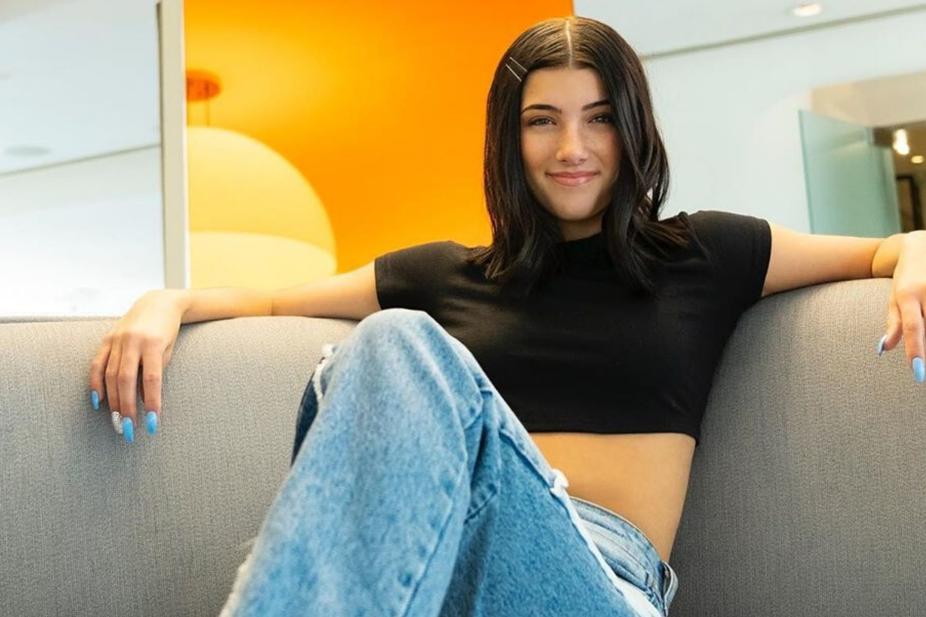 ADVERTISEMENT
---
---