Angelina Jolie has a hobby of collecting knives and has an interest in mortuary science. In fact, she's collected knives ever since she was a young girl.
In Lara Croft: Tomb Raider (2001), Angelina Jolie had to wear bra padding, in order for her bust size to measure up to the videogame character. Jolie wore considerably less (and possibly no) padding in Lara Croft Tomb Raider: The Cradle of Life, as the decision was made to give Lara more realistic dimensions.
Angelina Jolie has a tattoo with map coordinates that correspond with the birthplaces of her six kids and the last coordinate to Brad Pitt's birthplace in Oklahoma.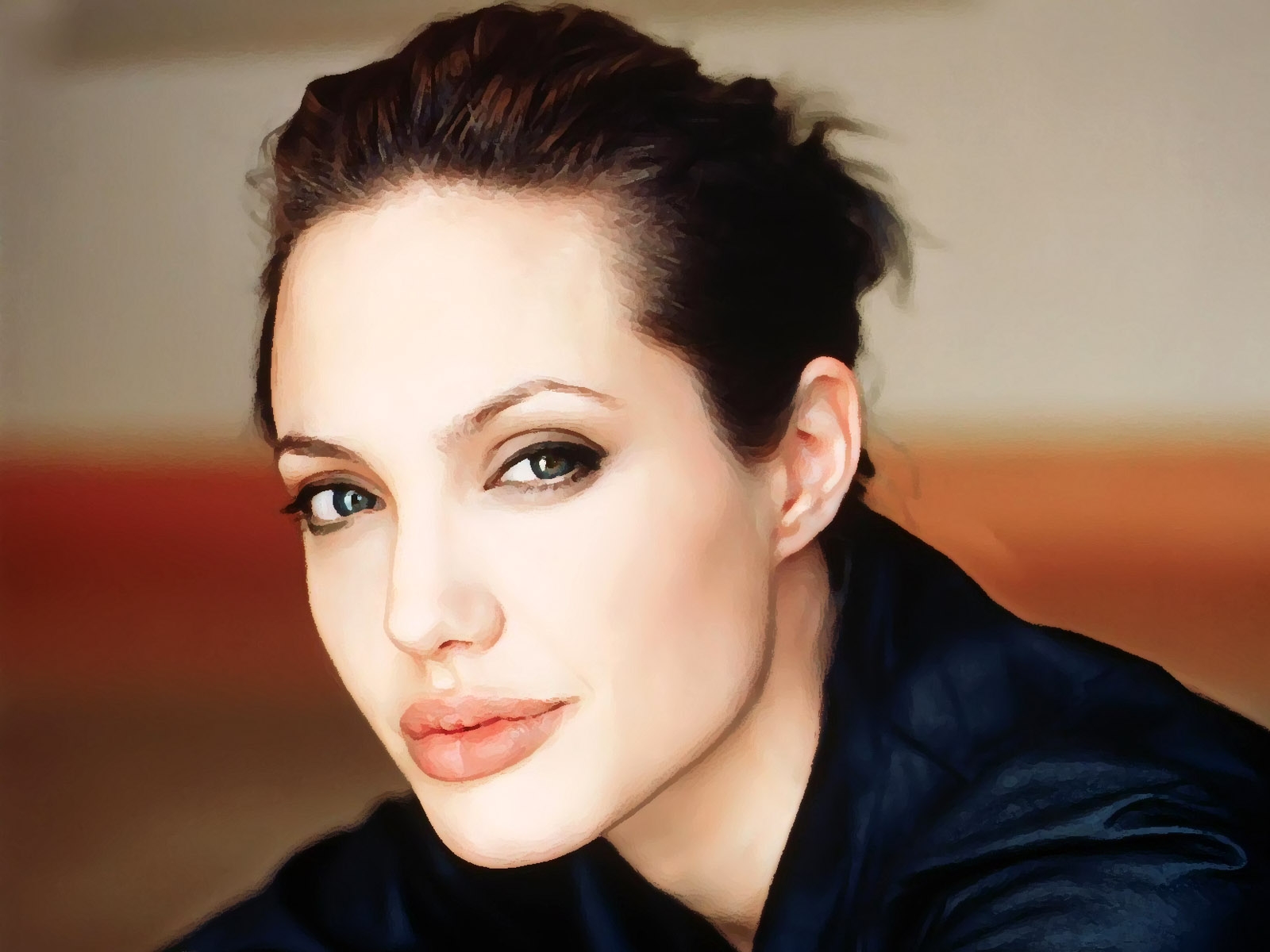 Angelina Jolie had a mastectomy due to having an 87% risk of breast cancer and a 50% risk of ovarian cancer. Her chance of developing breast cancer dropped from 87% to under 5% after the mastectomy.
Brad Pitt reportedly left from acting in Mr. & Mrs. Smith after Nicole Kidman was dropped out and her replacement had not yet been found. Once Angelina Jolie signed on, he returned to the project.
Angelina Jolie married Jonny Lee Miller in 1996 in black leather pants and a white blouse. On the white blouse, she painted her husband's name in her own blood (across the back), using a surgical needle.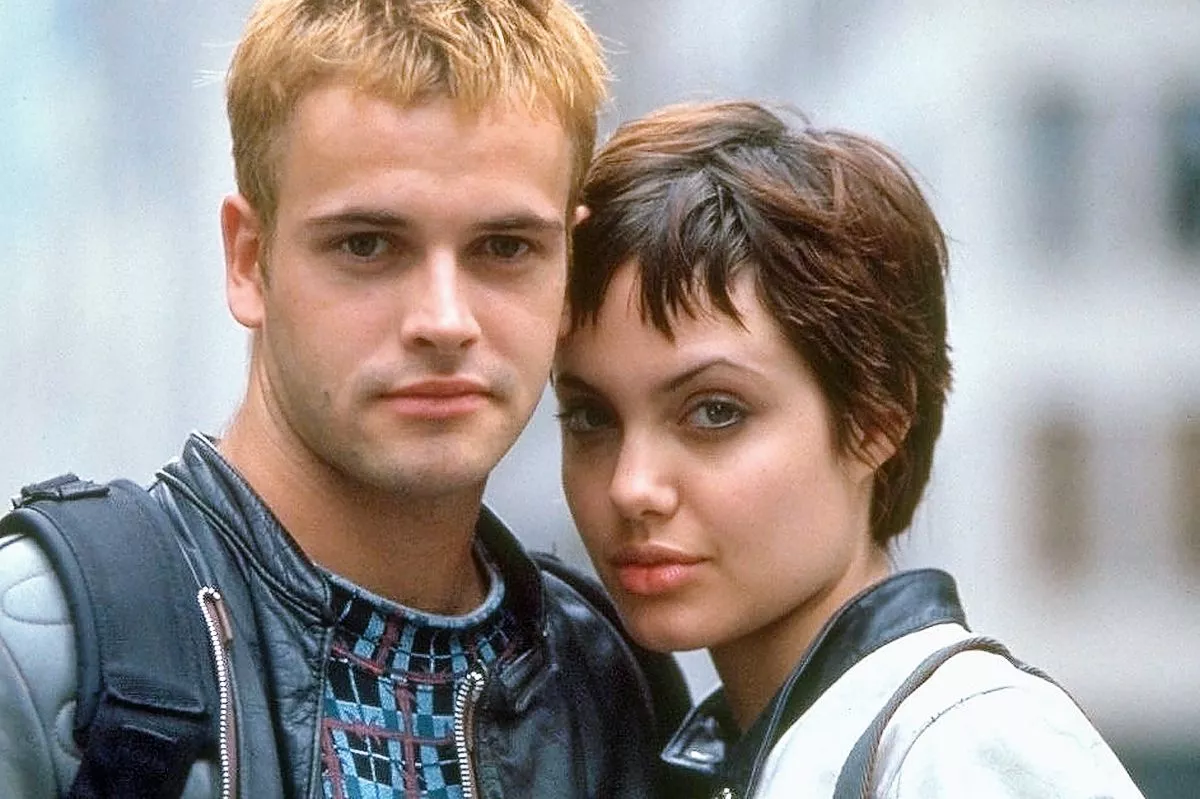 Johnny Depp and Angelina Jolie who co-starred 'The Tourist' (2010), both saw their marriages fall apart in 2016. Angelina Jolie surprised everybody by initiating divorce proceedings from Brad Pitt, following altercations over the rearing of their children, while Johnny Depp's marriage to Amber Heard came to an acrimonious end in the full glare of the tabloids.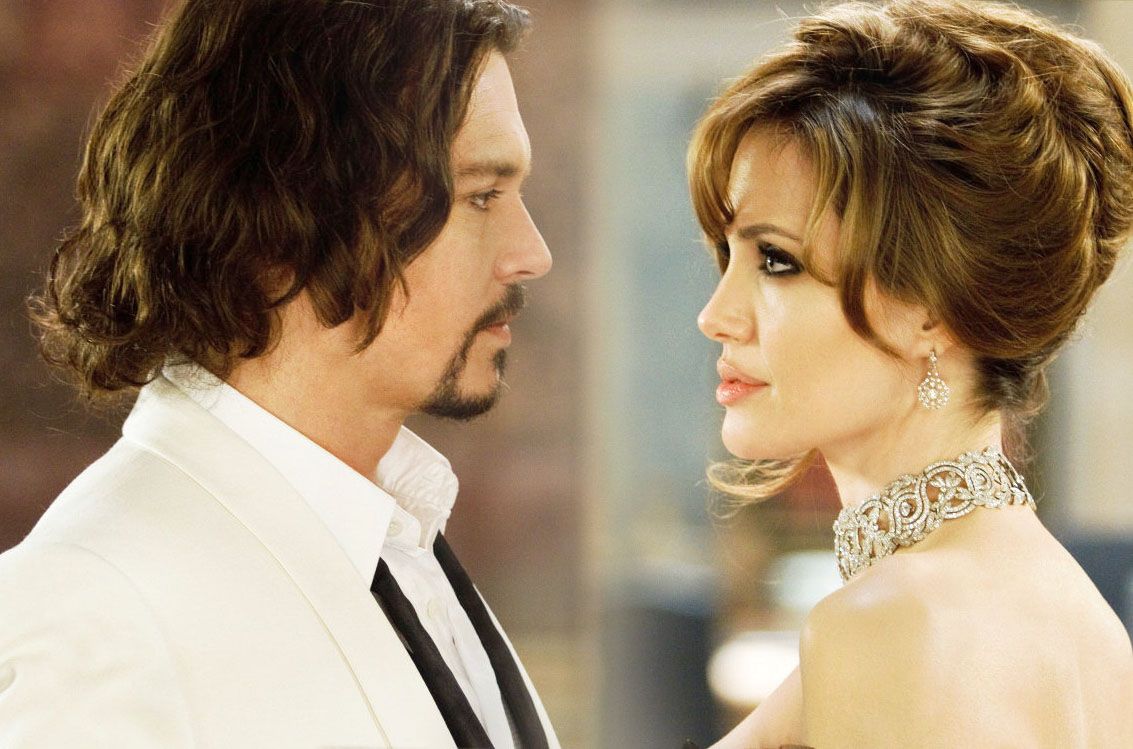 Angelina Jolie has herself admitted that she scared little kids while in costume on the set of Maleficent, with one kid actually saying, "Mommy, please get the mean witch to stop talking to me." Her daughter, Vivienne Jolie-Pitt, who played young Aurora, was the only child who was not scared of her.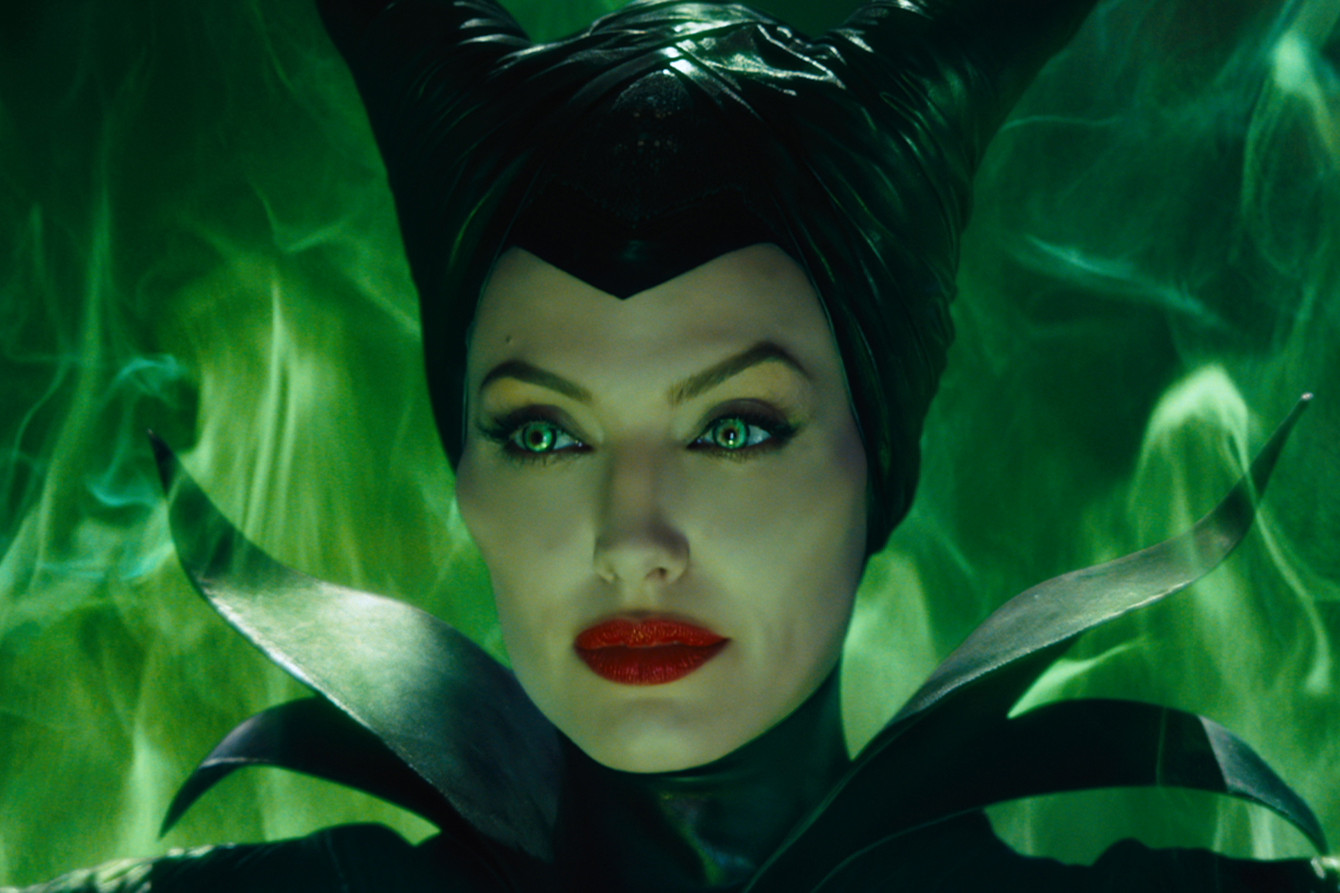 Upon winning her Oscar for 'Girl, Interrupted,' Angelina Joie kissed her brother James Haven on the lips and said, "I'm so in love with my brother right now." This started the circulation of rumors in tabloids of her having an incestuous relationship with her brother. It got so bad that Angelina and her brother, to whom she is very close, publicly spoke out to deny false rumors.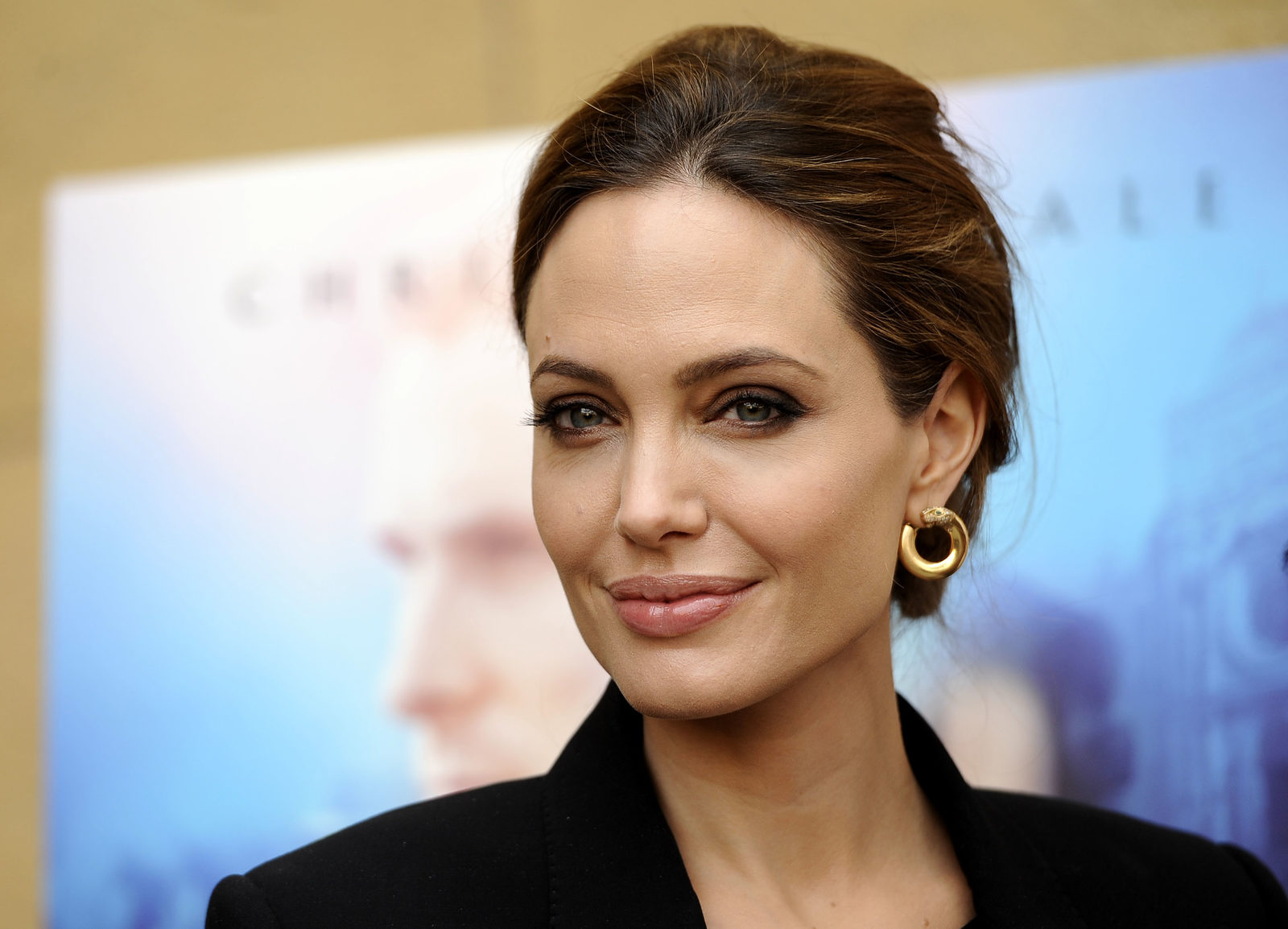 In 2012, the International Criminal Court asked Angelina Jolie and Brad Pitt to help them capture dangerous Ugandan guerilla leader Joseph Kony by luring him to dinner with them and then capturing him. Jolie was excited at first but then became increasingly unsure about the prospect of acting as a Bond film-style honeytrap. The plot fizzled from there.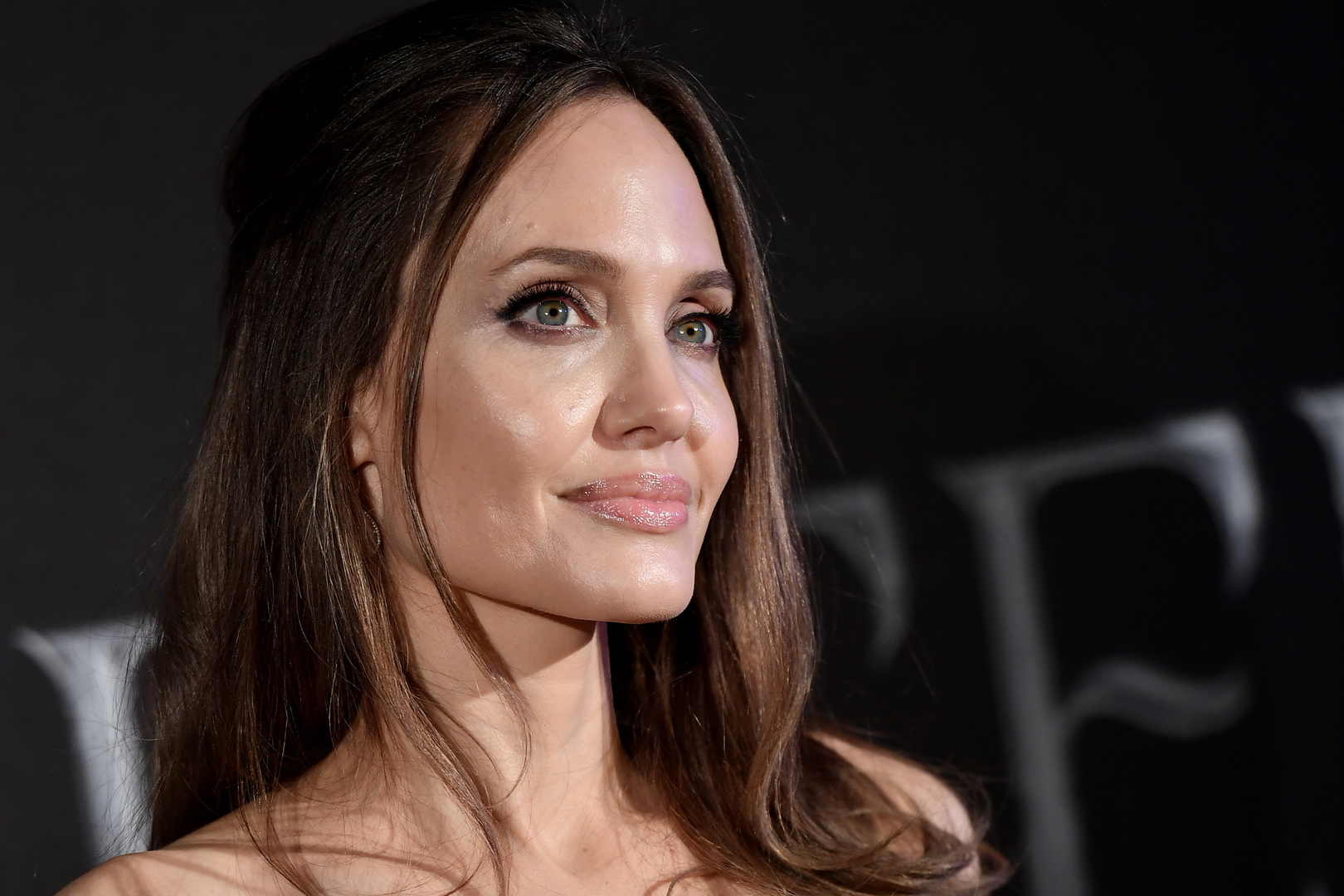 Four of Angelina Jolie's children, Shiloh Jolie-Pitt, Pax Jolie-Pitt, Knox Jolie-Pitt, and Zahara Jolie-Pitt, were voice extras on the movie Kung Fu Panda 3 (2016) when Po talks to the pandas about a game plan.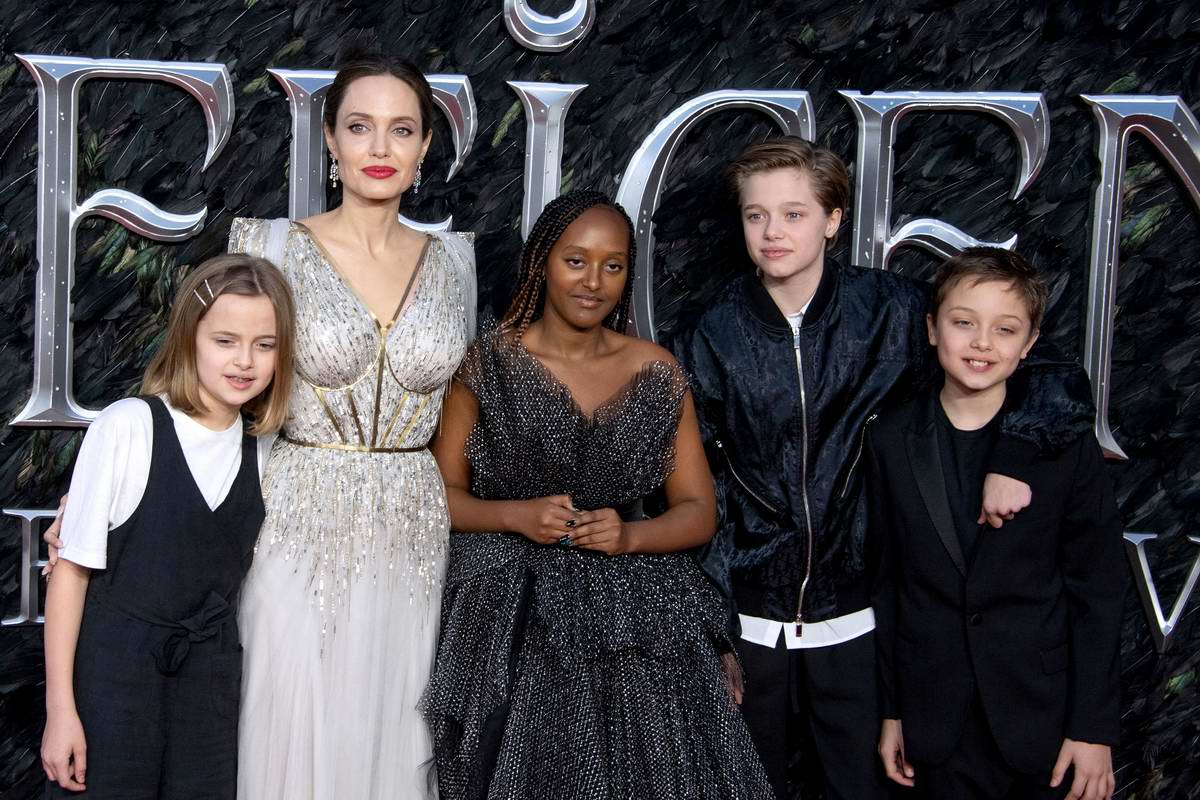 ADVERTISEMENT
---
---