Charlie Chaplin was a comedic British actor who became one of the biggest stars of the 20th century's silent-film era.
Born Charles Spencer Chaplin in London, England, on April 16, 1889, Chaplin's rise to fame is a true rags-to-riches story. His father, a notorious drinker, abandoned Chaplin, his mother, and his older half-brother, Sydney, not long after Chaplin's birth. That left Chaplin and his brother in the hands of their mother, a vaudevillian, and music hall singer who went by the stage name Lily Harley.
ADVERTISEMENT
Charlie resisted sound
The sound was a revelation for the medium. But like all new technologies, some of the old guards were reluctant to embrace it. Charlie Chaplin was one filmmaker vehemently opposed to using sound and dialogue in his movies. As most of his comedy was a pantomime, he felt it was unnecessary. He also bemoaned its technical limitations. City Lights was produced when the sound had all but become the norm, and while it was a silent film, it still included sound effects. Despite his resistance towards the rising tide of talkies, the movie was a huge success and stands as one of his most celebrated works.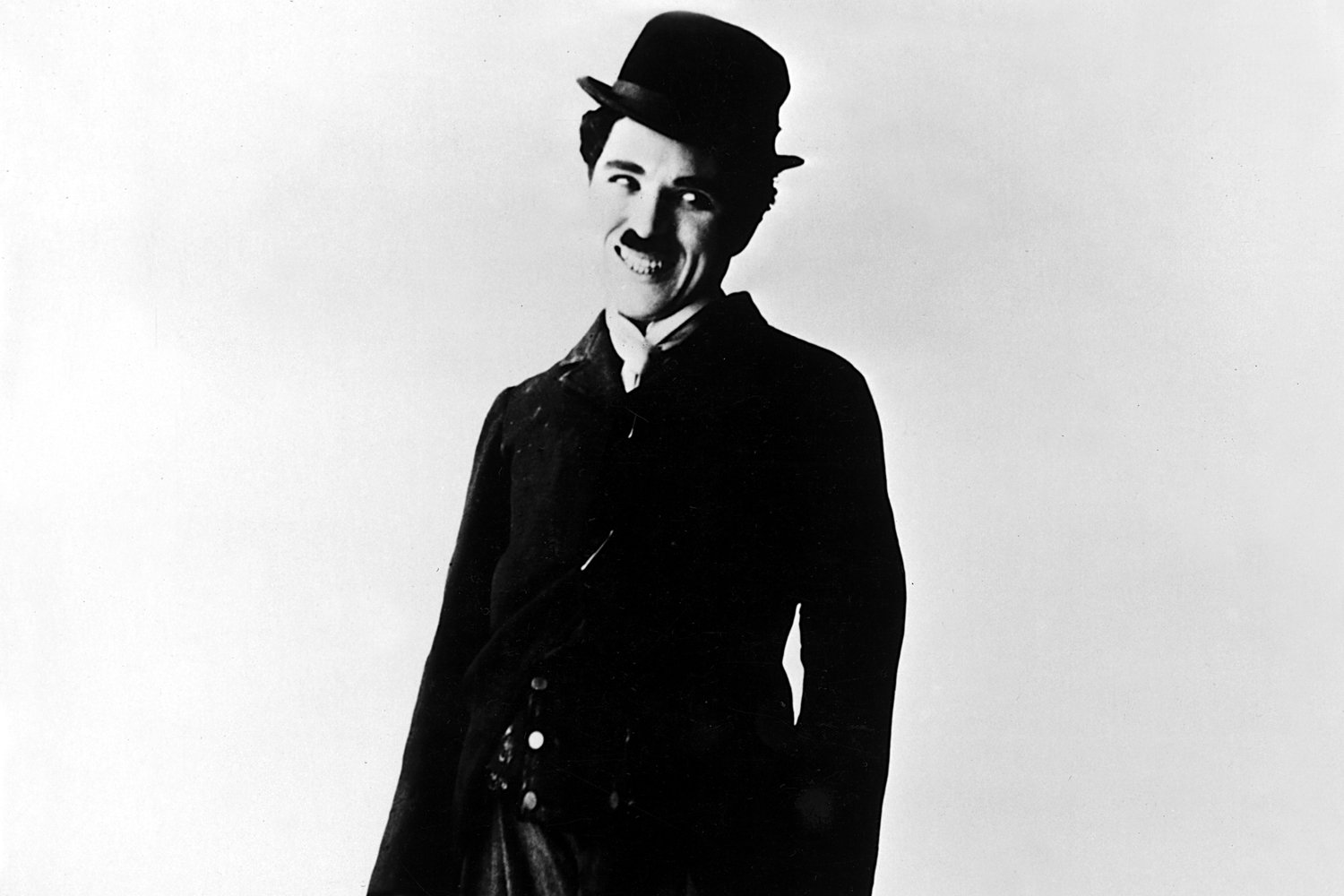 His friendship with Einstein
Chaplin and Einstein were close friends. Einstein had said that Charlie was the only person he wished to meet someday. According to The Vintage News, 'Charlie invited Albert and his wife Elsa to dinner at his place and that's was the beginning of their beautiful and strong friendship.' They appeared publicly together for the premiere of City Lights in January 1931. According to britannica.com when Einstein and Charlie met, Charlie said, "The people applaud me because everybody understands me, and they applaud you because no one understands you."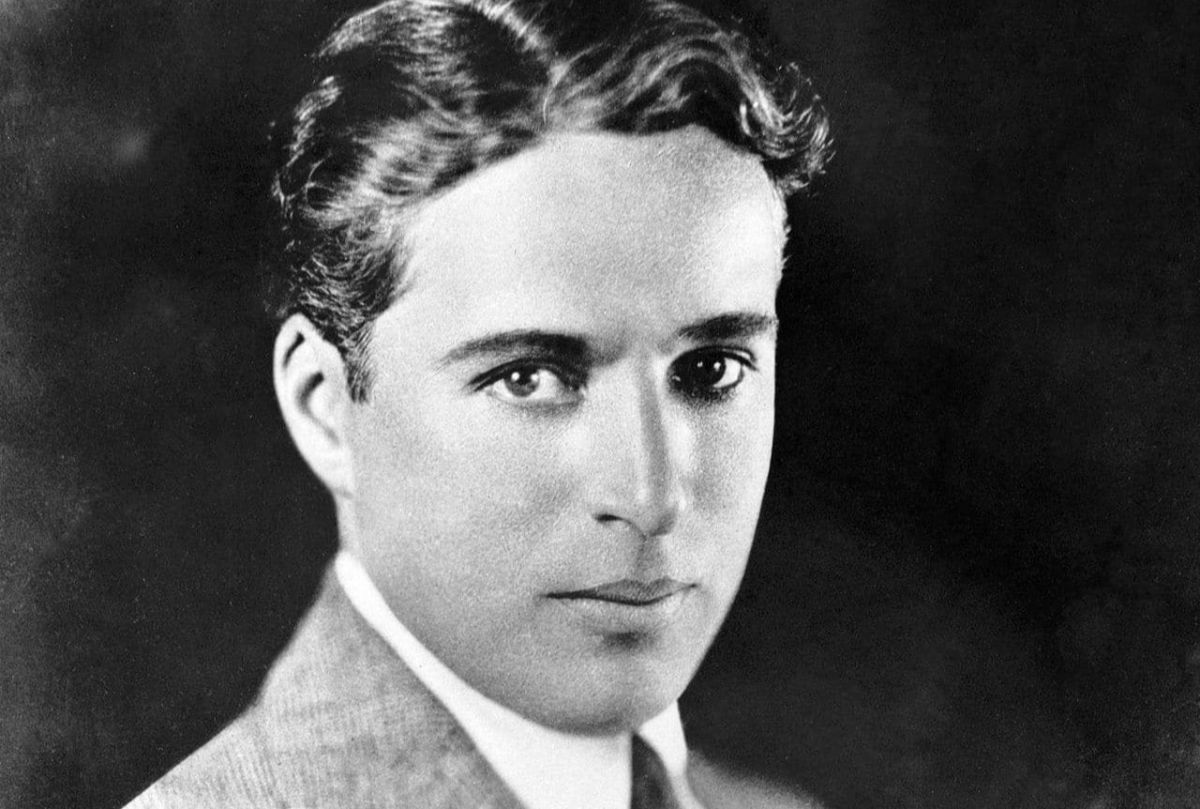 He started performing as a child
Both of Chaplin's parents were in the entertainment industry. It is reported that, at age five, Chaplin replaced his mother (who was suffering from laryngitis) at a music-hall show, singing his first song Jack Jones in front of a crowd of soldiers. At age 12, he appeared as 'Billy the page boy' in a rendition of Sherlock Holmes.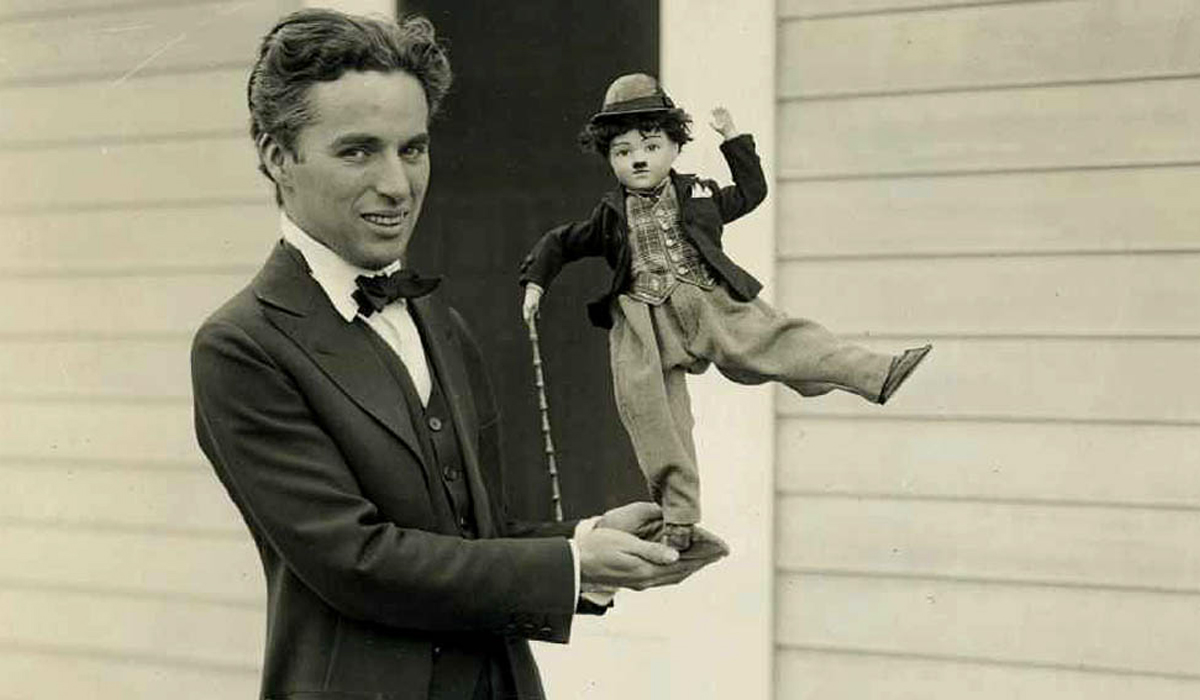 Chaplin thrice-married teenagers
In 1918 Chaplin hastily tied the knot with 17-year-old actress Mildred Harris, a decision he would soon come to regret, saying they were "irreconcilably mismated." Following the divorce, he married 16-year-old Lita Grey, another actress with whom he had a bitter breakup. And in 1943, while in the middle of a high-profile paternity suit, 54-year-old Chaplin married 18-year-old Oona O'Neill, to whom he had been introduced by a Hollywood agent. O'Neill's father, playwright Eugene O'Neill, was so upset by the match that he disinherited her. But unlike Chaplin's other relationships, this one would last. The two stayed together until Chaplin's death at age 88 and had eight children.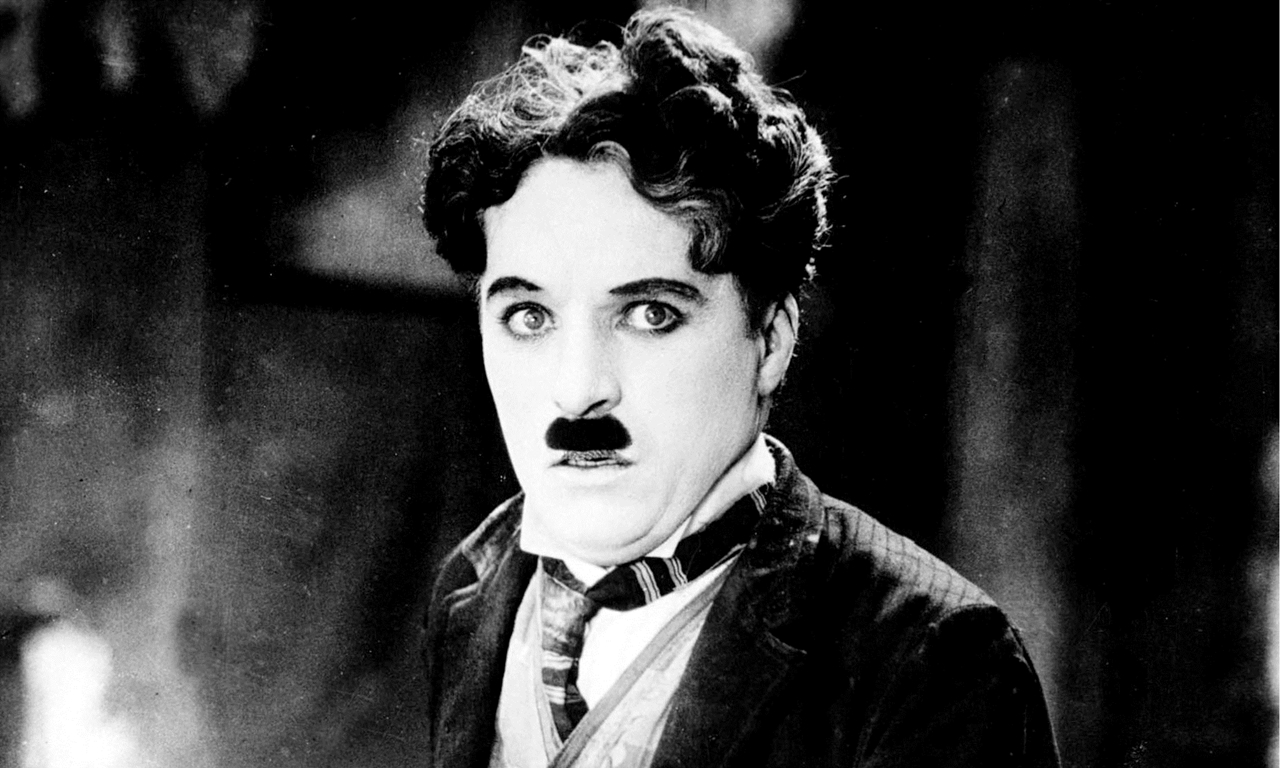 Chaplin's mortal remains were once stolen
In 1978, two robbers stole Charlie Chaplin's dead body from Corsier-sur-Vevey village in Switzerland. This was just a year after he died in 1977. According to history.com, 'After Chaplin's widow, Oona, received a ransom demand of some $600,000, police began monitoring her phone and watching 200 phone kiosks in the region. Oona had refused to pay the ransom, saying that her husband would have thought the demand "ridiculous."'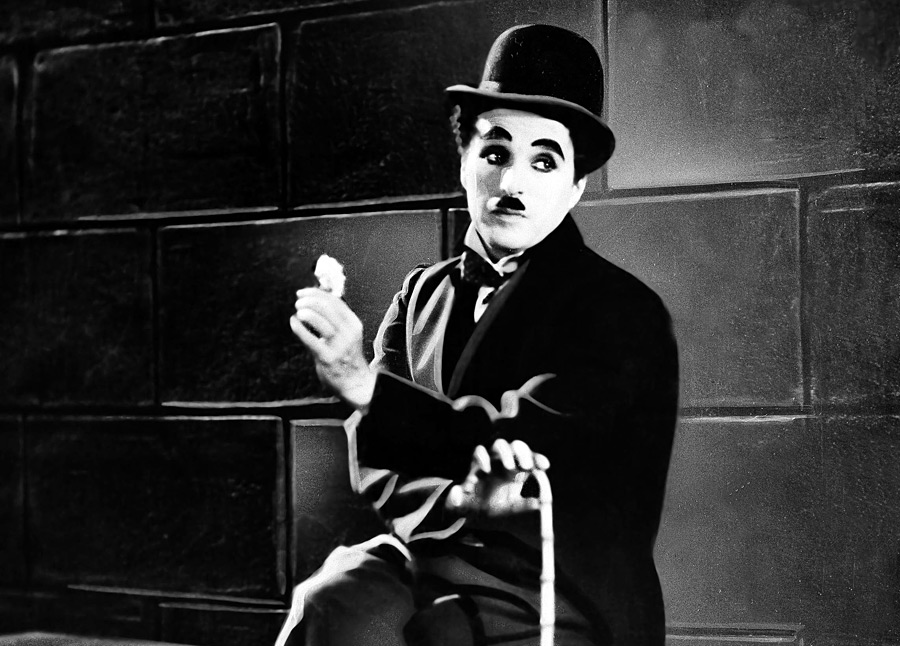 He was a great musician and composer
Chaplin composed the music for many of his own movies, despite never having had proper music training. In 1972, Chaplin actually won an Oscar for the music in Limelight (1952), which he helped compose.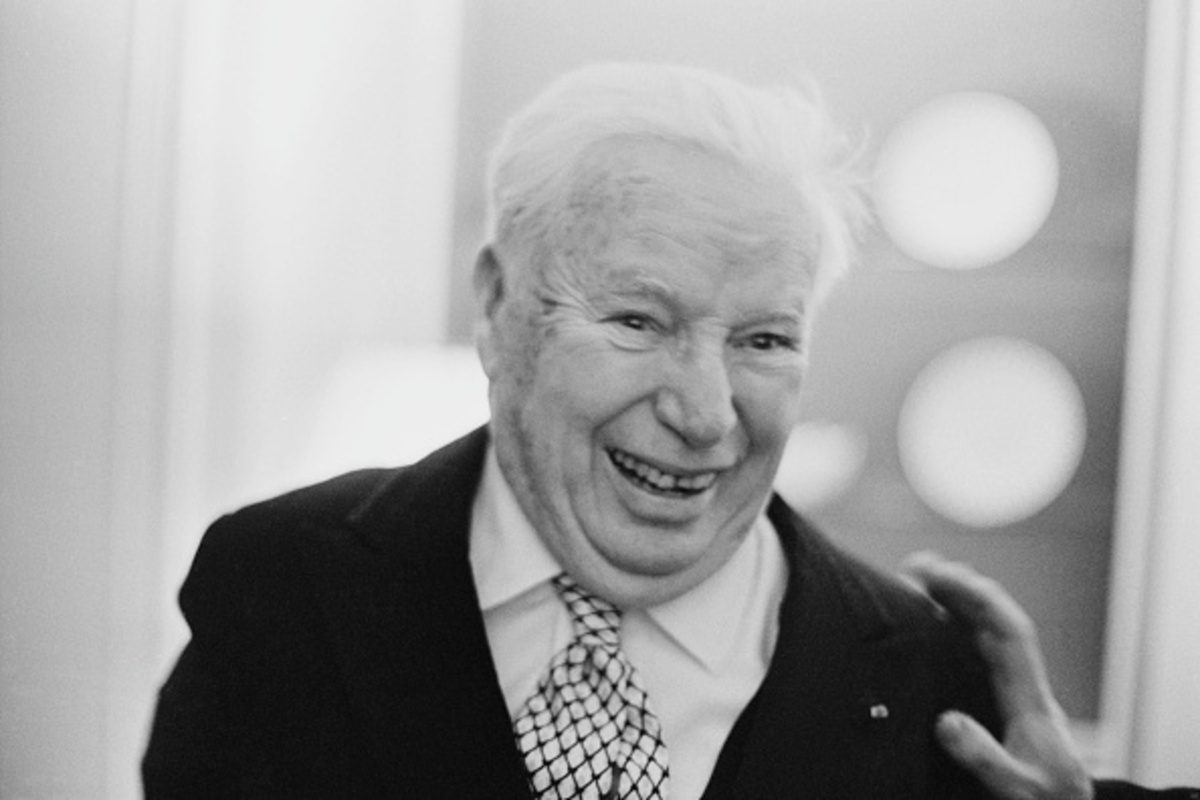 ADVERTISEMENT
---
---