In spite of their founding influence on Hollywood's formative era, modern audiences fail to recognize silent movie stars nowadays. Thanks to the advent of sound and rapid development of the film industry, the age of silent film have faded to obscurity. A truly stark contrast to movies and celebrities who are at the forefront of our pop-culture consciousness today.
Let's take a trip down memory lane and take a look at some of the most iconic silent movie stars who helped shape the American film industry for decades.
ADVERTISEMENT
Buster Keaton
Actor, director, and stunt performer, Keaton had his trademark deadpan expression and hilarious physical comedy celebrated. Today, however, he is considered one of the best stunt performers to have ever lived. He executed breathtaking stunts throughout his career such as grabbing the back of a moving vehicle to escape. He even survived a broken neck from a torrent of water falling on him from a water tower. Keaton's comedic chops and inventive feats make his films a thrill to watch, even until now.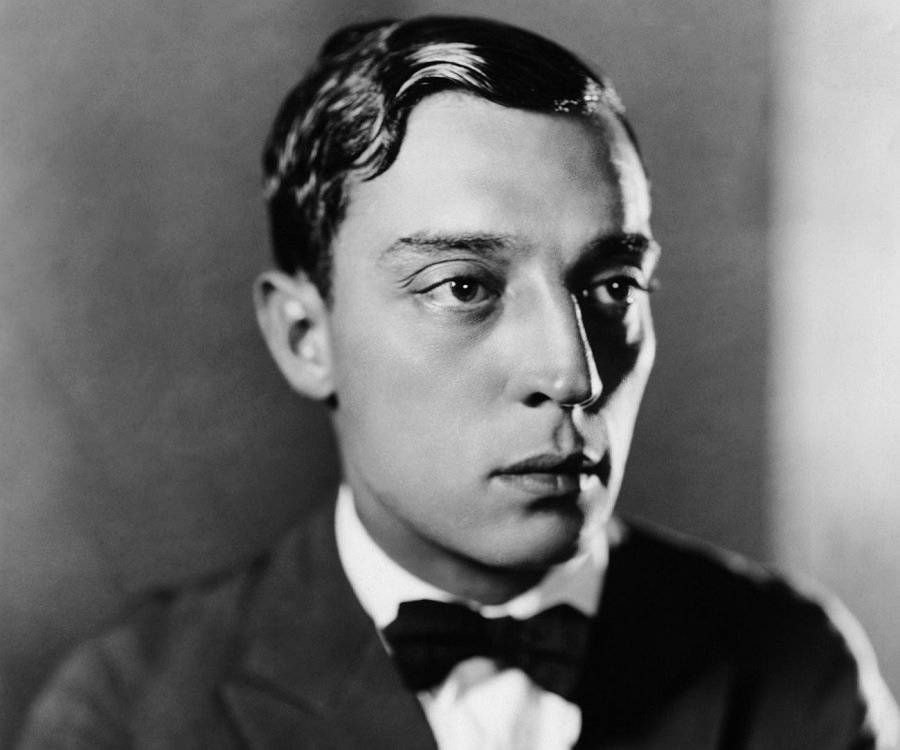 Charlie Chaplin
Even those who aren't into films or film history would've heard of Charlie Chaplin, perhaps one of the most famous silent movie stars of all time. Despite being primarily known as a comedic actor, Chaplin revolutionized global cinema as a whole. As a pioneering figure, Chaplin first popularised feature-length comedy. Prior to Chaplin, comedy mostly featured short films as a film genre. His onscreen persona, The Tramp, continues to be a worldwide icon today.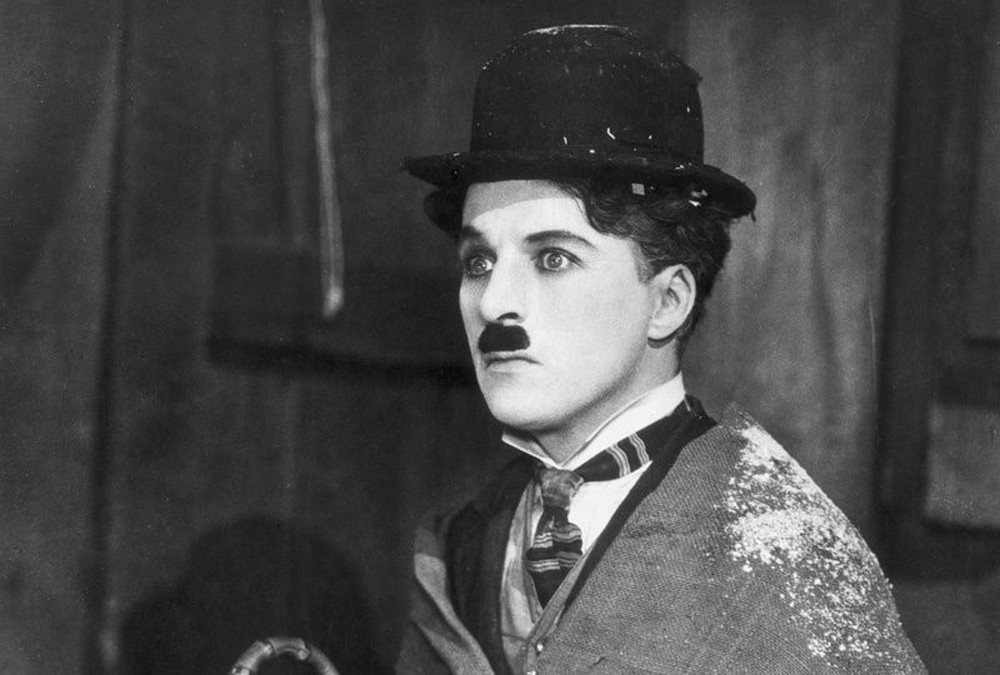 Wallace Reid
Dubbed "the screen's most perfect lover" and the perfect matinee idol, Reid earned such praises with his built physique and sex appeal. Unfortunately, he fell into a victim to Hollywood's darker side and his career came to a halt. At the behest of his producer, Jesse Lasky, he was prescribed morphine so he could continue filming. Unable to keep up with the grueling filming schedules, Reid quickly became addicted to it. He passed away in a sanatorium, at the young age of 31, while trying to recover from his drug addiction.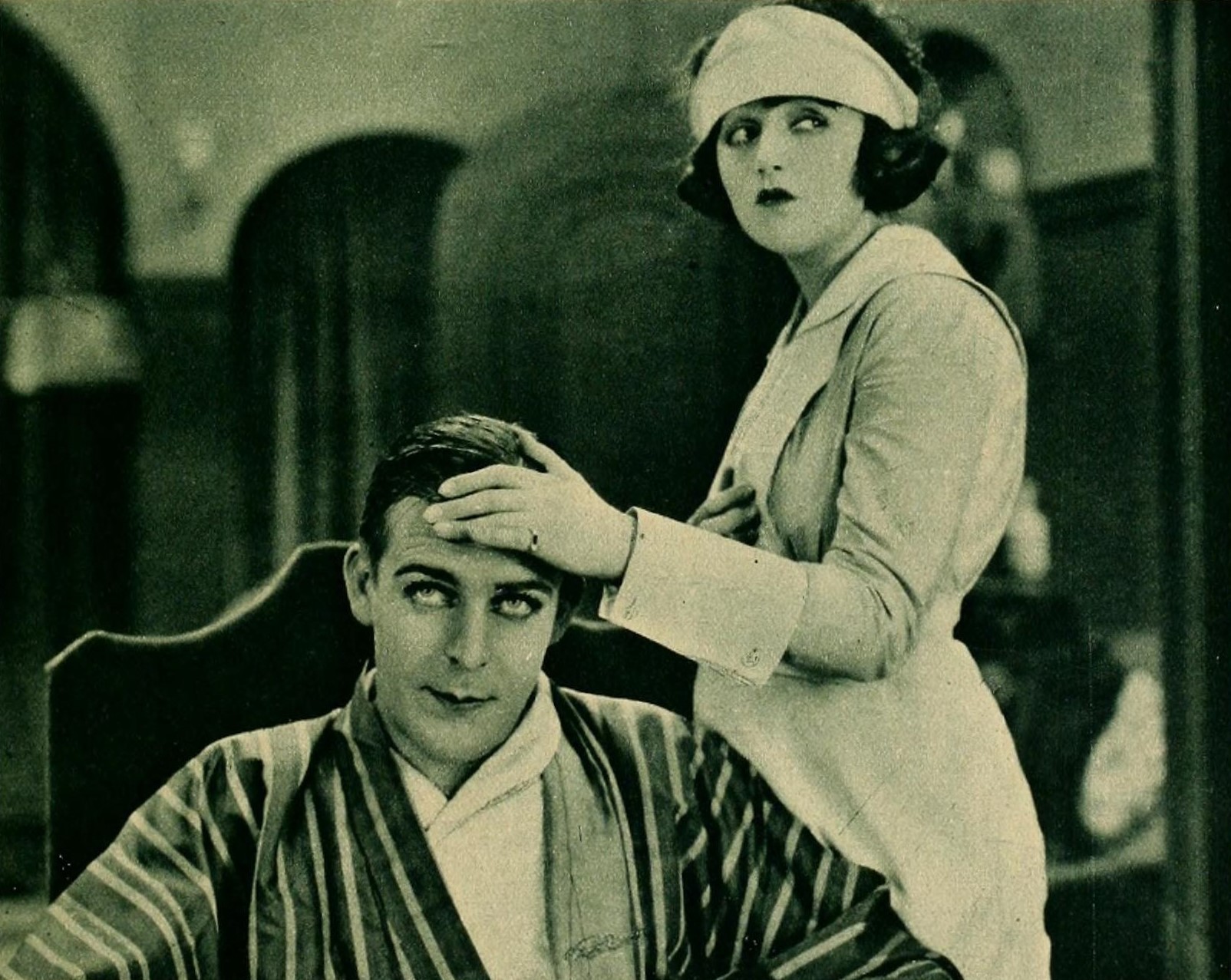 Douglas Fairbanks
The quintessential action hero of the silent film era, Fairbanks made his fame playing the swashbuckling hero in adventure films that included The Three Musketeers, The Mark of Zorro, and perhaps his most famous role, Robin Hood. Robin Hood also holds the distinction of being the first motion picture ever to have a Hollywood premiere.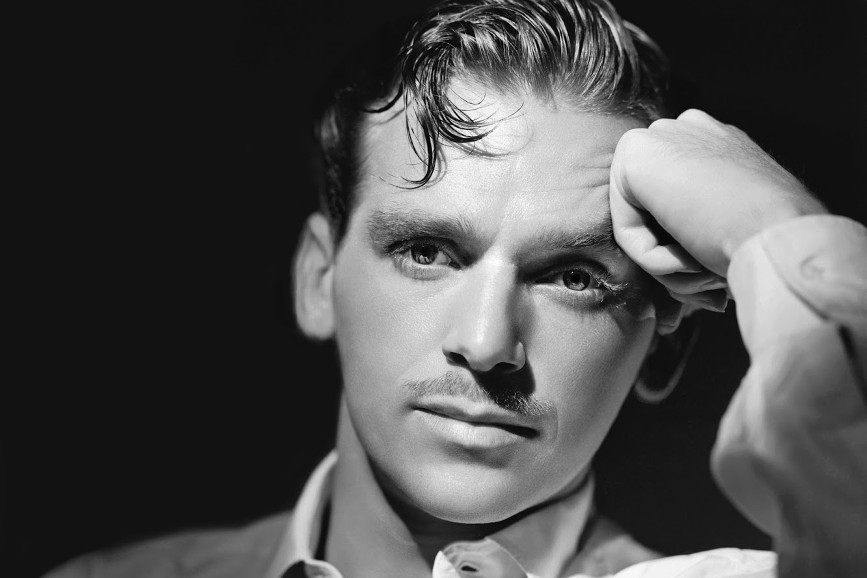 Mary Pickford
Pickford defined cinema's ingénue archetype with her sweet looks and appealingly raw sincerity, thus, earning the title "America's sweetheart". Along with her movie star husband, Douglas Fairbanks, she co-founded the United Artists film studio. She also co-founded the Academy of Motion Picture Arts and Sciences.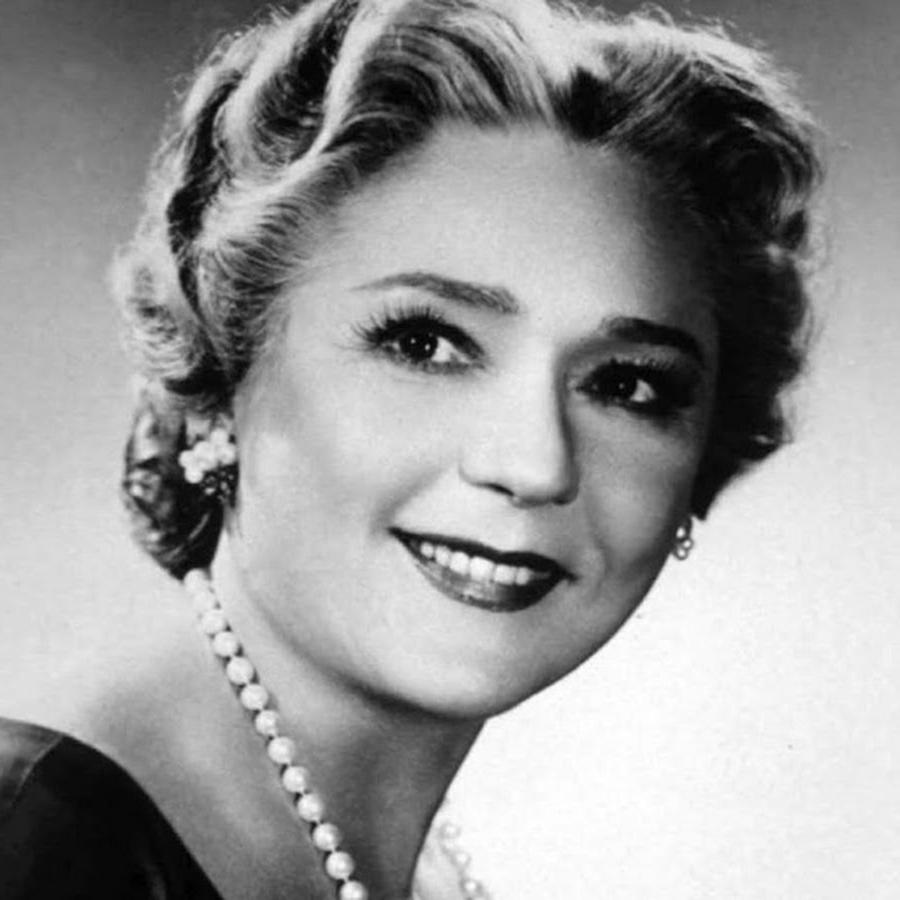 John Gilbert
After a few years doing bit parts in movies, Gilbert rose to fame as a popular leading man in silent romantic films. Female audiences swooned over his suave good looks and magnetic charm, earning him the nickname "The Great Lover". Nowadays, however, Gilbert is better remembered as one of the most famous silent movie stars who didn't make it in talkies. His rumored "squeaky" voice made him a poor choice for sound films. Gilbert's later films, however, disproved this myth, as they showcased his rich baritone voice. Today, critics mostly attribute his decline to studio politics.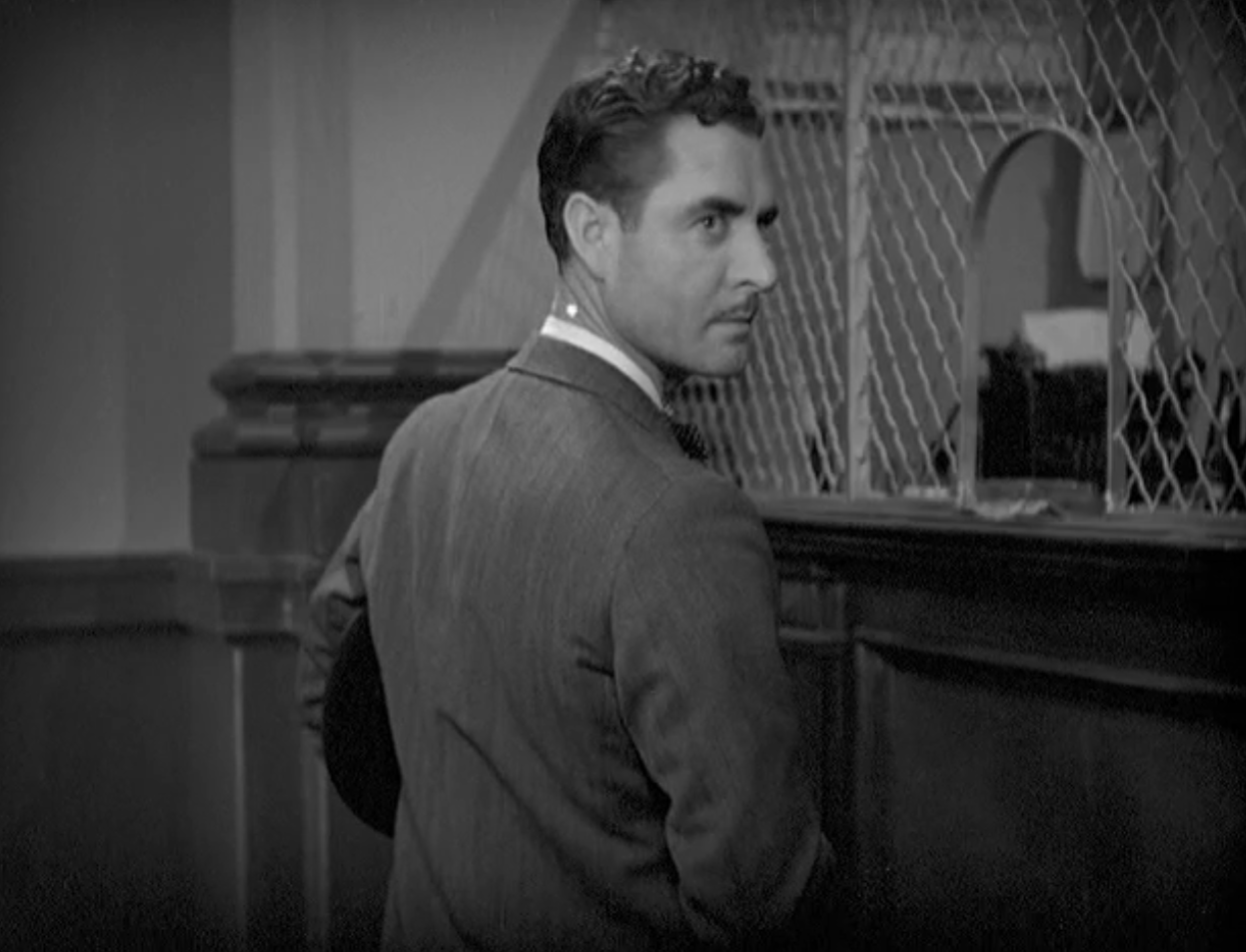 Greta Garbo
Unlike her popular onscreen partner, John Gilbert, Garbo is an example of a silent film star whose popularity only grew with the rise of talkies. Already one of the most popular female silent movie stars, she delivered memorable and understated performances as a dramatic actor in silent film tragedies. As sound films began to take over, Garbo's distinctive husky voice made her even more appealing to audiences. Her role in the sound film A Woman of Affairs (1928) made her MGM's highest box-office grossing star.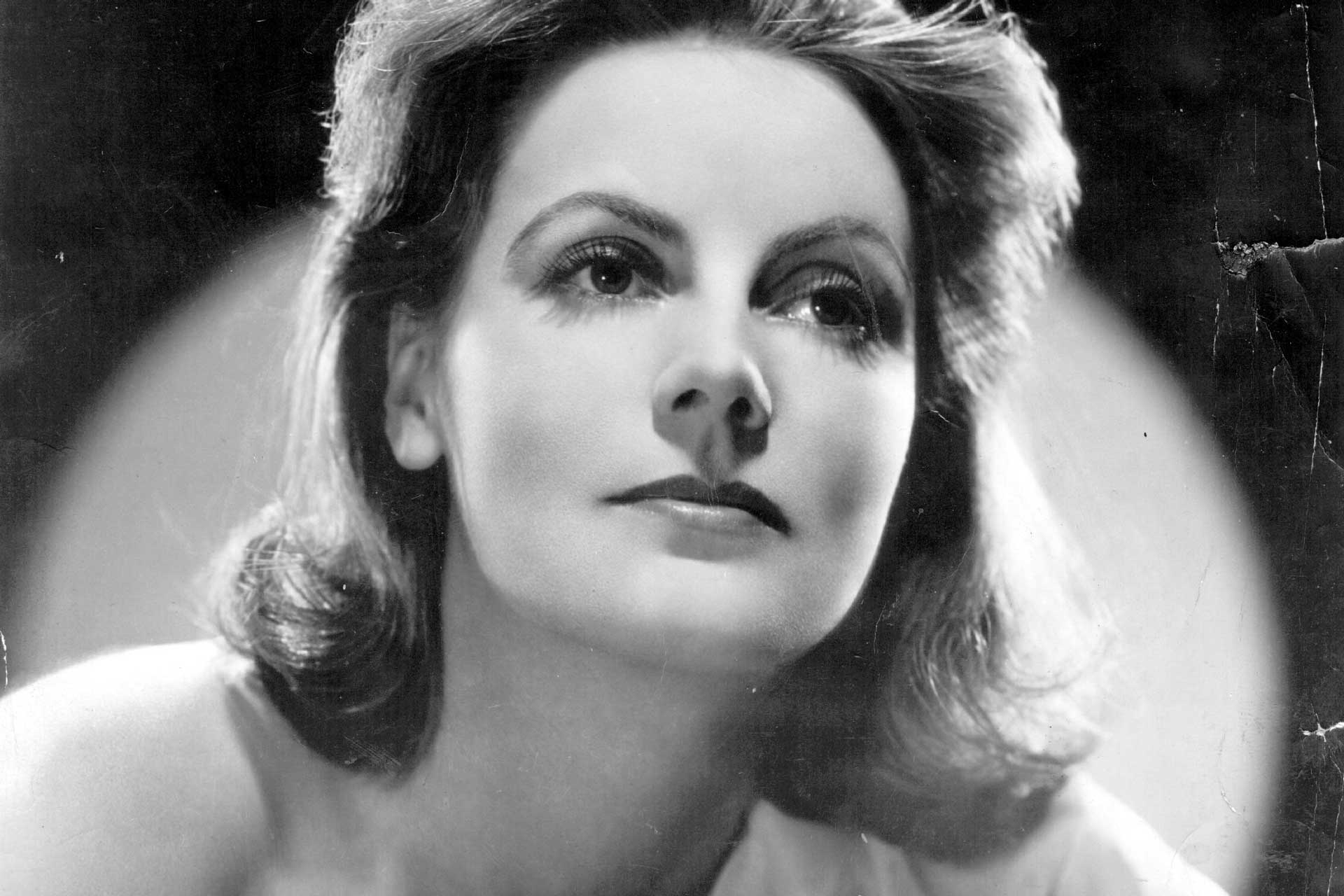 ADVERTISEMENT
---
---