Idolized and villainized, the American gangster is a character as iconic as the cowboy. Though organized crime tends to be a boys' club, there have been a slate of deadly women. You know John Dillinger, Al Capone, and Bugsy Siegel. But do you know Stephanie St. Clair or The Pretty Pants Bandit? We think it's time that you did.
ADVERTISEMENT
Bonnie Parker
Undoubtedly the most famous of the female American gangsters, Parker was half of the iconic crime duo Bonnie and Clyde. The two were notorious bank robbers in the "public enemy era" of 1931 to 1934, when the exploits of outlaws made them celebrities.
Parker was born in Rowena, Texas, where she earned a reputation for being smart and outspoken. She met Clyde Barrow in 1930. Though she was married, the two hit it off immediately. Apart from their robberies and killings, the legend of Bonnie and Clyde grew in part because of a photoshoot they did near their Joplin, Missouri, hideout, images that still inspire re-imaginings of their lives. But those lives were cut short in a gruesome shootout with police in 1934. She was 23; he was 25.

Opal "Mack Truck" Long
Believed to have been born in Texas, Long earned the nickname "Mack Truck" because of her size. She was a member of John Dillinger's Terror Gang, brought in as the wife of Russell Clark. A caretaker by nature, Long—who preferred to be called Bernice Clark—happily cleaned the hideout and cooked for the whole gang, whom she considered family.
Things soured when her husband was arrested in Tucson, Arizona, on January 25, 1934. She attacked the police who made the arrest, and later begged Dillinger for money to fund an appeal of Clark's case. Her demands ultimately ostracized her from the group. That summer she, too, was arrested. She never squealed on her cohorts, yet earned parole by November 1934. She lived out her days in Chicago.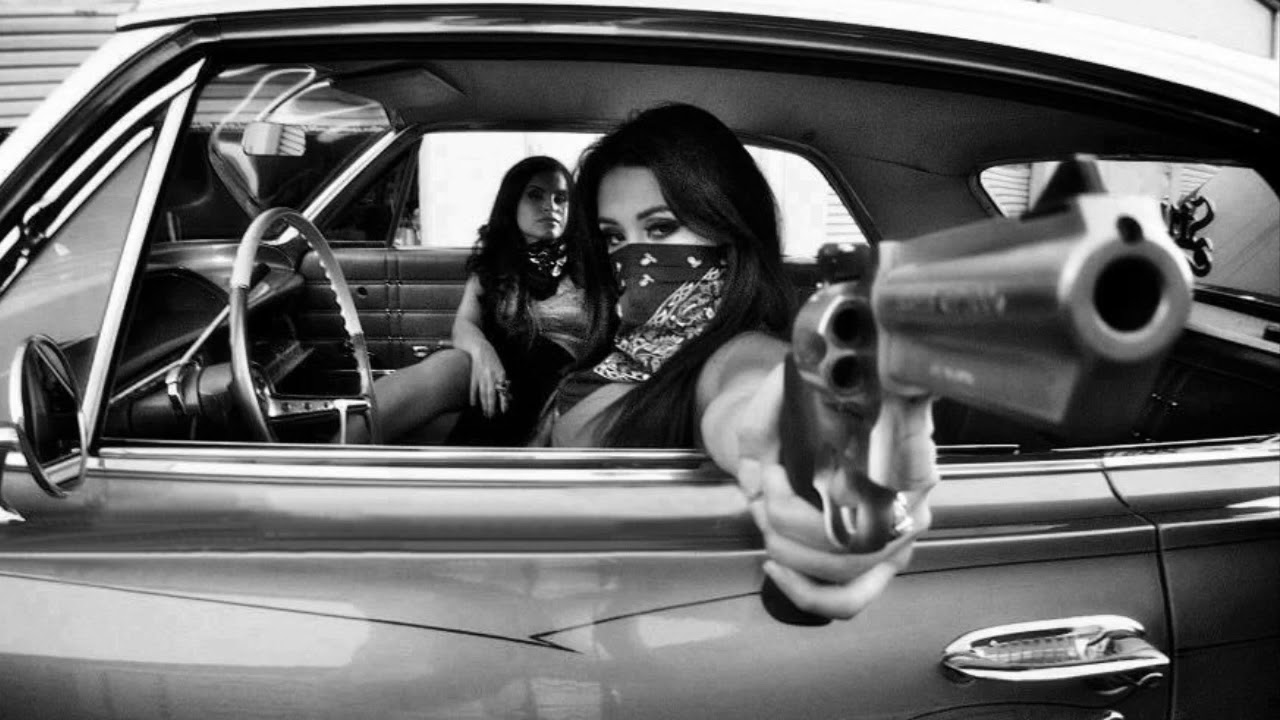 Stephanie St. Clair
She was called "Queenie" in much of Manhattan, but in her Harlem home, she was known only as Madame St. Clair. An immigrant of French and African descent, St. Clair set up her numbers bank 10 years after moving to the U.S. and became fiercely protective of her neighborhood. She testified against corrupt cops, getting them fired from the force. Even more impressive, she thwarted the invasion of downtown mobsters once the end of Prohibition sent them uptown in search of new revenue.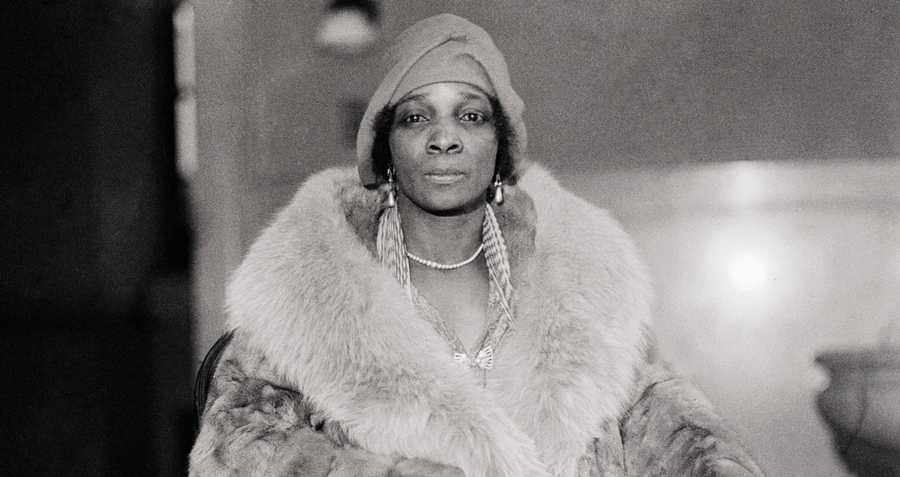 Helen Gillis
At 16, Helen Wawrzyniak made a fateful move marrying Lester Gillis, the man who came to be known as Baby Face Nelson. By 20, she had two babies—and a spot on the "shoot to kill" list of Public Enemies, thanks to him. She's regarded more as an accomplice than a gangster in her own right, but Gillis was present at the "Battle of Barrington" in Illinois on November 27, 1934. There, Nelson spotted a cop car, and with Gillis and fellow thug John Paul Chase in tow, chased it down, guns blazing. This led to a shootout that killed Nelson along with two police officers.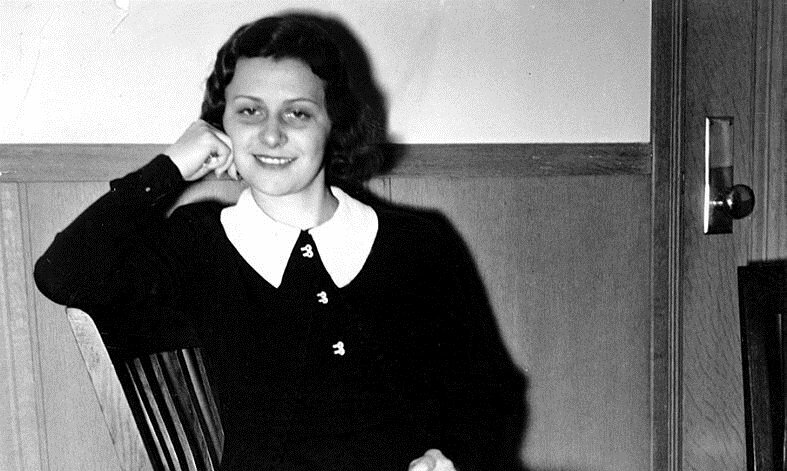 Pearl Elliott
She shared ties with John Dillinger and Harry Pierpont, but Elliott was no hanger-on or gun moll. Instead, she was a notorious madam. She owned a brothel in Kokomo, Indiana, that allegedly enjoyed police protection. To help keep things at her rural establishment safe, they had a system where she'd shine a flashlight out a window to signal for help should a john get out of hand. Despite her illegal operation and dangerous dealings, Elliott did not die in a hail of gunfire or in prison. She passed away on August 10, 1935, from an illness that may have been cancer. She was 47.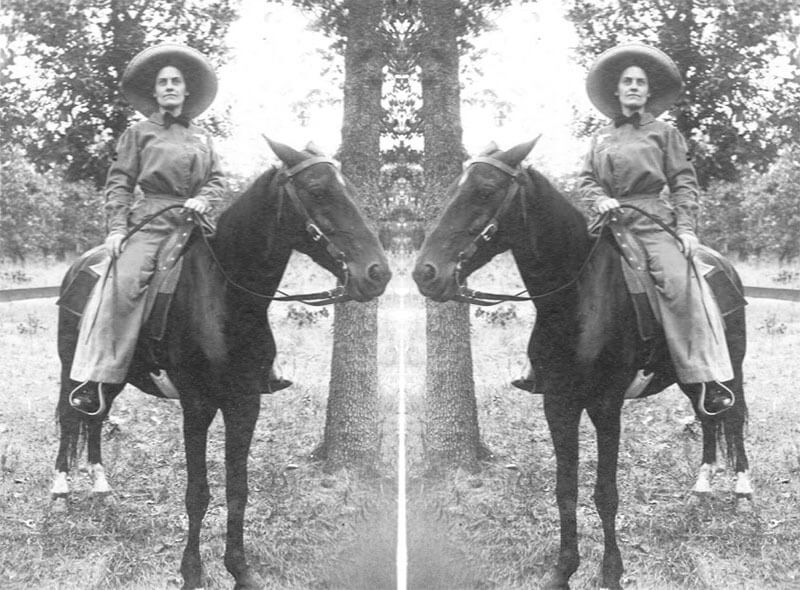 Virginia Hill
Known as the Flamingo as well as "Queen of the Gangster Molls," Hill became notorious as the girlfriend of Brooklyn mobster Bugsy Siegel. When she moved to Los Angeles to pursue her acting ambitions, she met Siegel, for whom she'd soon be lover and courier. He'd later name his Flamingo Hotel in Las Vegas after her. But this proved a bust business, bringing an abrupt end to Siegel's career, and arguably his life. He was gunned down in Hill's Hollywood home on June 20, 1947.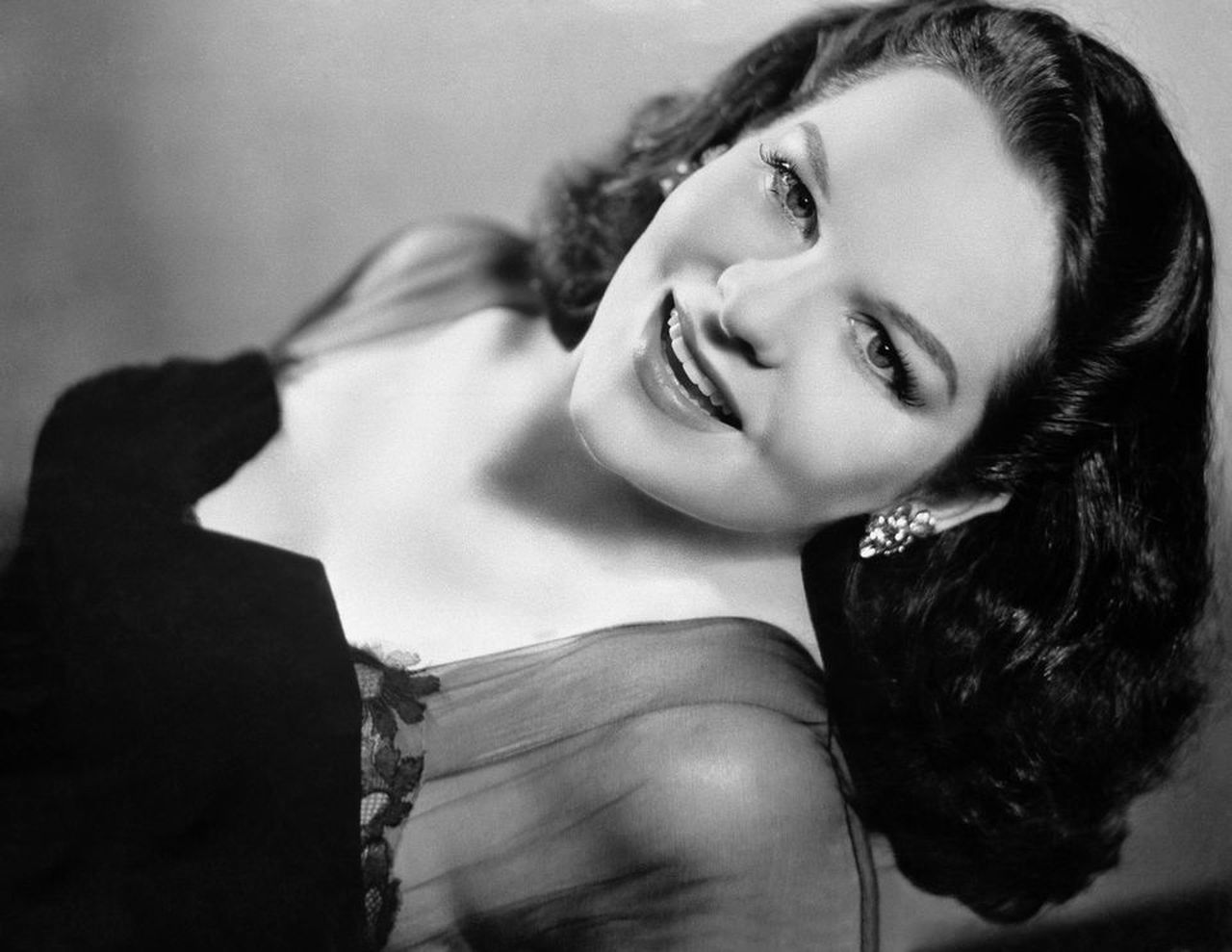 Hill was coincidentally out of the house, and claimed, "If anyone or anything was his mistress, it was that Las Vegas hotel. I never knew Ben was involved in all that gang stuff. I can't imagine who shot him or why." Her underworld dealings had her take the stand increasingly as the years went on. In 1961, Hill was found dead in an Austria snowdrift, the victim of an apparent overdose of sleeping pills—although some speculate this too was a hit.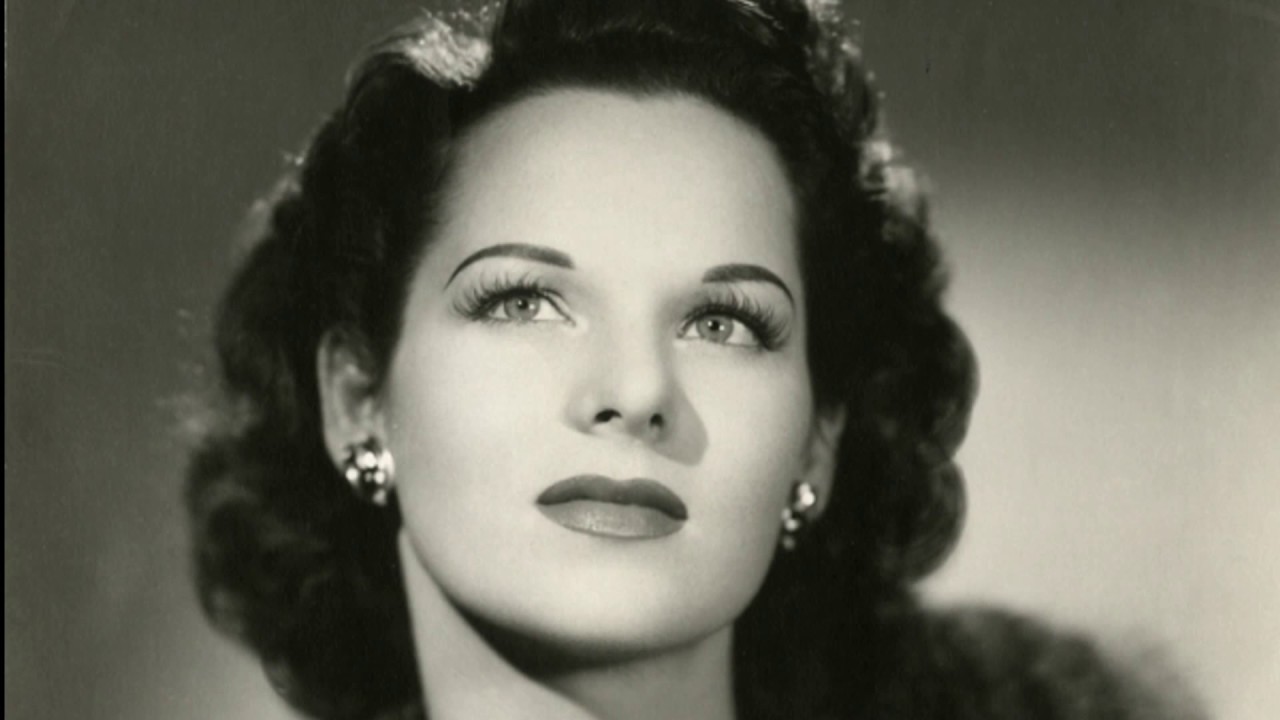 ADVERTISEMENT
---
---