Although you may see twinkling stars in your corner of the world, chances are you cannot see the starry night sky to its full capacity. That's because statistics show that almost two-thirds of the world cannot see the Milky Way, mostly because modern day cities and towns are very well-lit. But there are places in the world where you can look up and see the true beauty of stars in the sky. If you're chasing the perfect intergalactic view, check out this list of the 7 best places in the world to go stargazing.
ADVERTISEMENT
Death Valley National Park, USA
Not only is Death Valley an amazing place to stargaze, but its rich history in connection to the 19-century gold rush makes this destination a must on your night sky adventures. Visitors can see plenty of constellations with the powerful telescopes provided in Death Valley.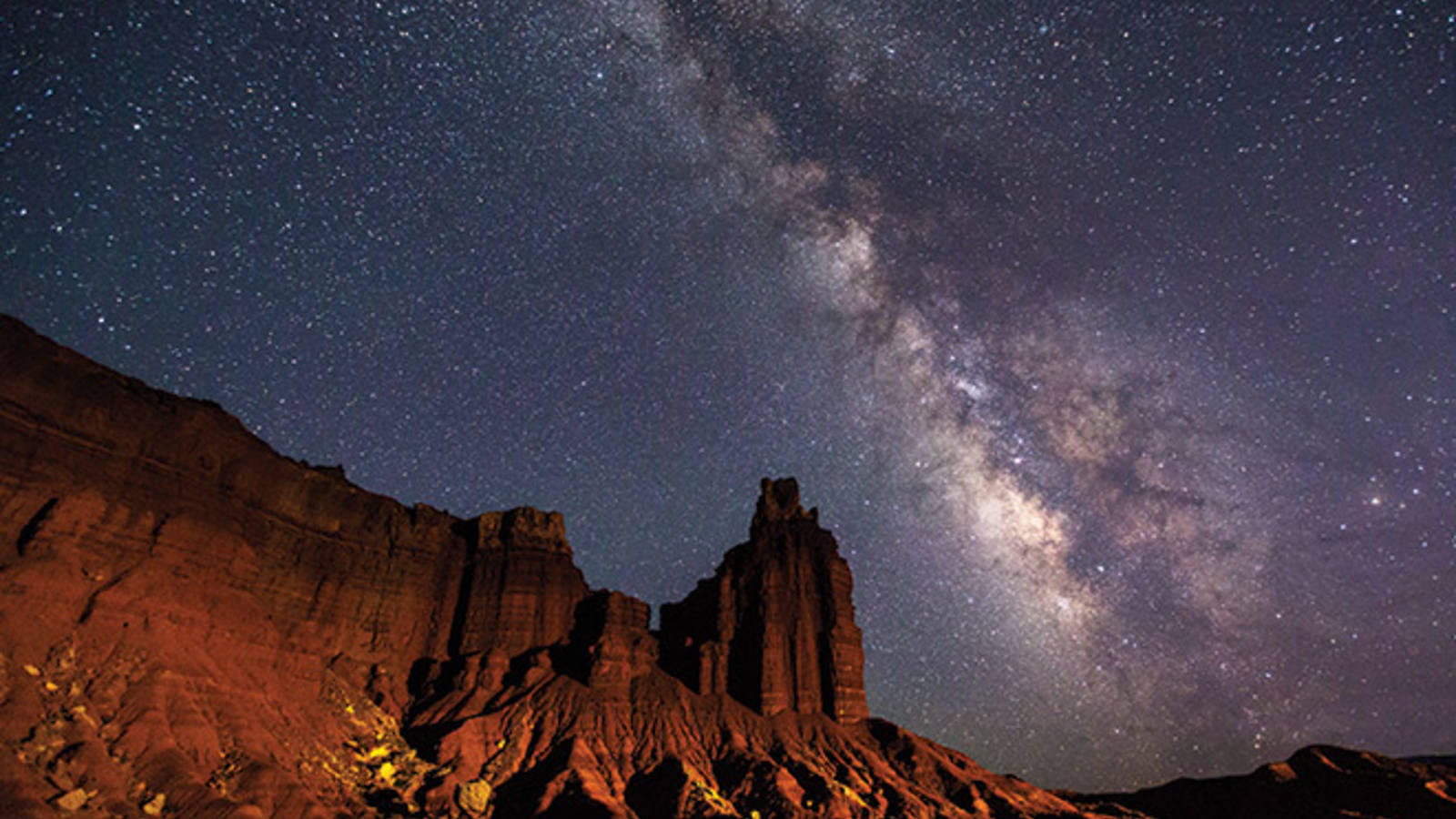 Tenerife, Canary Islands
This island of Tenerife – the largest island of the Canary Islands – is so dedicated to beautiful night views that it passed law to limit flight paths over its starry sky. Close to the Equator and high in altitude, the Canary Islands have some of the darkest nights and clear views. A great time to visit is during the semi-annual Starmus Festival, where festival goers have space-themed parties and screenings.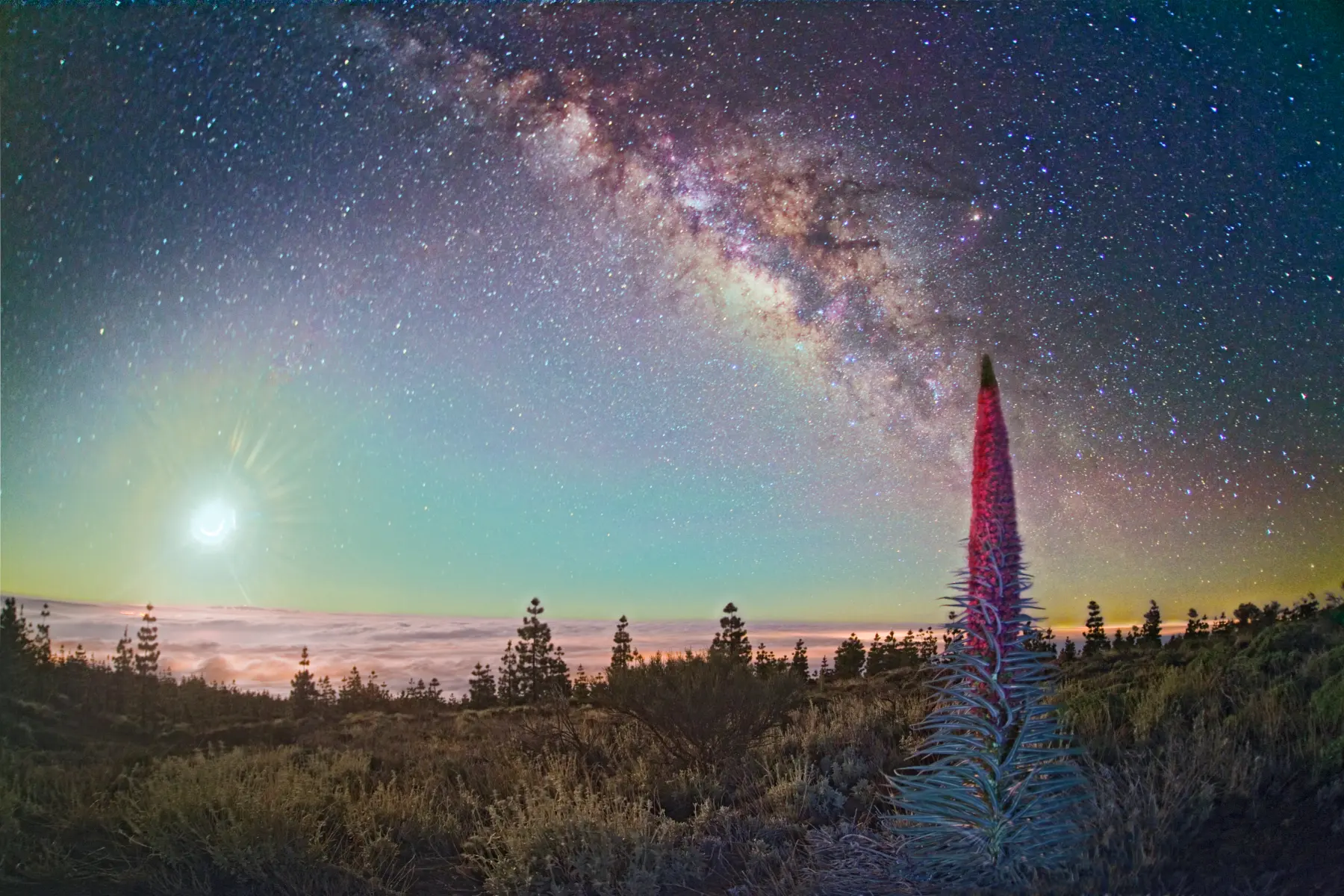 Muana Kea, Hawaii
Travelers who can stand the high elevation are in for a real treat at night when visiting the breathtaking mountain top of Muana Kea. Standing at a stunning 4200 m. altitude, scientists can use the thirteen scattered telescopes atop the mountain to view the starry universe.
Brecon Beacons, Wales
As Wale's very first "Dark Sky Reserve," Brecon Beacons has reduced light pollution enough to provide some amazing views of all sorts of stellar bodies. Expect to see nebulas, constellations, meteors, shooting stars, and on a good night, the Northern Lights.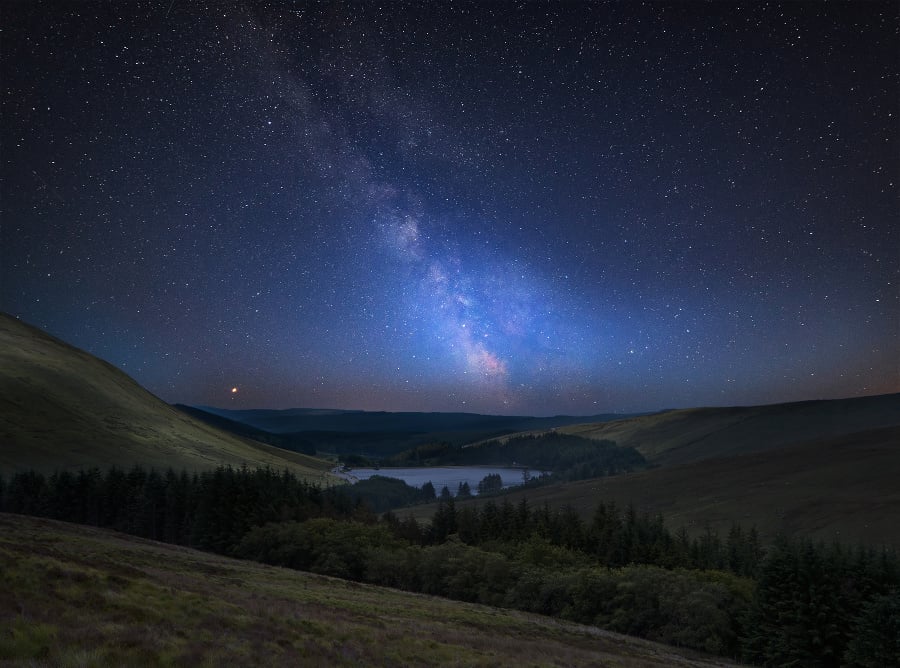 Pic du Midi, France
With cable cars ascending to the heightened peaks, Pic du Midi is a great place to stargaze and see beautiful views of the Pyrenees mountains. Travelers can see amazing stars on their own, and take advantage of guided stargazing tours if they choose.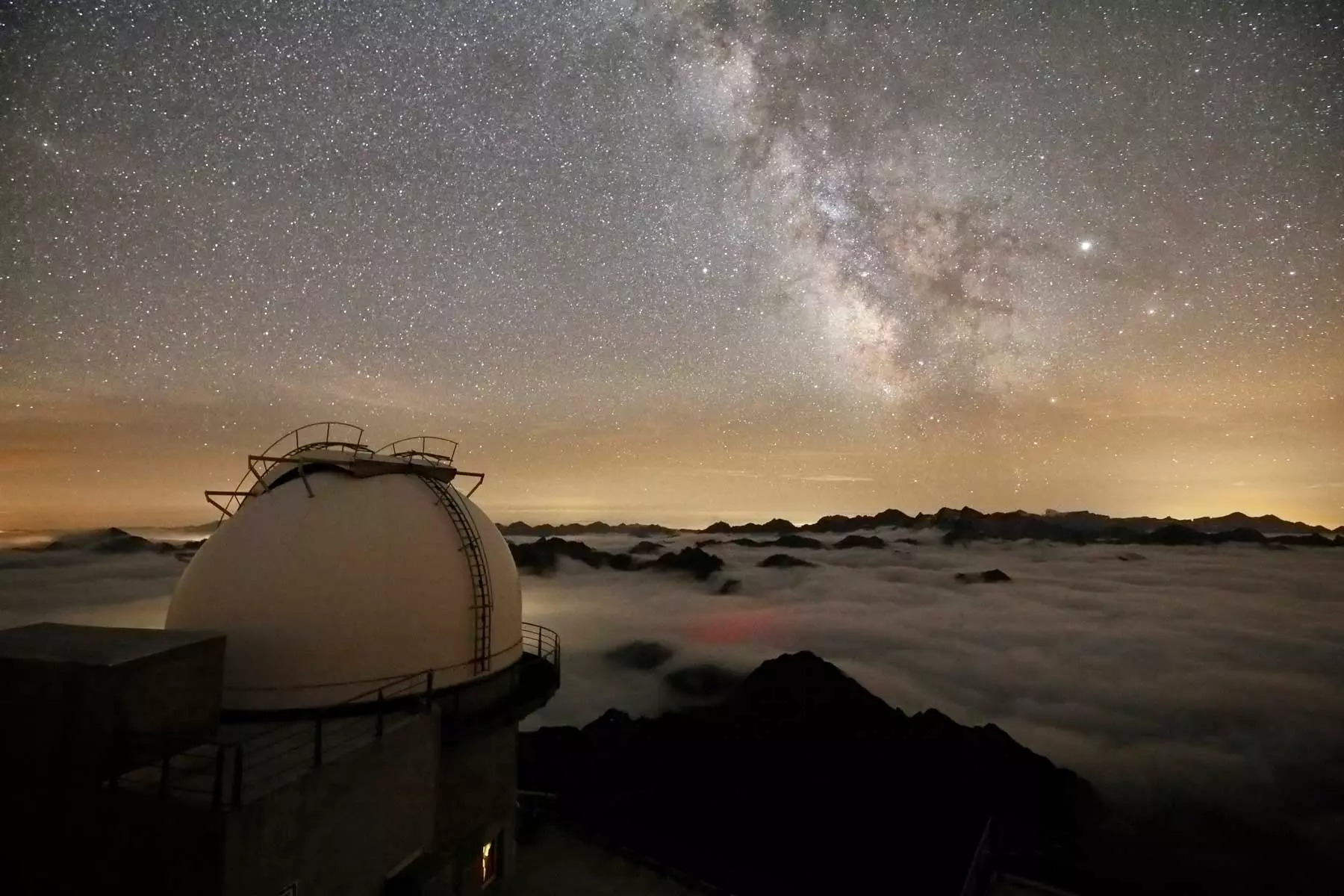 Sark, Channel Islands
This unique destination was deemed the word's first "Dark Sky Island." There are no cars or city lights to pollute the night skies, and makes this island well worth the visit. Night watchers have spotted planets, shooting stars and thousands of constellations from this tiny oasis.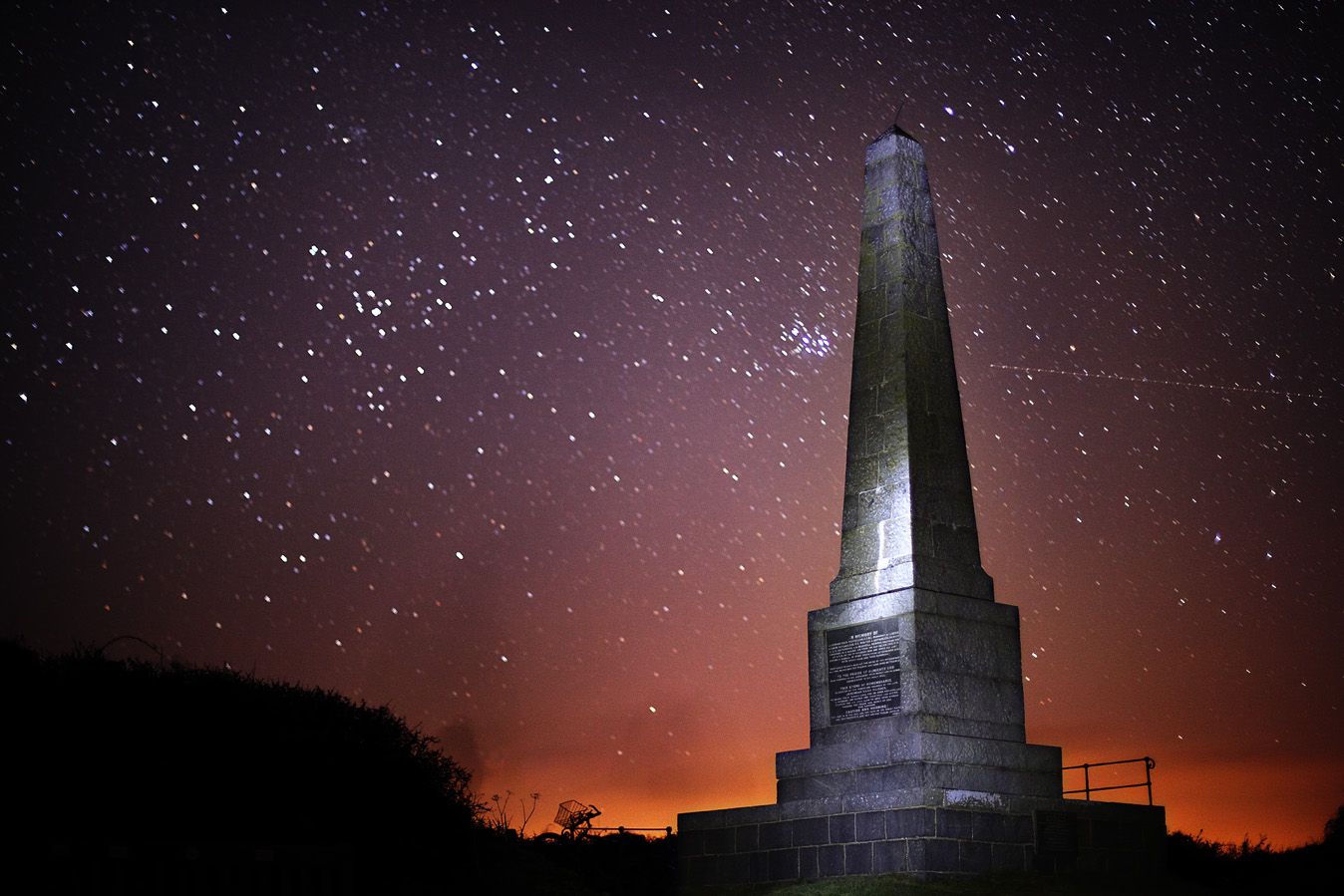 Atacama Desert, Chile
Many star-crazy tourists are familiar with the unique stargazing destination that is the Atacama Desert. Little light pollution, points of high altitude, and 600 miles of open land make this area a crowd favorite to night views.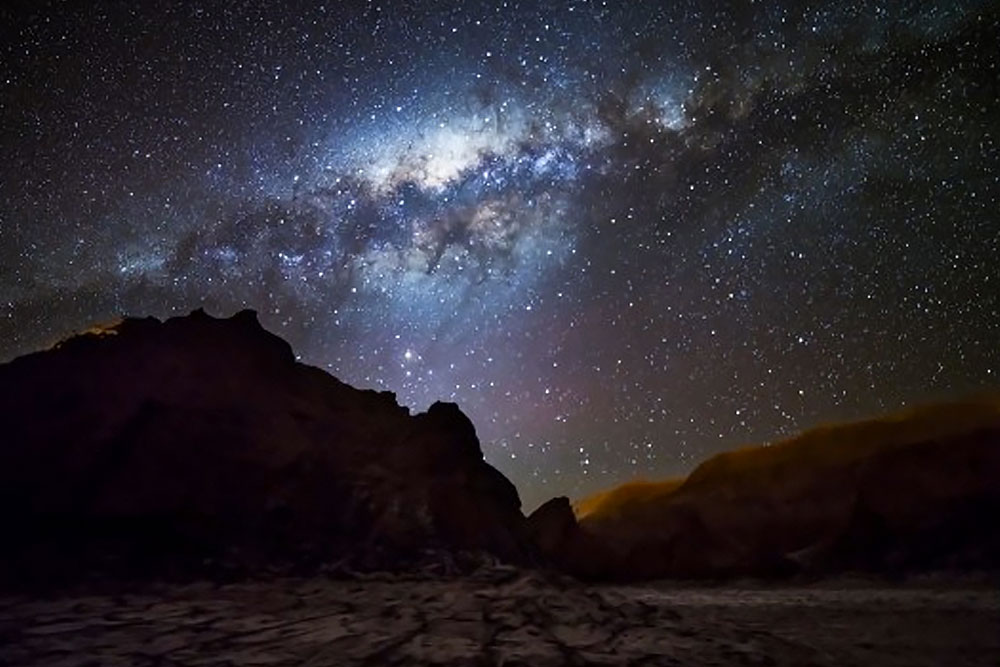 ADVERTISEMENT
---
---