Times and genre roles have evolved, but many women still want to feel like a majestic princess (or as we prefer, queen), with of course her own luxurious castle at her complete disposal. You can make those dreams come true by staying at one of these very real and very fabulous castle hotels which are dotted all over the world. Here are our top picks.
ADVERTISEMENT
Kinersta Hotel, Greece
What's better than being able to live in a castle in Greece, perched on the southernmost tip of Europe? This mansion meets fortress has a rich history that dates back at least hundreds of years and showcases numerous styles like Venetian, Byzantine, and Ottoman.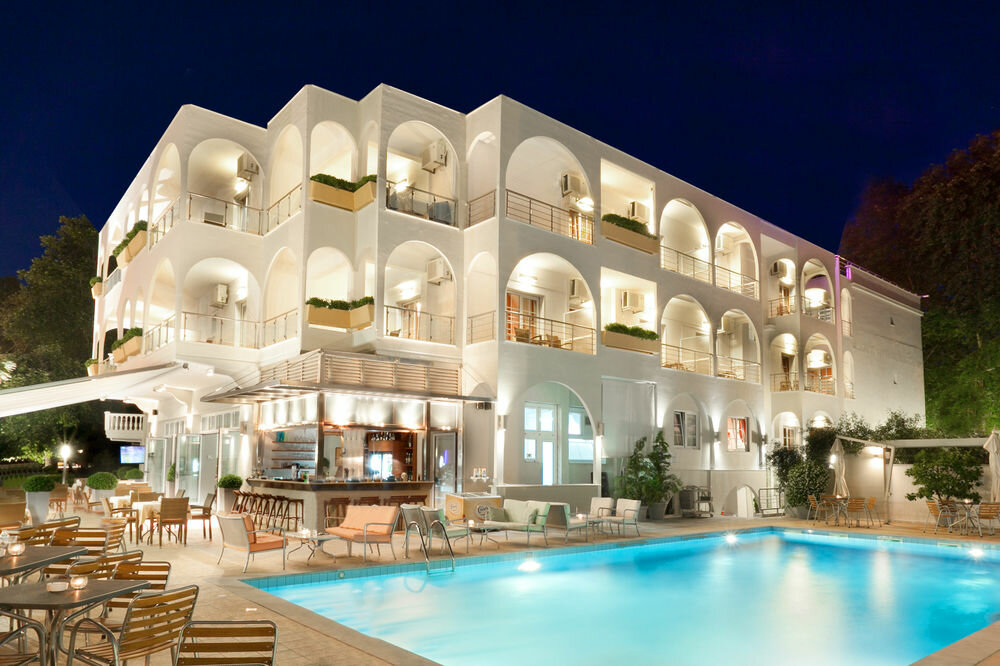 Zamek Reszel Kreativ Hotel, Poland
This Gothic castle complete with a Rapunzel towel is located in Poland, and has been standing sine the 14th century. It's been many things: a lodge for hunters, a prison…but today, it's a dramatic place to host any memorable occasion that you never want to forget. This massive, elegant castle is filled with only 21 suites, so rent it out with your friends and rule for a day!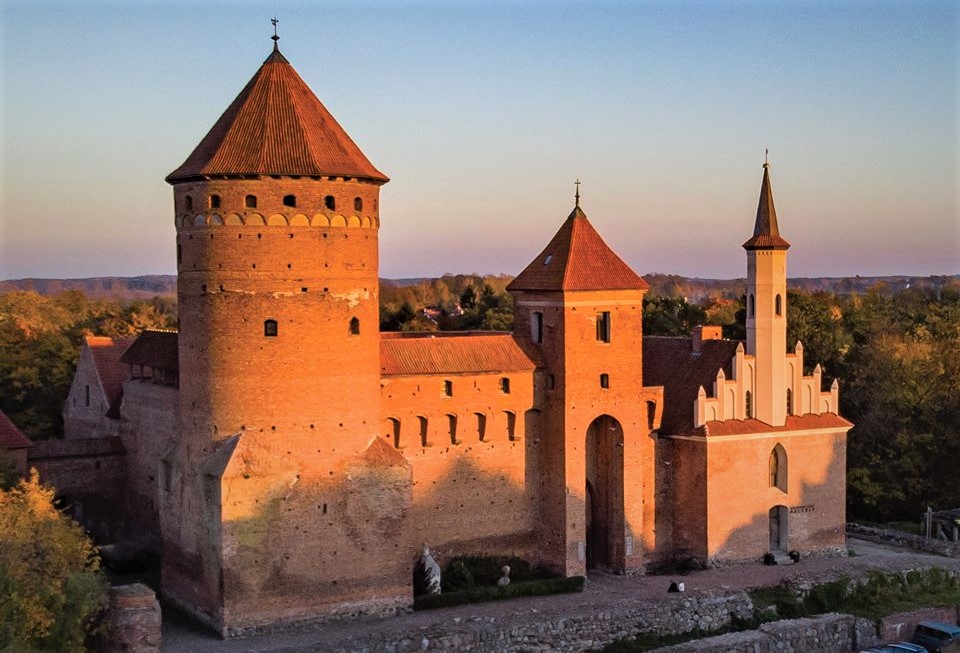 La Mamounia, Morocco
After three years of anticipation, La Momounia has finally reopened after renovation. This magnificent Moroccan locale has earned tons of travel awards, and for good reason. Mesmerizing Arabesque details and mosaics make this the ultimate IG backdrop.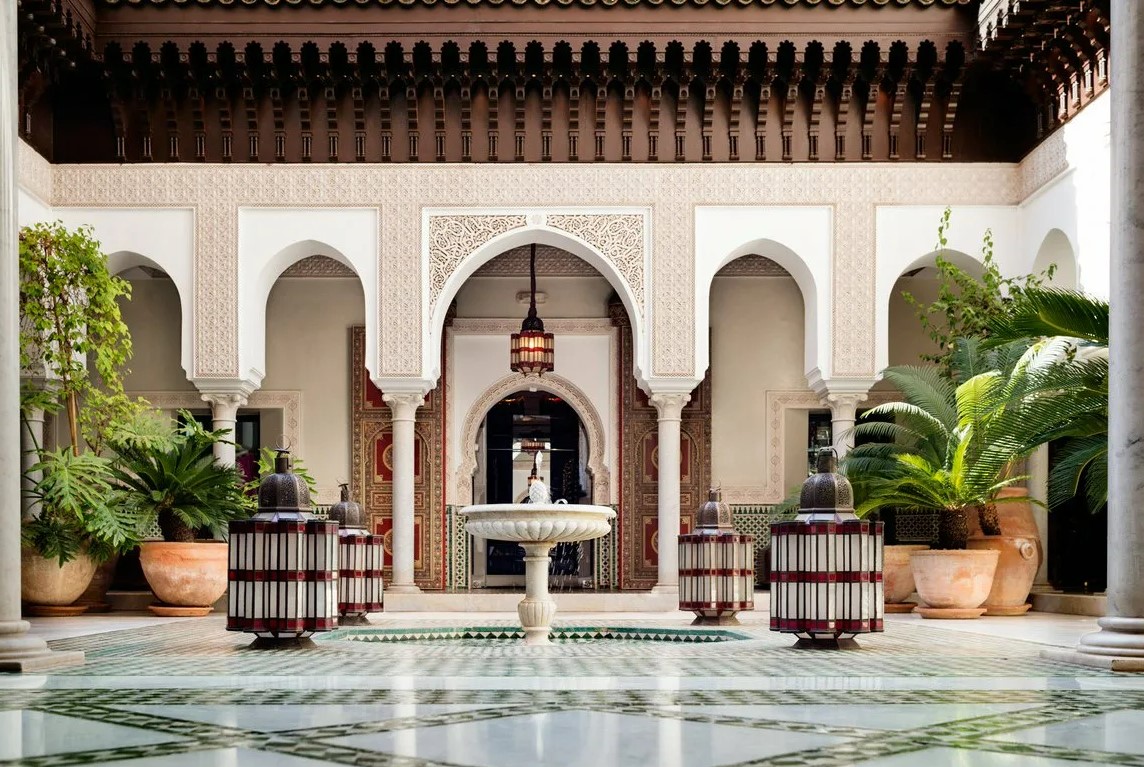 Peckforton Castle, England
Set in lush foliage in England, the architecture of this castle is as impressive as its offered amenities. Take your pick from falconry or archery. Before you retire in your lavish four poster bed. You can even do some contemporary off-roading in a Land Rover of your choice to explore castle grounds.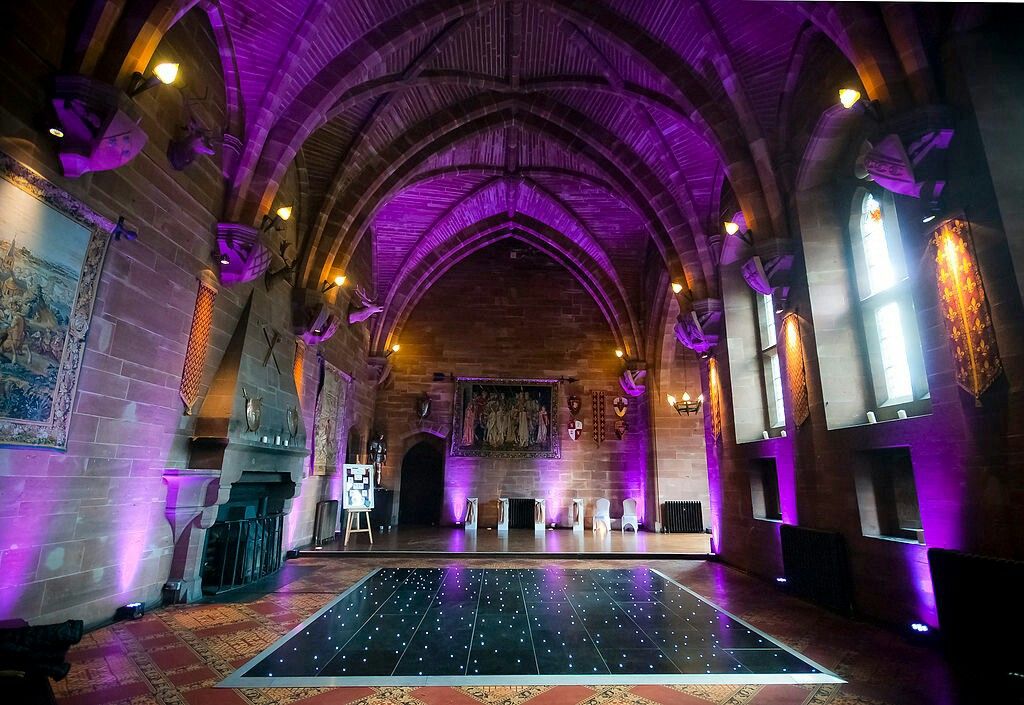 Relais La Suvera, Italy
This castle was donated to the pope after being owned by the Lordship of Siena in the Middle Ages. Do yourself better than Eat Pray Love and visit the Tuscan paradise which home 36 decadent rooms looking out onto postcard-like vineyards and olive groves.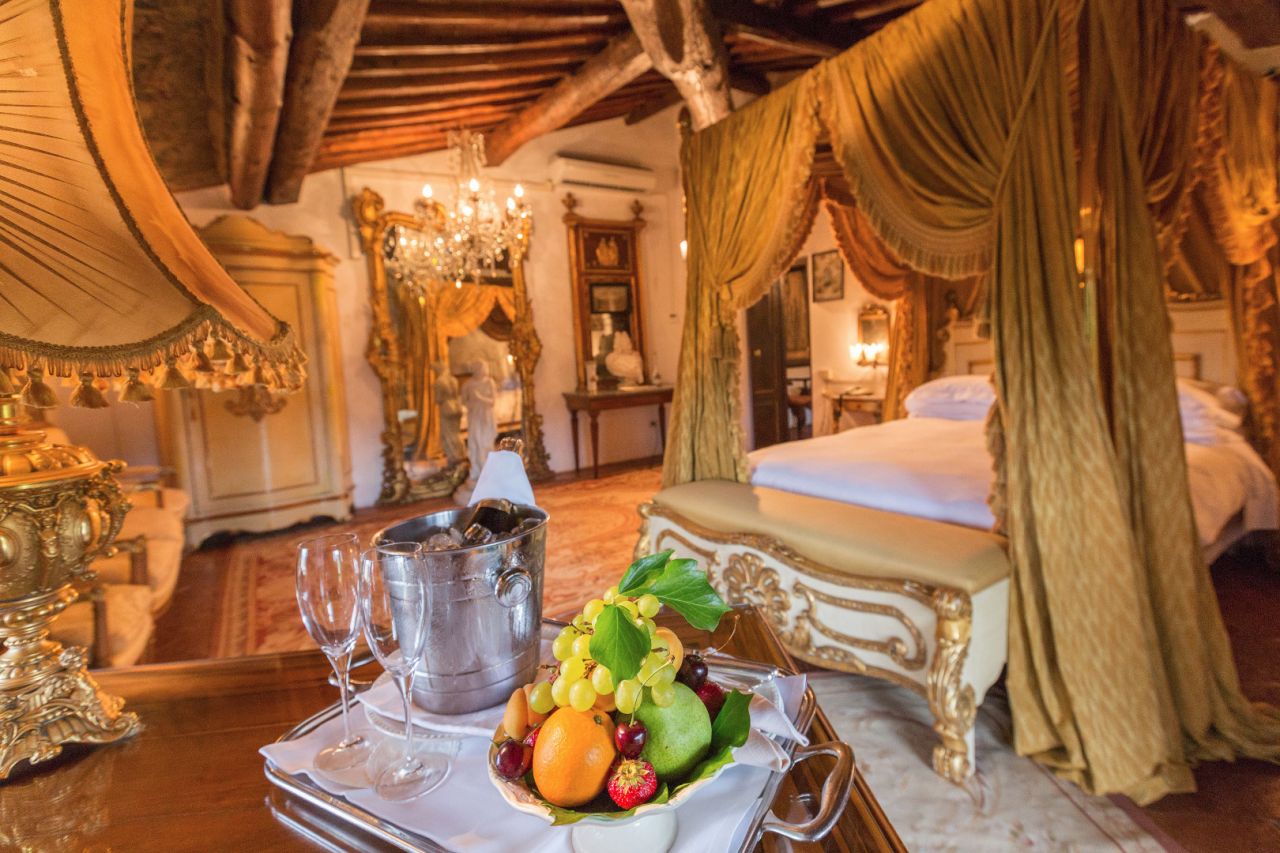 Chateau Frontenac, Quebec City
Want to stay in a luxurious European castle that the likes of FDR and Winston Churchill also once stayed? The Chateau Frontenac in Canada has a very VIP guest list, and you can join it without needing to hop on a transatlantic flight.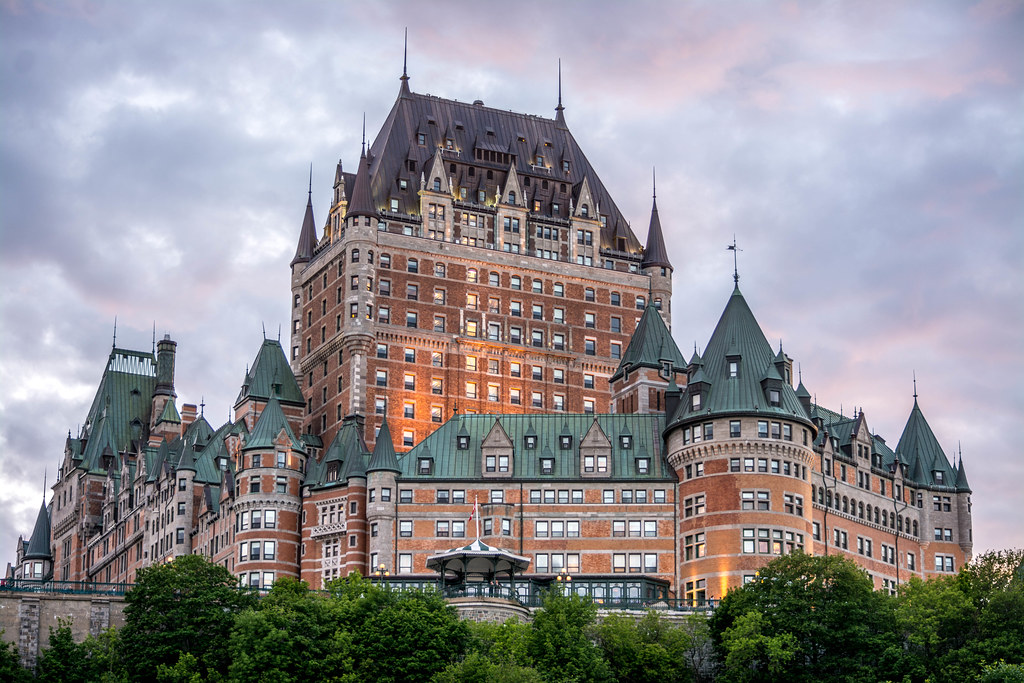 Oheka Castle Hotel, NY
Located in Huntington, NY, this well manicured  castle and its ground looks like something out of a fairytale. It only cost a meager 11 million to build, and in the roaring '20s, was known as a sanctuary for royalty, celebrities, and anyone with a certain level of wealth.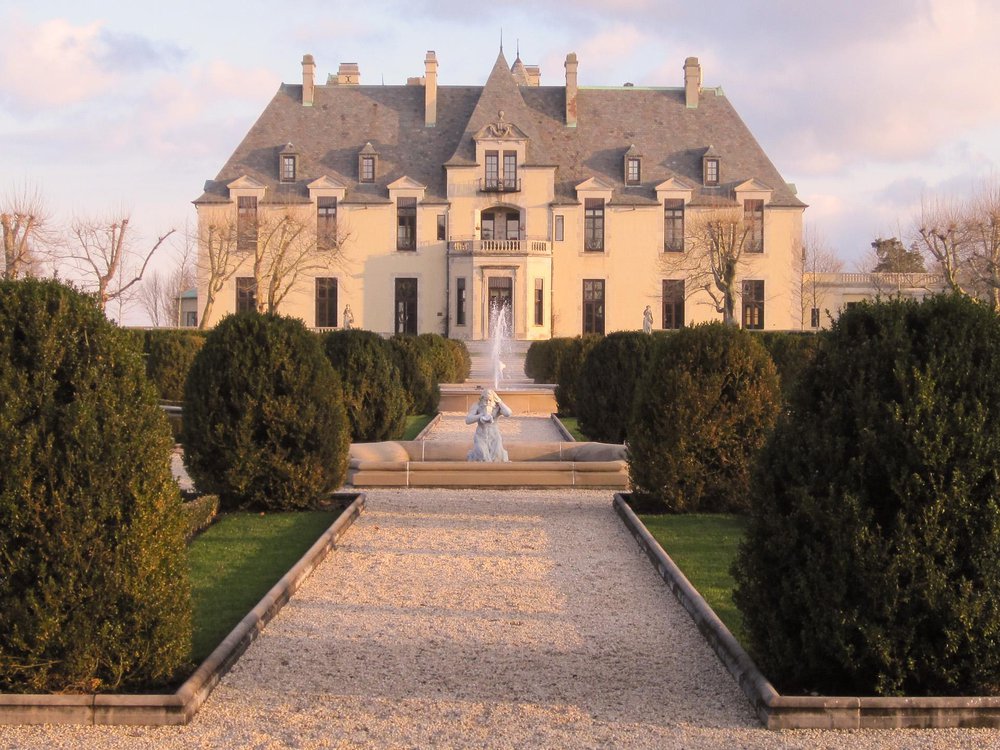 ADVERTISEMENT
---
---