China is one of the world's largest countries and has the highest population in the world.
Here are 7 crazy facts about China that you probably didn't know.
ADVERTISEMENT
Dogs are eaten to celebrate summer
Every year to celebrate the summer solstice in Yulin, a southwestern city in China, dogs.
For one day, only thousands of dogs are used during the feast.
It is believed that dog meat brings the consumer good luck and good health.
The festival is called the Yulin lychee, and the dog meat festival is a time where everyone celebrates over food and beer.
In 2014, the number of dogs consumed for the festival had dropped to around 4,000.
Previously they used around 10,000 dogs!
As years go by, there are more restrictions on eating animals such as dogs, and the number of slaughtered dogs is falling.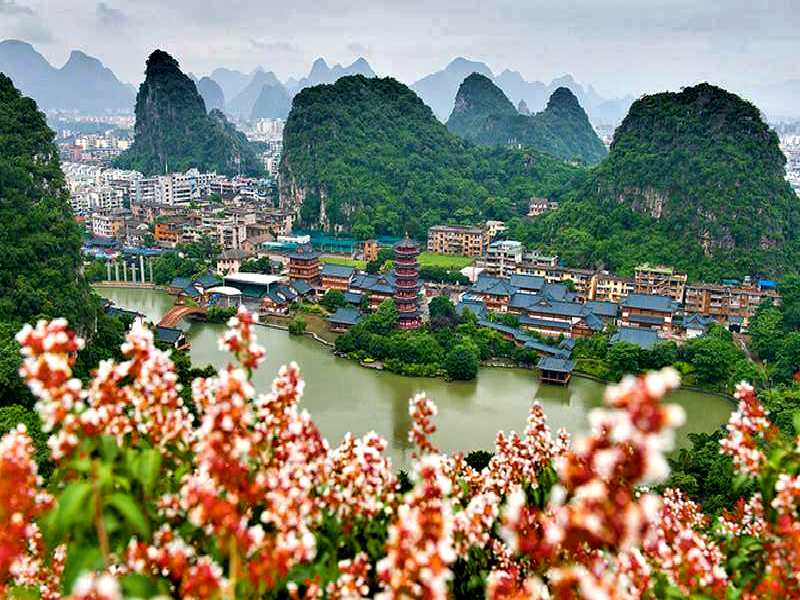 China has only one time zone
Although China is a similar size to mainland America, it only has one time zone.
Unlike America that has four time zones – excluding Hawaii & Alaska.
China spans five geographical time zones, but a decision was made to use Beijing time across the country to encourage national unity.
So whilst sunrise in the east may be at a reasonable time in the morning, it won't rise in the west until later.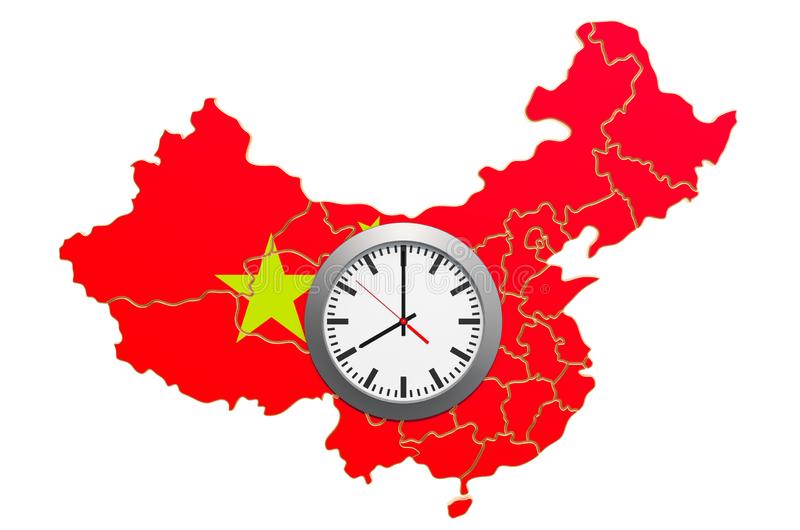 China has its own "Big Foot"
In Chinese folklore, there are tales of a man or beast who lives in the woods and is referred to as Yeren, which means wild man.
In 1970 an expedition was carried out to find the so-called wild man after there were reports of sightings in the Shennongjia region of the Hubei Province.
Hair samples, footprints, and witness accounts have all added to the mystery of this being, but as of 2021, he still hasn't been found.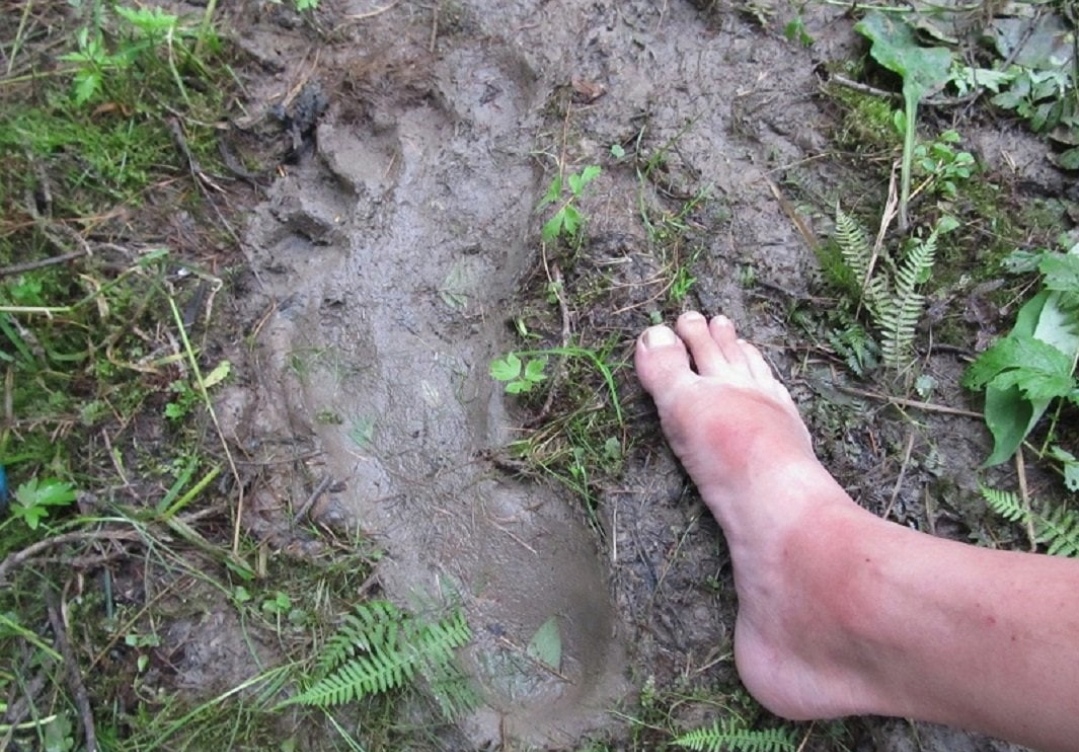 The largest palace in the world is located in China
The Imperial Palace in Beijing was built in the 15th century and is the world's largest palace.
Construction involved around one million workers, and it was designed by three architects.
The palace is made up of 980 buildings with a total of 9,000 rooms.
The buildings take up a total area of 178 acres (0.7 square kilometers).
The Imperial Palace holds the Guinness World Record as the largest palace in the world, and it is listed as a UNESCO heritage site.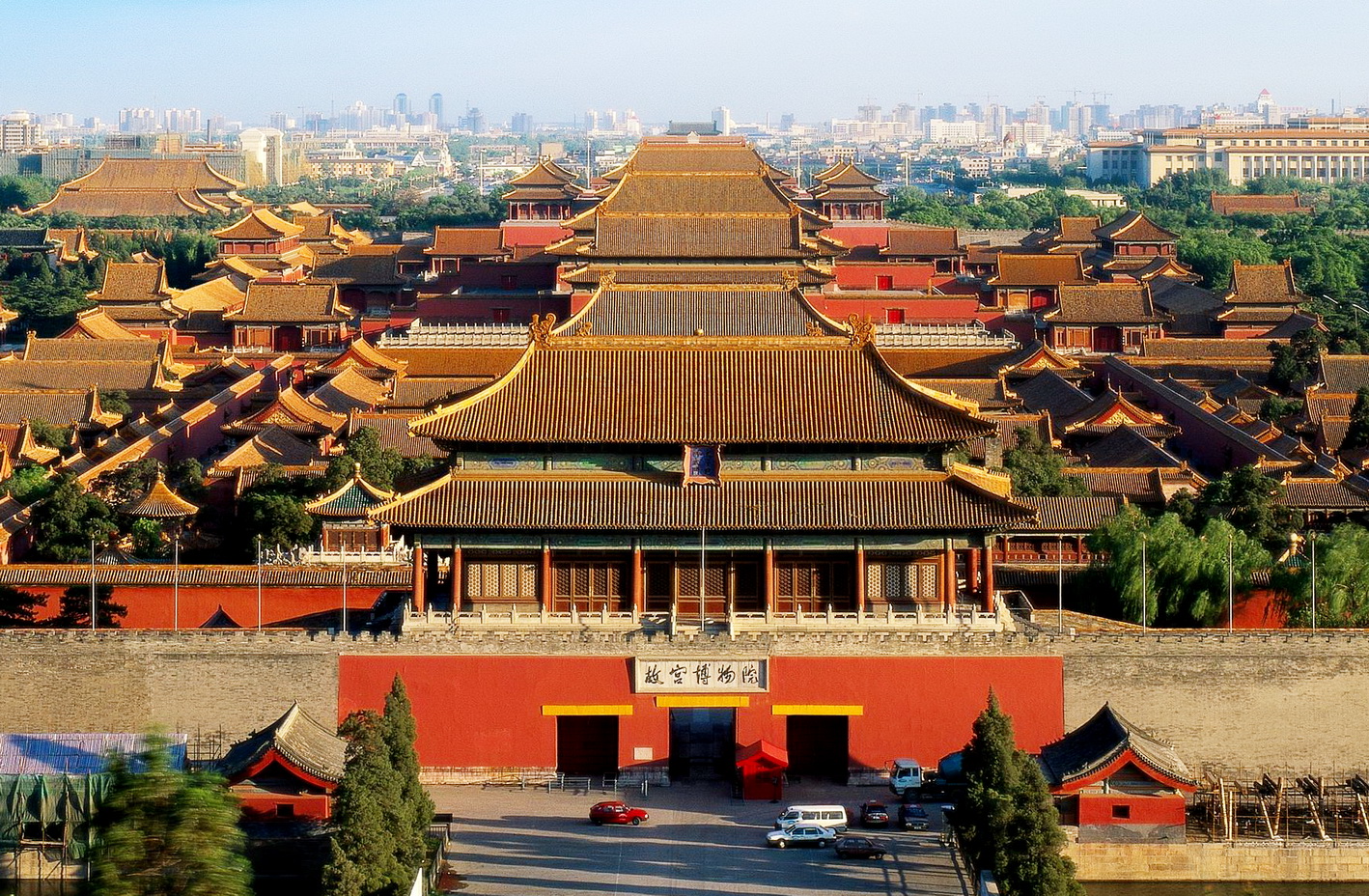 China has the largest rail network in the world
Their network is so large that if you were to add together all other high-speed rail lines in the world, they wouldn't be as long as that of China's.
In 2017, China had a 12,427 mile (19,999 kilometers) long network of rails.
The project is expecting to expand by another 9,320 miles (14,999 kilometers) by 2025.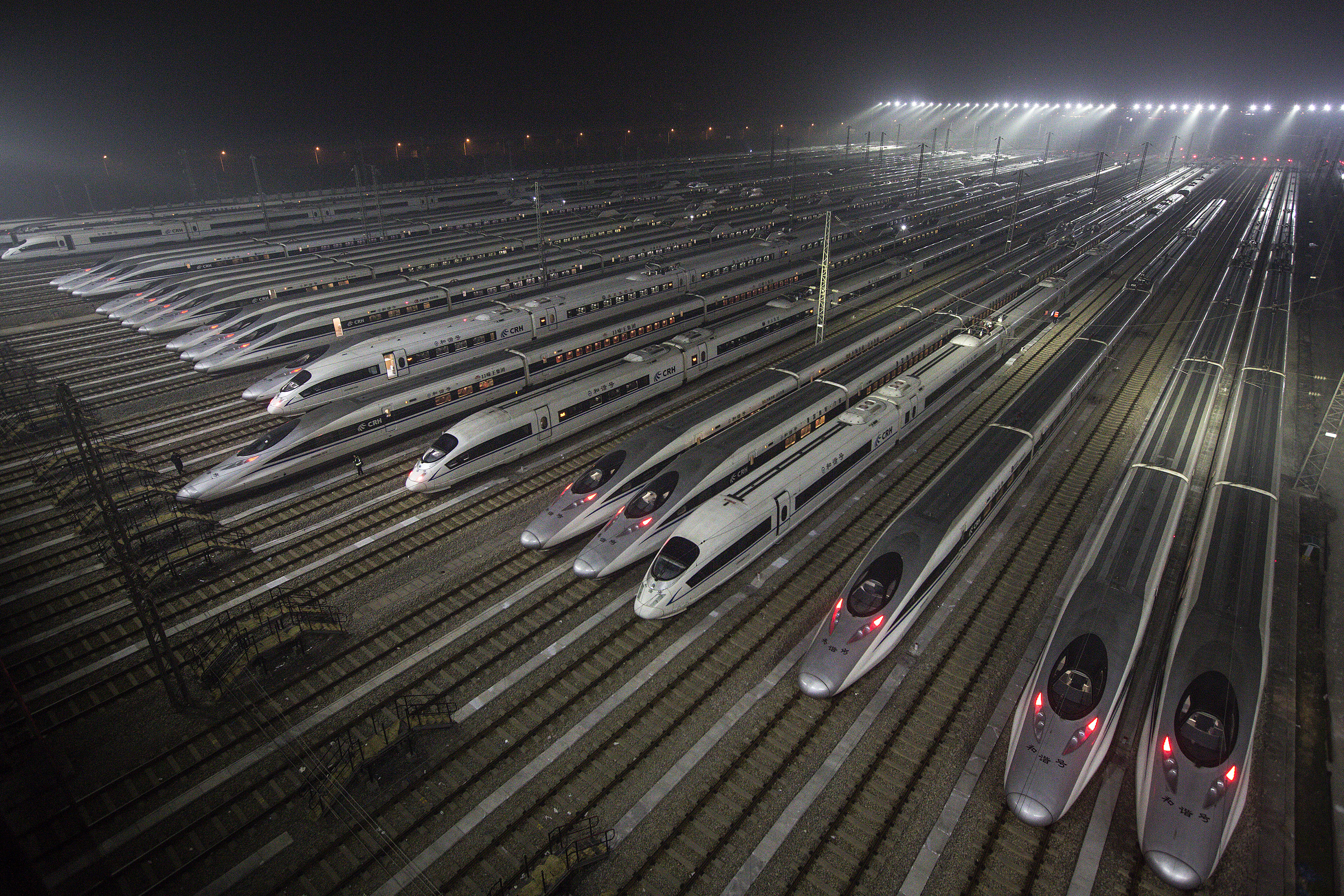 You are only allowed two children in China
Up until the end of 2015, you were only permitted to have one child.
This law was brought in by the communist party in the 1970s to slow the population's sudden increase.
Contraception methods were introduced, and it was illegal to have more than one child.
If you wanted to have a child, you had to seek permission from the government and wait until they gave you a license.
On January 1, 2016, a new law was passed allowing couples to have two children.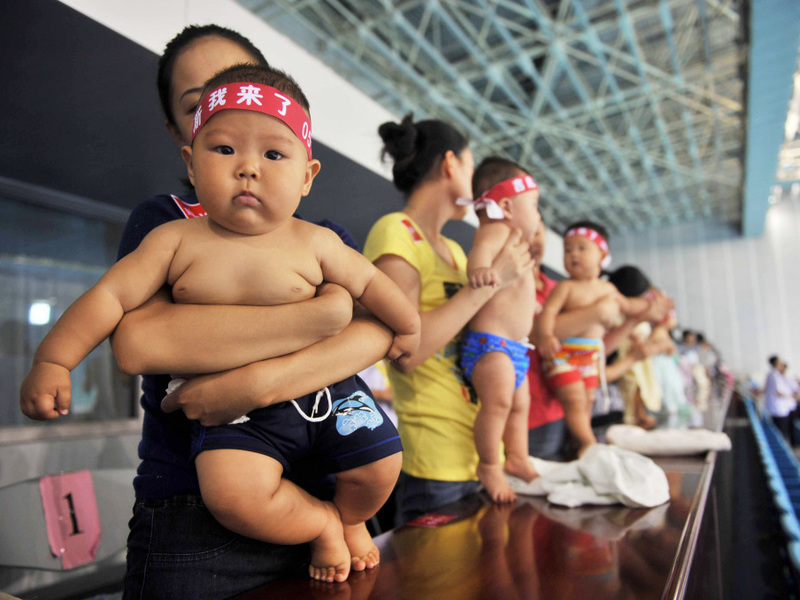 Chinese New Year lasts for two weeks
Chinese New year, which celebrates the Lunar New Year, is an official seven-day-long holiday that is often extended to two weeks.
Chinese New Year is never on a fixed date and does not follow the standard December 31.
It follows the lunar calendar so that it can fall anywhere between the end of January to mid-February.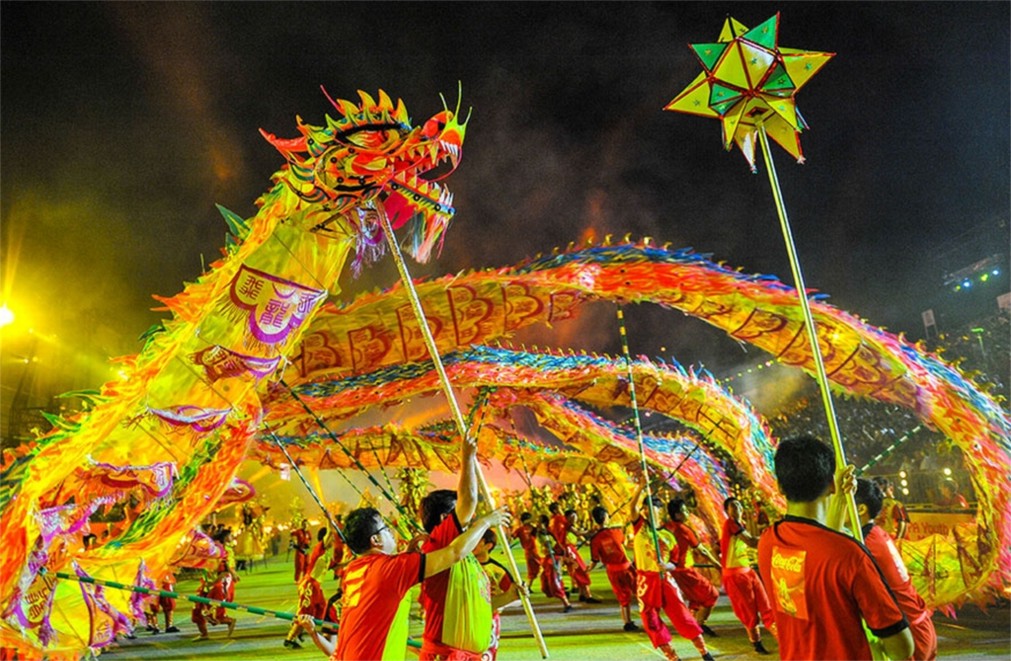 ADVERTISEMENT
---
---