ADVERTISEMENT
El Castillo, Chichen Itza, Mexico
El Castillo, also known as the Temple of Kukulcan, is the largest and most significant structure in Chichen Itza. The pyramid consists of a series of square terraces with stairways on each of the four sides to the top. It is 30 meters (98 ft) tall, including the temple on the top. Chichen Itza was a large pre-Columbian city built by the Maya people. It was one of the largest Maya cities and a major focal point in the northern Maya lowlands for centuries. Today, Chichen Itza is one of the most visited archaeological sites in Mexico with around 1.2 million visitors each year. Chichen Itza is also a cultural heritage site.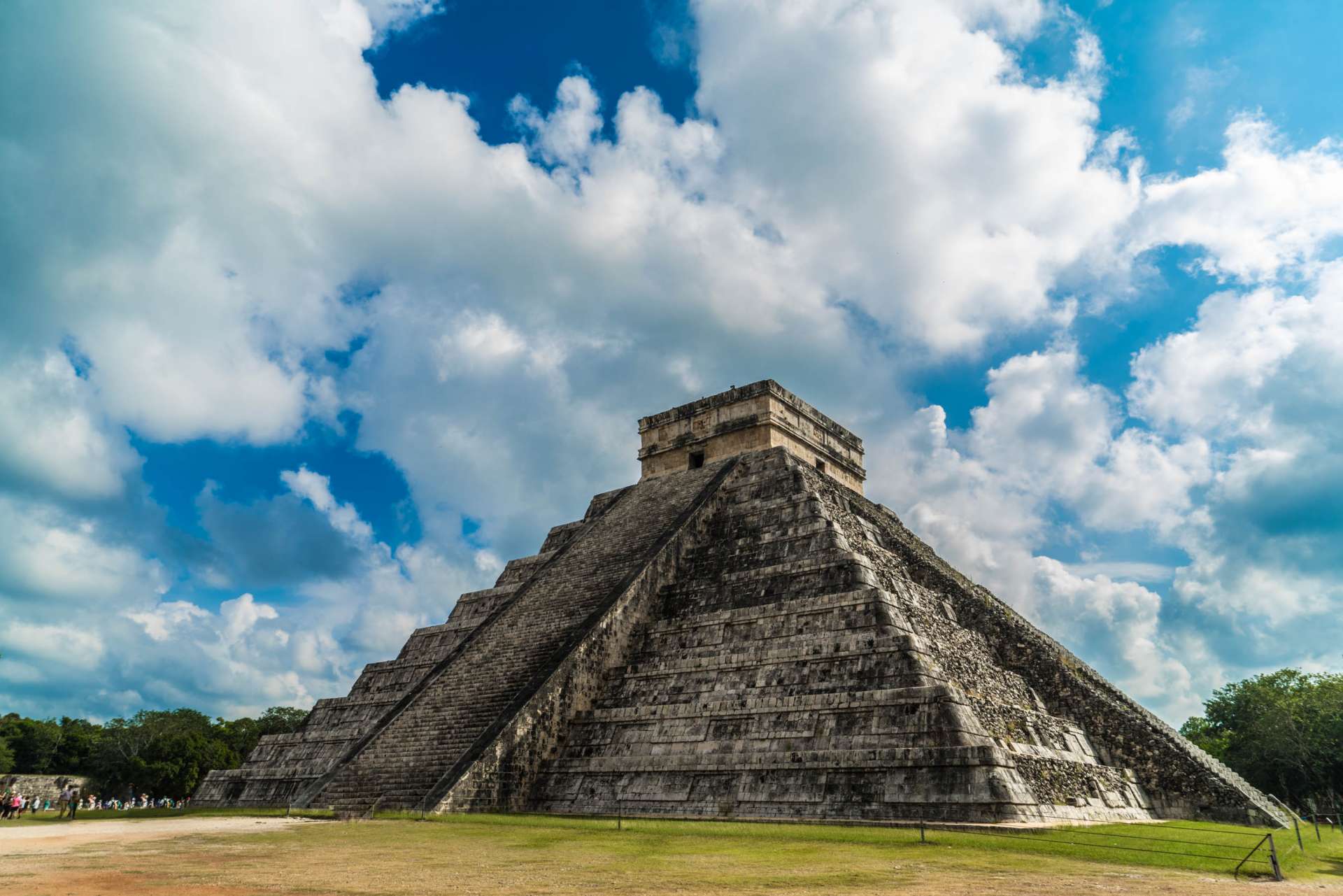 Nubian Pyramids, Jebel Barkal, Sudan
The Nubian pyramids were build by the Kushite kingdoms in Nubia – an area in the Nile valley. Today this area is in Sudan, but at the time of their construction it was part of Egypt. Jebel Barkal is a small mountain in Nubia that served as a royal cemetery where kings and queens were burried in pyramids. These pyramids date back to the 3rd century BC, and they were the first Egyptian pyramids to be built for more than 500 years.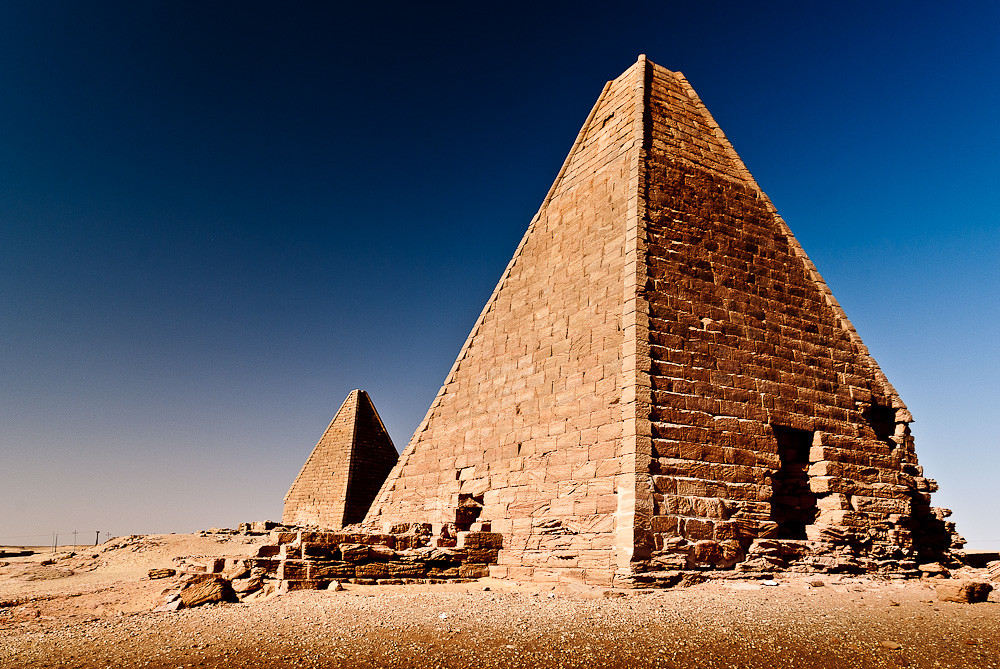 The Great Pyramid of Giza, Egypt
The Great Pyramid Of Giza is the oldest and largest between the 3 pyramids of Giza. It is also the oldest and the only still standing structure of the Seven Wonders of the Ancient World. The Great Pyramid was built around 2560 – 2540 BC, with a height of 146.5 metres (481 ft). The Pyramids of Giza are listed as cultural world heritage site.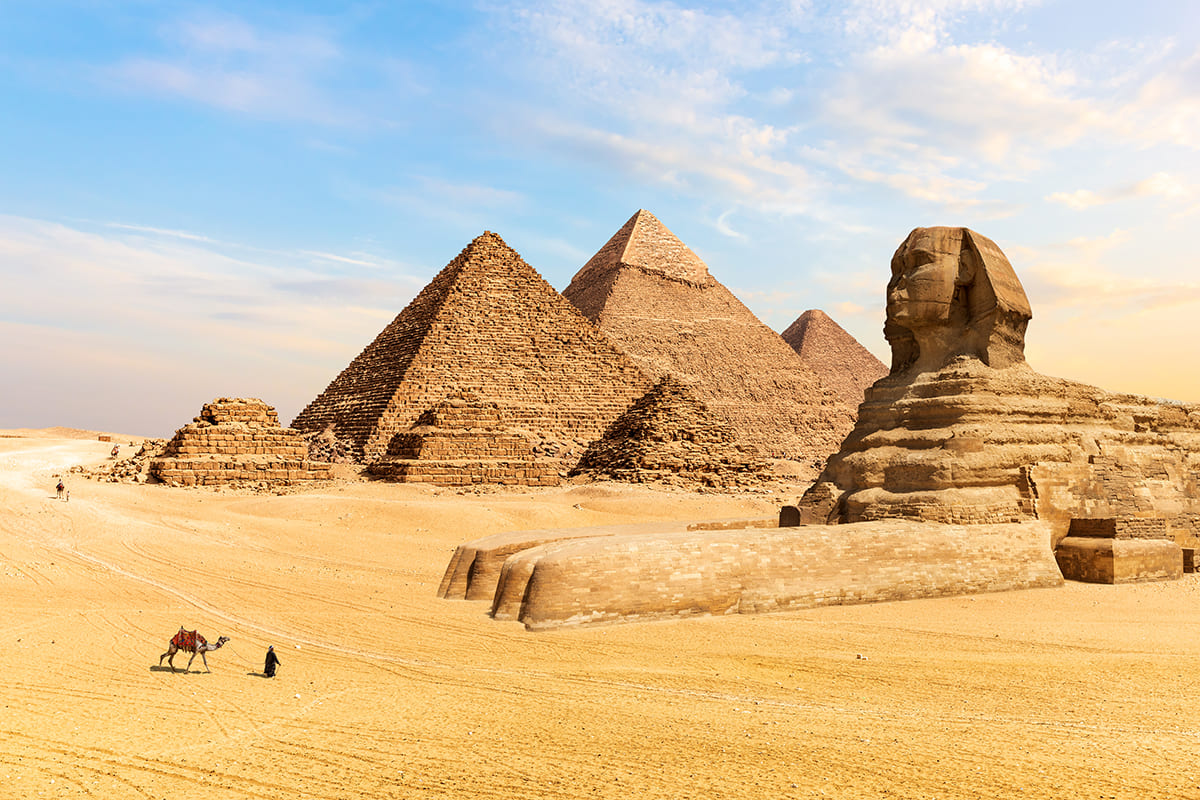 Red Pyramid (North Pyramid), Egypt
Another beautiful pyramid in Egypt. It is the the largest of the three major pyramids located at the Dahshur necropolis, at a height of 104 metres (341 ft). The North Pyramid is called the Red Pyramid because of the rusty reddish color of its granite stones.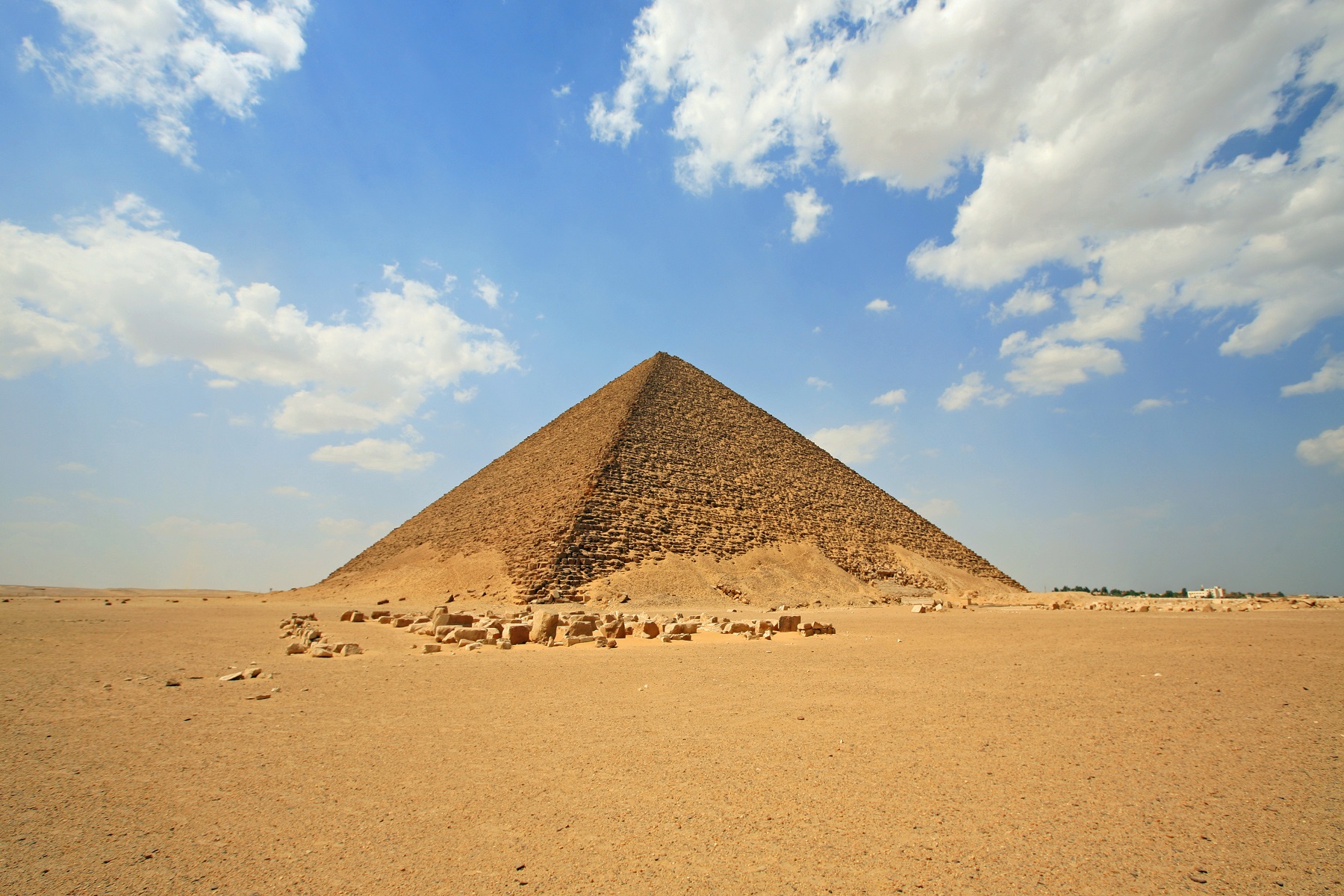 Temple of the Great Jaguar, Tikal Temples, Guatemala
The Temple of the Great Jaguar, or Tikal 1, is a huge pyramid temple in Tikal – one of the largest archaeological sites and urban centres of the pre-Columbian Maya civilization. The temple dates back to around 732 AD and it is 47 meters (155 ft) tall.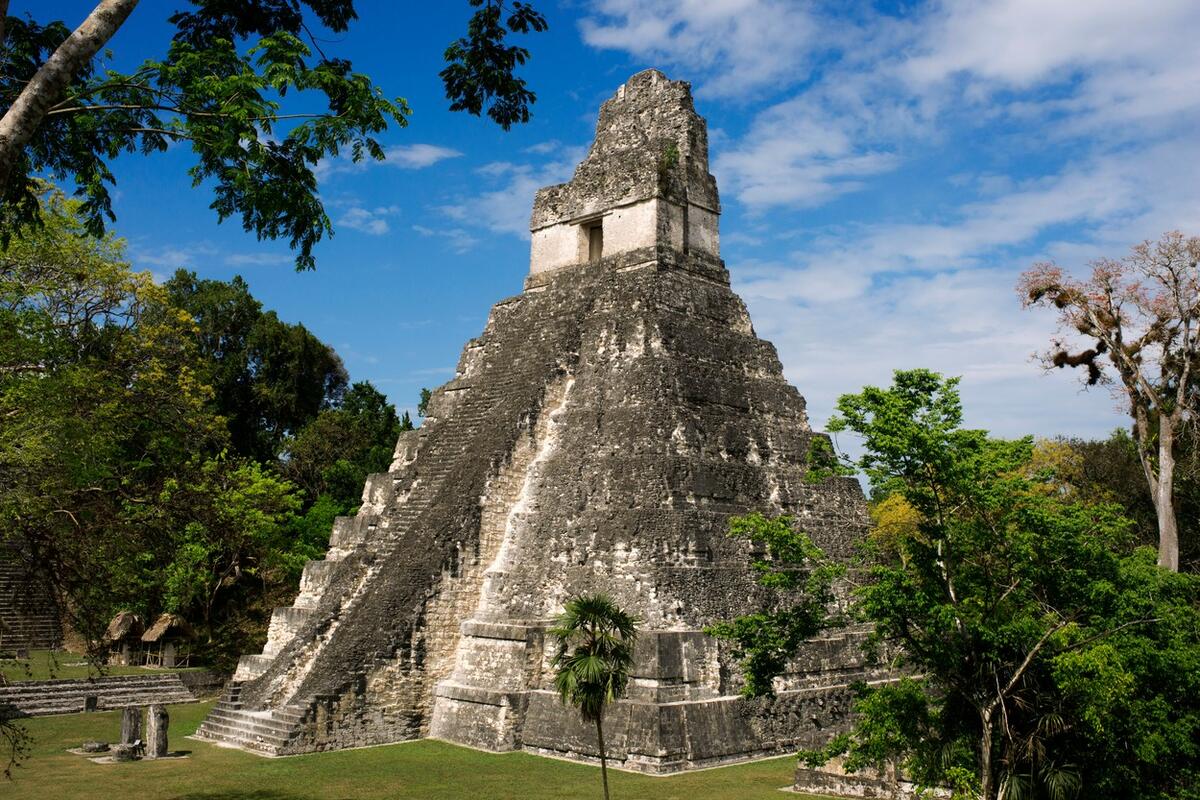 Luxor Hotel, Las Vegas, United States
Fast forward several thousands years, the Luxor Hotel in the Las Vegas Strip is 30 stories tall pyramid hotel and is the second largest hotel in Las Vegas. It was opened in 1993 and offers 4,407 rooms in an Egyptian experience.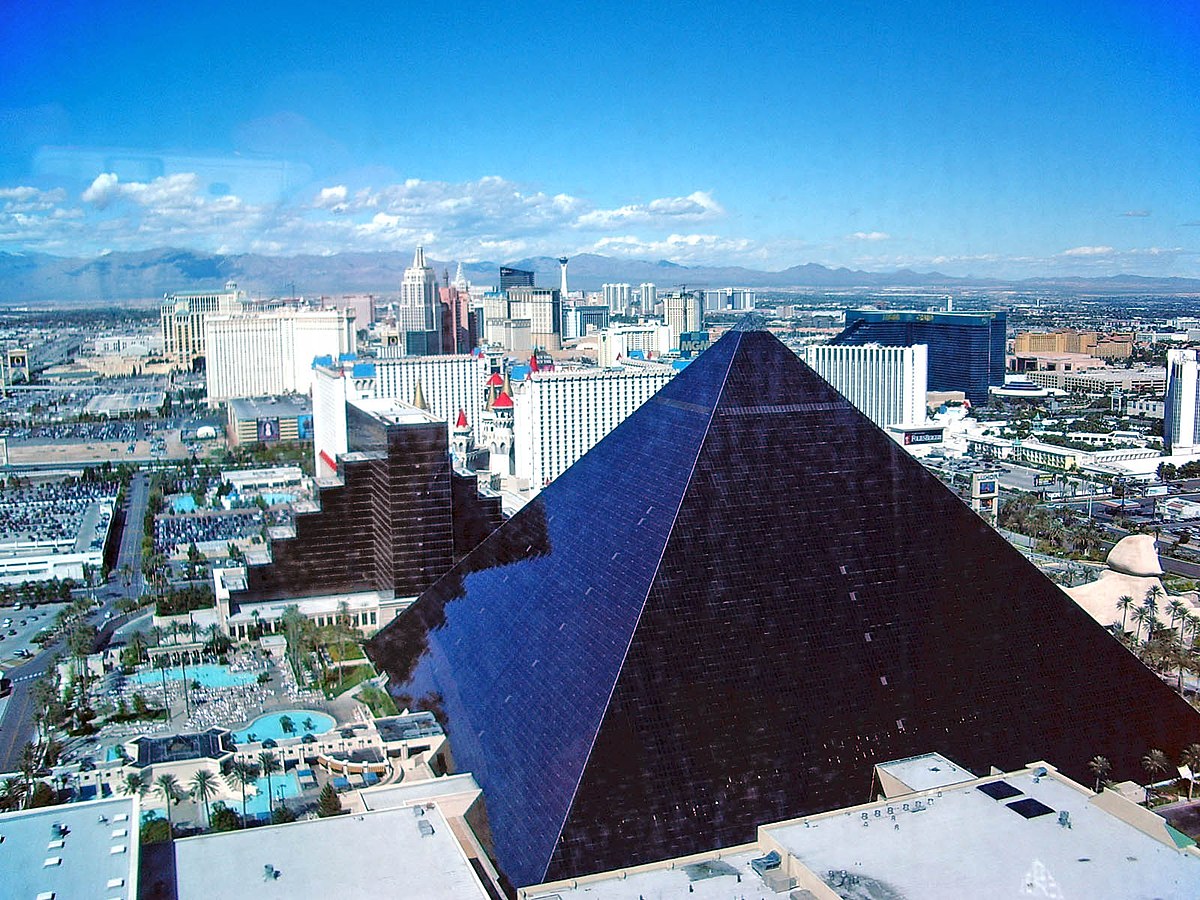 Pyramid of the Magician, Mexico
Also known as the Pyramid of the Dwarf, this Mesoamerican step pyramid in located in the ancient Pre-Columbian city of Uxmal, Mexico, and the tallest and most recognizable structure in it. The exact height is disputed but it's around 35 meters (115 ft). The rounded sides and steep slope are just some of the unique features of this pyramid.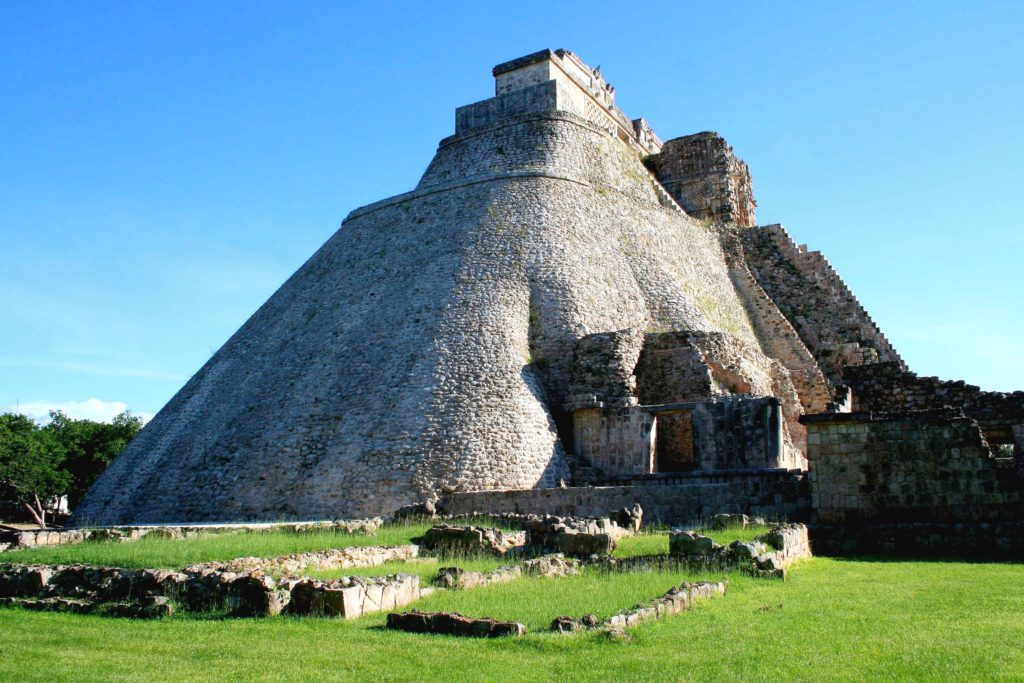 ADVERTISEMENT
---
---