The following list contains the 7 oldest freestanding recognizable buildings in the world. Most of the dates are approximations that have been concluded by radiocarbon dating.
ADVERTISEMENT
Ġgantija, Malta – around 3700 BC
A Neolithic, megalithic temple complex on the Mediterranean island of Gozo. The Ġgantija temples are the earliest of a series of megalithic temples in Malta and they are older than the pyramids of Egypt. Together with other similar structures, these have been designated a UNESCO World Heritage Site.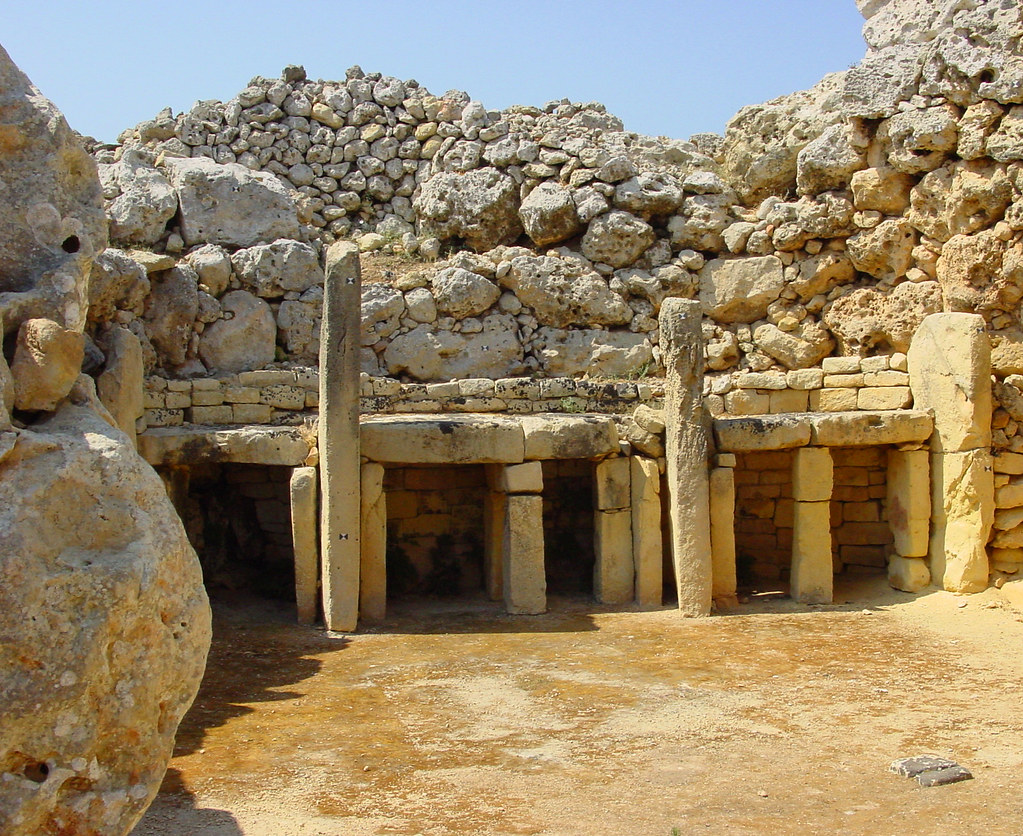 Sechin Bajo, Peru – around 3500 BC
An ancient stone plaza in the Andes foothills, 330 kilometers (210 mi) northwest of Lima. The structure is one of the oldest surviving man-made buildings dating to about 3500 BC based on carbon dating. The plaza was excavated in 2008.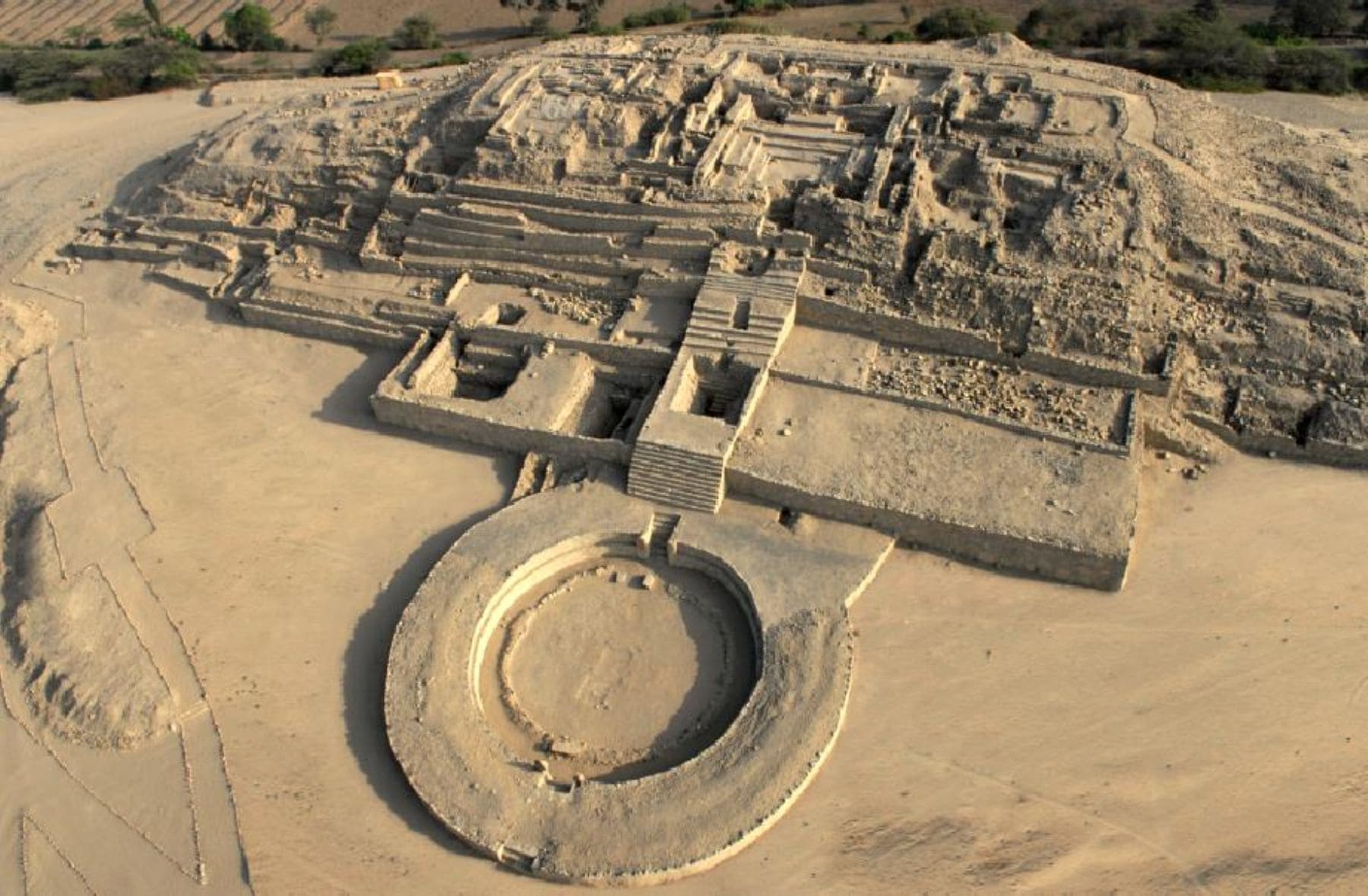 Listoghil, Ireland – around 3550 BC
Listoghil is the large central monument in the Carrowmore group of prehistoric tombs in County Sligo. Listoghil stands at the highest point in the complex, about 50 meters above sea level and it is about 34 meters in diameter.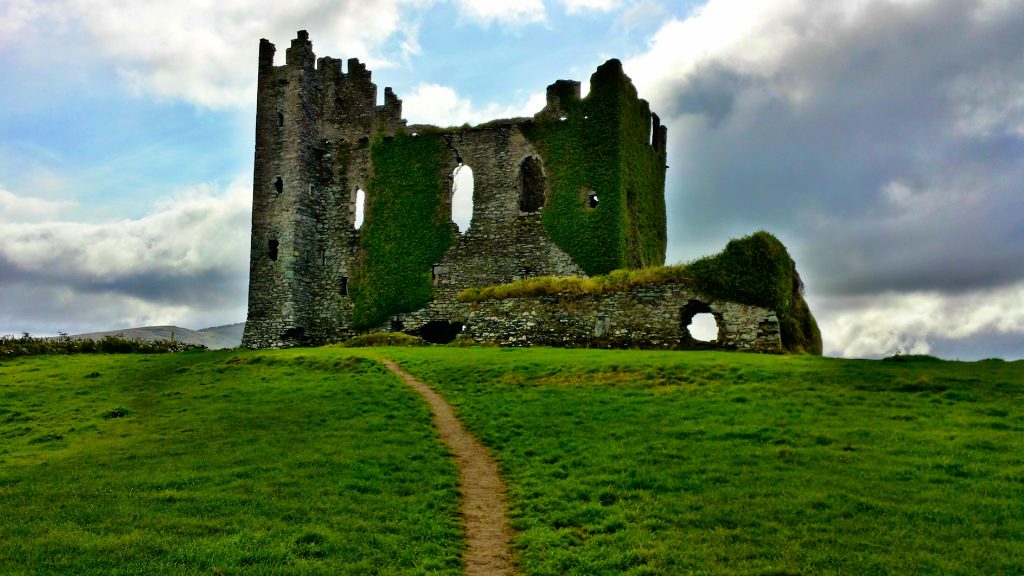 Barnenez, France – around 4800 BC
The Cairn of Barnenez is considered to be a Passage grave. It is a Neolithic monument located in northern Finistère, Brittany, France. The structure is 72 m long, 25 m wide and over 8 m high.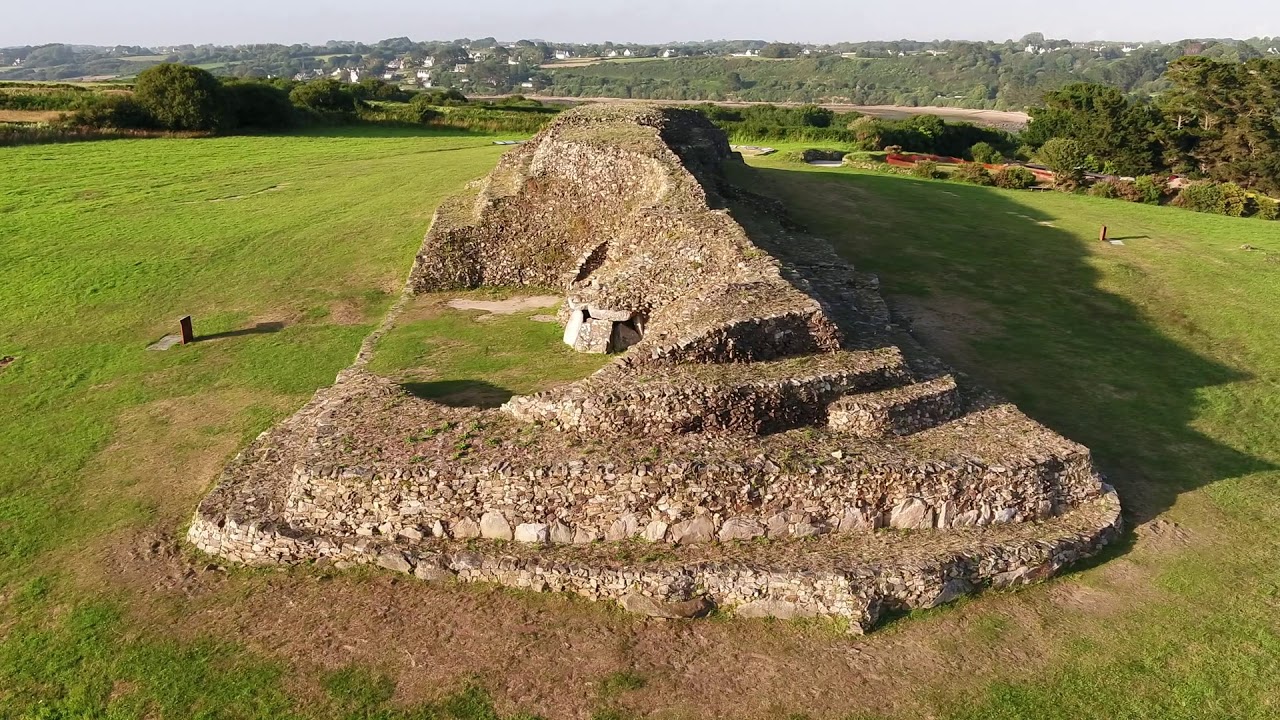 West Kennet Long Barrow, England – around 3650 BC
A Neolithic tomb, situated on a prominent chalk ridge, near Silbury Hill, England. The site was recorded in the 17th century and then again in the 18th century.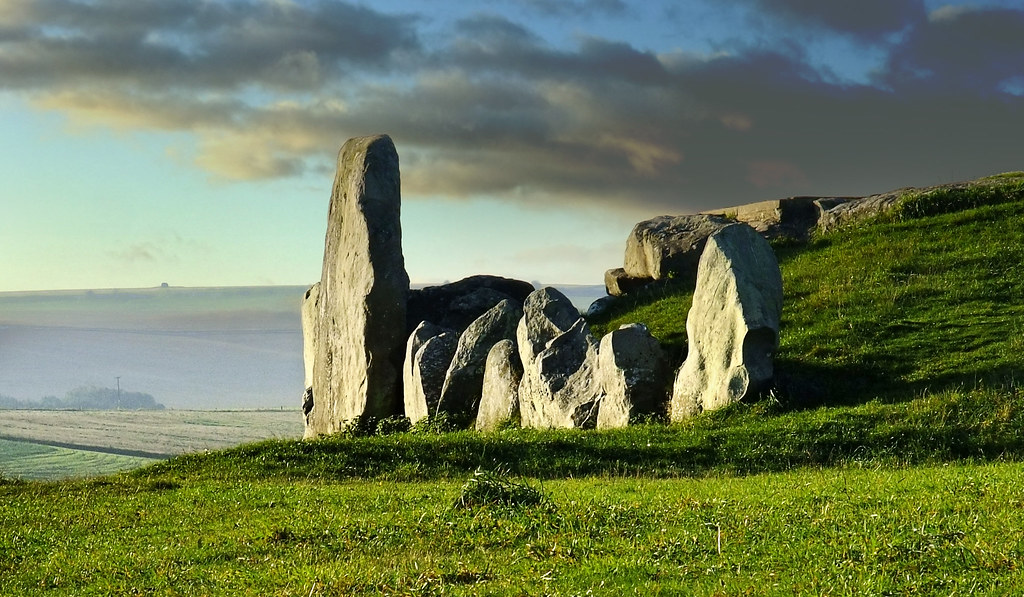 Tumulus Saint-Michel, France – about 4500 BC
The Tumulus of St. Michel is a megalithic grave mound, located east of Carnac in Brittany, France. It is the largest grave mound in continental Europe. The tumulus is 125 m long, 60 m wide and 10 m high.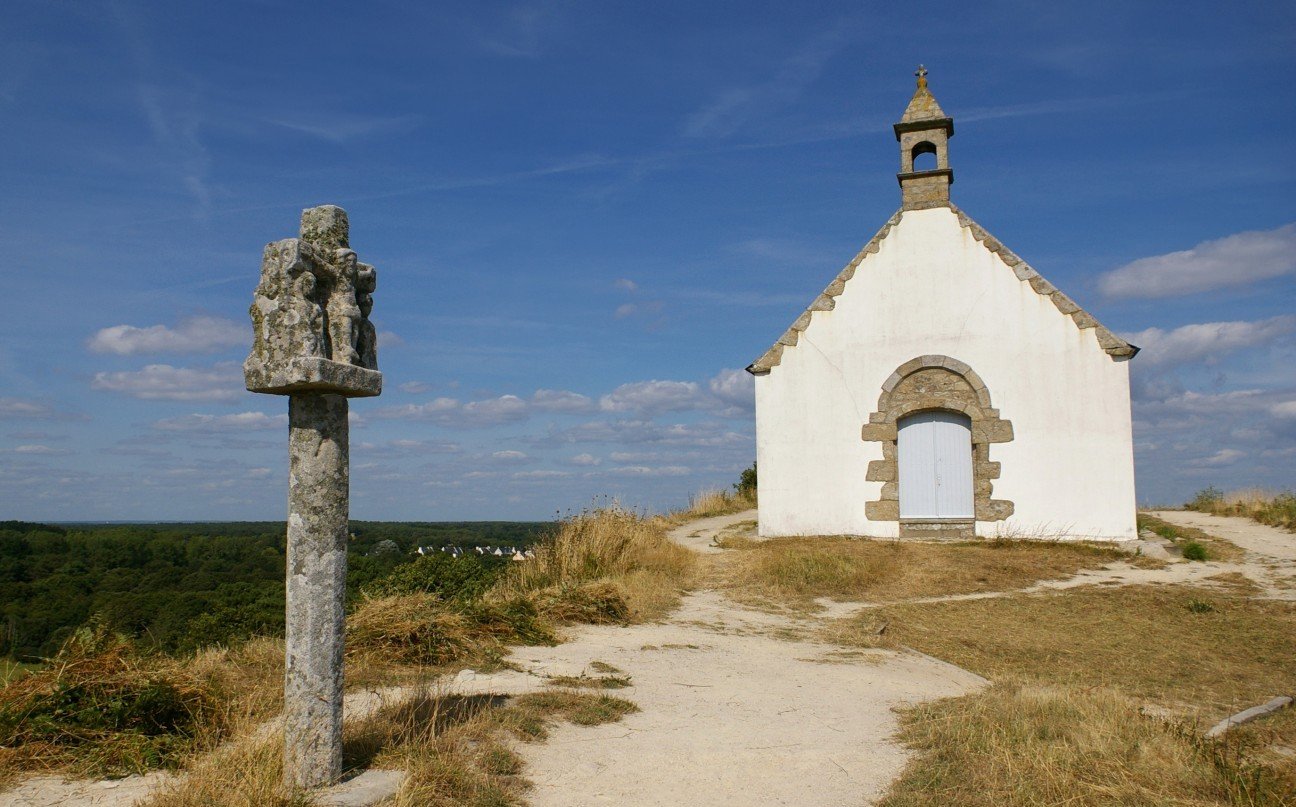 Wayland's Smithy, England – around 3700 BC
A Neolithic long barrow and chamber tomb site located near Ashbury. Human remains found on the site indicate that 14 people were laid to ground there between 3590 and 3550 BC.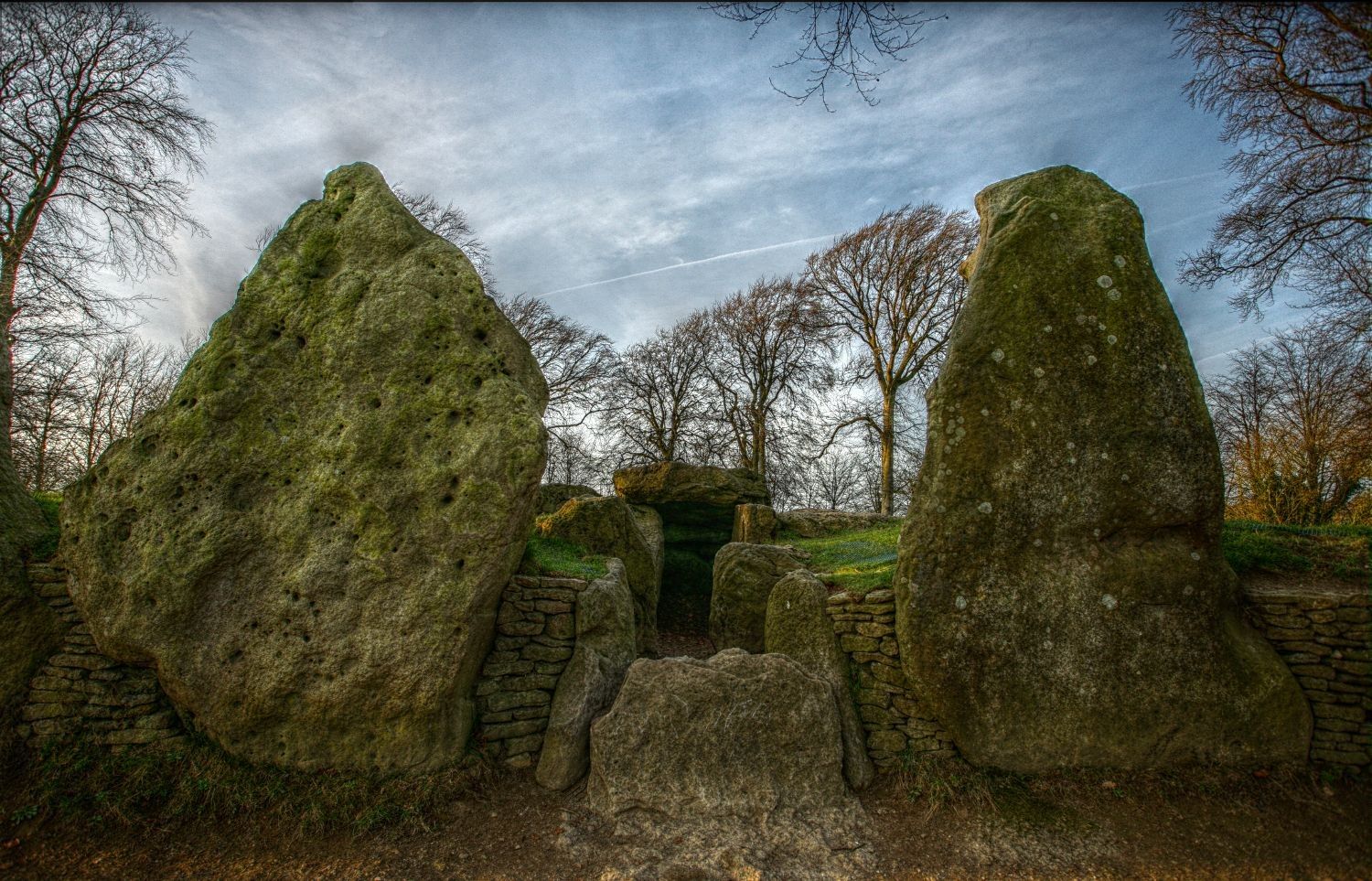 ADVERTISEMENT
---
---