Water is as important as oxygen and when it comes in the form of something as beautiful as a river, then why not explore it. As much as rivers are breathtaking to see and joyful to have a dip in, they are man eaters as well! Some rivers in our world do not have a friendly reputation when it comes to people; they are known to have drowned humungous amounts of people without showing any mercy. Some are home to dangerous creatures which repel anything or anyone who wishes to get closer for a venture. Here are 7 of such ill-reputed and dangerously lethal rivers from around the world.
ADVERTISEMENT
Brisbane River
Brisbane river runs in Queensland, Australia. It is one of the favorite rivers for the photographers who like to capture its beauty from different angles all the time. Nonetheless, this beautiful looking river has a sinister side too as it is known for several drowning cases as well as extreme occasional flooding. The worst part about the river is that it is plagued with a striking population of bull sharks who would like to take a bite off your leg or you if you happen to cross their paths in the water. So try to admire its beauty while keeping at a safe distance!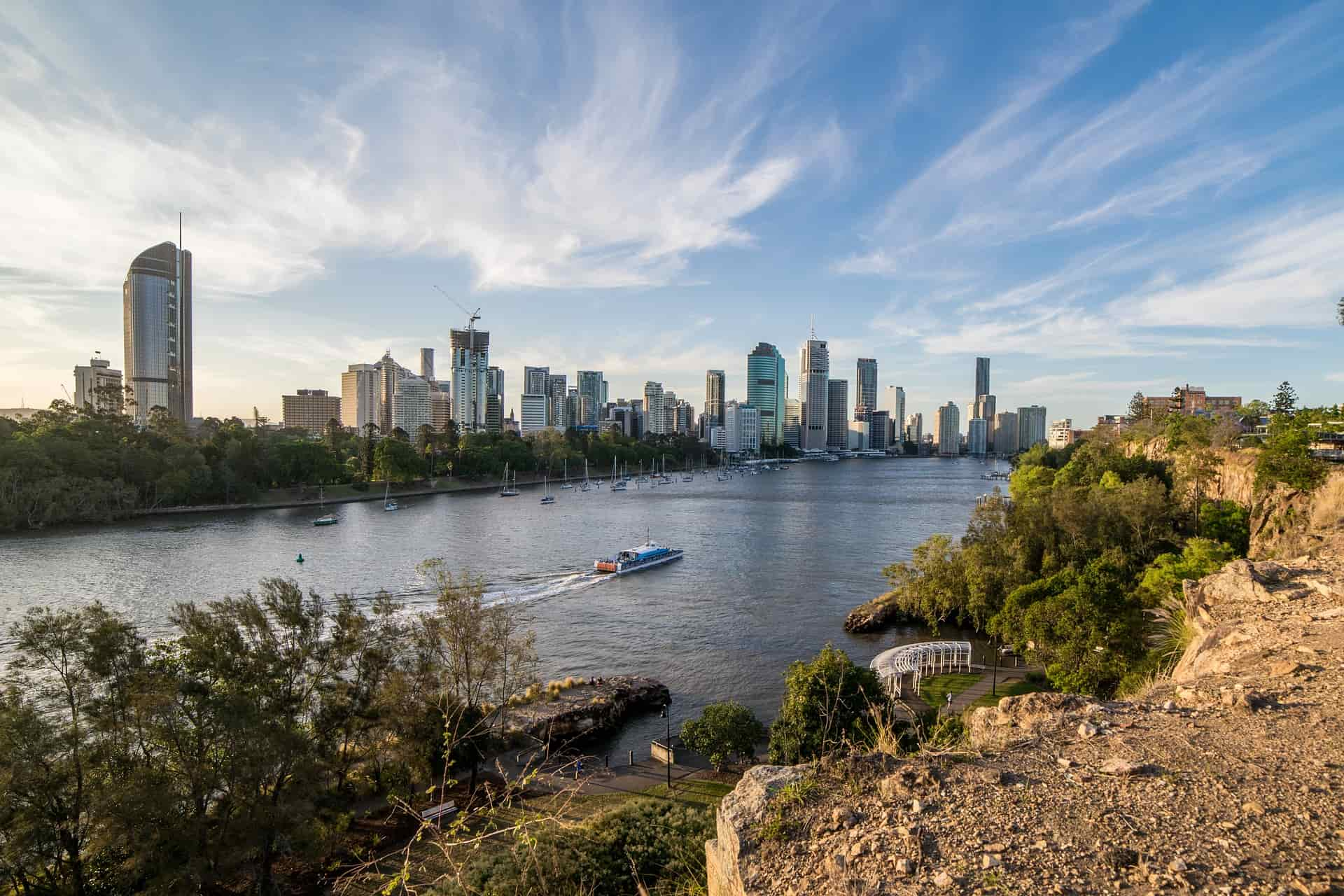 Yellow River
The yellow river in China also known as Huang He is a colorful looking river you should probably avoid. It is the third longest river of Asia and the sixth longest river system in the world. The source of its water are the Bayan Har Mountains. It has a reputation of being the most dangerous and destructive river in the world and is often referred to as the "River of Sorrow". If a person ever falls in it, it is hard for the dead body to ever be discovered. The river has shamelessly changed its course over 26 times and has caused over 1500 floods whilst killing the millions who got in its path. And we all thought that yellow is a color associated with happiness!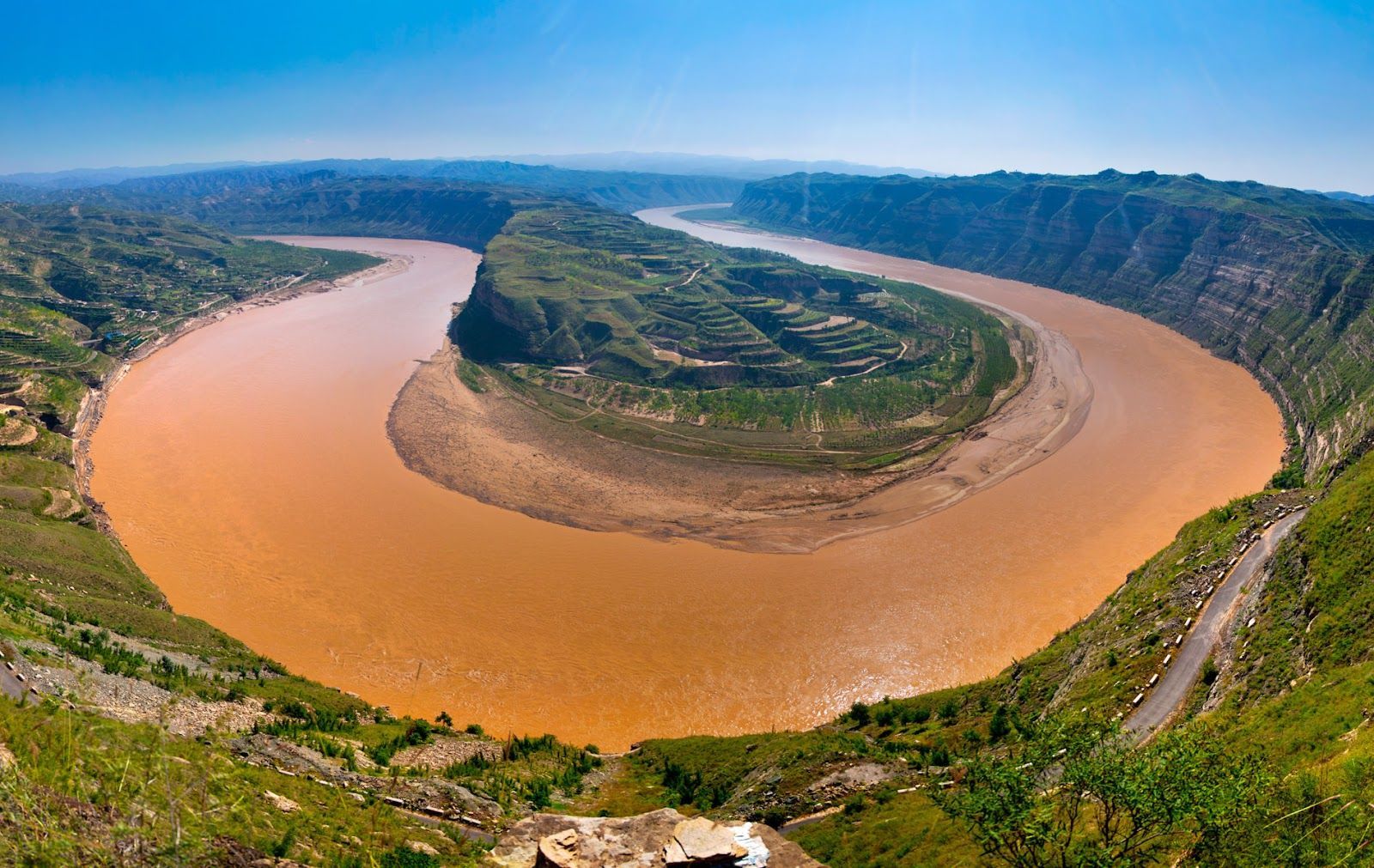 River Wharfe
Some people claim this river to be the most dangerous one in the world and there is a reason why. River Wharfe in Yorkshire, England looks small but is mighty huge and the deception doesn't end here, the river has a deceptive current and underwater rocks which make it lethal. There are series of waterfalls and rapids connected with a deep water channel which also gets dramatically narrow at some points and the depth can change from 9 meters to 91 meters. These points in the river have hosted a number of fatalities including those of a several honeymoon couples.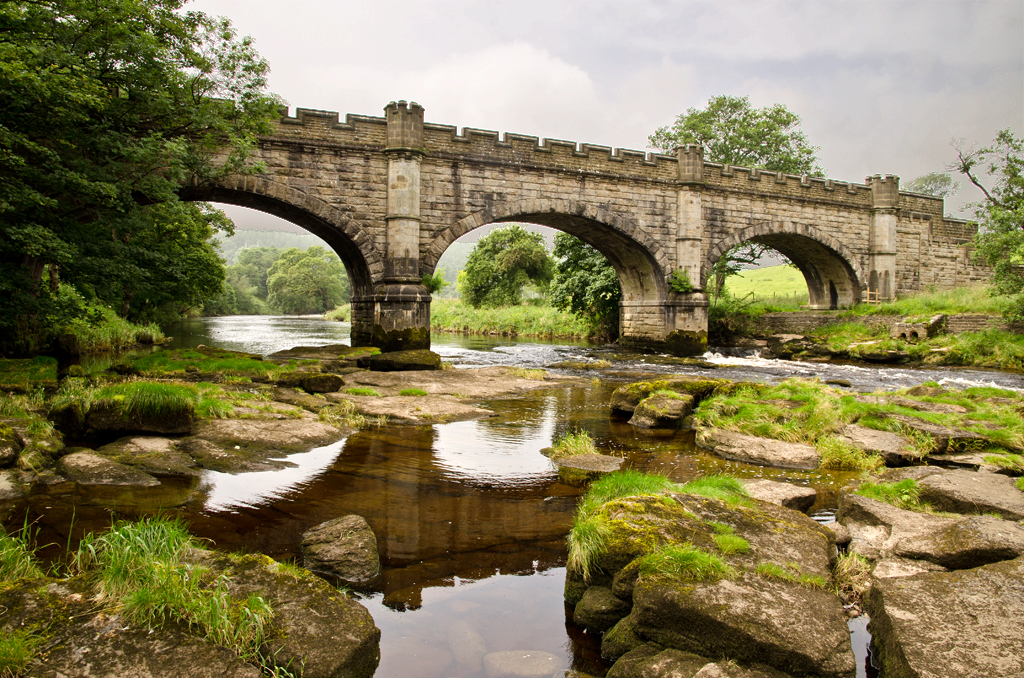 Murray River
Australia has got a lot of lethal rivers hasn't it? Murray river is another ma killer who first entices the revelers into its appealing depths and currents for activities such as kayaking and rafting. All the beauty and the overwhelming joy is anyhow very fallacious and has swept away dozens in its wake.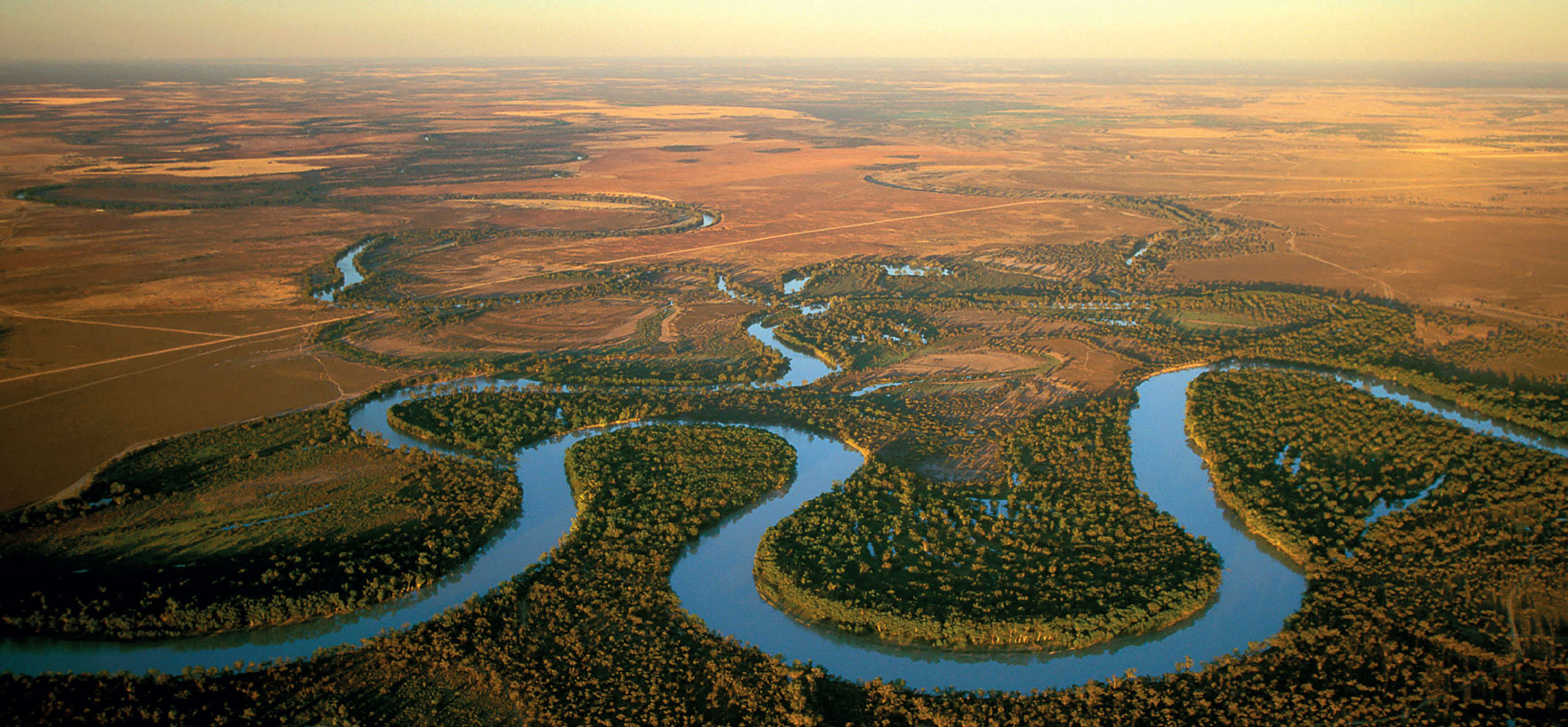 The Red River
The Red river confuses the onlooker rather to call it beautiful or scary. The river crosses the Southern states of America and is relatively unique in a way that its currents are independent and move wherever they wish. This makes this river quite dangerous for those who try to dip their feet in such unpredictably twisting waters. The whirlpools created by this river can swallow a whole person and might never spit him back. The lower course of the river ends up in a series of marshes and swamps.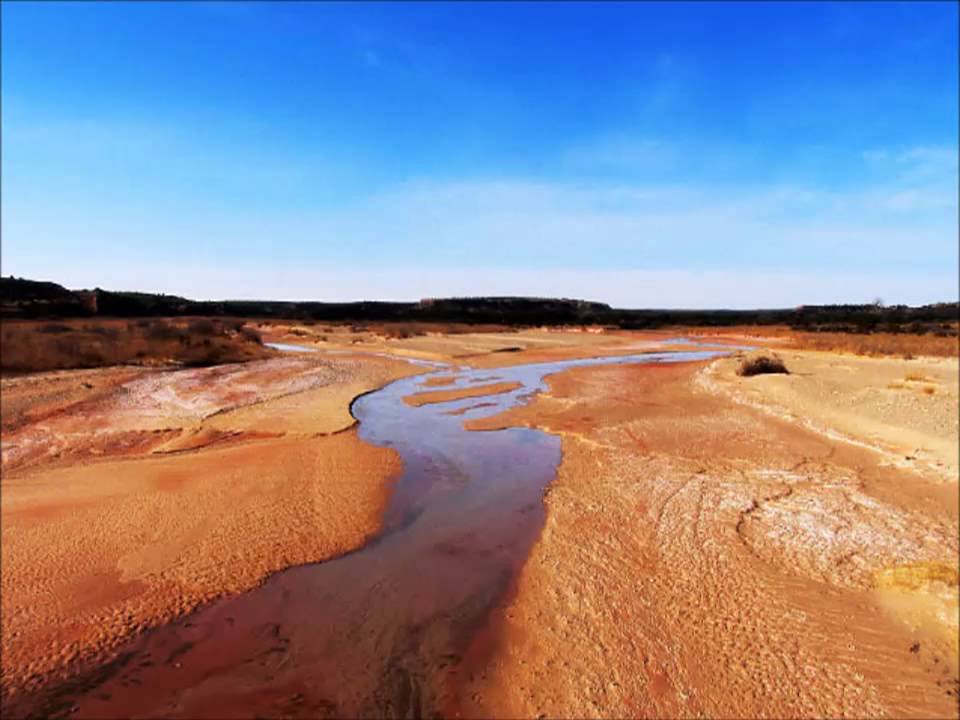 Congo River
This river which snakes around Africa is often referred to as "The Heart of Darkness" and why not. It is the second largest river in the world by discharge of water and is mouthed by the Atlantic Ocean. This river is almost impossible to navigate because its 3000 mile long waterway hosts a 75 mile long canyon also known as "The Gates of Hell". It scares to even write about it let alone explore it. The deepest area in the river was measured to be 220 meters.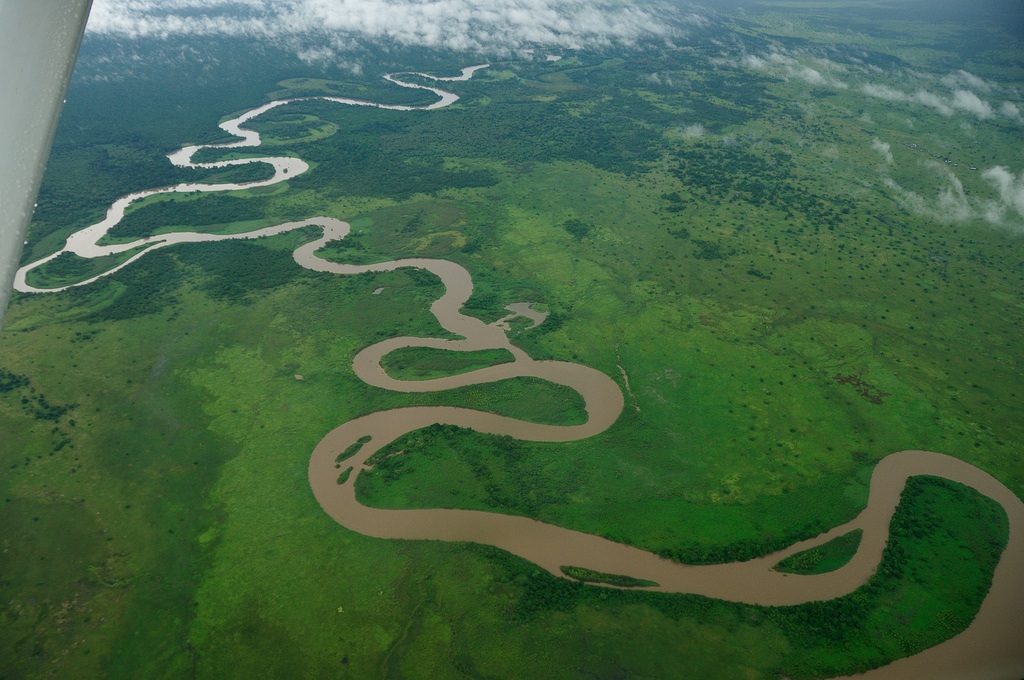 Yarra River
Another Australian river with a dangerous manual. The Yarra river attracts large throngs of tourist and water sports enthusiasts all year around. Where there are people swimming and reveling freely in the river, there also comes danger. The river has claimed many tragic deaths over the years and has fallen a prey to pollution as well. There are certain parts of the river which are very unsuitable for people because they look no less than a sewer.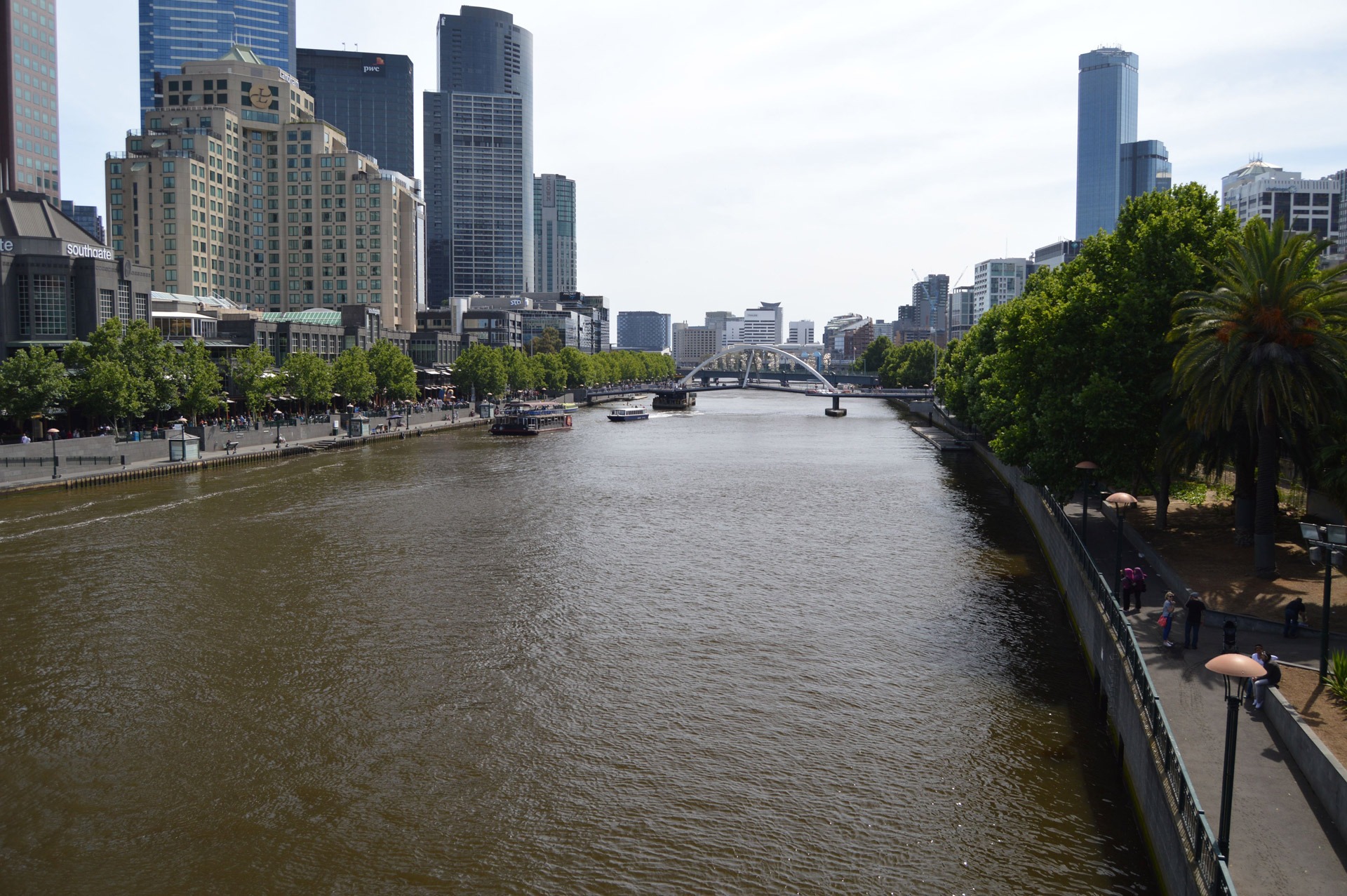 ADVERTISEMENT
---
---