The role of Hannibal Lecter in Silence of the Lambs was turned down by Sean Connery, Al Pacino, Robert De Niro, and others. Silence of the Lambs would go on to be the 3rd film in history to win all "Big 5" Academy Awards and upon release in 1991 on VHS, became the most rented film in the United States.
Mark Hamill auditioned for the role of Mozart in the movie adaptation of 'Amadeus' after playing the role on Broadway, but was rejected after a studio executive said, "I don't want Luke Skywalker in this film."
Catherine Zeta-Jones was initially offered the lead role in Chicago, but she turned it down in favor of playing Velma in the same movie, just so she could sing "All That Jazz."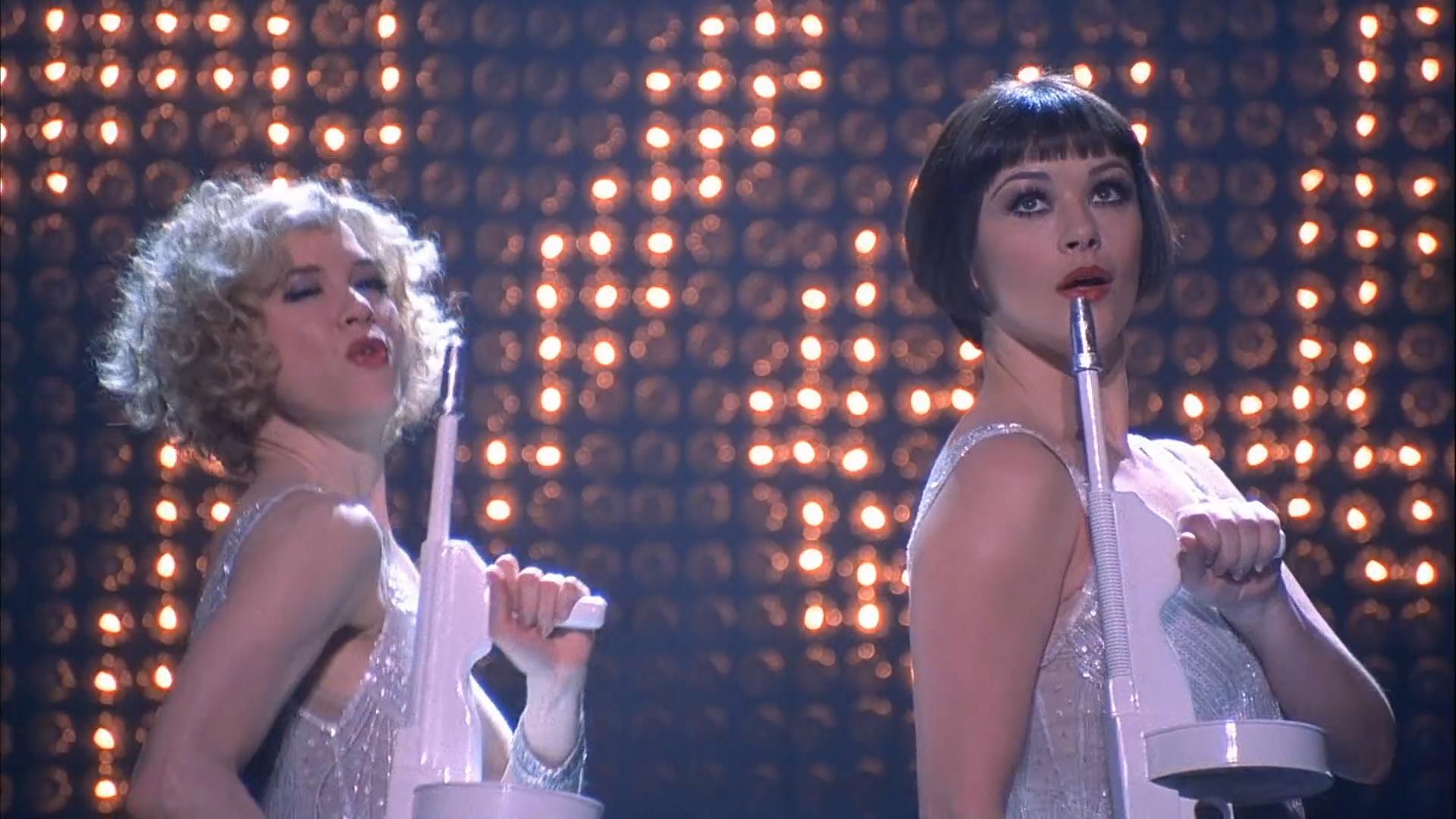 Anthony Michael Hall was the first choice to play the lead role of Private Joker in "Full Metal Jacket." Hall spent eight months preparing for the role but could not reach an agreement with Stanley Kubrick regarding monetary compensation, and was replaced by Matthew Modine.
Several actors had their roles shrunk or completely cut out of the film "The Thin Red Line" in post-production. Adrian Brody went from the lead to only two lines of dialog, 3 hours of narration by Billy Bob Thornton was never used, and Mickey Rourke can only be found in the DVD extras.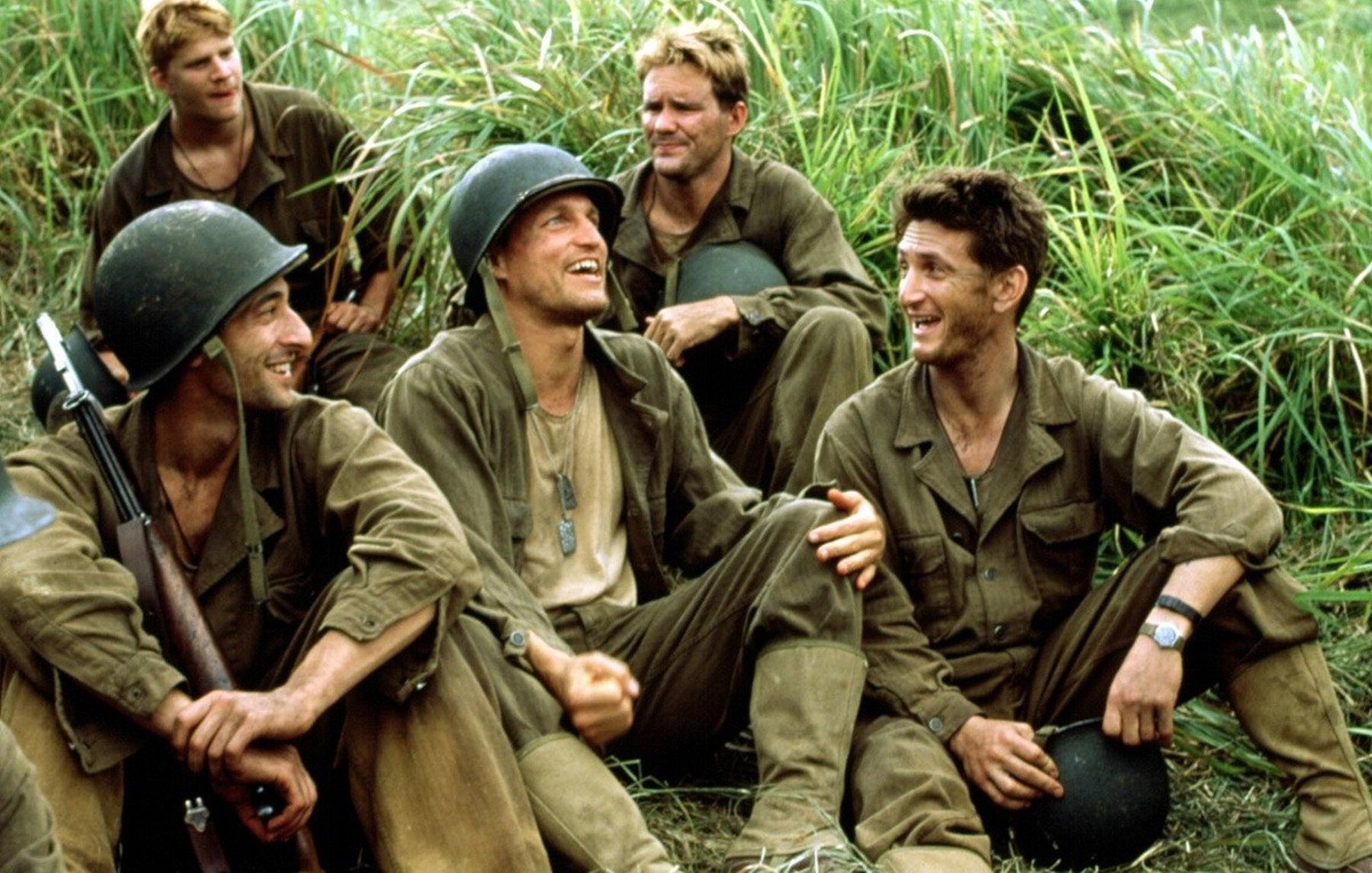 Keanu Reeves was the last choice for the role of "Neo" from The Matrix. Brad Pitt was first to accept before declining. Leonardo DiCaprio later accepted before declining. Others considered were Will Smith, Nicolas Cage, Sandra Bullock, Johnny Depp, Kevin Costner, David Duchovny, and Tom Cruise.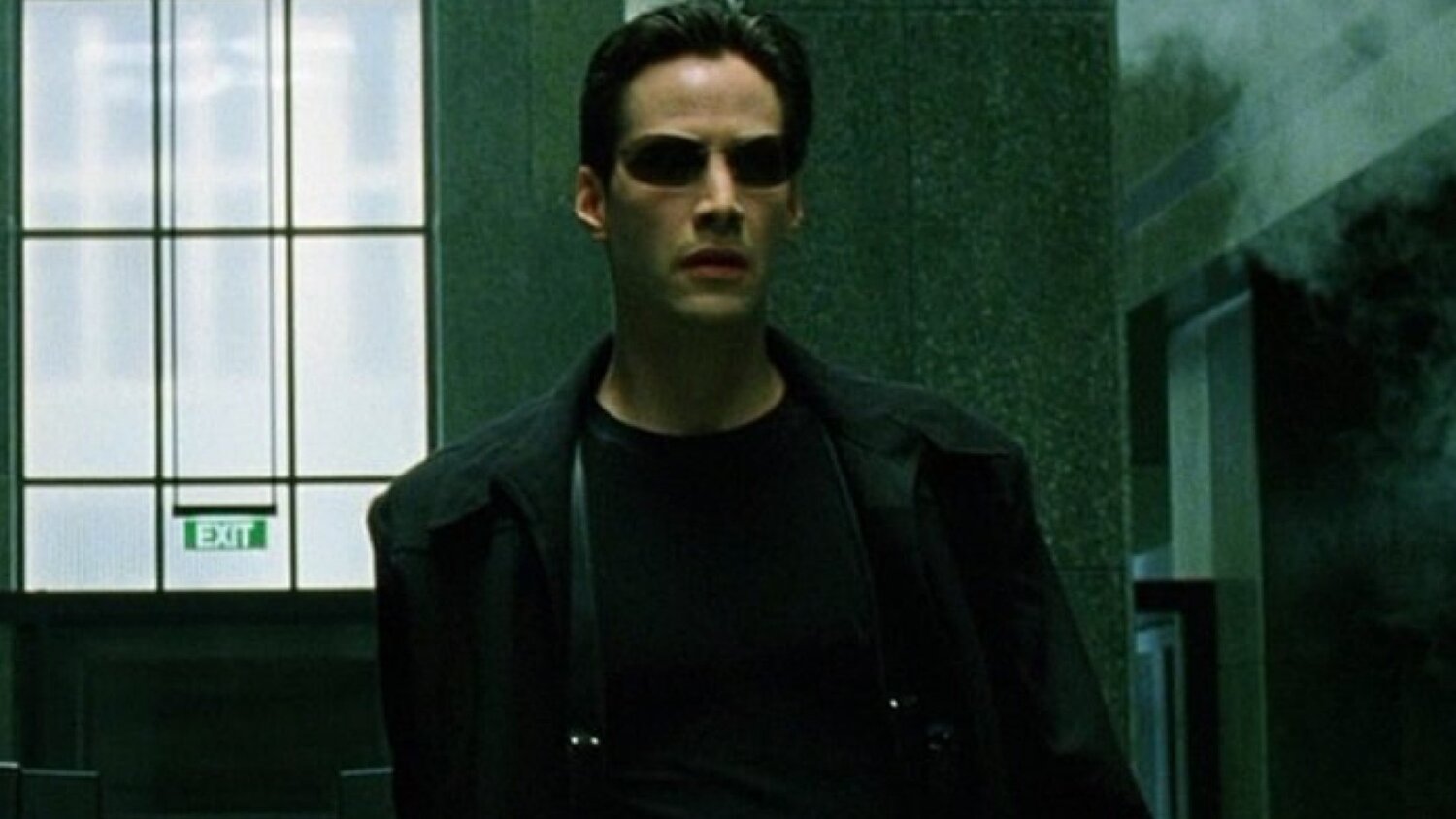 Harold Ramis was set to direct "Galaxy's Quest", with Steve Martin, Kevin Kline, or Alec Baldwin in the lead roles. Neither actors were available, and later Ramis left the project after DreamWorks favored Tim Allen in the lead instead. Ramis later said he was impressed with Allen's performance in the film.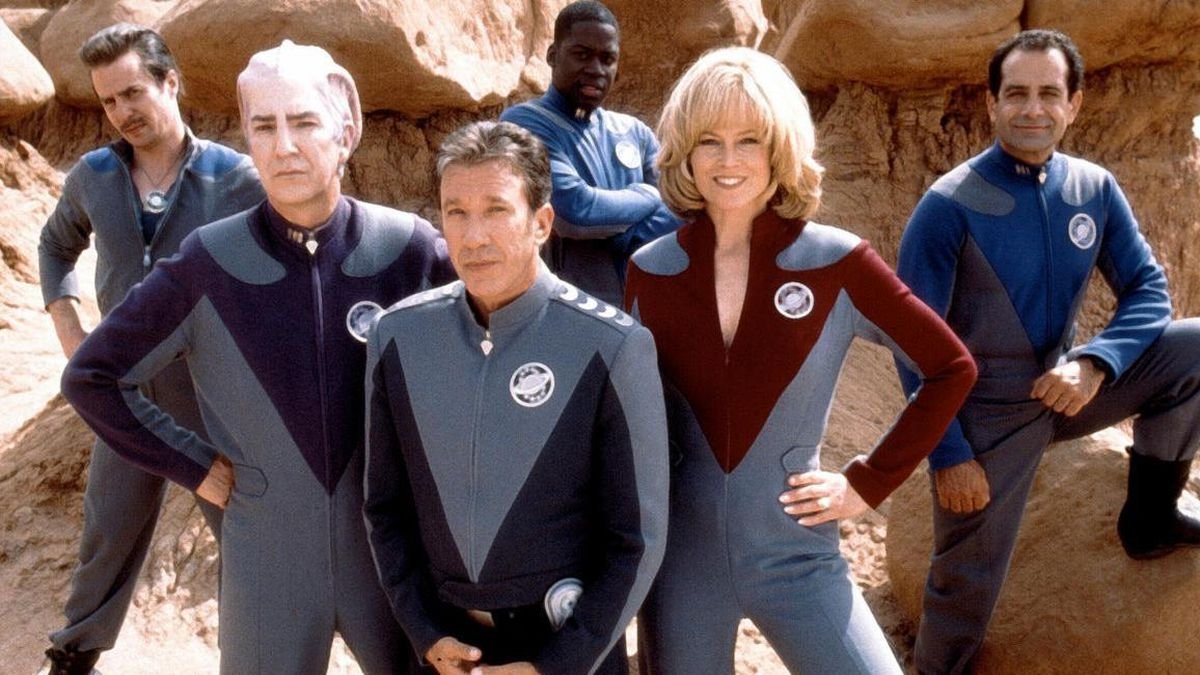 Eddie Murphy was initially assigned to have a major role in the movie Star Trek IV: The Voyage Home. However, the script was heavily rewritten from comic relief to love interest and that part eventually went to Catherine Hicks as a whale scientist.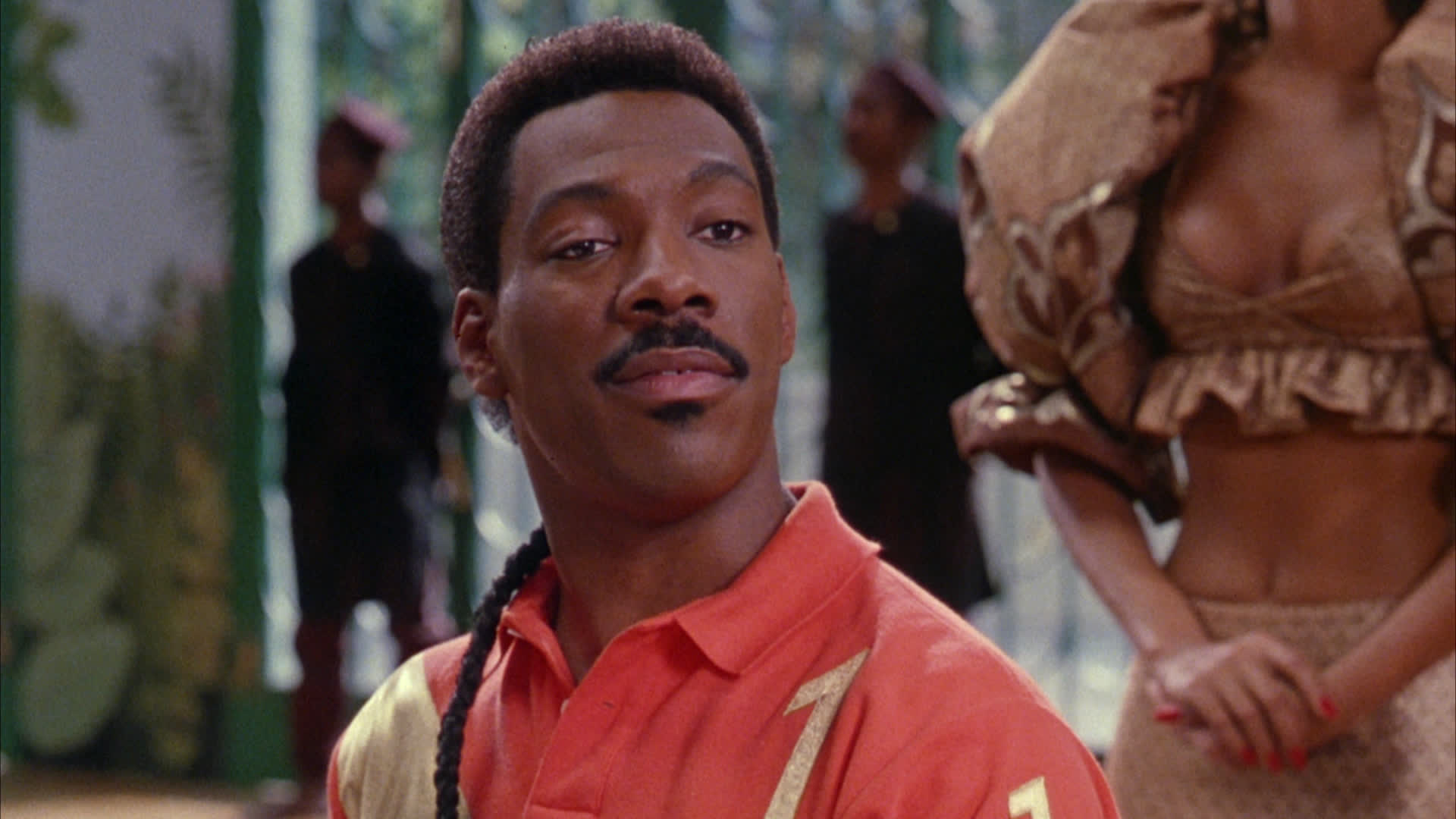 Beyoncé assumed she would automatically get the title role of Princess Tiana, Disney's first black princess, in the 2009 film "The Princess and the Frog," so she refused to audition. The role went to Anika Noni Rose, who had co-starred with Beyoncé in the 2006 film Dreamgirls.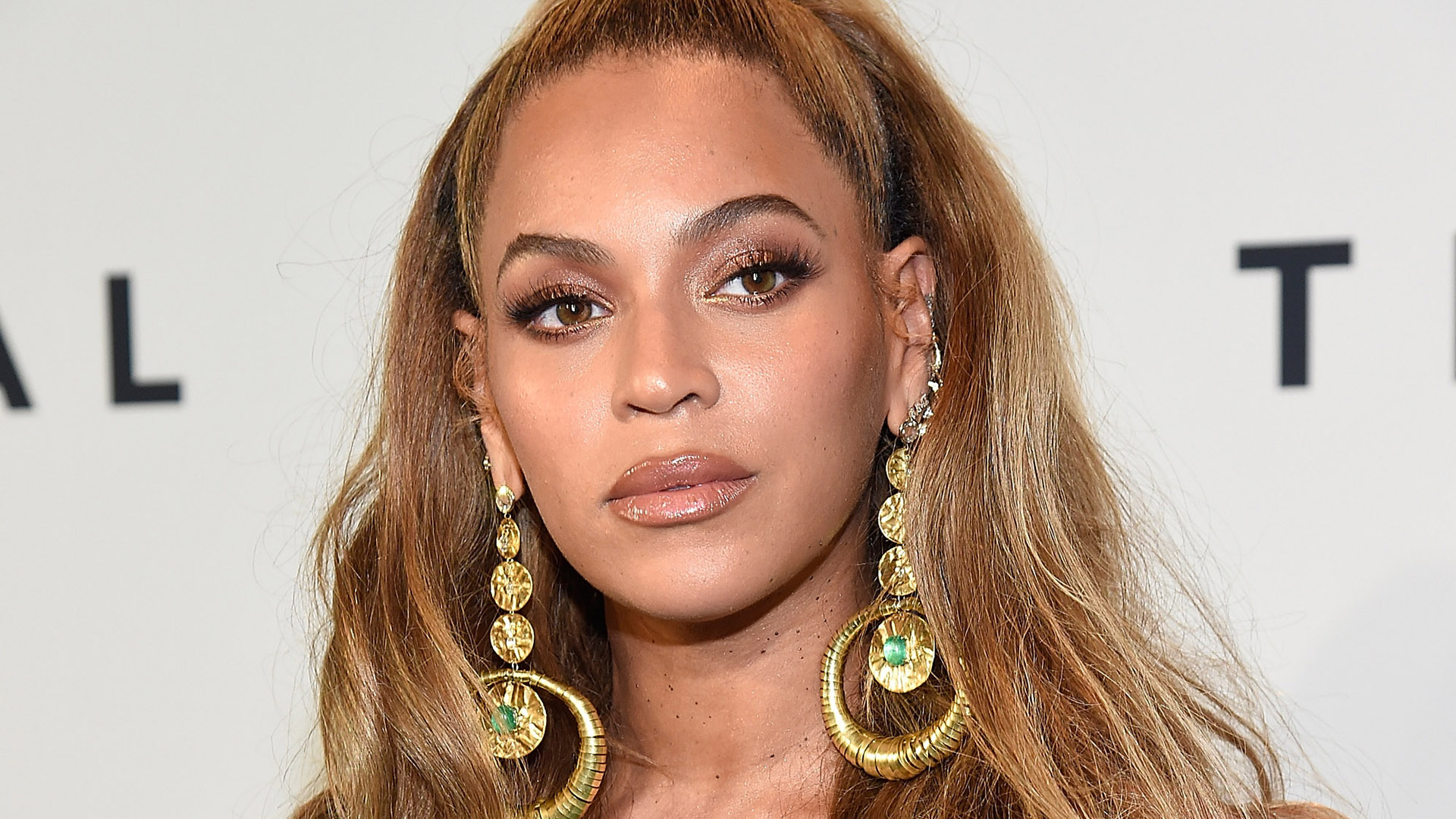 Sylvester Stallone wanted to make Beverly Hills Cop a less comedic and more action-oriented film, which the studio rejected as being far too expensive so they went ahead with Eddie Murphy in the titular role. Stallone heavily revised the screenplay and made Cobra (1986).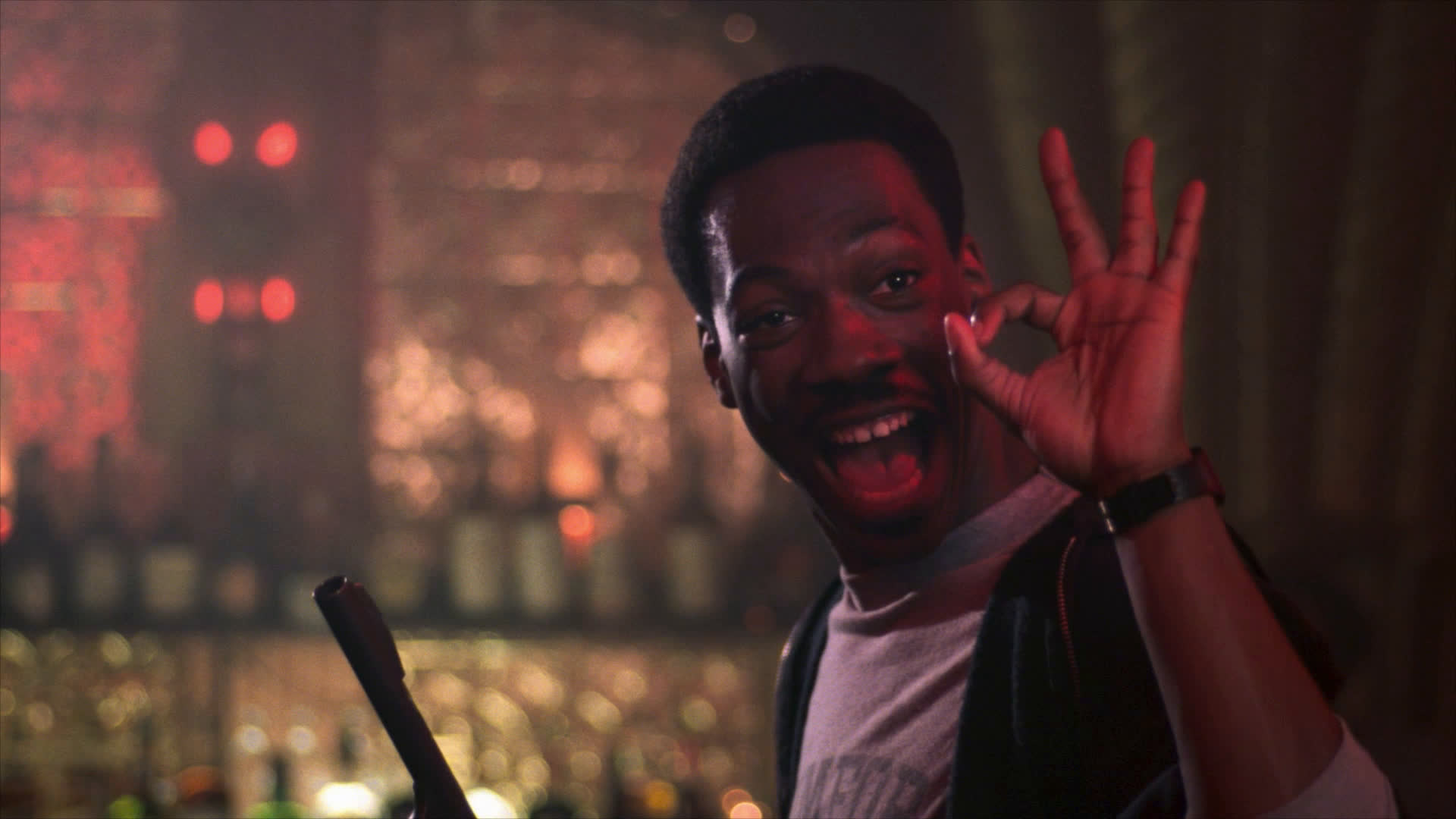 ADVERTISEMENT
---
---