While the lives of celebrities are considered glamorous by us normals, it has its downsides as well. For instance, relationships being in the spotlight doesn't always lead to the healthiest dynamics. Many stars had fairy-tale romances only to break up and experience messy custody battles and tragic divorces that are all over the tabloids — just take a look at Brad and Angie. Here are the top celebs who have messy custody battles in the public eye.
ADVERTISEMENT
Future and Ciara
When they got engaged in 2013, Ciara and rapper Future were all over magazine covers. But they were also in the tabloids when they had a custody fight over their son Future Zahir. When it was revealed that the artist was having an affair with his stylist, Tyrina Lee, Ciara also accused her ex of being a bad parent when he was taking care of their son. When he talked poorly about her in interviews and on social media, she hit him with a $15 million defamation suit which she eventually dropped.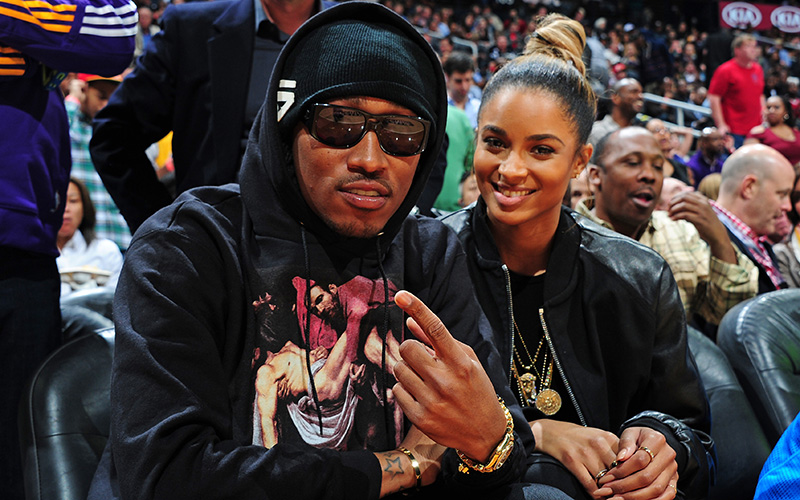 Pam Anderson and Tommy Lee
While the recent show about Pam and Tommy didn't cover the era of their life in which they had kids, history reminds us that their three yea relationship came to a bitter end when they fought for custody over their sons Brandon and Dylan. Pam eventually sued for full custody after accusing the famous drummer of being abusive towards her physically and emotionally. After a lot of dramatic back and forth, they eventually reached a joint custody agreement.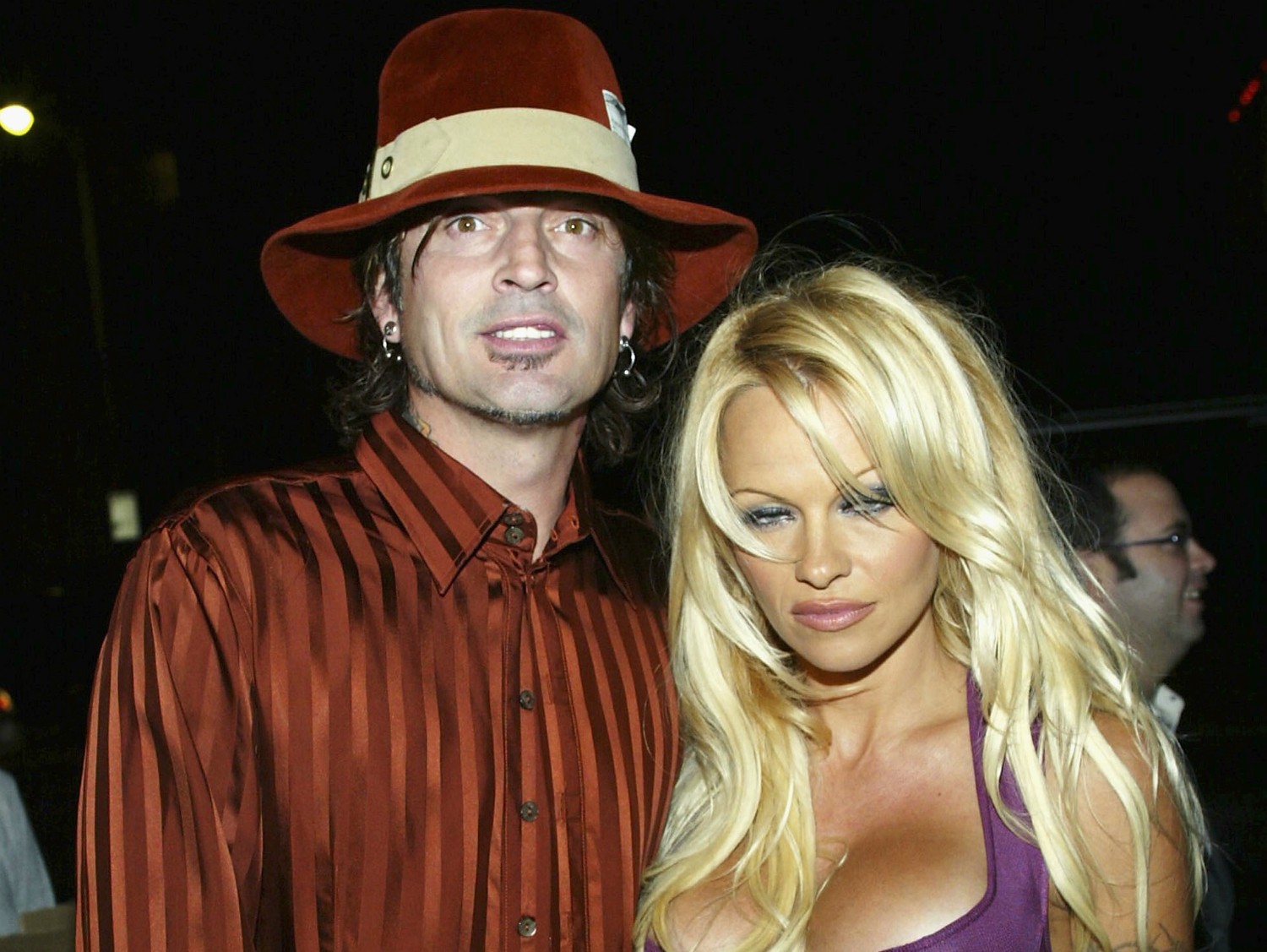 Janet Jackson and Wissam Al Mana
This good-looking couple wed in 2012 and while much of their relationship was low-key, their 2017 breakup was not. Just three months after giving birth to her son, Jackson called the cops and requested a welfare check on her son who was with his father, Wissam Al Mana, in a Nobu Hotel in California at the time. A nanny who was present with Wissam at the time claims he got aggressive. Apparently, they had many co-parenting issues that were worsened by cultural differences, as Wissam is Muslim and Janet is a Jehovah's Witness.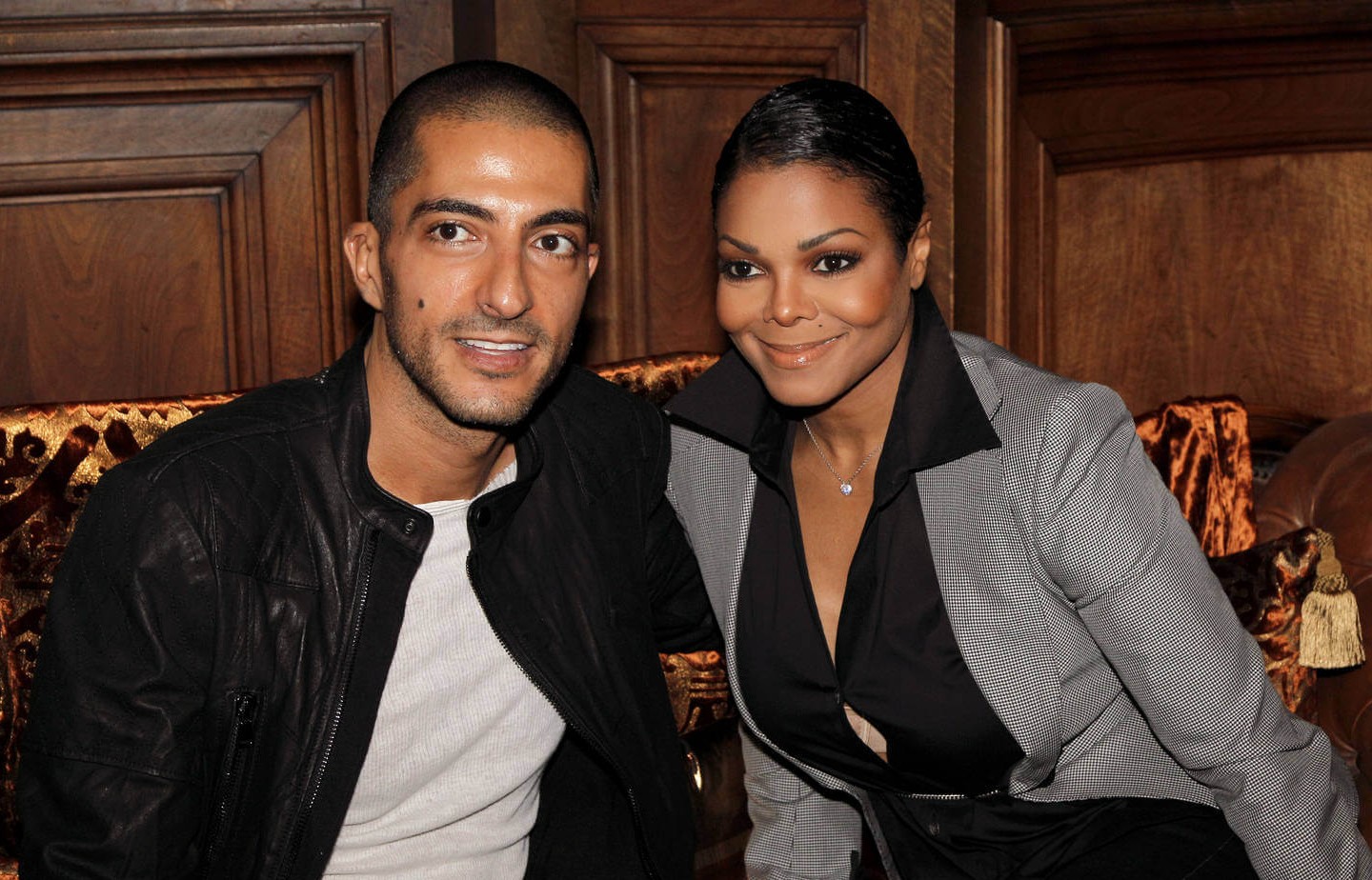 Mel B and Stephen Belafonte
This Spice Girls member and her producer ex-husband were so in love… until they weren't. In 2017, they had a breakup that was the opposite of amicable. They accused each other of bad parenting when they tried to fight for custody of their daughter Madison. Mel B called Belafonte abusive and claimed he Facetimed their daughter with a bunch of half-naked women in the background. Belafonte in return said that his ex brainwashed their daughter to think he was abusive. They both filed restraining orders against one another, and in 2020, Stephen asked for full custody.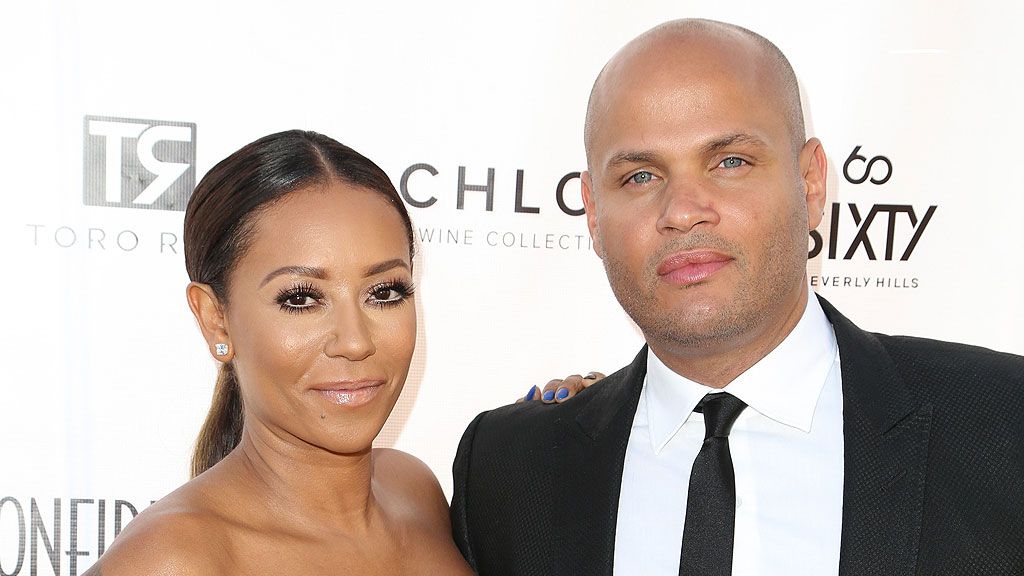 Halle Berry and Gabriel Aubry
Aubry and Berry had four happy years together and one child — a daughter named Nahla. But when they split in 2010, things got ugly. Halley claimed that Gabriel threatened her and she was worried for the safety of her daughter. After he refused to cooperate, he went on to deny abuse claims and at one point she was even paying him $16,000 a month in child support, which was eventually dropped to $8,000.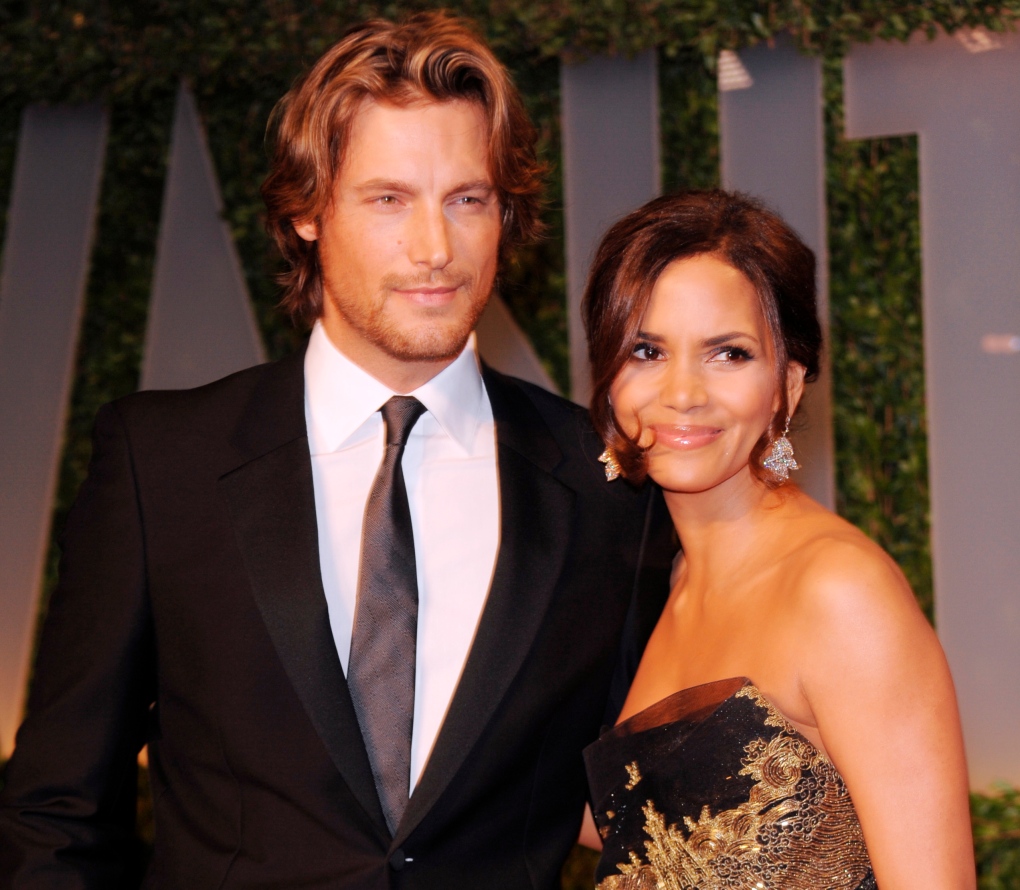 Britney Spears and Kevin Federline
Fortunately, Britney is now free of her dad, Kevin Federline, and everyone else, but back in 2008 when Federline was given primary custody of their sons Preston and Jayden, she refused to give her kids back to her ex. This resulted in Britney being arrested outside of her California home. She was afterward taken to a hospital and placed on a psychiatric hold. He shockingly managed to get $20,000 a month in child support from her.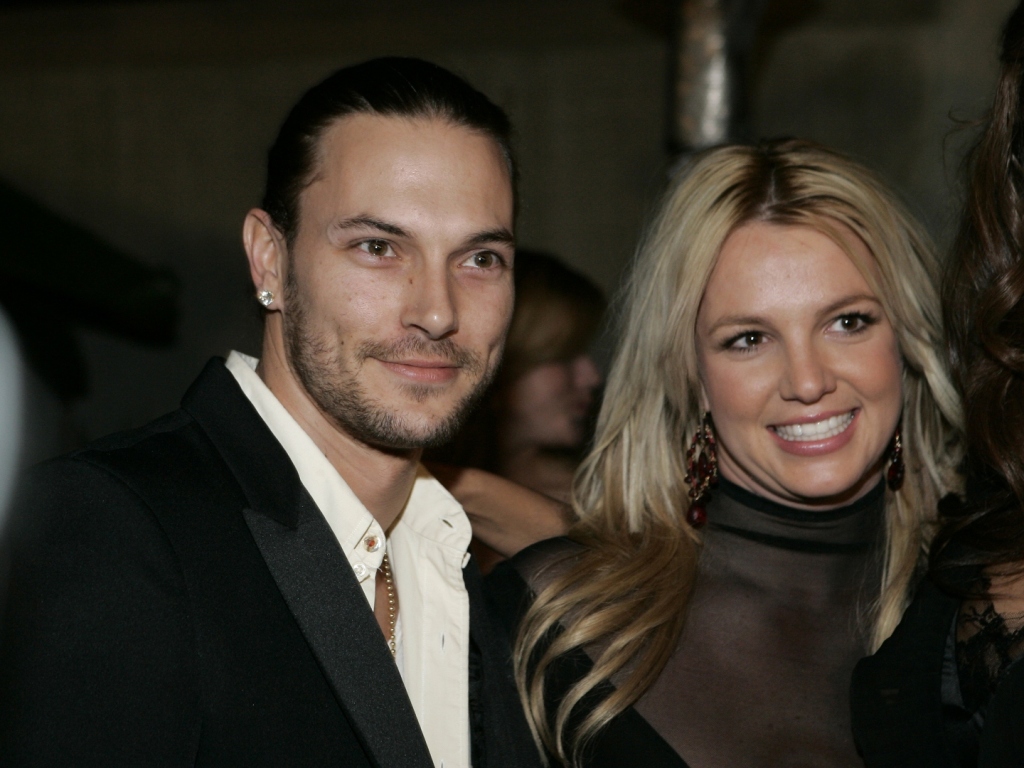 Madonna and Guy Ritchie
Madonna's love life has gone through quite a rollercoaster, and Guy Ritchie is a big part of that. In 2008, they reached an initial custody agreement for their son Rocco. But in 2016, Rocco left his mom's Rebel Heart tour to go to his dad in the UK. When a judge ordered Rocco to go back to his mother, he refused and remained in the United Kingdom. She even went to court to try to get him back, but it was unsuccessful and a decision in 2017 meant Rocco would live with his dad.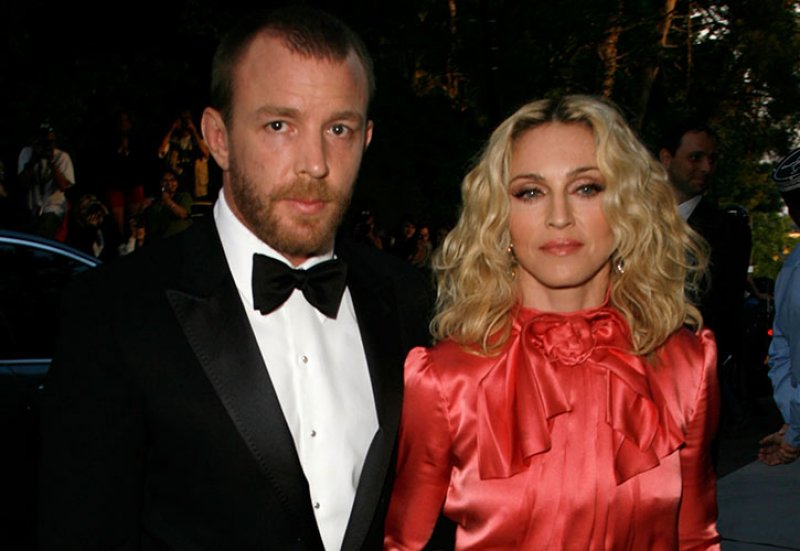 ADVERTISEMENT
---
---