Love them or hate them, one thing is for sure; spiders are some of the most interesting creatures in the world. In this list, we'll cover a variety of other facts about spiders. By the end of it, you might just end up falling in love with these eight-legged oddities or stick to hating them.
ADVERTISEMENT
They do Come in Every Shape and Size
Spiders come in an incredible variety of shapes and sizes. Their body shapes follow a particular structure, and all of them have eight legs, but their physical size differs between species. The largest species is the Goliath Birdeater at 11 inches wide. The tiniest species, Patu Marplesi, is so small that about 10 of them can fit on the end of a pencil.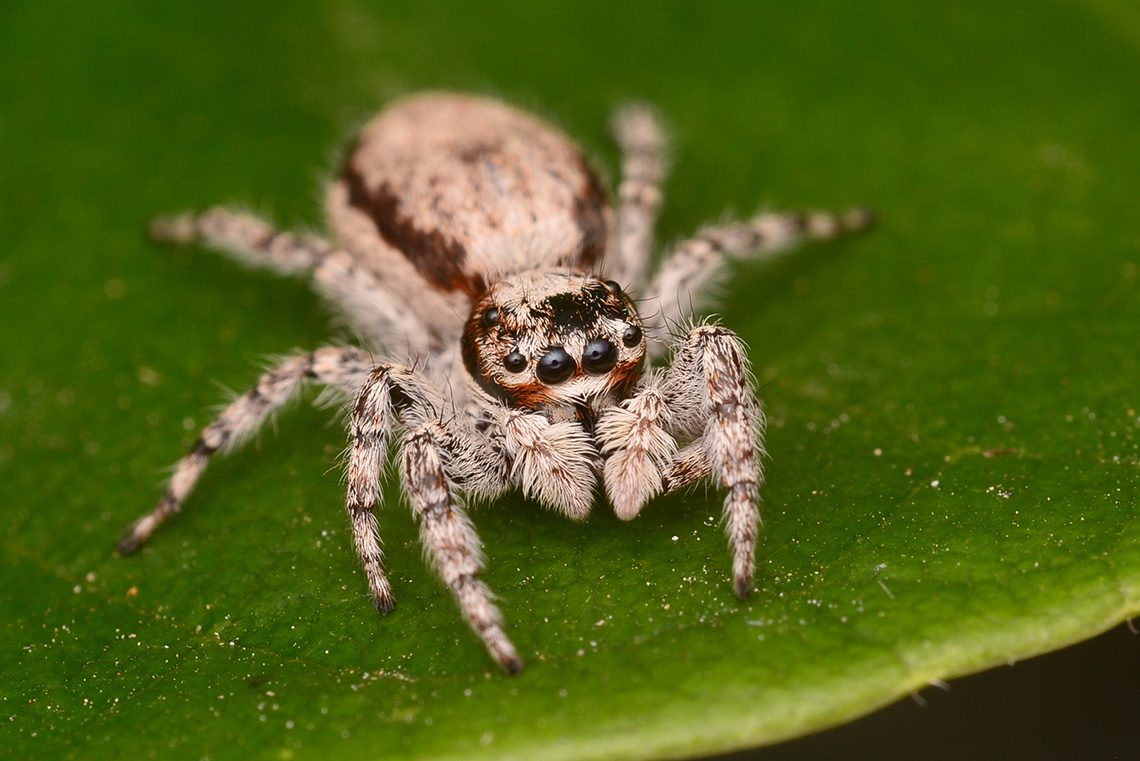 Spiders can't Eat Solids
For a spider to actually eat anything, from tiny insects to larger prey, the spider needs to inject a fluid into the body of its prey. This fluid basically turns the insides of its prey into a mushy pulp that the spider then sucks out for nourishment.
Tarantulas get a Lot of Hate for No Reason
Tarantulas are some of the most docile spider species on the planet. When threatened, their appearance and ferocity gained them a reputation for being the worst. Even their venom is comparatively very gentle, and as long as you stay away from them, they'll stay away from you.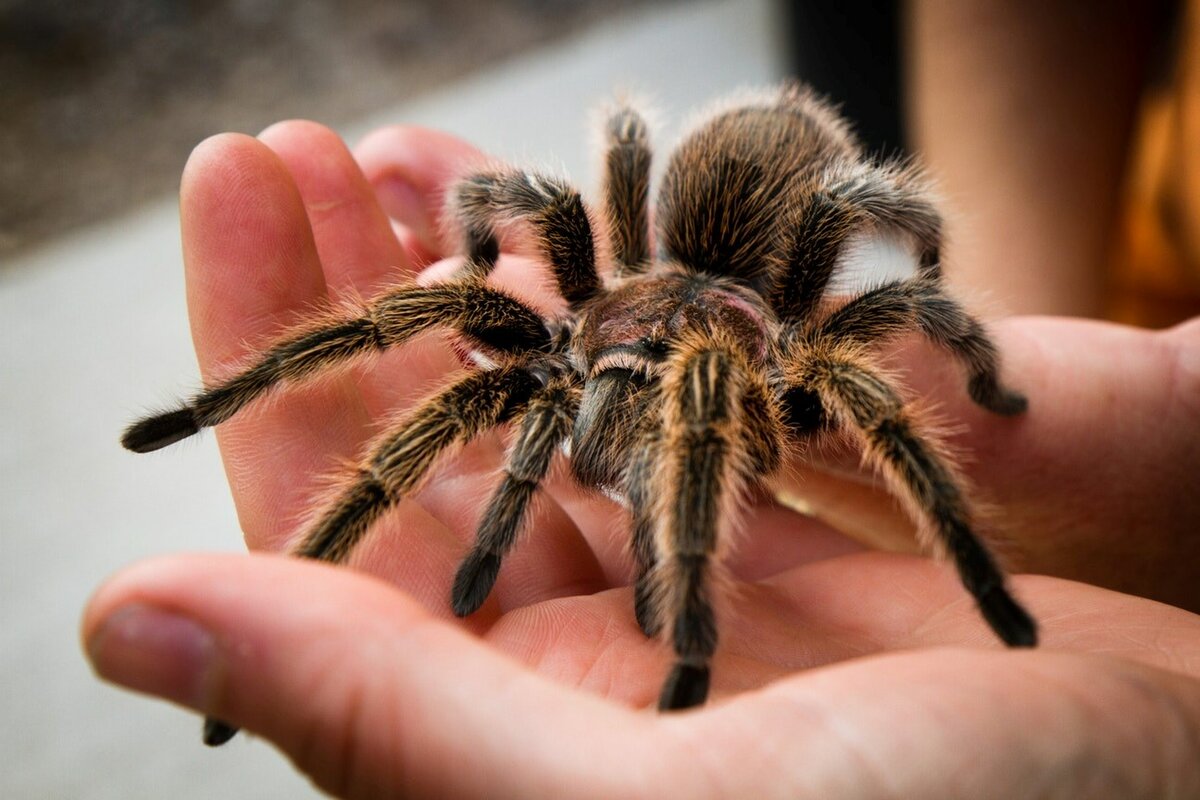 All of Them are Carnivorous
Every spider species is carnivorous and is an integral part of our ecosystem. Due to their love for eating live prey, they keep insects from overrunning the planet. So far, there is only one type of spider, the Bagheera Kiplingi, that eats mostly small plants, although it often also snacks on ant larvae.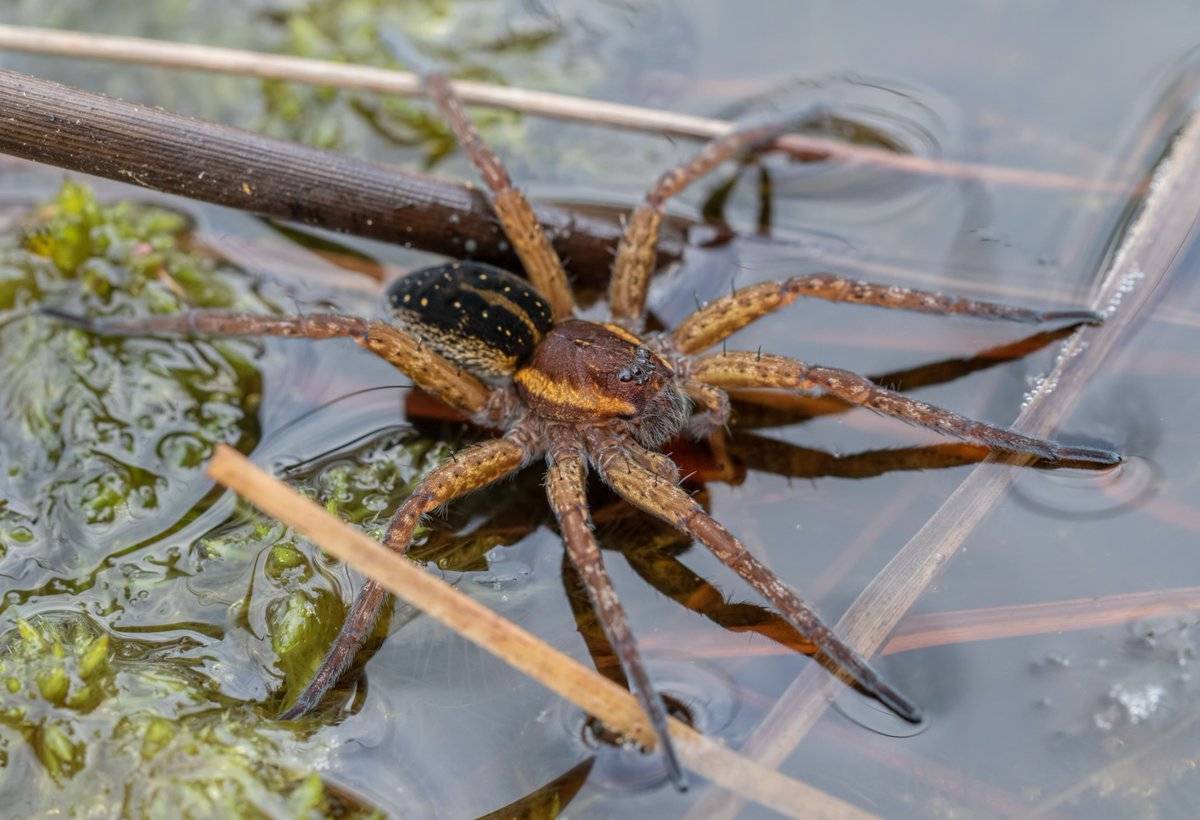 Spiders Bleed Blue
Technically, a spider's body doesn't have any blood inside it. Our blood is based on a molecule called Haemoglobin. A spider's "blood" consists of Hemocyanin – a protein filled with copper. When this protein comes into contact with oxygen, it turns dark blue.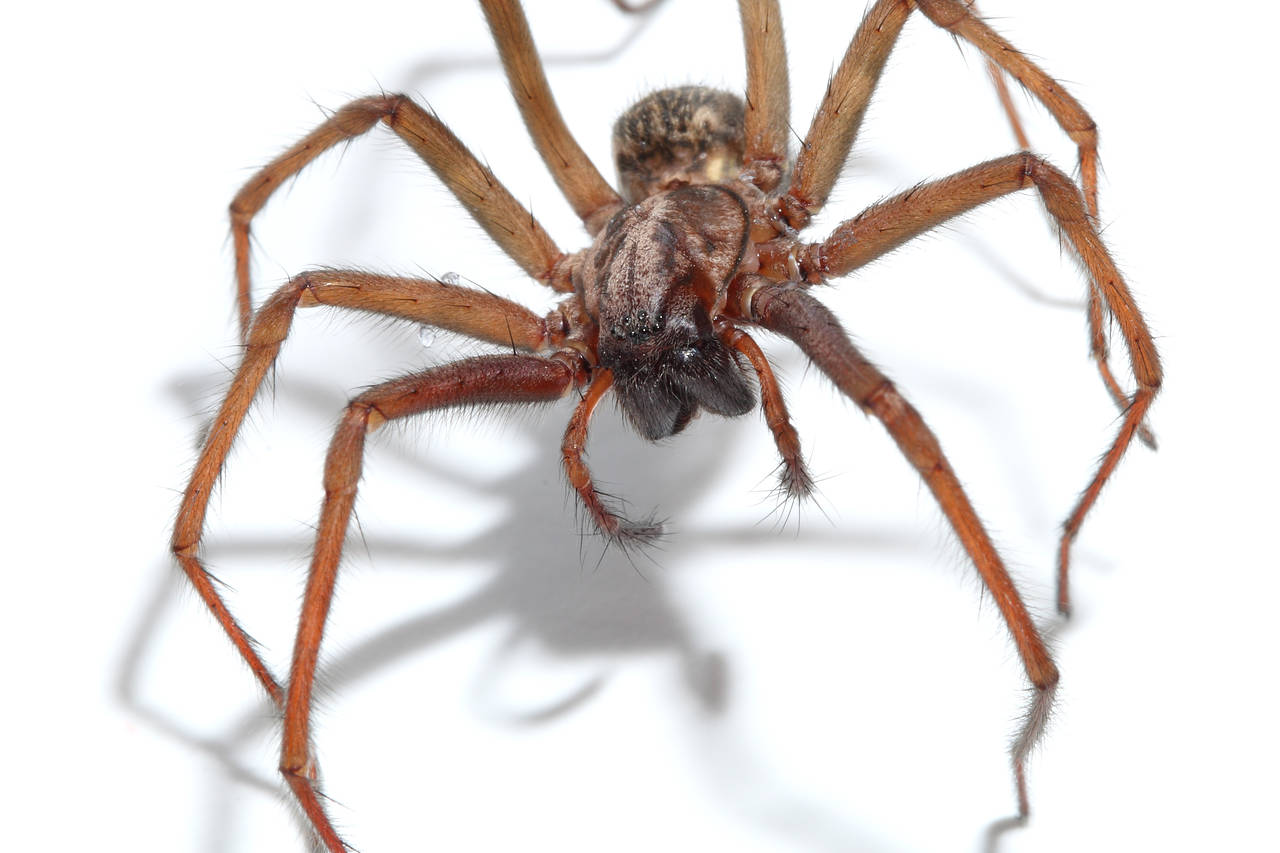 Drugs Affect Spiders
When exposed to certain mind-altering substances, spiders create different webs depending on the substance. Spiders exposed to LSD, for example, create intricate and eye-catching webs while spiders exposed to caffeine struggle to build webs, and those that they do make end up being flimsy and confusing.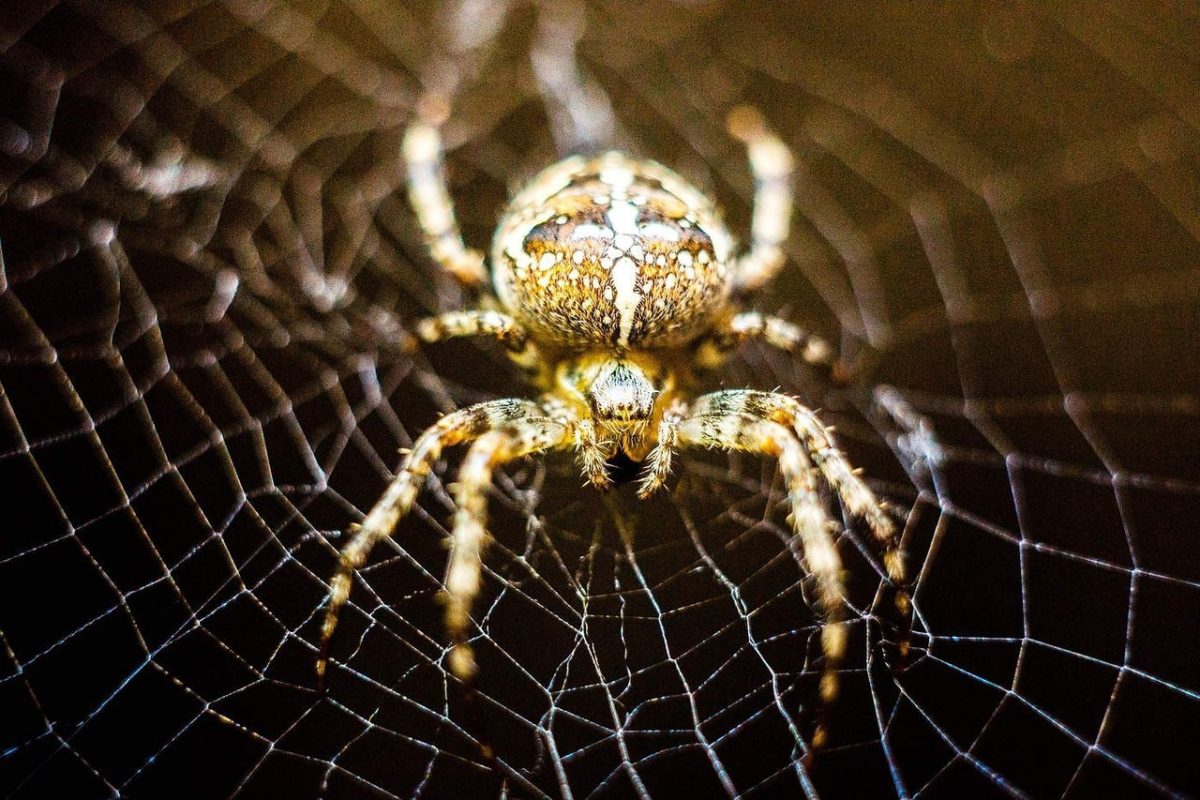 Some Spiders are Crazy Fast
If Usain Bolt were a spider, he would be a Wolf Spider. This spider species have been observed running as fast as 2 feet per second. Also, they are very solitary spiders and are found mostly in Australia. They hunt by pouncing on their prey or simply running them down, thanks to their incredible speed.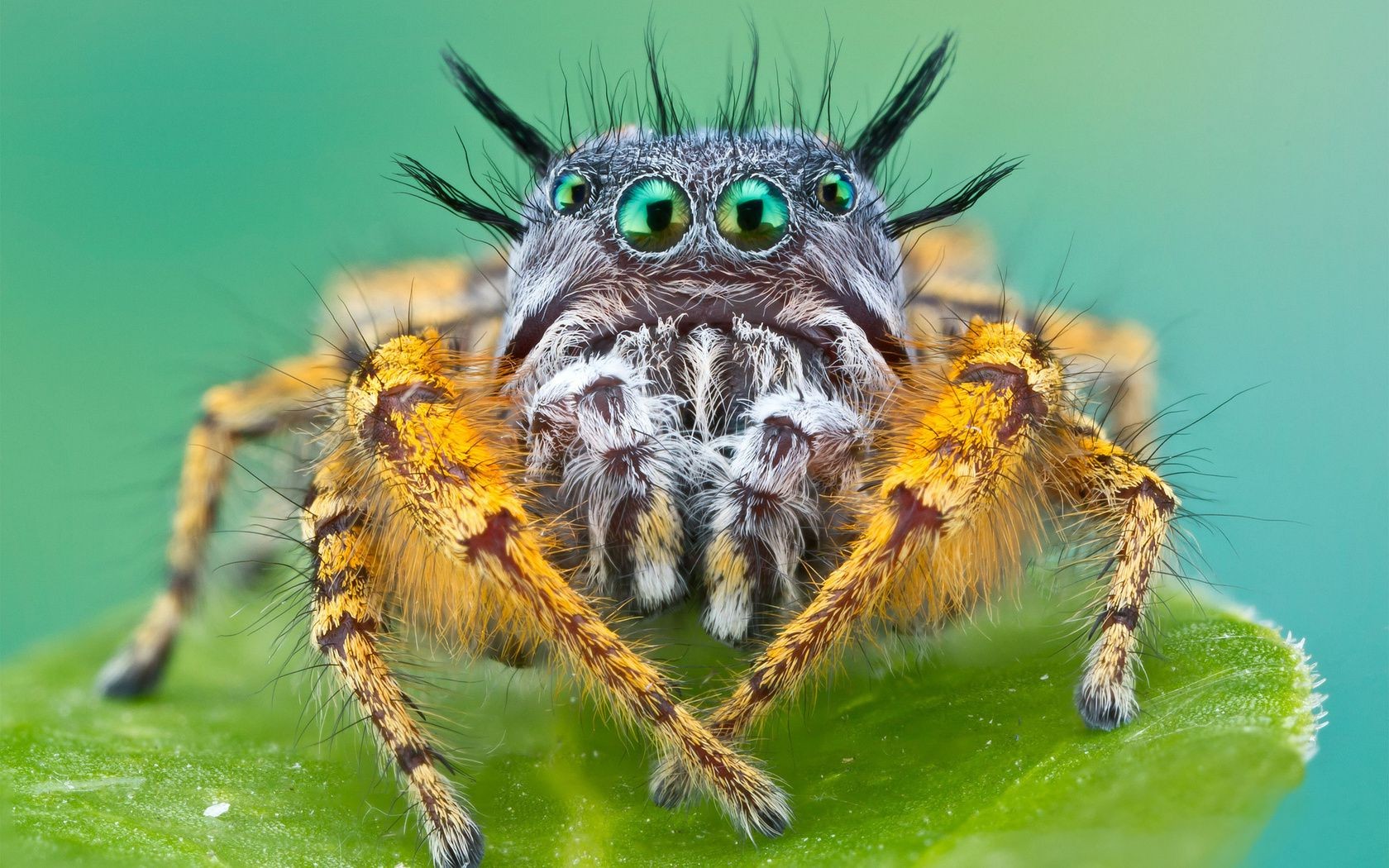 They Love Teamwork
While many spider species are solitary creatures, scientists have found communities of spiders working together when observed in nature. In fact, such communities have the potential to include up to 50,000 spiders – sharing a common aim to catch larger prey.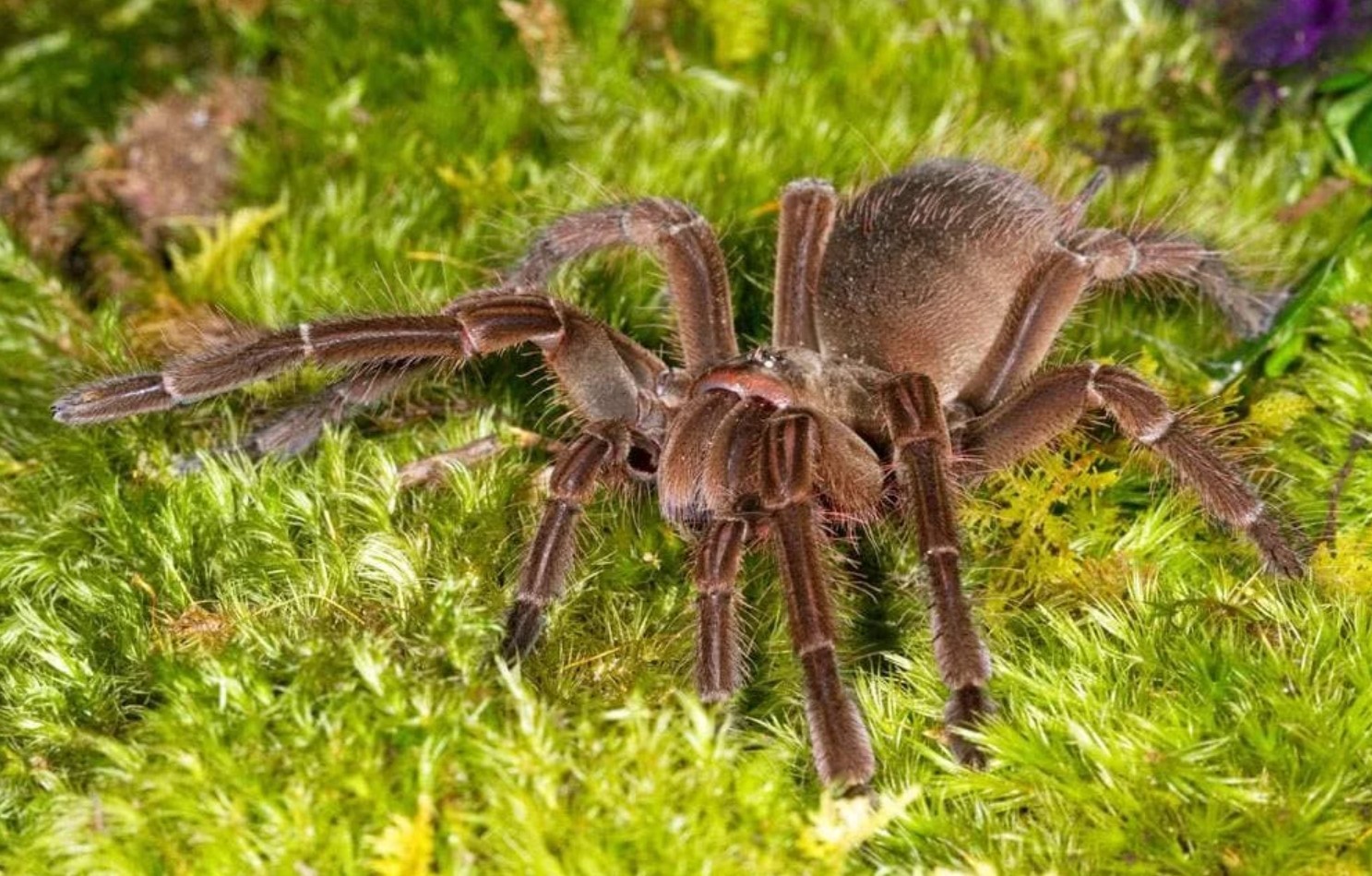 ADVERTISEMENT
---
---