Working in Hollywood, the glitz and glamour of fame, sounds appealing. But sometimes, people reach their limit and step away from the limelight. And other times, people have the limelight taken away from them, for one reason or another. These are some celebrities that don't work in Hollywood anymore after getting blacklisted.
ADVERTISEMENT
Corey Feldman
Feldman was once a child star, appearing in Lost Boys and The Goonies. However, he became an alleged victim of a Hollywood pedophilia ring and no one at the time took him seriously. He ended up turning to drugs to numb the pain, which effectively removed him from any acting roles. And thus, he ended up becoming blacklisted.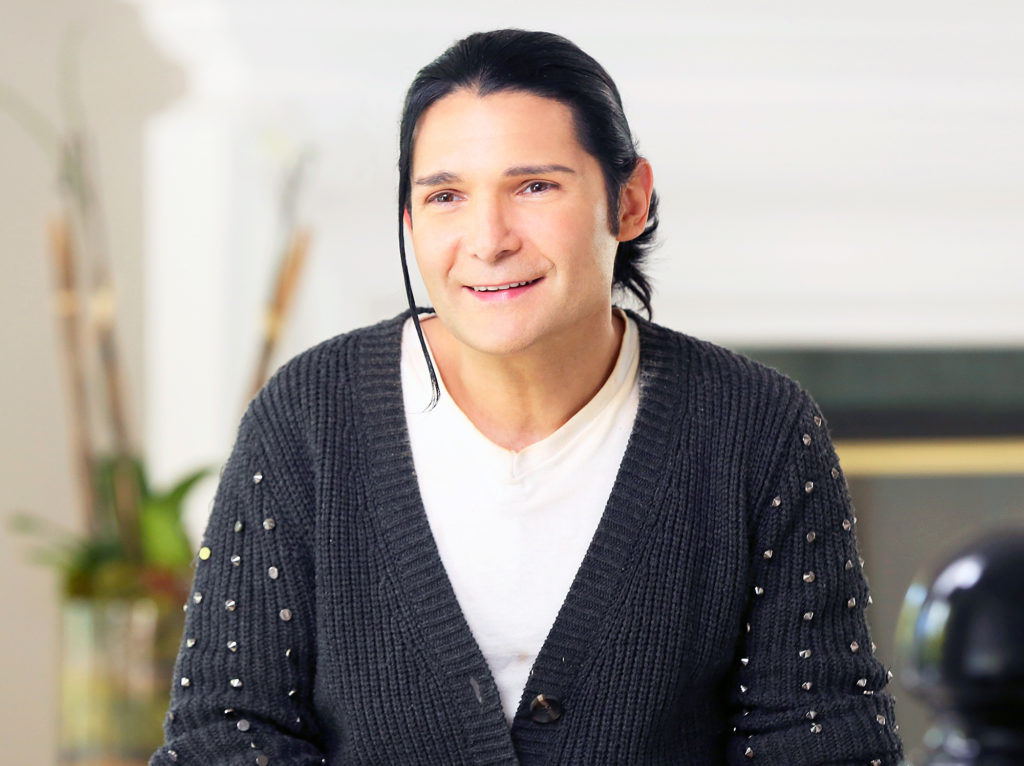 Brendan Fraser
Brendan Fraser became a real big action star after his role in The Mummy franchise in the 2000s. But what made Fraser disappear from the acting scene was Phillip Bark. He accused the former president of the Hollywood Foreign Press Association of sexual assault. And almost immediately his number of acting opportunities dry up like water in the desert. Fortunately, in more recent years, Fraser's career has had a little bit of a resurgence.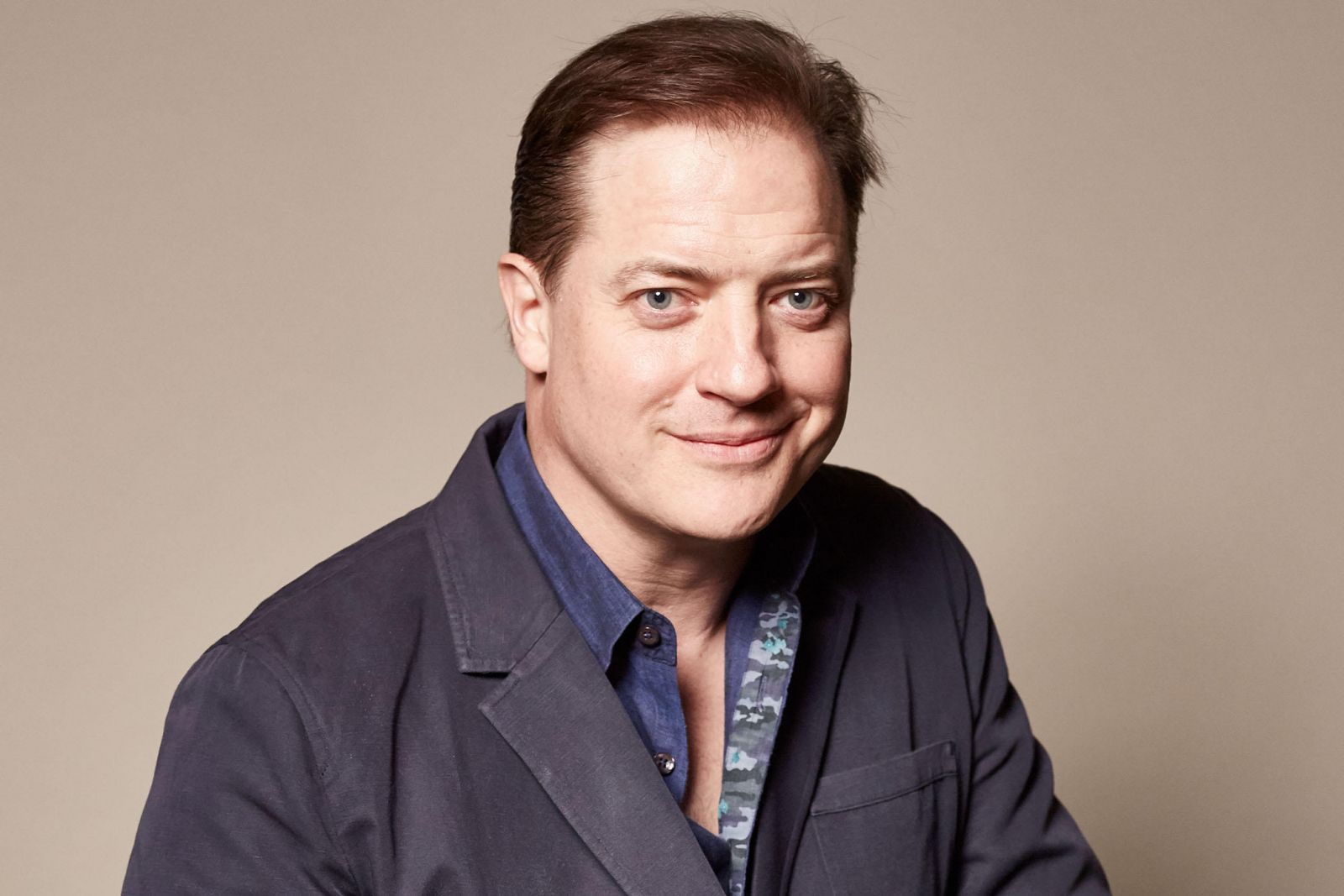 Charlie Sheen
Charlie Sheen used to be a huge Hollywood heavyweight. People just couldn't get enough of him. But then everything came tumbling down. In 2011, he was checked into rehab for alcohol and drug abuse. Then he also had to deal with several domestic abuse claims. But what really got him blacklisted was when he publicly decried Chuck Lorre, the co-creator of the show he starred in, Two and a Half Men. Then he had the gall to ask for a raise.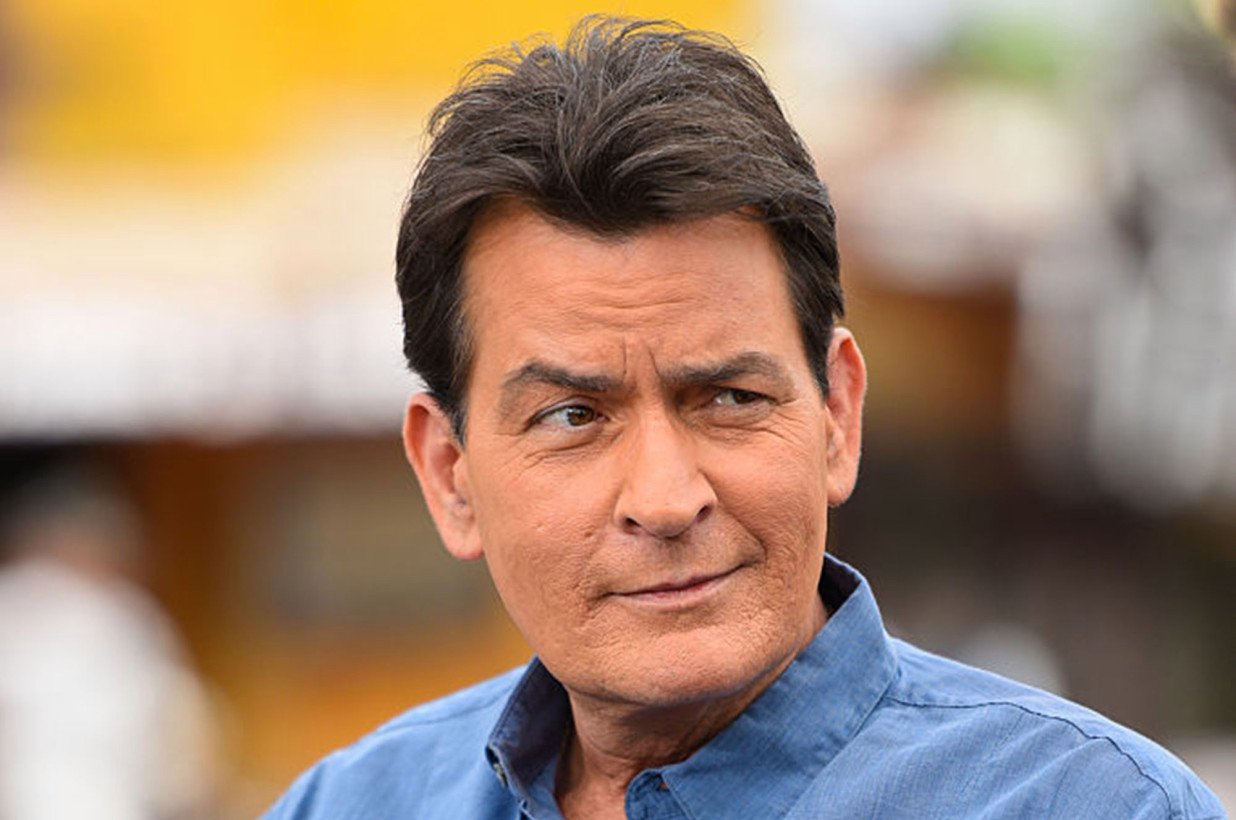 Kirk Cameron
A child star in Growing Pains and Like Father Like Son, everyone knows what kind of man Kirk Cameron grew into. Namely, he's all about radical Christianity. It's pretty obvious to see when he makes movies such as Kirk Cameron's Saving Christmas. His inability to temper his religious and political views in the more liberal Hollywood caused him to effectively be blacklisted from mainstream film and television.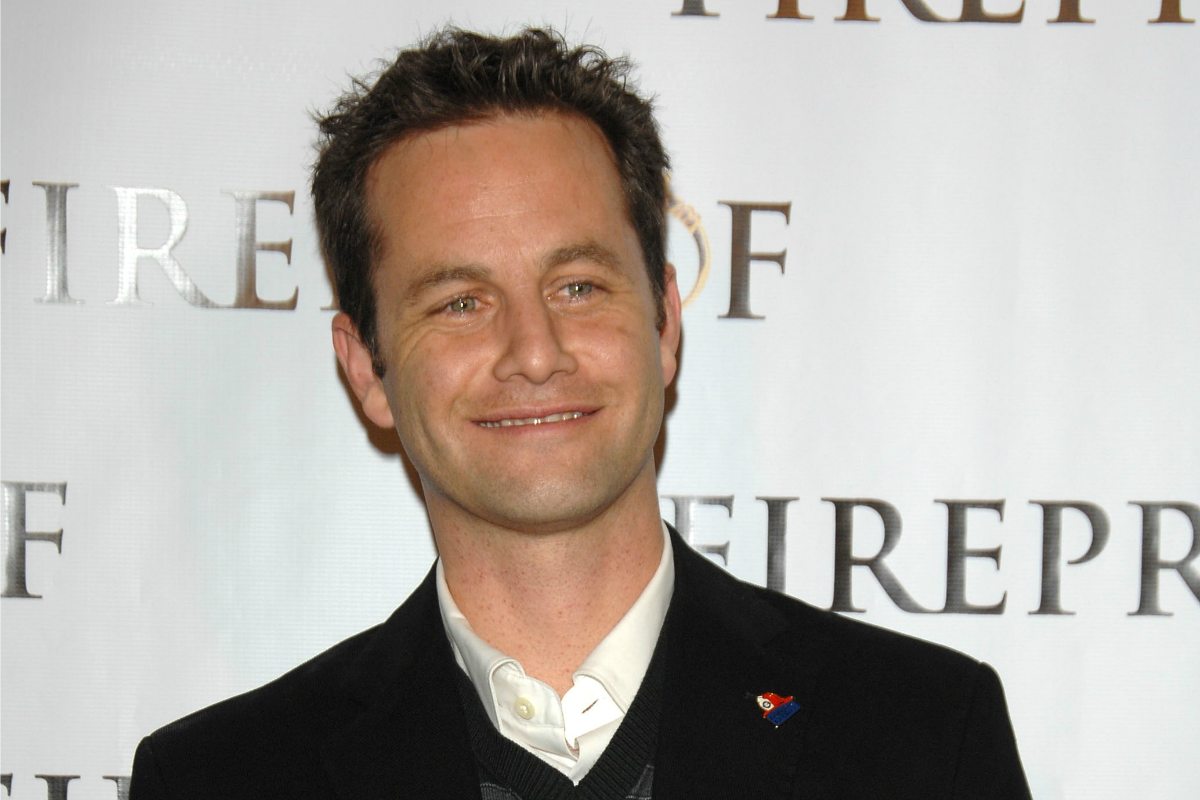 Isaiah Washington
Isaiah Washington isn't technically blacklisted from Hollywood, but his opportunities were suddenly cut to pieces. After calling one of his cast mates on Grey's Anatomy a homophobic slur he was swiftly booted from the program. And to dig the hole deeper, he decided to use the word against when the show won a Golden Globe.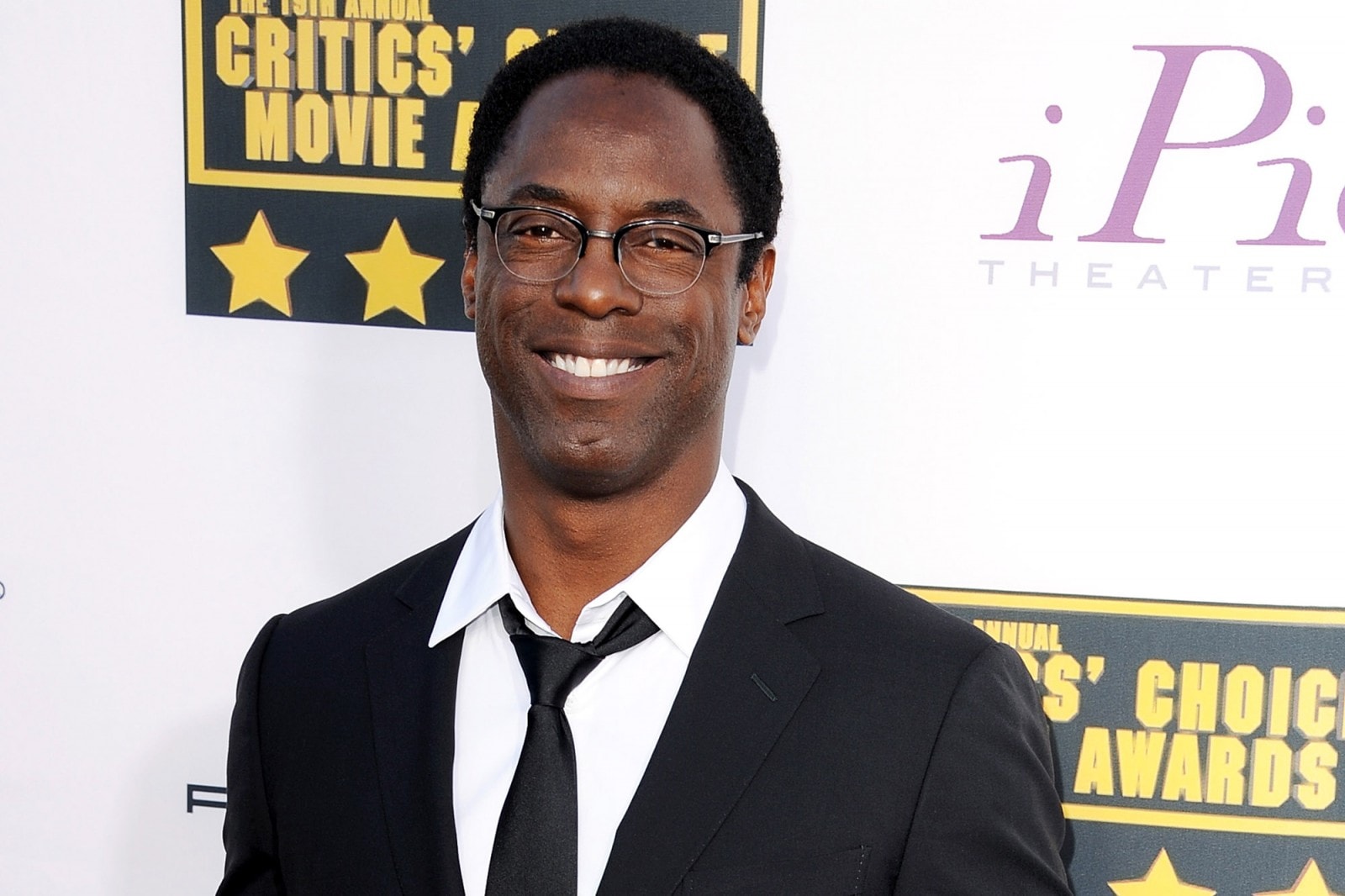 Mel Gibson
Mel Gibson used to be a powerhouse in the entertainment industry. But he's gone on just too many rants to still hold the same amount of power. A car crash and some anti-Semitic rhetoric (and a rant) made him a rather controversial figure. He still directs from time to time, but it's rare to see him in front of the camera anymore.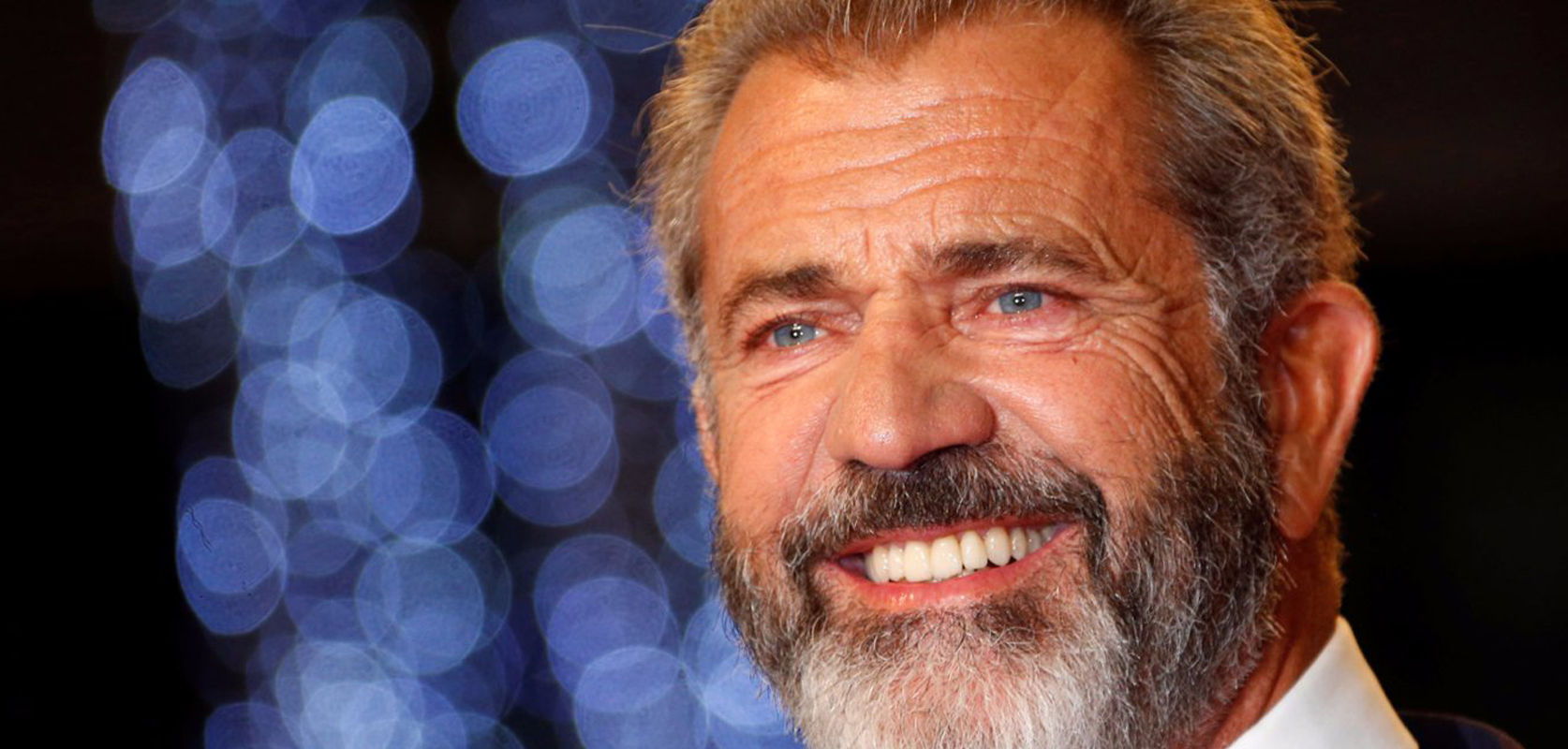 Katherine Heigl
Another Grey's Anatomy star, Katherine Heigl used to be riding high in Hollywood. But then people started finding out that she was hard to work with. And not just a little bit of nuisance either. She locked herself in her trailer over creative differences, demanded outrageous wardrobe substitutions, and questioned script decisions.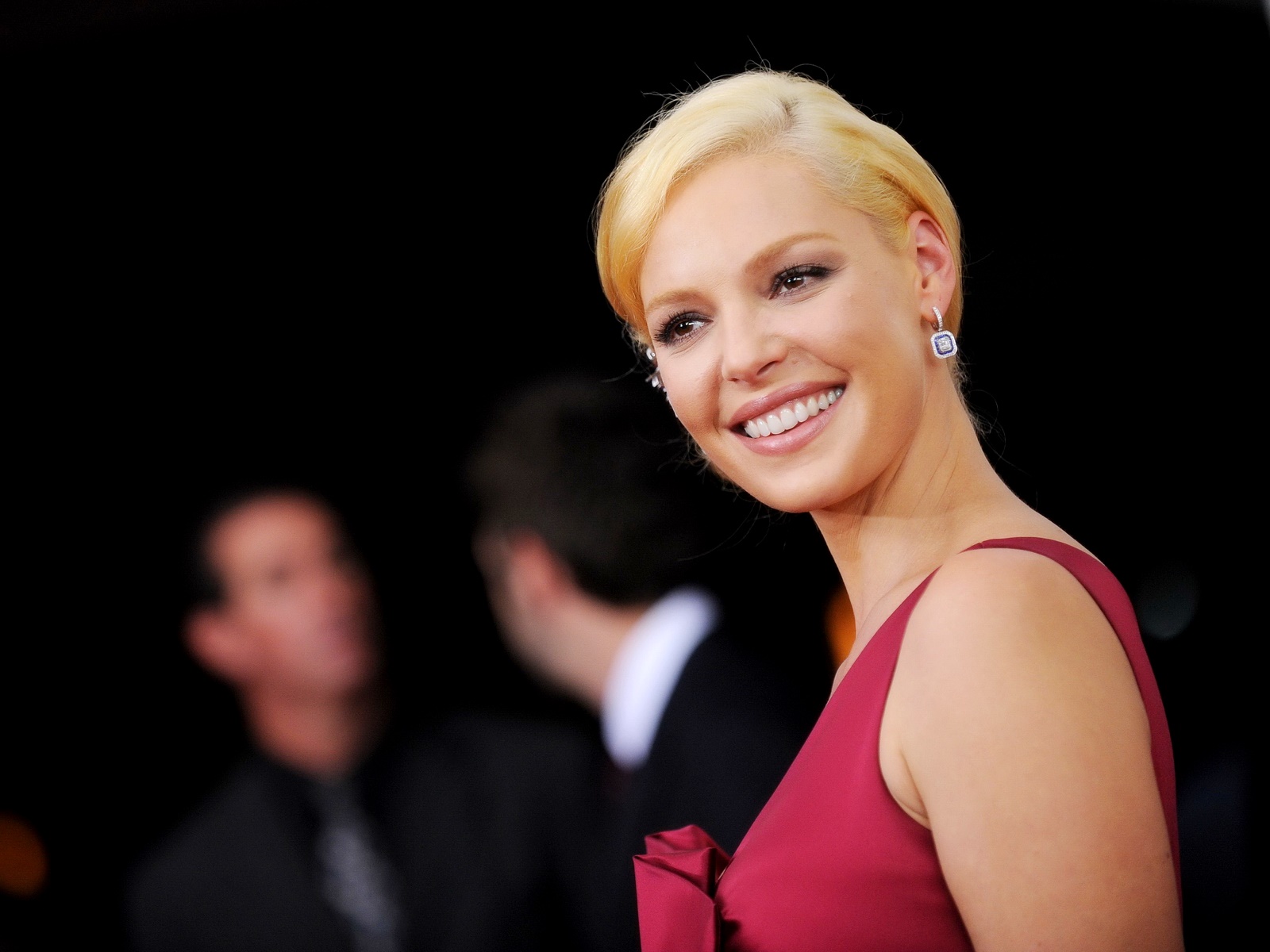 ADVERTISEMENT
---
---