While everyone and their mother knows about Ben Affleck and Matt Damon's multi-decade bromance or Jennifer Aniston and Courteney Cox's unbreakable bond, there are plenty of underrated friendships you might not know about. Not all celebrity duos like to step into the spotlight, but that doesn't mean we aren't intrigued by them! Some of these high-profile duos will make you scratch your head in confusion, while others will totally tickle your fancy.
ADVERTISEMENT
Kourtney Kardashian and Addison Rae
Kourtney Kardashian is one of the OG social media stars and fans were a bit surprised when she started hanging out with 19-year-old TikTok favorite Addison Rae. Over the last year, Rae became one of the most popular stars on TikTok (with over 50 million followers) and then collaborated with Kourtney and they struck up a friendship from there. Followers question what the mom of three and newly famous influencer could possibly have in common, but it seems like they're doing just fine.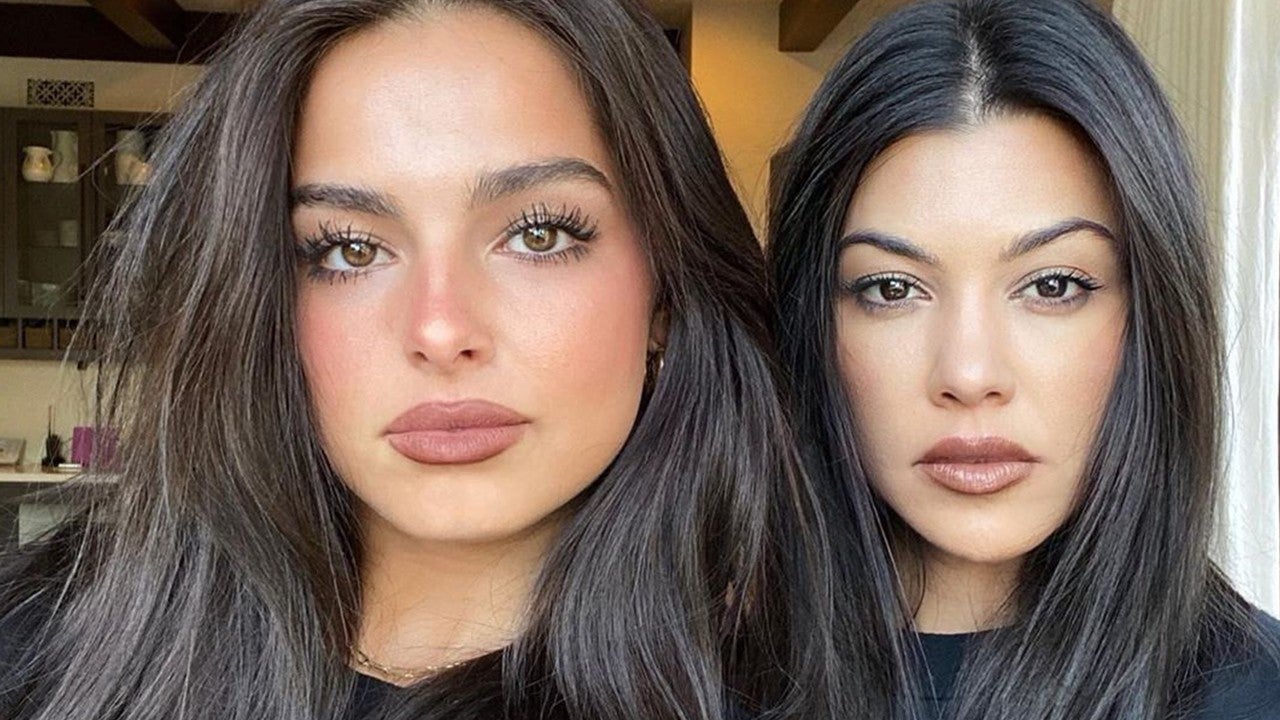 50 Cent and Bette Midler
If you need help understanding what's going on in this photo, you're not alone. One the of the most unlikely friendships to ever exist comes courtesy of 50 Cent and Bette Midler. They met and became fast friends after working together on the New York Restoration Project.
"Little Jewish lady and the great big rapper," Midler said in an interview. "He's one of the newest members of our tribe. He's really made my life worth living."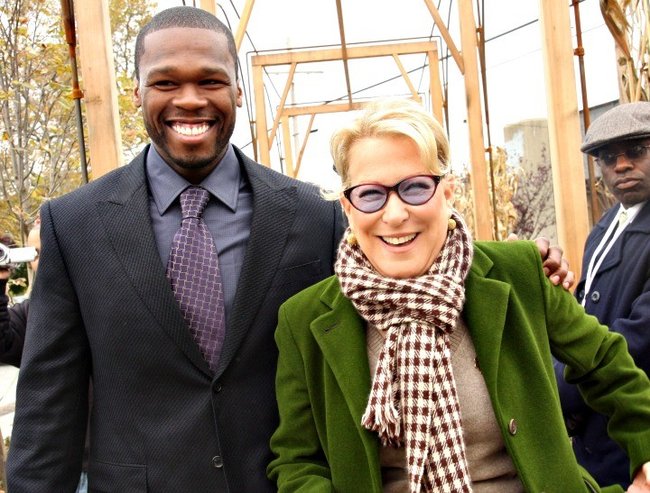 Jennifer Lawrence, Cameron Diaz, and Adele
Jennifer Lawrence has often publicly expressed her love for Adele (who can blame her?), although the two rarely pose for photos together. The adorable blondes added one more to their posse when Cameron Diaz came into the mix. The powerful trio hung out at the 2018 Women's March and weren't afraid to flaunt their beautiful, beautiful friendship.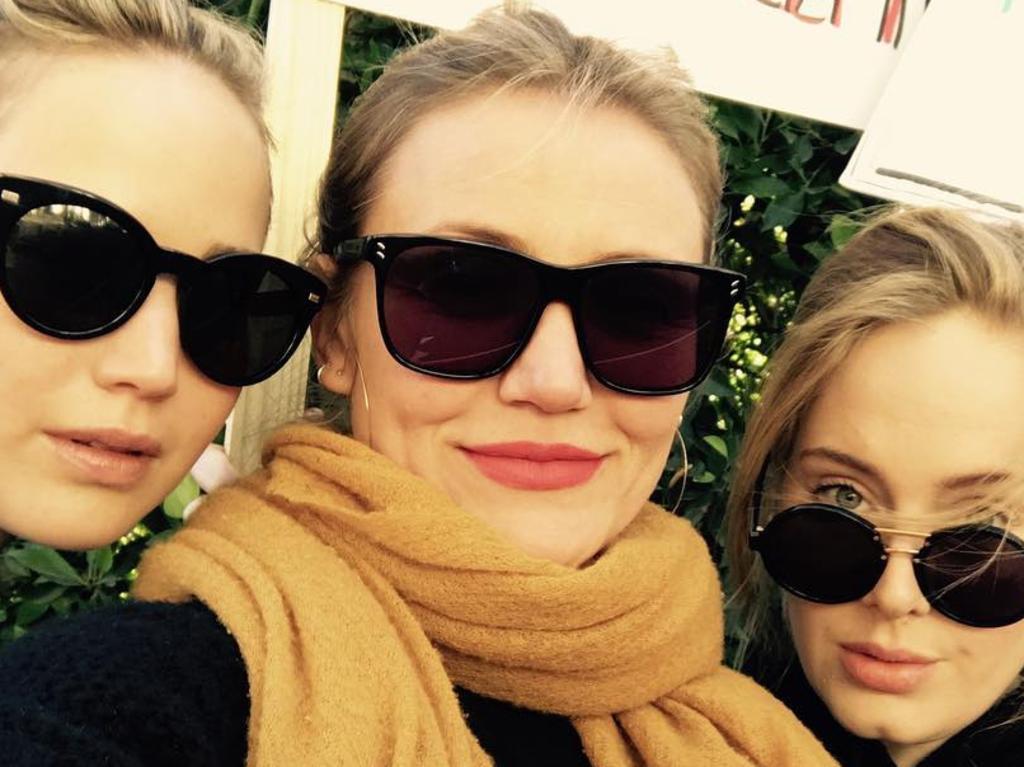 Blake Lively and Taylor Swift
No one can resist Blake Lively's easy-going charm. Not even Tay Tay herself.
"There's a reason '#friendshipgoals' was invented because of her. Thank you @taylorswift for the happiness you bring to not only everyone that knows you, but also to those who don't — you're the real deal. Happy Birthday!" Lively captioned a photo of herself with Swift.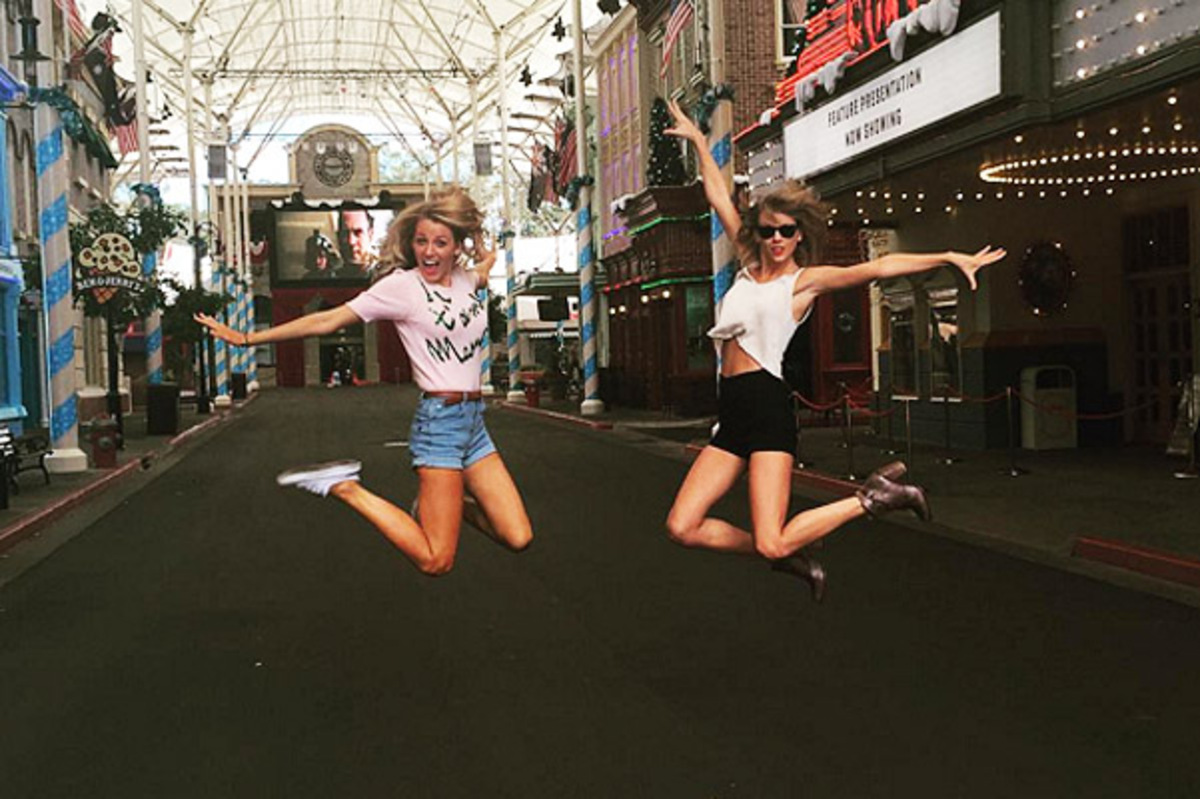 Snoop Dogg and Martha Stewart
In case you didn't know, Snoop Dogg and Martha Stewart actually have a show called Martha & Snoop's Potluck Dinner Party. However, their bond goes all the way back to 2008 when the rapper guest-starred on Martha and helped the domestic goddess whip up some potatoes.
The duo's most epic moment occurred when they reimagined themselves in the '80s classic film Ghost". You can't un-see this stuff, folks. Clearly, their chemistry is undeniable and electric. Eat your heart out, Rachel Ray.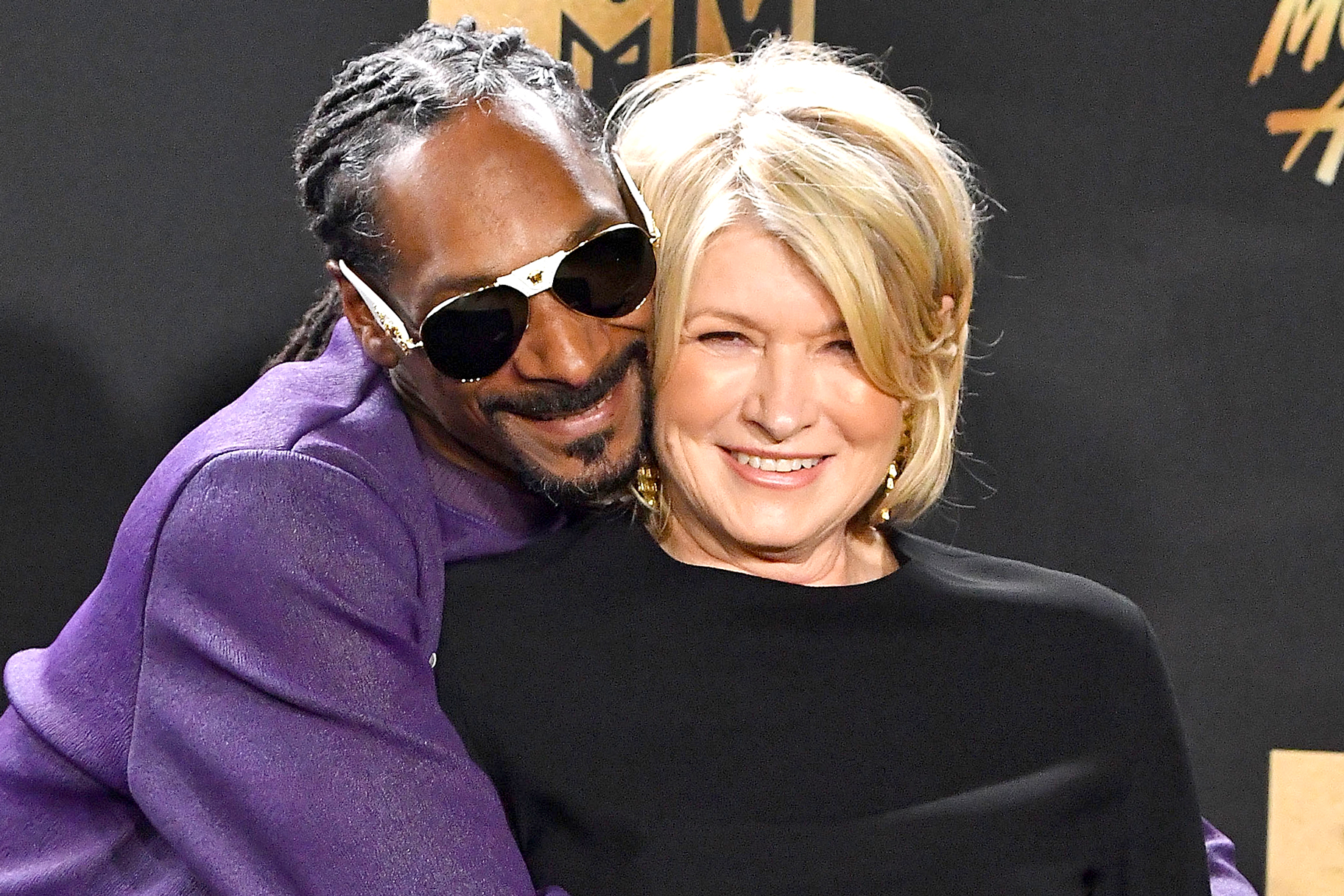 Gwen Stefani and Angelina Jolie
The No Doubt lead singer and the original Lara Croft are real-life friends! Gwen Stefani and Angelina Jolie are so close that they even set up playdates for their kids.
"Somehow [Gwen and I] keep ending up pregnant at the exact same time," Jolie revealed to the Sydney Morning Herald back in 2008. "We were having a playdate and Gwen was trying to figure out what she was going to wear as she got more pregnant… I asked her if she had any spare clothes, and she gave me this [L.A.M.B. casual black] dress."
ADVERTISEMENT
---
---