One day you're just a normal person doing your normal person thing, and the next you're happily wedded to a member of the Hollywood elite!
Alas, it's the dream of young girls (and boys) everywhere. And it's the very thing that happened to the folks on this list – many of whom don't even have their own Wikipedia page! We will say, however, a lot of these celeb partners are successful in their own right, they just happened to not be famous.
ADVERTISEMENT
 George and Amal Clooney
Amal Clooney is very much a celebrity in her own right – just peep her May 2018 Vogue cover. However, that wasn't always the case. The human rights lawyer became a household name after meeting the world's most notorious bachelor at a mutual friend's dinner party. The couple wed in 2014 and welcomed twins three years later.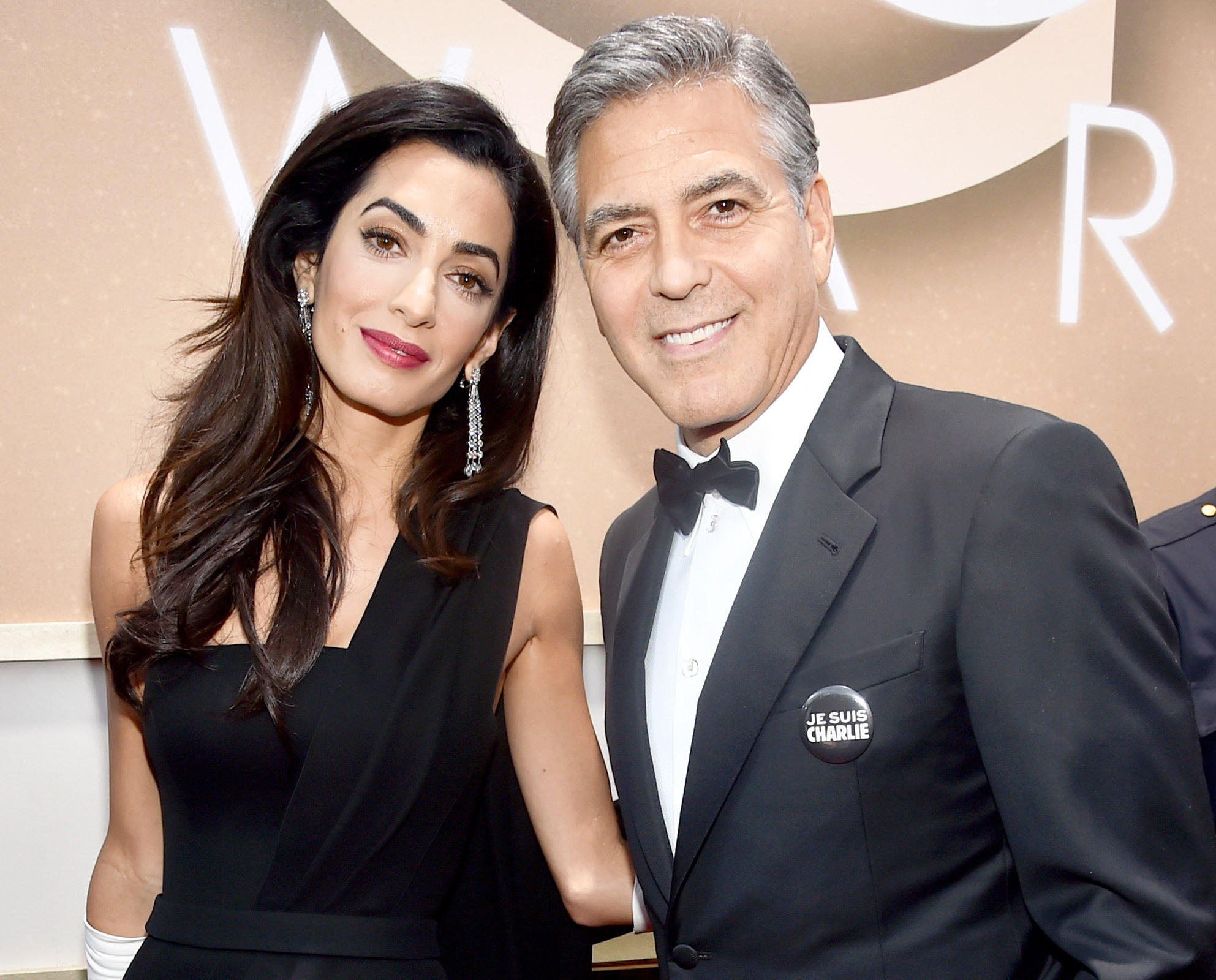 Prince William and Catherine, Duchess of Cambridge
Though you'd never know it now, for the first 29 years of her life, Catherine, Duchess of Cambridge (aka Kate Middleton) was a commoner. Young Kate met the heir to the British throne while attending St. Andrews University in Scotland. She was studying Art History, he was studying Art History, they shared a dormitory, a schedule, and eventually an apartment... the rest, as they say, is history.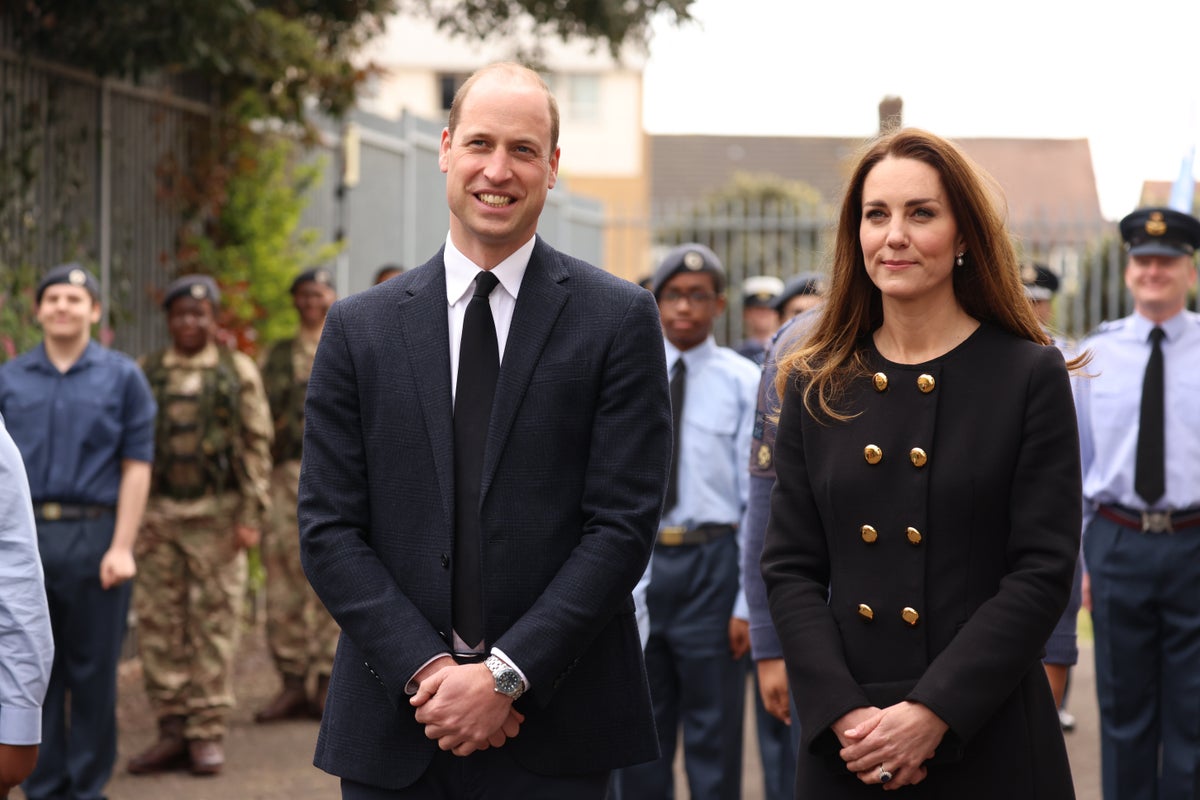 Matt Damon and Luciana Barroso
Matt Damon met Argentine beauty Luciana Barroso at a bar in Miami, where he was filming the 2003 comedy Stuck On You.
"I literally saw her across a crowded room, literally," the actor gushed to Ellen DeGeneres in 2011. "Eight years and four kids later, that's my life. I don't know how else our paths would've crossed if that didn't happen. If all those things didn't happen."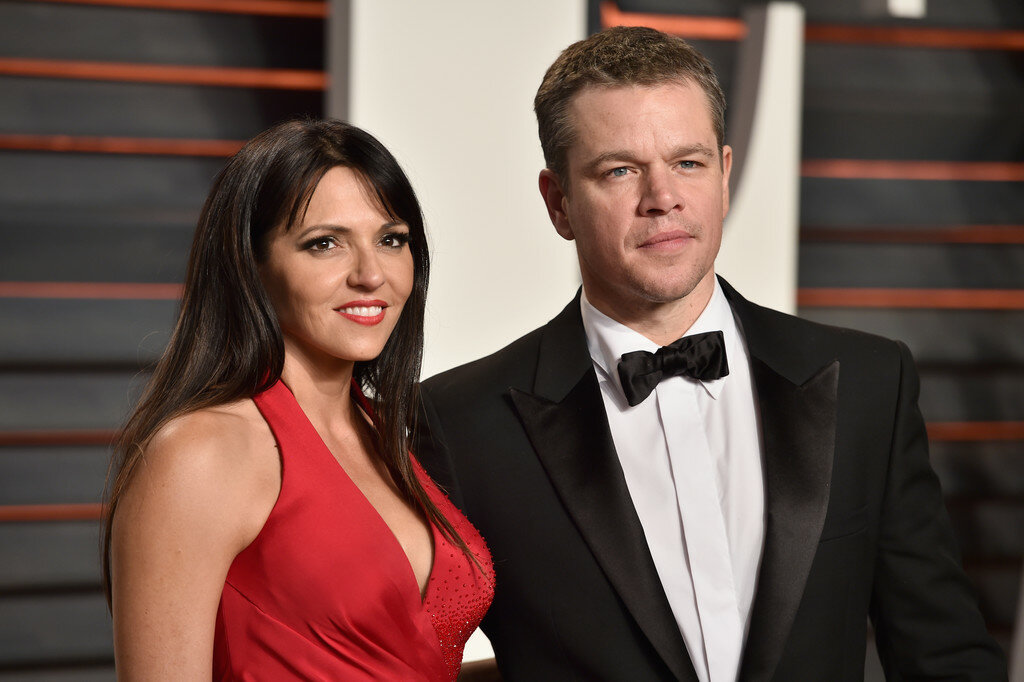 Reese Witherspoon and Jim Toth
The Legally Blonde star married talent agent Jim Toth in 2010. Two years later they welcomed a son, Tennessee James Toth.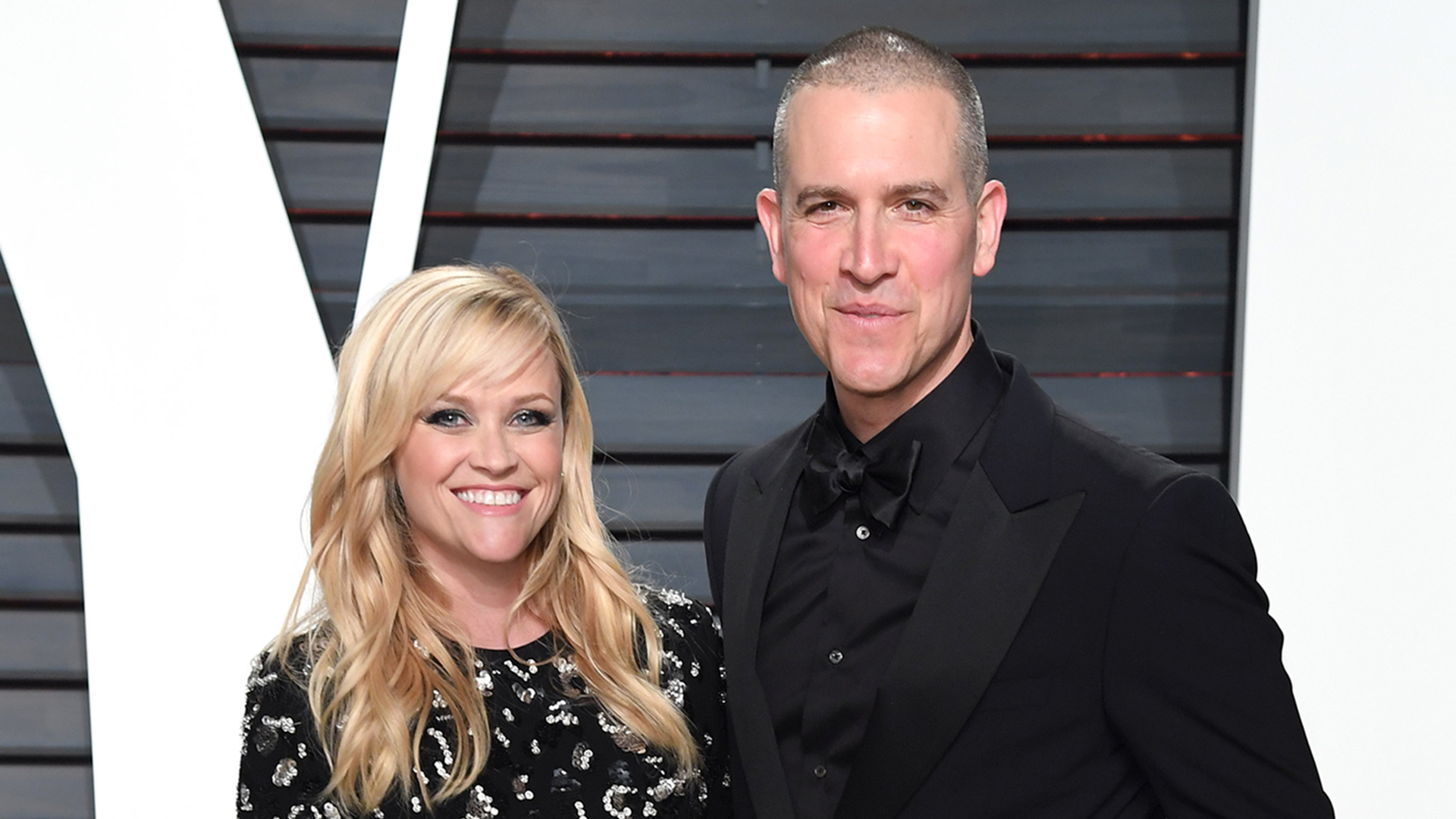 Alec and Hilaria Baldwin
The 30 Rock star met yoga instructor Hilaria Baldwin in 2011. The couple was married the following year and now have four children together.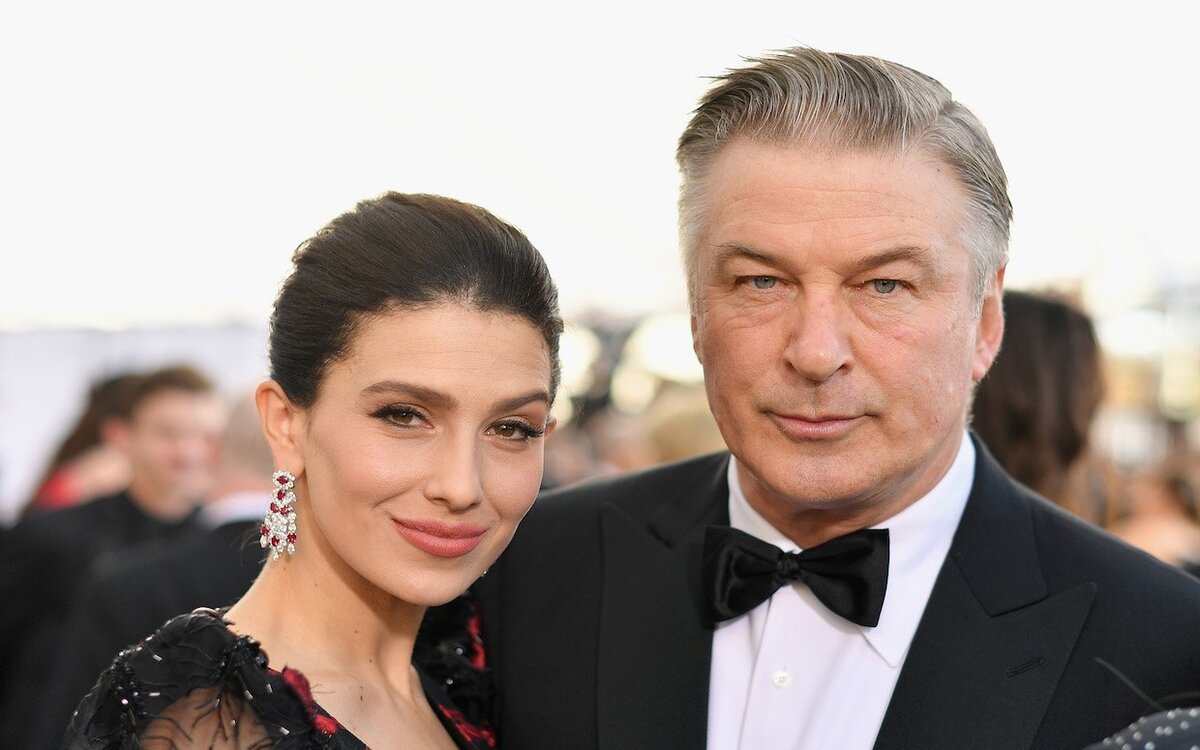 Seth Meyers and Alexi Ashe
After initially meeting at a wedding, the SNL alum and the district attorney wed in September 2013, after five years of dating. Meyers and Ashe now share two sons, one of whom was born in the couple's apartment lobby.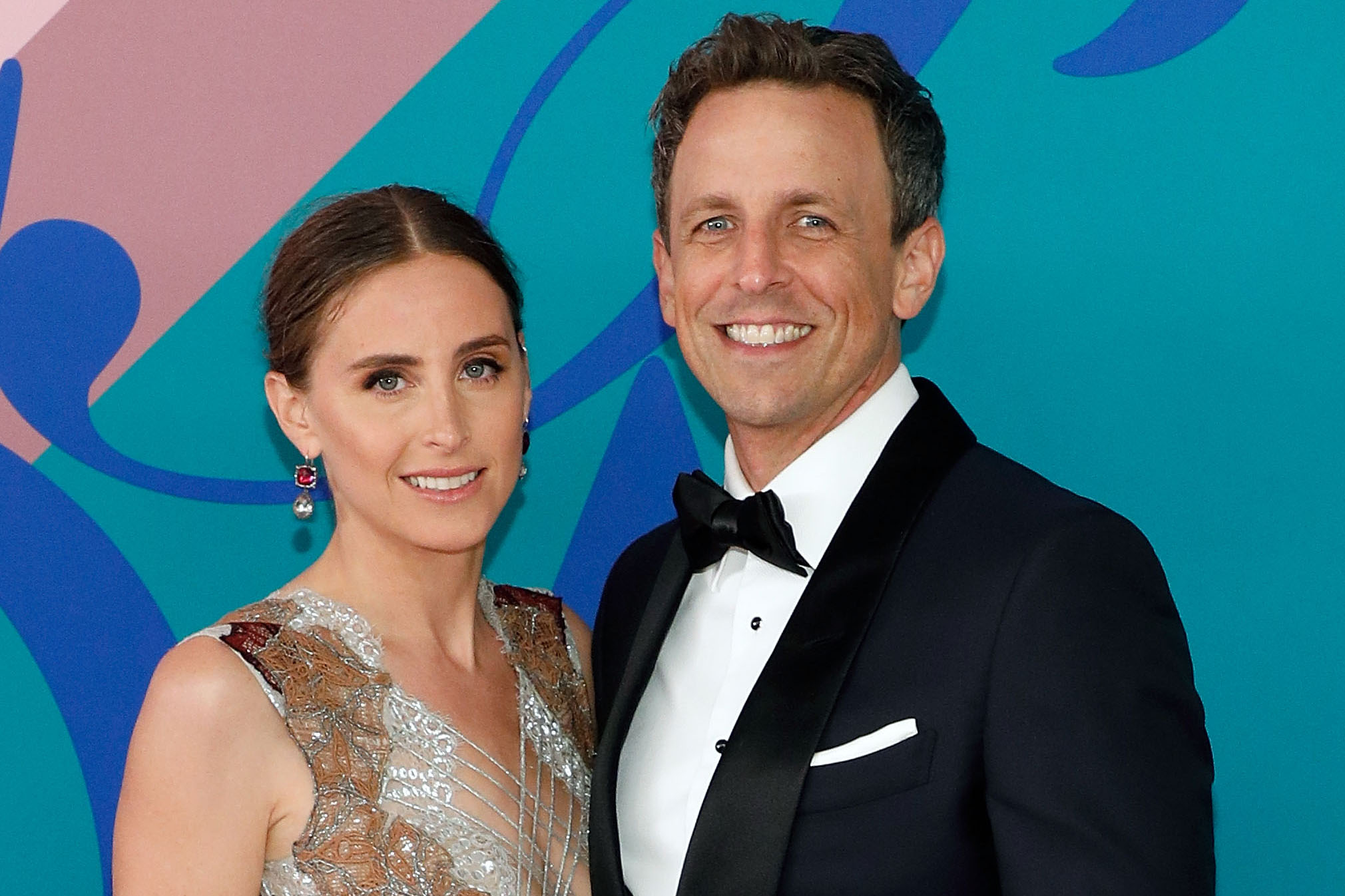 Anne Hathaway and Adam Shulman
The Oscar-winning actress wed jewelry designer Adam Shulman in 2012. Four years later, the couple welcomed their first child together, a son named Johnathan.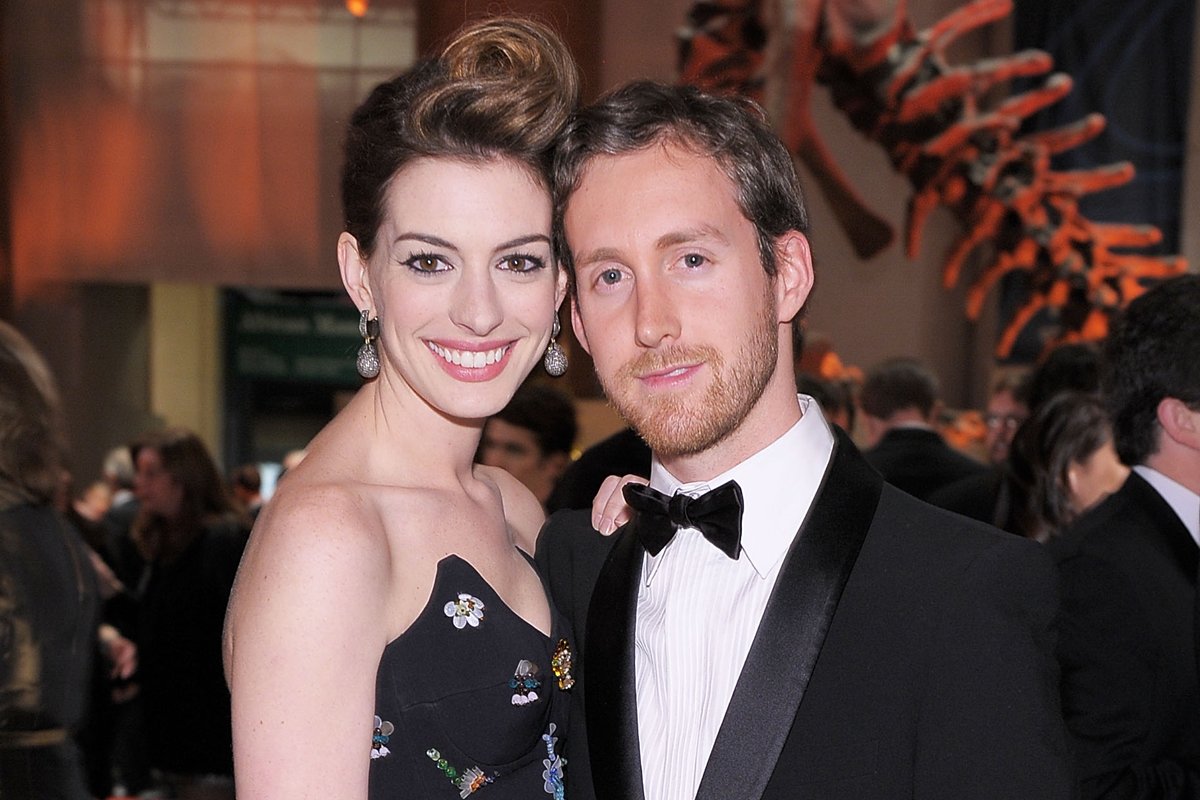 Christina Aguilera and Matt Rutler
Pop singer Christina Aguilera met production assistant Matt Rutler while on the set of the 2010 film Burlesque. They welcomed a daughter, Summer Rain, three years later.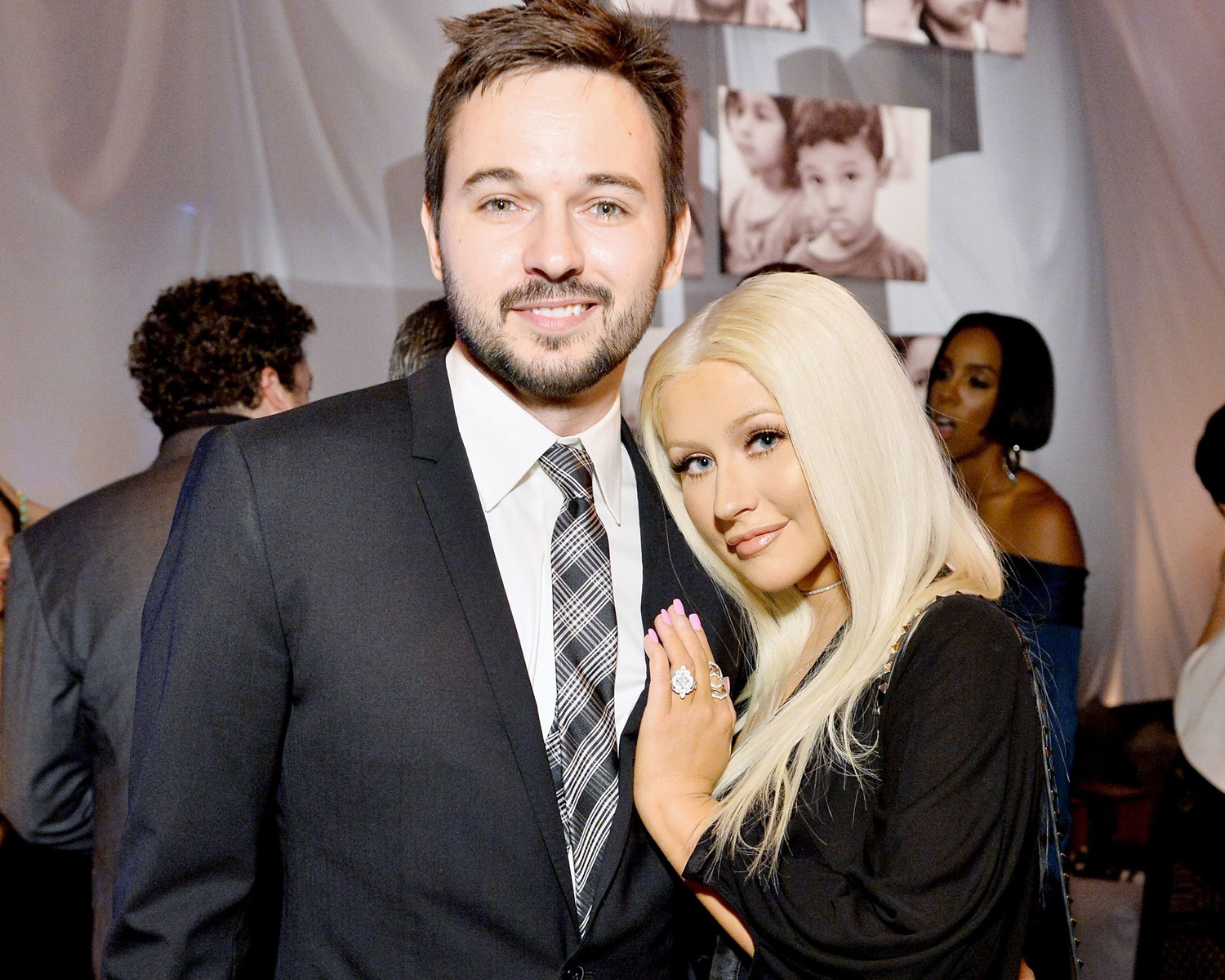 ADVERTISEMENT
---
---