ADVERTISEMENT
Hilaria Baldwin
"After many ups and downs over the past few years, we have an exciting up and a huge surprise: another Baldwinito is coming this fall," Hilaria, who shares six children with husband Alec Baldwin, told her Instagram followers in March. "We were pretty sure our family was complete, and we're beyond happy with this surprise." The actor also shares daughter Ireland.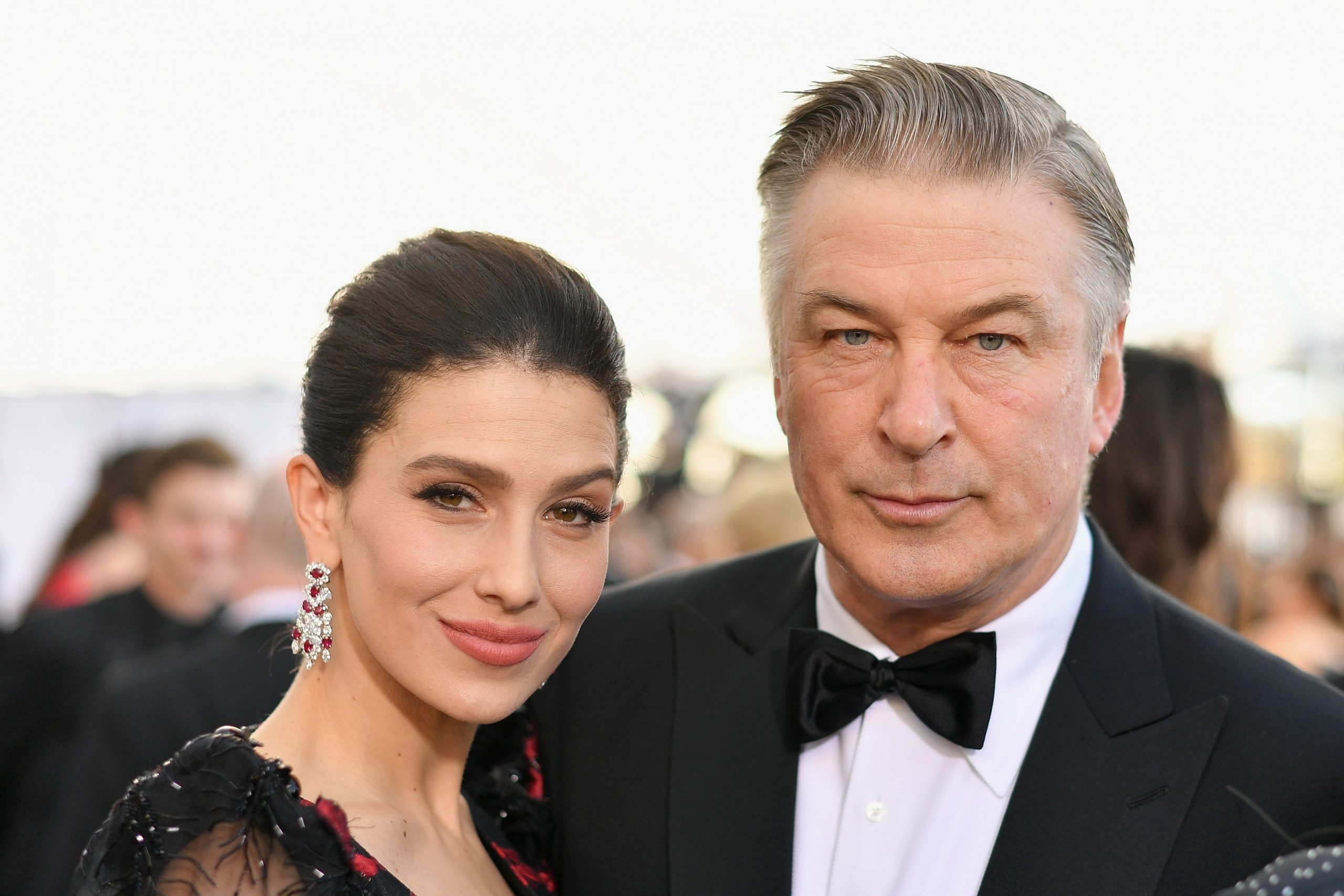 The professional football player's older sibling announced his wife Aimee Rodgers
"For the last two and half years we have kept our struggle with infertility very private. Aimee and I have wanted to start a family since the day we were married," the dad-to-be captioned their maternity shoot photos at the time. "Things don't always go as we plan. What followed for us was multiple fertility doctors, multiple fertility clinics, an IUI attempt, two rounds of IVF — one a complete failure, and a miscarriage this summer after finally getting pregnant for the very first time. I watched my wife take hundreds of shots and injections, go through procedures and tests and walk through the physical and emotional roller coaster of the infertility process."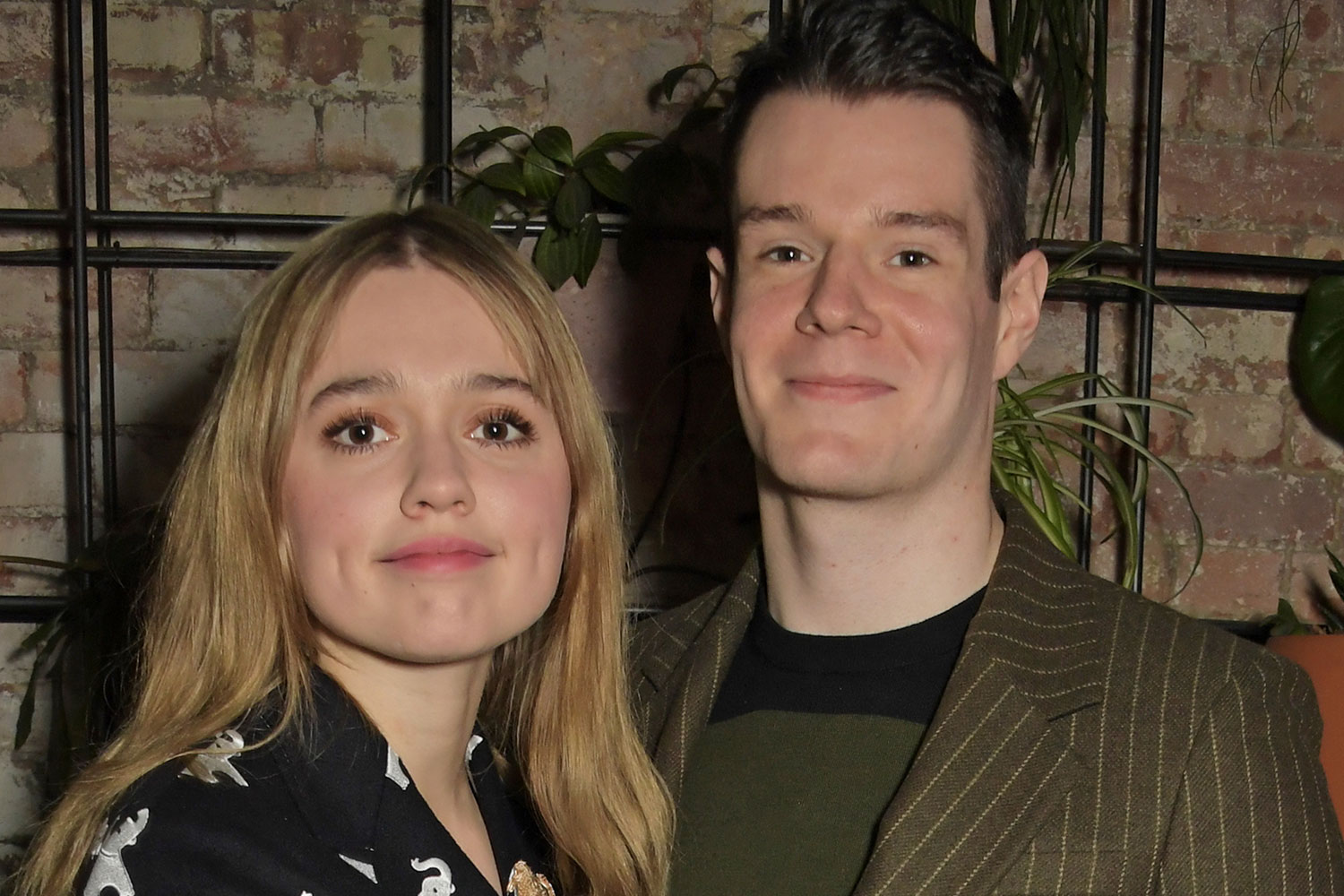 Luke called their upcoming arrival a "miracle" in the caption, concluding, "God is so good and so faithful. So — today we are beyond thrilled to share that we are pregnant with a baby boy. My wife is the strongest person I know. This has been the most humbling and exhausting season and yet God has answered our prayers. I can't wait to see Aimee as a mother. And also can't wait to give this little guy a sweet mullet for his first haircut. Thank you to those that walked with us through this. Thank for your prayers and encouragement. Baby Boy Rodgers we can't wait to meet you in July."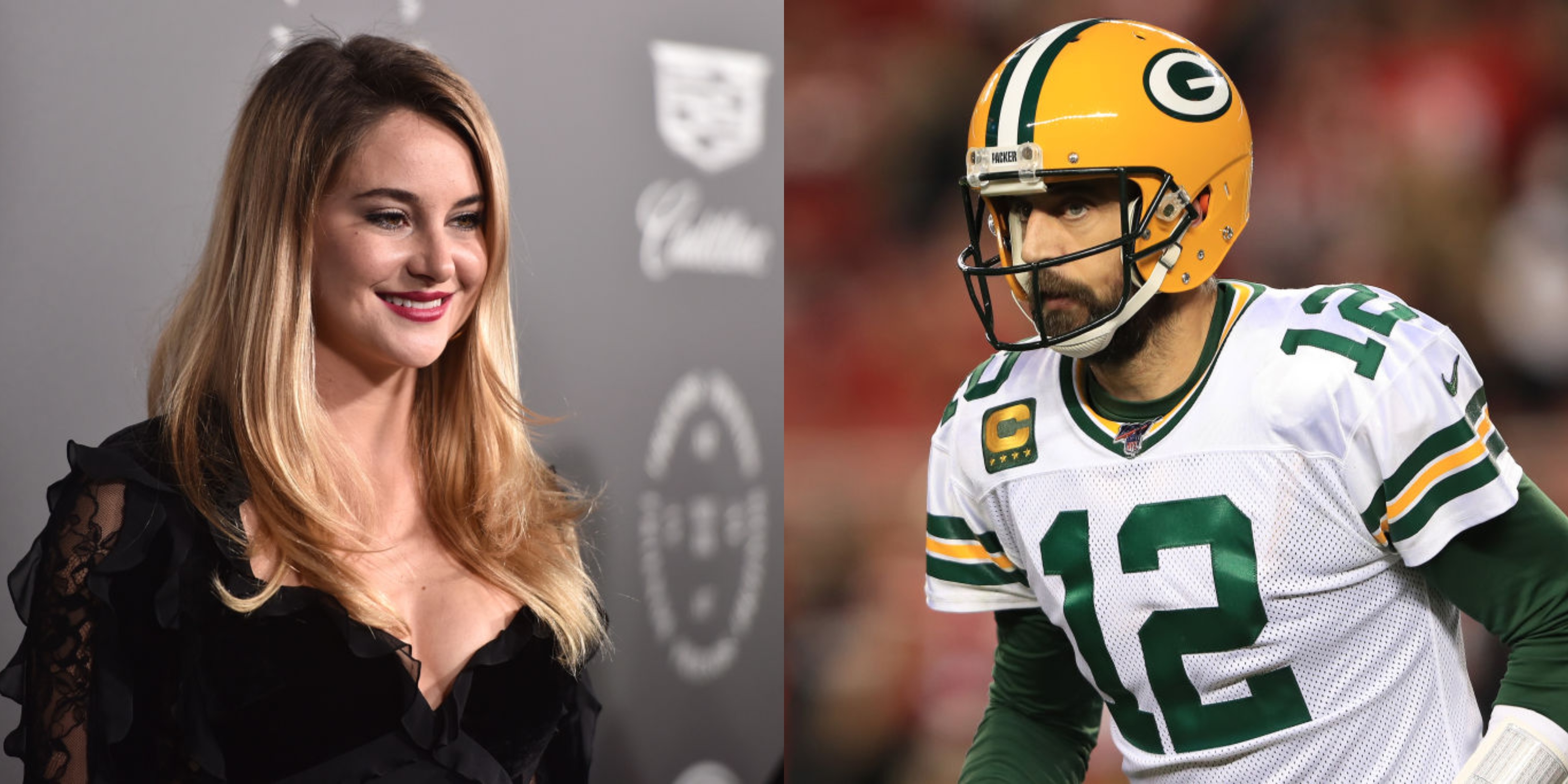 Cory Wharton and Taylor Selfridge
"To the newest member of the family: June 8th, We will welcome a new member to the family! I couldn't think of a better way to spend my 31st birthday," the Teen Mom OG alum wrote via Instagram on March 5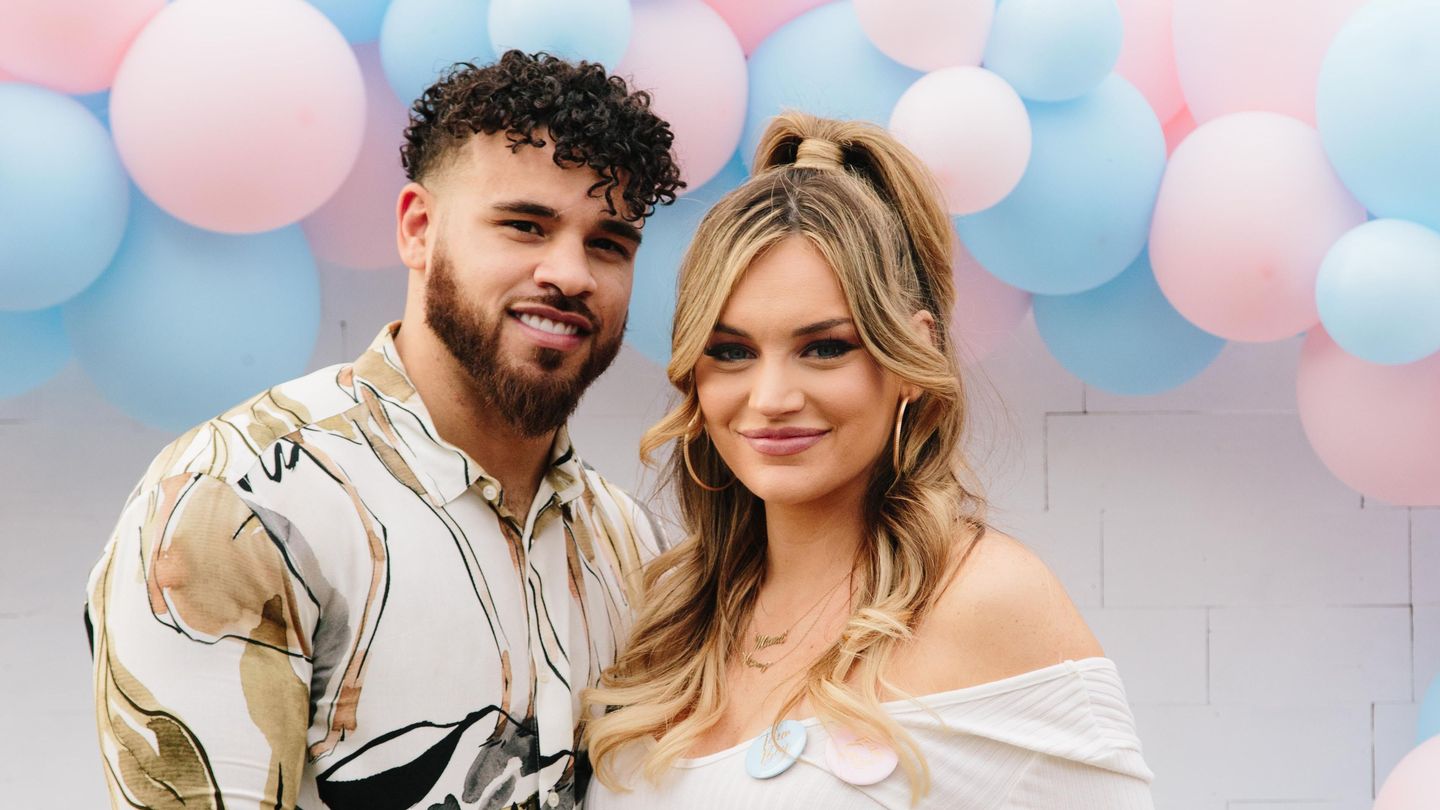 Jill Duggar and Derick Dillard
"We've been keeping a little secret!" the Counting On alums wrote in a February 27 blog post. "Ever since we were devastated last fall by the miscarriage of our sweet baby, River Bliss, we have prayed that, if it was God's will, he would bless us with another baby. We are excited to announce that God has answered our prayers and we are expecting our rainbow baby due July 2022! We are so thankful for a healthy baby and pregnancy so far."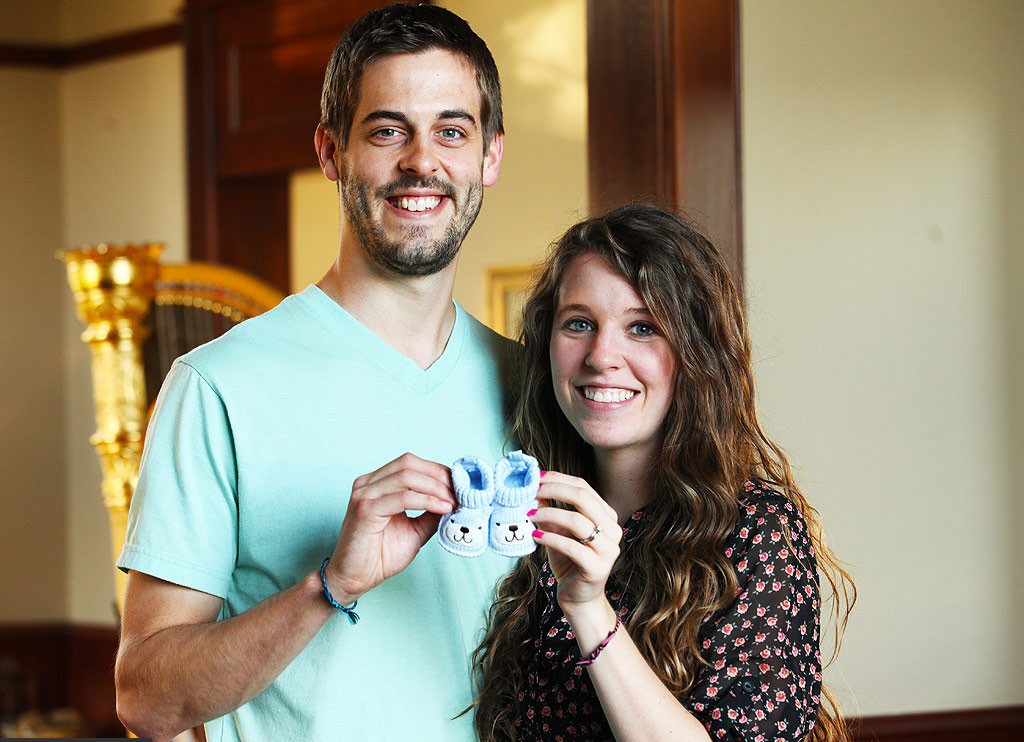 Nicolas Cage and Riko Shibata
A rep for the couple confirmed the actress' first pregnancy on January 6. Cage is already the father of sons Kal-El and Weston from previous relationships.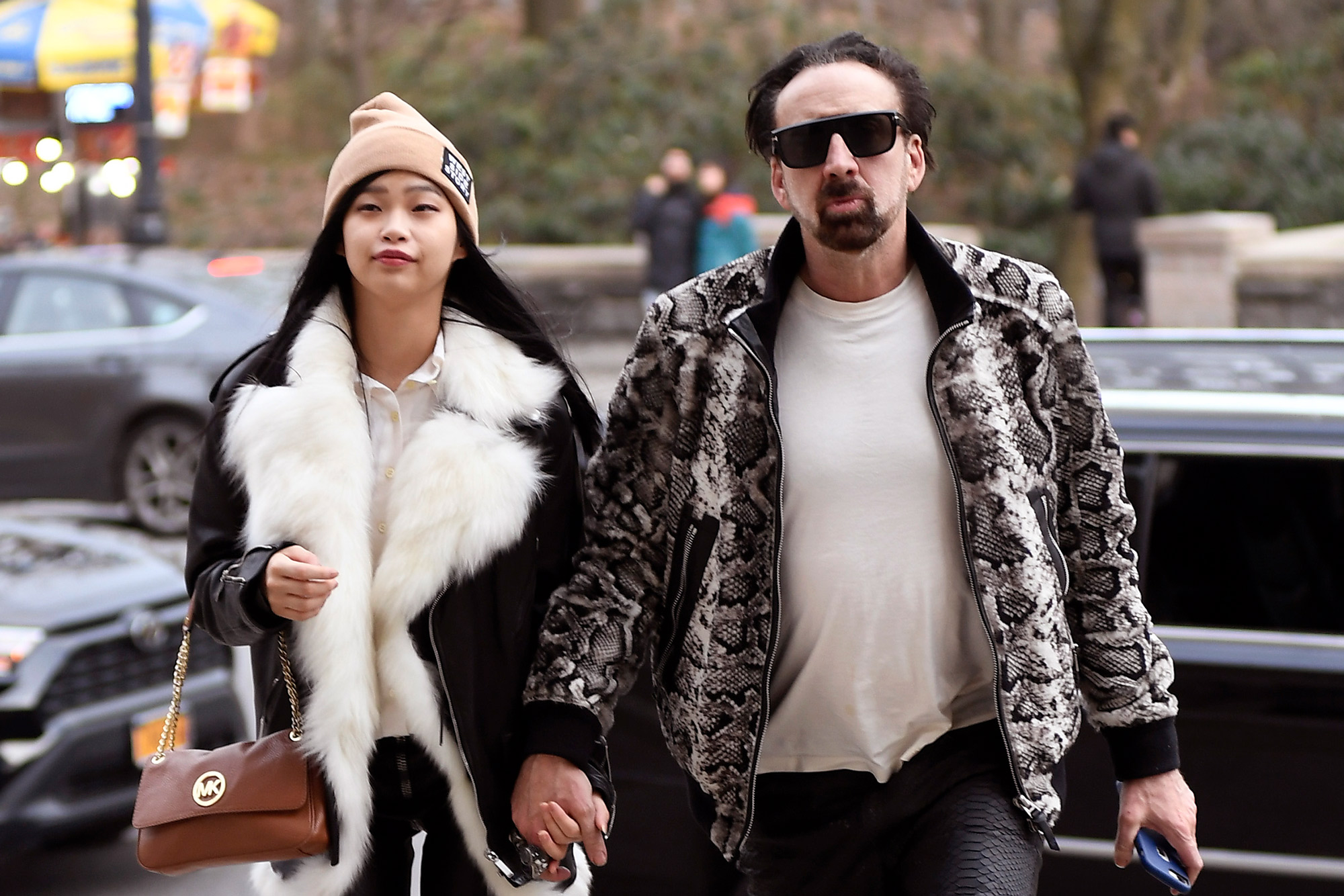 Rihanna and A$AP Rocky
The "We Found Love" singer debuted her baby bump while the couple were out for a walk in New York City over the weekend of January 28. Rihanna wore a pink jacket that was unbuttoned to proudly show off her growing belly, as she and the rapper held hands during their stroll.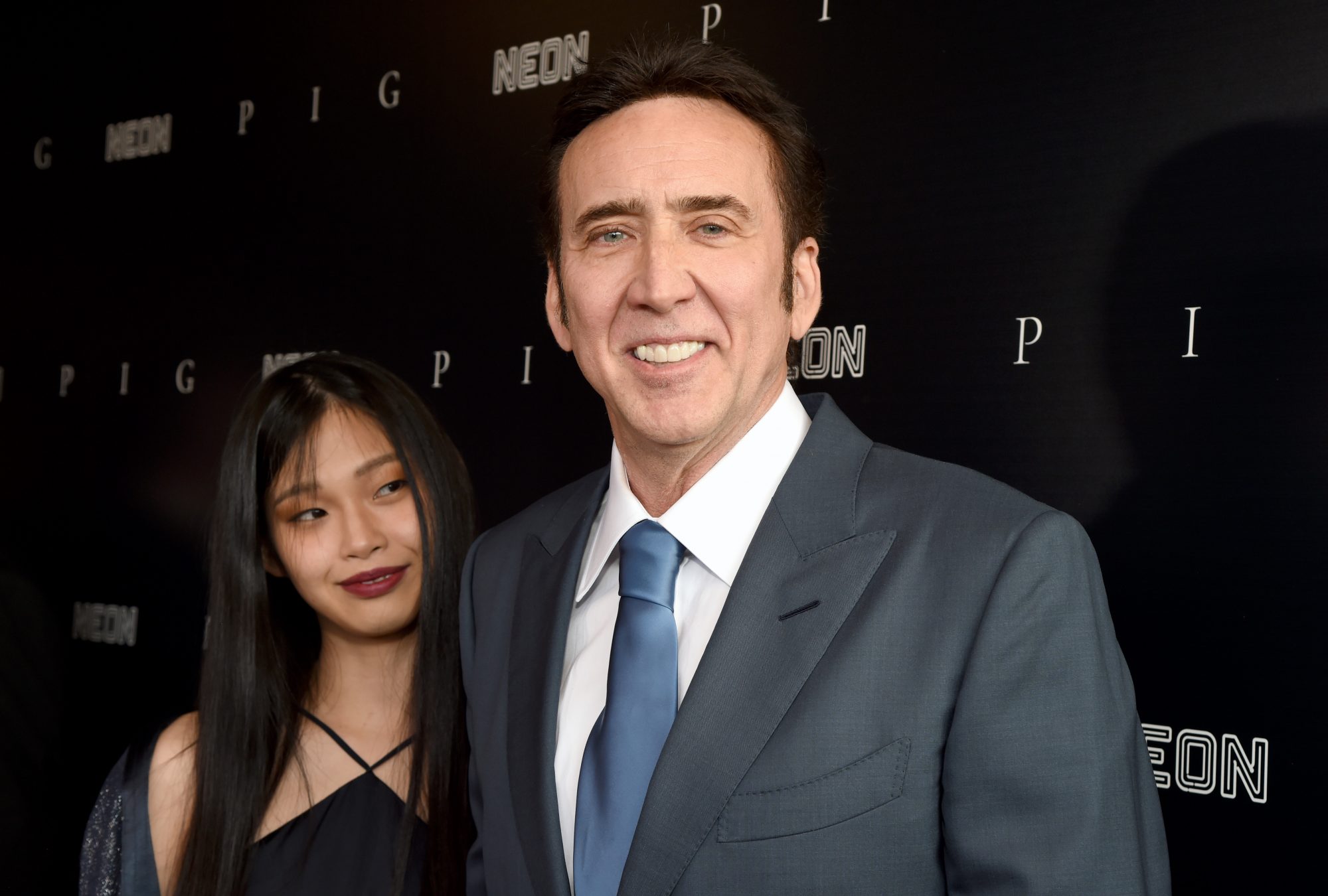 ADVERTISEMENT
---
---