Their dogs have mini-mansions
Socialite Paris Hilton thinks her dog should sleep in luxury, so in 2009, as reported in Curbed, she spent $325,000 for a two-story, 300-square feet villa. It's got a black crystal chandelier, designer furniture, and a balcony. Yes, a balcony. For when they want to do their all-barking version of the Evita song "Don't Cry For Me Argentina."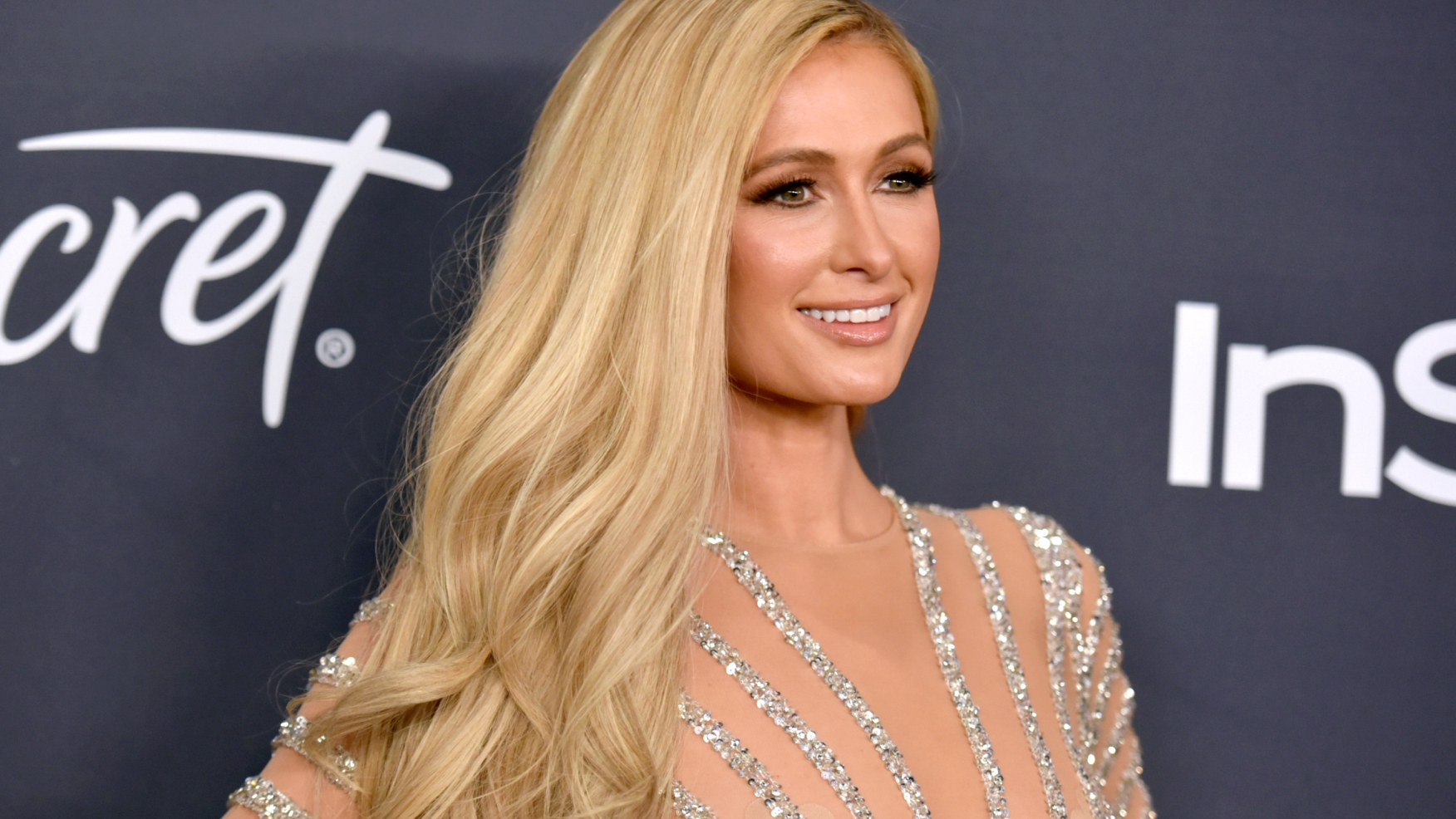 They own solid gold bathtubs
Among other outrageously poor money decisions too numerous to reveal here, Mike Tyson once reportedly dropped an estimated $2.2 million on a 24 karat gold bathtub for his mansion in Ohio.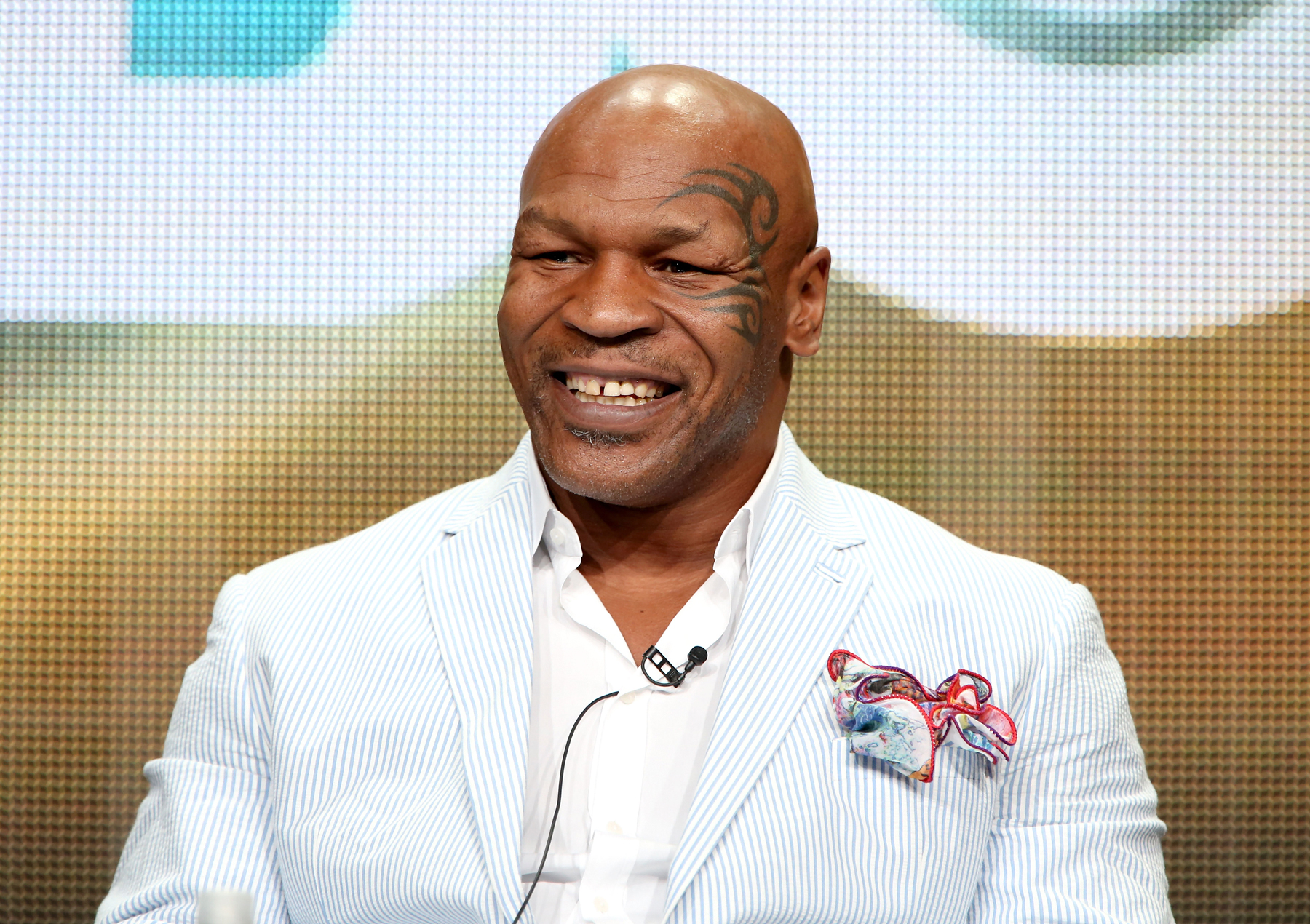 They give each other tickets to outer space
For Russell Brand's 35th birthday, in 2010, his then-girlfriend Katy Perry bought him a $200,000 ticket on Virgin Galactic, Richard Branson's suborbital spaceflight. "We are very excited to have him on board," a rep for the company told E! News. Unfortunate for both of them, Virgin Galactic is still in test-flight mode years later.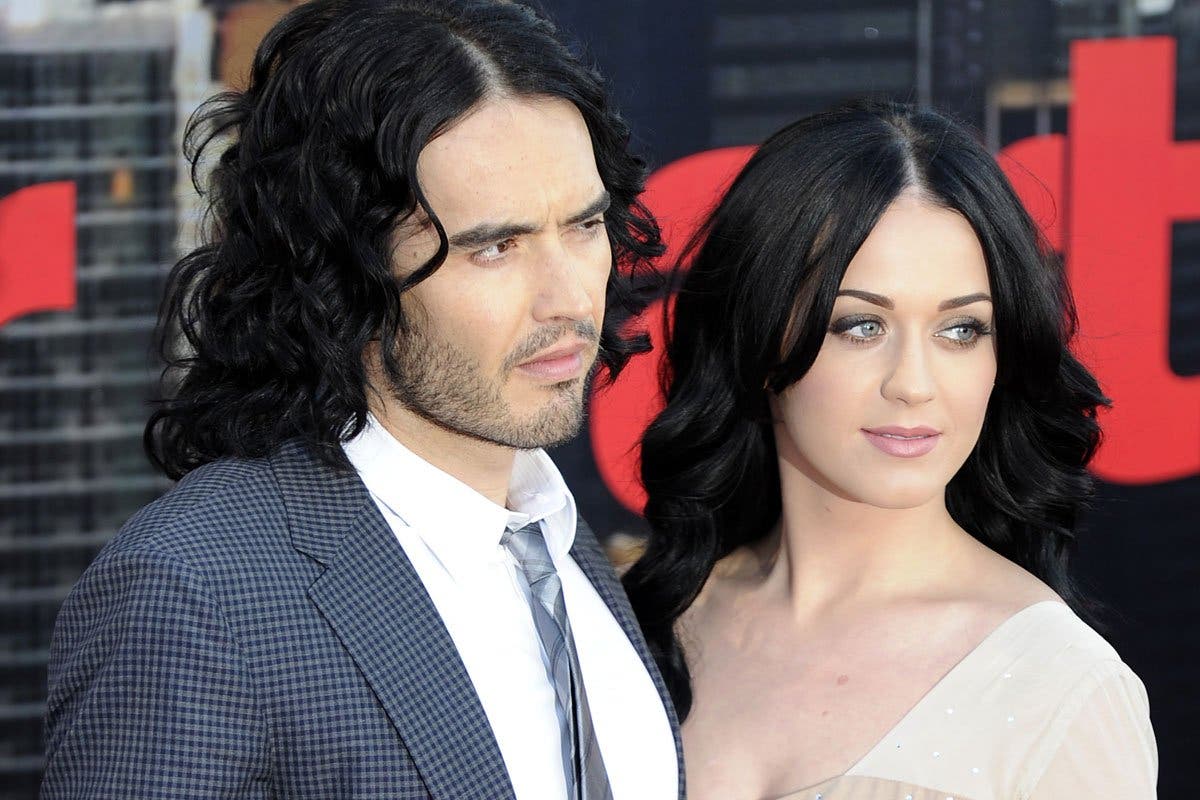 They buy their children entire rooms of candy
We're not talking about a standard playroom, where kids can keep their toys and games. We mean a room devoted exclusively to candy. That's what Mariah Carey and Nick Cannon created for their twins: a room that physically contains every type of candy they could possibly want, from gigantic lollipops to their very own cotton candy maker.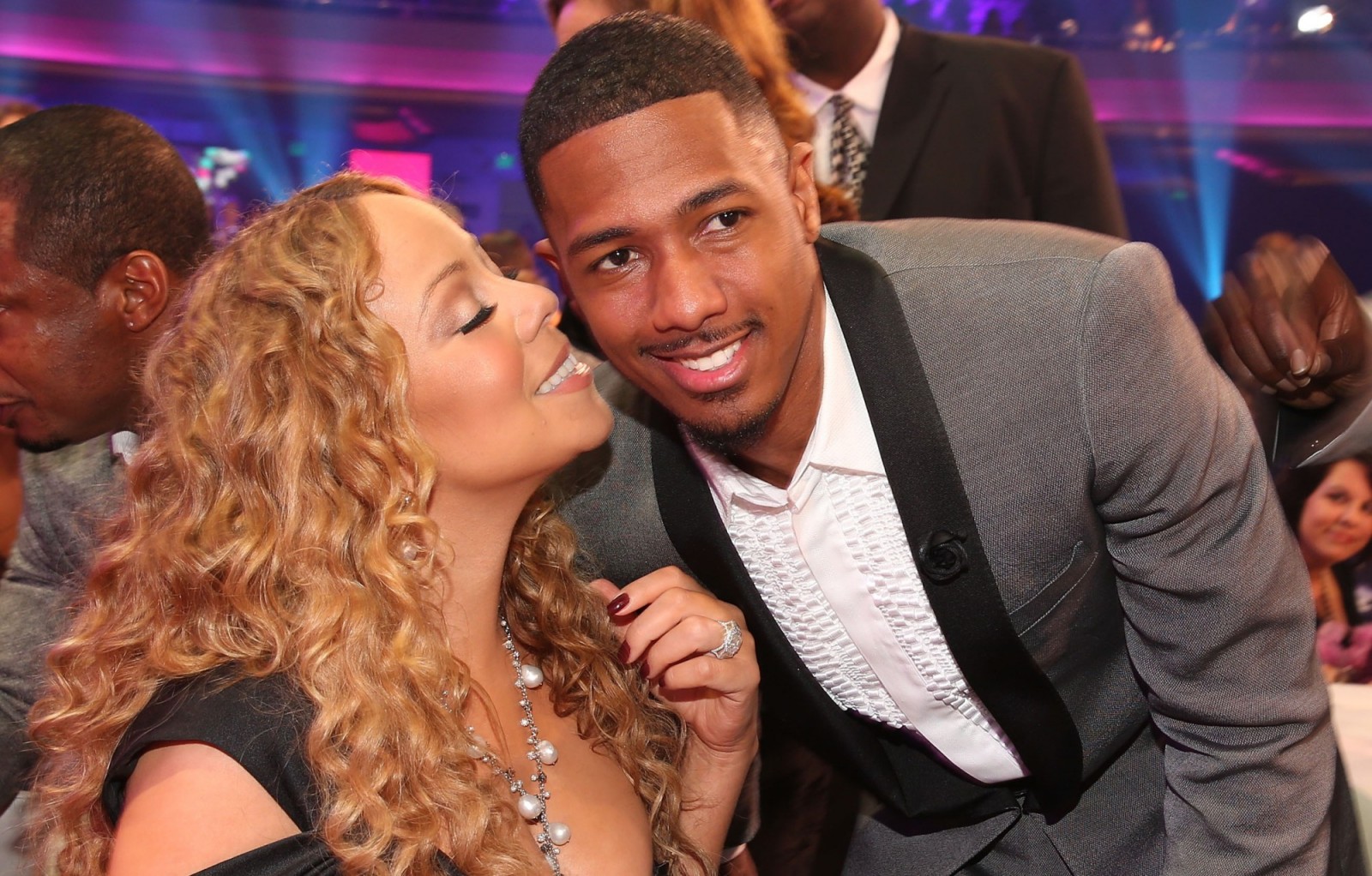 They wear necklaces filled with each other's blood
When Angelina Jolie and Billy Bob Thornton were still a couple, there were rumors of their vampiric tendencies. And recently Thornton confirmed it, explaining that Jolie "thought it would be interesting and romantic if we took a little razorblade and sliced our fingers, smeared a little blood on these lockets and you wear it around your neck just like you wear your son or daughter's baby hair in one."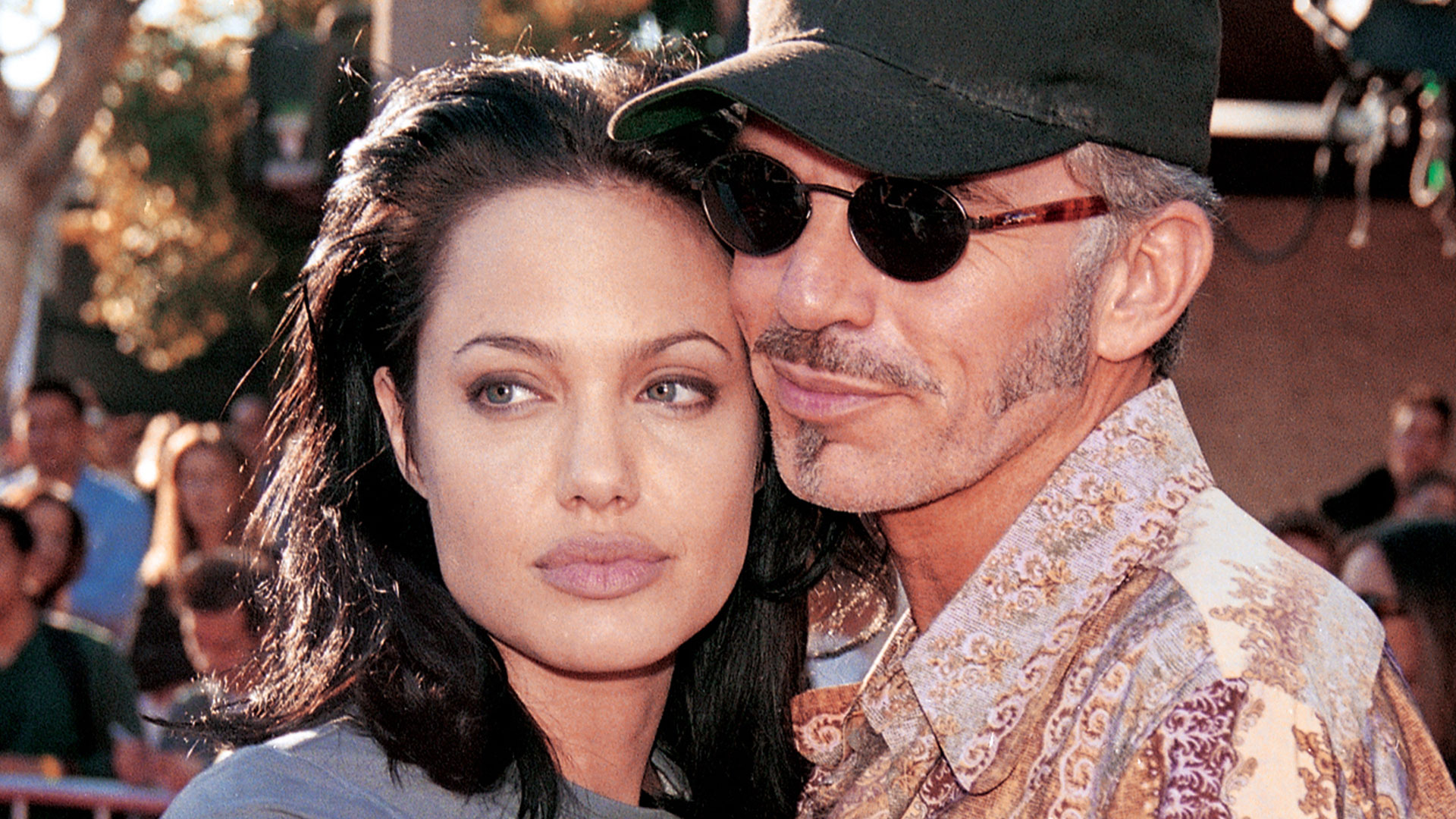 They think an octopus and two cobras sound like great pets
Is there anything we could add to make this sound more ridiculous? Yes, as CNBC reported, Nicolas Cage one dropped a cool $150,000 on a pet octopus He also reportedly owned two Albino King Cobra snakes as pets. He also bought an antidote, since King Cobras are an especially venomous species of snake and he didn't want to die immediately if he ever got bit. He eventually gave them to a zoo.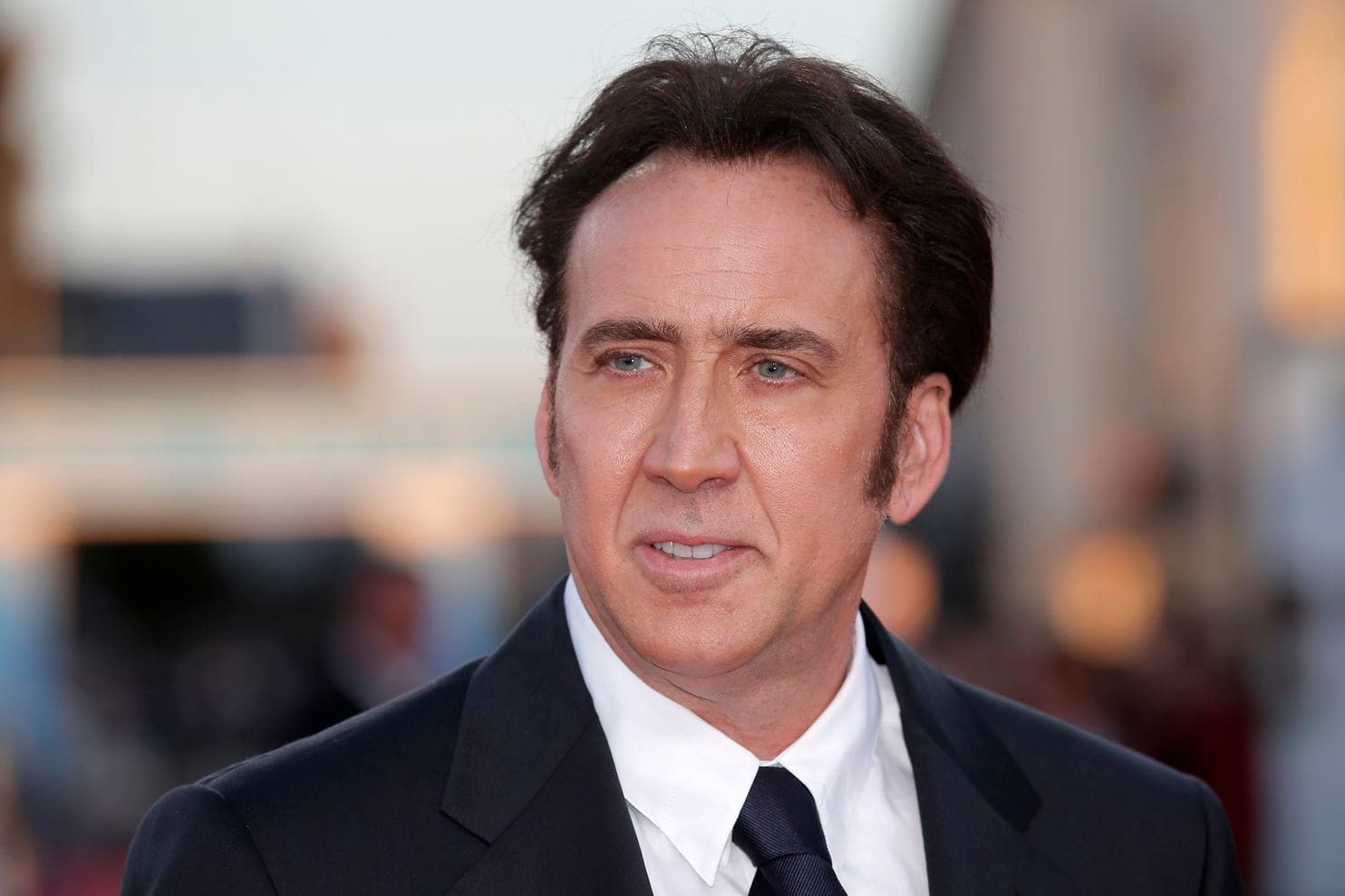 They insure their body parts
Rihanna's legs are both insured for an alleged $1 million. But that's nothing compared to Julia Robert's smile, which is reportedly insured for a staggering $30 million. Also: Dolly Parton's breasts are insured for $600,000, while Kylie Minogue's butt is insured for $5 million.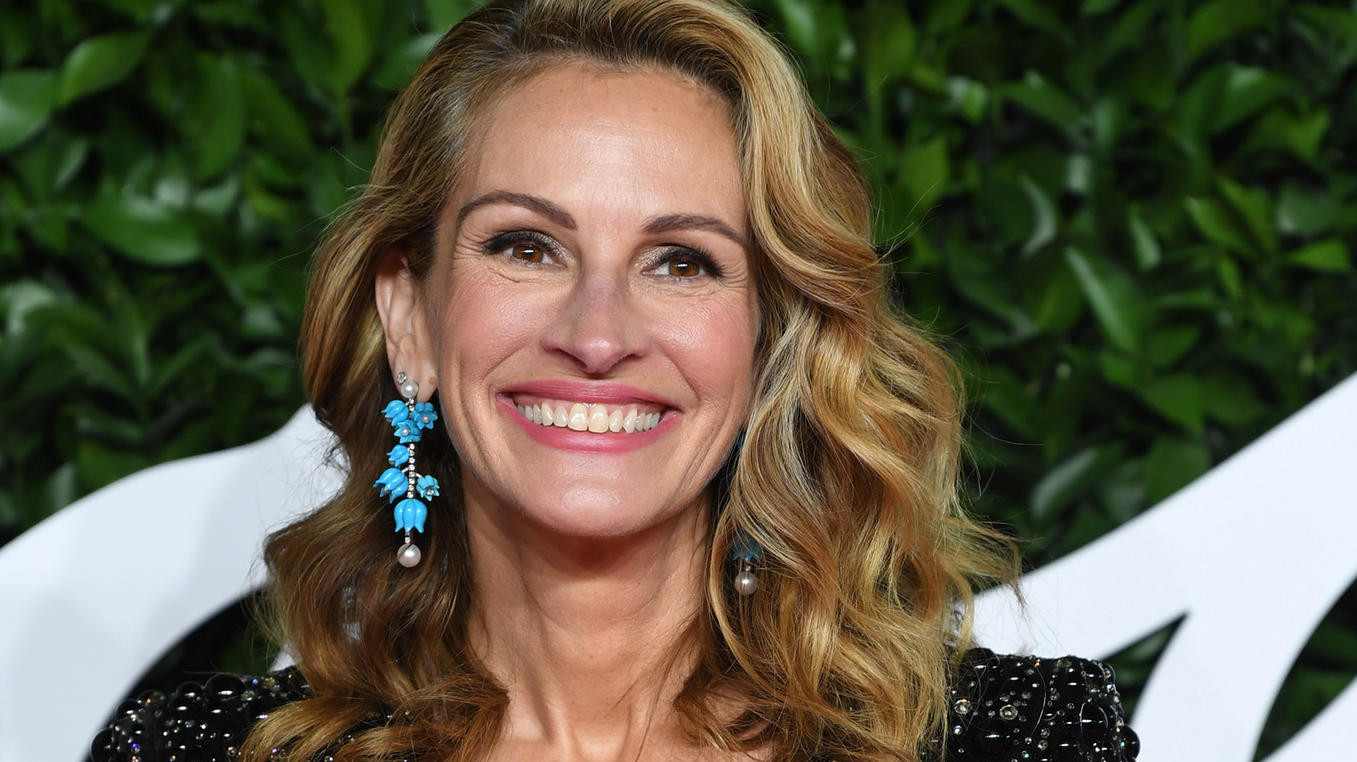 They're obsessed with typewriters
Tom Hanks doesn't just enjoy vintage typewriters, he's an ardent collector. He has 250 typewriters, in almost every make, style and year, and he makes sure to type on one of them at least once a day. He loves typewriters so much that he wrote an op-ed for the New York Times about all the cool sounds that typewriters make and he once gave a typewriter to a fan, which is a thousand times cooler than a signed photo. And for more crazy celebrity stories, don't miss The 30 Most Outrageous Celebrity Interview Moments.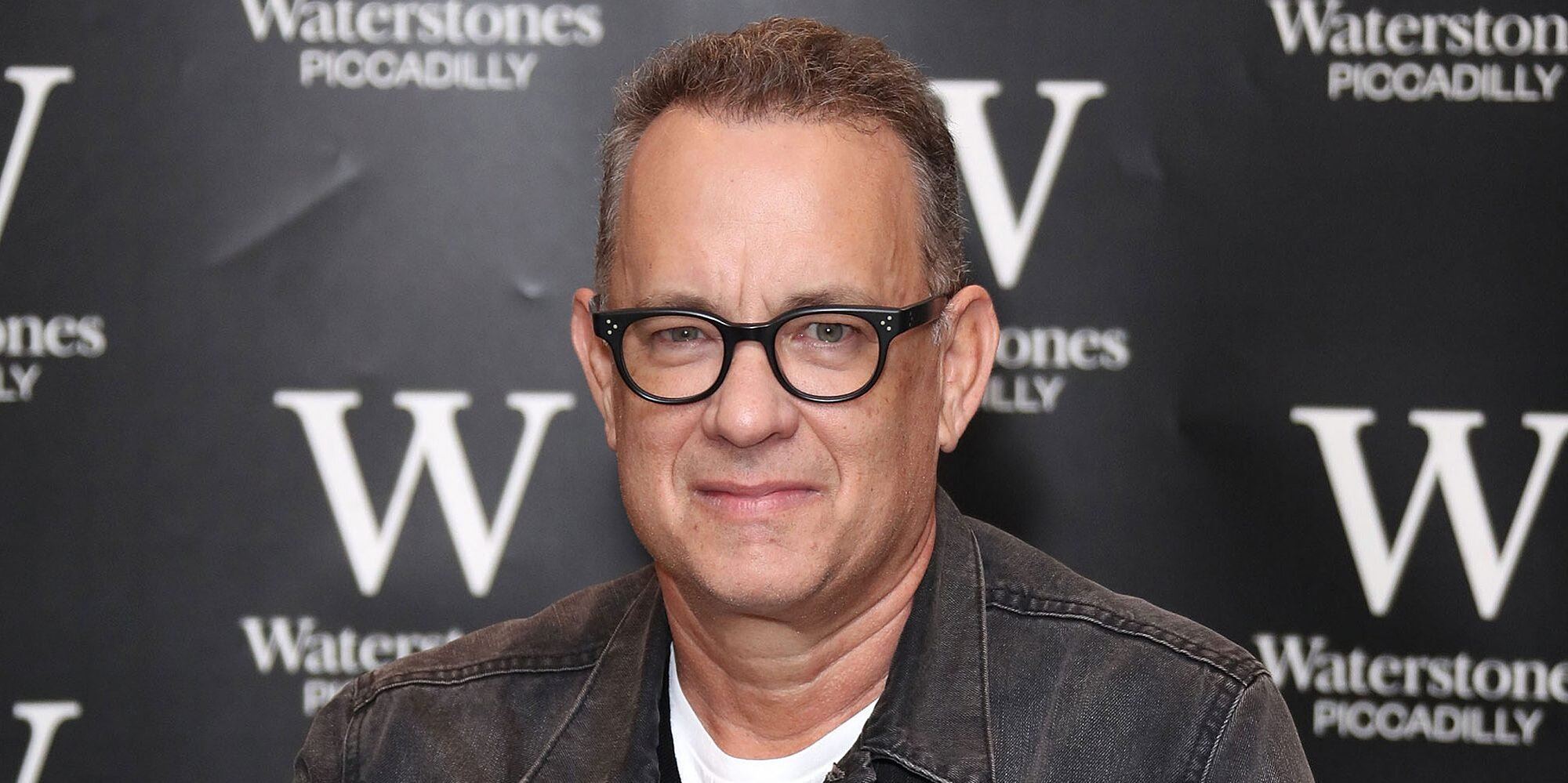 They buy entire towns
Why buy just one house when you can own the entire town? That was Kim Basinger's reasoning in 1989, when, as originally reported in the New York Times, she decided to spend $20 million cash to buy Braselton, Georgia, a 2,000-acre town with around 7,500 residents. Her original idea was to make it a tourist destination, with movie studios and a film festival. But just five years later, she let it go for just $1 million.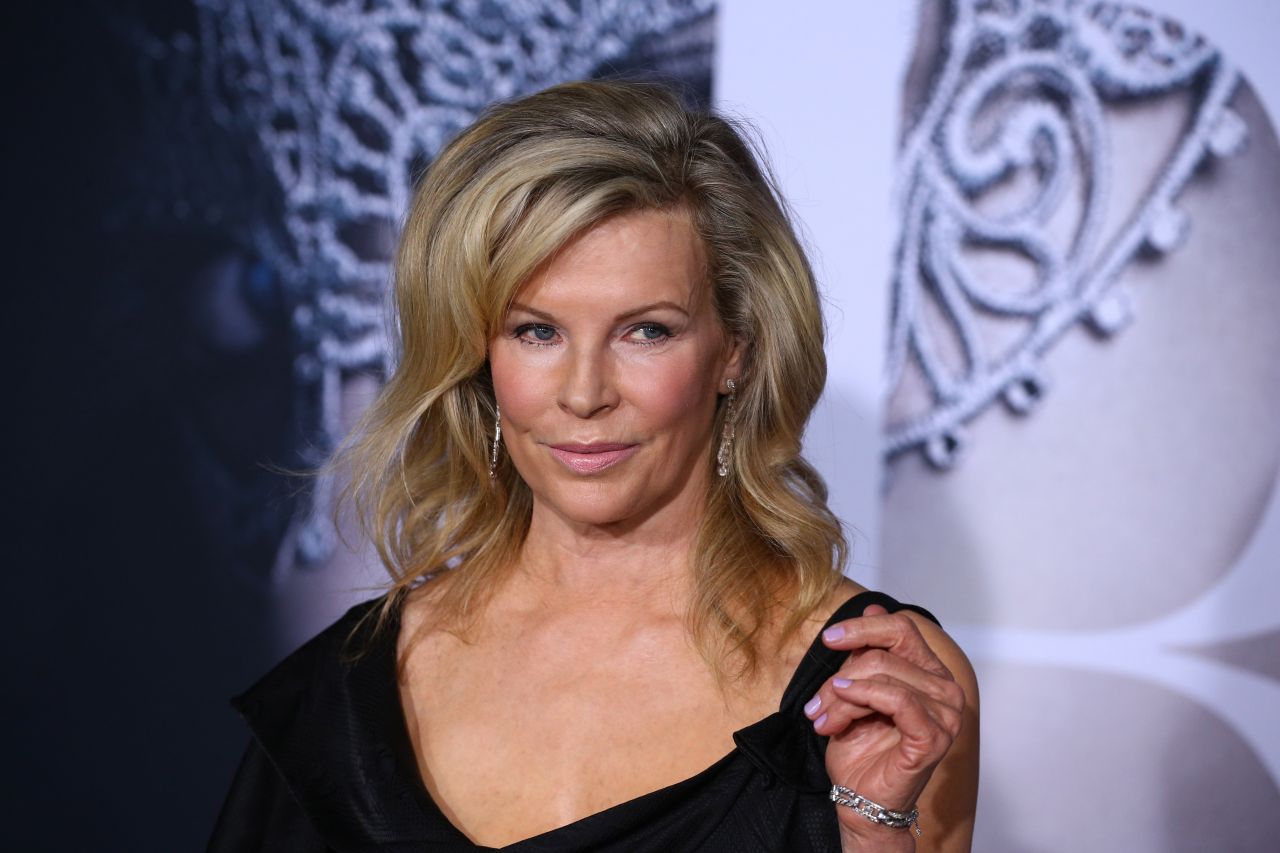 They buy their own sonogram machines
Sure, they have hospitals with sonogram machines and they're more than happy to let you look at your baby. But that wasn't enough for Tom Cruise. When his (then future wife) Katie Holmes was pregnant, he spent $200,000 on a sonogram machine so he could watch Suri in the womb every day. You know how kids are, if you aren't constantly keeping an eye on them, they'll just take off running!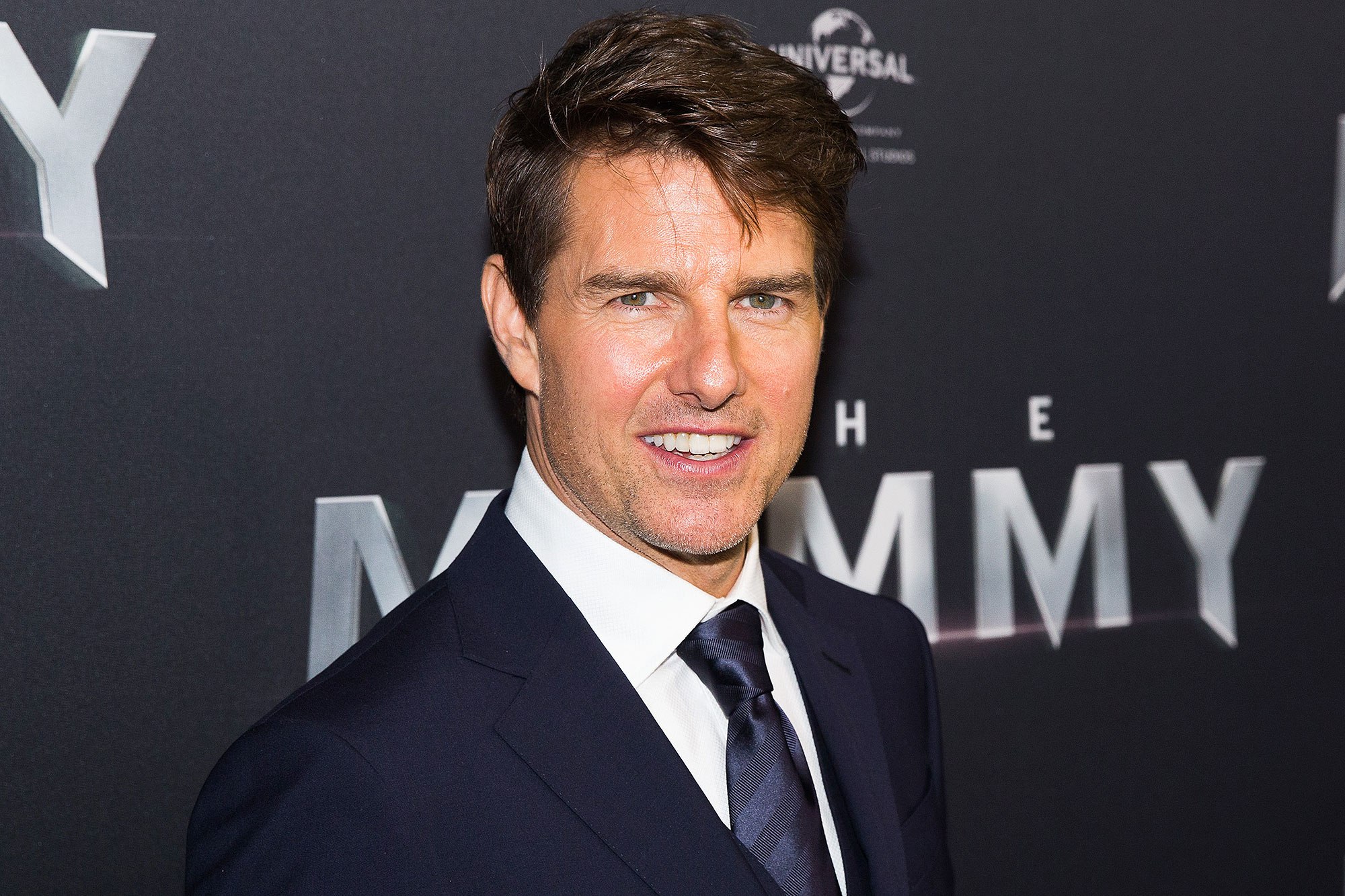 ADVERTISEMENT
---
---