Actress Jessie Buckley has taken this awards season by storm, garnering multiple nominations for her role in The Lost Daughter, including a Best Supporting Actress nomination at this weekend's BAFTAs and an Oscar nod.
Directed by Maggie Gyllenhaal, in the The Lost Daughter Jessie plays a younger version of Olivia Colman's conflicted character Leda. She's come a long way: starting out on a TV talent show, the 32-year-old is now a serious contender in Hollywood.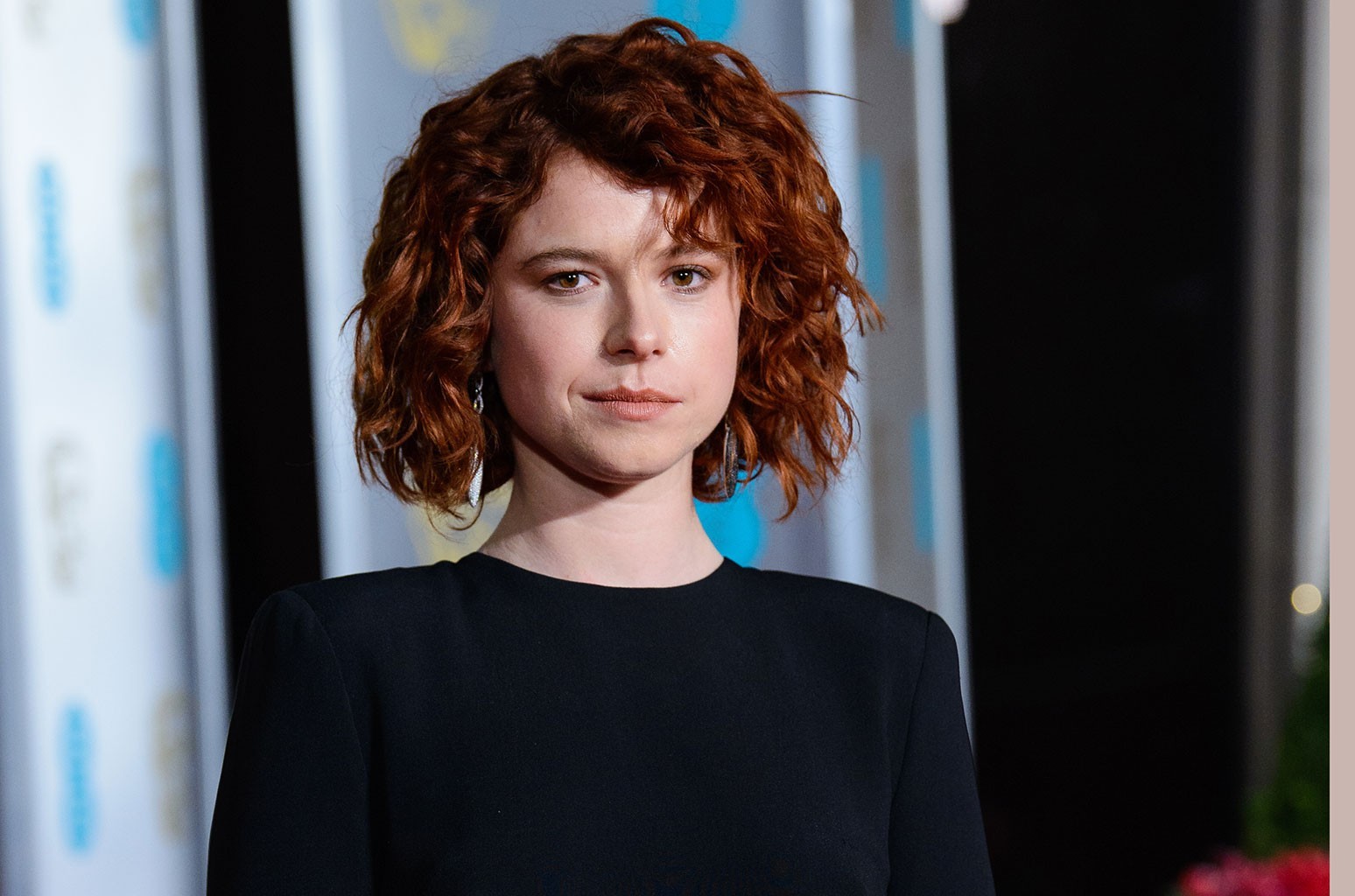 ADVERTISEMENT
Where is Jessie Buckley from?
The eldest of five children, Jessie was born in County Kerry, Ireland. Raised by her singing coach mother, she was introduced to musical theatre at a young age. She attended The Association of Irish Musical Society's summer workshops throughout her childhood before eventually moving to London to attend the Royal Academy of Dramatic Art (RADA). In 2021 she moved from London to Norfolk.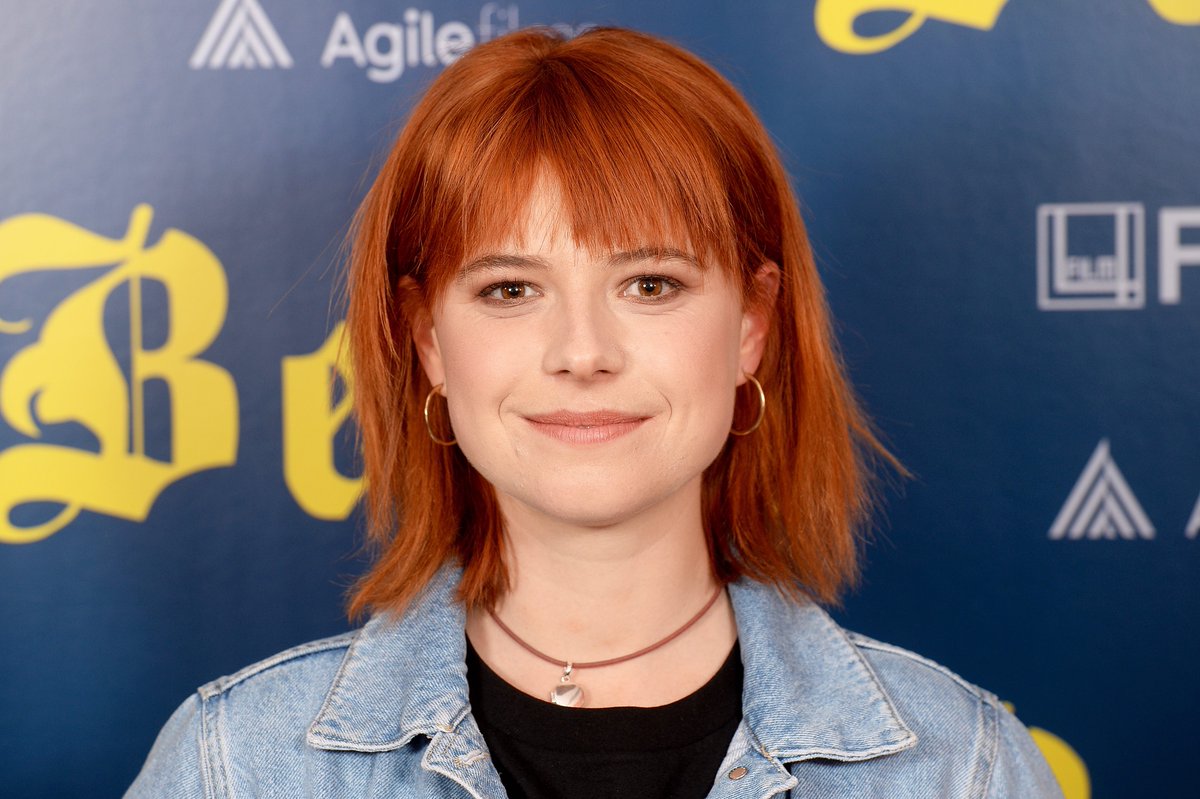 What has Jessie Buckley been in?
Jessie kicked off her career aged 18 competing in the 2008 TV talent show I'd Do Anything, a search for an up-and-coming actress to play Nancy in the West End production of Oliver! She finished in second place but continued working in the theatre with roles in Stephen Sondheim's A Little Night Music and The Tempest at Shakespeare's Globe. Most recently, she starred as Sally Bowles in Cabaret at London's Playhouse Theatre, receiving resoundingly positive reviews.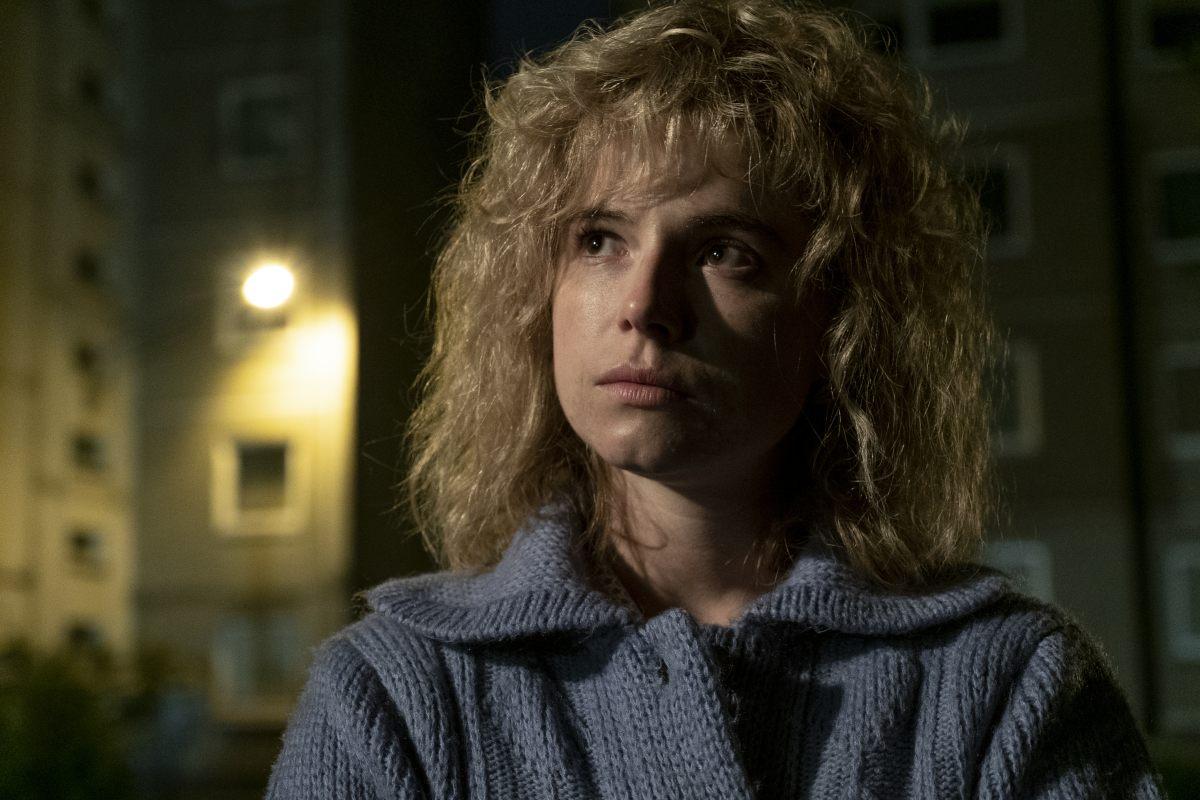 In 2019, Jessie won acclaim for her role in 2019 TV drama Chernobyl, and appeared as Judy Garland's assistant Rosalyn Wilder alongside Renee Zellweger in the biopic, Judy. That year she was also shortlisted for the EE BAFTA Rising Star award. In 2020 she appeared in mind bending Netflix movie I'm Thinking Of Ending Things, and in the fourth season of Fargo. She was also BAFTA nominated for Best Actress for indie hit Wild Rose. Can 2022 be the year she finally brings home the BAFTA?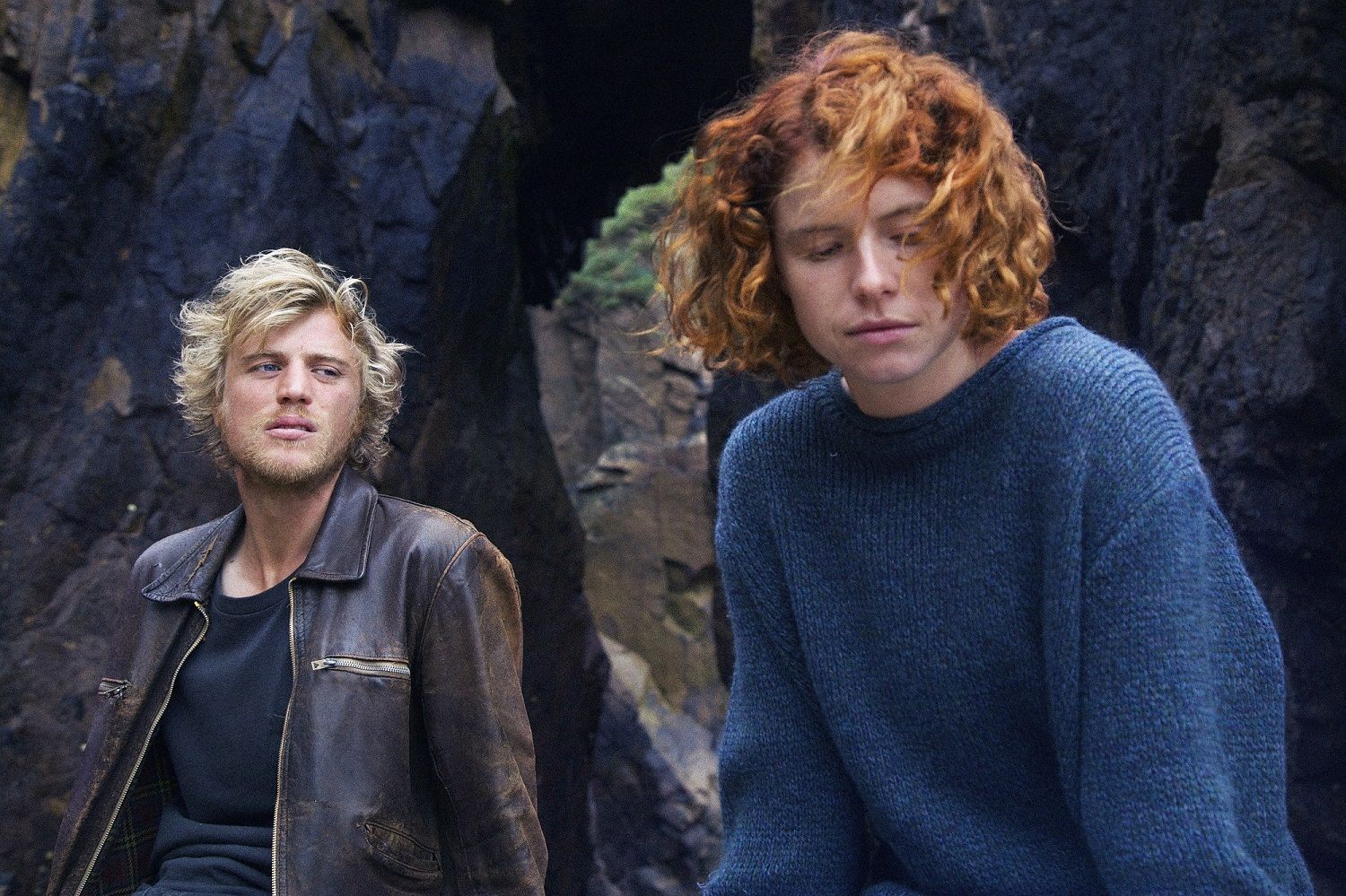 Who is Jessie Buckley dating?
Jessie dated British actor James Norton from 2015 to 2017. In an interview with The Guardian, she indicated she was in a new relationship but did not name him.
Is Jessie Buckley on social media?
No. Jessie likes to keep her personal life, well, personal.
'My private life is my private life and my work life is my work life and I respect if people want to do that and use it,' she has said. 'But I just want to do my work and then go home and make a cup of tea'.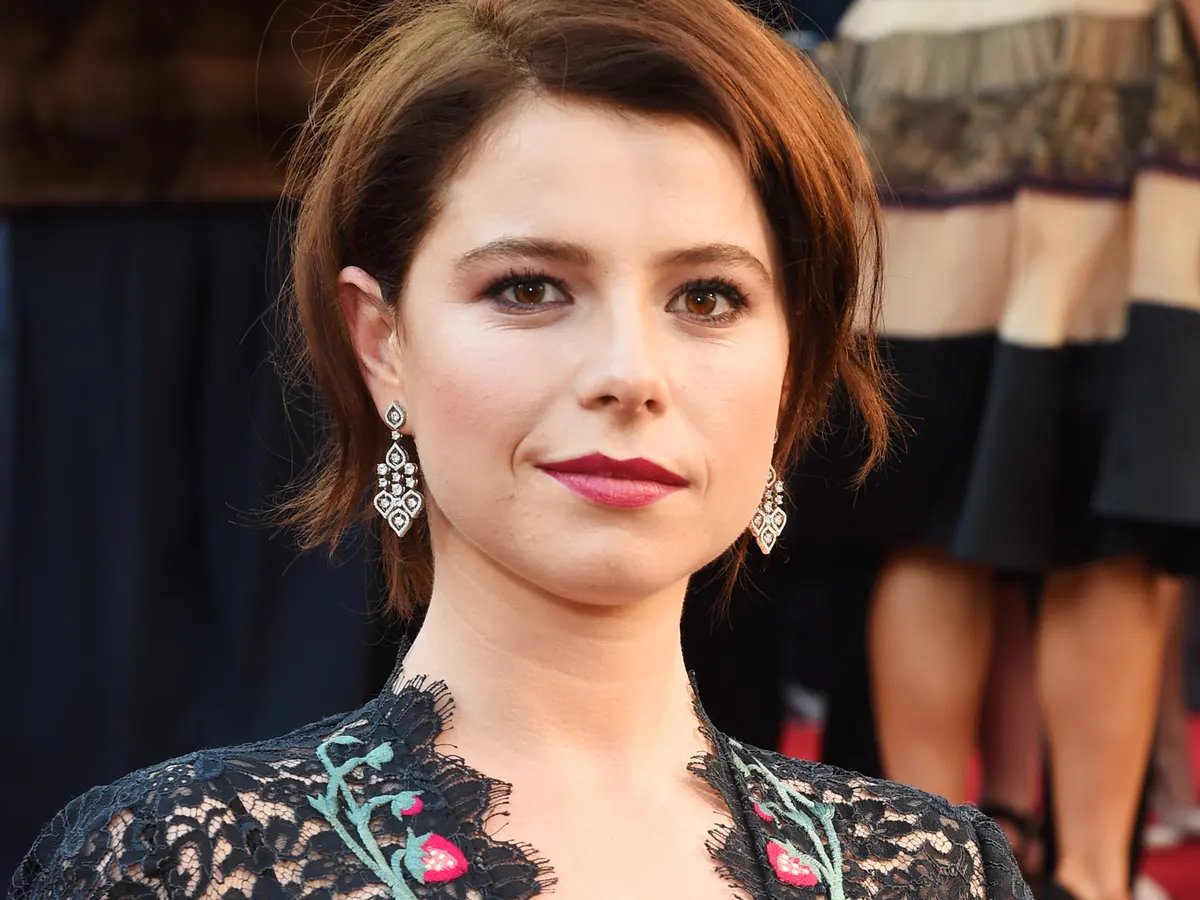 ADVERTISEMENT
---
---