Though they only met in person once, Princess Diana and Michael Jackson forged a friendship through late-night phone calls in which they commiserated over their public lives.
The People's Princess and the King of Pop shared more than just honorific royal titles. Diana, Princess of Wales and mother to the future King of England developed a strong friendship with global music sensation Michael Jackson due to her love of his songs, their mutual passions for creating good in the world and the common experience of having their individual lives play out under constant media scrutiny.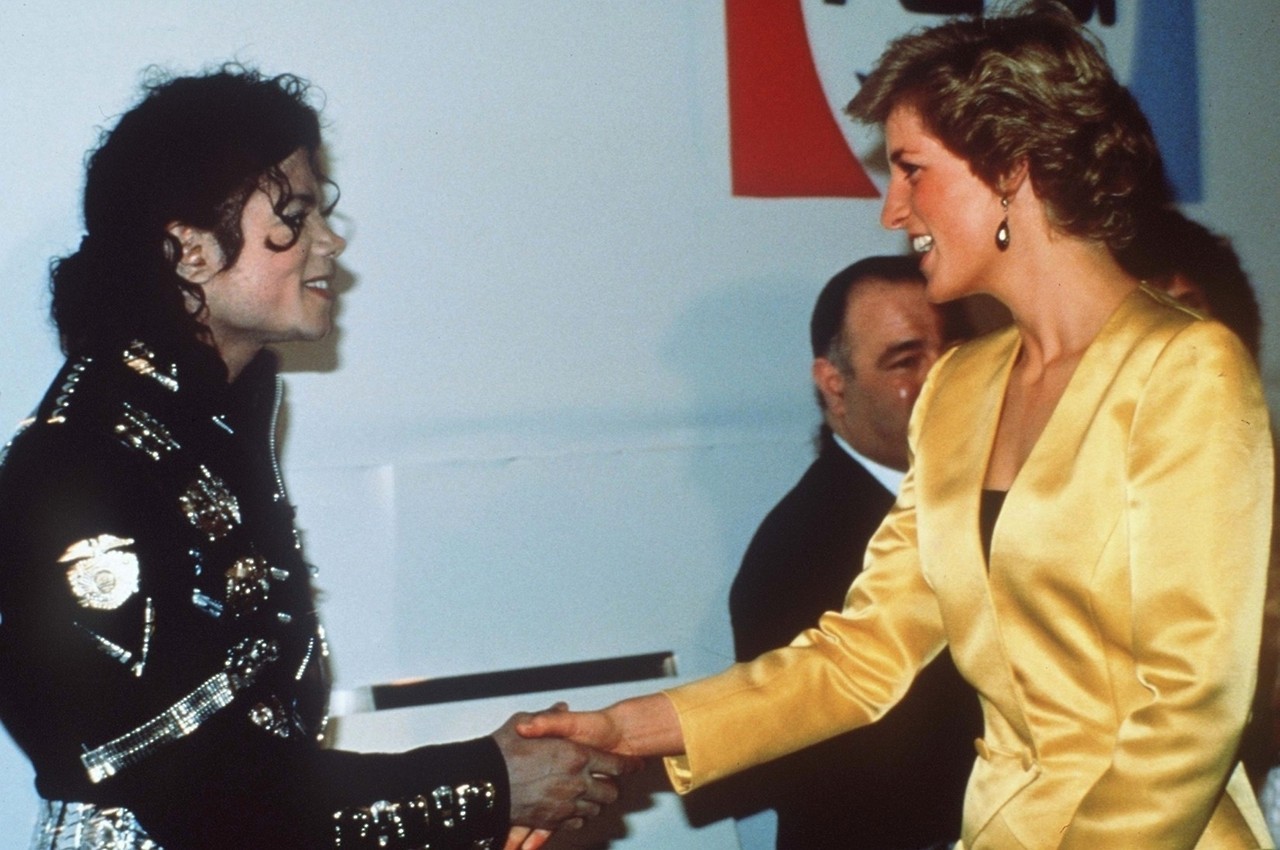 Jackson, who spoke of his relationship with Diana numerous times during his life, was nervous of meeting the Princess for the first time ahead of his performance and had decided to remove the song "Dirty Diana" from the concert's setlist. He was worried the track, about a rock groupie, would be inappropriate to perform before a member of royalty-bearing the same name. On hearing of his decision, Diana asked him not to exclude the song as it was one of her favorites by the artist.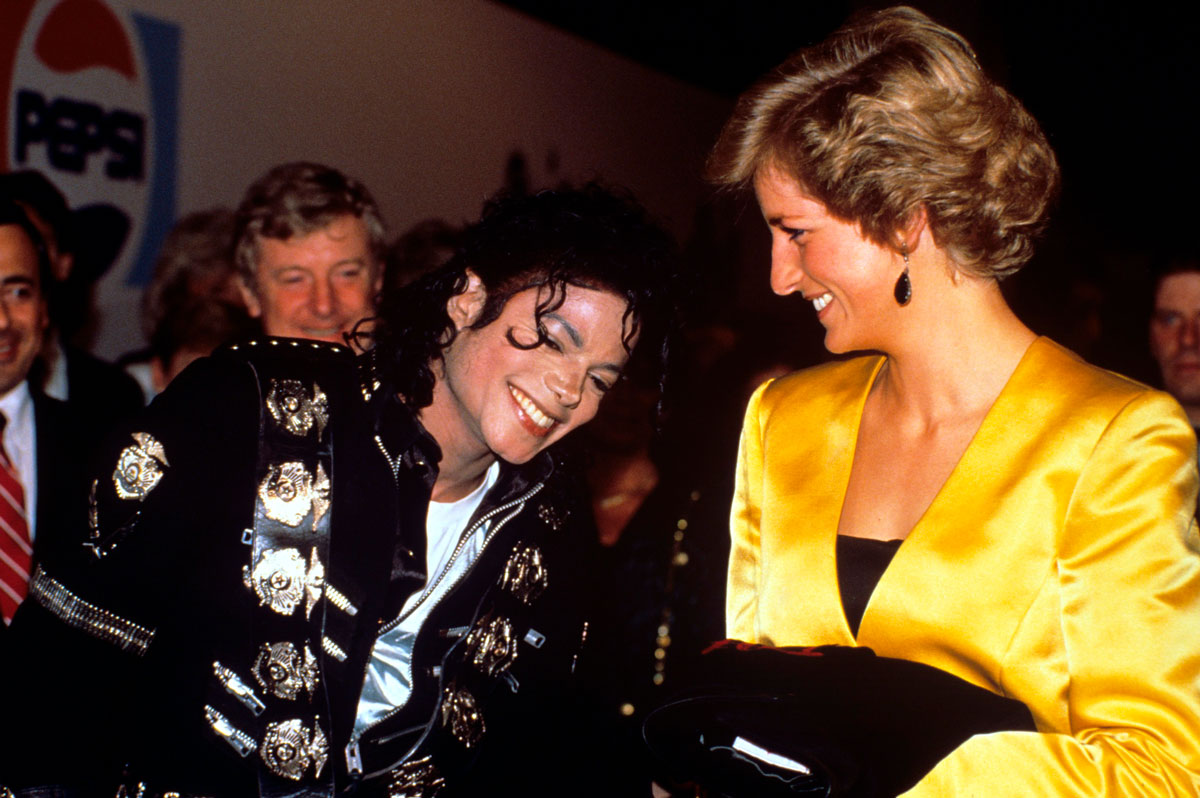 Diana and Jackson had an easy rapport and their friendship developed over time and across geographic boundaries. "We were very close," Jackson told German media in 1999. "She was extremely close by phone... I was still married to Lisa Marie [Presley]. Diana woke me up usually late at night… mostly after three in the morning! And then she held me for hours on the telephone. She talked about children, the press."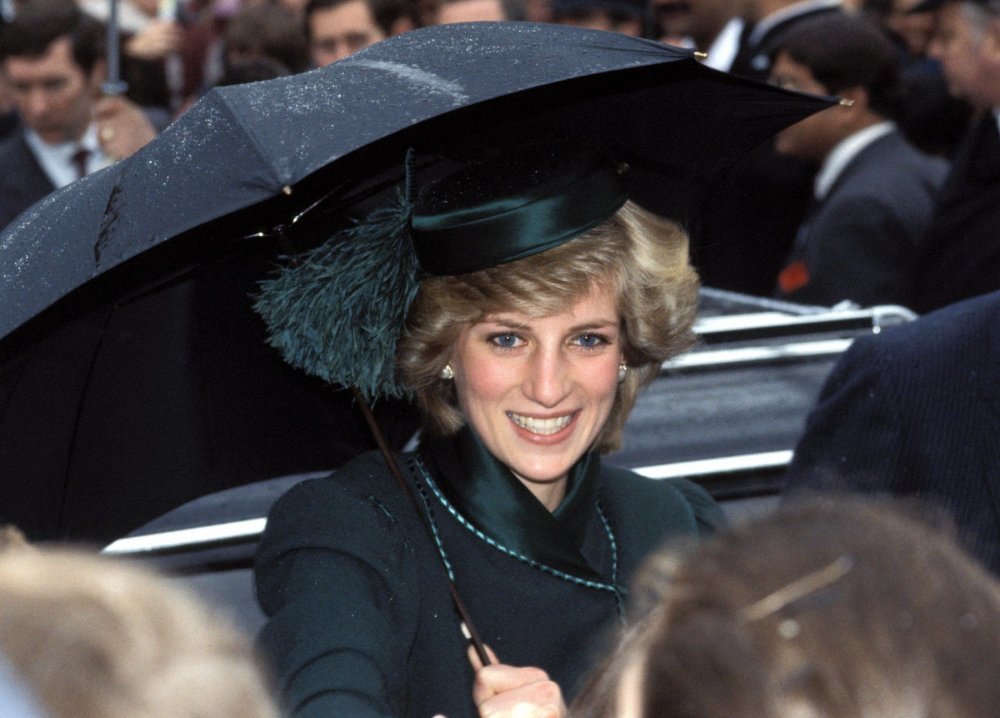 Jackson's former bodyguard Matt Fiddes corroborates the late-night calls, going as far as to say the singer was "in love" with Diana. Fiddes, who worked closely with Jackson for a decade, told Daily Star Online in 2017, "[Jackson] felt she was the only person in the world who could understand his life in terms of not being able to go anywhere, and the media stories that got out of hand... The intrusion into the private life, having no privacy whatsoever, the children being hounded."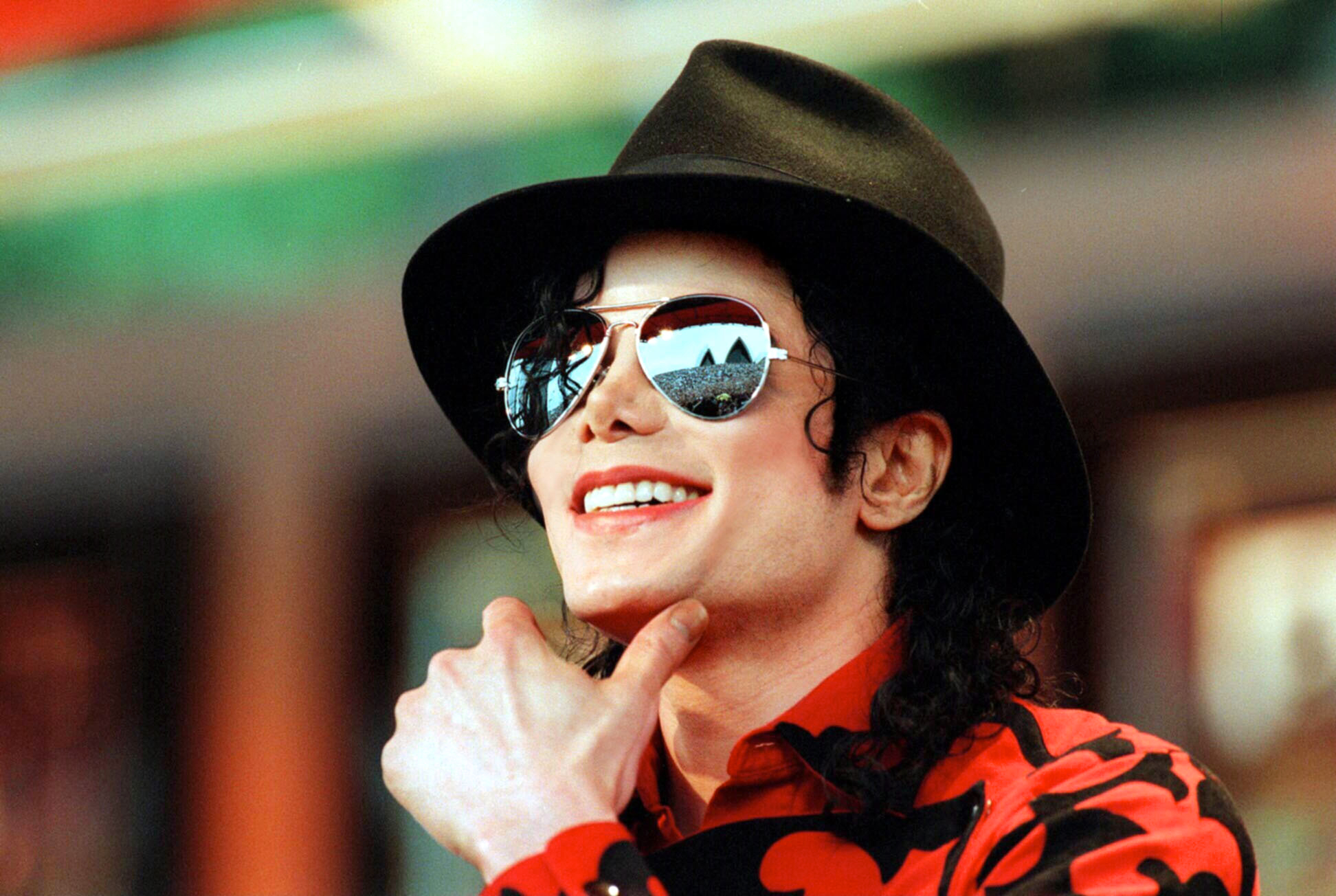 Though they would only meet in person once during their lifetimes, their friendship endured until Diana's death on August 31, 1997, according to Jackson. On hearing the news of her passing, Jackson told Walters he fell down in grief and cried. In shock, Jackson postponed a scheduled performance of his HIStory tour. When he did return to the stage, he dedicated the performance to Diana. "In my heart, I was saying, 'I love you, Diana. Shine. And shine on forever, because you are the true princess of the people.'"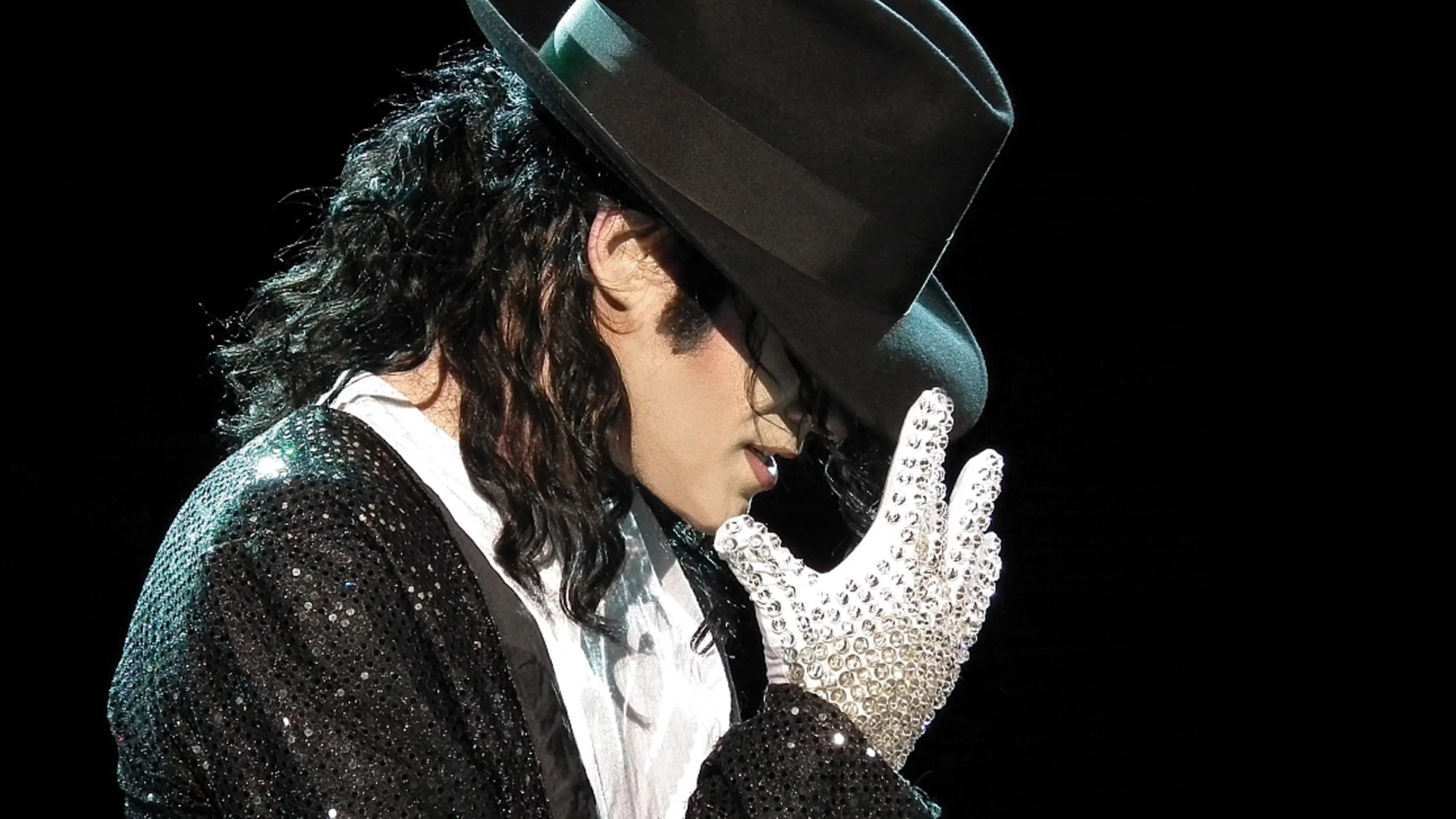 Jackson was not present at Diana's London funeral alongside other friends of the late Princess, including Elton John and George Michael, but attended a memorial service for her held in Los Angeles where he told reporters he was there in "honor of my friend who is no longer here… I love her."
ADVERTISEMENT
---
---