Bryant, his daughter Gianna and six others perished in a January 26, 2020, helicopter crash, leaving a permanent hole in the basketball world.
The helicopter may have crashed into a hillside in Calabasas, California, on Sunday, January 26, 2020, but it was immediately felt around the world. The headline accompanying it was completely surreal: Basketball great Kobe Bryant dead at the age of 41.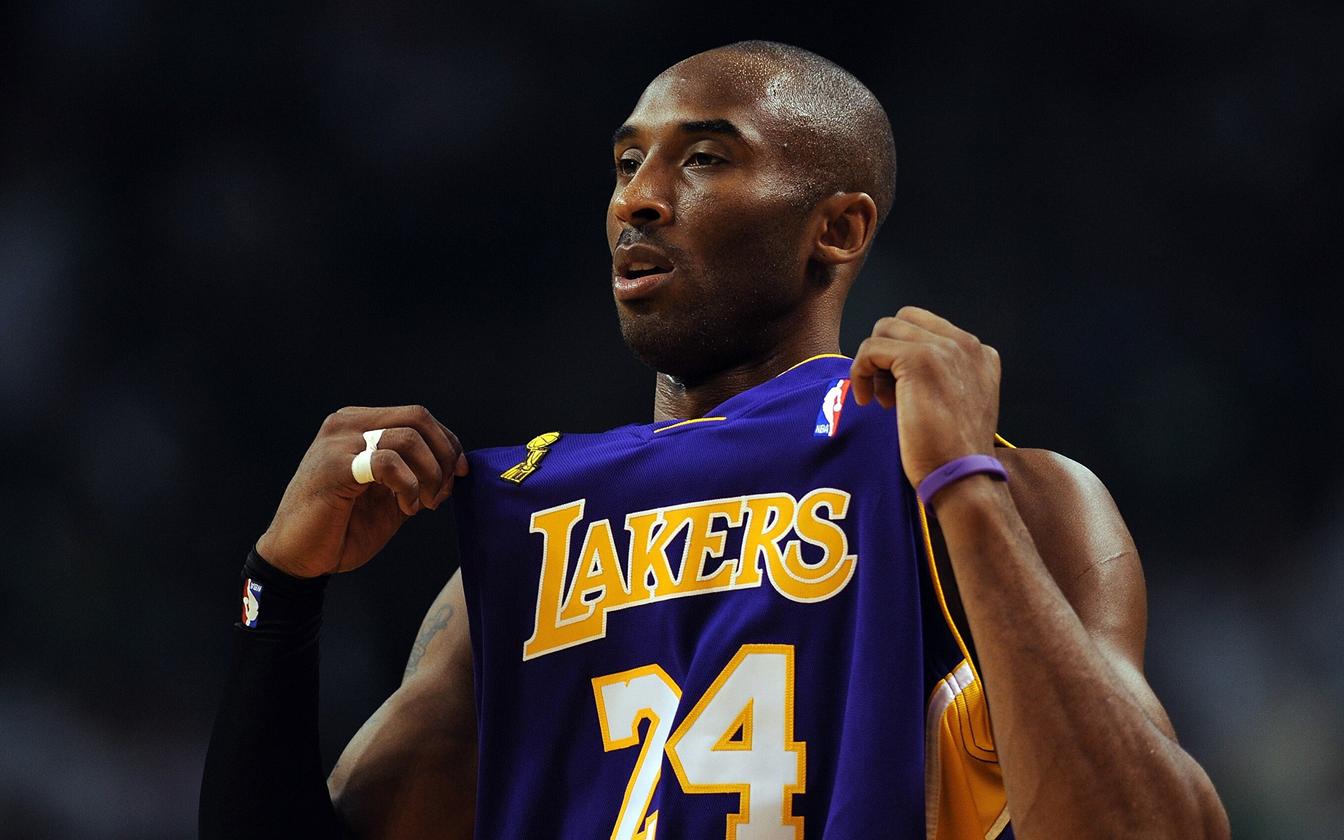 The way Bryant mastered the sport, it seems as if he was invincible. He was a five-time NBA champion, 18-time All-Star, two-time NBA finals MVP — and two-time Olympic gold medalist to boot. And unlike players who zig-zagged around through teams, for all 20 seasons he played, he remained a Los Angeles Laker. In 2006, he scored 81 points in a single game — the second-highest in NBA history. Even though he retired from the sport in 2016, scoring an impressive 60 points in his final game, he found his way in other realms, most notably winning an Oscar in 2018 for his animated short Dear Basketball.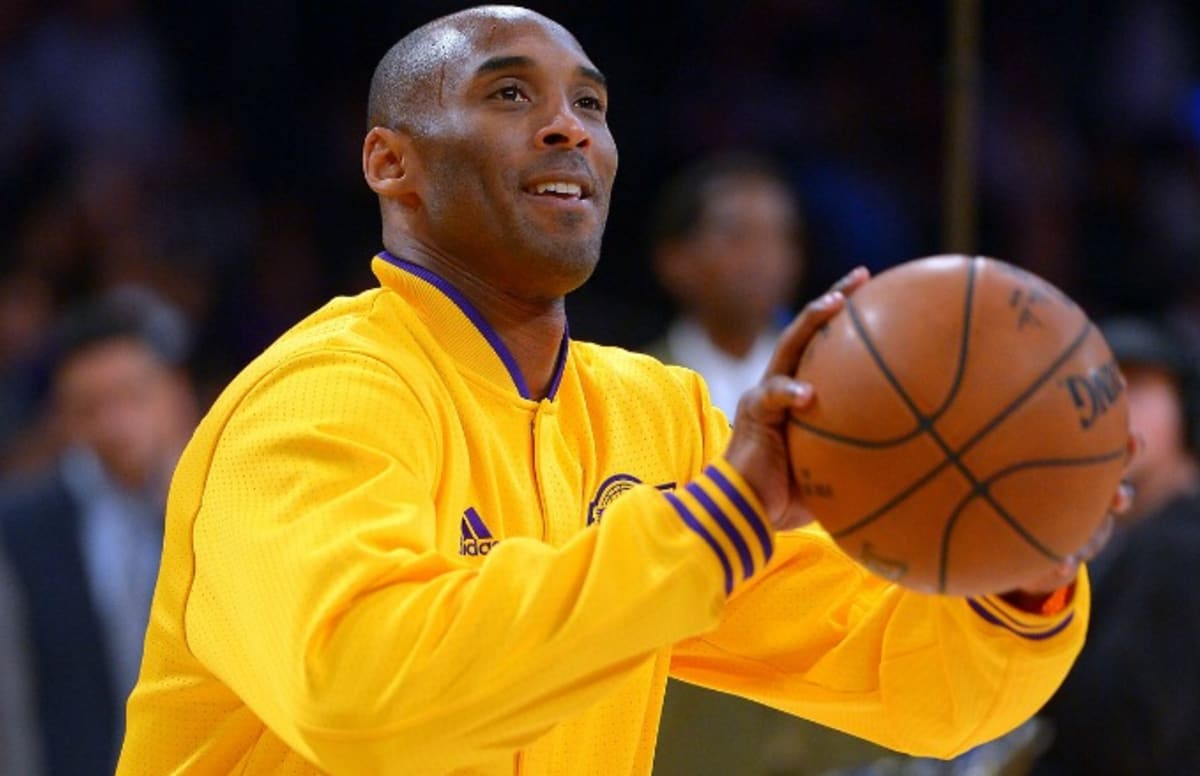 Despite all that greatness, what made Bryant most human was his love for his family — his wife Vanessa, who he married in 2001, and their four daughters, Natalia, Gianna, Bianka and Capri.
And ultimately, it was for the love of basketball and his daughter Gianna that he met his untimely end that Sunday morning on his way to the second day of his daughter's basketball tournament.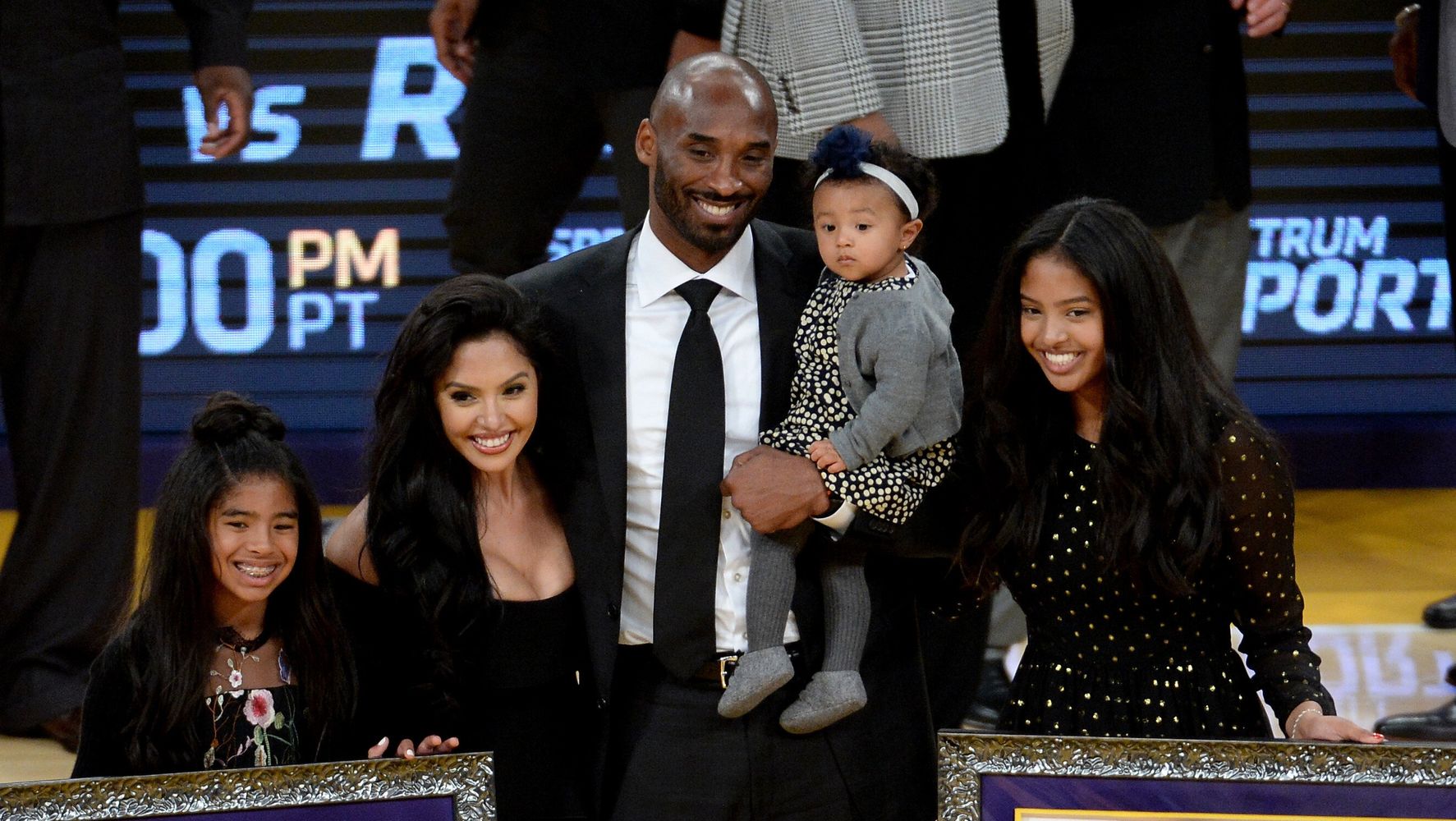 There was no lazy Sunday morning for Bryant on January 26. By 7 a.m, he had already stopped by his Catholic church, Our Lady Queen of Angels, since he had to get from his Newport Coast home to John Wayne Airport in Santa Ana by 9 a.m. in order to catch the helicopter to get to day two of the tournament in time for the team's first game at 12 noon.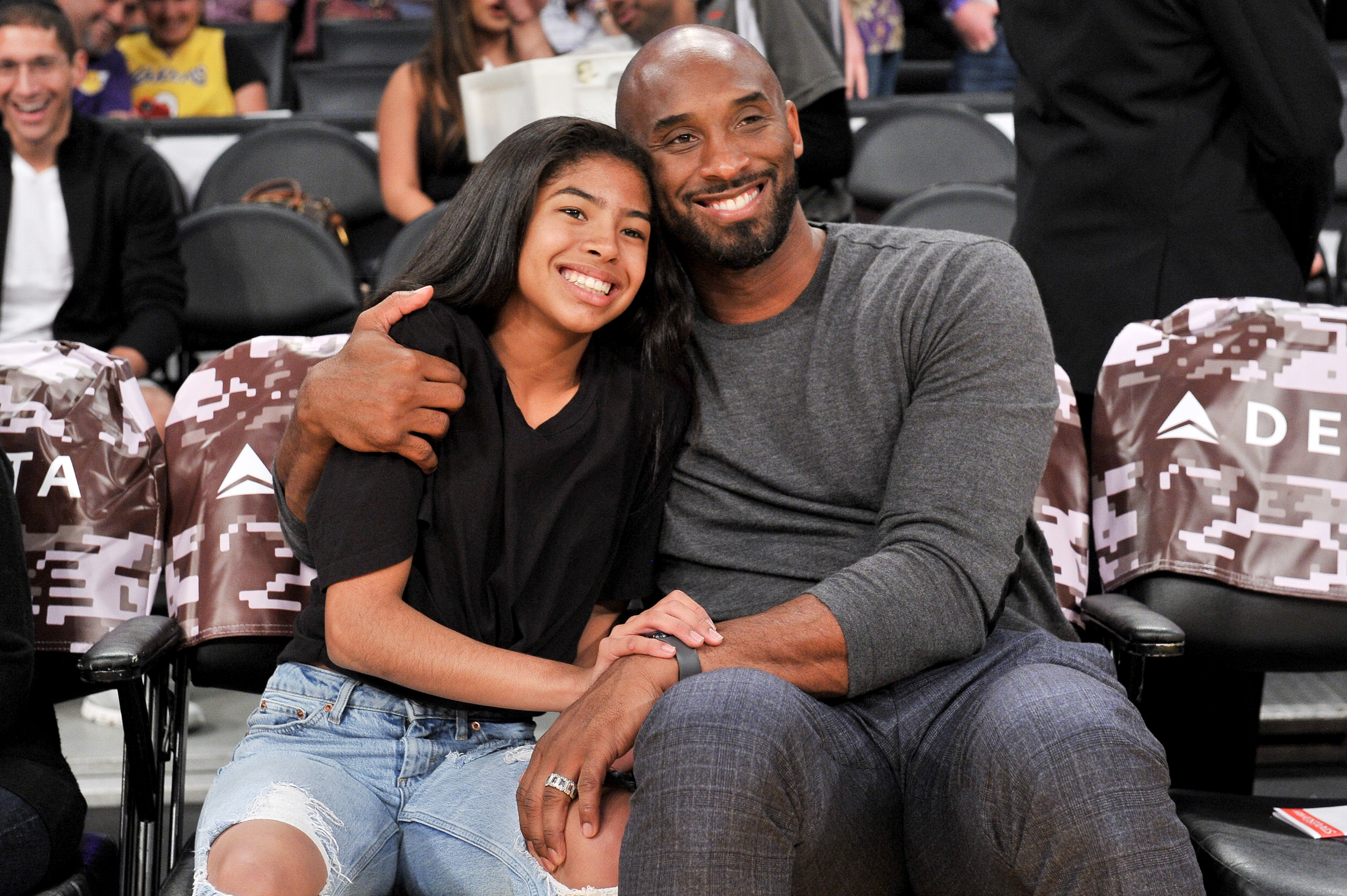 While Bryant had been focused on getting his daughter and her teammates to the game, his private helicopter's team had long been preparing for the flight. The day before, a group text had been started among the crew members. Pilot Ara Zobayan and the flight coordinator had been texting about the conditions and within an hour of departure, the coordinator asked how things looked for the 9 a.m. departure. "Should be OK," Zobayan replied with the coordinator replying, "I agree," CNN reported of the texts.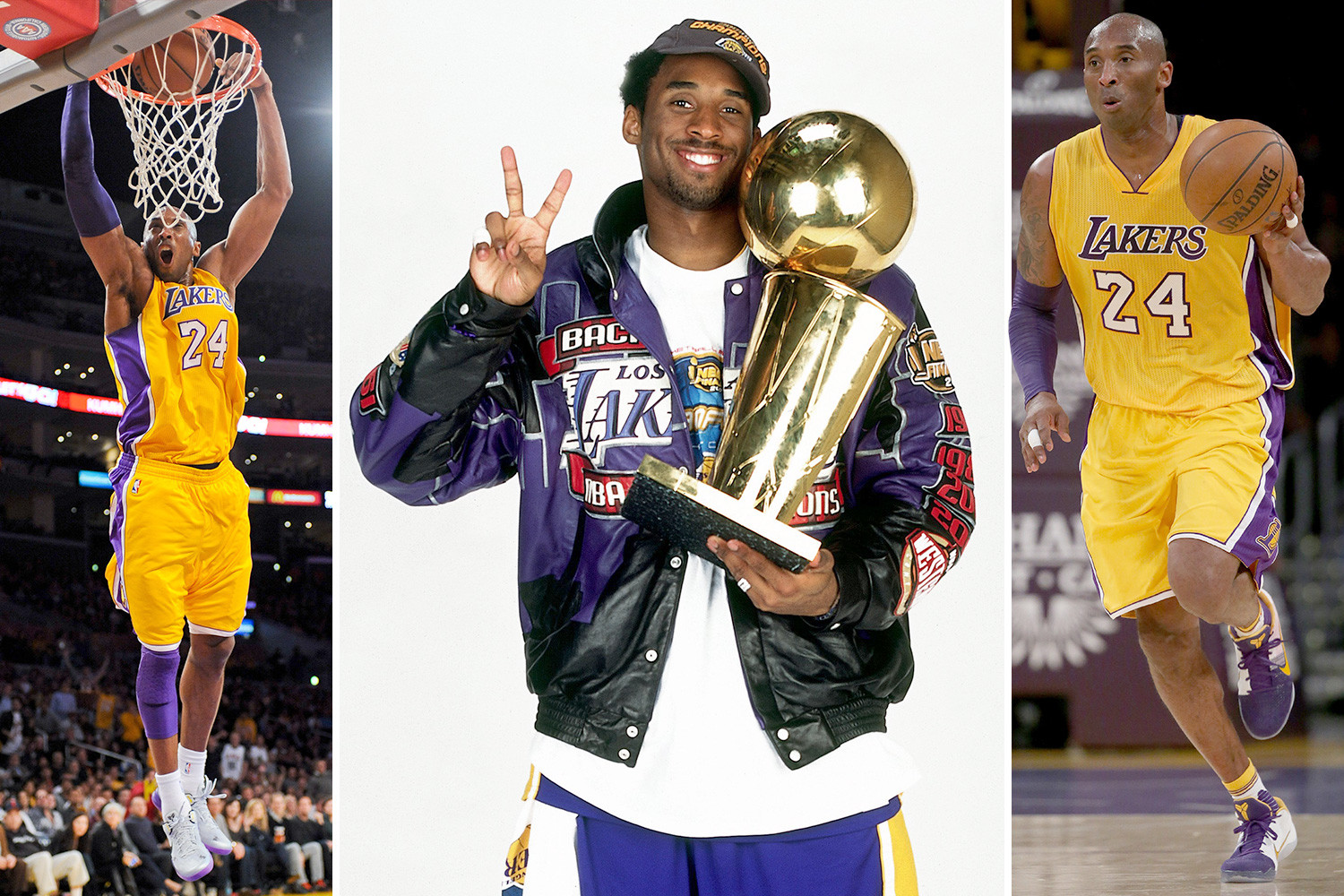 The helicopter fell more than 1,000 feet into a hillside
About 15 minutes into the flight, the helicopter with the registration N72EX went into a holding pattern west of Glendale. It circled for about 10 to 15 minutes since it couldn't cross from the L.A. airspace to the part controlled by the Hollywood Burbank airport.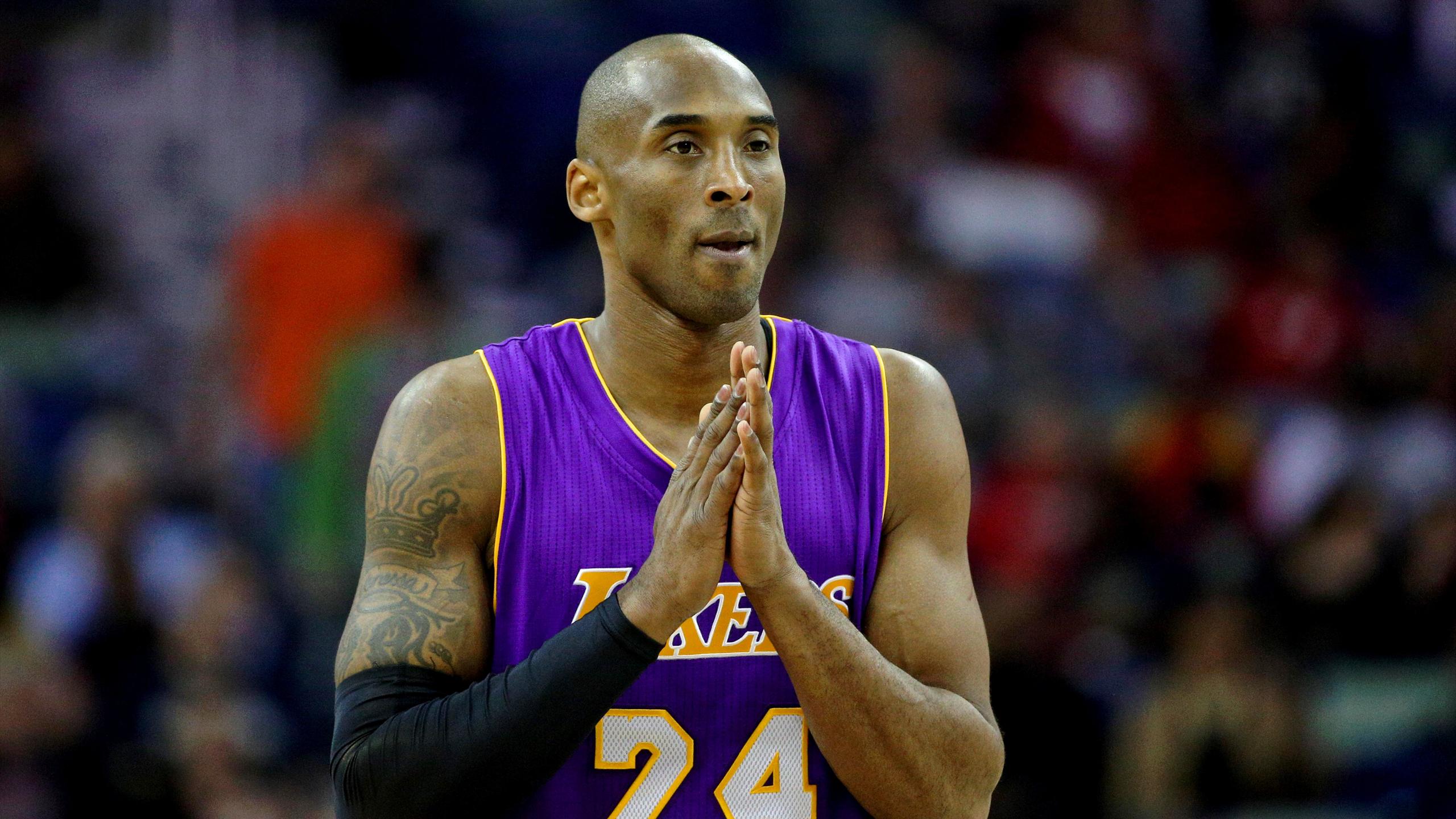 Eventually, the helicopter was given access to go north tracing Interstate 5 through Burbank and then to 101 westward. But then just after 9:40 a.m., it turned southeast. The vehicle then climbed 2,300 feet before falling 1,085 feet into the hill, The New York Times reported, estimating it missed clearing the hill by about 20 to 30 feet. Previously flying at a speed of 184 miles per hour, it fell at more than 4,000 feet per minute, ESPN wrote.
Along with the famous father and daughter, were Orange Coast College baseball coach John Altobelli, along with his wife Keri and daughter Alyssa; fellow basketball coach for the girls' team Christina Mauser; and Sarah Chester and her daughter Payton. Pilot Zobayan also died.
ADVERTISEMENT
---
---