Their families have a combined wealth of almost $3 billion – so no expense has been spared for Brooklyn Beckham and Nicola Peltz's wedding.
Brooklyn Beckham has begun his three-day, $5 million wedding spectacular — which is set to eclipse even his parents' famous 1999 Golden Thrones nuptials.
David and Victoria's eldest, 23, and Nicola Peltz, 27, will tie the knot today on the bride's family's $130 million beachside estate in Palm Beach, Miami.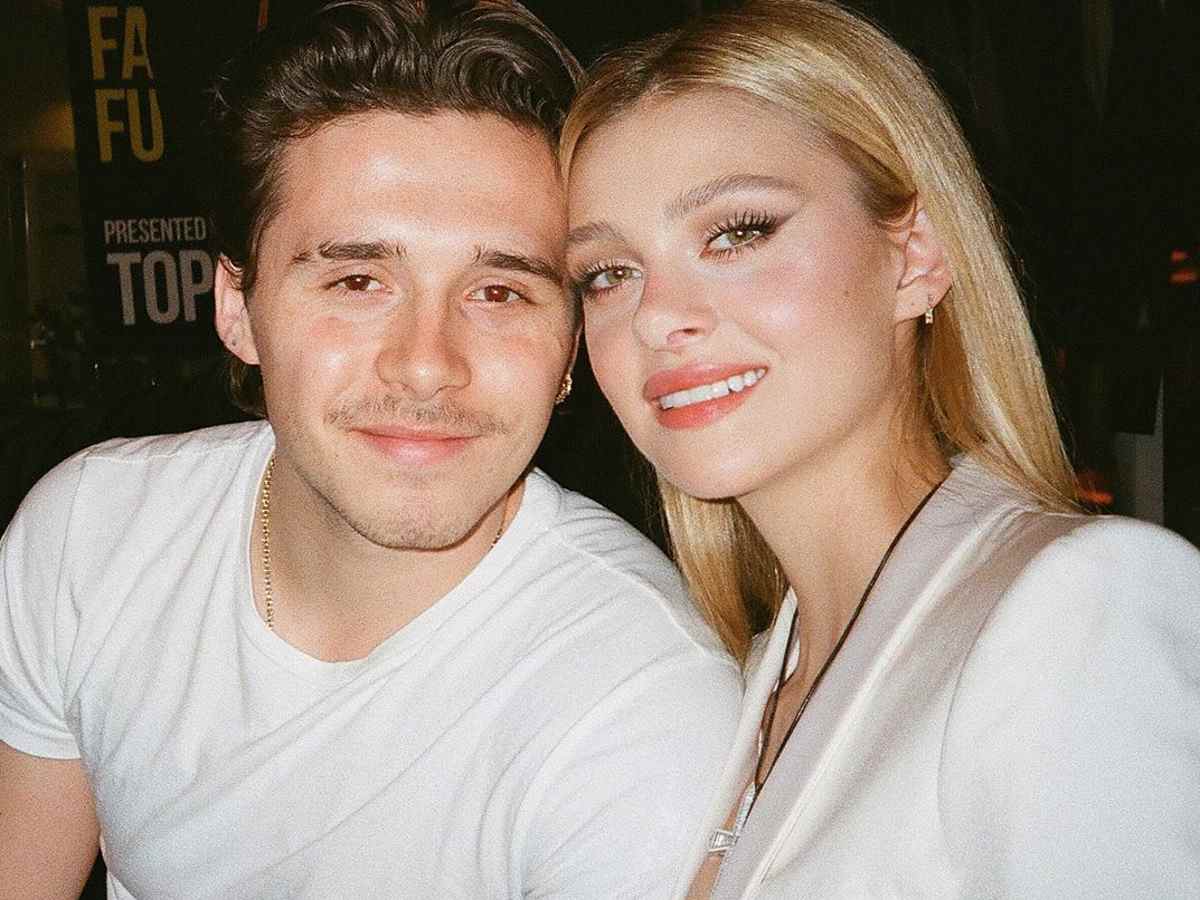 The Sun can reveal the couple are to have a double wedding, with two ceremonies marking the separate faiths of Nicola's parents.
The festivities began with a rehearsal dinner, set to be attended by many of the celeb guests. As is traditional, Brooklyn and actress Nicola will part ways afterwards and not see each other until today, when no expense has been spared.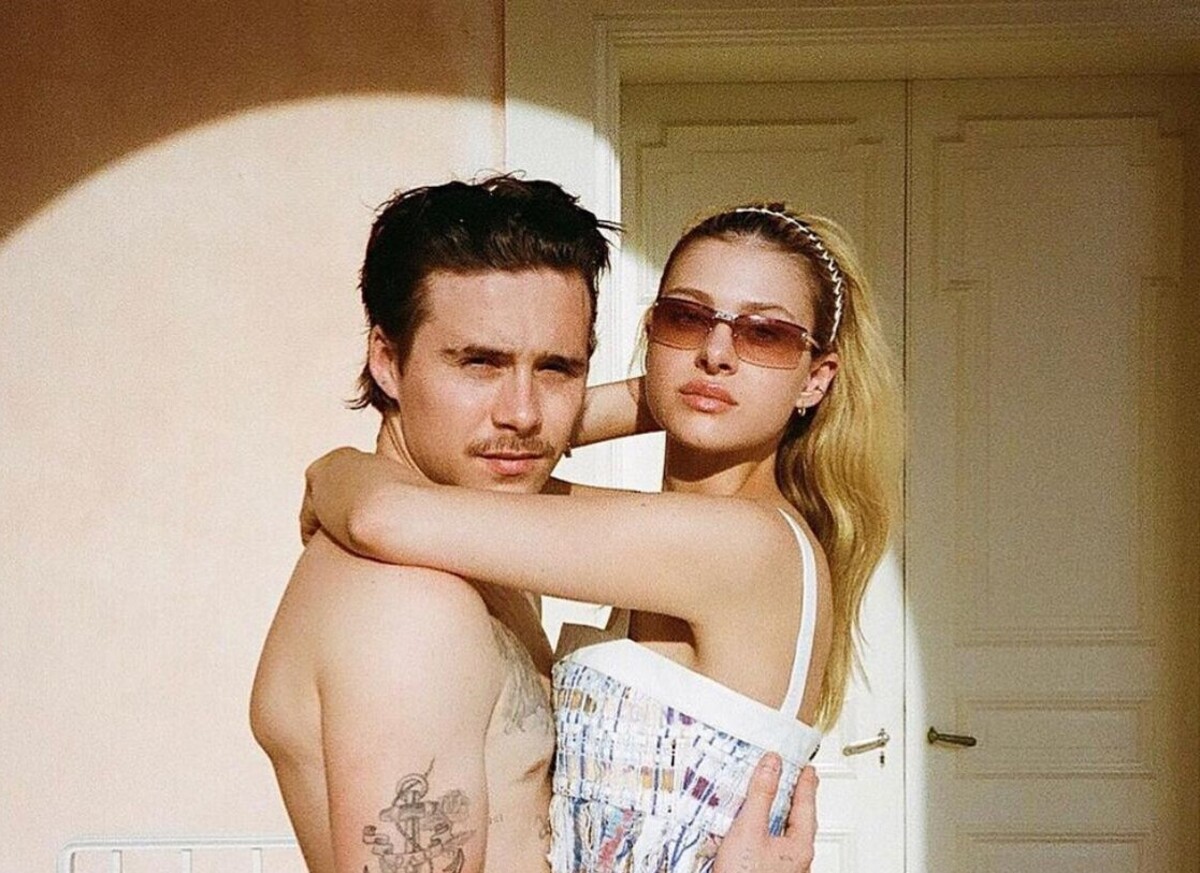 The 300 guests will be treated to limitless $350 bottles of Bollinger champagne and cordon bleu grub, with almost $90,000 spent on rare orchids to decorate the tables.
And the famously canny Beckhams will not pay a penny as mega-loaded financier Nelson, 79, has insisted on covering the whole event.
His $2.2 billion fortune dwarfs the Beckhams' $660 million worth.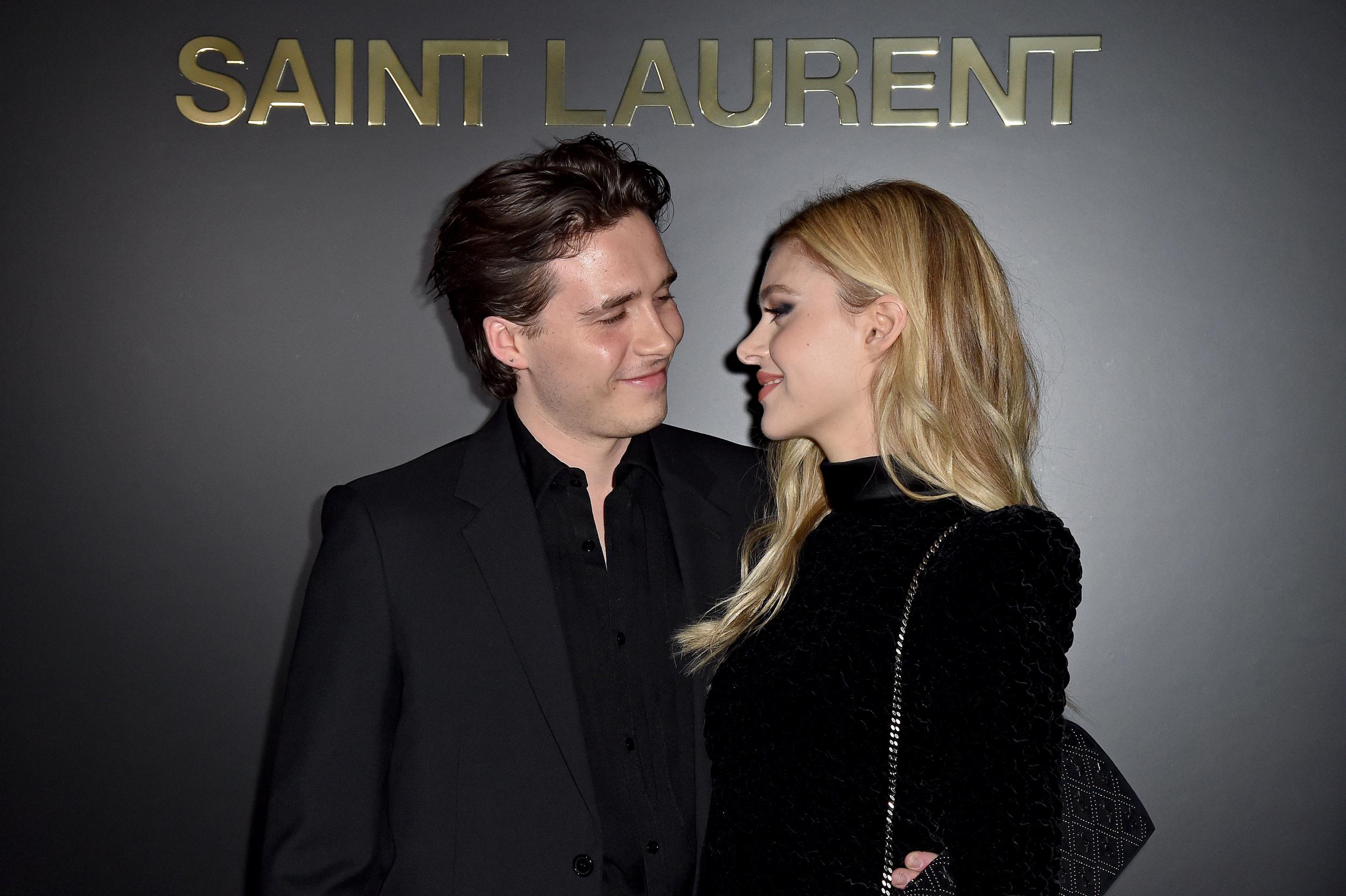 Chef Gordon Ramsay and family were already there, though the Beckhams' offer for him to do the food was turned down by Nelson, who has commissioned caterers from Miami.
A ring of steel has been formed around three marquees on the estate, with a police car guarding a beach entrance half a mile away yesterday. A security helicopter has also been seen circling the area.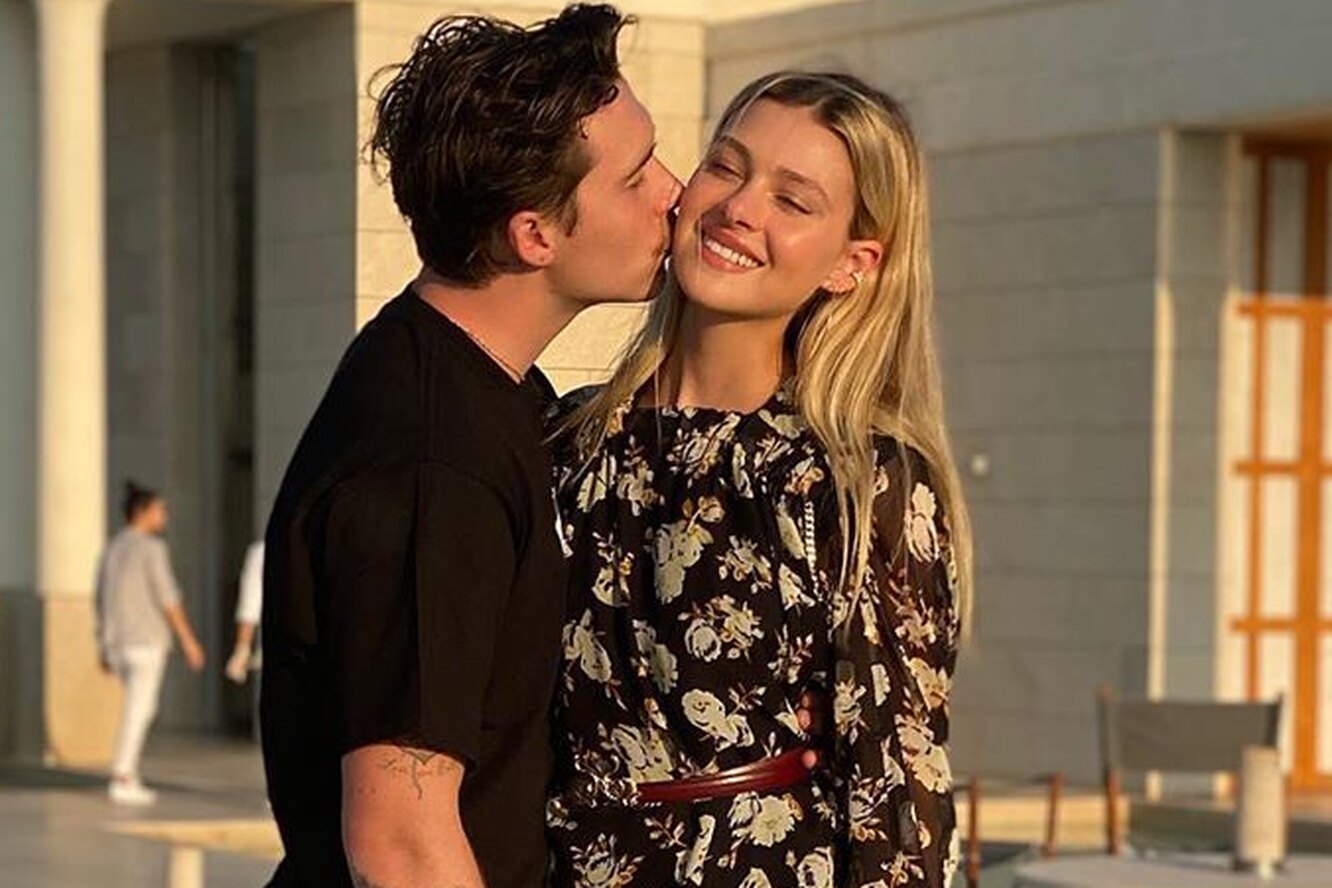 Meanwhile, residents in Palm Beach revealed almost $90,000 had been spent on 400 orchids. Hundreds of dollars of white hydrangeas and green cymbidiums were also bought from Flowers of Worth Avenue — one of Nicola's favourite florists.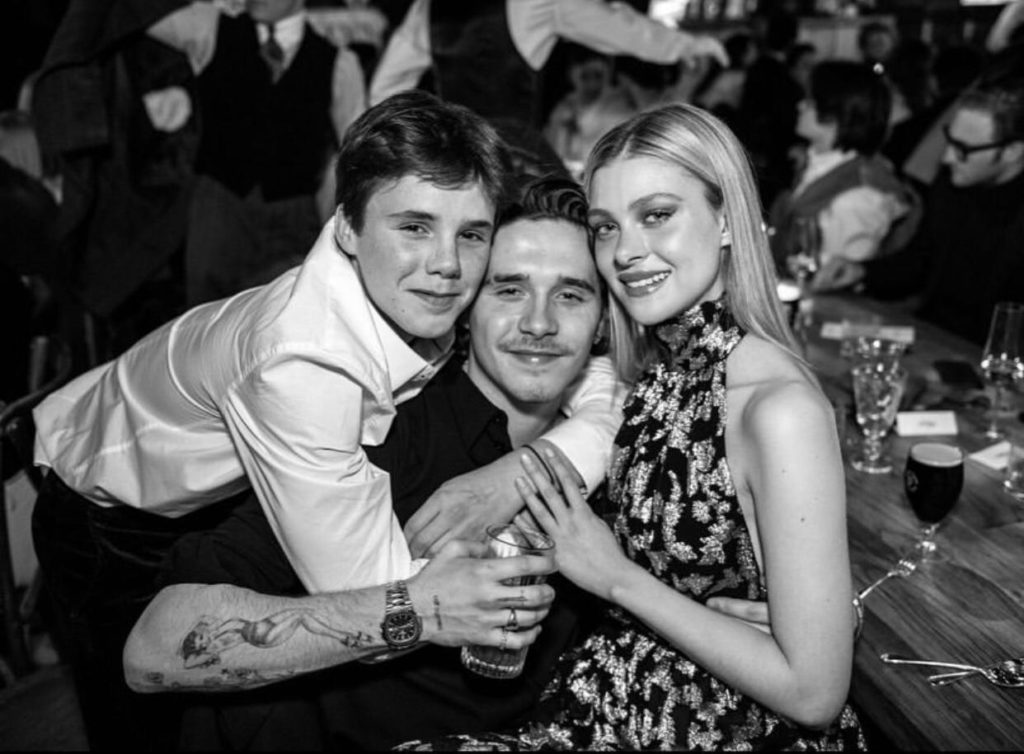 Brooklyn, who has revealed he will probably cry on the big day as he is emotional, has signed a prenup.
The couple began dating in October 2019 and Brooklyn proposed with a $600,000 diamond ring in July 2020.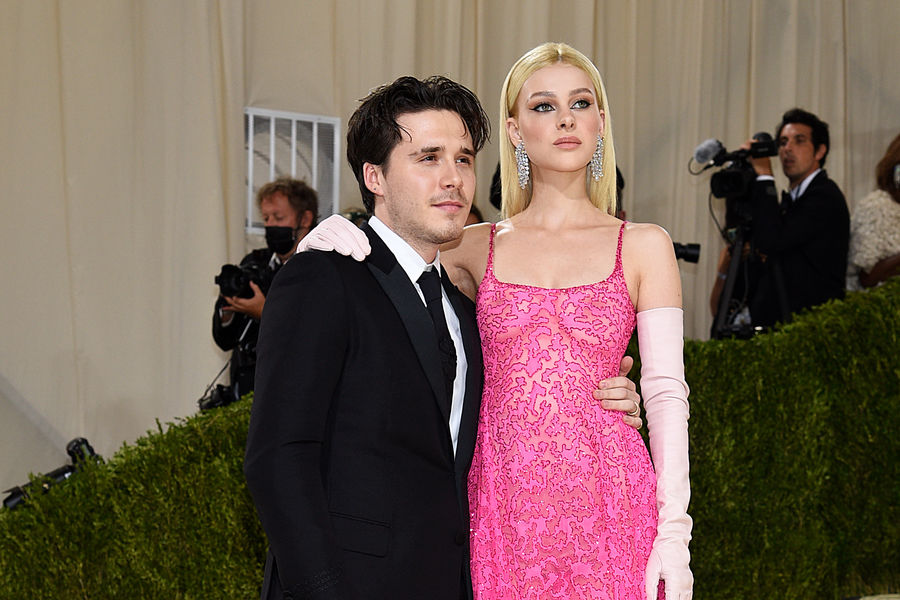 ADVERTISEMENT
---
---