The beloved actress opened up about her longtime struggle with addiction in the past while celebrating a huge milestone in her recovery.
Jamie Lee Curtis talked to AARP The Magazine about her battle with addiction and her journey staying sober for over two decades!
The star shared that 'I have been sober 22 years, off of alcohol and pain pill addiction.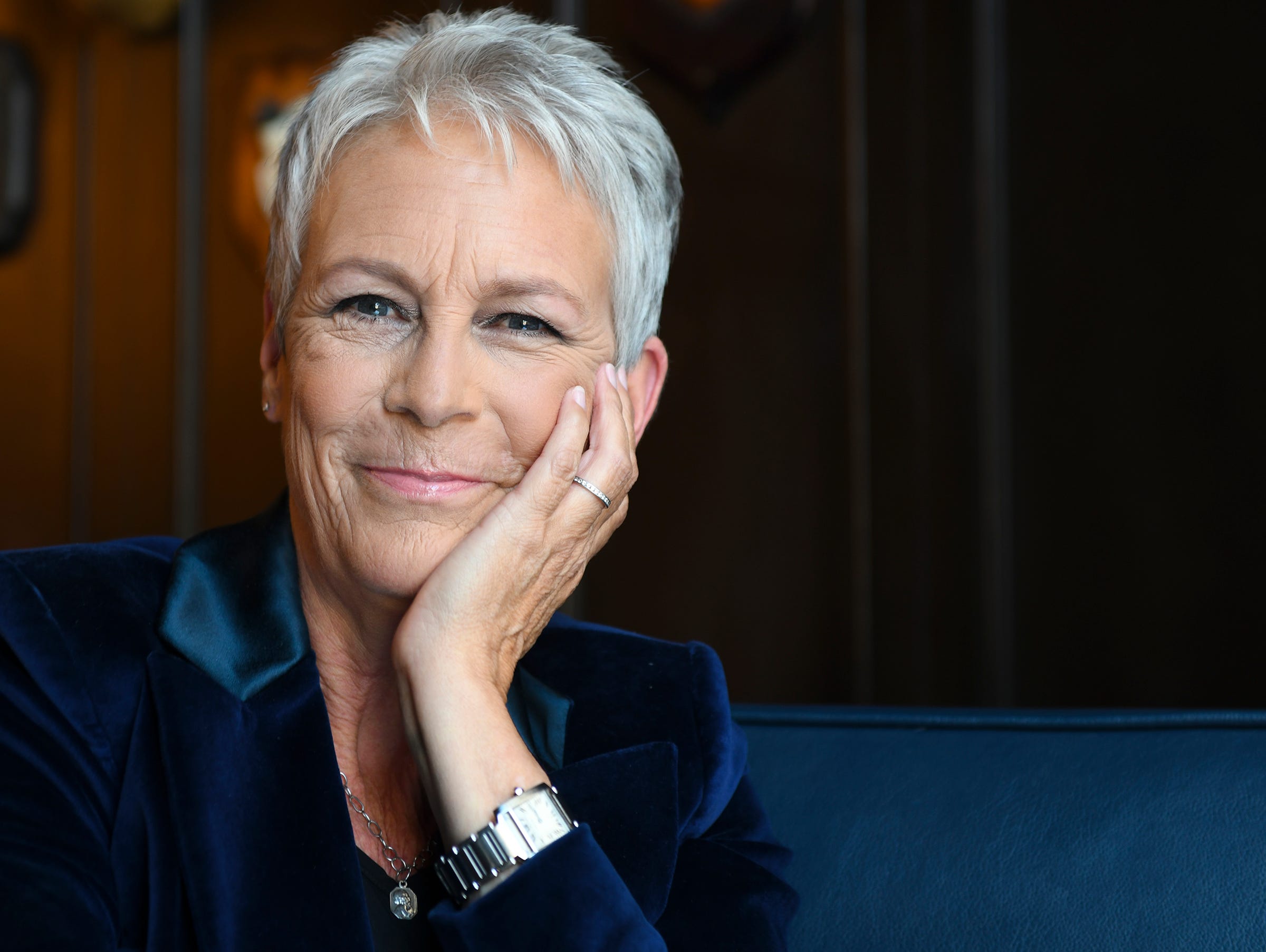 She went on to add that 'being a sober person puts you in the one day at a time mentality,' referring to the fact that for people suffering from addiction, staying sober is an everyday struggle and it never really gets easy.
But Curtis has stayed strong, remaining sober since 1999!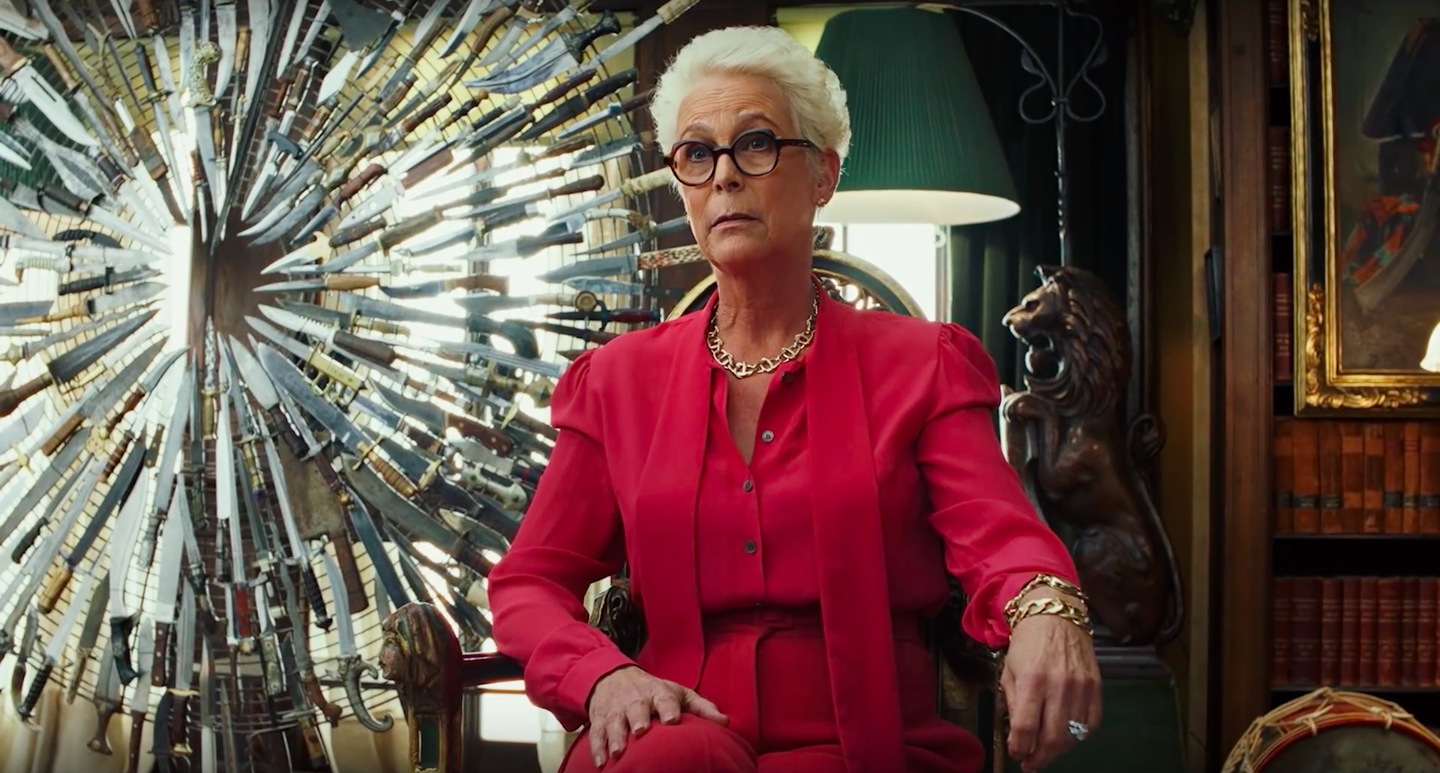 In fact, back in 2002, she chatted with ET, telling the news outlet all about the terrible effects of addiction on someone
'It kills people. It killed my brother. It kills young people, old people, it ruins families. It's ruinous,' she mentioned.
Twenty years later, Curtis has some wise words of advice that she's learned throughout her sobriety journey.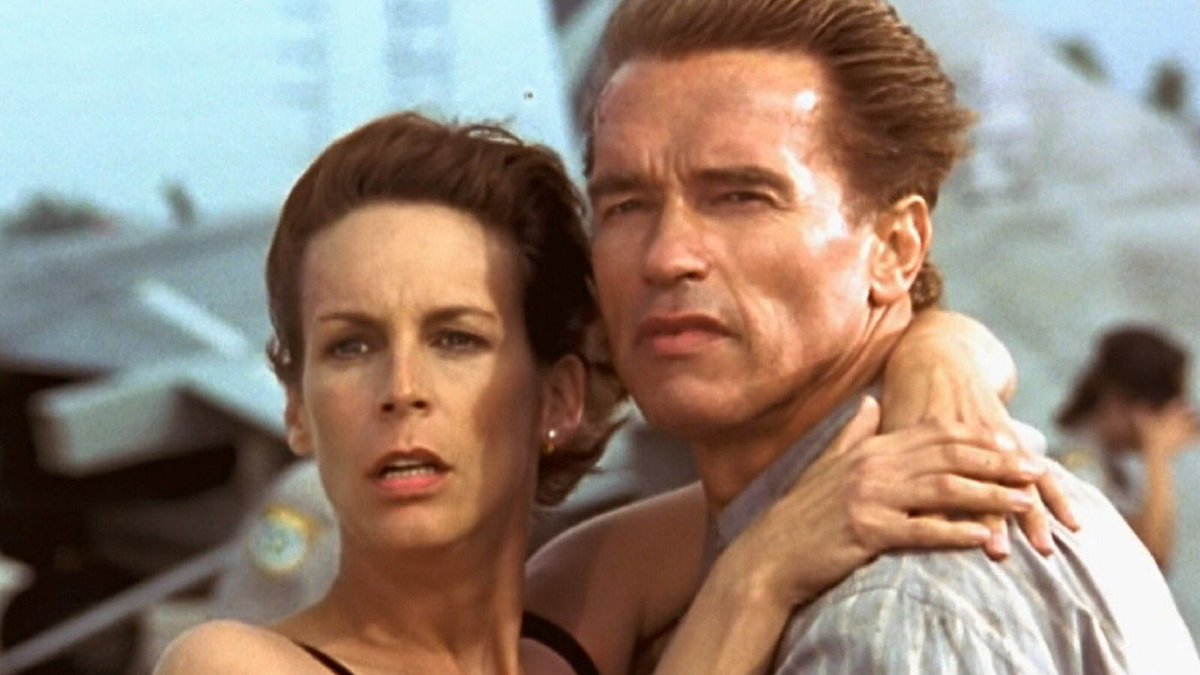 'Try to stay out of the future and try to forget the past, because it's over and you can't do anything about it anyway. Try to live a present life.'
Today, the Scream Queen star is living her best life and she's earned it!
Speaking of, the actress admitted during the same AARP The Magazine interview that she is shocked that she is still in the entertainment business 43 years after her debut role in 'Halloween' (1978.)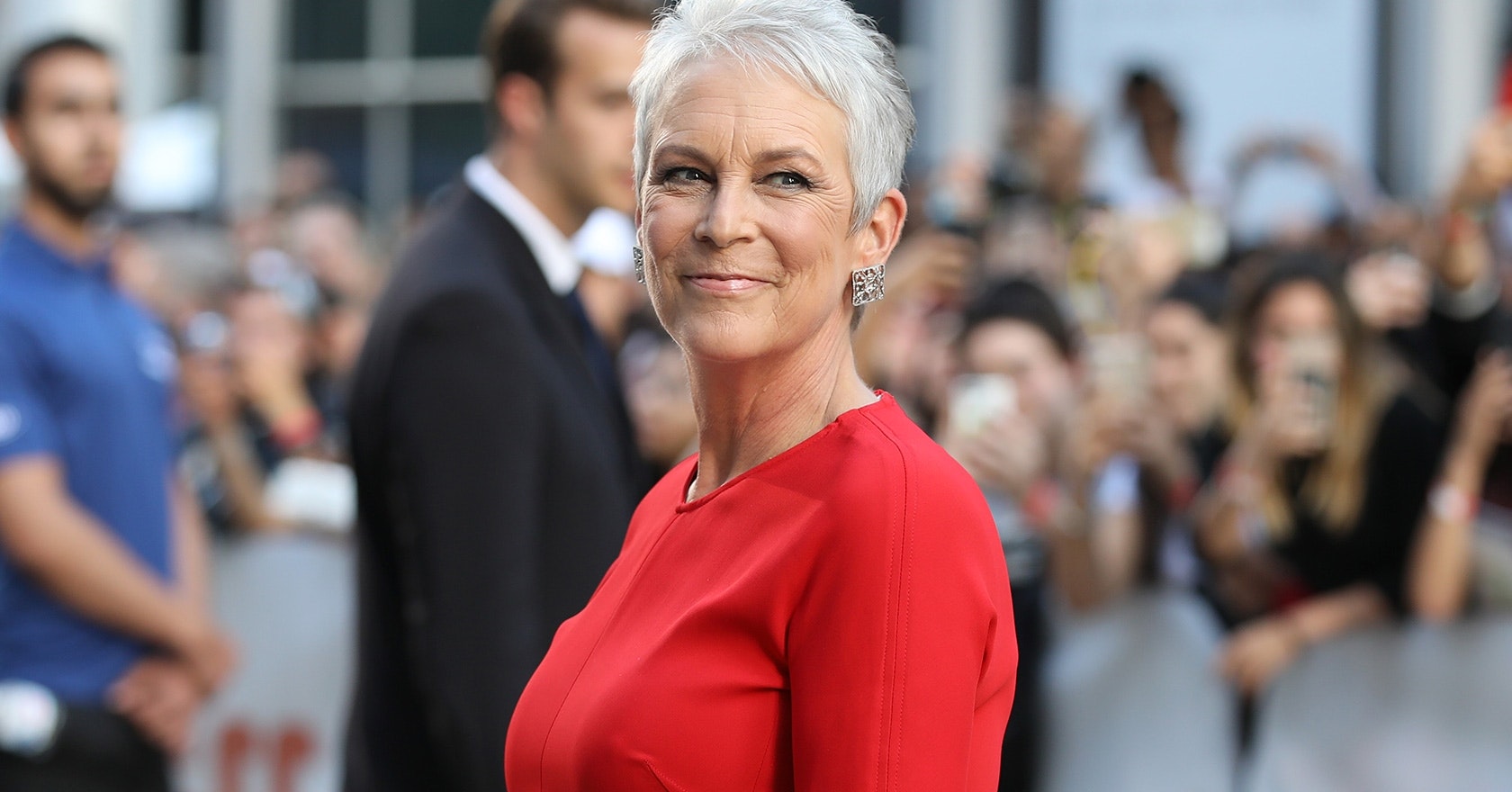 Speaking of, she is about to come full circle since, this upcoming October as she is set to appear as Laurie Strode in Halloween Kills - the second instalment in a set of three new films, adding to the famous horror franchise.
The first one, which appeared in 2018, was a massive success, something the actress 'didn't expect.'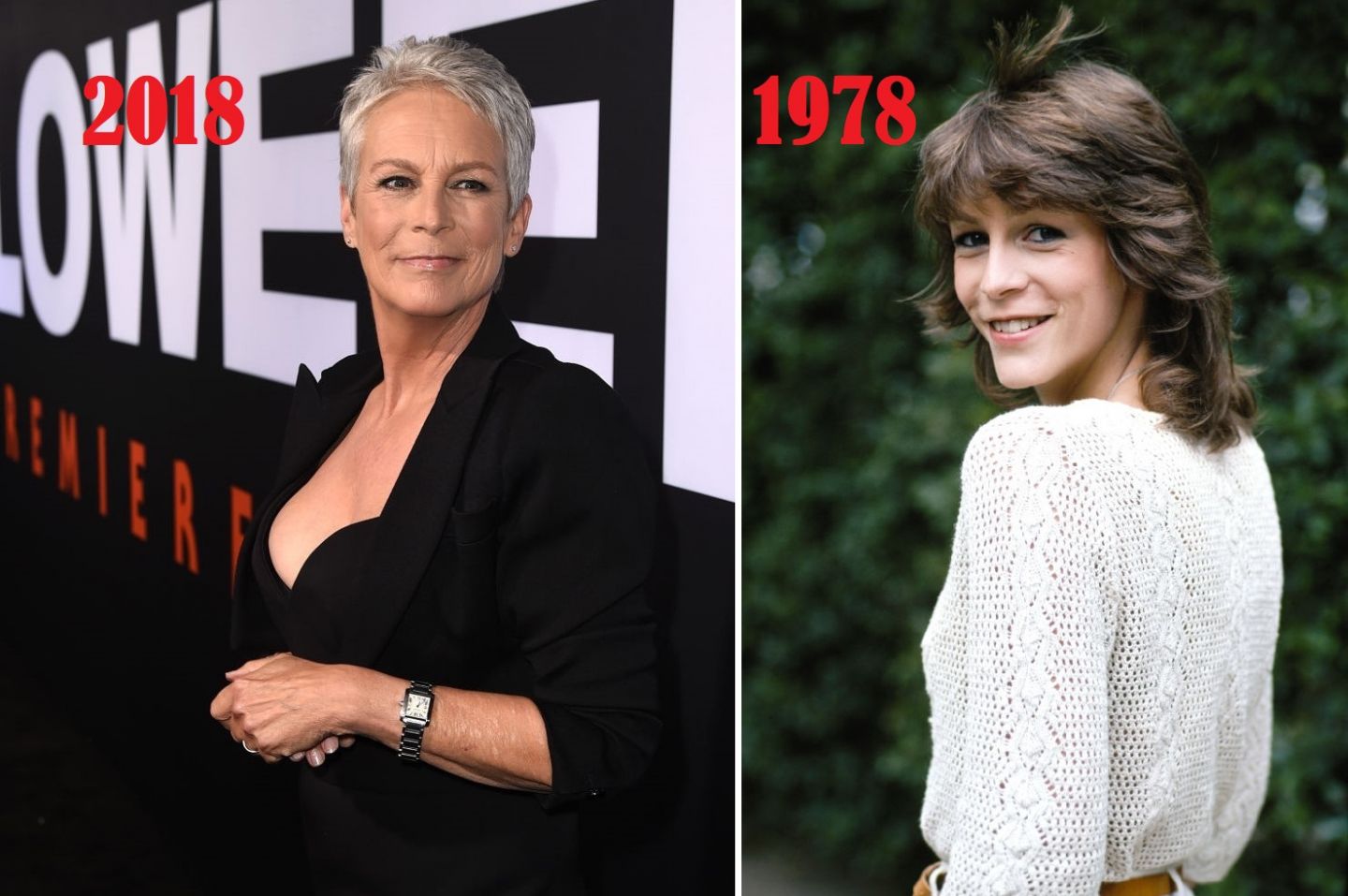 'So it's just opened up a whole new idea for me that I get to make movies into my 60s. Which I never thought I would do,' she said.
ADVERTISEMENT
---
---