Seems like just yesterday Julia Roberts and her husband, Danny Moder, were welcoming their twins, Phinnaeus and Hazel, into the world, but the kids are actually 17 now, and headed off to college!
The Pretty Woman star, who plays Watergate whistleblower Martha Mitchell in Starz's upcoming series Gaslit (women who speak out who are told they don't know what they're talking about…tale as old as time!), opened up to Extra about this pivotal parenting moment.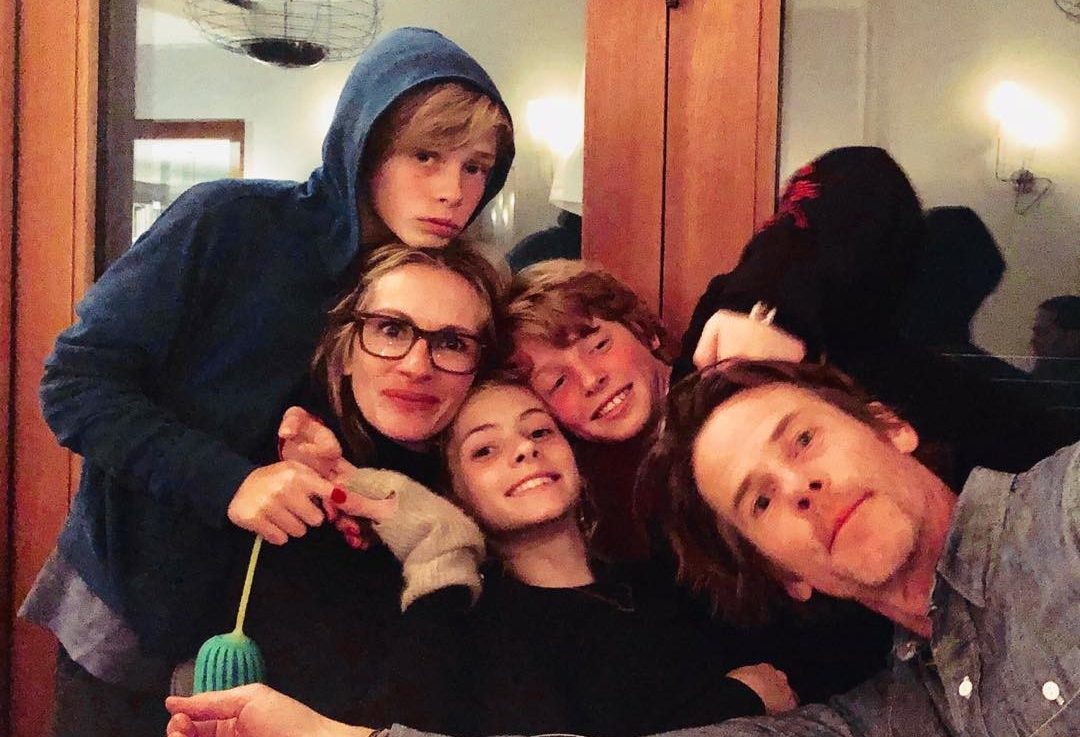 "I mean, it makes me a little lightheaded," she admitted. "I'm completely excited for them. It's really thrilling and I wasn't lucky enough to have a college experience. And so to see how it's happening for them is really fascinating."
Yes, while Moder, a cinematographer, earned a degree from the University of Colorado, Boulder, Julia Roberts graduated from high school in Georgia, where she's said she wasn't actually all that popular.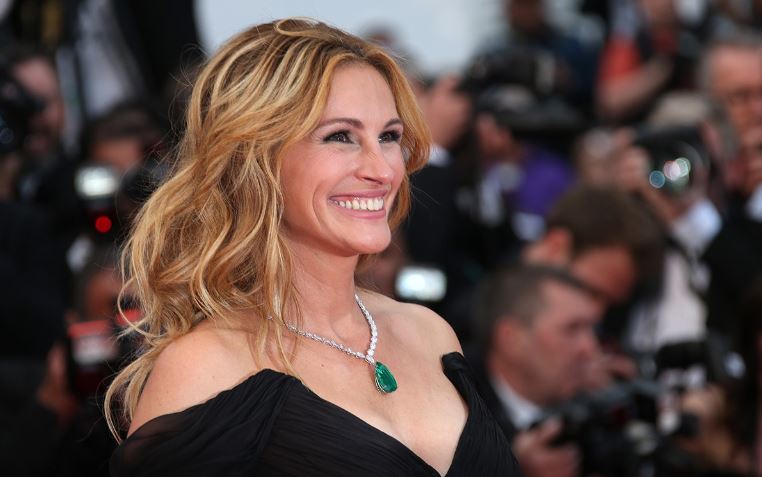 Roberts also revealed how the family, which also includes 14-year-old Henry Daniel, is adjusting to life in a new city: The Moders moved to San Francisco two years ago.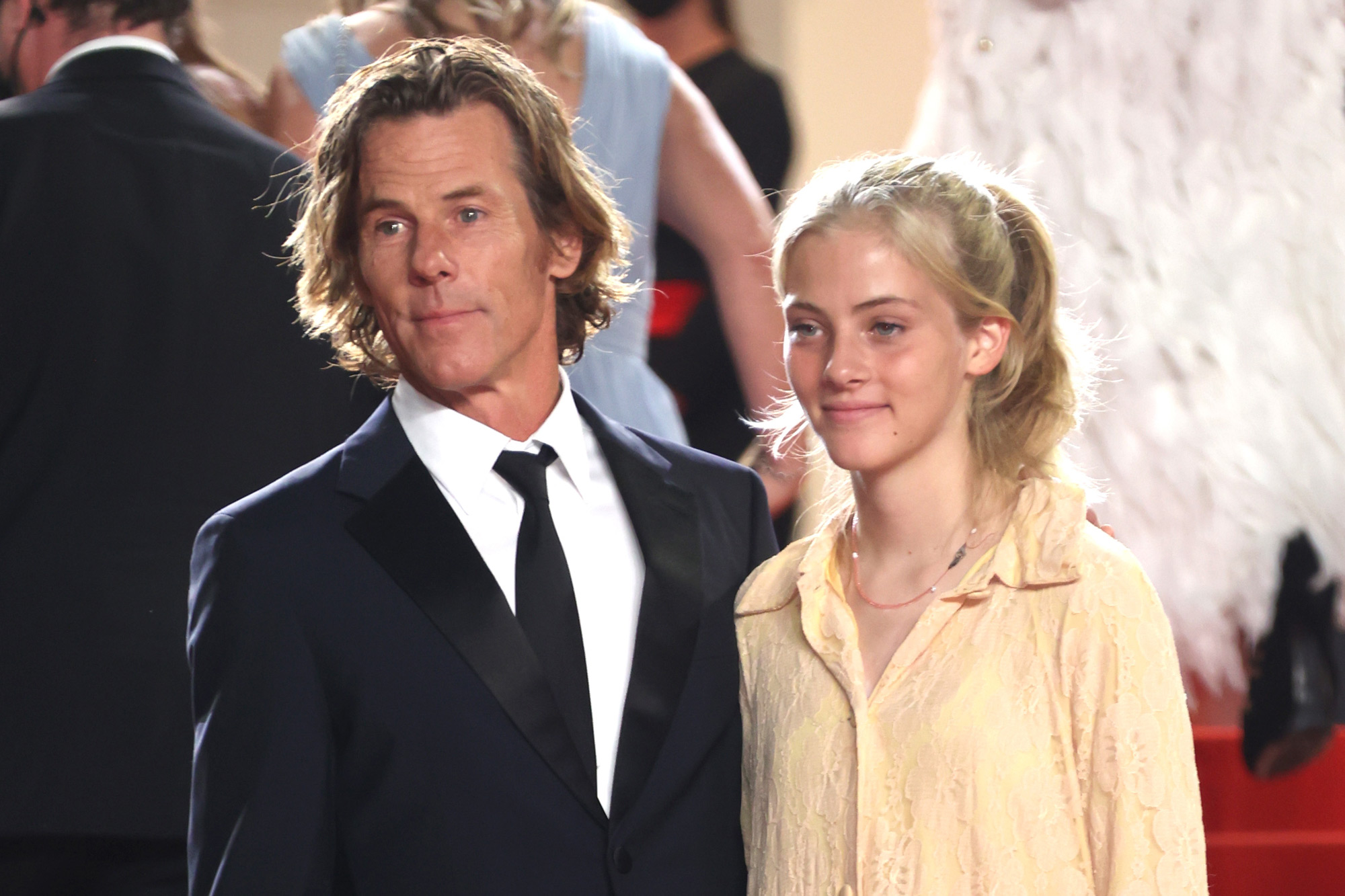 "We always felt that we were kind of living outside of L.A.…I think the move has been great," she said. "I think moving with three teenagers during a pandemic is not for the faint of heart, but we have pulled it off and everyone seems good and happy."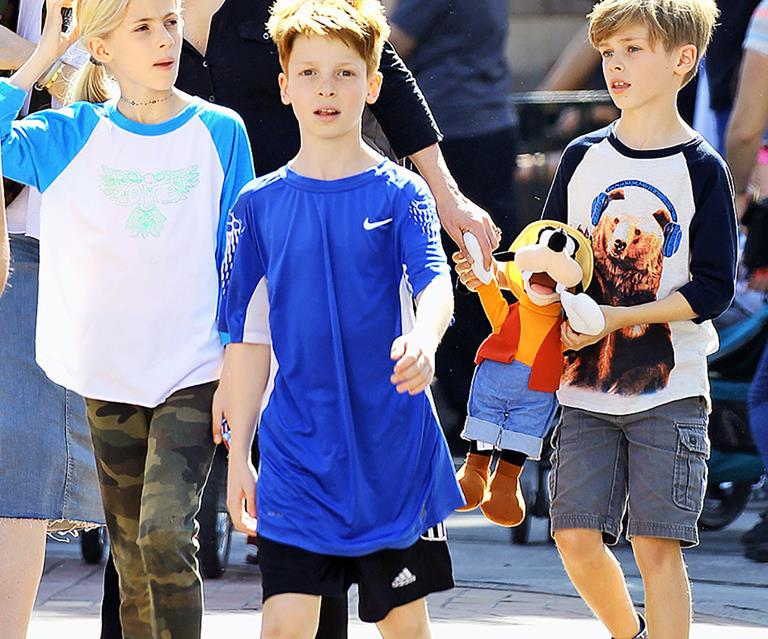 While her kids don't seem to be following their mother's path exactly, Hazel did make a recent(ish) appearance on the red carpet, accompanying her father to the Cannes premiere of Flag Day, directed by Sean Penn, who by coincidence is Roberts's costar in Gaslit.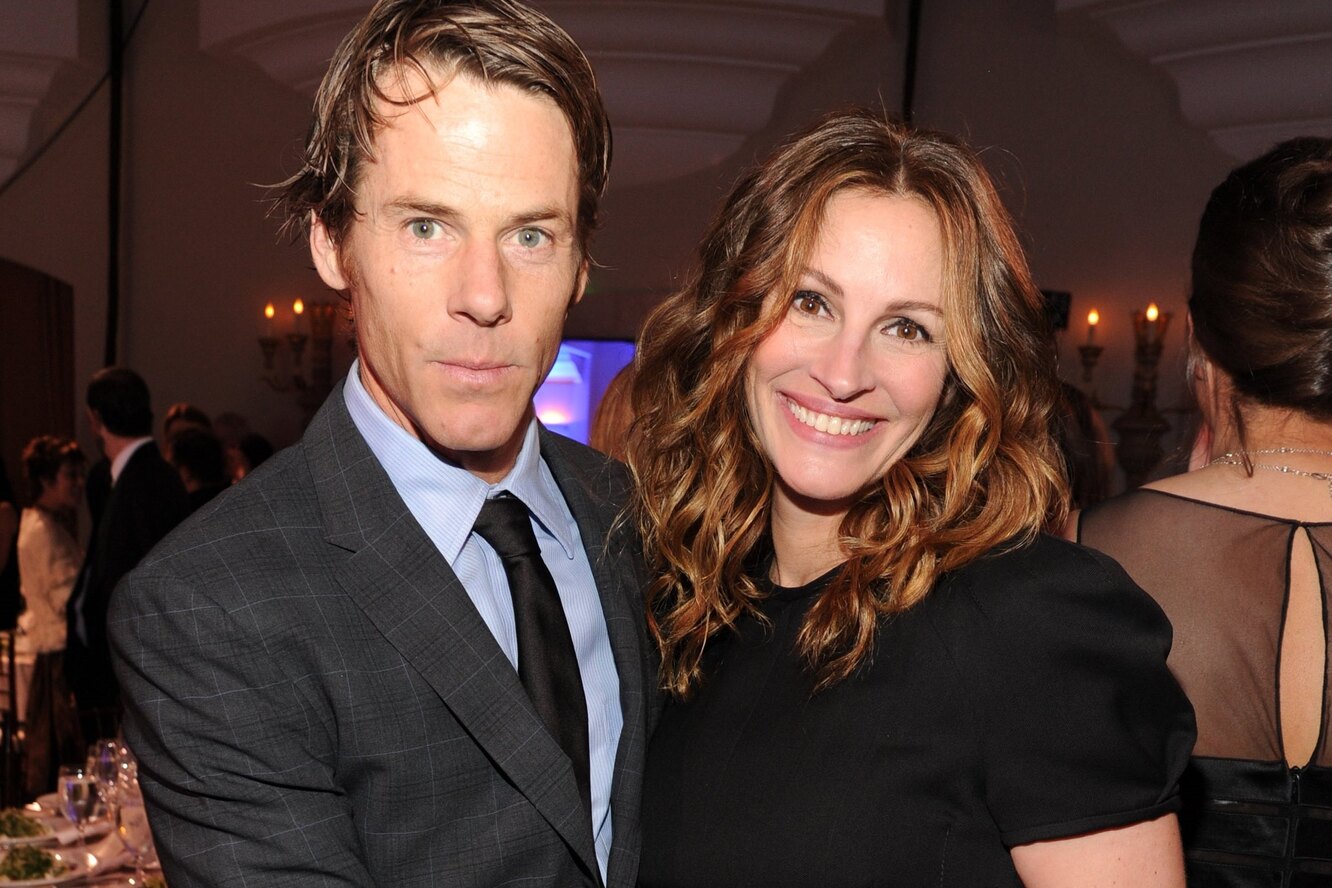 For the occasion, Hazel wore a yellow shirtdress and black Mary Janes, accessorized with a simple necklace. She pulled her hair back into a ponytail, and it looks like she left her face mostly makeup-free.
Soon to be the most fashionable girl on campus!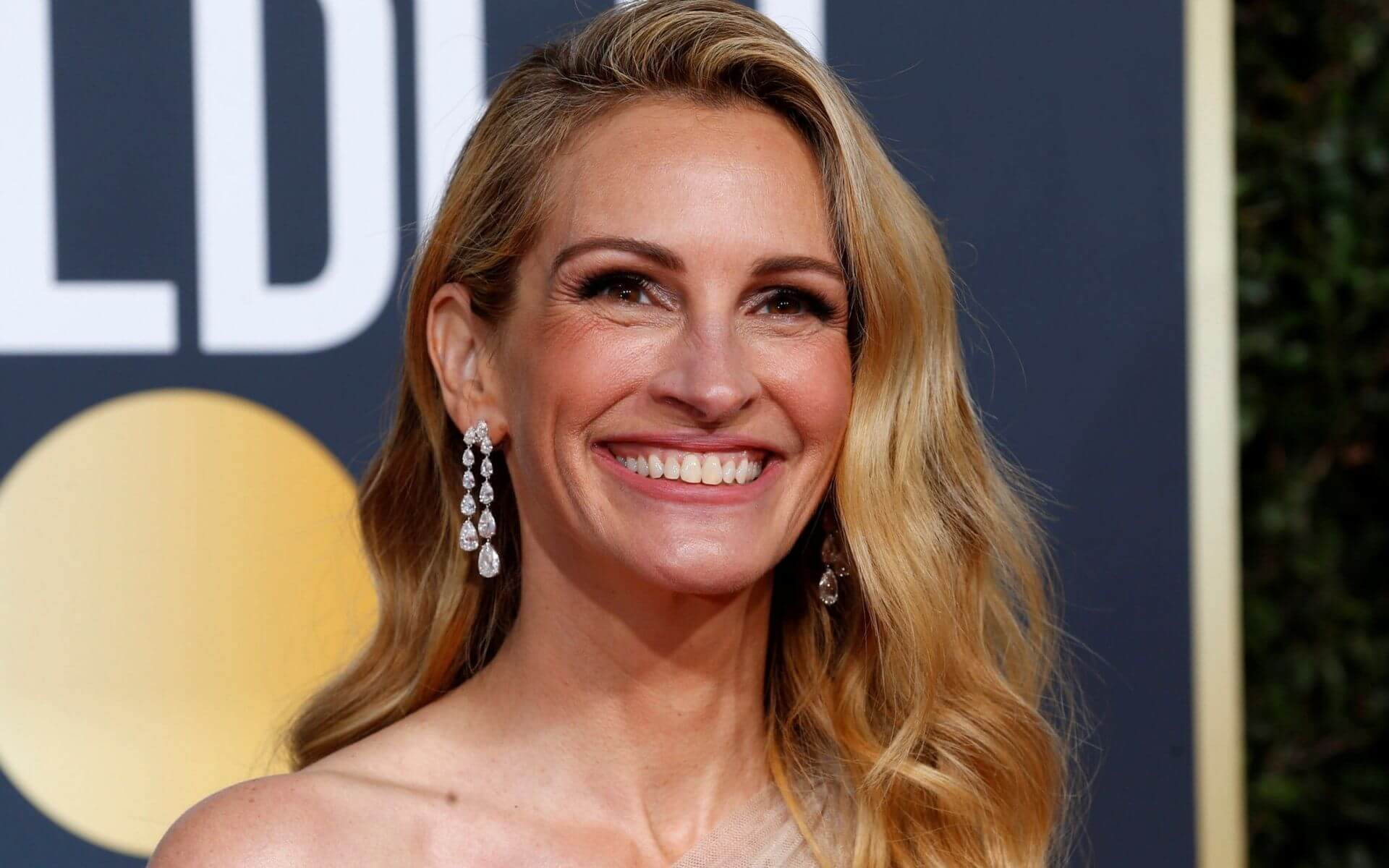 ADVERTISEMENT
---
---