The award-winning artist opened up about reconnecting with the confidence she was "born" with in a new interview.
It's no secret that Lizzo is known for keeping it real and promoting self-love and acceptance. One scroll through the singer's Instagram and TikTok accounts reveals a glimpse into her confident attitude and spirit. And the 33-year-old singer shared just how she became the bold woman she is today in a recent appearance on TODAY.
"I feel like we're all born confident," said Lizzo. "I think as we get older, we start to develop insecurities."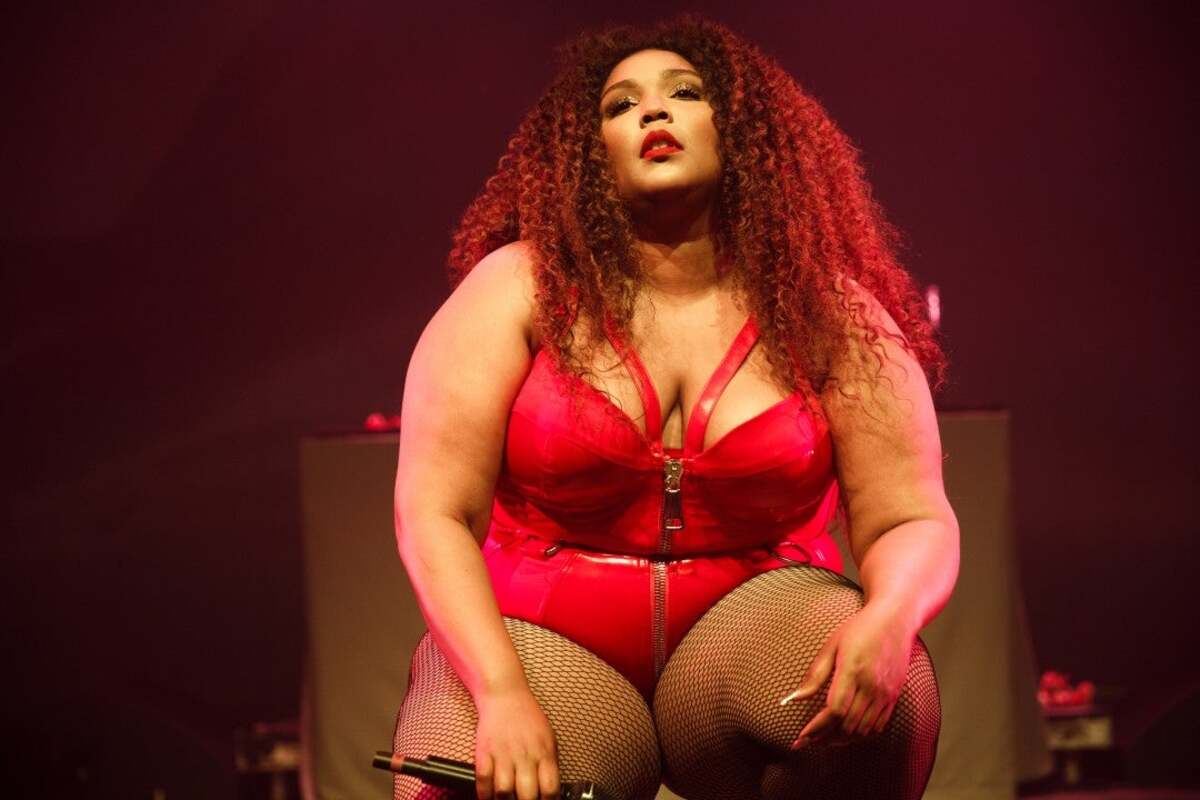 For her, those feelings of self-doubt came from a lack of representation of people who looked like her on television. But, if Lizzo's social media activity and all-around badassery are any indications, it's clear that they didn't keep her down for too long. "I think I just kind of started to tear those insecurities down and reclaim the confidence I was born with, my God-given confidence that we all have," she explained.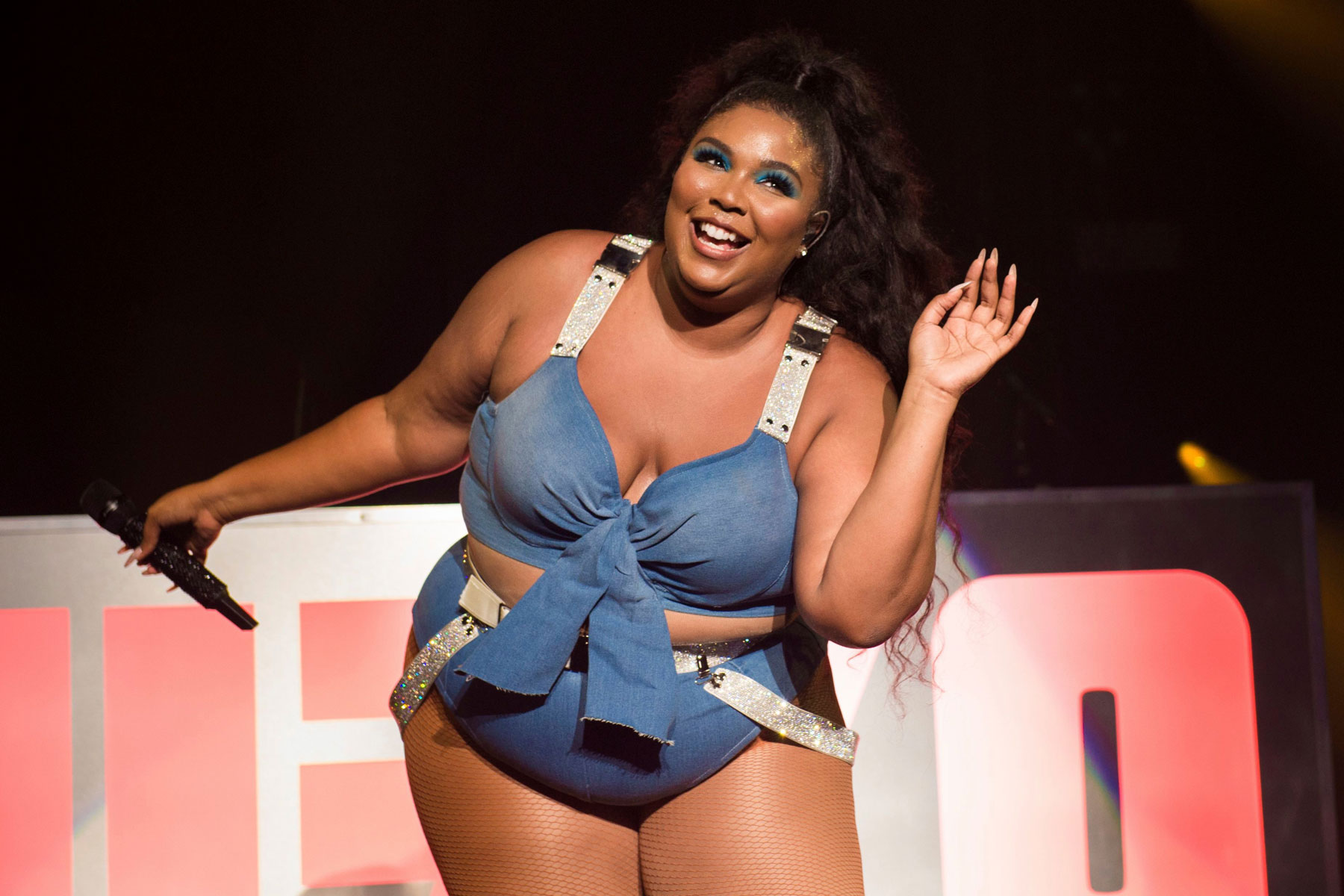 While the award-winning artist didn't mention how she overcame those insecurities in the recent interview, she's previously spoken about how being "patient" allowed her to grow mentally and emotionally. "I had to make a decision to be patient with myself, to have conversations out loud by myself, with myself, and really talk myself off of the ledge," she says in a 2020 TikTok video. "I'm not crazy. I'm just human, and I have to stop being so hard on myself."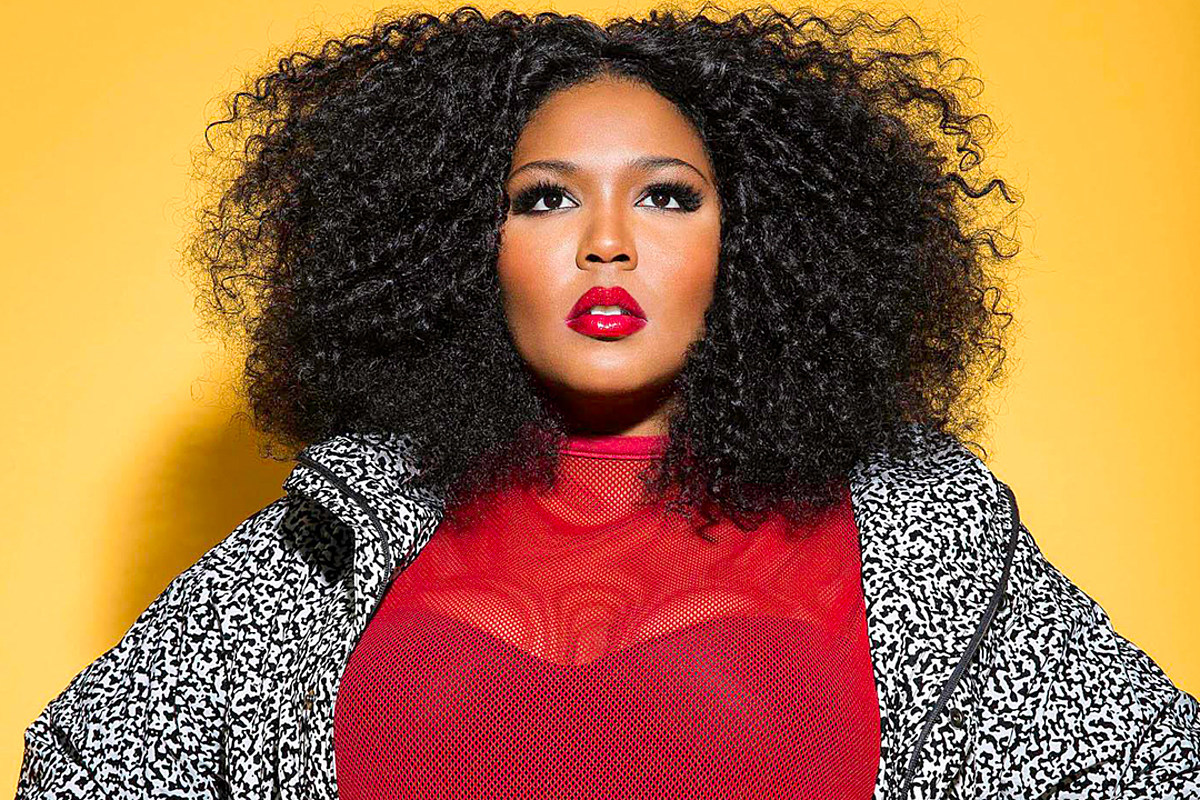 While Lizzo's confidence is surely an inspiration to her millions of followers, she isn't afraid to get vulnerable and be honest about the days when she still has, in her words, "negative thoughts." In another TikTok clip from 2020, the singer admits that questions such as, "What's wrong with me?" and "Why am I so disgusting?" occasionally pop into her mind. "Normally, I would have some positive thing to say to get me out of this, but I don't, and that's okay too," she says. "I think these [thoughts] are normal. They happen to everybody. They happen to the best of us."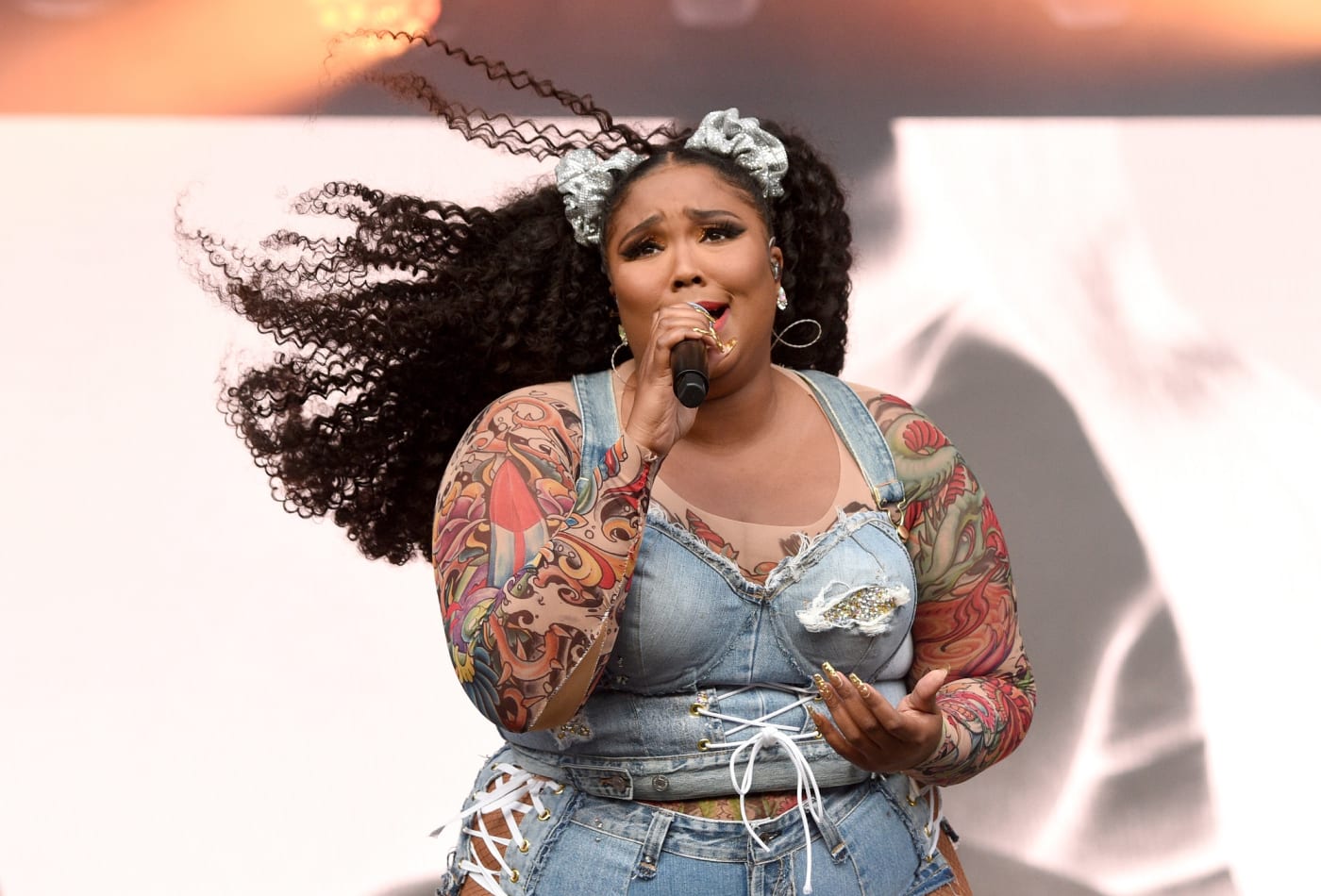 On top of being confident in herself despite moments of self-doubt, Lizzo's also been one to advocate for others — a move that takes serious courage. For instance, she recently used her voice to call out the body-positivity movement for excluding bigger bodies.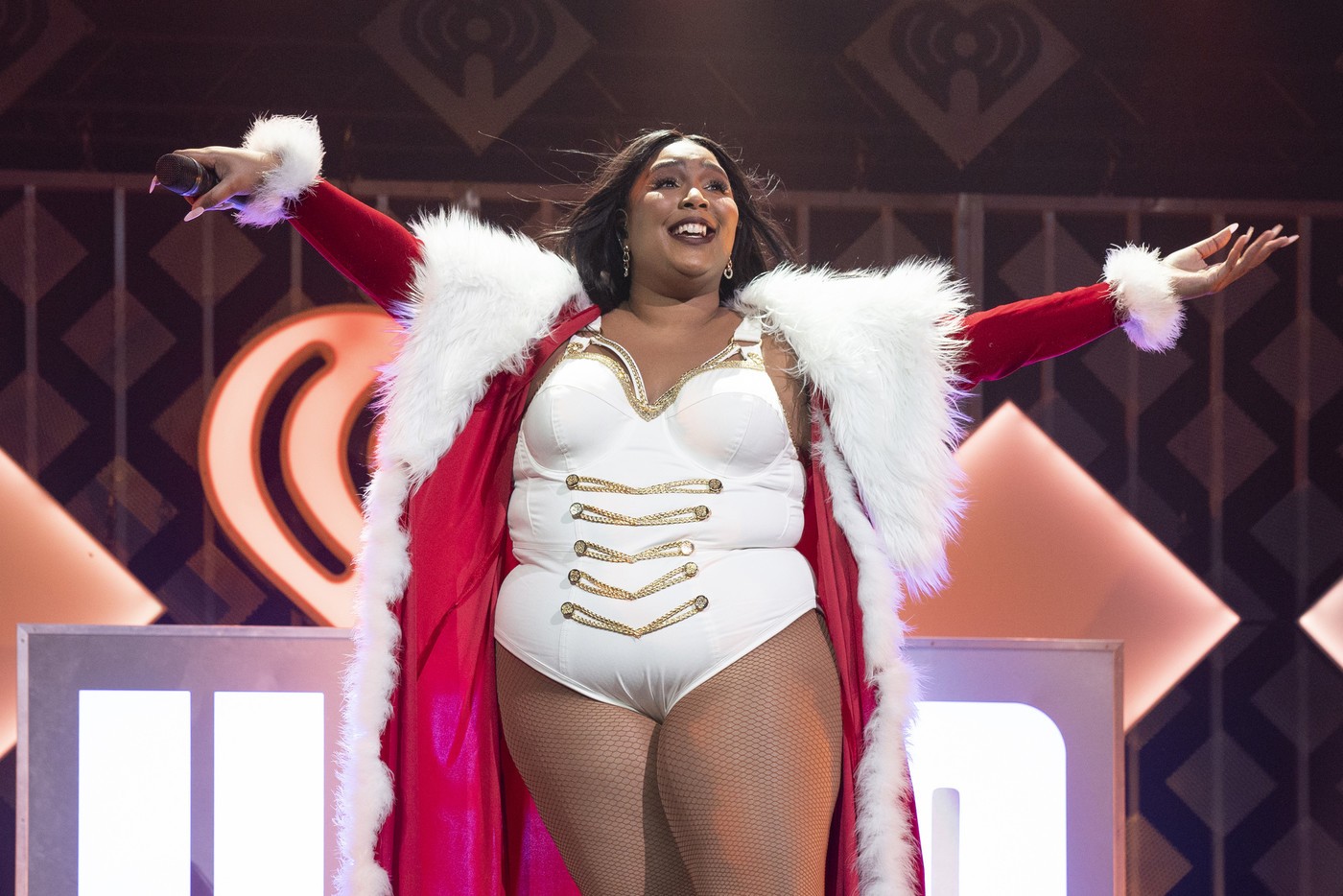 "Now that body positivity has been co-opted by all bodies and people are finally celebrating medium and small girls and people who occasionally get rolls, fat people are still getting the short end of this movement," she says in a 2021 TikTok video. "We're still getting talked about, meme-d, shamed."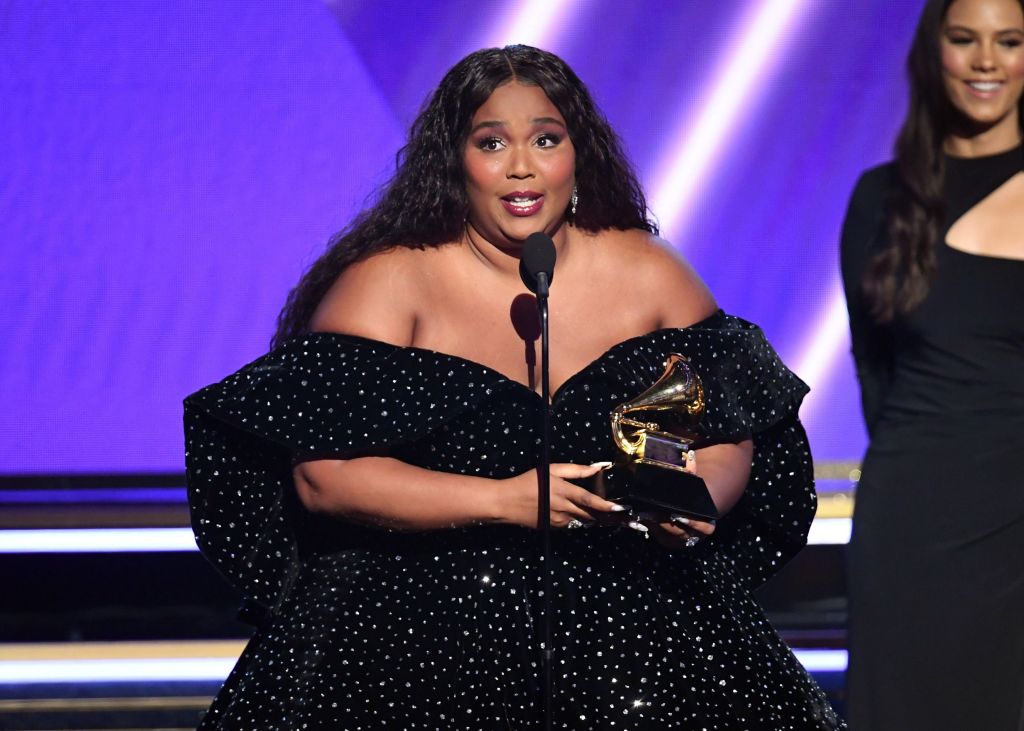 She continues on to encourage people of all sizes to use the movement to "empower" themselves, but "the people who created this movement, big women, big brown and Black women, queer women are not benefiting from the mainstream success of it."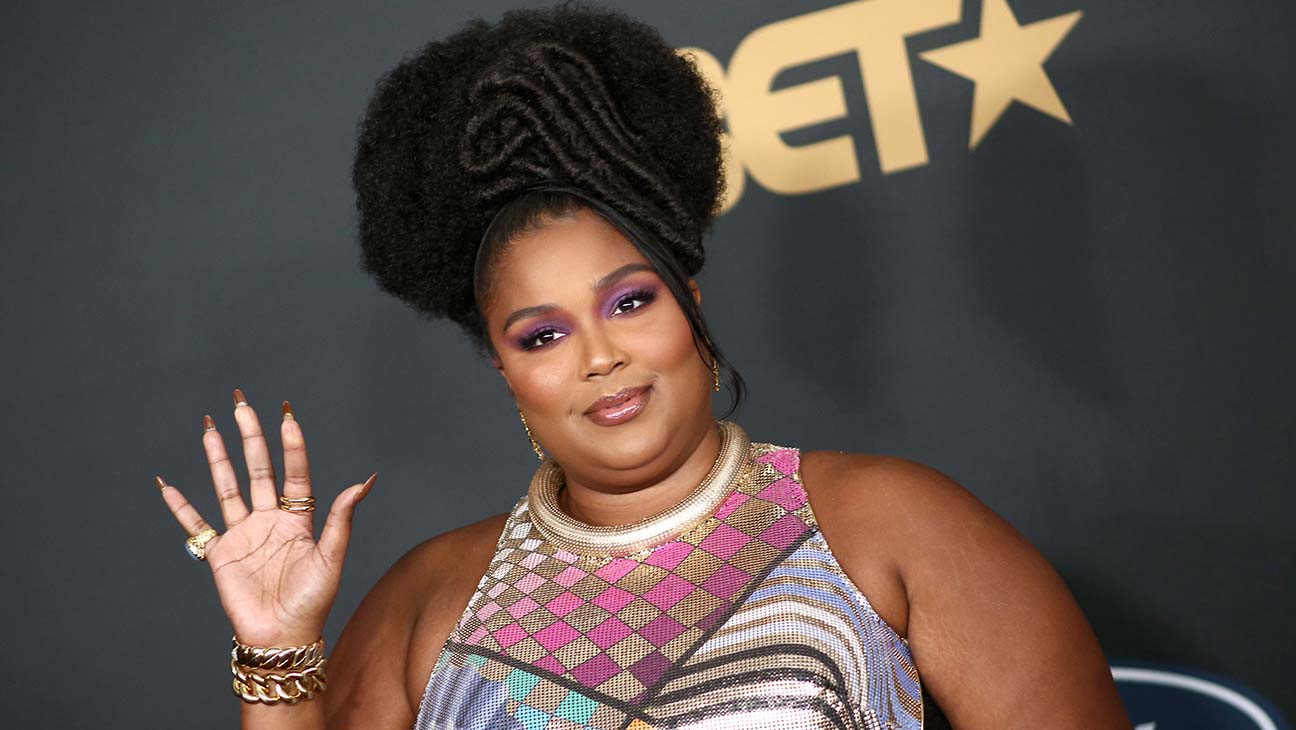 ADVERTISEMENT
---
---