Serena Williams has been extremely candid about her experiences with motherhood, including her traumatic delivery and how her relationship with her body has changed since giving birth to her daughter, Olympia. Now, she's speaking up about an issue most mothers know all too well: mom guilt. In a new interview with Insider, she opened up about the challenge to find balance between being a mother and taking care of herself.
On top of her athletic career — maybe you've heard: she's widely considered the G.O.A.T. of the tennis world — Williams is also a businesswoman and investor. It goes without saying that she keeps up with a busy schedule. And if the tennis star's recent comments are any indication, she brings that same energy to her role as a mother too.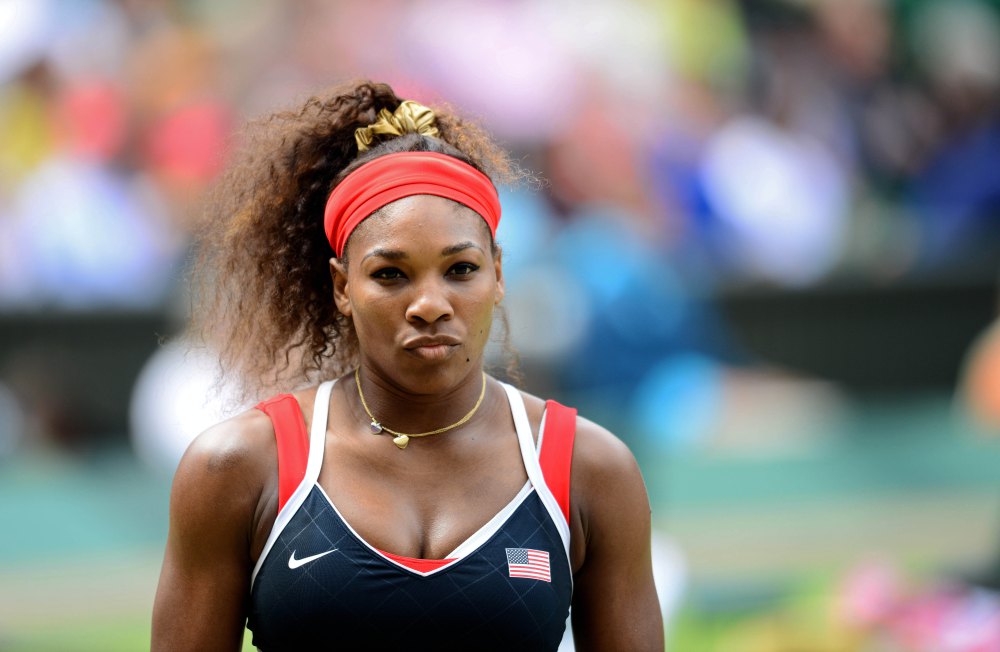 "Mom guilt is real. I always feel so guilty when I'm doing something on my own," said Williams in the interview. "I don't know if I'm a good mom, and I don't know if my method works, but I'm very hands-on with my daughter, and it was the same with our parents. So I've set really good boundaries, but then after work, I'm going right to my daughter. And that's amazing and good, but now it's like, 'Okay, what happens to Serena?'"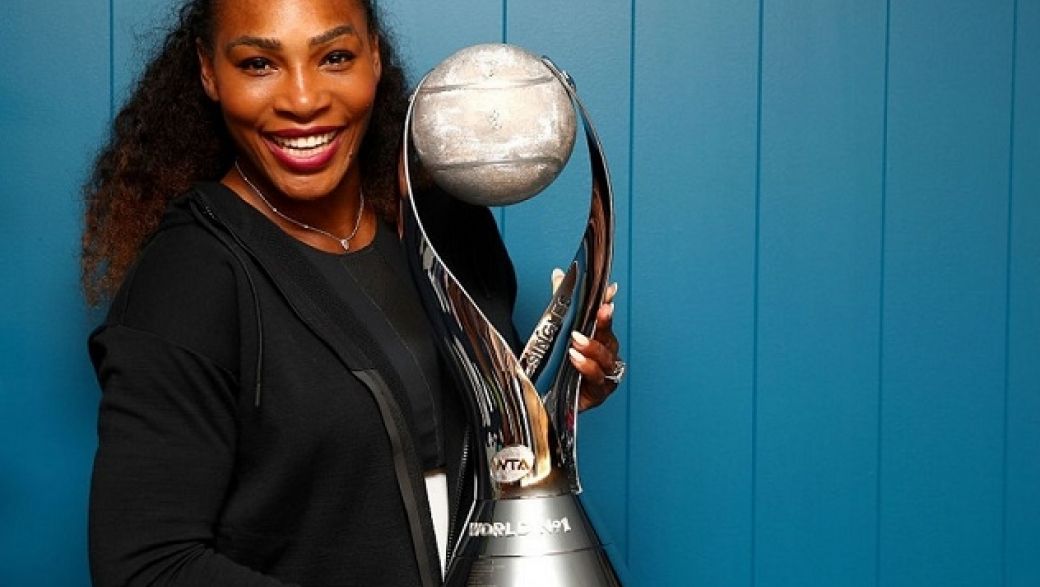 Clearly mom guilt is something that affects people with all levels of fame, success, and wealth. While some people may expect Williams would have ample time for self care, the reality is that carving out time for herself after having a kid has been a struggle. "I'm really bad at self care," Williams told Insider. "I was just telling my chief of staff that I need to get a pedicure because it's been two years since I sat in a chair and had one. Maybe I could do that while I'm multitasking and taking calls."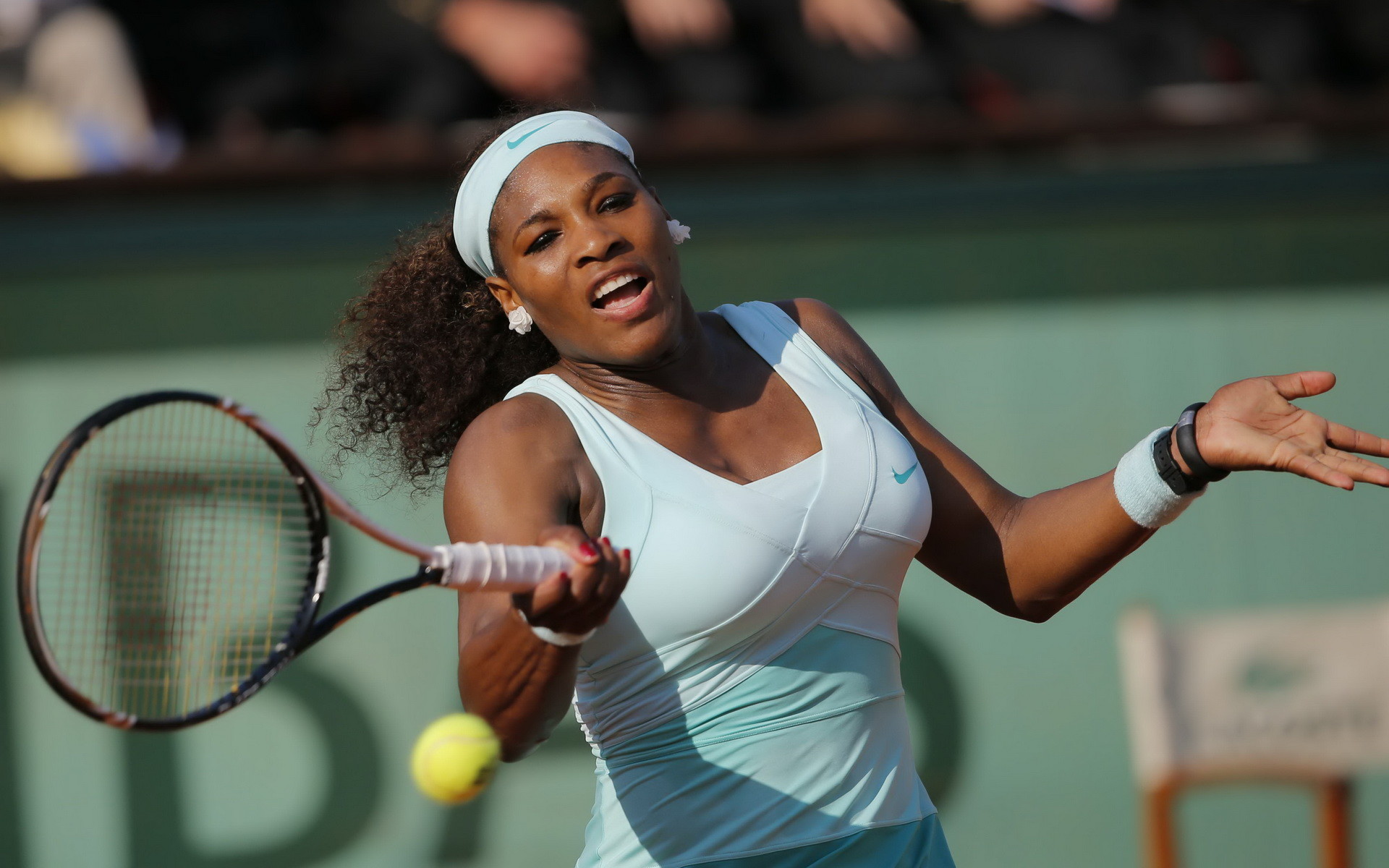 While most moms don't have a chief of staff to consult with, they can likely relate to Williams' realization that she hasn't had a proper pedicure in years. The good news? Discussing and prioritizing self care has become more and more popular in recent years. It's inspiring many parents to at least attempt to let go of any guilt they face when taking time to do something purely because it feels good.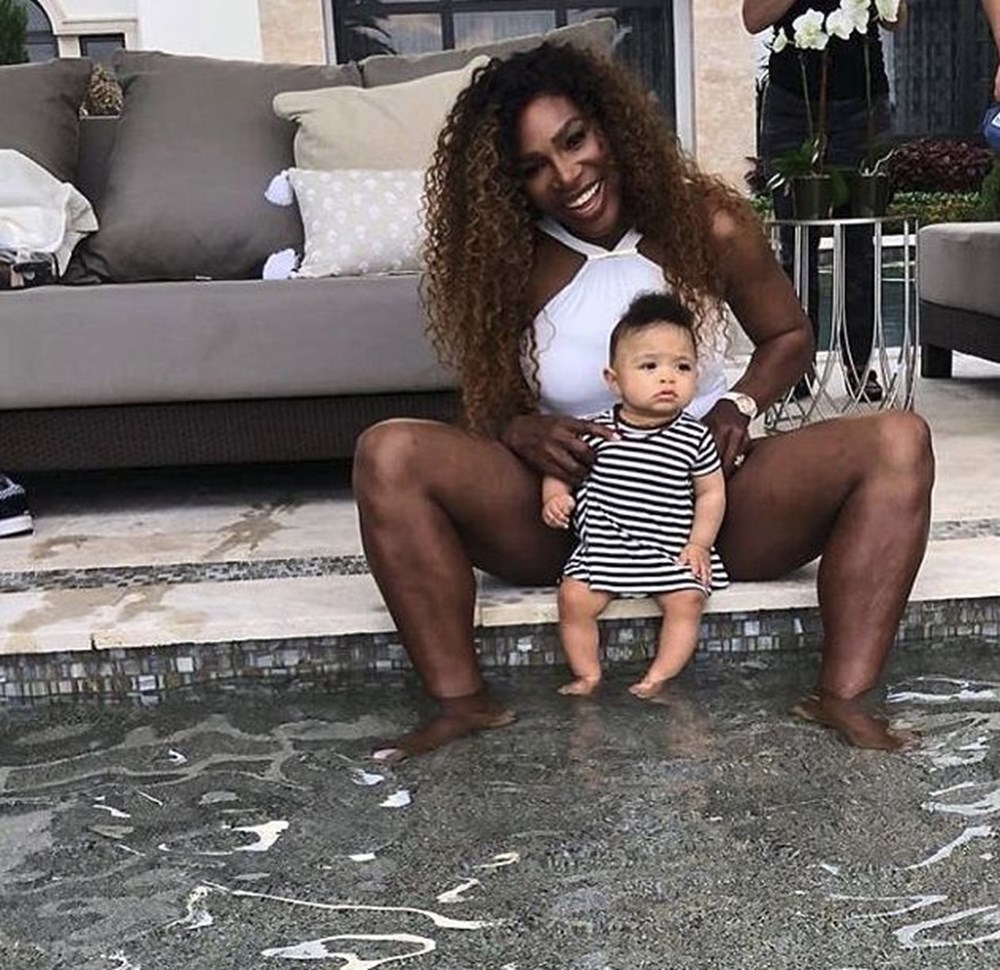 It is undoubtedly more difficult for women of color, like Williams, to prove themselves in personal and professional environments. Williams noted that she's been "underpaid, undervalued," throughout her journey to becoming a top tennis player as a Black woman in a previous interview with British Vogue.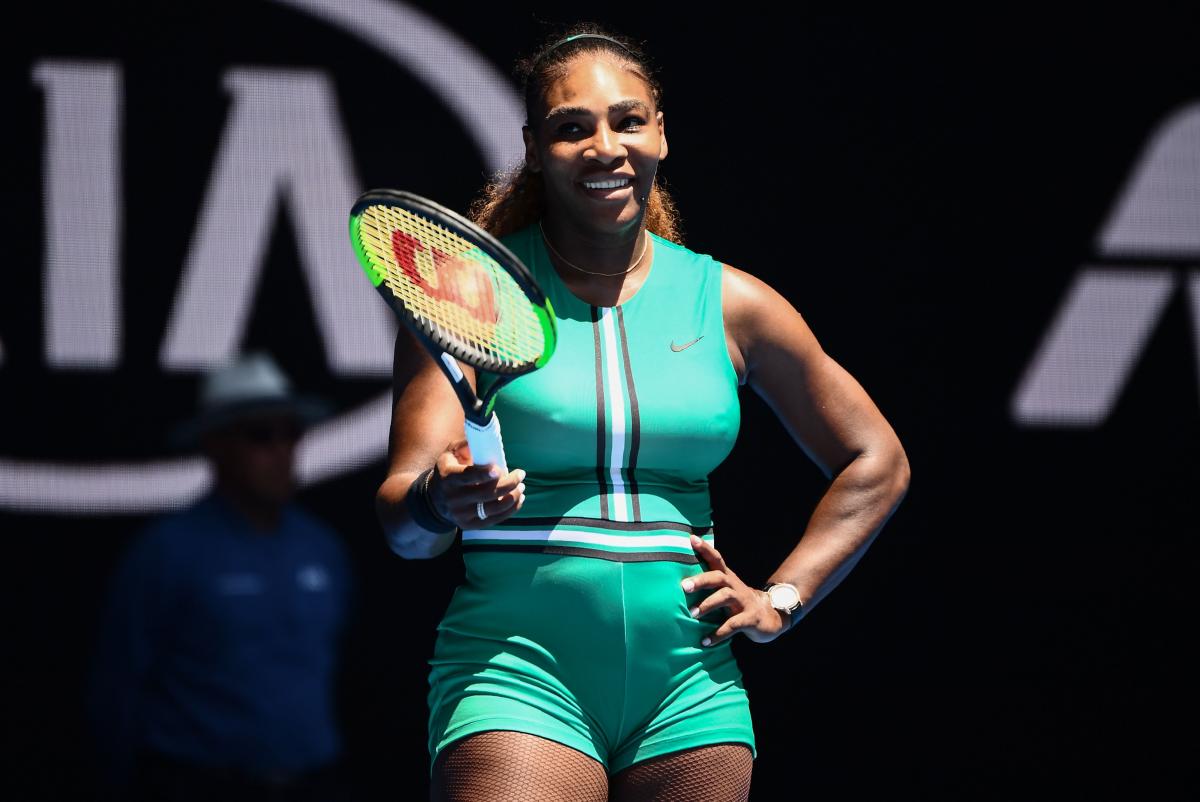 Williams' older sister, Isha Price, shared similar sentiments in the recent Insider interview. "The expectation that everyone puts on Black and phenomenal women, on us, is a lot to bear, and sometimes you don't even recognize that you're carrying it," she told the publication. "Because you just walk around with this weight all the time."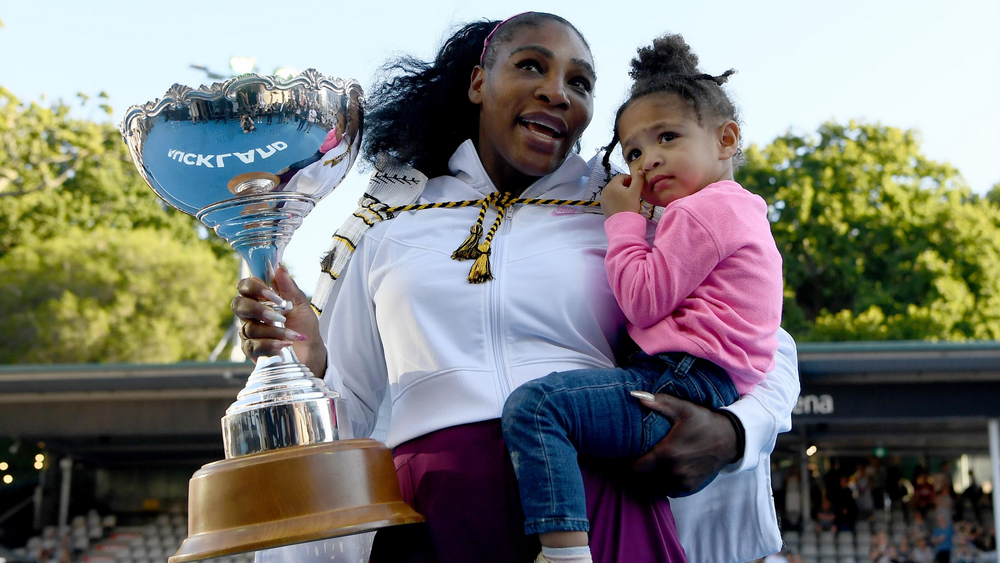 One thing seems abundantly clear: Serena Williams has absolutely nothing left to prove. She shared that she's done giving energy to other people's opinions of her. "[They] used to affect me like 10 percent," she said. "Now I'm at zero." That doesn't mean she won't stay busy or face that ever-present mom guilt, but hopefully it does mean she'll make some time for herself...and finally get that pedicure.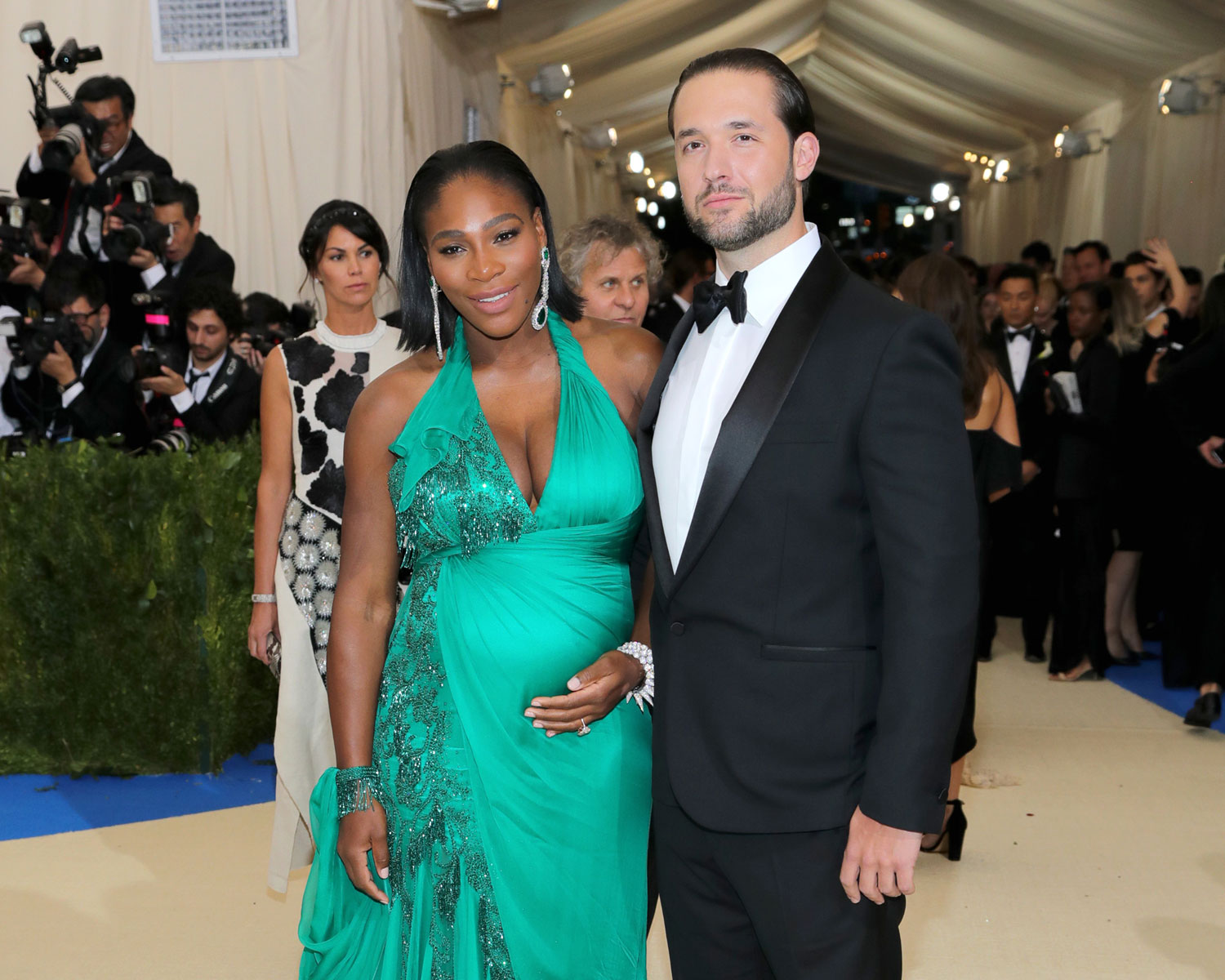 ADVERTISEMENT
---
---