As we count down to the queen's platinum jubilee, marking an unprecedented 70 years on the throne, we are celebrating this royal milestone with 70 fascinating facts about her majesty's life and reign
The Queen has two birthdays. Her Majesty was born on 21 April 1926, but she celebrates her 'official' birthday in June with the annual Trooping the Colour parade. There is more guarantee of good weather then…
The Queen is the only person in Britain who is allowed to drive without a license plate on her car. She doesn't need a driver's license either, as these are issued in her own name.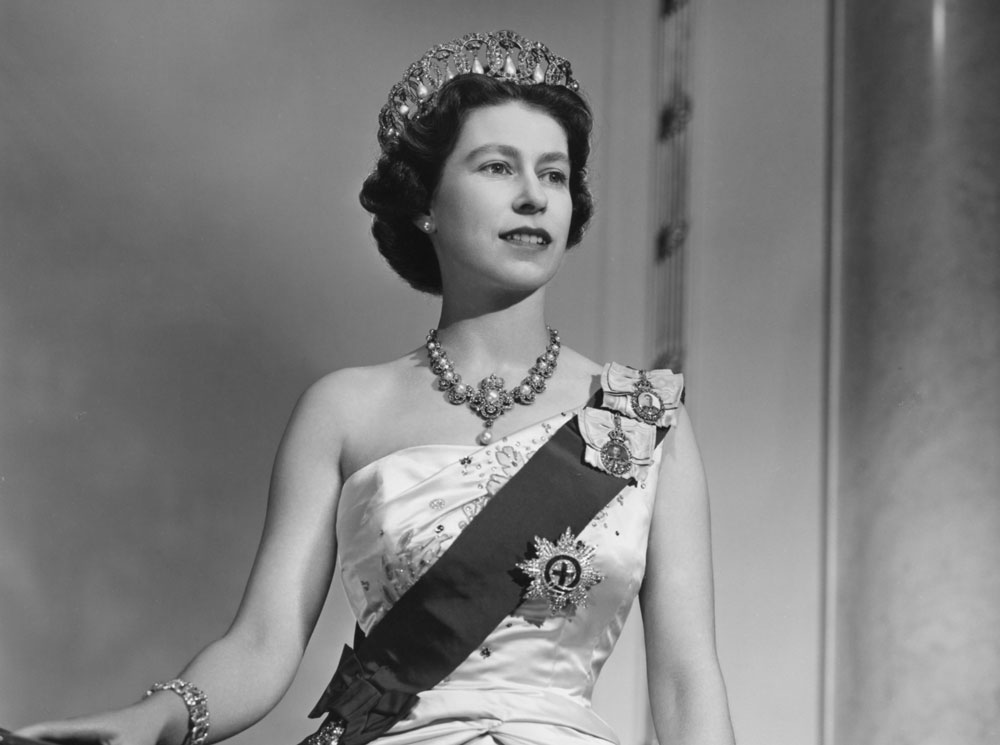 The Queen doesn't have an official surname. Her official title is 'Elizabeth the Second, by the Grace of God, of the United Kingdom of Great Britain and Northern Ireland, and of her other Realms and Territories Queen, Head of the Commonwealth, Defender of the Faith'. No last name needed.
Queen Elizabeth can choose Britain's Poet Laureate, who alongside an annual salary also gets paid with a barrel of sherry. In 2019, Simon Armitage was appointed Poet Laureate and he will serve for ten years.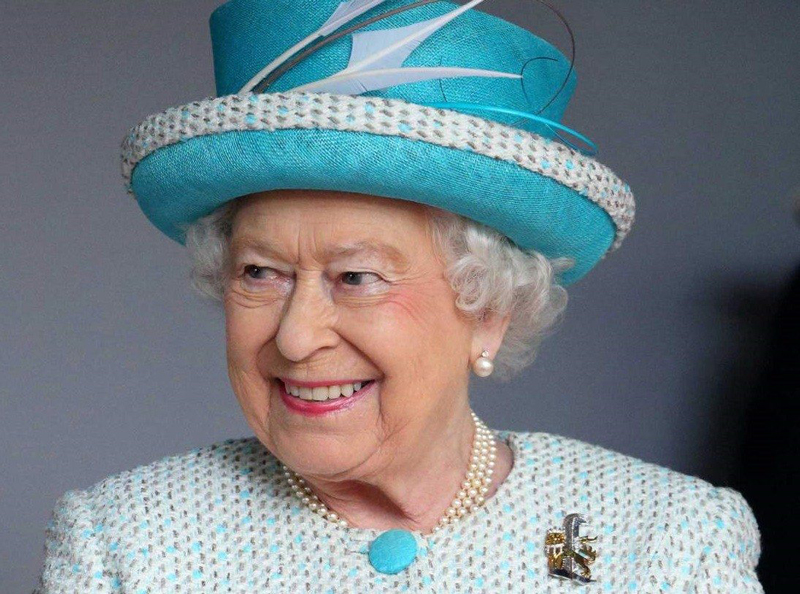 According to royal etiquette, when the Queen has finished eating, the meal is over.
The Queen can't vote, but under what is known as royal prerogative, she can dismiss a prime minister.
The Queen has received over 3.5 million items of correspondence over her reign, and has sent out over 37,500 Christmas cards over the course of 70 years.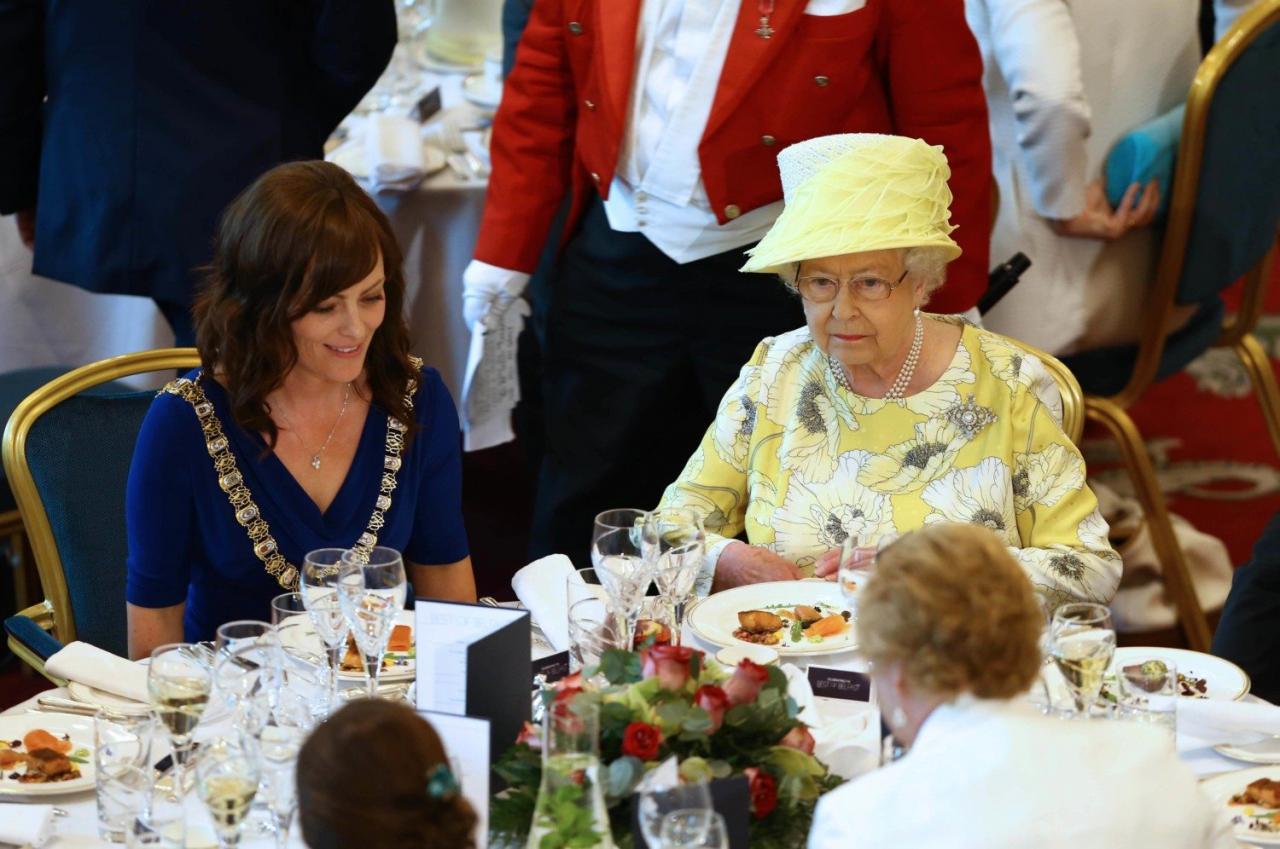 Queen Elizabeth sent her first email in 1976, from a British army base.
The Queen uses her handbag to send signals to her staff. If she switches her handbag from one hand to another, it means she's ready to wrap up her current conversation.
The Queen is known for wearing brightly coloured ensembles for official events. This is so that she can always be seen from the crowd.
The Queen has sat for 129 portraits during her reign.
Princess Elizabeth made her first radio broadcast in October 1940, during the Second World War.
The Queen has made at least 260 official overseas trips since taking the throne. You can read a timeline of Her Majesty's reign here.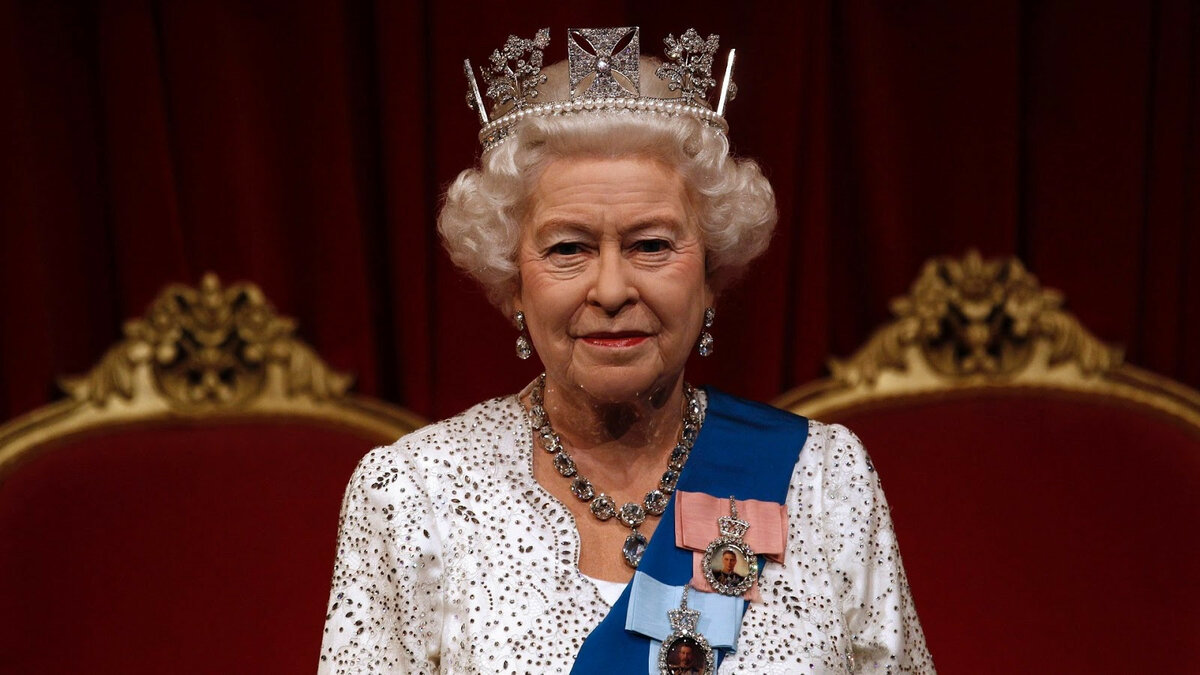 The Queen's love of horses began at the age of four when she was given her first pony, a Shetland named Peggy, by her grandfather King George V.
The Queen has been gifted an assortment of rare animals during her reign, including an elephant, a jaguar and a pair of beavers. Whenever she is given a rare animal she donates it to London Zoo.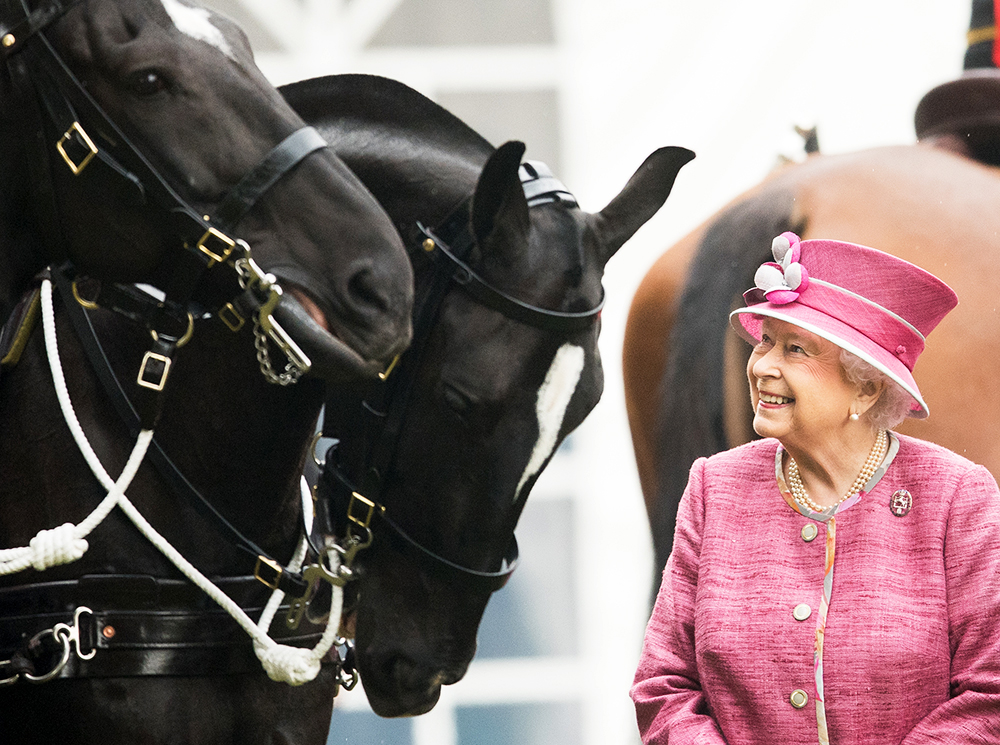 There were 10,000 encrusted pearls on the Queen's wedding gown, designed by Sir Norman Hartnell; the design was approved less than three months before the wedding.
The Queen's tiara snapped on her wedding day and the court jeweller had to be summoned immediately to repair it. Luckily it was fixed in time for the ceremony.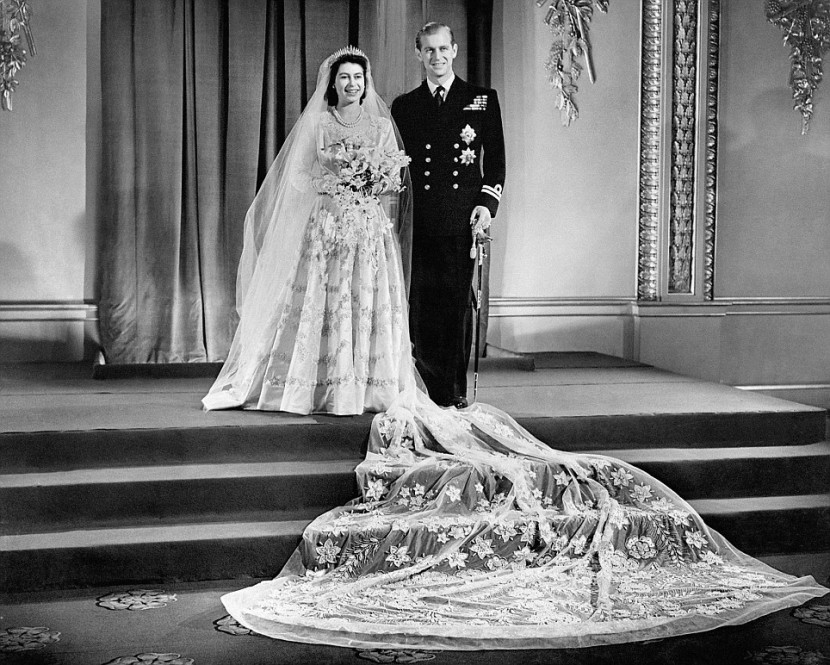 ADVERTISEMENT
---
---