Historian and television presenter, Dan Snow shares his list of the top 10 most notable men in British history (in no particular order)…
ADVERTISEMENT
Alfred the Great (849–99)
Alfred the Great is really the father of England. Before Alfred the idea that you could unify quarrelsome Saxon kingdoms and the Celtic kingdoms of the southwest and Britons of the northwest was a pipe dream. But he achieved that. To start with, he was a great military ruler: as King of Wessex he saw off the Vikings, who had threatened to carve up England. By inventing a system of fortified towns – a military innovation – he protected Wessex. The Vikings were tough and scary, but what they couldn't do was besiege. They came by boat and couldn't bring heavy equipment: put a wall in front of them and they were in trouble.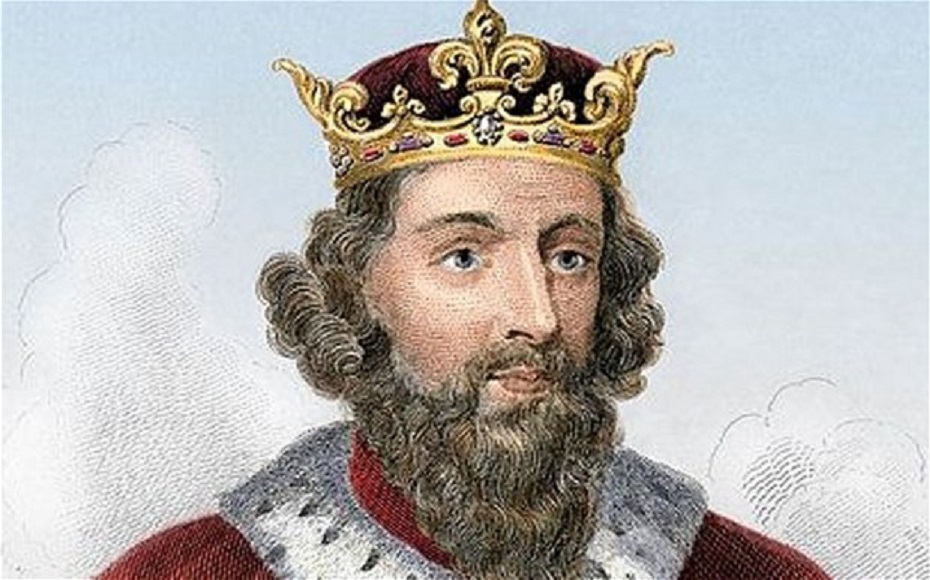 Robert the Bruce (1274–1329)
Robert the Bruce was someone who was as important in the history of Scotland as Alfred was in the history of England. It is thanks to Robert the Bruce, and virtually him alone, that there was no lasting conquest of Scotland. When Scotland and England did later join together to form Britain, it was as equal partners rather than one as a conquered nation. What most people know about him is the legend of the spider that is supposed to have inspired him when hiding in a cave, but the important thing is his massive impact on British history.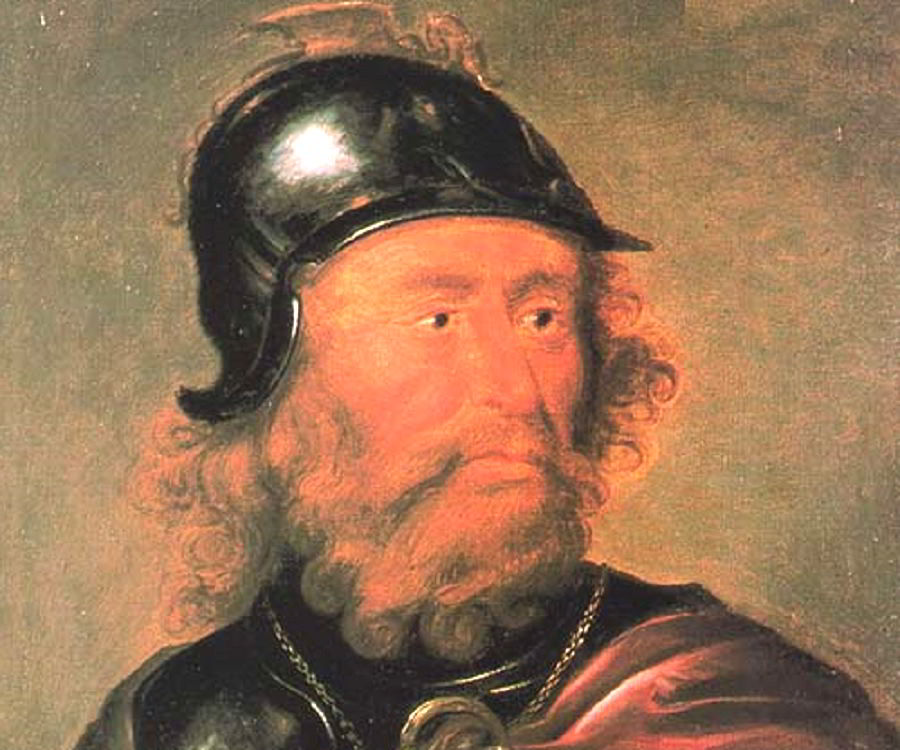 William Shakespeare (1564–1616)
William Shakespeare is absolutely a man of history, one of the most significant human beings that has ever lived. He is the finest writer of English and probably the greatest wordsmith in history. If you are going to talk about the English language – or even just language – you have to talk about Shakespeare: he means something to everyone. He has been translated all over the world. It's almost ironic to put him in a list of Britons: he doesn't really belong to any one place, I don't think, though of course he was born and raised in England, in Stratford-upon-Avon.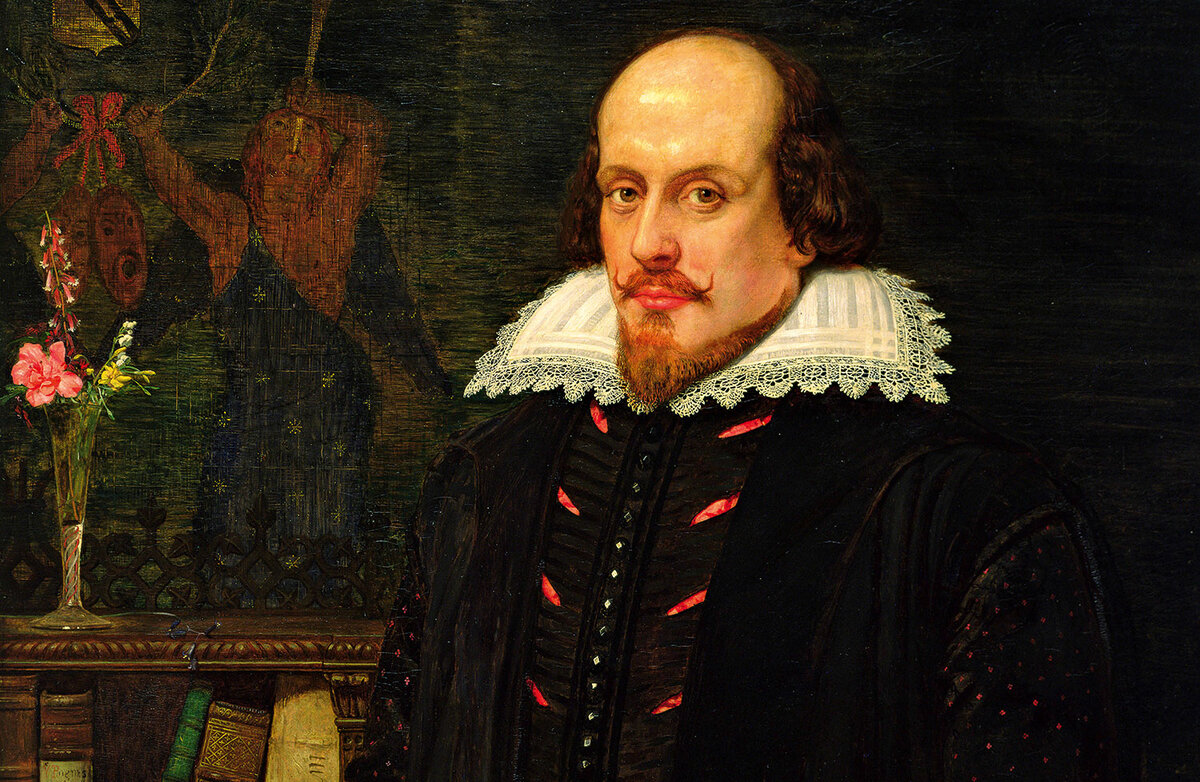 Thomas Cromwell (1485-1540)

When he was chief minister to King Henry VIII, Thomas Cromwell engineered the break with Rome. But he did more than advocate the Reformation – he started to define the rights and status of the English Parliament in England and the King's relationship with Parliament: the idea that the highest law of the land is that which is voted for in Parliament and assented to by the King is one that remains to this day. He was also a terrifically good organiser and a moderniser.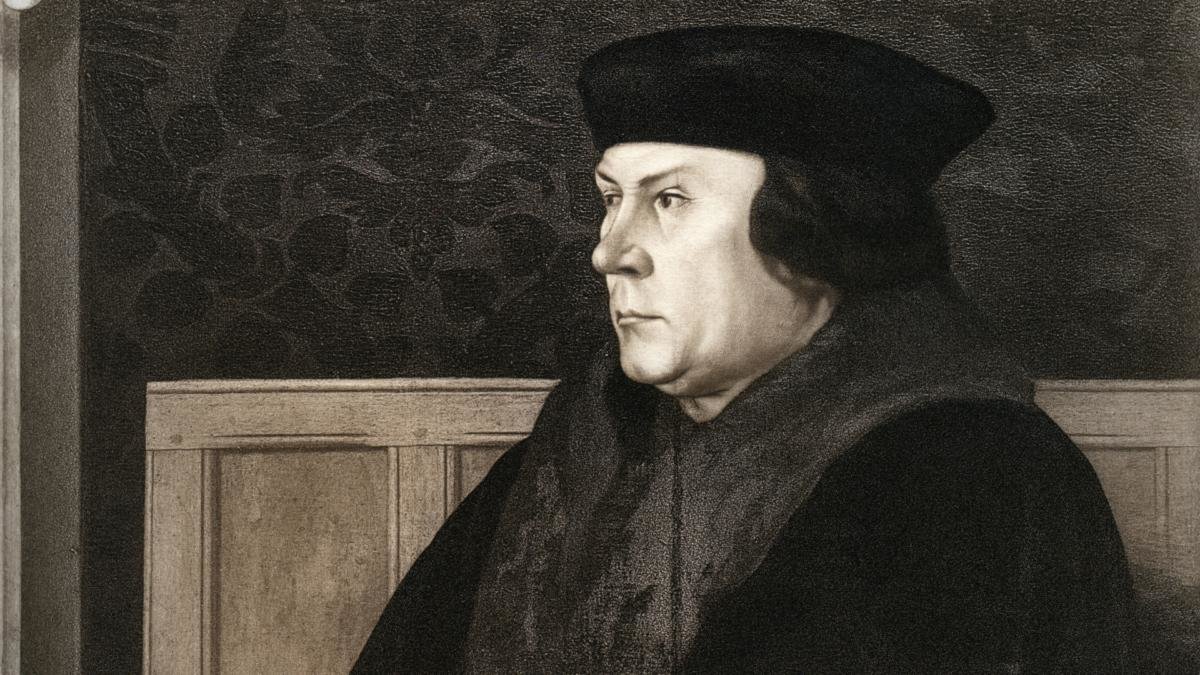 Joseph Banks (1743–1820)

Just as Shakespeare had an impact on global culture, I wanted to choose someone who had an impact on the birth and growth of science – and Joseph Banks had a huge effect both in his own work – he took part in one of the most significant scientific explorations with Captain Cook through the South pacific on Endeavour, bringing back hundreds of botanical specimens – but almost more importantly, as a hub for other scientists.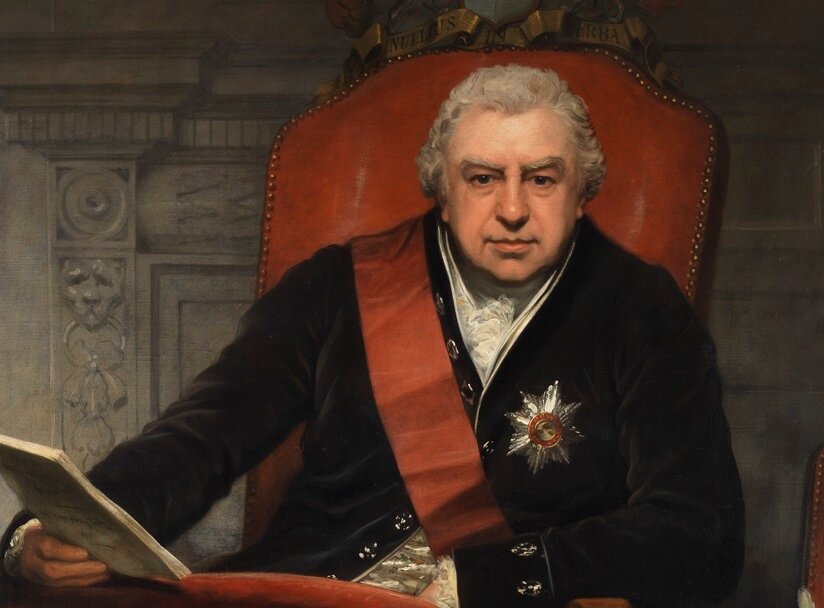 George Stephenson (1781-1848)
George Stephenson – who had started as a cowherd and then became a colliery fireman before developing his expertise in engineering – took one of the greatest steps in this process by developing, and accelerating, the move towards trains. He didn't invent the first-ever locomotive engine; what he did was develop it. He established the first passenger train service and was a pioneer of railways.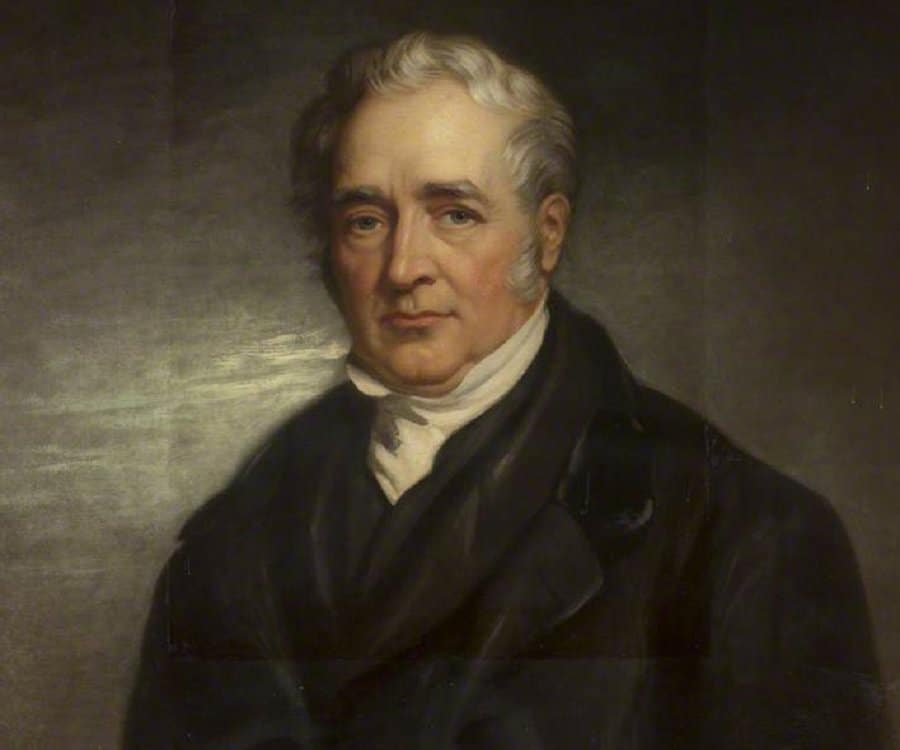 ADVERTISEMENT
---
---