Films are subjective. It's okay to feel any way you want. That's what makes art so great.
That said, critics have studied the craft of filmmaking and have seen more movies than you, and your family, and your family's family put together. It's what they do. They're the experts, and they usually have pretty good insights into things. But, it doesn't mean they're always right.
ADVERTISEMENT
'The Hobbit: An Unexpected Journey' (2012)
The Hobbit: An Unexpected Journey takes far too long to get going (no need to watch the dwarves do Bilbo's dishes) and the Goblin King looks like a Star Wars". The dwarves get way too much screen time, overall. And Gandalf gets too little. The magic of Peter Jackson's Lord of the Rings series just couldn't be duplicated when he took on The Hobbit a decade later. Shot at a high-speed frame rate, the movie looks too shiny and mostly feels off. Choosing to split the story into three films also proved to be a bit much.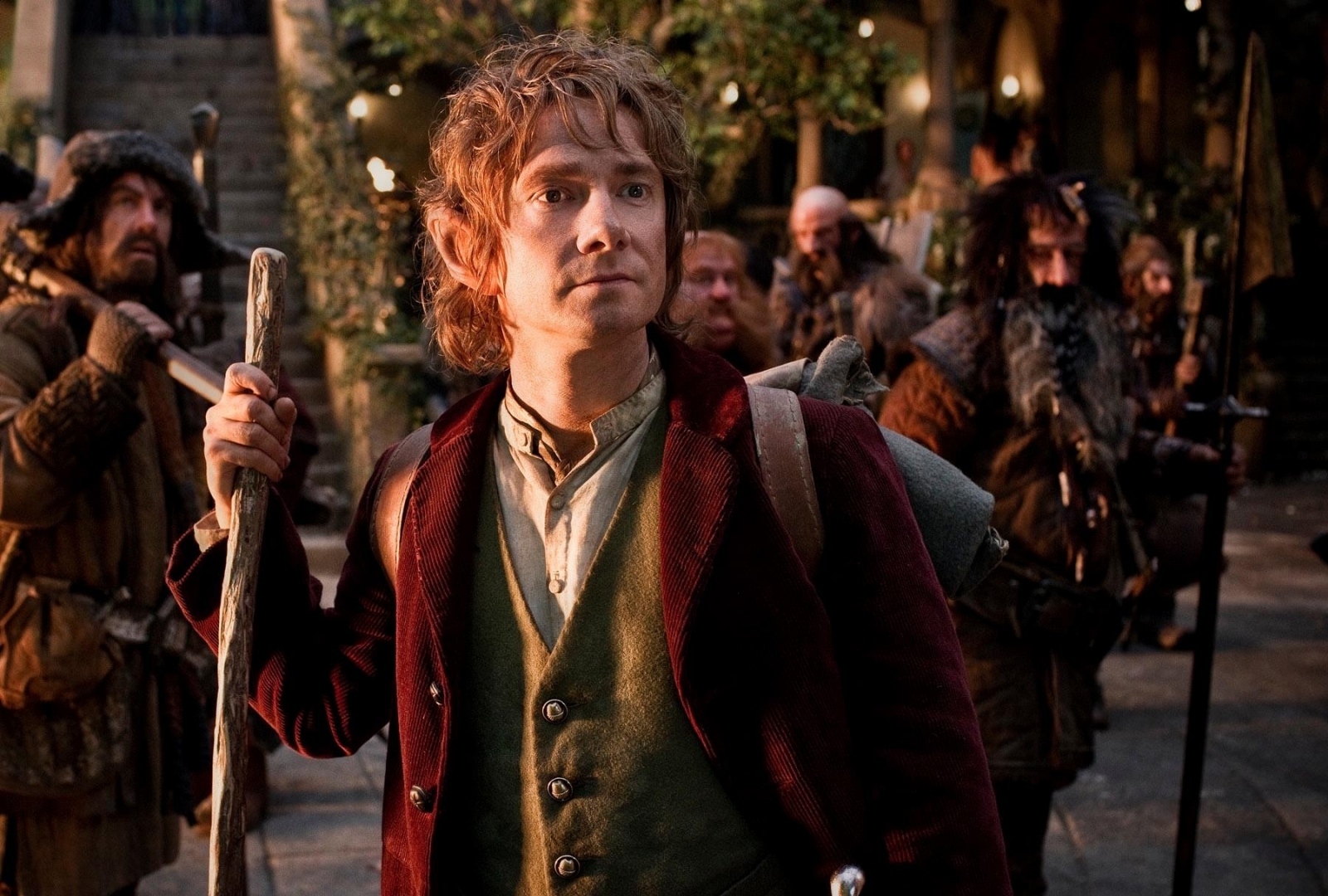 'Batman v Superman: Dawn of Justice' (2016)
I'm not one of the fans who can forgive Batman v Superman. Comics break rules. Heroes die. The good guys can't save everyone. And they even fight each other. Batman v Superman: Dawn of Justice comes from that inspired place, but it hijacks it. What it doesn't understand is a fight isn't enough to make a movie. The fight must emerge from the movie, not the other way around. Director Zack Snyder can't wait to cut to the chase. He's not interested in storytelling. He wants to blow everything up and admire the spectacle.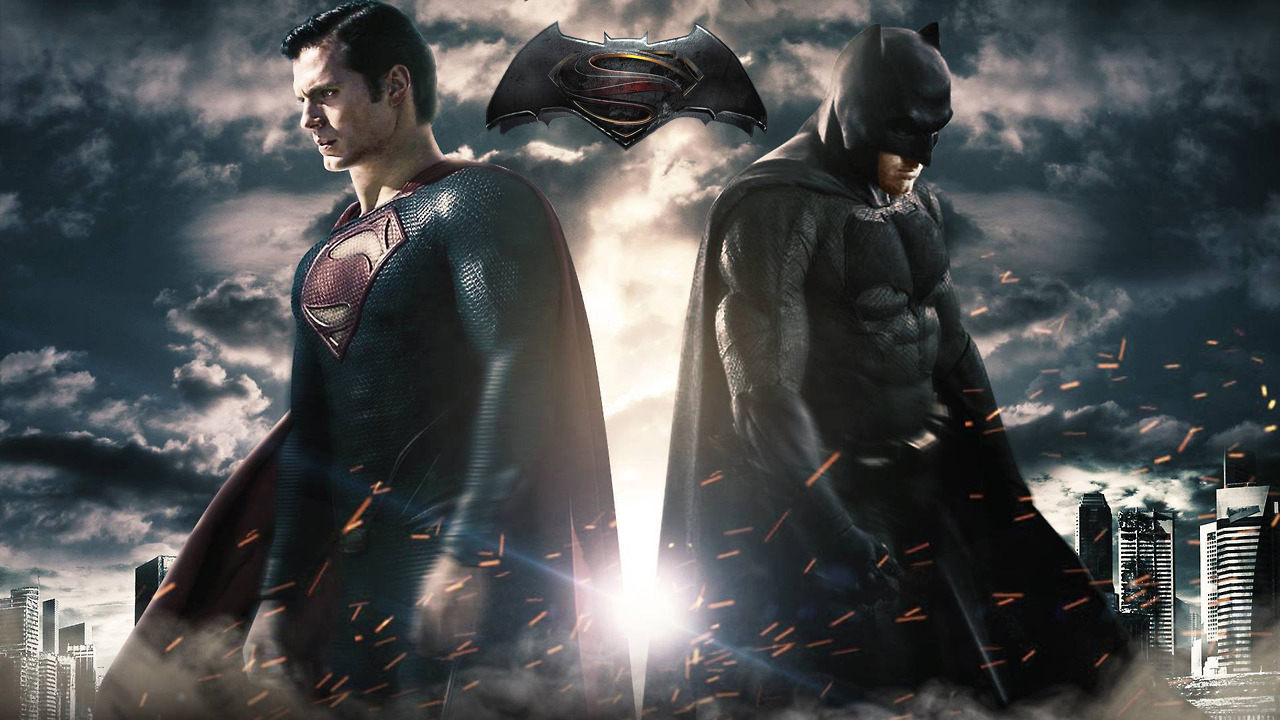 'The Notebook' (2004)
The Notebook, in which Noah (played by Gosling) dangerously hangs off a ferris wheel in order to get Allie (McAdams) to go out with him, is a movie people either love or hate. Many fans simply chalk the scene up as a silly romantic gesture. But others are appalled at the brash, suicidal manipulation used to get a girl to do his bidding. Ah, controversy!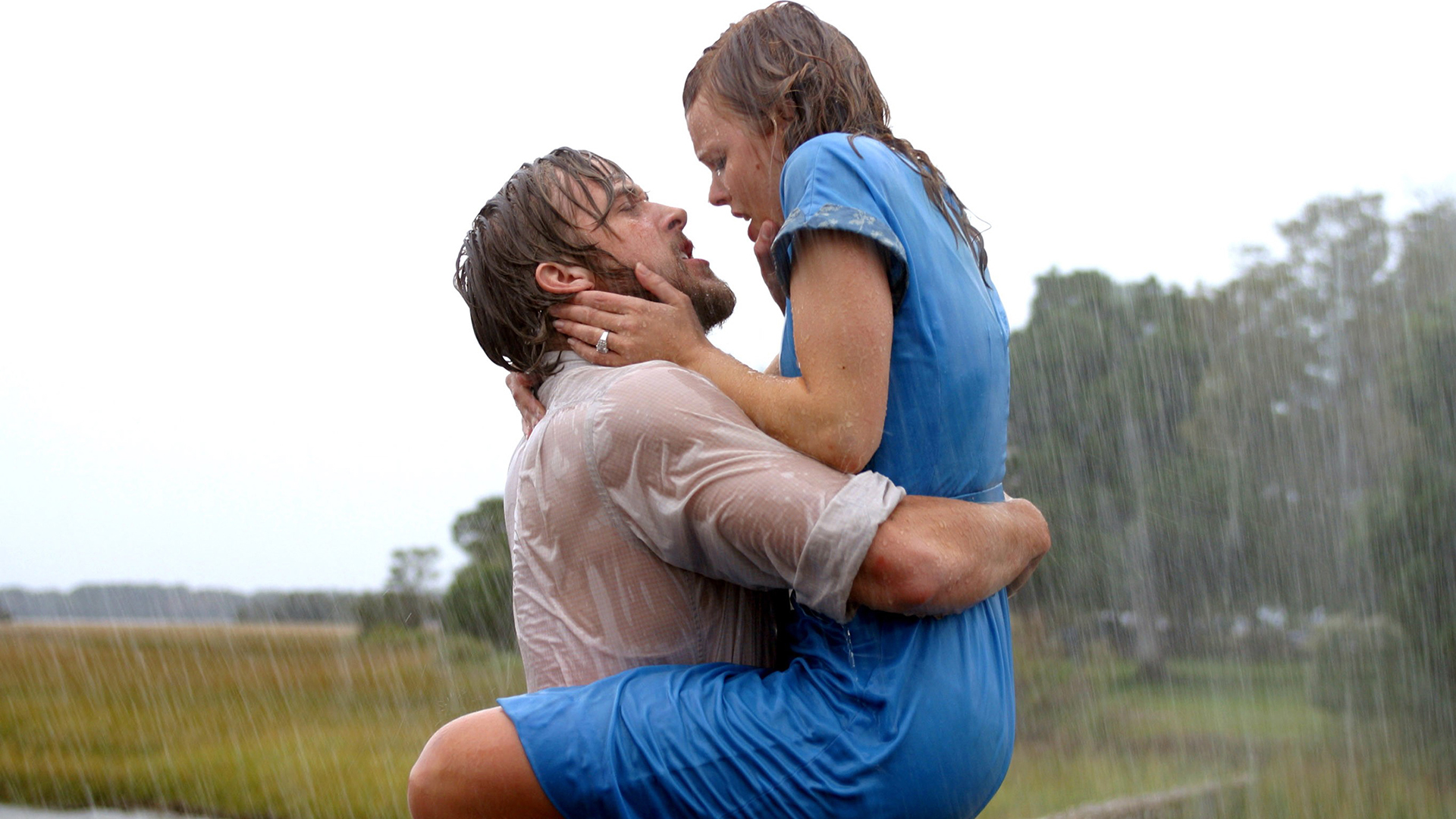 'Fear' (1996)
Fear does a good job contrasting the wholesome lives of Nicole (Witherspoon) and her family with that of her new beau, David (Wahlberg), and his outcast friends. These are two lovers from opposite sides of the track and they're doomed in the Shakespearean sense. Fear is an ordinary thriller elevated by a talented cast and one psychotic performance from Wahlberg. He carves Nicole's name in his chest and stalks her family. In the end, he attacks the house, bent on murderous revenge for perceived slights. He's nuts. None of it makes much sense, but it's fun to watch.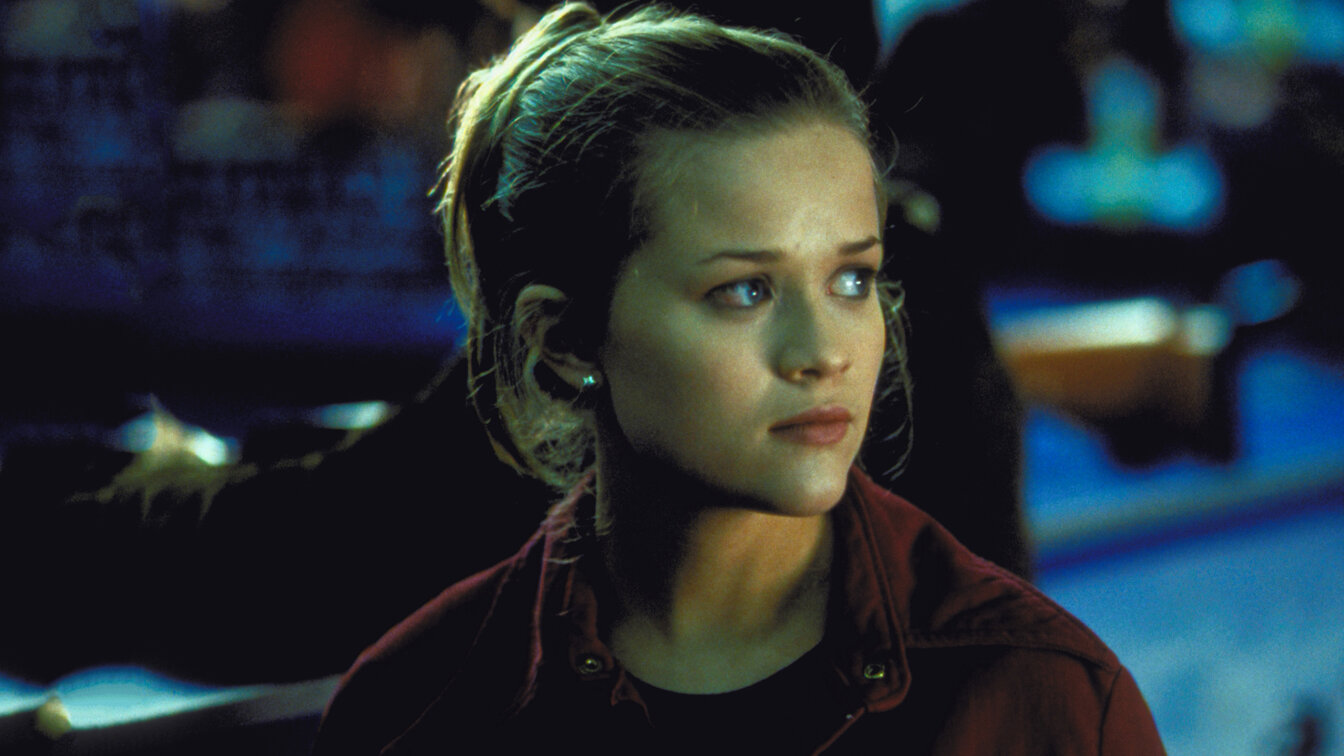 'Godzilla: King of the Monsters' (2019)
The 2019 kaiju story featured crypto-zoological agency, Monarch, facing off against a team of mega-monsters, including the headliner, Godzilla, who collides with old friends Mothra, Rodan, and his ultimate foe — the three-headed King Ghidorah. The critics weren't down for more redundant action. But the masses love Godzilla, and seemingly always will. We can't blame them.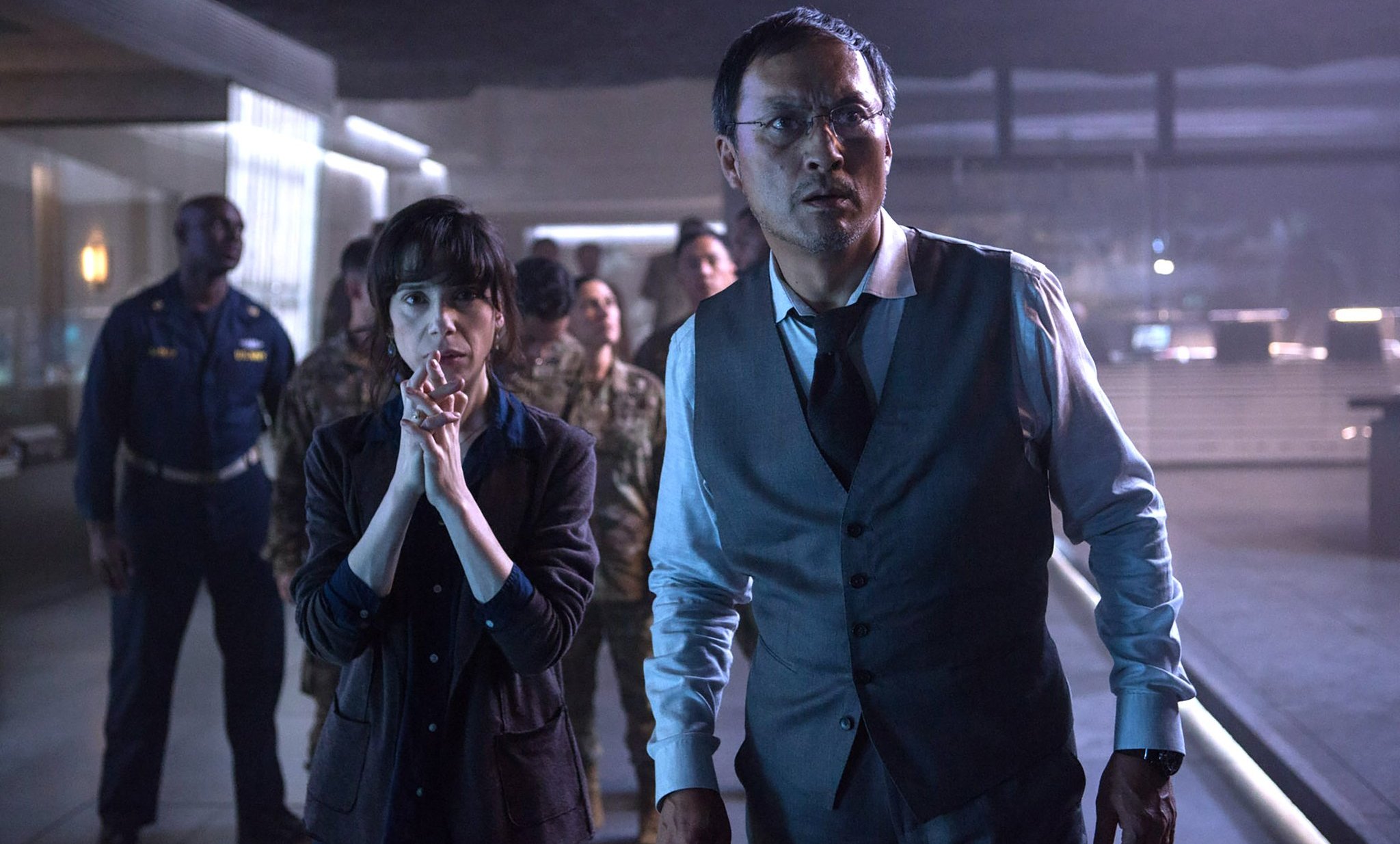 'Billy Madison' (1995)
Adam Sandler fans will tell you it's his best movie — the one containing the most hearty dollops of pure, unadulterated Sandler. His gibberish, silliness, and temper tantrums are why his fans love him. Nobody wants to see the Sandman play it straight. Yet, there's no denying Billy Madison makes zero sense. A rich guy goes back to elementary school? It's an SNL sketch stretched over 89 minutes. Most movie fans, like my parents, watched it incredulously. But for some, nothing is funnier. "STOP LOOKING AT ME, SWAN!"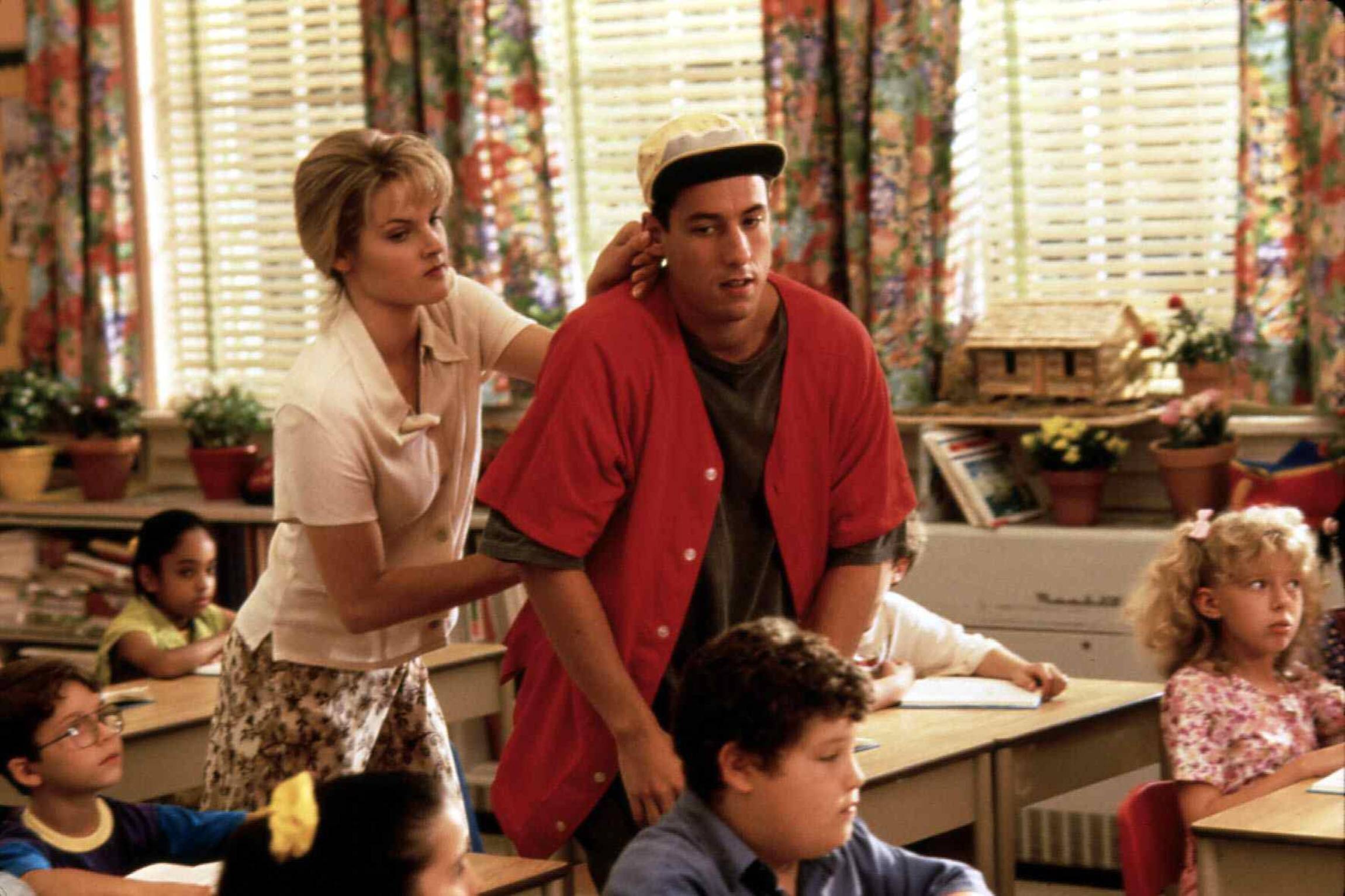 'Just Friends' (2005)
It's only PG-13, but some very adult humor courses through Just Friends mostly thanks to the amazing performance of Anna Faris, who plays a dimwitted pop star. The movie stars Ryan Reynolds as Chris Brander, successful record producer, womanizer, and former high school chubster. He reluctantly returns to his hometown in an emergency and ends up falling for his old crush (Smart), who friend-zoned him years earlier.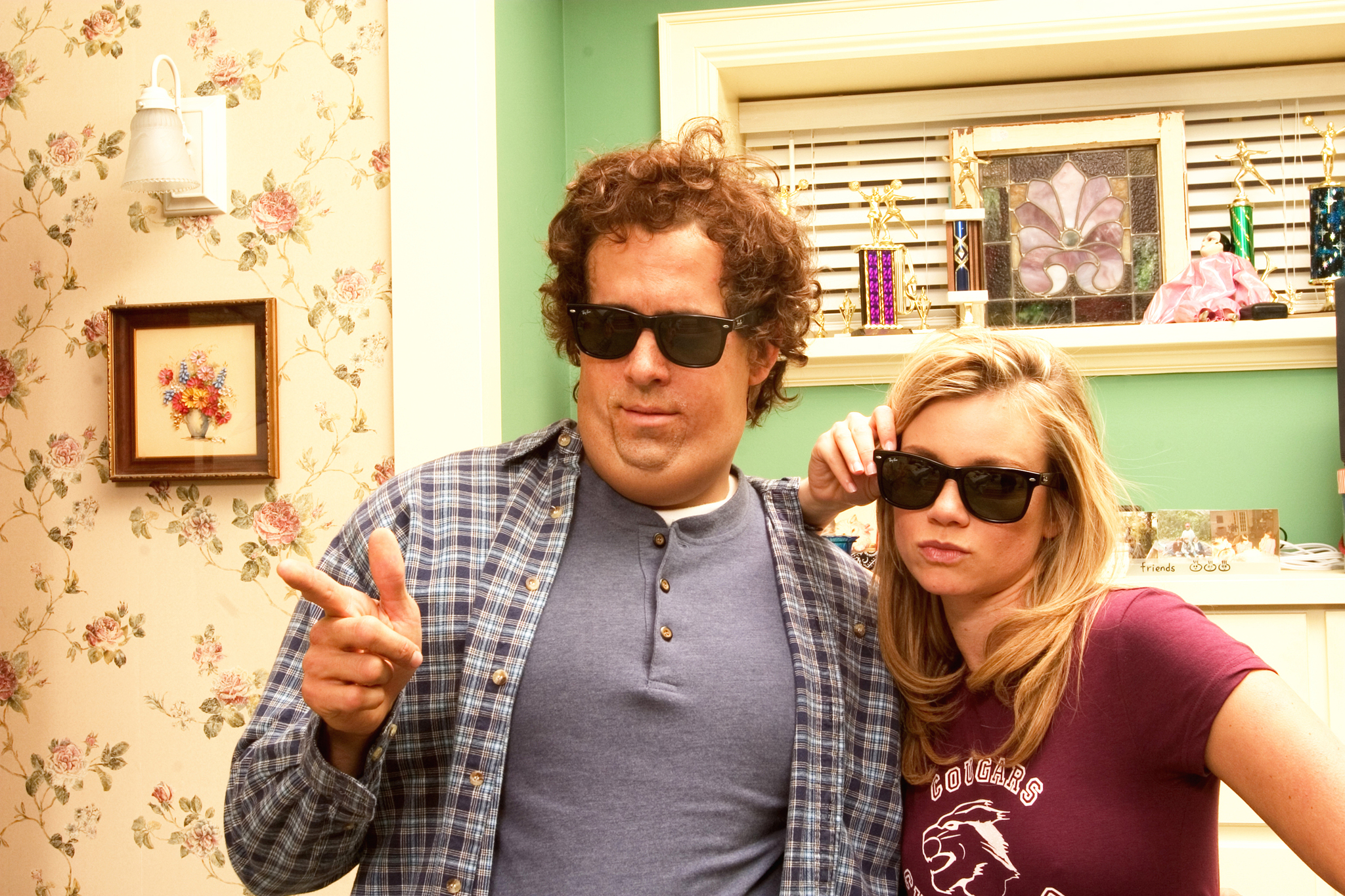 ADVERTISEMENT
---
---