In film, villains are written as insufferable characters with no hope for redemption. But you can't help but feel sympathetic towards them when you realize they only became that way due to unfortunate circumstances. In fact, many so-called "villains" in pop culture aren't totally nefarious, if you put yourself in their shoes. Who are the villains that are actually good guys in disguise?
ADVERTISEMENT
Maleficent from 'The Sleeping Beauty'
Maleficent had a standalone film for a reason. It says a lot when someone makes an entire movie to explain the rationale behind your villainous behavior.
See, all Maleficent wanted was to be included. She wanted an invite to a party. If the king and queen had extended her an invitation rather than alienate her, all the drama probably wouldn't have happened. Girl had a major case of FOMO and she unleashed her wrath because of it. We can't blame her.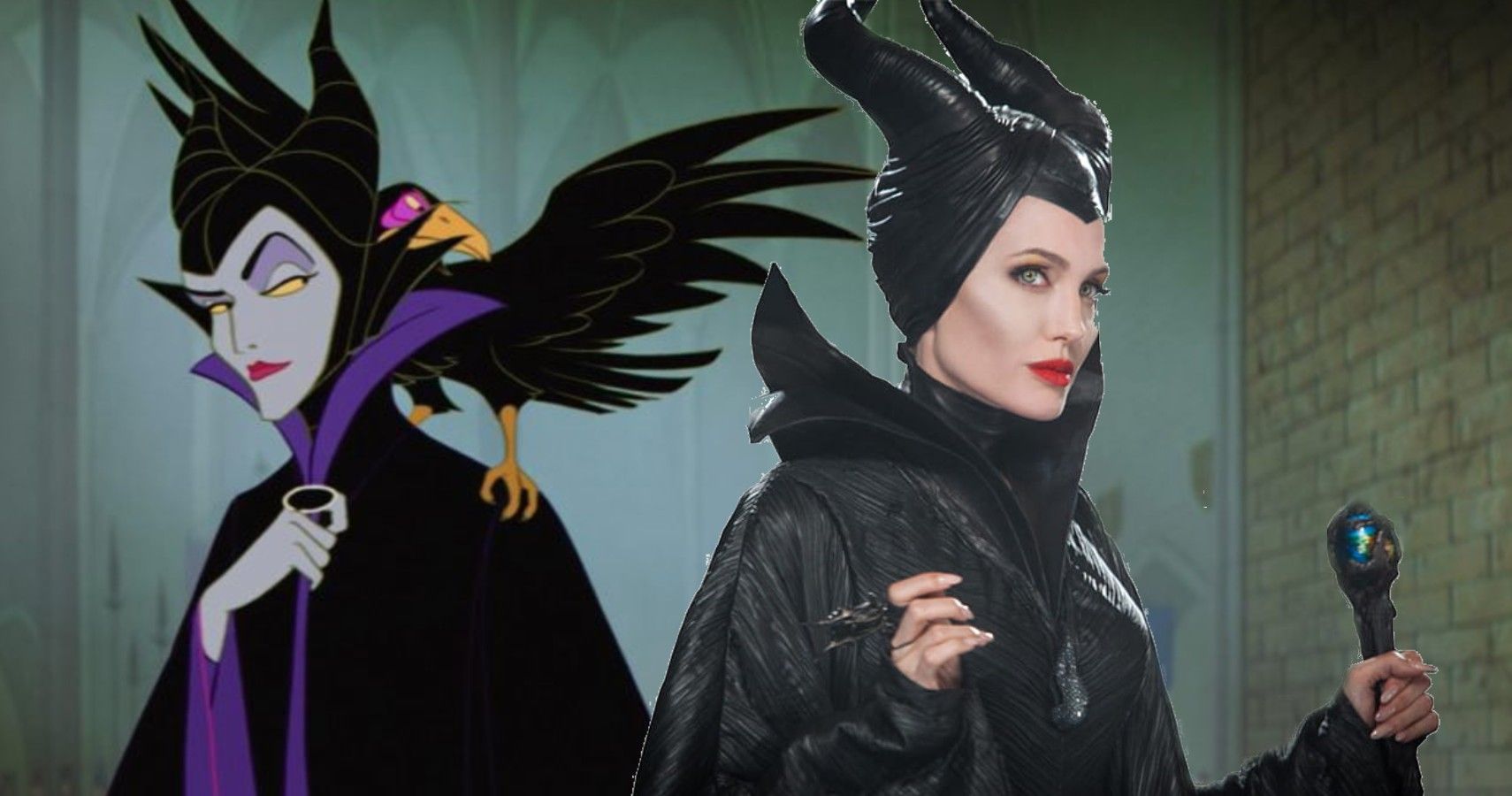 Sid from 'Toy Story'
Sid is that one kid you would never, ever want in your class. He breaks toys apart, blows up anything he gets his hands on, and is just a mean boy in general — but that's only because he's neglected at home, so he distracts himself by doing weird experiments on inanimate objects. You can't blame him for attaching a rocket to Buzz Lightyear, really. How was he to know toys were sentient creatures?!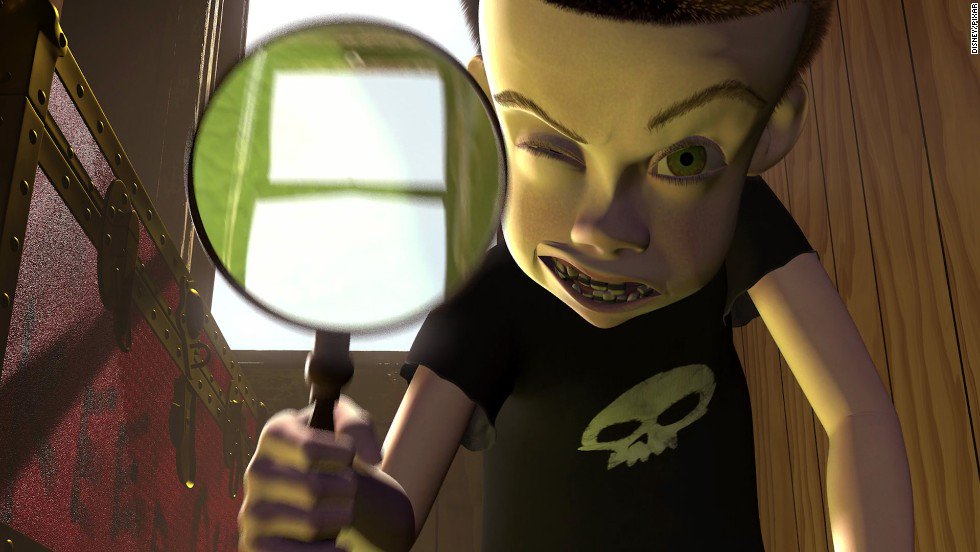 Sharpay Evans from 'High School Musical'
If being ambitious is a crime, then Sharpay is guilty. Guilty AF. Sure, she has a superiority complex, and she's kind of a snob, but it's not a bad thing to compete against the girl who snagged the role you worked hard for! She's extremely talented and she knows it, and she would stop at nothing to achieve her goals. The fact that she was painted as the villain in HSM was an injustice. Full stop.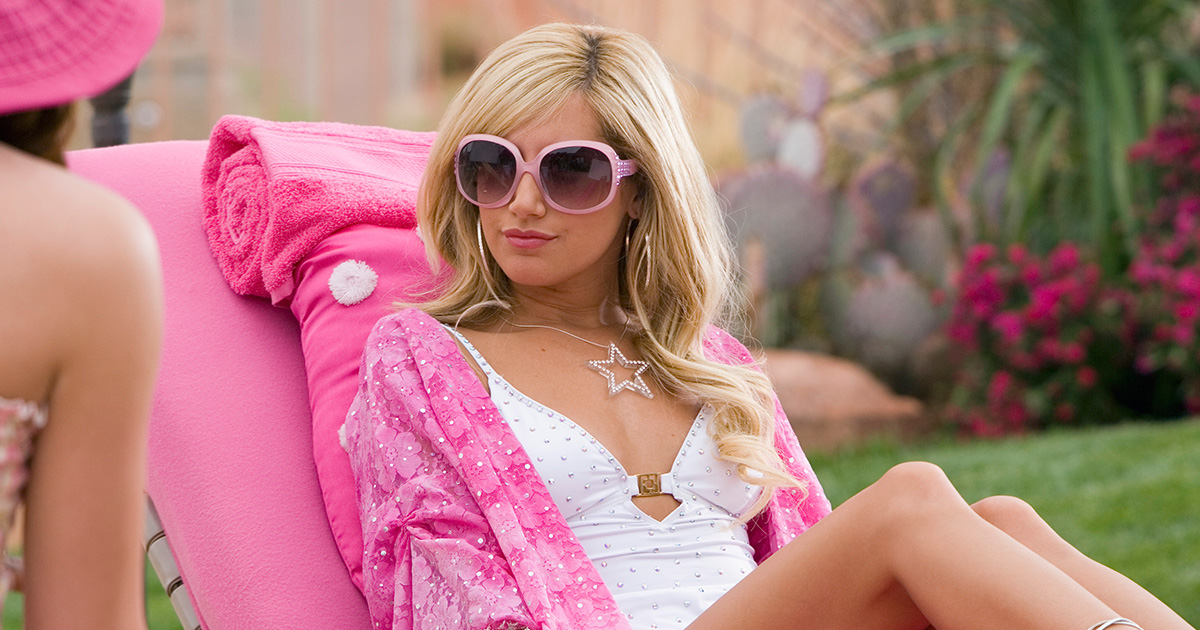 Javert from 'Les Miserables'
Here's the thing: Valjean had no choice but to steal a piece of bread to avoid dying of starvation. In the eyes of the law, though, theft is theft, no matter how trivial. While Javert was probably in the wrong for spending so much effort to catch Valjean, he was just doing his job.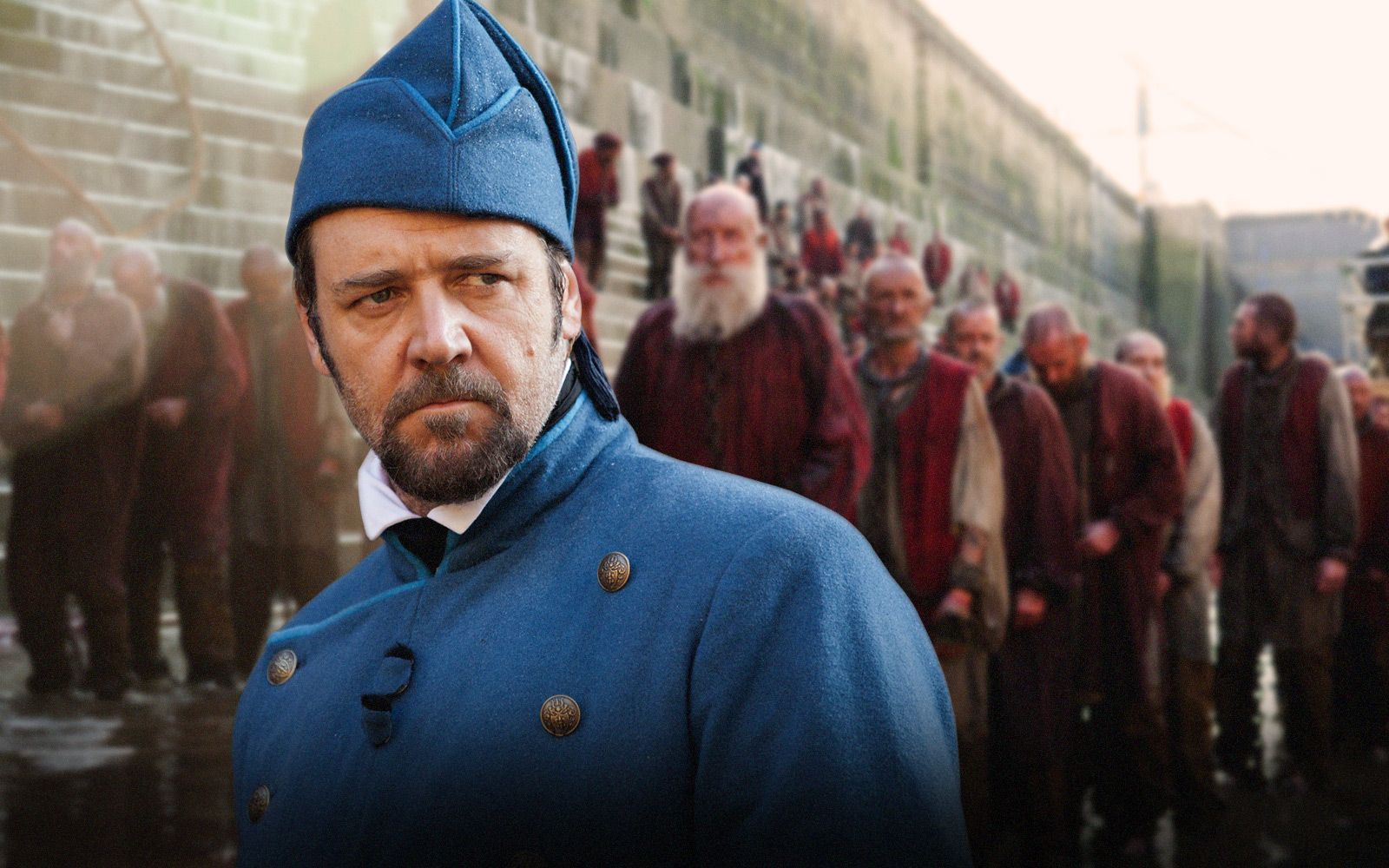 Erik Killmonger from 'Black Panther'
One of the most interesting antagonists in the MCU is Erik Killmonger, whose rage is fueled by the systemic oppression he experienced all his life. He's not in the wrong for wanting to supply vibranium to the oppressed. He's not wrong for urging Wakanda to distribute its resources to the rest of the world. He just wanted atonement, but by the time T'Challa realized that, it was too late.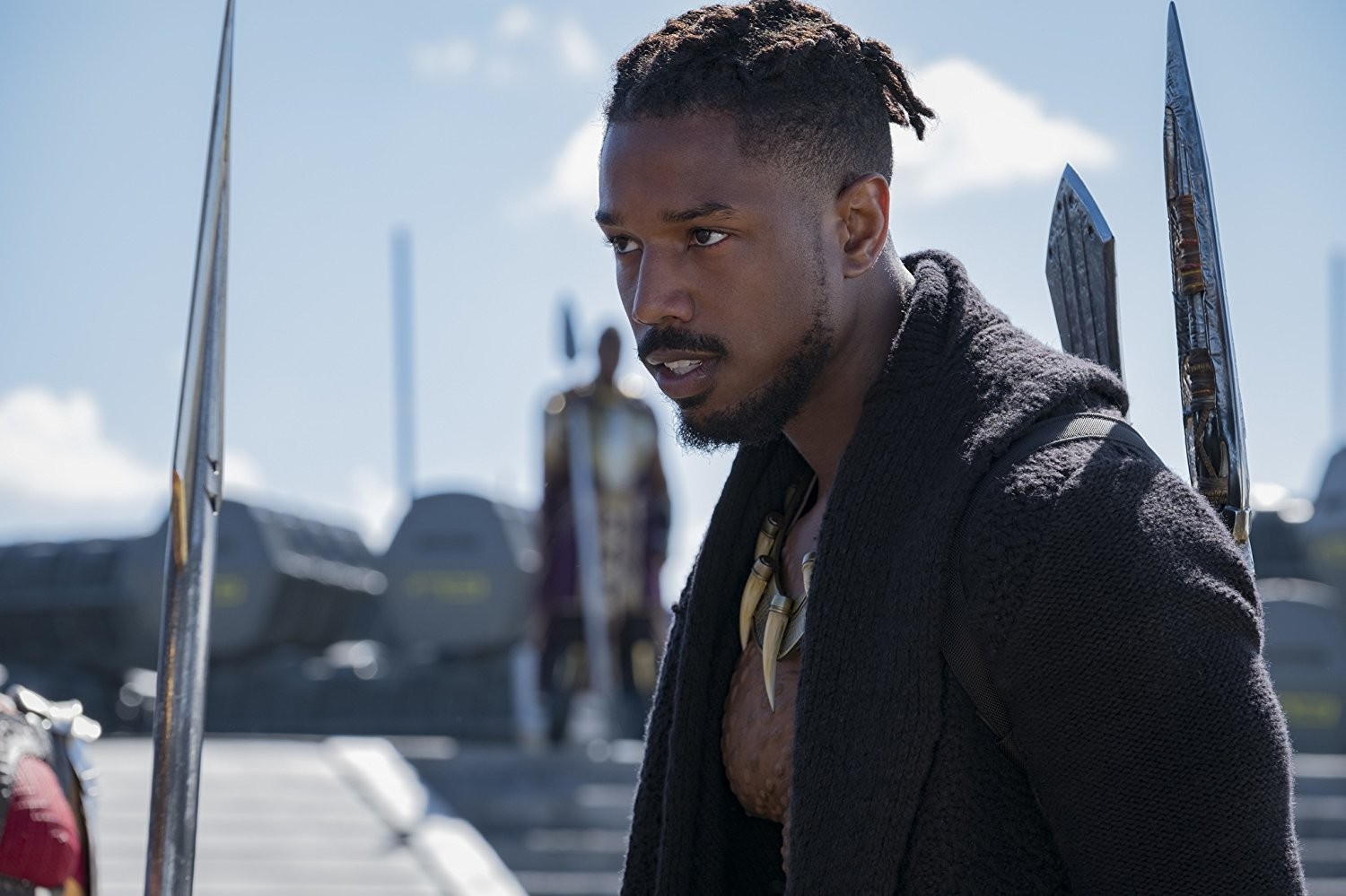 Kylo Ren from 'Star Wars'
Another victim of neglectful parenting is Kylo Ren. You can't blame him for murdering his dad — Kylo was abused and manipulated by him his whole life. His entire belief system was manipulated by his evil father. The only reason he was part of the dark side was that he was told to be — not that he wanted to be.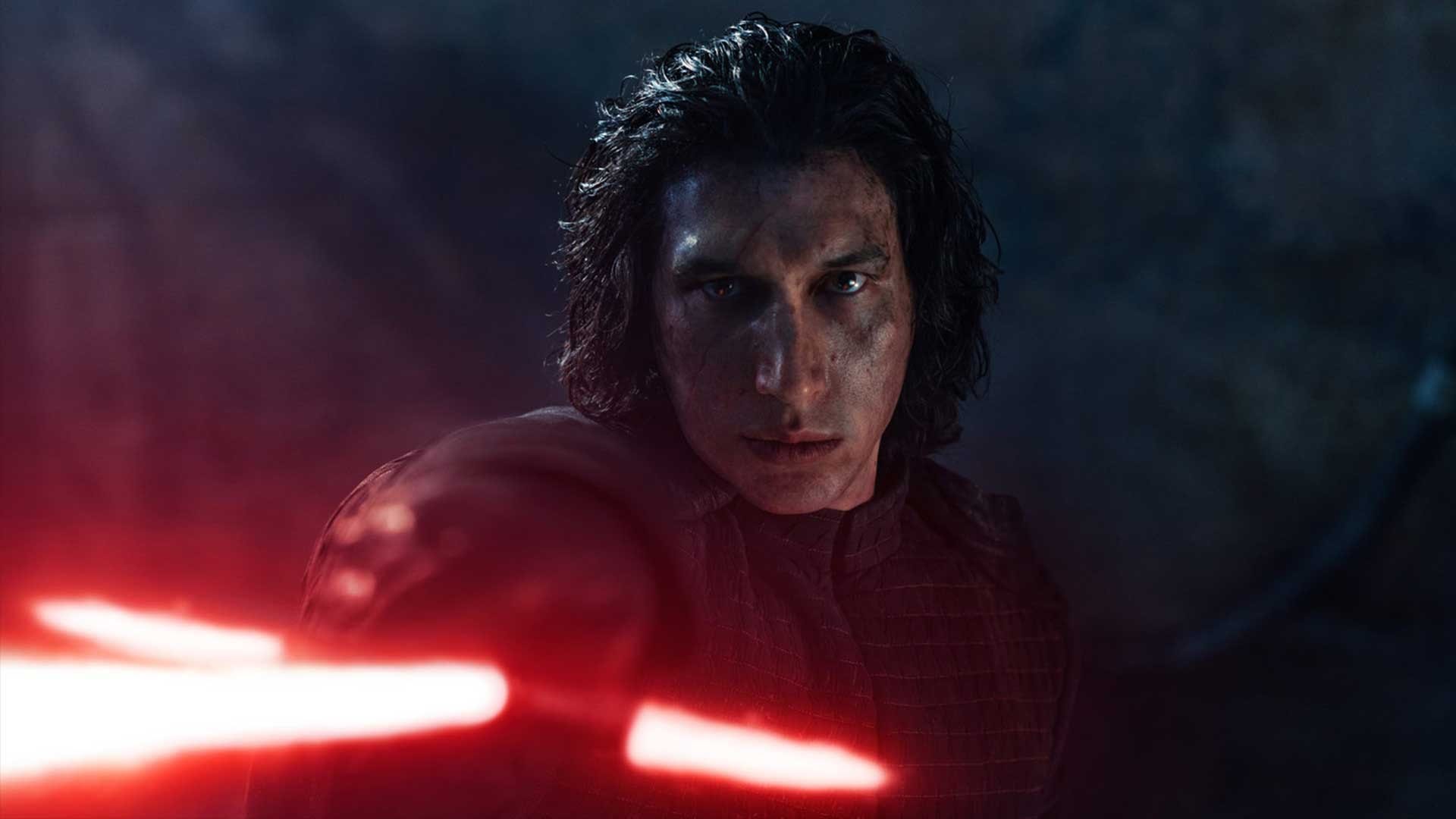 Harley Quinn from 'Suicide Squad'
Harley Quinn's only flaw was being head over heels in love with the Joker... to the point of insanity. She was once Arkham Asylum's innocent psychiatrist, but she fell victim to the Joker's charms and was manipulated into committing dastardly crimes. If only he left her alone, she probably wouldn't have gone nuts. We can imagine her living out her days peacefully — in a different life.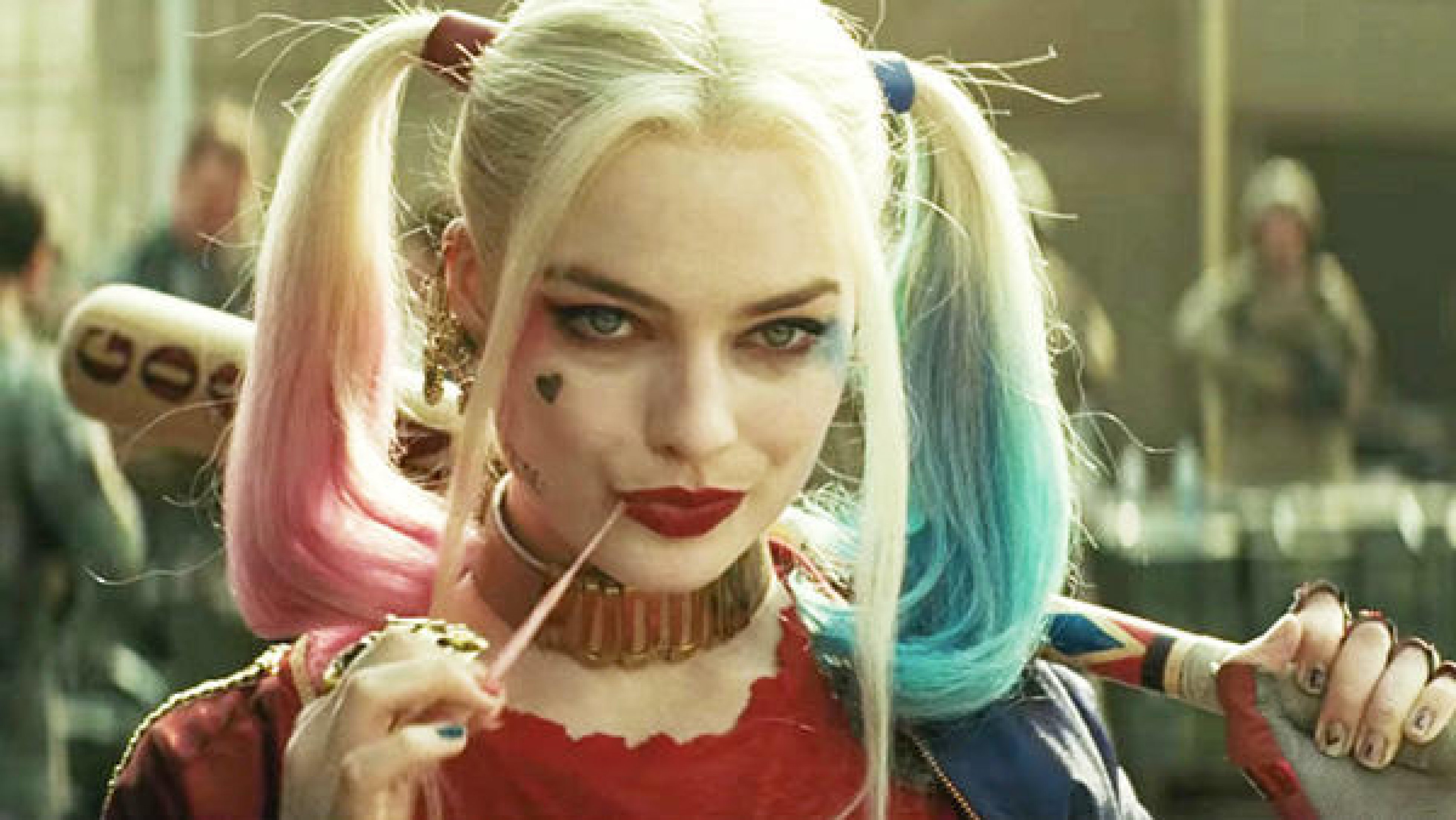 ADVERTISEMENT
---
---