Rihanna has spoken out about "redefining what's considered decent for pregnant women" as she flashes her incredible figure in a lace bodysuit.
Pop icon Rihanna has told how she's "aiming to redefine what's considered decent for pregnant women" ahead of welcoming her first child with rapper A$AP Rocky. In a new interview, the Umbrella hitmaker, 34, candidly spoke about how her body is changing throughout her pregnancy, but she refuses to let that change how she dresses.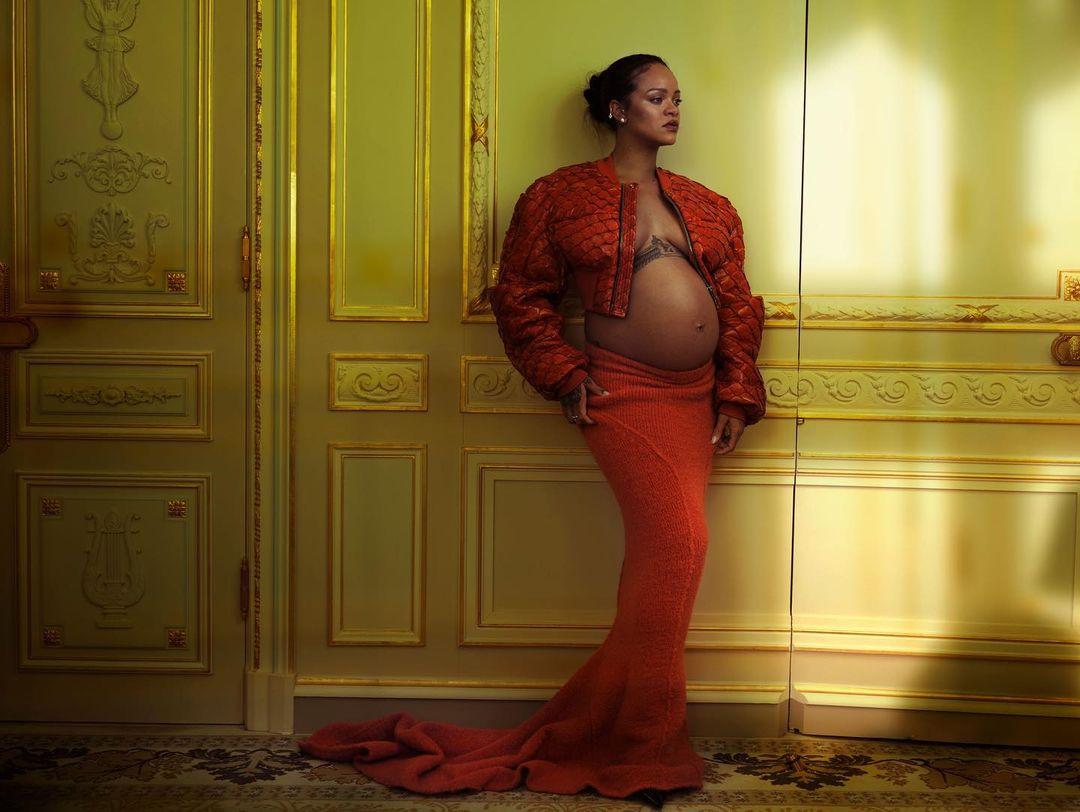 The star hasn't been shy when it comes to to displaying her blossoming baby bump.
But now, Rihanna has told how she's hoping to revolutionise pregnancy.
She said: "I'm hoping that we were able to redefine what's considered 'decent' for pregnant women.
"My body is doing incredible things right now, and I'm not going to be ashamed of that.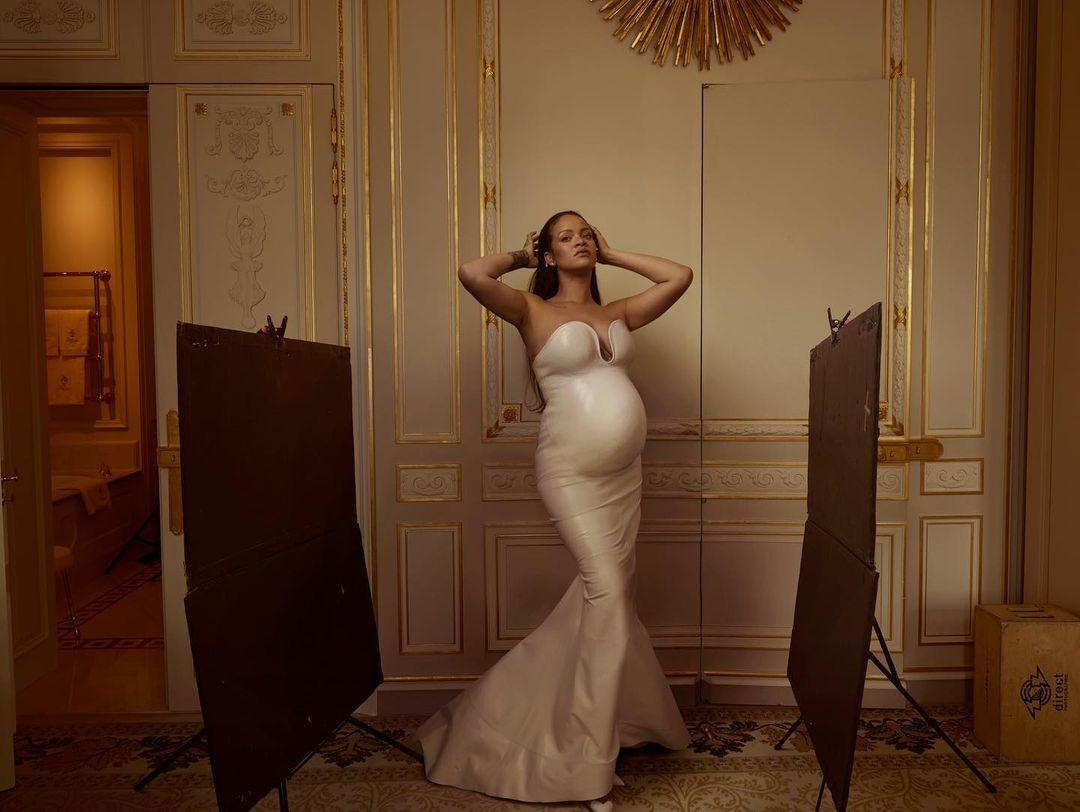 "This time should feel celebratory.
"Because why should you be hiding your pregnancy?" she questioned.
The star revealed how she firmly ruled out maternity wear upon finding out she is expecting, adding that she derives "too much fun" from expressing herself through fashion.
She said: "When I found out I was pregnant, I thought to myself, There's no way I'm going to go shopping in no maternity aisle.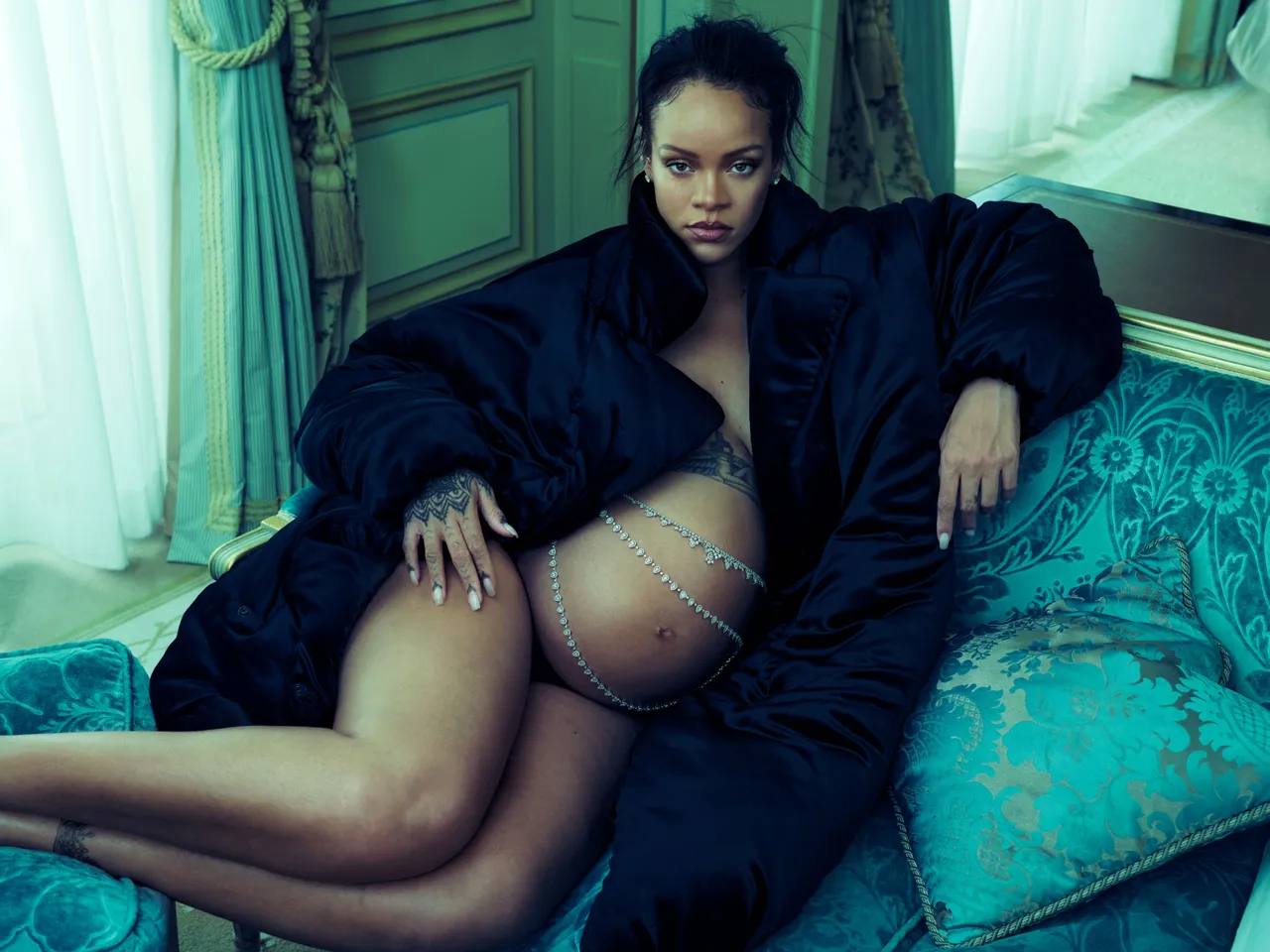 "I'm sorry—it's too much fun to get dressed up.
"I'm not going to let that part disappear because my body is changing," the pop icon added to Vogue magazine.
Rihanna confirmed her baby news back In January when she was spotted debuting her baby bump on a weekend outing with her beau in New York City.
Wearing a neon pink puffer coat, the star let the garment drape either side of her burgeoning bump as she walked hand in hand through the city with A$AP Rocky.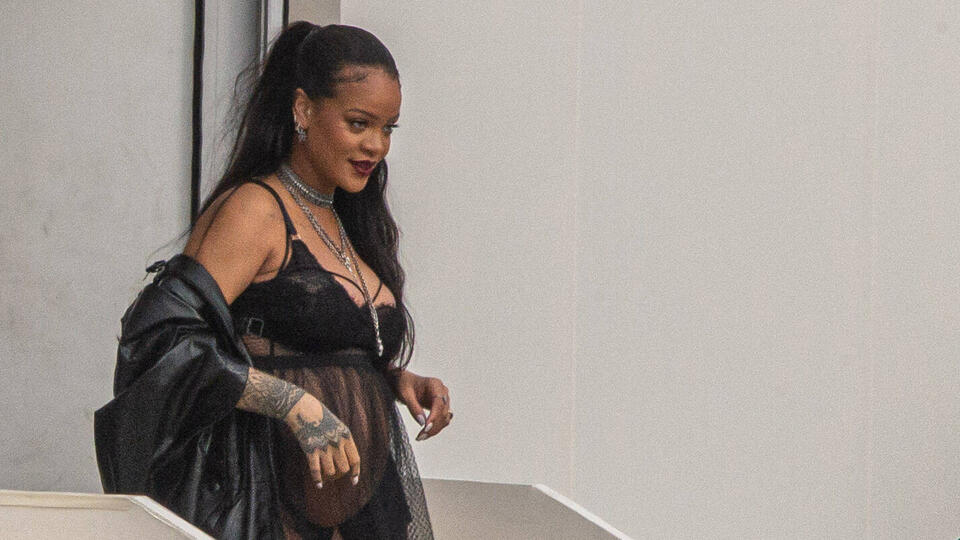 She paired the statement coat with a pair of light-wash denim jeans and bedazzled gold jewellery which she wore draped over her bump.
Walking through Harlem, the rapper was spotted planting a kiss on Rihanna as they strolled outside in the snow.
The star previously opened up on his romance with the Diamonds hitmaker, branding her "the love of my life".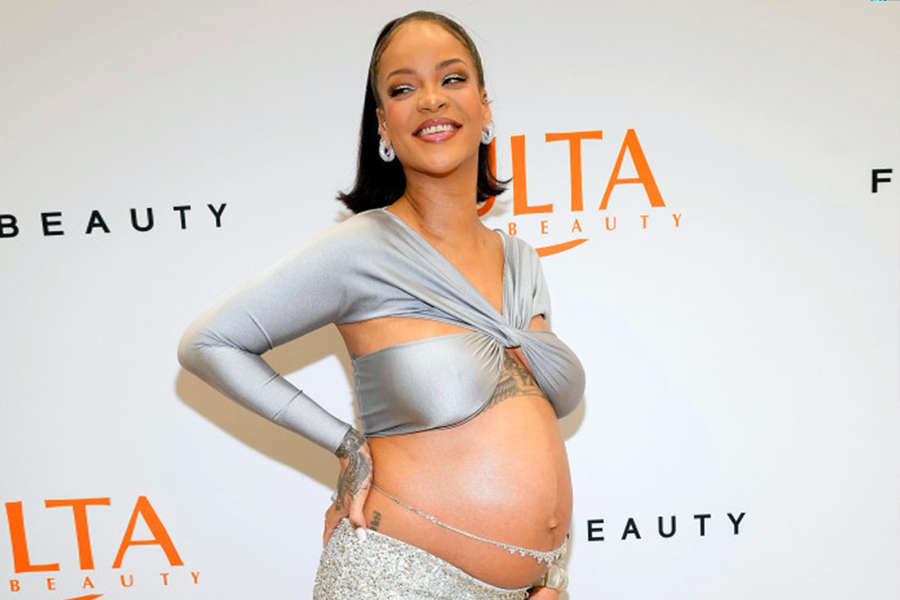 When asked how he felt being in a relationship, he said: "So much better.
"So much better when you got 'the One.'
"She amounts to probably, like, a million of the other ones.
"I think when you know, you know.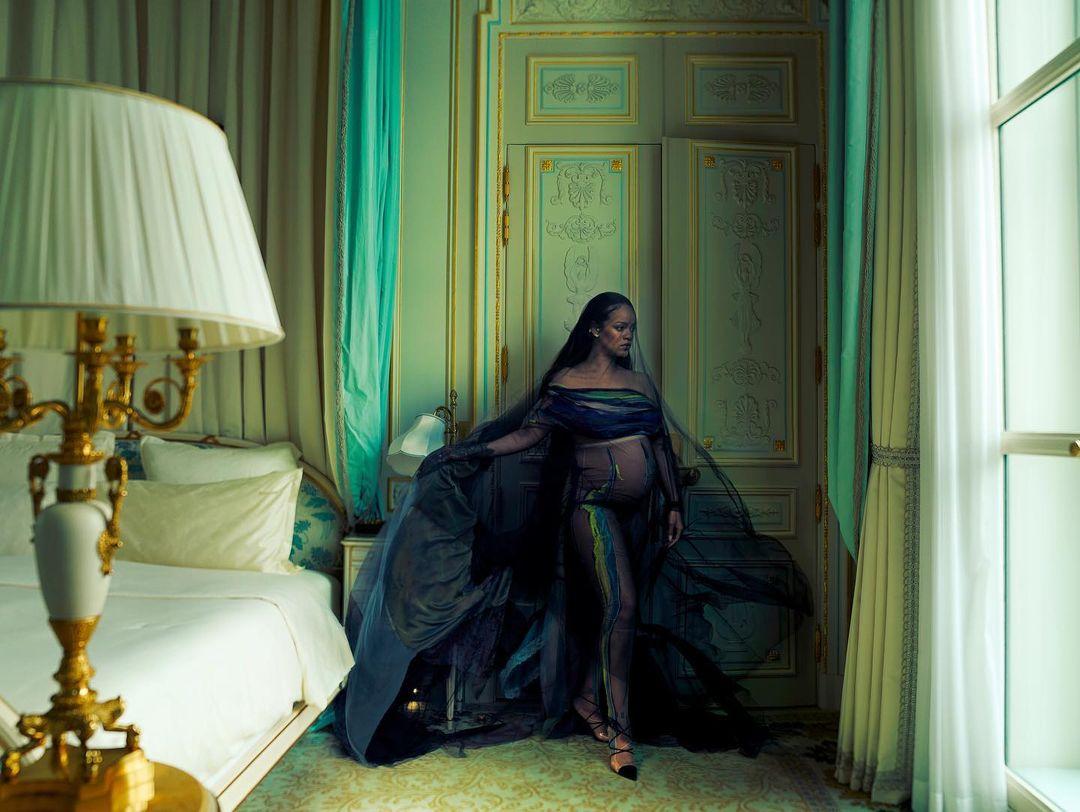 ADVERTISEMENT
---
---