Although Lisa Kudrow has said she'd support a 2022 reboot featuring new actors…
Bad news for Friends fans – it doesn't look like the reboot we've all been waiting for is going to happen any time soon.
At least, that's what Lisa Kudrow, who played Phoebe Buffay, has said.
Last year saw the hotly anticipated Friends reunion finally hit screens, and while it was something special to see Rachel, Monica, Phoebe, Joey, Chandler and Ross all together again (as well at THAT Jennifer Aniston and David Shwimmer bombshell) it was a little disappointing that the show didn't see the crew reunited in their iconic New York apartments for an actual episode.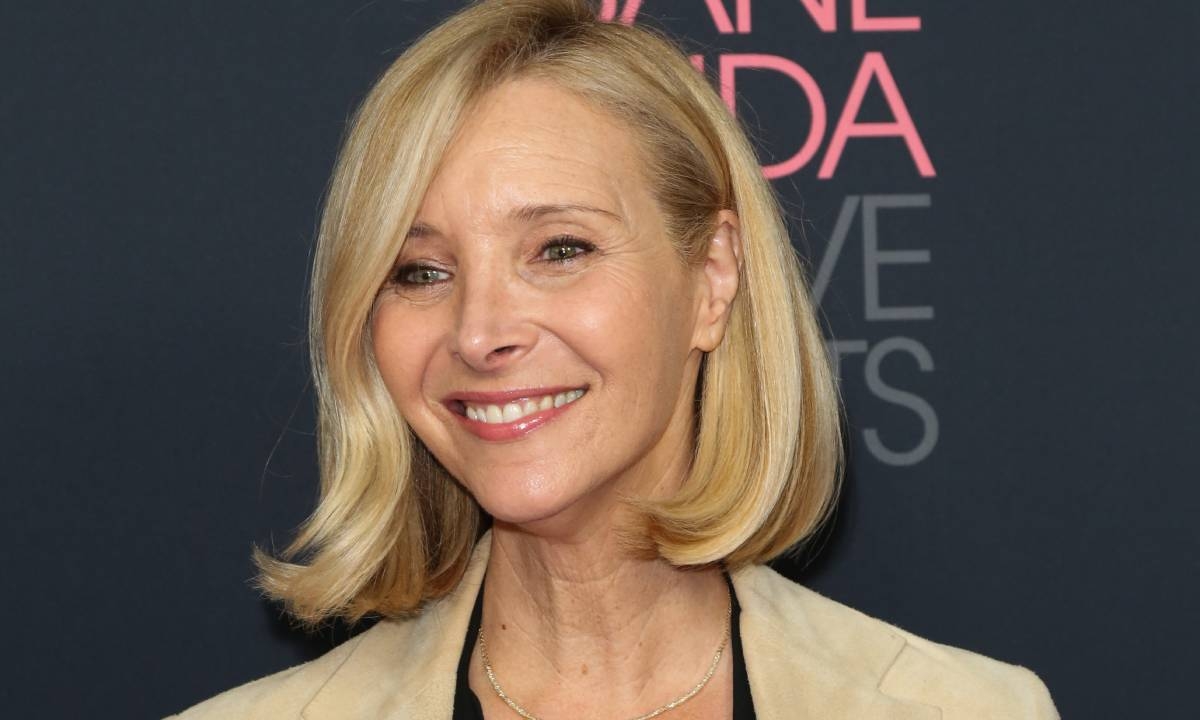 And now it looks as though the prospect is off the table after Lisa was asked at a recent red carpet event for her thoughts.
'I don't think there's going to be a Friends reboot,' she told entertainment news site Where is the Buzz. 'I mean, not with any of us in it. Not that [Friends creators Marta Kauffman and David Crane] are writing.'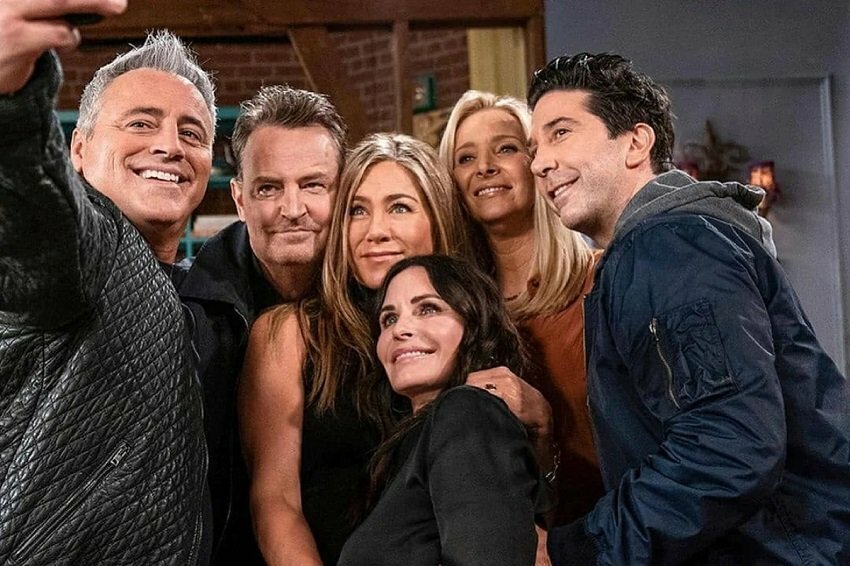 But she has thrown her support behind a 2022 version of the show, and added, 'But a reboot... where they hired other actors? I would be for it. I would love to see what the now version of that would be.'
It'd be better than nothing, right?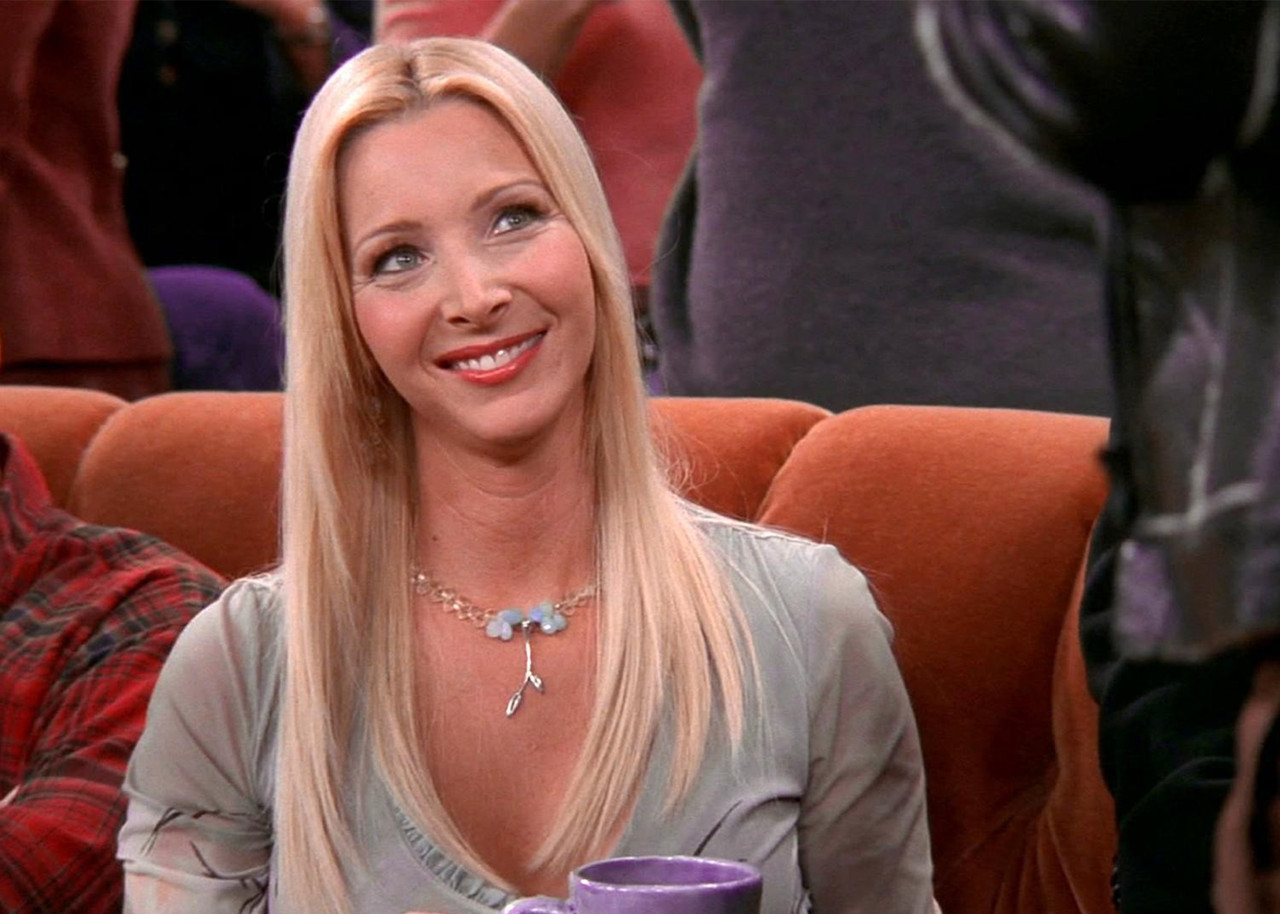 Last March, ahead of The One Where They Got Back Together airing on TV, a source told Grazia that it was the work of Jennifer Aniston, who played Rachel Green, that saw the reunion happen.
'Jen has been instrumental in getting the other five stars to sign up for the reunion special, which was certainly no easy feat,' they said.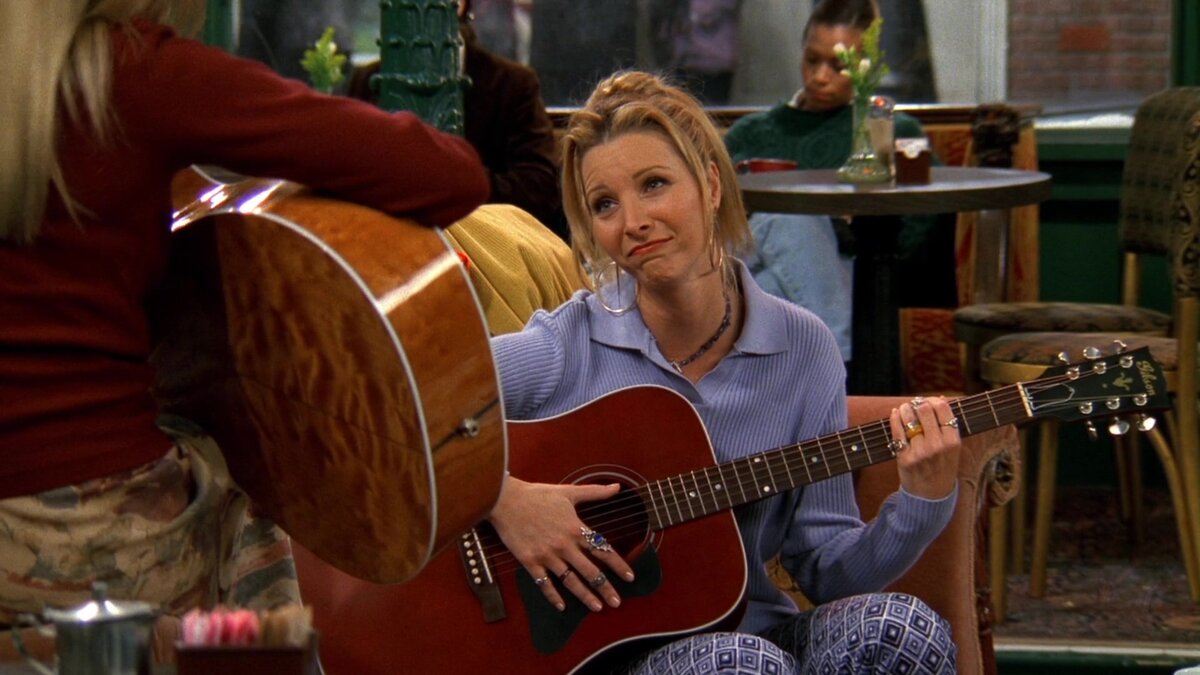 'After years of rejecting the idea of a reboot, Jen – championed by Courteney Cox and Lisa Kudrow– spearheaded talks last year to get everyone together and discuss honouring the show in some way. There is such fervent excitement from fans that some of them found the idea of announcing any kind of reunion very daunting.'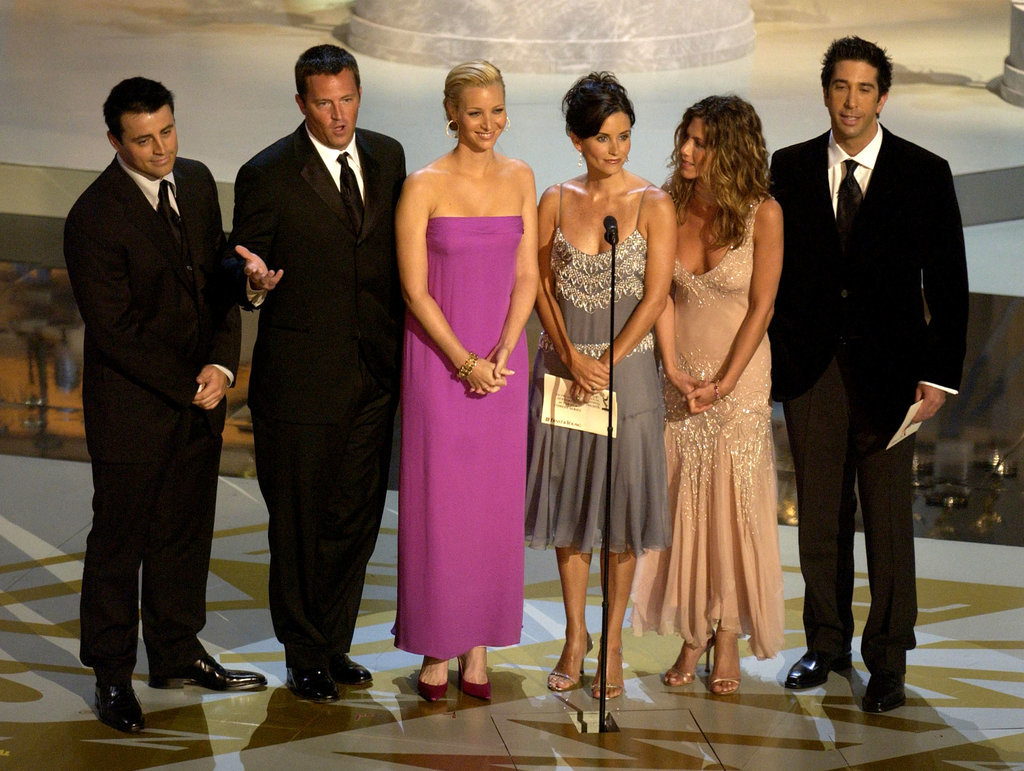 They added, 'Turning 50 [in 2020] and looking back on her life and career, she has felt an immense sense of pride. She knew then that the time was right to honour the show and all come back together. Warner Bros has led official conversations but, if it wasn't for Jen's pursuit of bringing the boys back into the conversation, it certainly wouldn't have come together as seamlessly as it has.'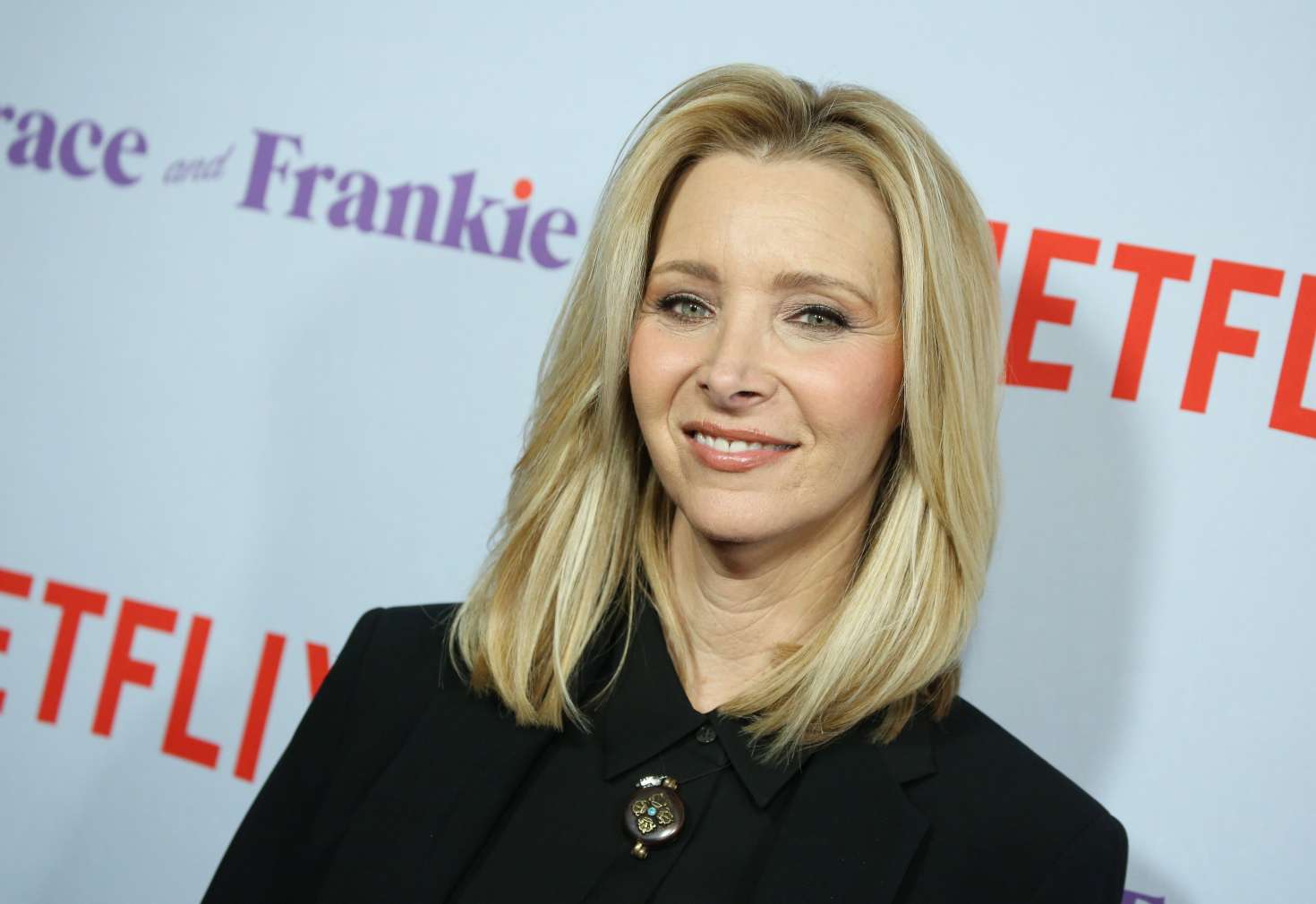 ADVERTISEMENT
---
---