These tidbits about everything from nature to global politics will make you feel instantly smarter.
ADVERTISEMENT
Glaciers and ice sheets hold about 69 percent of the world's freshwater
Just over 96% of the total amount of the world's water is held in its oceans, according to Water in Crisis: A Guide to the World's Fresh Water Resources via the United States Geological Survey (USGS). However, that's primarily saltwater. To find the bulk of the world's freshwater you need to trek to the poles, as 68.7% of it is encased in ice caps, permanent snow, and glaciers. For more facts sent right to your inbox, sign up for our daily newsletter.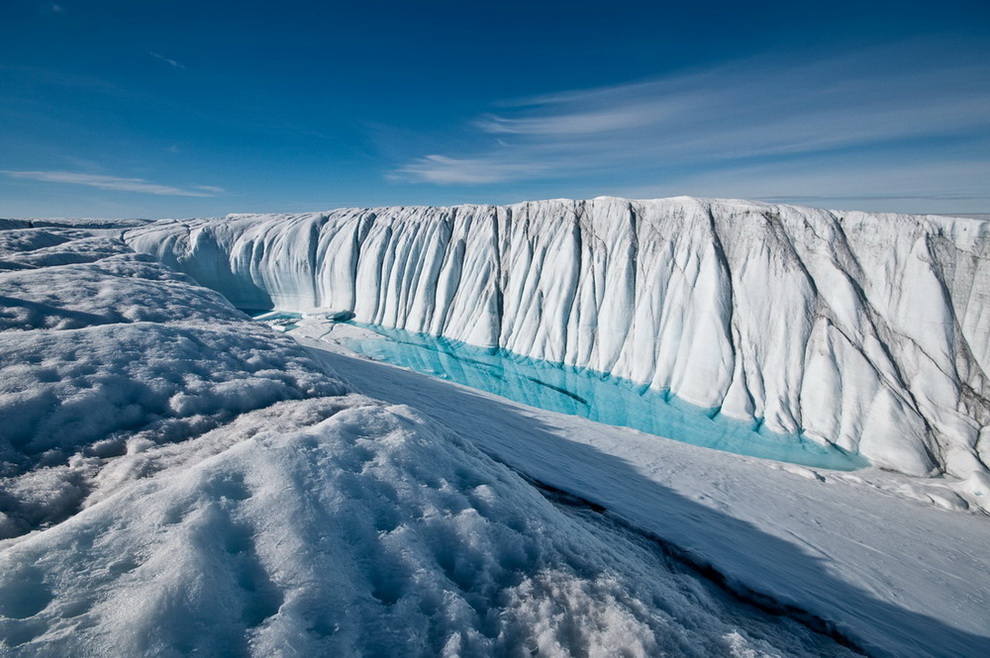 The best place in the world to see rainbows is in Hawaii
If you're an avid rainbow gazer and want to get your fill of the beautiful phenomenon, look no further than the state of Hawaii. A study published by the American Meteorological Society in 2021 noted that the area's "mountains produce sharp gradients in clouds and rainfall, which are key to abundant rainbow sightings." Air pollution, pollen, and a large amount of cresting waves also help to put Hawaii at the top of the list when it comes to rainbow quantity and quality.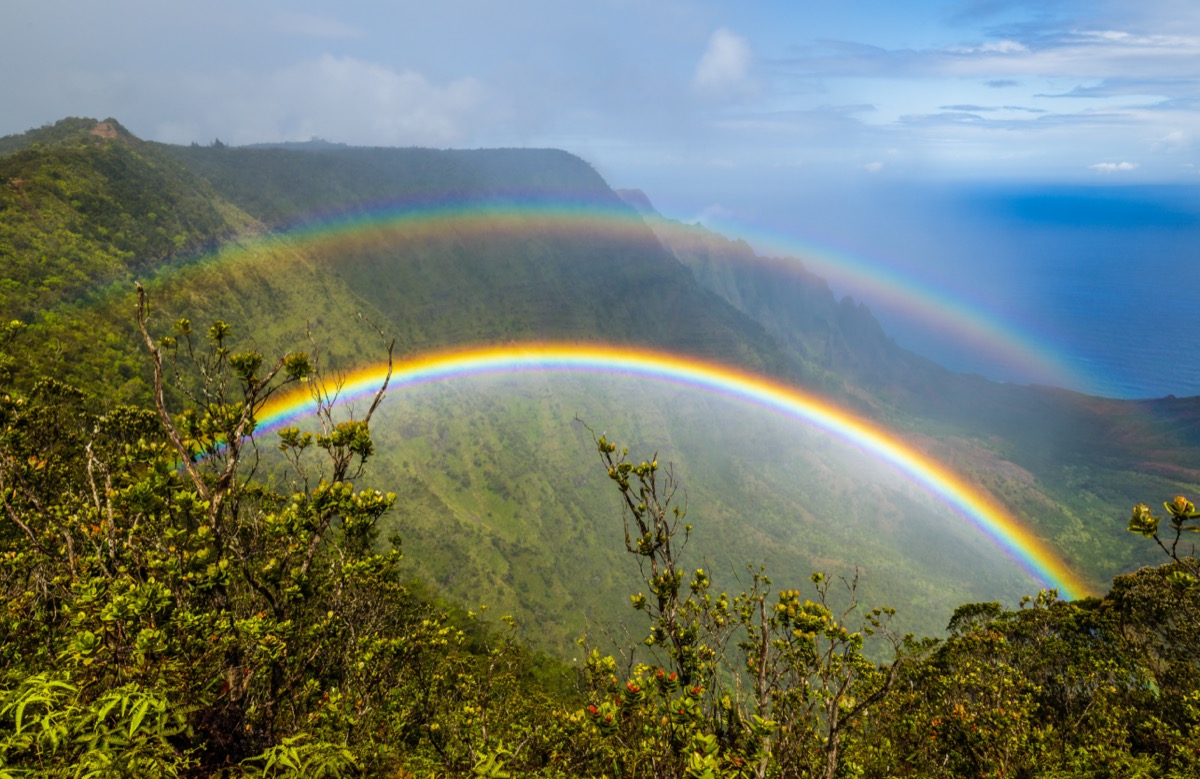 Dentistry is the oldest profession in the world
Dentistry goes all way back to when humans first had teeth…well not quite that long. However, one study found evidence of teeth being drilled in skulls that dates from 7,500 to 9,000 years ago. The holes were likely made using a prehistoric bow-drill. Could that be the work of the first dentist? Other biting research conducted by the University of Bologna, Italy on a 14,000-year-old skull found that "one rotten tooth in the jaw had been deliberately scoured and scraped with a tool," according to the BBC. That makes dentistry one of the oldest recorded professions and is definitely a reason to smile.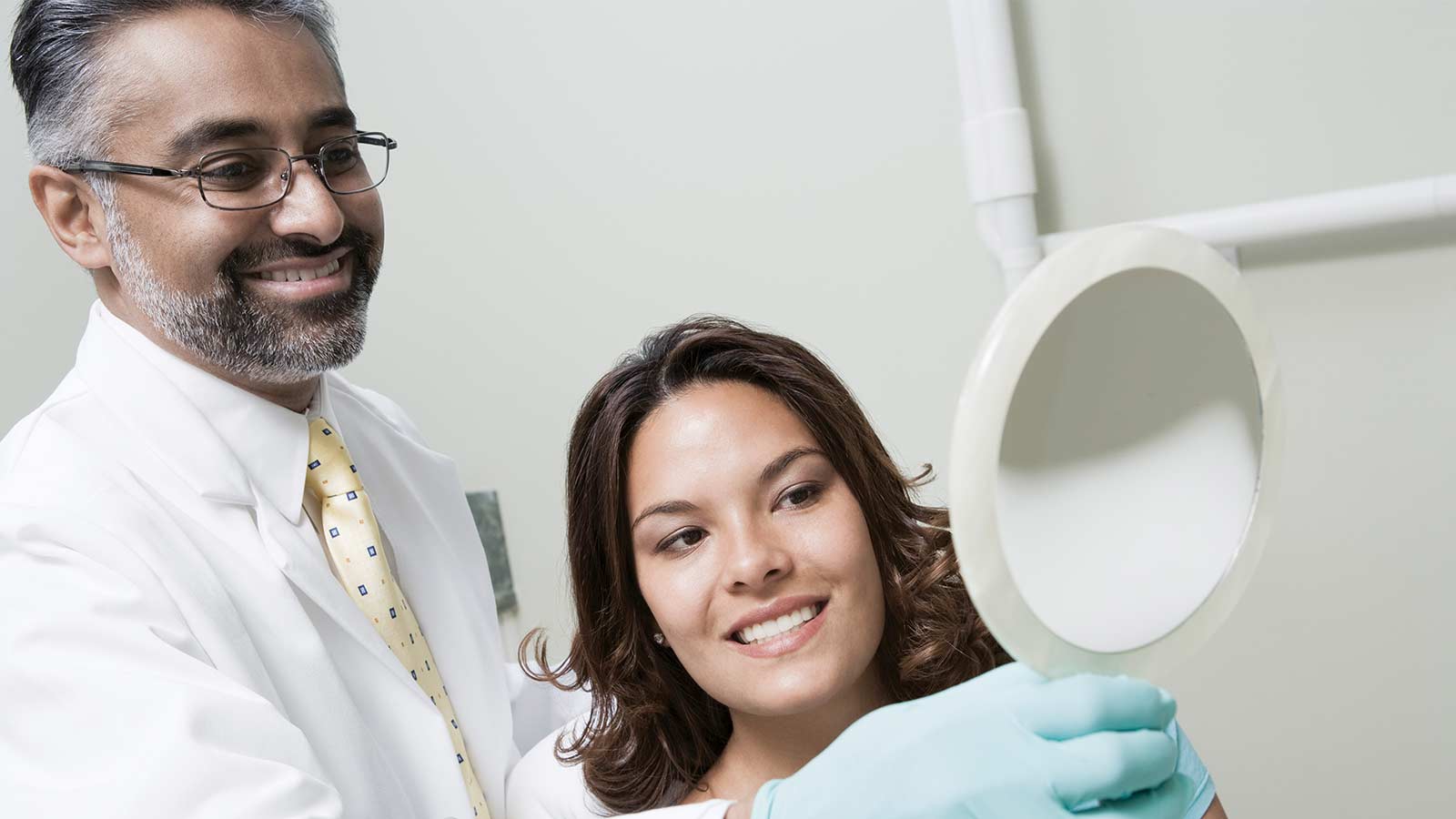 The entire world's population could fit inside Los Angeles
The world's total population is more than 7.5 billion. And obviously, that number sounds huge. However, it might feel a little more manageable once you learn that if every single one of those people stood shoulder-to-shoulder, they could all fit within the 500 square miles of Los Angeles, according to National Geographic.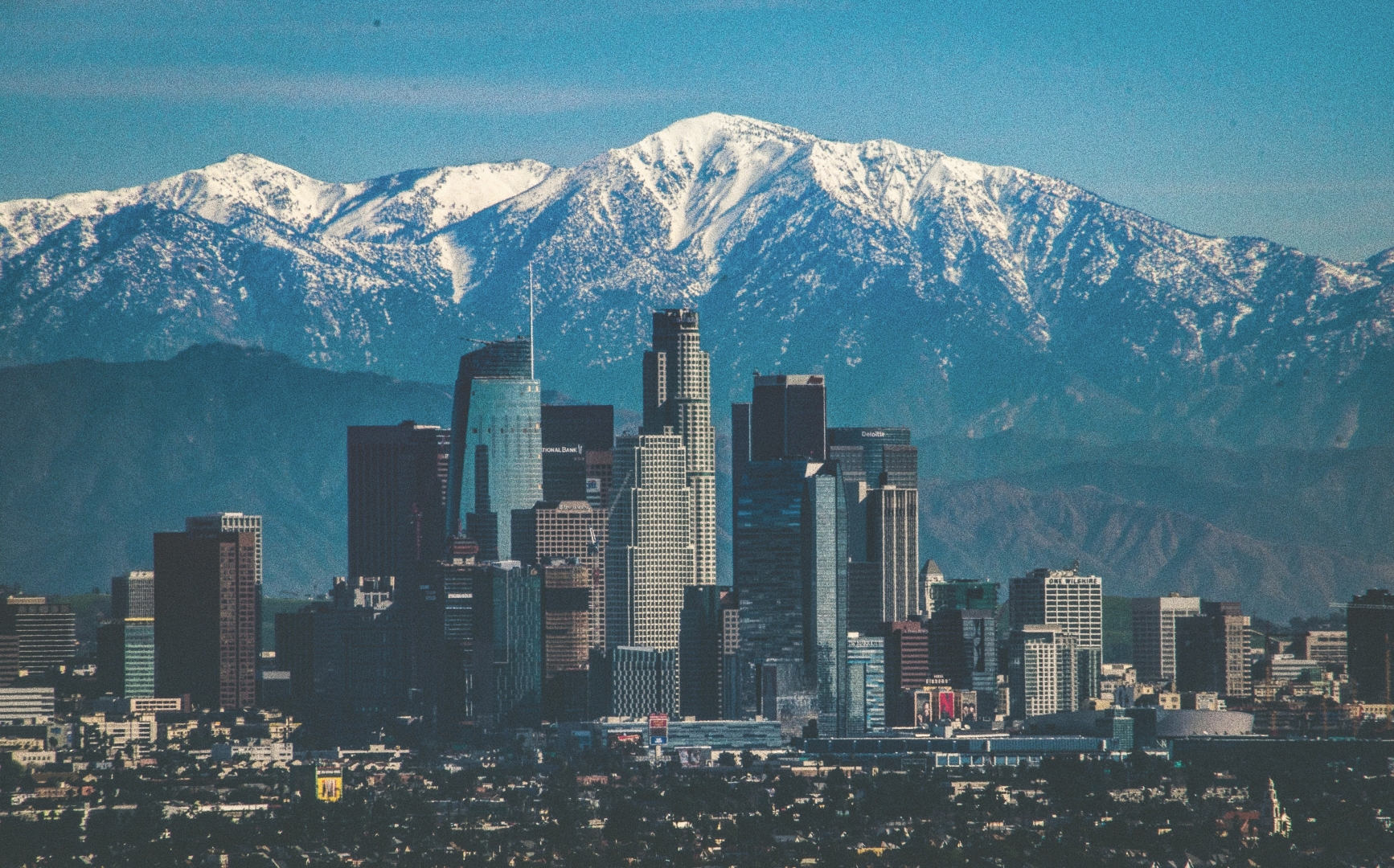 More people visit France than any other country
France is a beautiful country, filled to the brim with delicious wines, scrumptious cheese, and tons of romance. So it's no surprise that more people want to visit France than any other country in the world, according to the United Nations World Tourism Organization.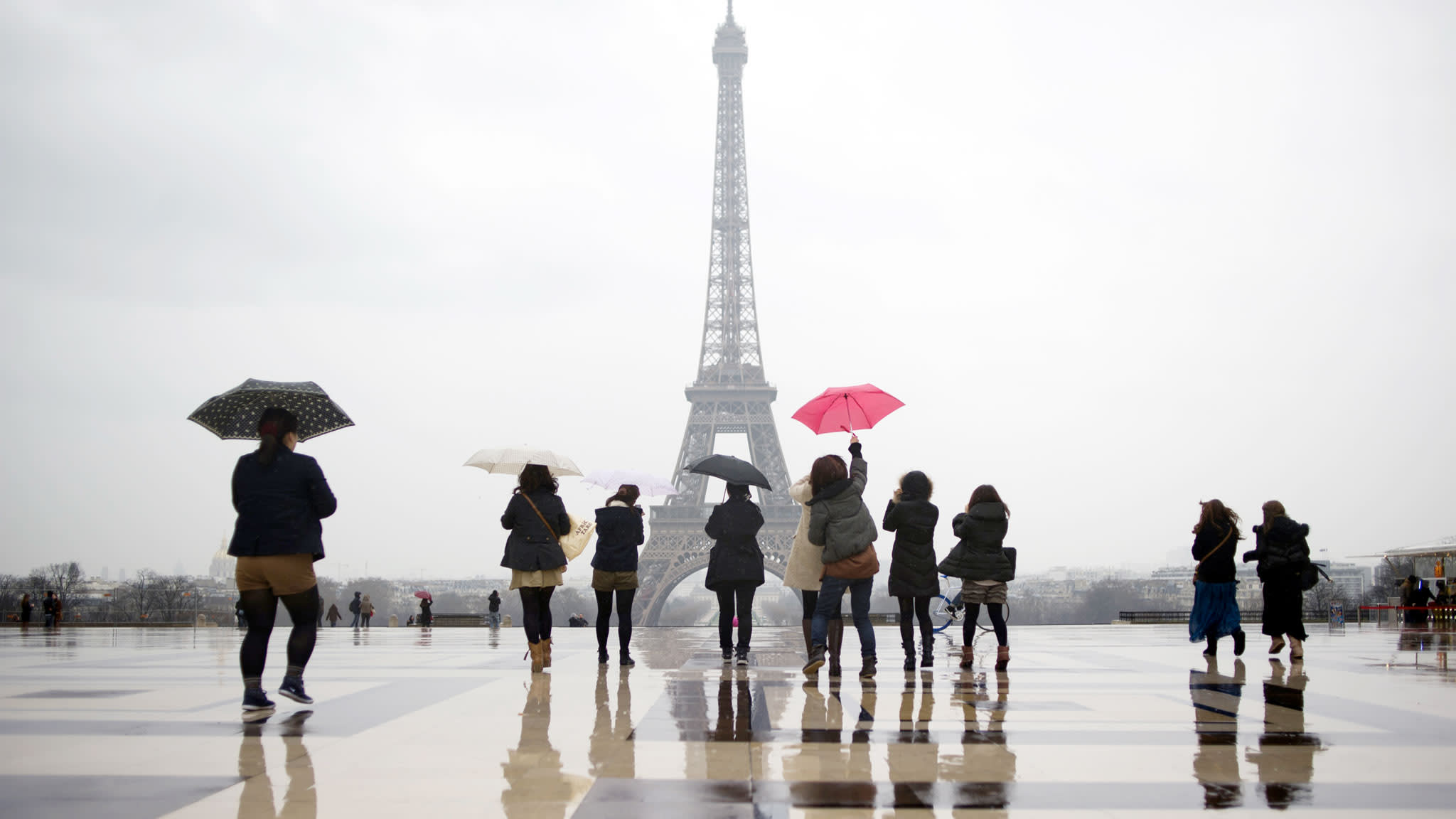 The Paris Agreement on climate change was signed by the largest number of countries ever in one day
When 174 world leaders signed the Paris Agreement on Earth Day in 2016 at the United Nations (UN) headquarters in New York, it was the largest number of countries ever to come together to sign anything on a single day. The agreement aims to combat climate change and accelerate and intensify the actions and investments needed to strengthen the global climate effort.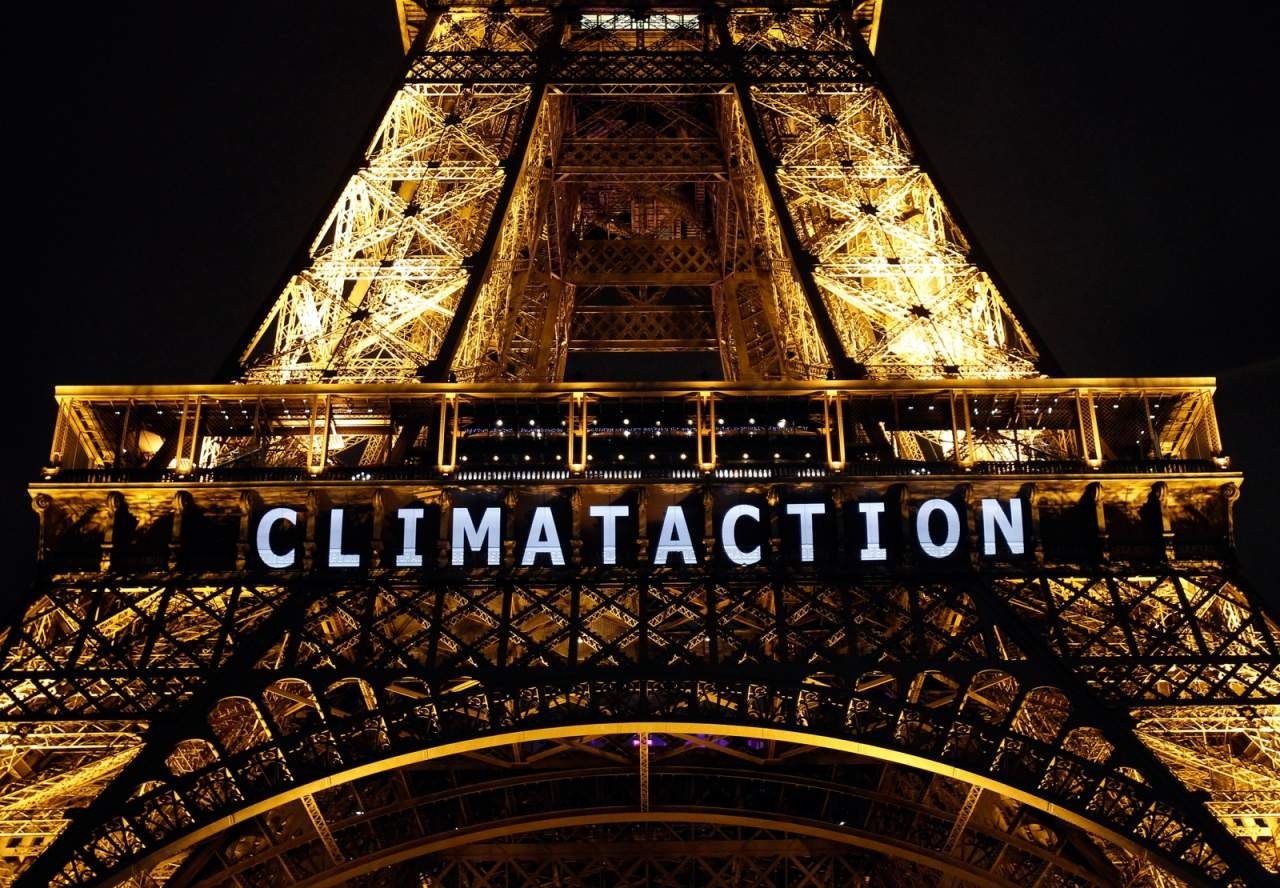 Four babies are born every second
Every second, we welcome four new babies into our overall population. Do a little math and you'll find out that means there are approximately 250 births each minute, 15,000 each hour, and 360,000 each day.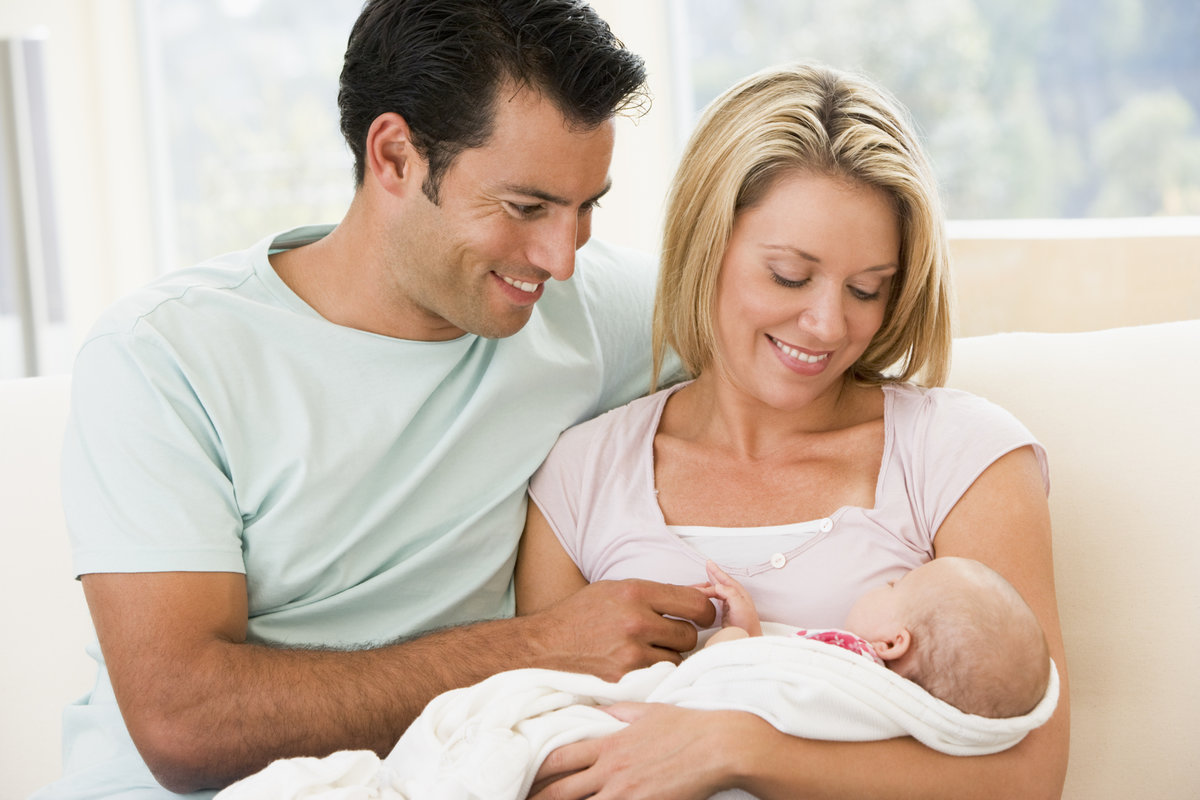 ADVERTISEMENT
---
---