Do you want to know where the healthiest people of America live? This list is prepared annually by the American College of Sports Medicine; experts take into account various factors such as the number of fitness clubs, golf courses, farmers' markets, as well as the access to health care.
ADVERTISEMENT
San Jose, California
The list of ten healthiest cities in America closes San Jose. There is a huge number of the most beautiful parks, availability of fresh food, and the weather in this town promotes outdoor sports activities all the year round.
Hartford, Connecticut
Hartford is not a city where people prefer outdoor activities, but they prefer gyms and indoor swimming pools. Of course good weather brings everybody outside to play golf and tennis.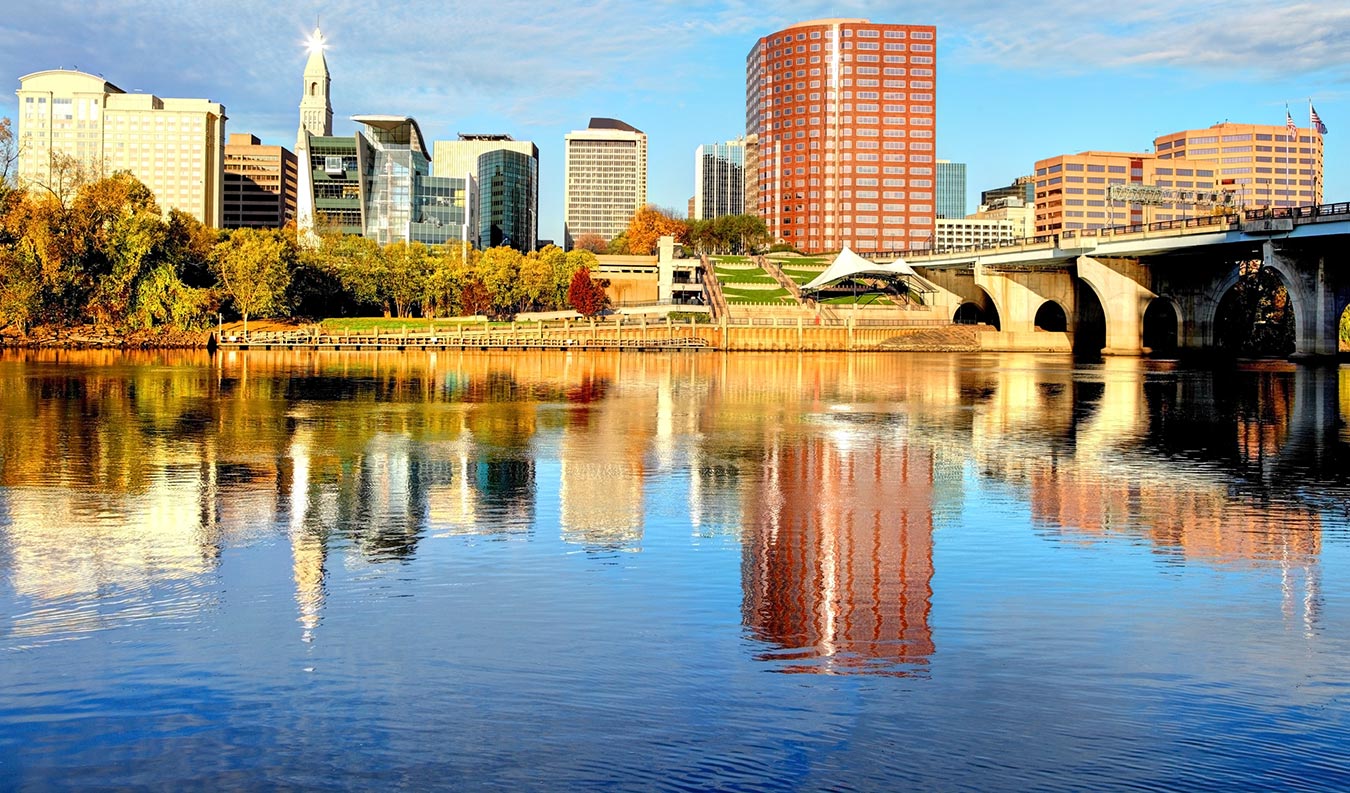 Seattle, Washington
Seattle residents choose a healthy lifestyle and sports. Many residents are engaged in running, riding bikes, and kayaking. At the same time, people here eat a lot of fresh fish and apples, as well as other products that are grown in Washington and keep their body in shape and strengthen the heart.
Sacramento, California
Perhaps Sacramento won't come to your mind when you think about the healthiest cities, but people here are quite athletic. Hiking and cycling in the foothills of the Sierra Nevada are very popular among residents. Central Valley opens access for residents to fresh vegetables and fruits.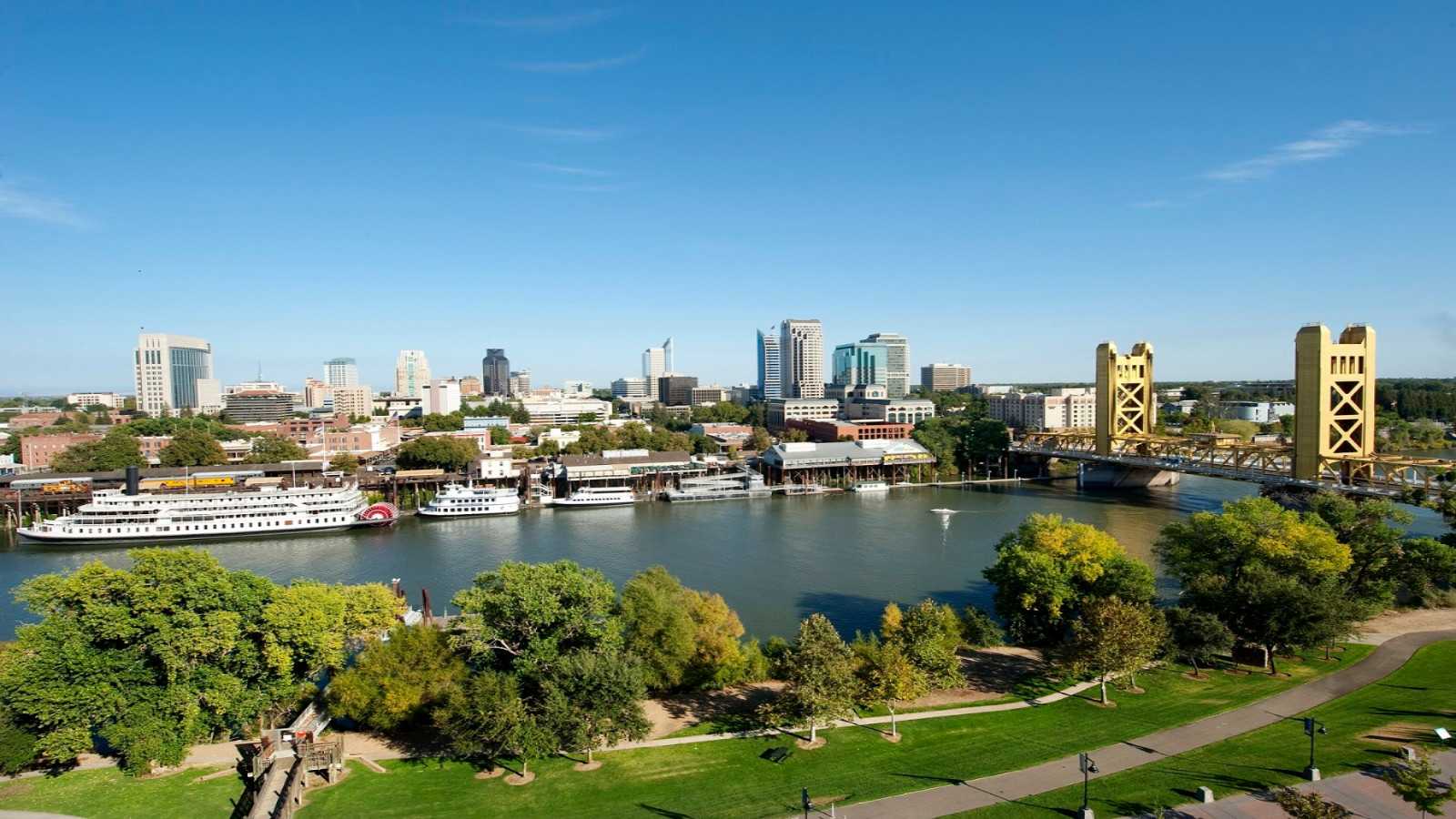 Boston, Massachusetts
Residents of this city choose fitness and healthy eating. Despite the fact that Boston doesn't have a huge number of public resources such as golf courses or swimming pools, but in this city there is a huge number of parks promote hiking and cycling.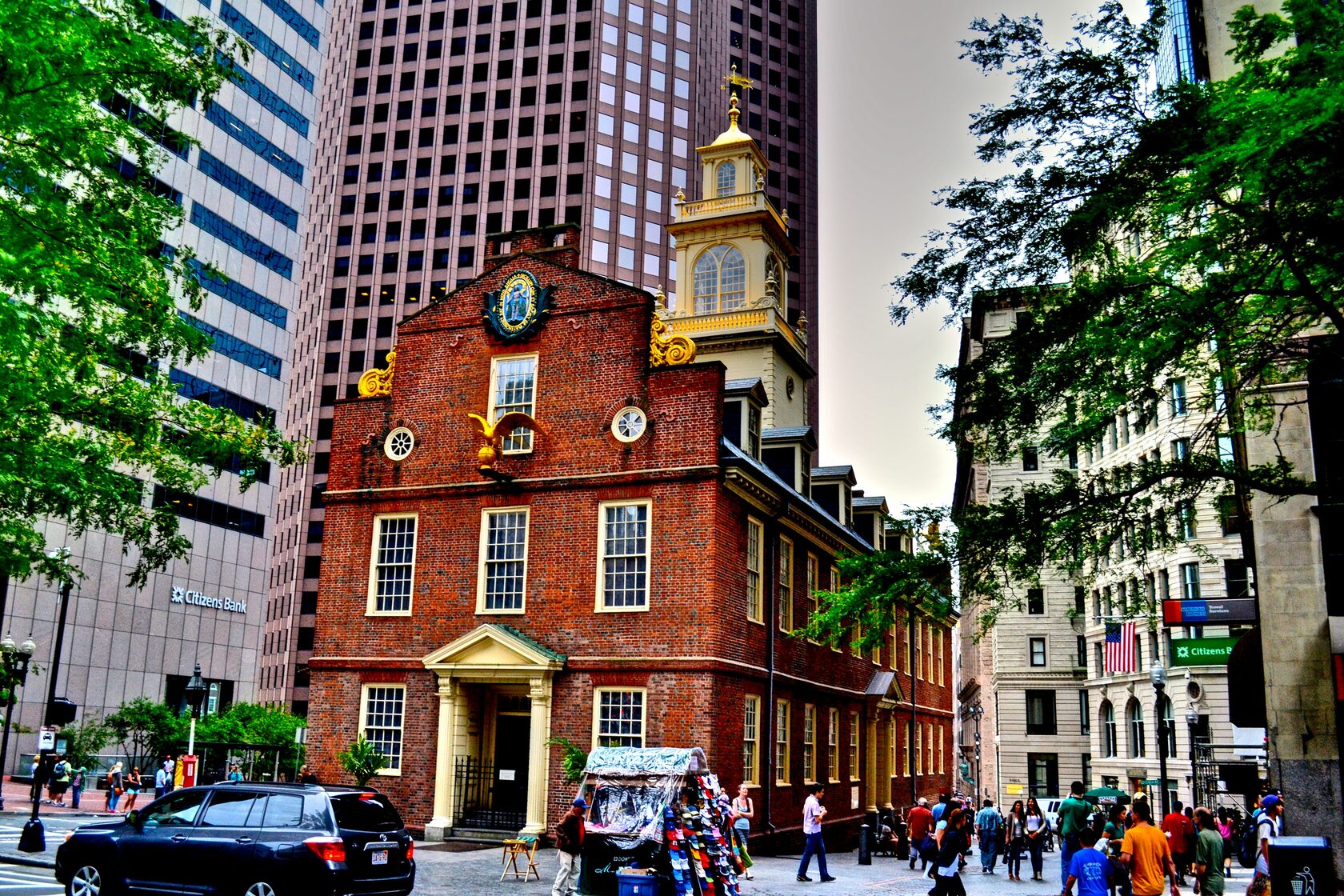 Denver, Colorado
Outdoor fitness has firmly rooted in the culture of Denver. Residents use any opportunities for hiking, cycling or golf playing. Denver with its steep hills and canyons is popular among cyclists.
San Francisco, California
San Francisco has a leading position on the list of cities with a low level of cardiovascular diseases and diabetes.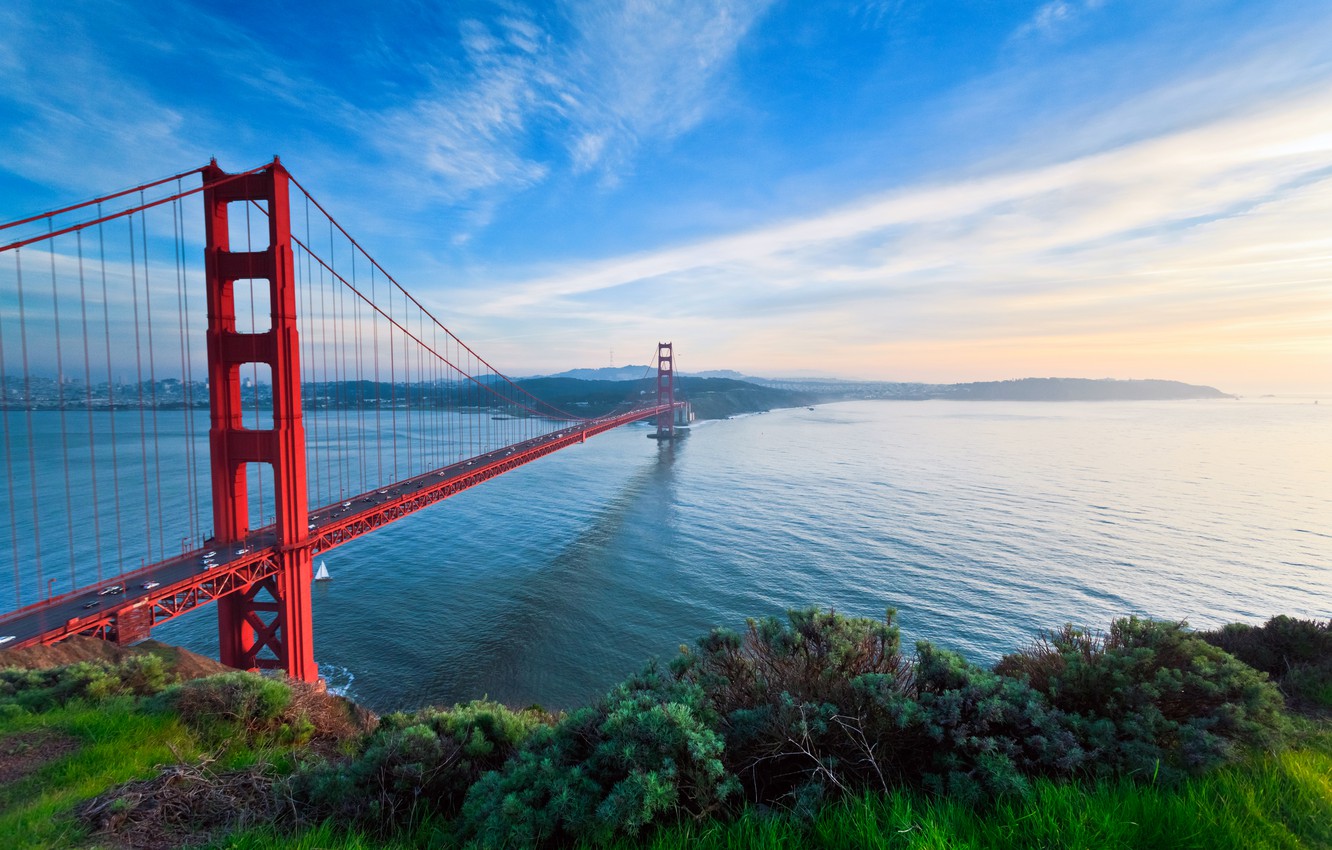 Portland, Oregon
This city is characterized by an abundance of farmers' markets, great cafes and restaurants that offer healthy food, but it is worth noting that the people of this city don't like to lead a passive way of life. They ride bikes and walk to work.
Minneapolis-St. Paul, Minnesota
Residents here can boast of great parks, bike paths, jogging trails, golf courses, tennis courts, lakes with excellent opportunities for kayaking, kiteboarding, etc.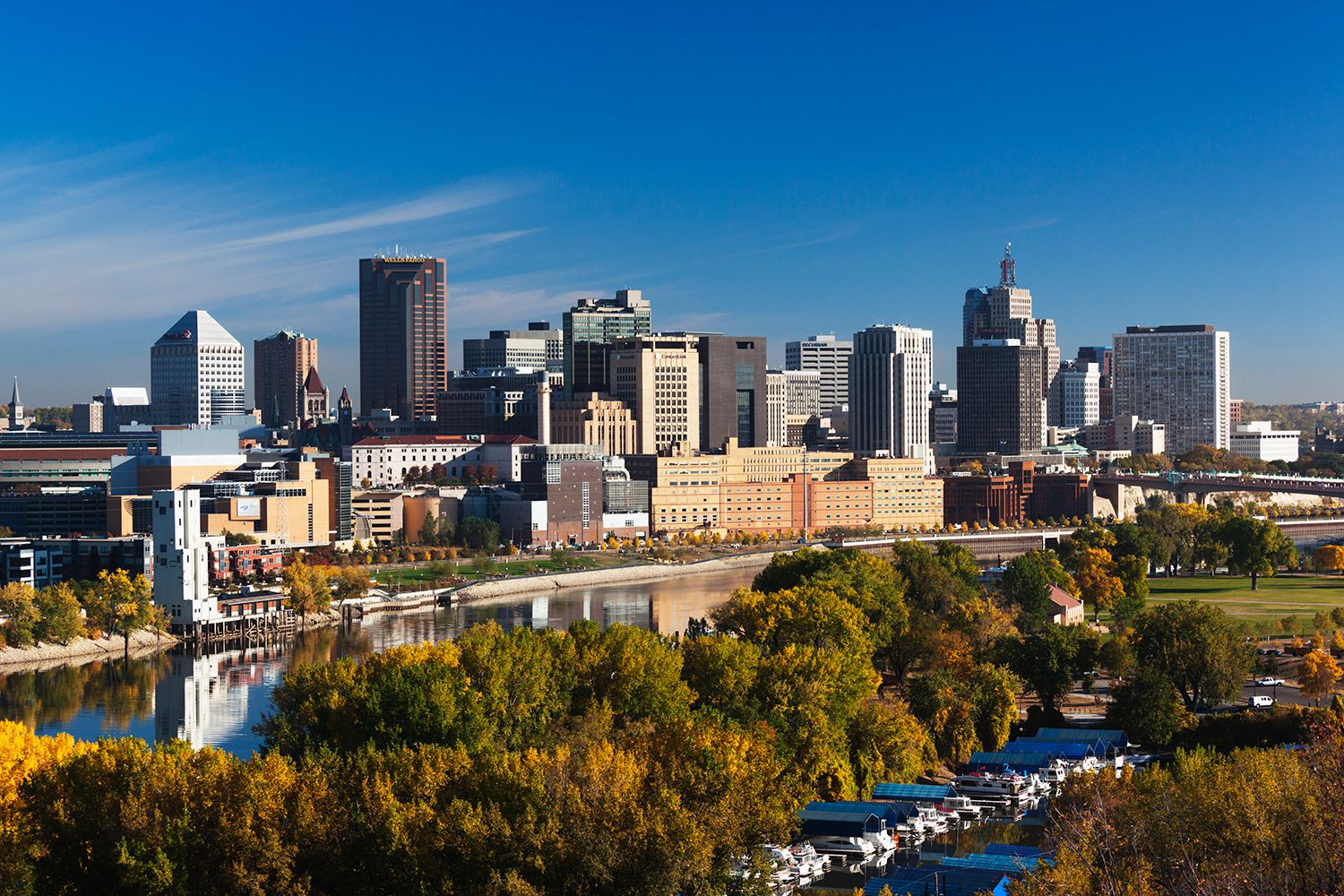 Washington
Washington, D.C. Capital residents know how important it is to preserve and maintain good physical shape. They enjoy jogging and cycling. A huge number of tennis courts, swimming pools, and fitness clubs open endless opportunities for an active lifestyle, and a huge number of farmers' markets offer opportunities for healthy eating.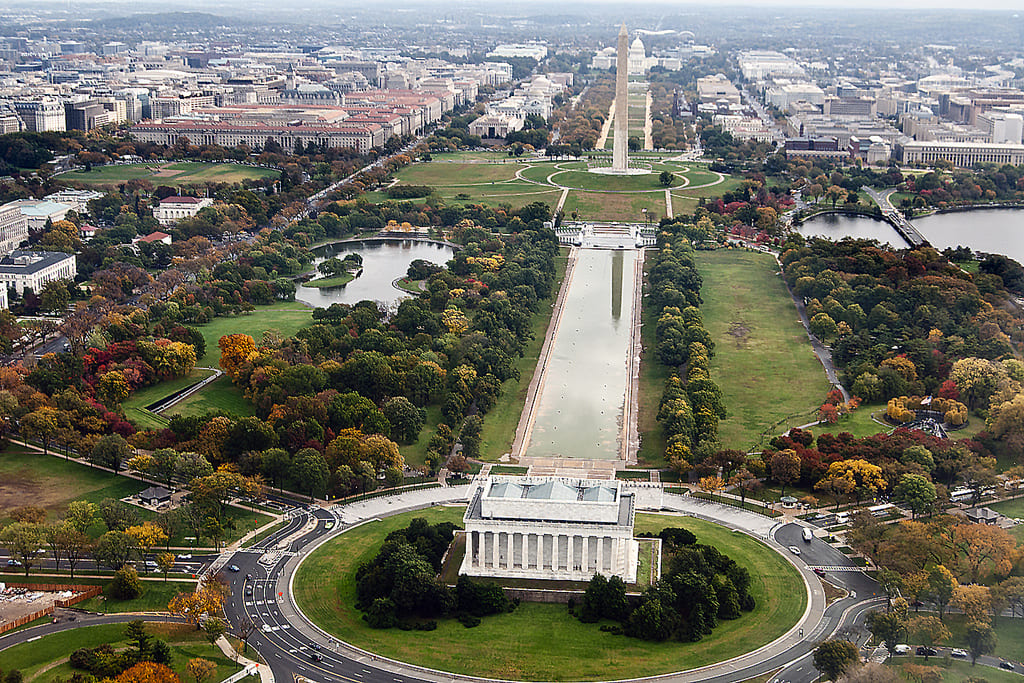 ADVERTISEMENT
---
---