There have been many memorable roles in Damon's career. These are the 8 that we think of first when it comes to Damon.
ADVERTISEMENT
"Good Will Hunting" (1997)
Damon's career would never be the same after "Good Will Hunting." He didn't merely star in the movie. Damon also co-wrote the film with Ben Affleck. The two won a screenplay Oscar for their work, and given their relatively young ages at the time it looked like the sign of a promising career for both of them. Damon has primarily stayed in front of the camera, but he'll always have his Oscar for a script that started as a play he wrote in college.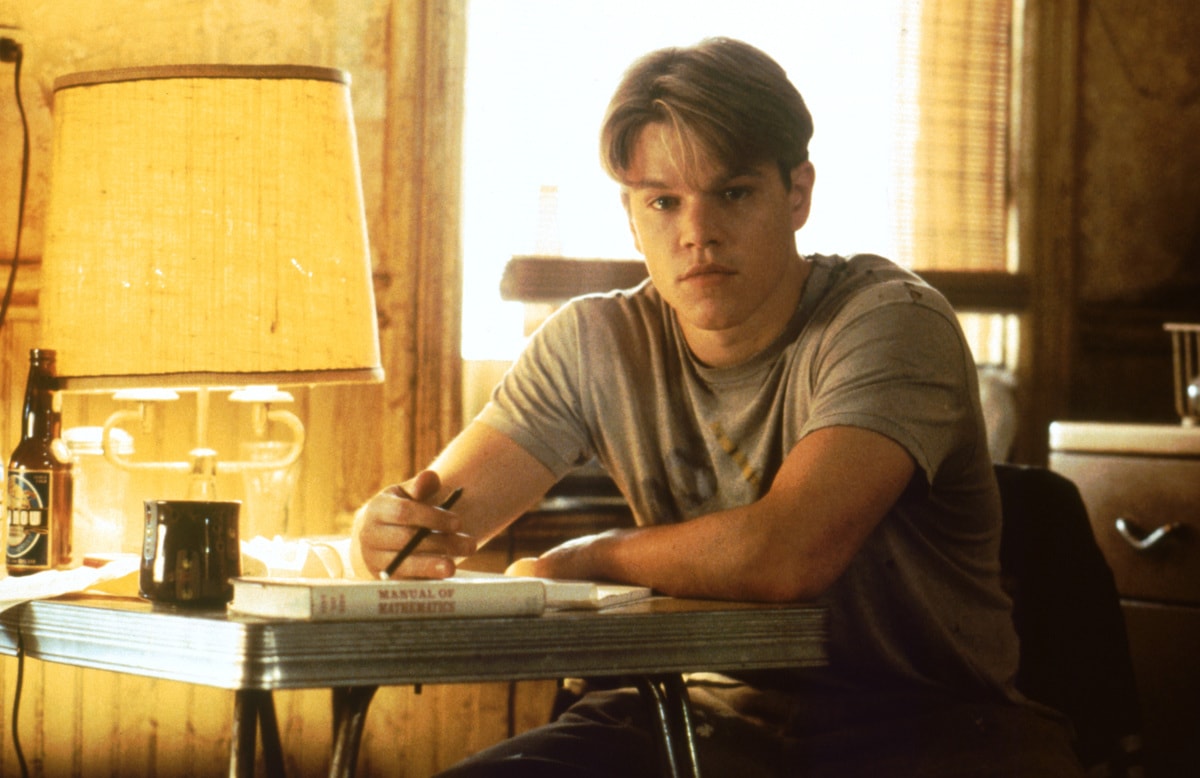 "Saving Private Ryan" (1998)
It's not the biggest role, but it is the title role. Damon plays the titular Private Ryan who Tom Hanks and his crew are looking for. Steven Spielberg's World War II epic is considered one of the best war movies ever. While Damon may not be involved in the big D-Day invasion scene, he definitely makes his mark on the film.
"The Talented Mr. Ripley" (1999)
Damon didn't exactly make his name playing saints, but Thomas Ripley takes things to a new level. He's a sociopathic social climber and a pathological liar. While Dickie Greenleaf may have been a rich jerk himself, it's hard not to feel bad for him once Tom takes an interest in him.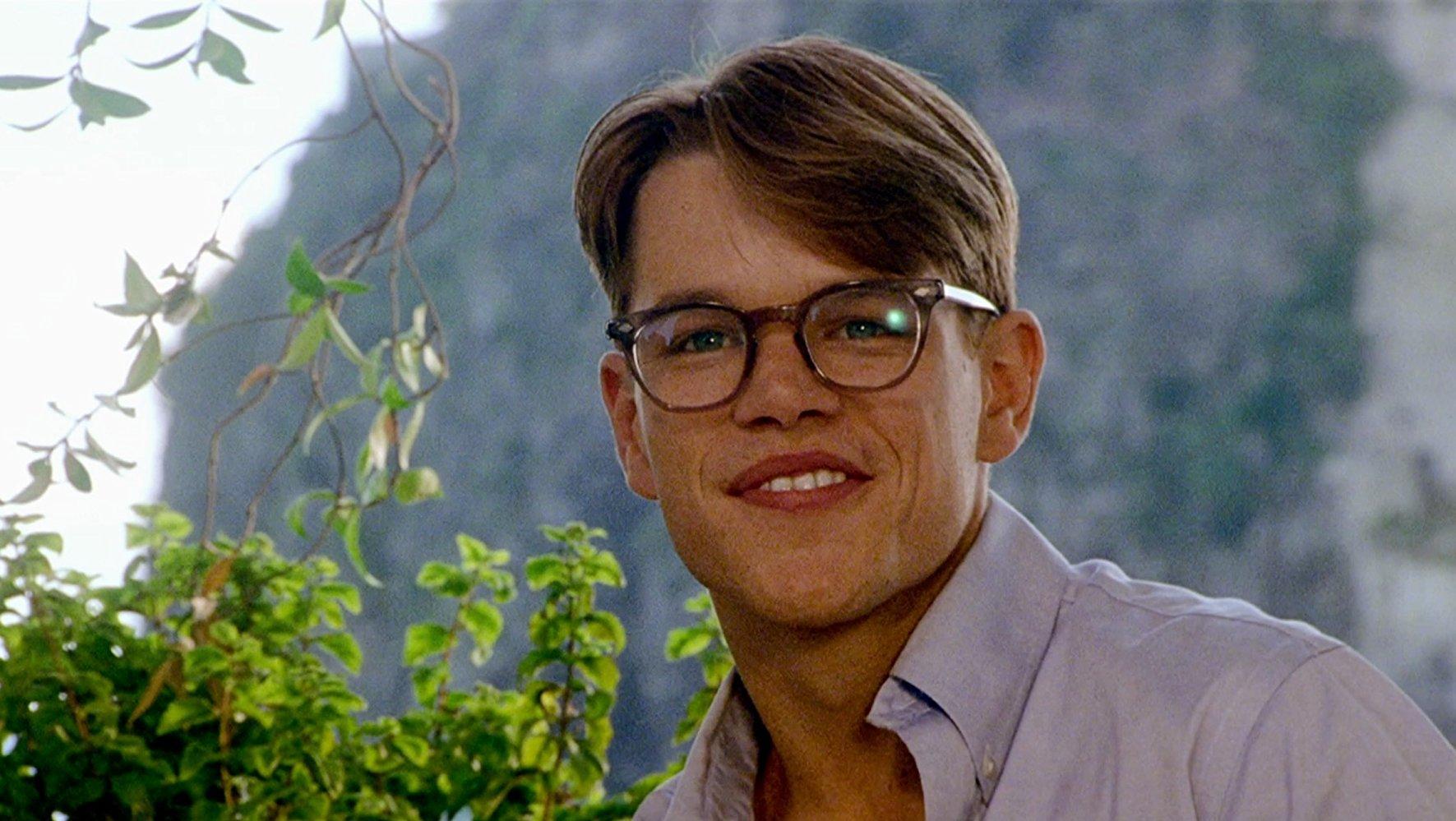 "The Bourne Identity" (2002)
Here is another movie that is also representing all its sequels. Hey, we couldn't do a list of 20 memorable roles and then have seven of them be given over to two film series. "The Bourne Identity" legitimately changed action movies. It changed how James Bond operates. Damon began the first film as an amnesiac with a certain set of skills, and that began a journey into espionage and action that churned out a ton of success. Also that Jeremy Renner spinoff.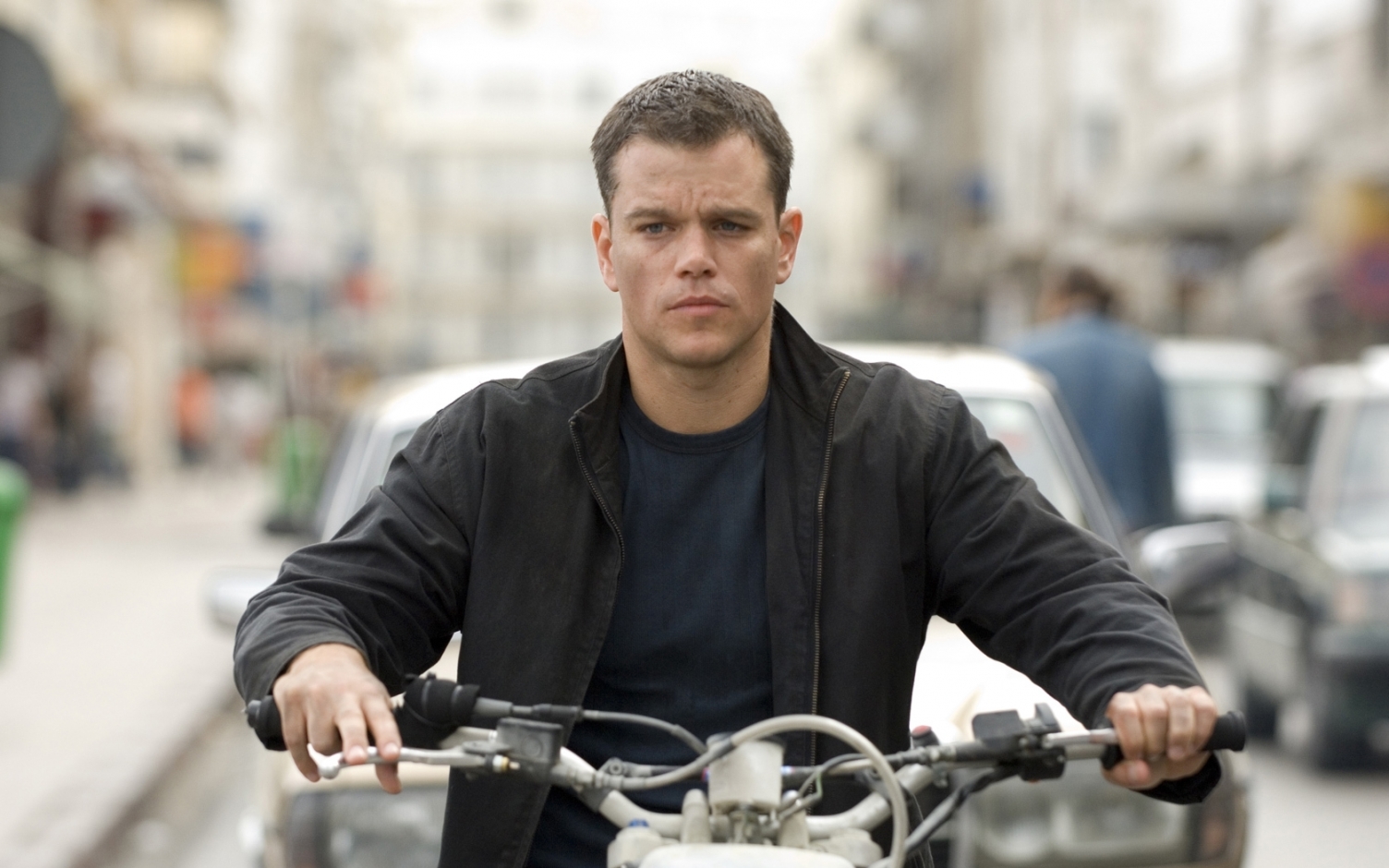 "The Departed" (2006)
Damon goes back to his Boston accent work for the movie that finally won Martin Scorsese an Oscar. "The Departed" can be a little generic as a crime movie at times, but by and large it's a really good film and a gripping cops-and-criminals thriller. Damon gets out-Bostoned by Mark Wahlberg, but what man wouldn't?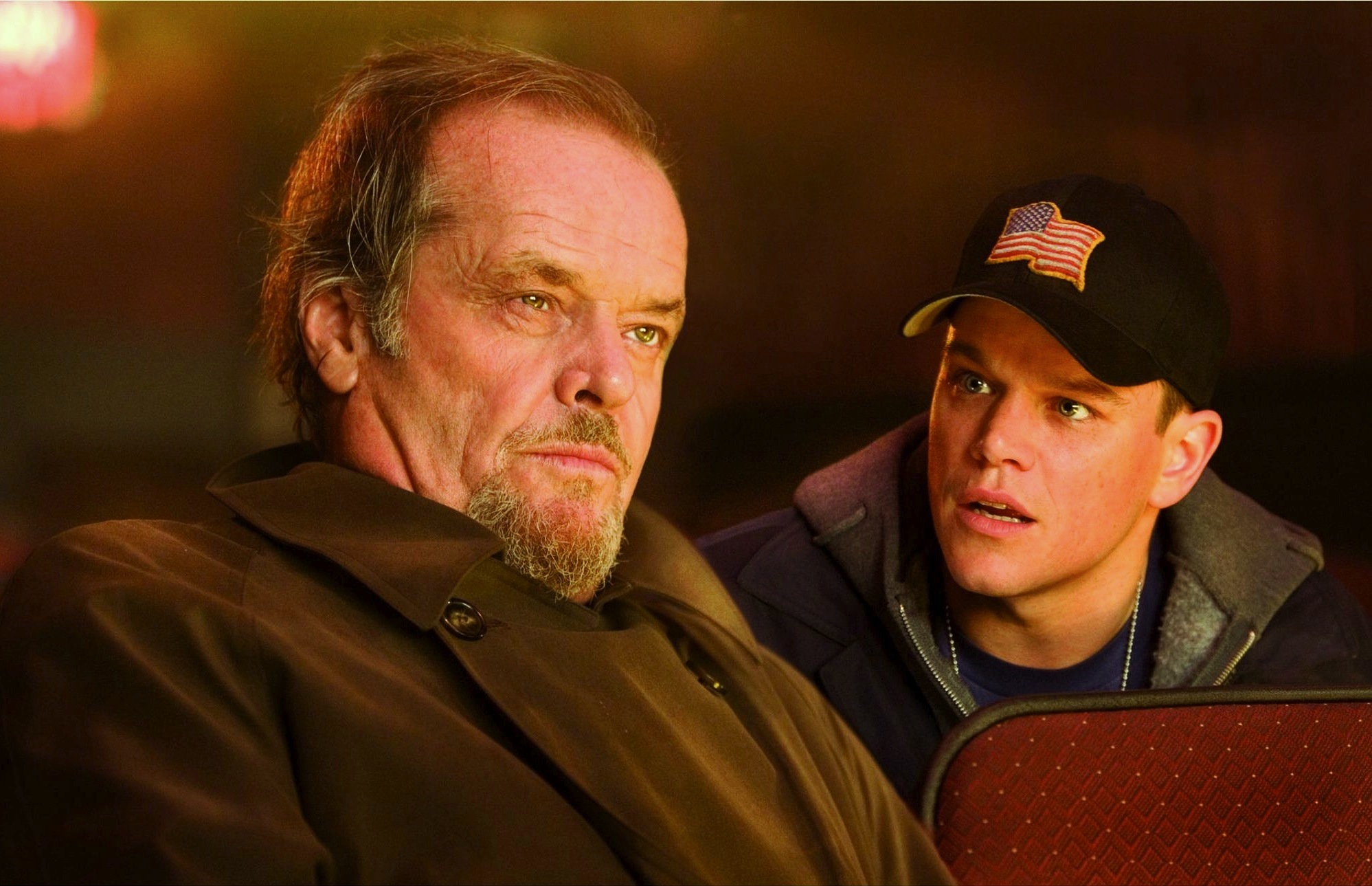 "The Informant!" (2009)
This is an underrated film in the Damon oeuvre. He reunited with Soderbergh for a movie much less glamorous than "Ocean's Eleven." No, this is a movie about a seemingly humdrum man who blows the lid off of a big, but boring, scandal. There's much more to Damon's Mark Whitacre than meets the eye, though. His instability raises questions about his reliability as, well, an informant.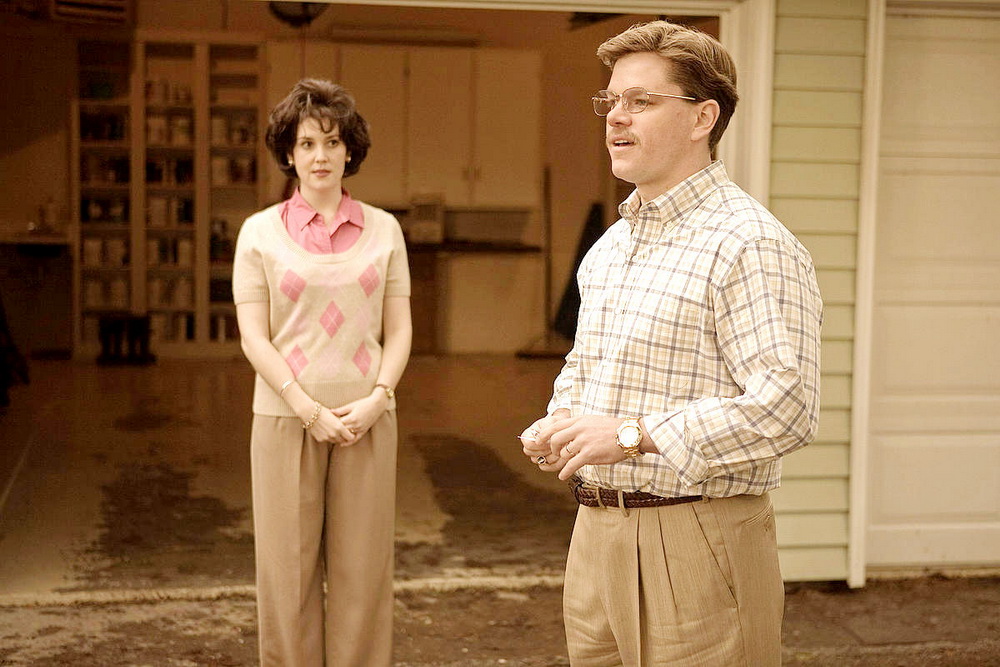 "Contagion" (2011)
This is a movie that a ton of people have watched in the last year or so for reasons that feel equally explicable and inexplicable. "Contagion" is something of an ensemble piece, but some members of that ensemble shine through. Or, in Gwyneth Paltrow's case, sweat through. Damon is one of the biggest names, though, and has a sizable role in this disease disaster flick.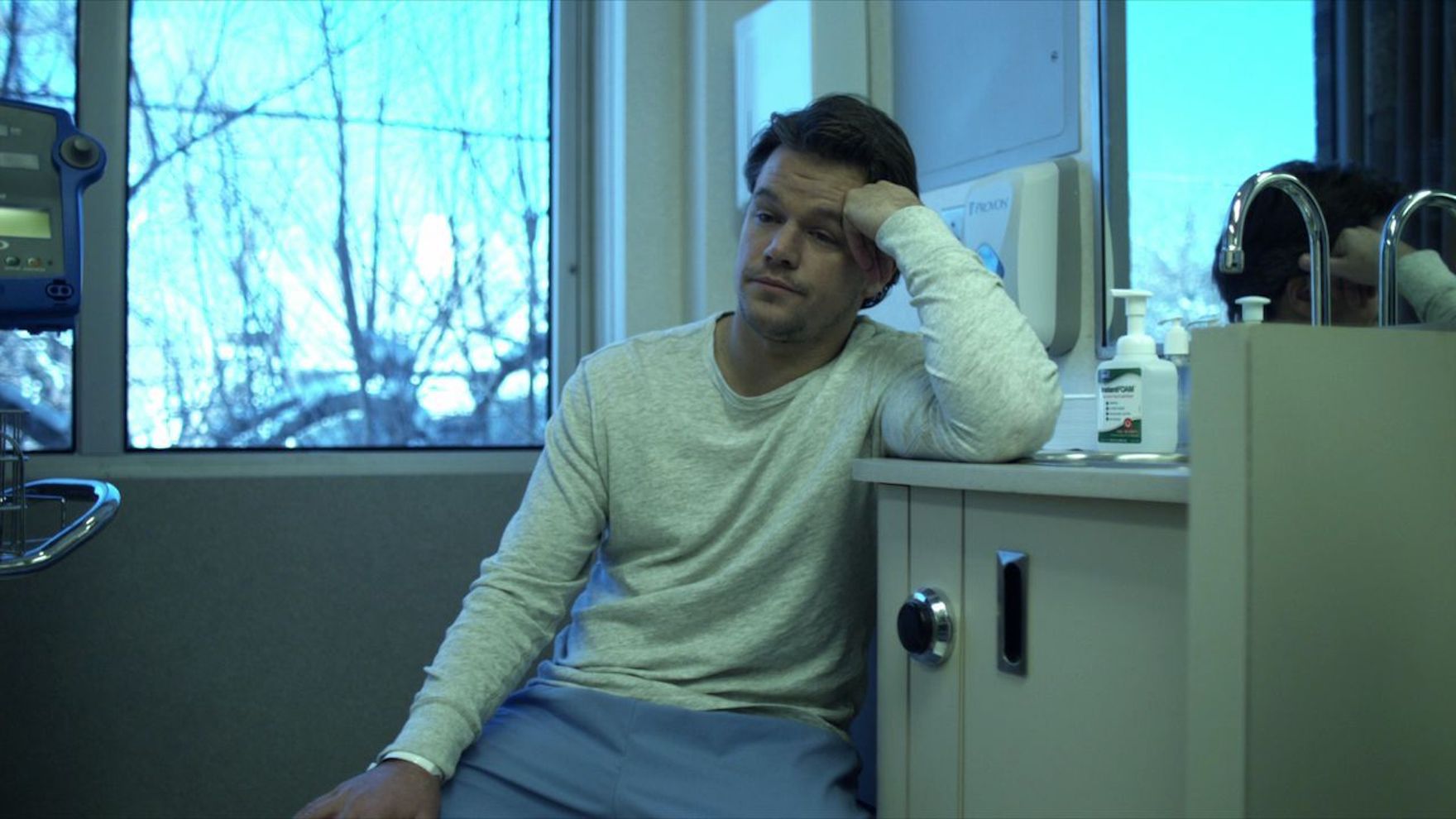 "Interstellar" (2014)
Christopher Nolan is the rare director that manages to make big blockbusters not based on existing properties. He is the draw. Well, he and the actors he manages to get for his movies. "Interstellar" is a mind-bender of a space (and spacetime) adventure, but it made a ton of money and features an (inter)stellar cast including Damon.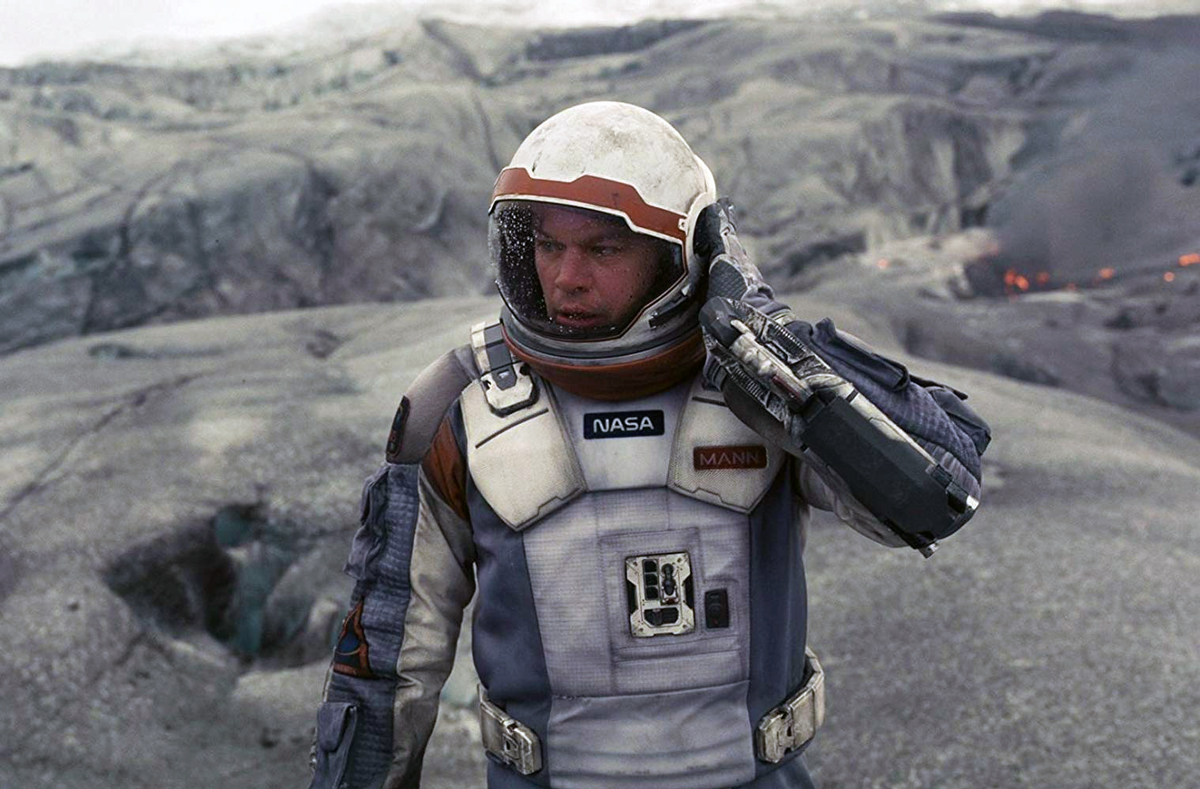 ADVERTISEMENT
---
---