Switzerland has become the international hotspot for wealthy expats including Britons looking for a new home overseas.
The nation is easily accessible from Britain, the rest of Europe and beyond, it is an incredibly conservative and stable country – which can appeal to those seeking the finer things in life – and it's rising popularity amongst Brits is making it perhaps a little less stuffy!
If you're looking for a haven to relocate to where there is employment in your particular field of expertise, where you can be assured of a high living standard and a good quality of life, and you've heard that Switzerland is the place to be, read on to get the rundown on the good and the bad aspects of living in this particular European country.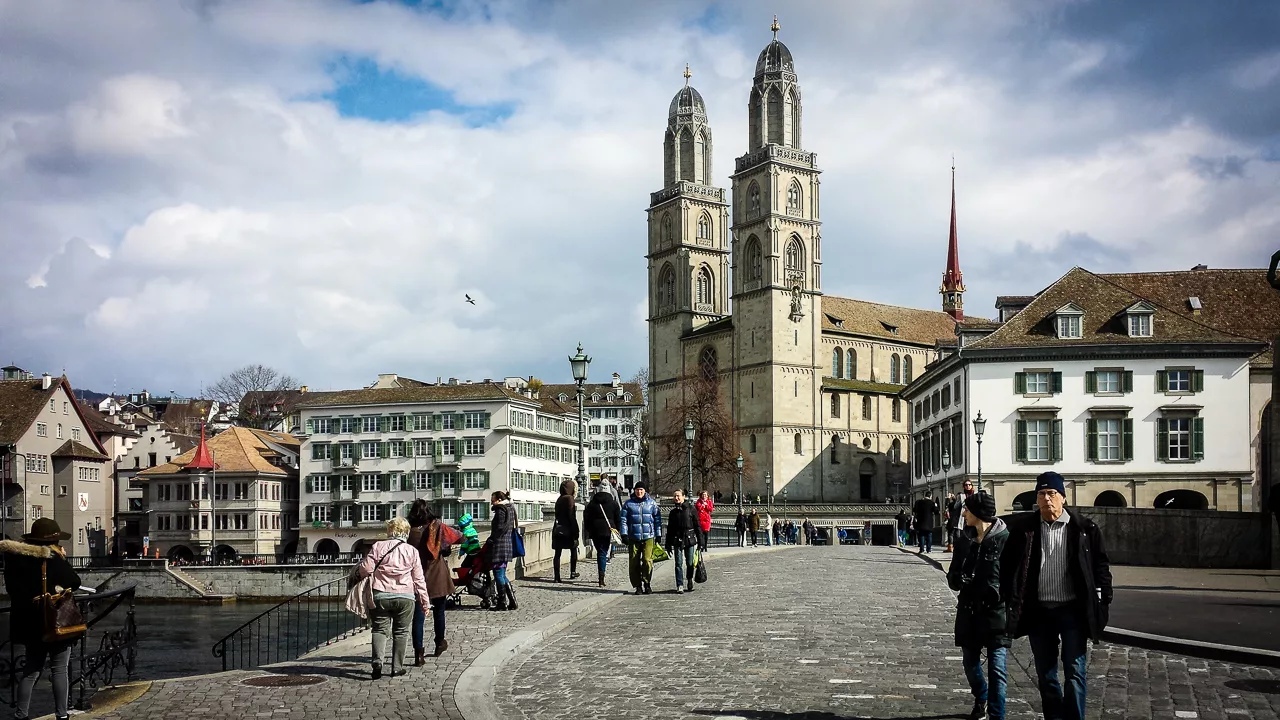 ADVERTISEMENT
Living in Switzerland – the pros
Easy relocation
The good news is that if your company is relocating to Switzerland, as some mainly financial firms from the UK are alleged to have done, and you're offered your 'old' job back, you can probably move to live and work in Switzerland relatively easily.
As Switzerland is not in the EU and does not, therefore, have the same rules relating to ease of relocation as nations such as France and Germany have, you can't just decide one day to move to Switzerland with no residency permit or work visa – unless you are very, very wealthy indeed.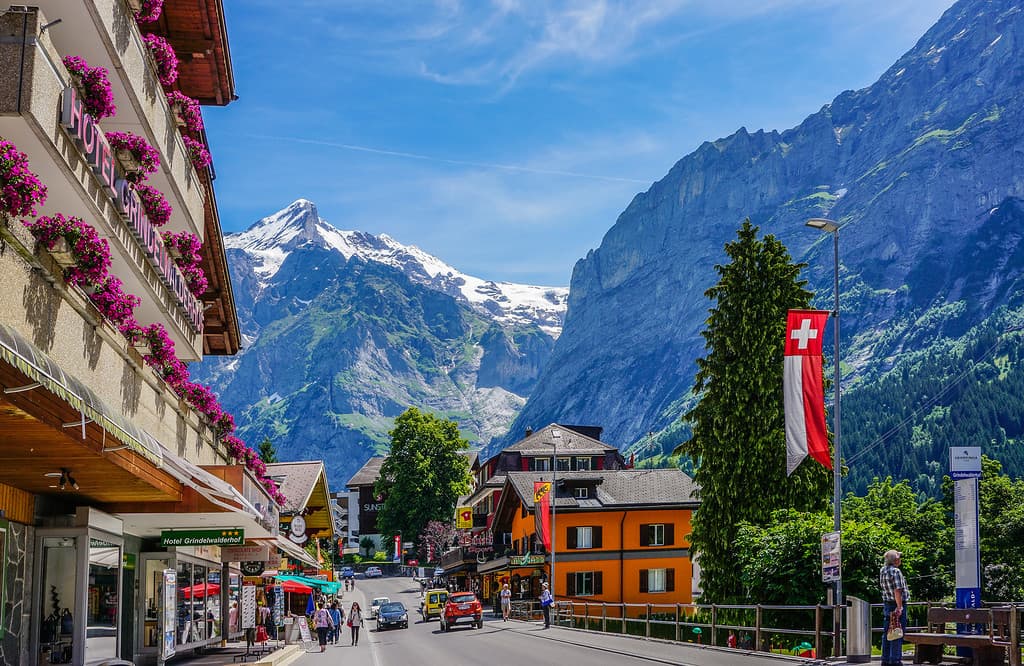 Flexible taxation
What's more, the tax increases in the UK and the tax on bonuses which have been a final nail in the City of London's coffin have helped bolster the Swiss employment coffers as apparently, companies that could do so have relocated their main offices from London to the likes of Geneva and Zurich.
The highest tax rates in Switzerland are far lower than the highest tax rates in Britain, despite the fact that you have to pay tax to the Canton in which you live as well as the City and the Federal Government.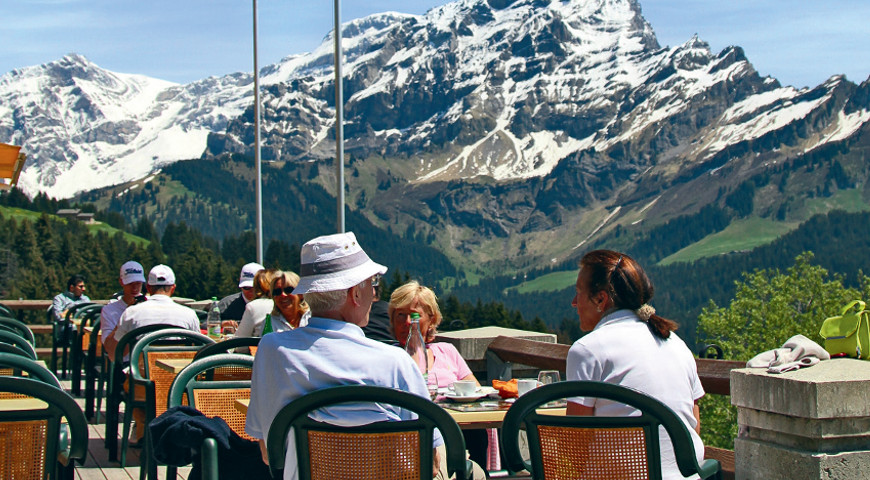 Great lifestyle
It is a geographically stunning nation with amazing mountains and beautiful lakes, pretty villages and highly polished cities.
You can shop for diamonds in Switzerland and ski the best slopes, you can dine in the best restaurants in the world and live in a crime-free society.
Your children can receive the best education and you can receive the best healthcare, (all for a price), and you can purchase or have constructed absolutely fantastic real estate.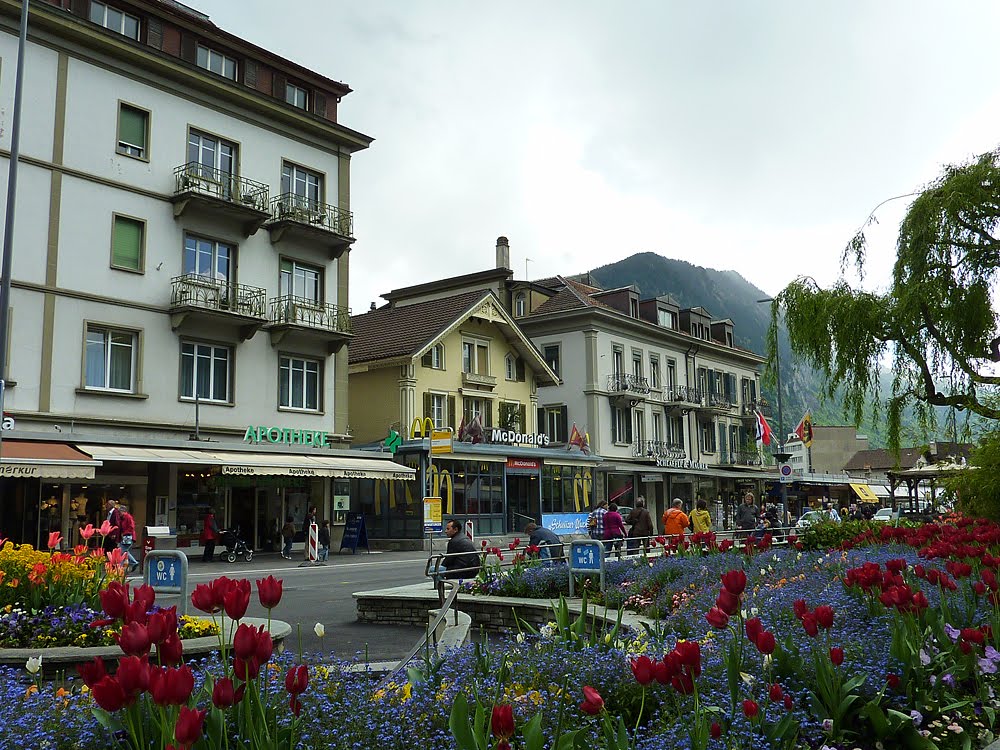 Safe and pleasant
Finally, points worth mentioning include the fact that the standard of living in Switzerland is high, the nation is clean, has excellent infrastructure and functions well on all the essential levels.  I.e., you won't get a foot of snow crippling the country, you won't get (much) disaffected youth causing trouble at all times of the day and night in all types of community, and as a result, Switzerland feels like a very good place to live.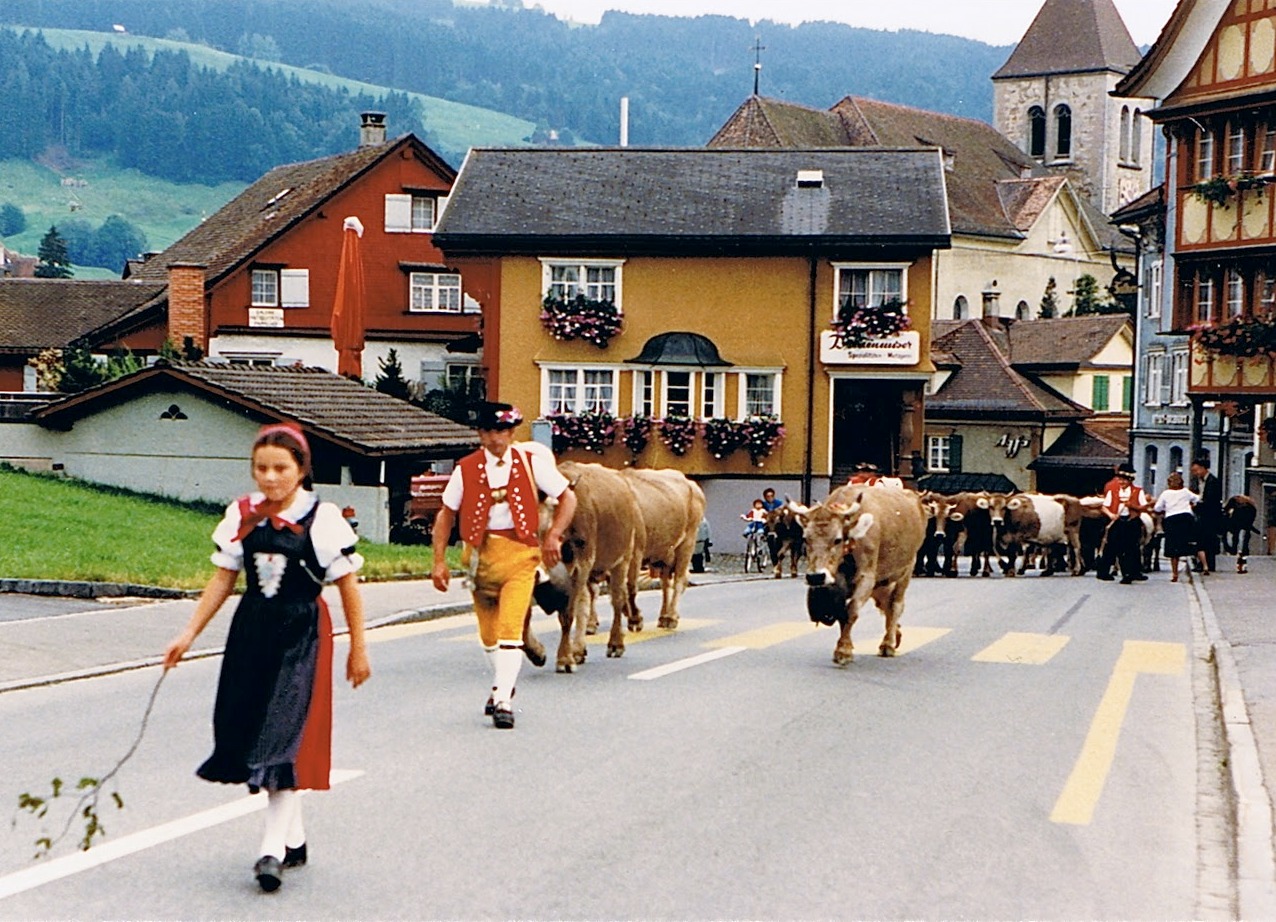 Living in Switzerland – the cons
Adjusting to the rules and regulations
Switzerland can be an exceptionally difficult place to adjust to on every single level – for example, whilst you may relish in the fact that the trains and trams run on time all day every
day, you may be rather horrified to discover that you are banned from the likes of evening ablutions in your own apartment in case you disturb your neighbours.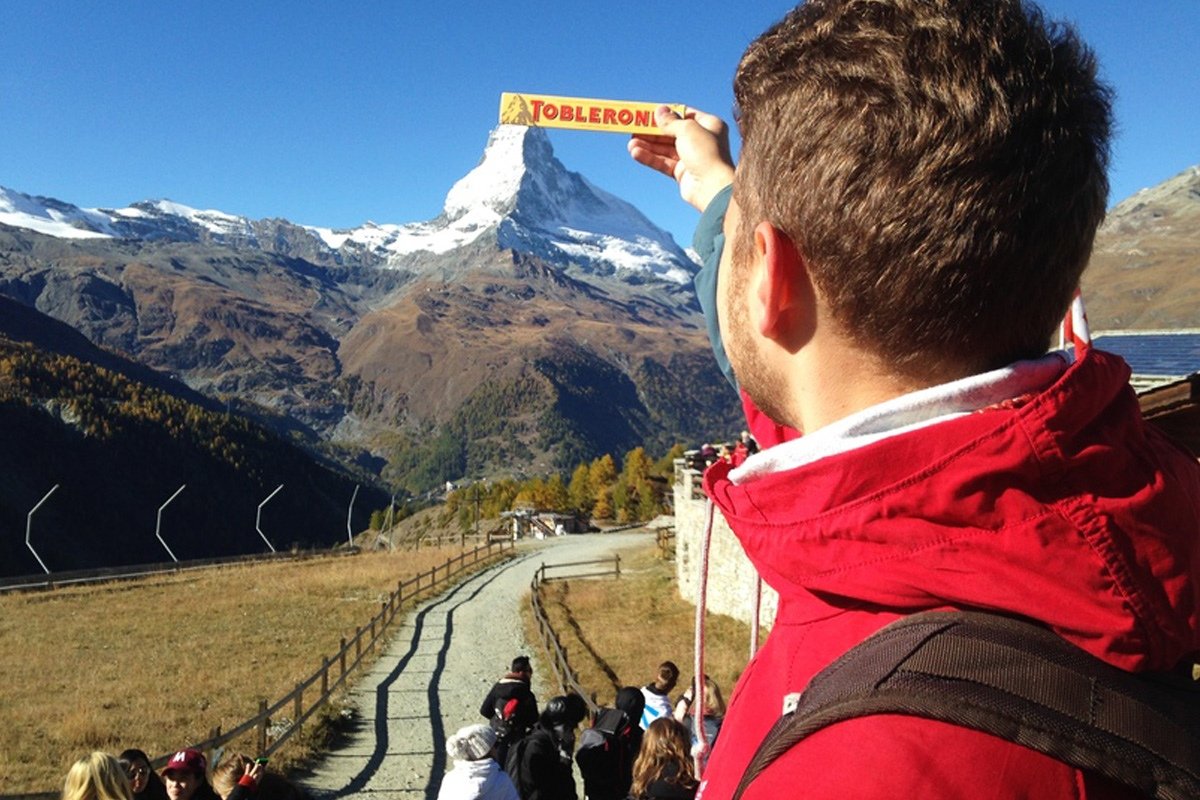 High property prices
Switzerland's real estate is expensive, and on all levels, it can hardly be called a cheap or even an affordable country. But hey, if you're super-wealthy or at least nicely affluent, you'd probably rather spend your money on yourself and your family than on even more tax in Britain.
Pockets of employment for the international workforce are generally limited to the likes of Zurich and Geneva, this can restrict where you live.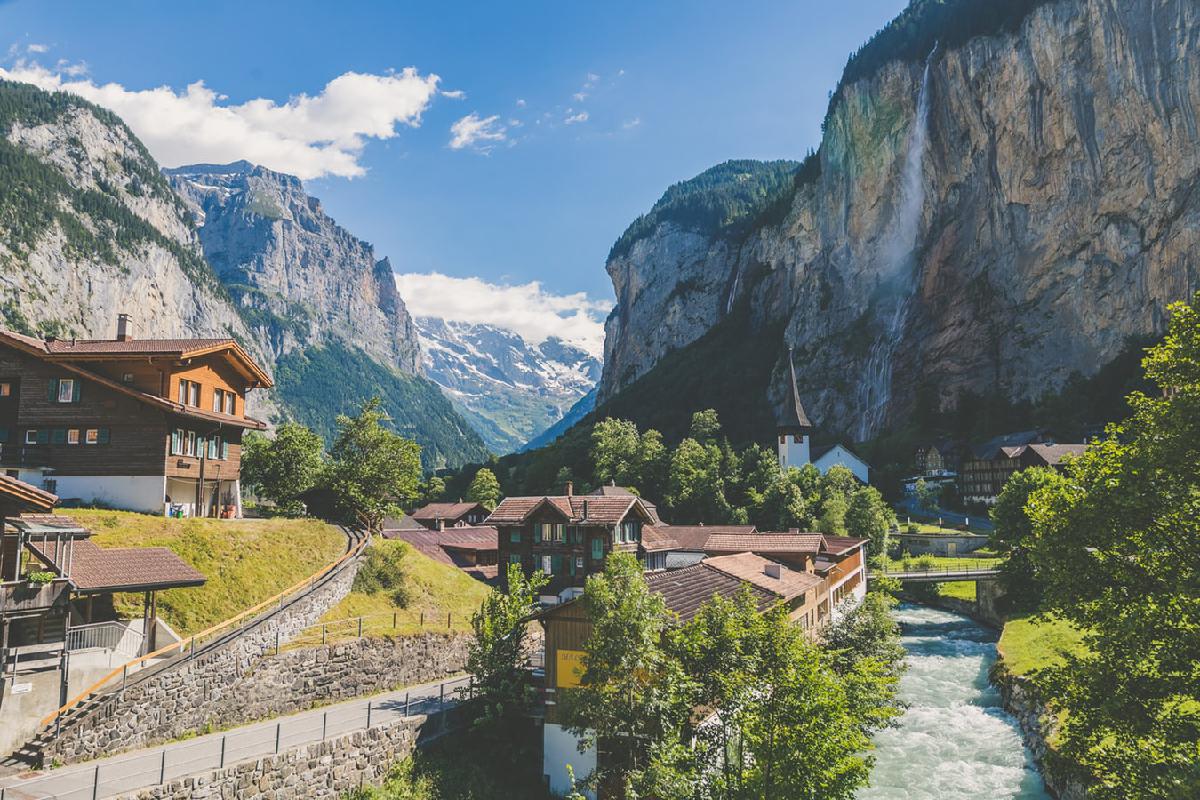 ADVERTISEMENT
---
---